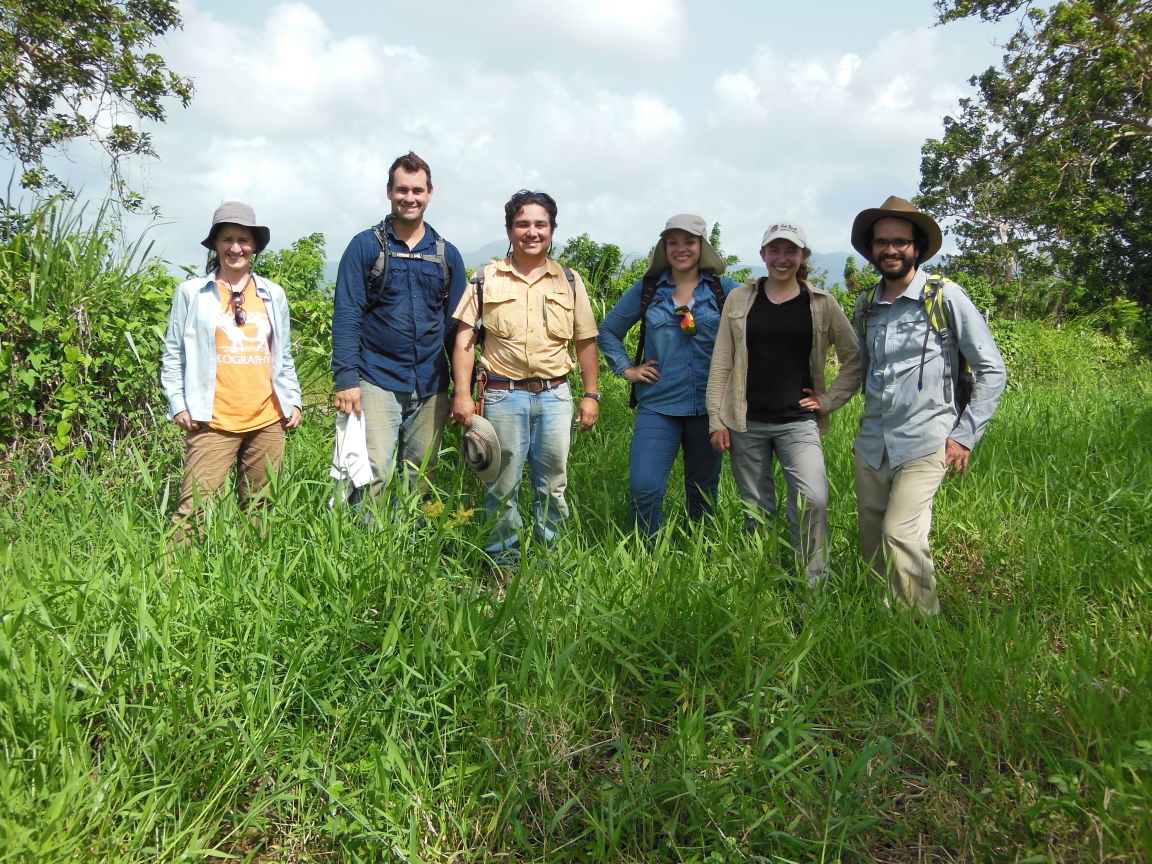 My liberal arts training strongly shaped my work.
Geography provides a framework for combining tools from ecology, soil science, chemistry and history to study how people's use of the land transforms our environment.
My work strives to understand how chemicals important for life flow through soils, plants, water and air, and affect agricultural production, forest recovery and the climate.
The most exciting insights for me have come from thinking at the interface of fields of study and engaging with diverse collaborators who bring new perspectives and experiences.
This is one reason I'm also dedicated to boosting participation of historically underrepresented groups in science and welcoming students from all levels into my lab.
You have free articles remaining.
At the interface of teaching and learning, I find the classroom to be a place of discovery for my students and myself.
Bringing together students from different backgrounds in one course, we discovered that better communication across scientific communities could help answer a long-standing puzzle about processes linking soils and the ocean.
Collaborations can pave the way for discoveries beyond those possible by one person alone.
A recent collaboration with scientists from 14 countries revealed some good news for tropical forests and helped us identify places where reforestation efforts can be most effective.
Like all research, one question leads to many more: How does a site's history affect how quickly tropical forests grow back? How can these forests help buffer humans and other species from future environmental change?
Discoveries arise when standing at physical interfaces on the landscape – between forest and pasture, rural and urban, land and water -- and seeing how boundaries are often blurry.