In the U.S., blockbuster movies abound at the multiplex – but foreign, independent and repertory offerings remain scarce.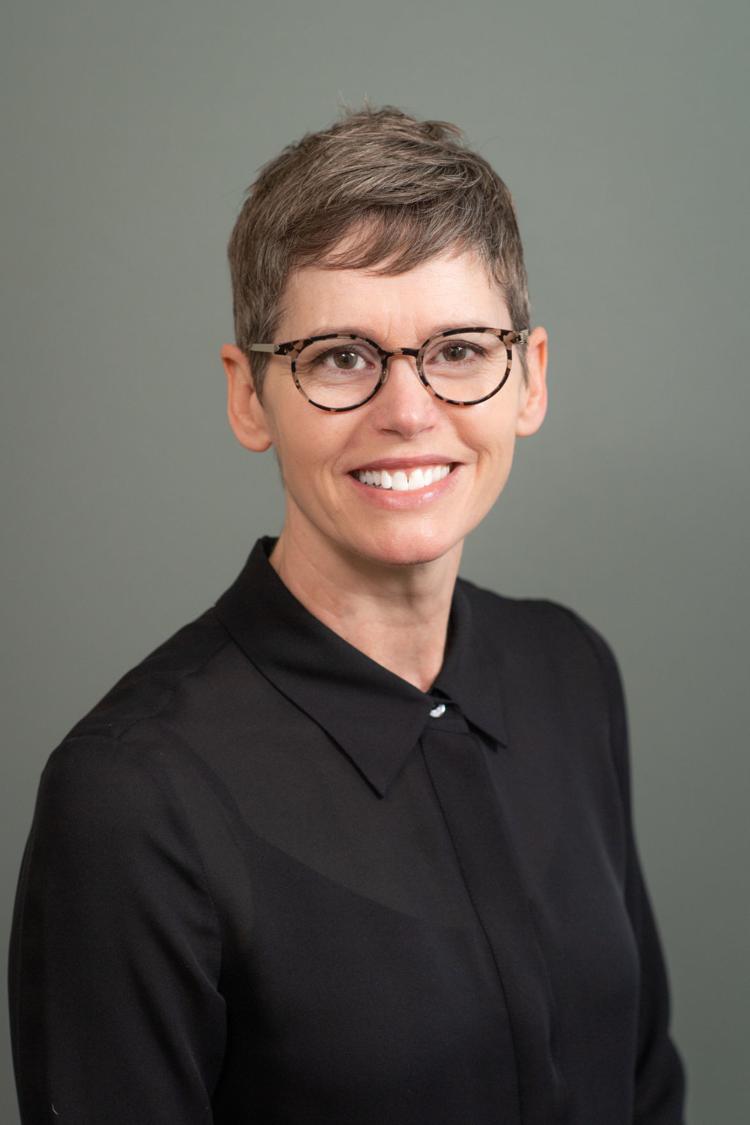 By contrast, Paris offers its citizens 300 different films each week, from all over the world. And while massive bank investments back Hollywood fare, French films are financed by a mix of private investment and public subsidy.
In my classes, students tend to fall in love with the work of Agnès Varda, Jean-Luc Godard, Claire Denis, and Jean Renoir before realizing how a robust marketplace encourages filmmakers to experiment.
How did this system of production and exhibition emerge?
This question has propelled me to Parisian archives, where documents reveal how this unique film culture was forged.
Film has been unusually important to the French since the Lumière brothers organized the first film screenings for a paying public in a café basement in 1895.
In World War II, resistance groups published film journals clandestinely and strategized about what a future cinema might bring. After the war, imported films circulated in the cinemas, while journals and festivals flourished.
By the late 1950s, a network of 12,000 ciné clubs served a vast public. Teachers, farmers, students and urban workers gathered at screenings of classics and recent releases to discuss what cinema was and should be.
Here on campus, we have the UW-Madison Cinematheque, where we show old, new and always extraordinary films every weekend in Vilas Hall and the Chazen Museum of Art. Every April, we have the Wisconsin Film Festival, which screens 150 films and draws 25,000 viewers.
Like the French, we preserve, project, argue about and love the art of film.