Madison residents will get some relief on their electric bills in the next two years, though they could pay more for natural gas under a deal approved by regulators Thursday.
The Wisconsin Public Service Commission accepted a deal negotiated by Madison Gas & Electric and consumer and environmental groups in which the utility agreed to lower electricity revenues by 1.9 percent in 2019 and not raise rates in 2020, unless fuel costs change beyond the current forecast.
MGE estimates that will lower the average monthly residential electric bill by about $1.33.
The agreement allows MGE to raise natural gas revenues by 1.06 percent next year and an additional 1.46 percent the next, raising the annual cost for an average customer by about $11.66 in 2020.
It's possible customers could see a break next year if MGE realizes additional savings from last year's tax cuts, said Tom Content, executive director of the Citizens Utilities Board, which advocates for residential and small business ratepayers.
It was the second such settlement agreement to come before the PSC under a law passed last year that allows utilities to negotiate with interested parties before coming to the commission for rate changes.
While praising the deal as "fair and reasonable," commissioners bristled at a clause that said the agreement would be nullified if the commission "rejects or modifies the terms."
"This statement attempts to remove the commission from the process," said Commissioner Mike Huebsch.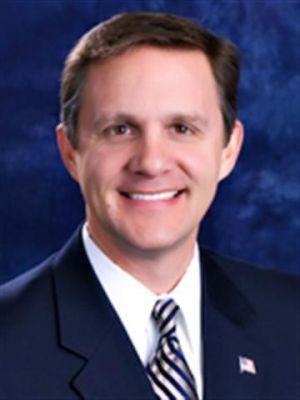 PSC chairman Lon Roberts agreed, calling the line a "poison pill."
The commission voted unanimously to strike the line, declaring it unenforceable under state law.
"The parties can put whatever they want in a settlement agreement," Huebsch said, adding that they can't dictate what the commission does.
The Wisconsin chapter of the Sierra Club was the only intervening party not to sign off on the agreement, which it did not oppose.
The Sierra Club praised MGE for moving to reduce its reliance on coal, while encouraging it to move faster to divest its share of the Columbia Energy Center. However, the group criticized the $19-per-month fixed fee charged to all customers, which is one of the highest fixed rates in the Midwest.
Consumer groups have fought fixed fees, which they say discourage consumer investments in renewable energy and conservation and burden those who use the least electricity.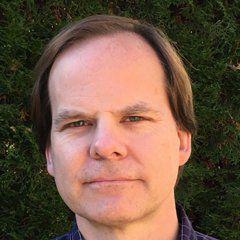 Content said while there is concern that the law allows for non-unanimous settlements, he's pleased with the results of the first two cases. Earlier this year the PSC approved a two-year electric rate freeze negotiated with Alliant Energy.
"The PSC is trying to preserve their right to make adjustments in the interest of consumers," he said. "They're trying to make this new law work but also trying not to hamstring themselves along the way."