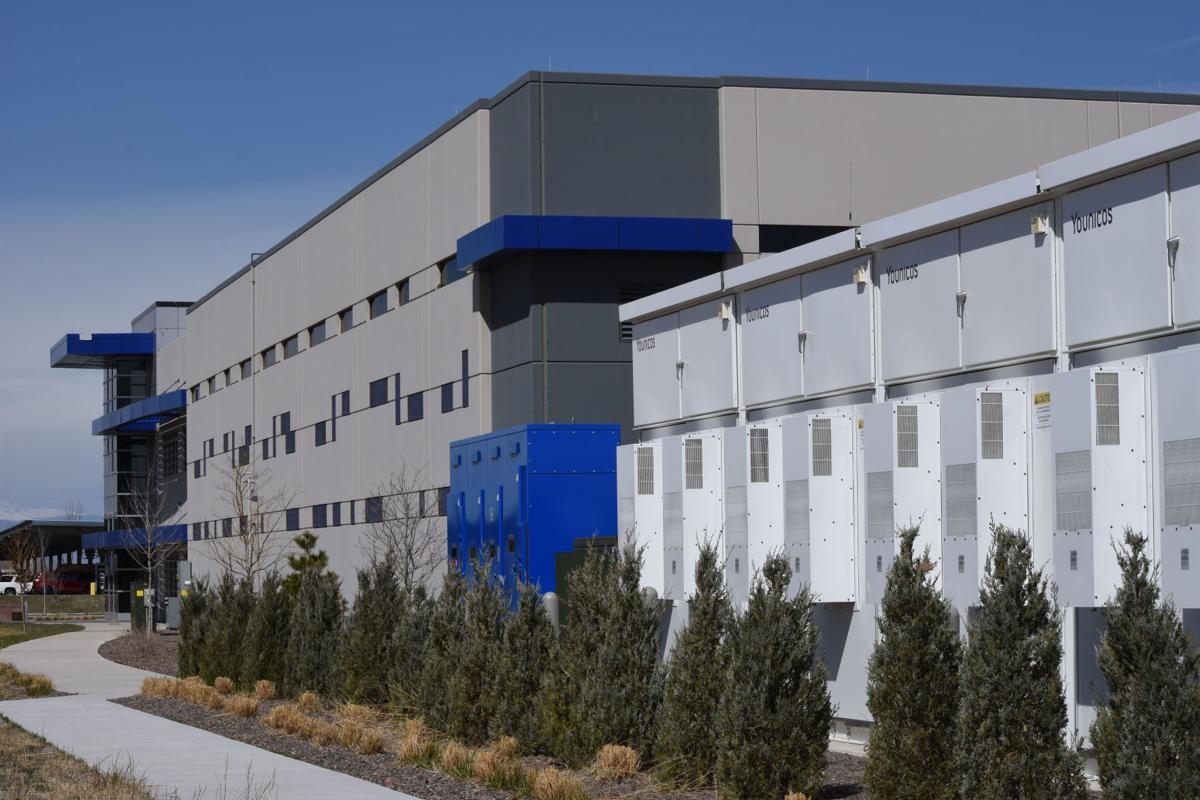 Xcel Energy wants to provide some users in Wisconsin with custom-built systems of generators and batteries known as microgrids to bolster resilience against violent storms and other disruptions.
The utility has asked regulators to approve a pilot program designed to serve large customers who need "higher than standard" service reliability at datacenters, hospitals and municipal services like first responder stations, communications centers and emergency shelters.
The cities of La Crosse and Eau Claire have signaled support for the program, as has Gundersen Health System of La Crosse, which said it would reduce upfront costs for customers while providing a simple process for improving reliability.
La Crosse Utility Manager Bernie Lenz said the city hopes to make its wastewater treatment plant energy independent with solar panels and methane-powered generators that could be tied into a microgrid.
"We're very excited," Lenz said.
Pioneered by researchers at UW-Madison, microgrids are self-contained electric systems that can seamlessly connect and disconnect from the main power grid.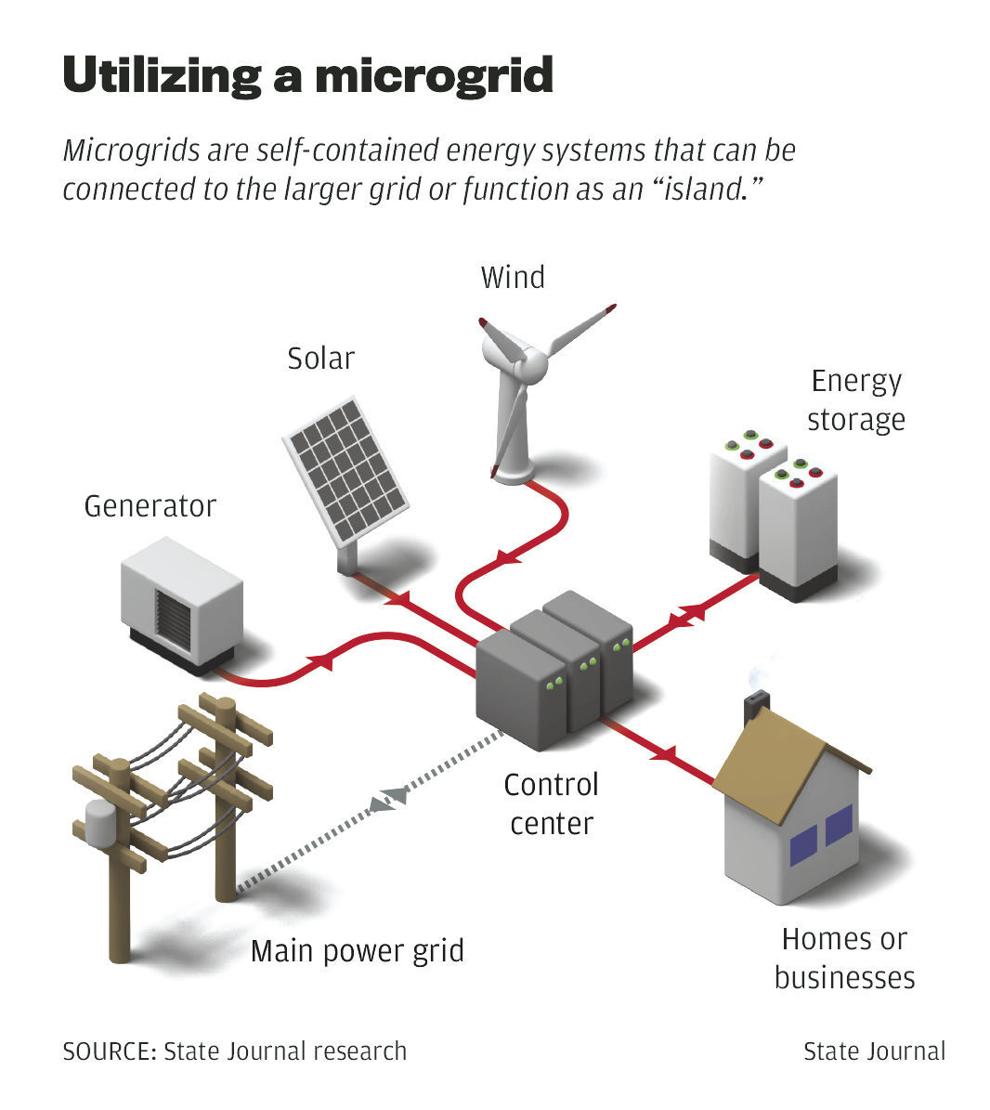 Because they can function as "islands" during widespread outages and also help the larger system reboot, microgrids are considered key to resilience, especially with the increasing reliance on wind and solar energy, which can't always provide power on demand.
Xcel's proposal calls for up to 30 megawatts of combined storage and generation capacity, with a third of that reserved for government or nonprofit customers.
Led by Lt. Gov. Mandela Barnes, the task force on Wednesday released its proposals, ranging from creating an environmental justice office to further reducing carbon emissions from utilities.
The utility would install either a combination of solar panels and battery storage or a standalone backup generator that can be instantly connected or disconnected from the grid. Customers can use the microgrids to maintain power during outages or to reduce peak demand, which can be a significant cost for commercial and industrial customers.
Customers would pay for the service based on the costs of their particular system, and there would be no cost to non-participating customers.
If approved, Xcel said it hopes to roll out the program in 2021 in Wisconsin and is considering doing something similar across its eight-state service territory.
Earlier this year, Madison-based Alliant Energy installed a solar-battery microgrid to power buildings at a state park near Sauk City, which the utility said could be done for about half the cost of rebuilding an aging power line to the remote site.
Xcel said it will use the pilot to gather data to evaluate similar non-wire alternatives but it is not proposing it as a replacement for the traditional distribution system.
---