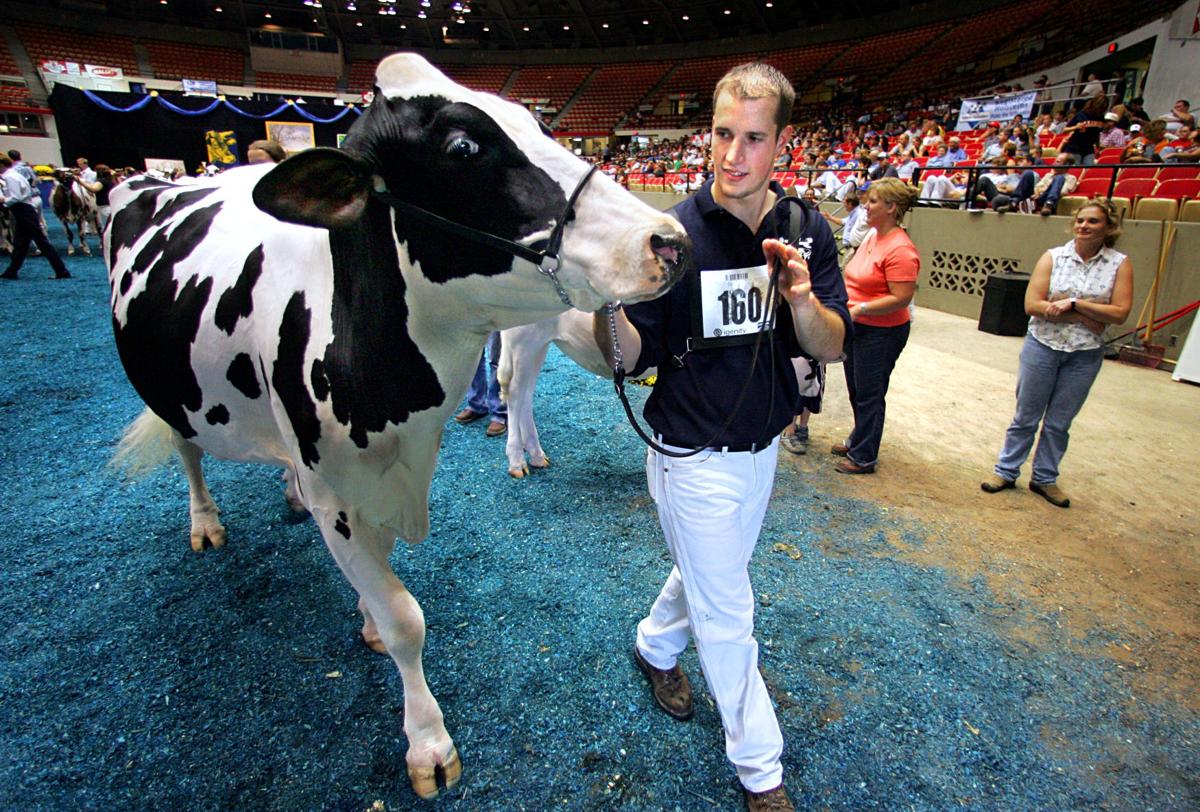 World Dairy Expo, the largest convention and exposition in Dane County, will not be held this year due to COVID-19 concerns.
The Expo's executive committee announced Thursday the event, that brings in 62,000 people from 100 countries for a week each fall to the Alliant Energy Center, will not be held for the first time in its 53-year history. This year's expo had been scheduled from Sept. 29 to Oct. 3.
The event fills hotels and restaurants and typically has an estimated economic impact on the region of more than $45 million.
"Our collective heart is heavy as we share with you that World Dairy Expo 2020 has been canceled," said Scott Bentley, the expo's general manager. "We know how much this hurts; we feel it, too. Please know other options were explored and considered by the World Dairy Expo Executive Committee and staff."
Part of the reasoning from the executive committee came from the fact that the Alliant Energy Center is a county-owned facility that falls under the jurisdiction of Emergency Order No. 3 and Forward Dane, the phased reopening plan for Dane County. Public health officials predict Dane County may be in the third phase of the plan when World Dairy Expo is set to occur and would still limit outdoor events to 250 people.
"Unwaveringly, we recognize our responsibility is to maintain the health of our community and the safety of all of you as exhibitors, attendees and volunteers and to adhere to the orders dictated by Dane County and the national guidelines from the CDC as they relate to COVID-19," Bentley said in a release announcing the decision.
Next year's event is set for Sept. 28 through Oct. 2.
Deb Archer, president and CEO of Destination Madison, said she was not surprised by the decision considering the public health guidelines and the logistics of bringing not only people but animals into the area from around the world. The event also typically generates $13 million for hotels, $5 million in spending at area restaurants, $1.5 million in shopping and $1.5 million in local taxes.
"We're incredibly sad. It's sad for the community and sad for the dairy industry," Archer said Thursday evening. "It's a complicated international event. They had to make a decision before they invested more time and before people had to make decisions about their travel plans."
No Summerfest
Thursday's announcement is the latest in a string of cancellations that have wiped out some of the biggest tourism events in Wisconsin. It also came on the same day that officials in Milwaukee announced that Summerfest, which had been rescheduled to three weekends in September from its normal schedule in late June and early July, was also canceled.
Summerfest, which bills itself as the world's largest music festival, said it has a $186 million economic impact annually and draws between 800,000 and 900,000 people to Milwaukee's lake shore. Organizers were also set to unveil the new $53 million American Family Insurance Amphitheater during the festival this year.
"Tough decision, but the right one, " Jack Salzwedel, the chairman and CEO of Madison-based American Family Insurance, wrote on Twitter Thursday. "(Thanks) to our partners (at Summerfest) for their thoughtful approach to the 2020 event. See you in 2021."
Wiped out
Other major events around Wisconsin that will not be held this year include the Wisconsin State Fair, scores of county fairs, AirVenture in Oshkosh, and Art Fair on the Square and the World Largest Brat Fest, both in Madison.
The status of the Democratic National Convention set for August in Milwaukee is also unclear as is the Major League Baseball season. The NBA announced a plan Thursday to resume its season on July 31 but at Walt Disney World in Orlando, Florida. That means the Milwaukee Bucks, who are contending for a title, would not play any games at Fiserv Forum in downtown Milwaukee.
Archer said she expects decisions on Ironman, scheduled for Sept. 20 at Monona Terrace, and the Epic Systems Corp.'s user group meetings in late August that brings in thousands to its Verona campus, to be made in the next week to 10 days.
The wrath of COVID-19 has dramatically altered the state's tourism industry, which has lost an estimated $1.7 billion since mid-March, but those figures did not include losses from Memorial Day Weekend. In 2019, overall spending on tourism was $22 billion but this year it could drop by a stunning $9.9 billion, according to an estimate provided to the state by the U.S. Travelers Association.
Signature event
World Dairy Expo is one of the Madison area's signature events. When it was founded in 1967, it had the feel of a county fair but over the years has grown into one of the premier agriculture events in the world and includes shows, exhibitors, seminars and food events. Officials said there will be no virtual event and that while they did consider moving the expo to a different location, the footprint needed for the event and the trained volunteers and paid labor force needed to run a successful show made it implausible.
Despite the cancellation, officials believe the event will remain financially viable "for years to come," officials wrote on their website Thursday.
"Through a diversified economic portfolio and judicious oversight of show income and expenses, the committee and staff have positioned the organization to remain solvent even in the event that the annual show would be canceled," they wrote.
COVID-19 in photos: How Wisconsin is managing the pandemic
COVID-19 in photos: How Wisconsin is managing the pandemic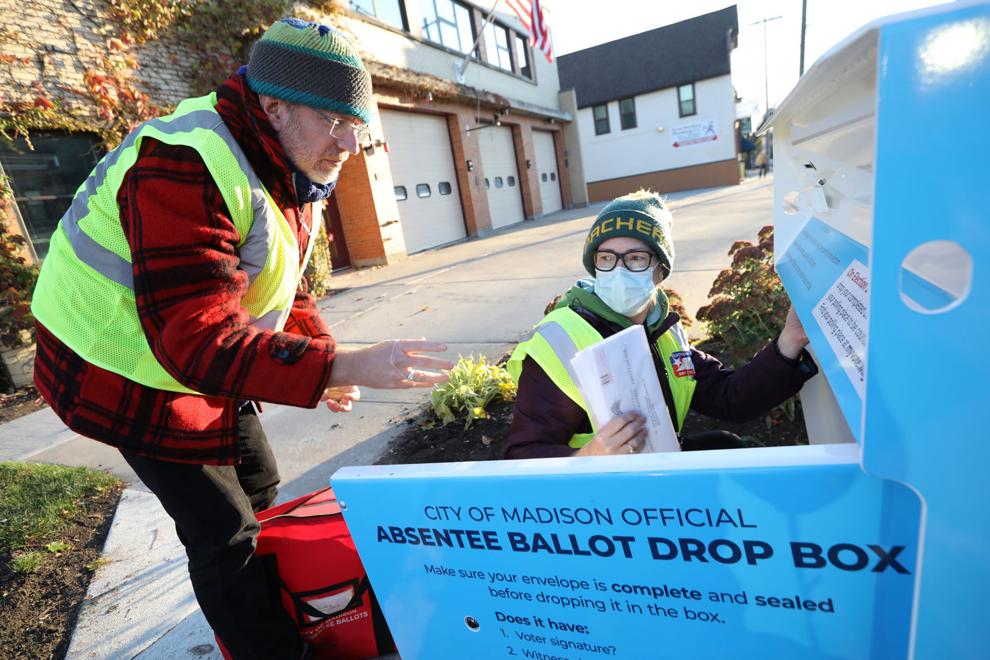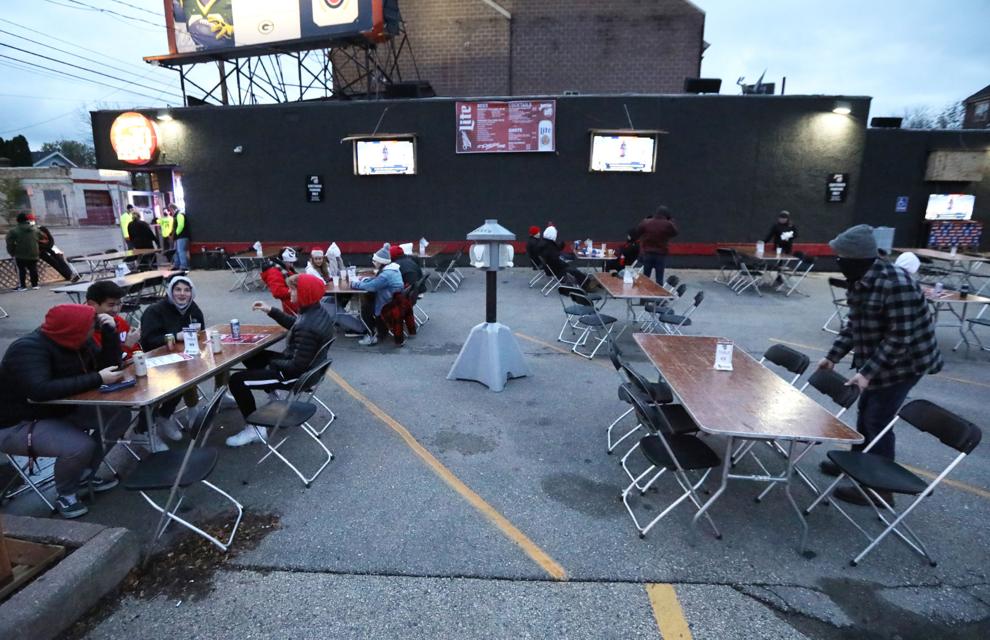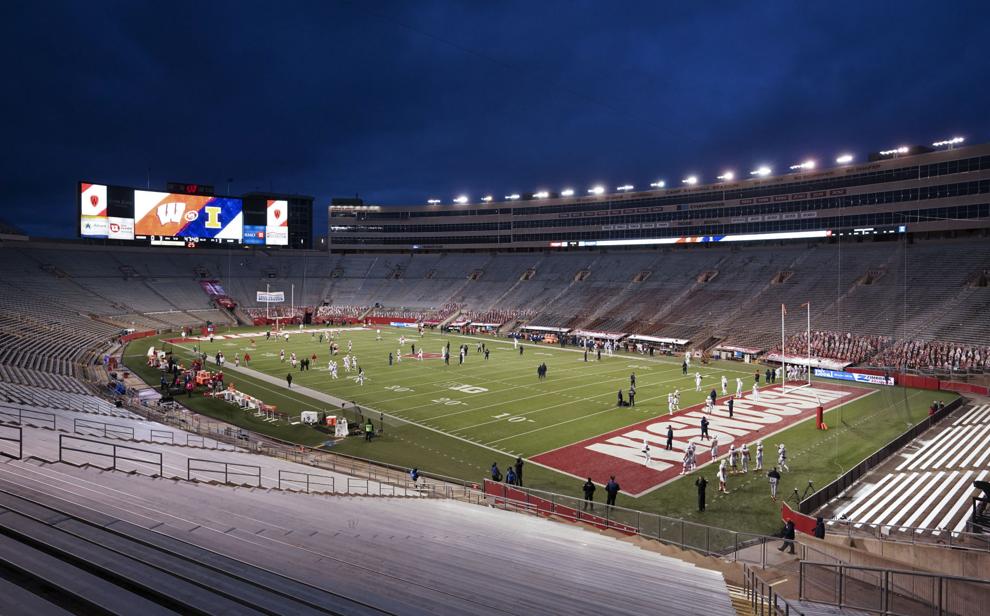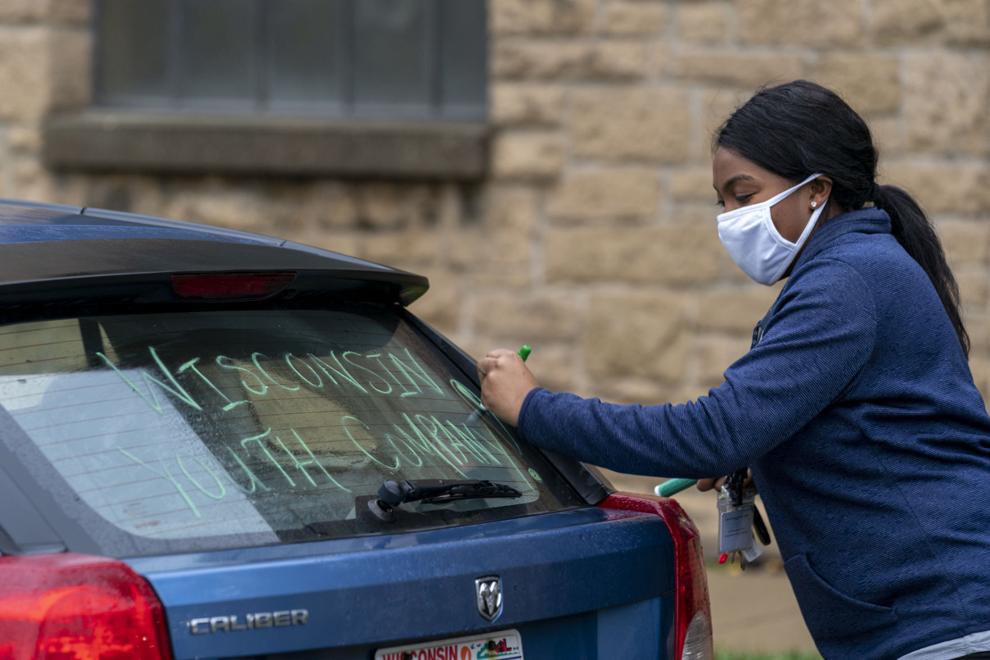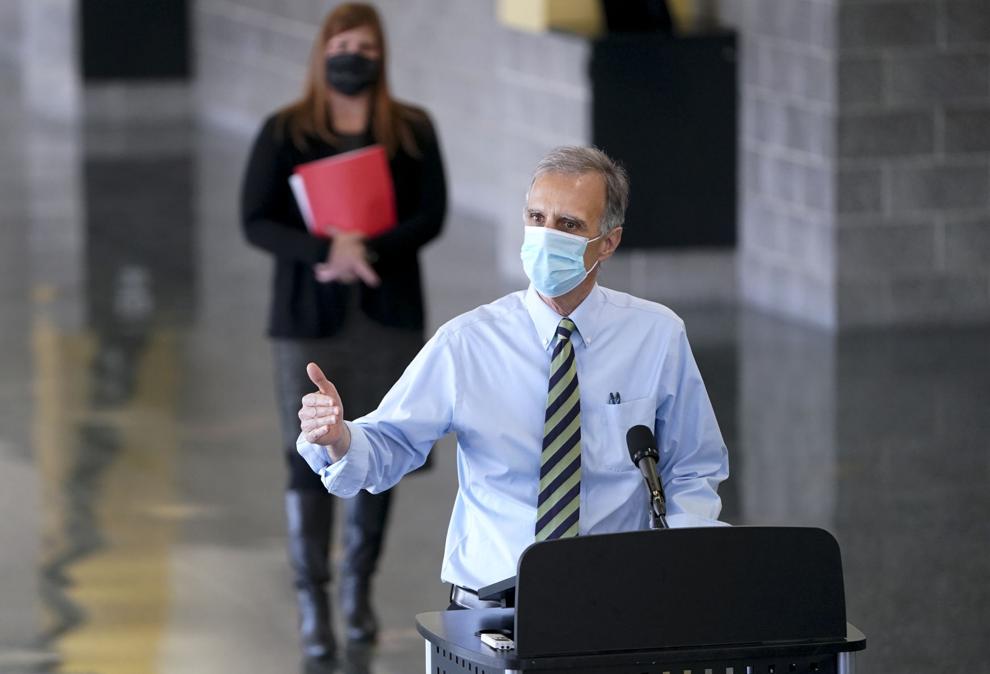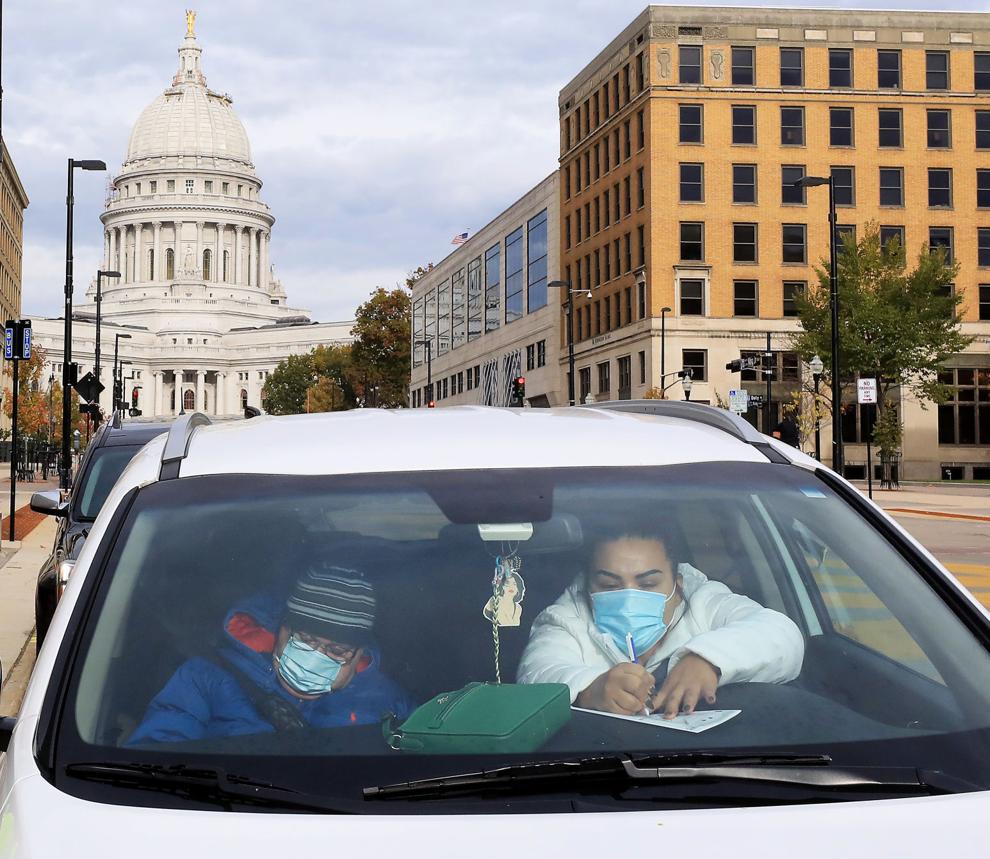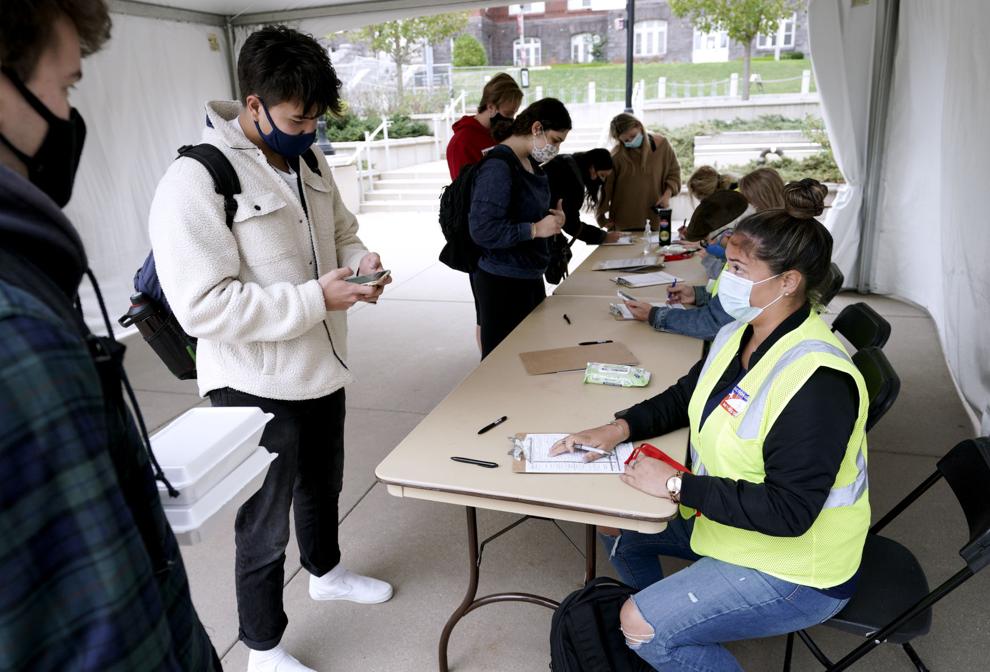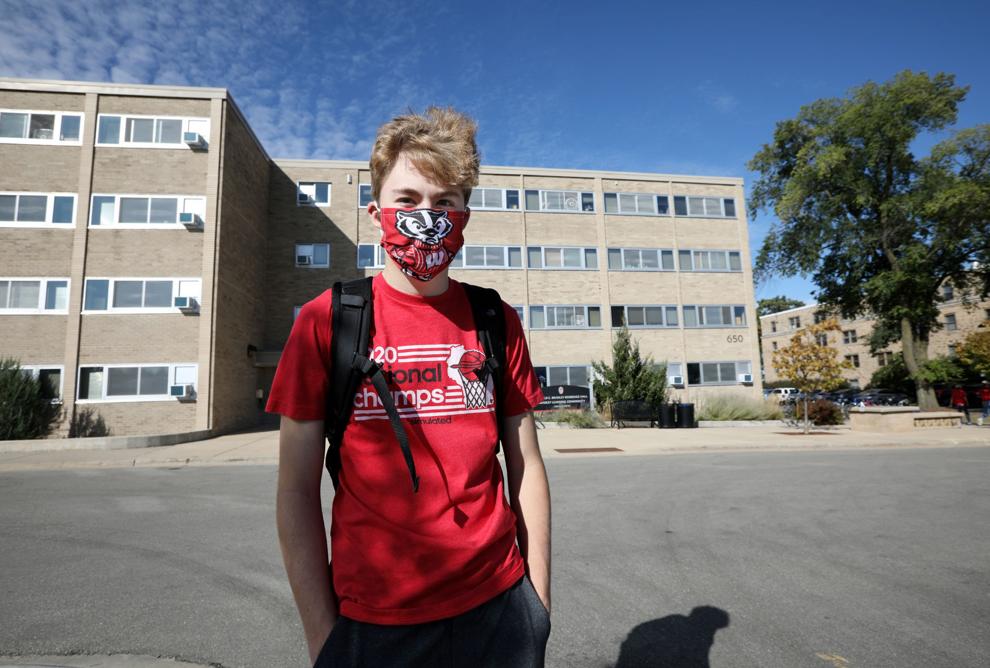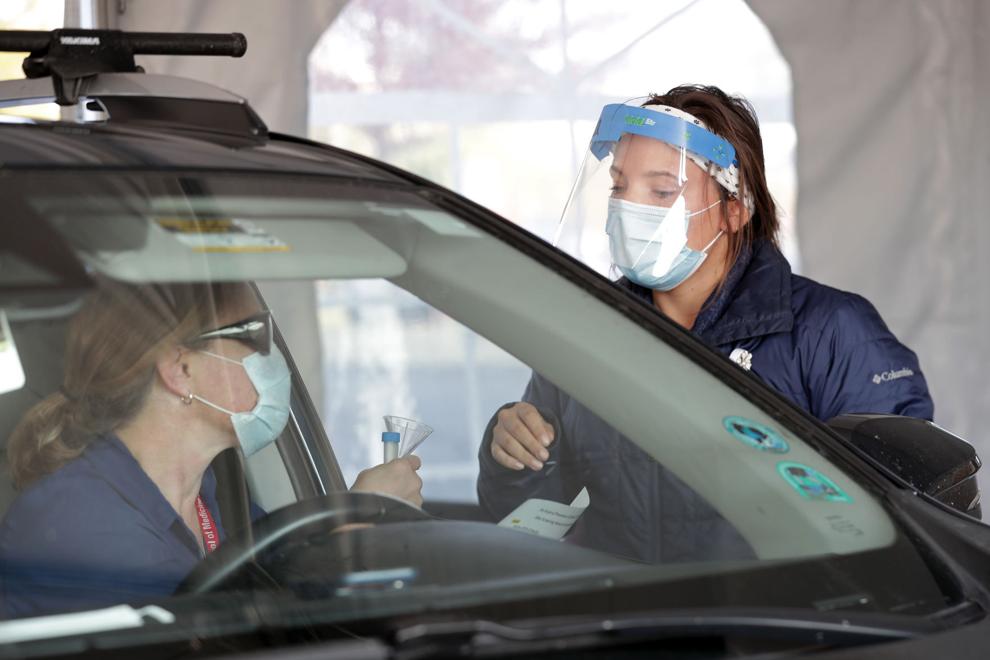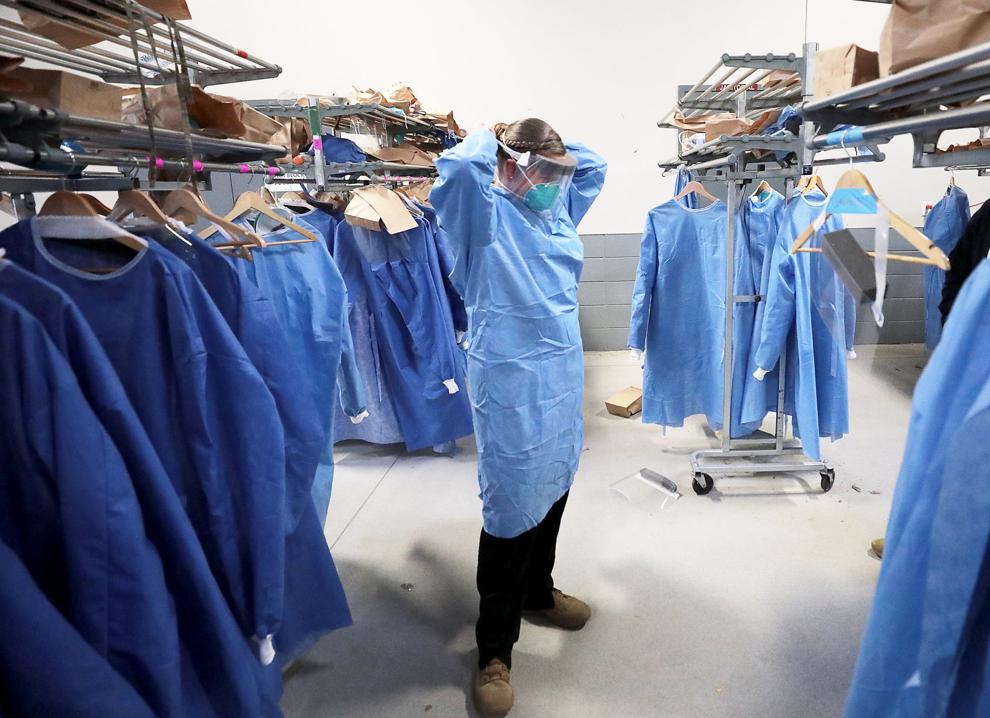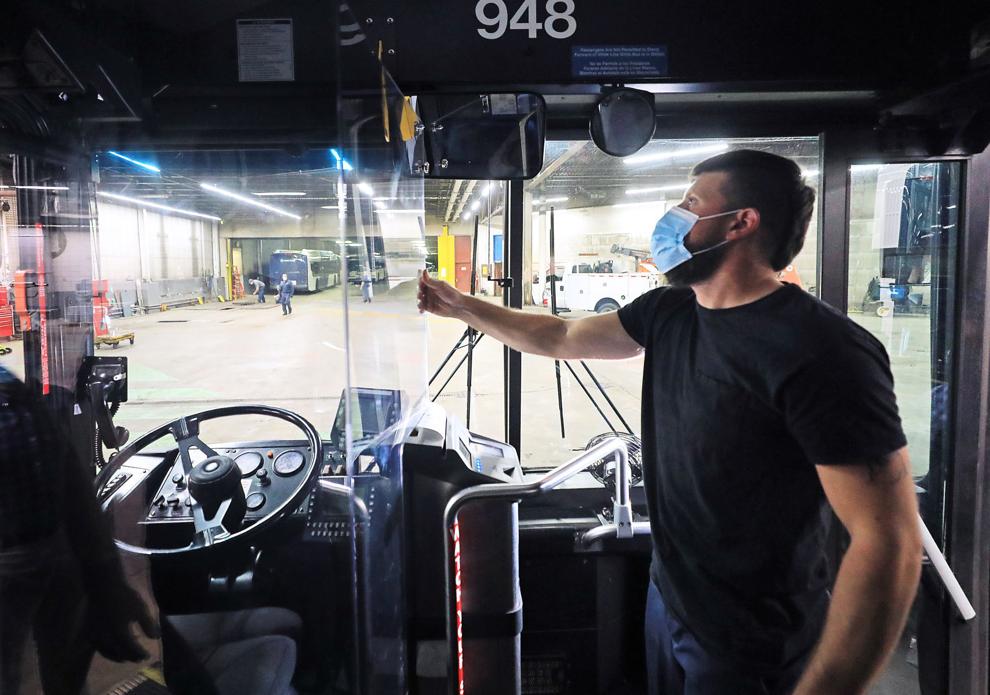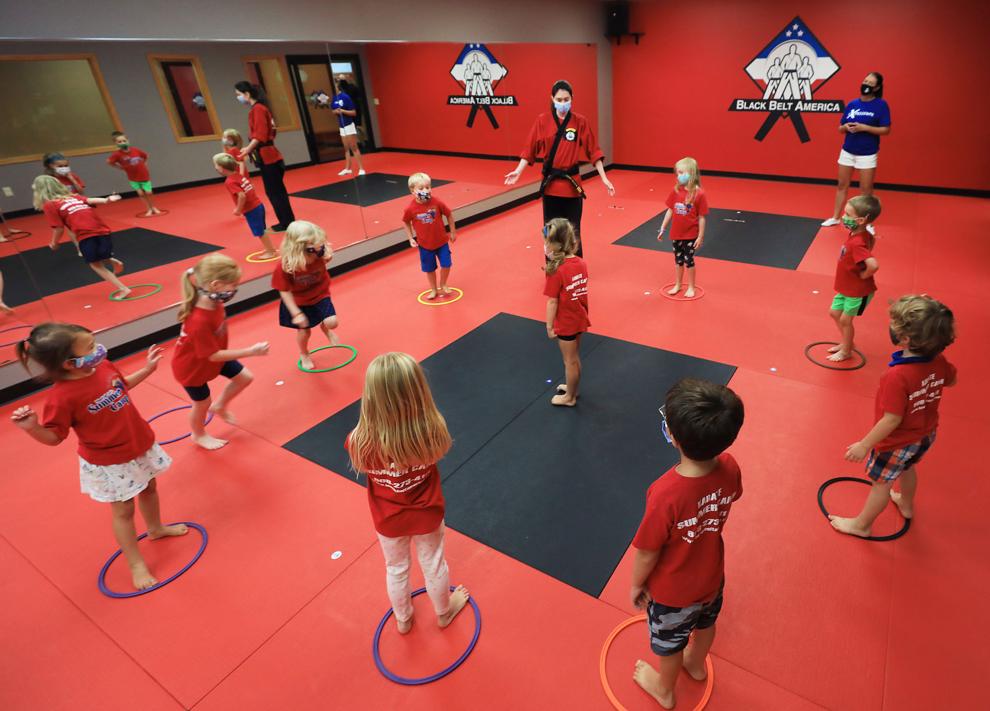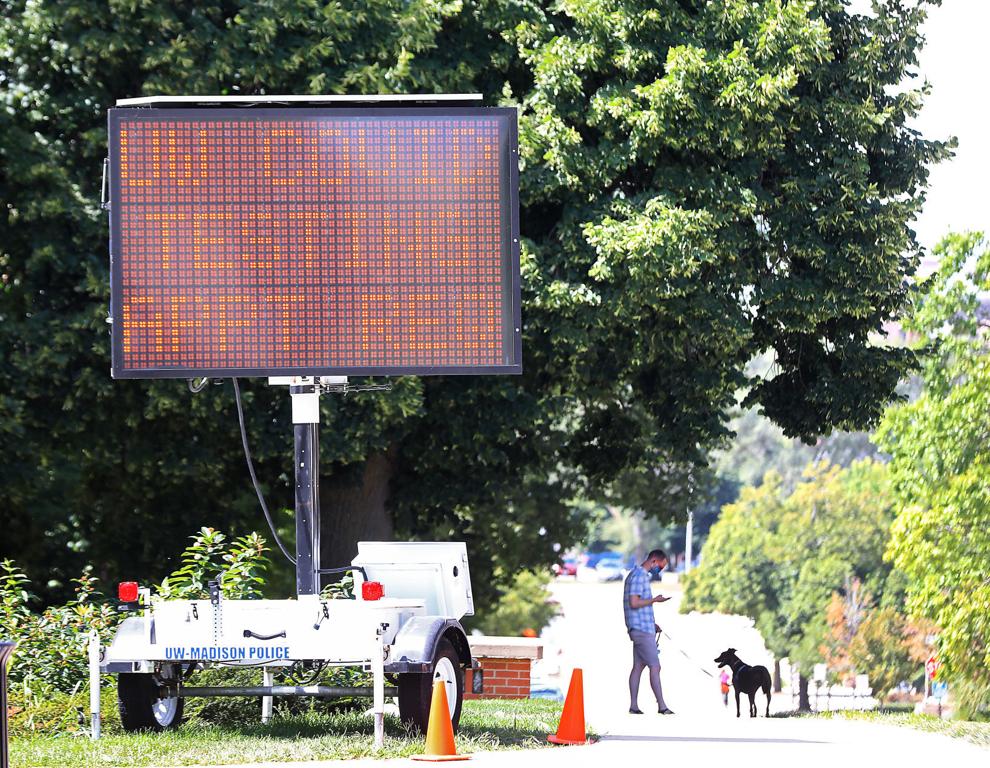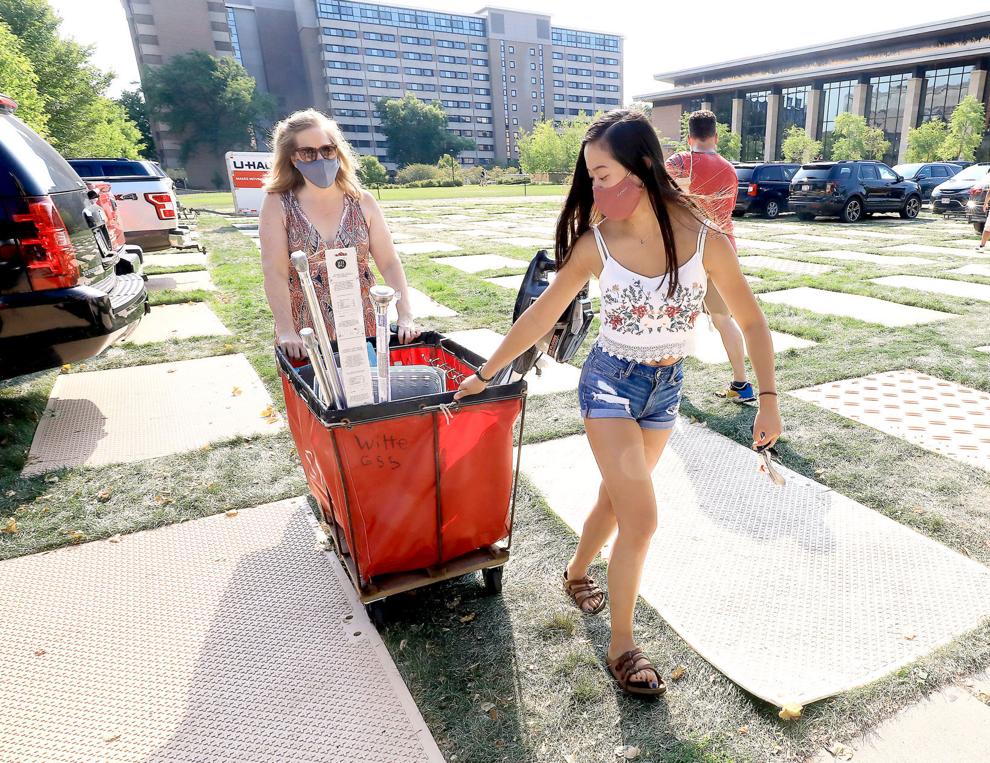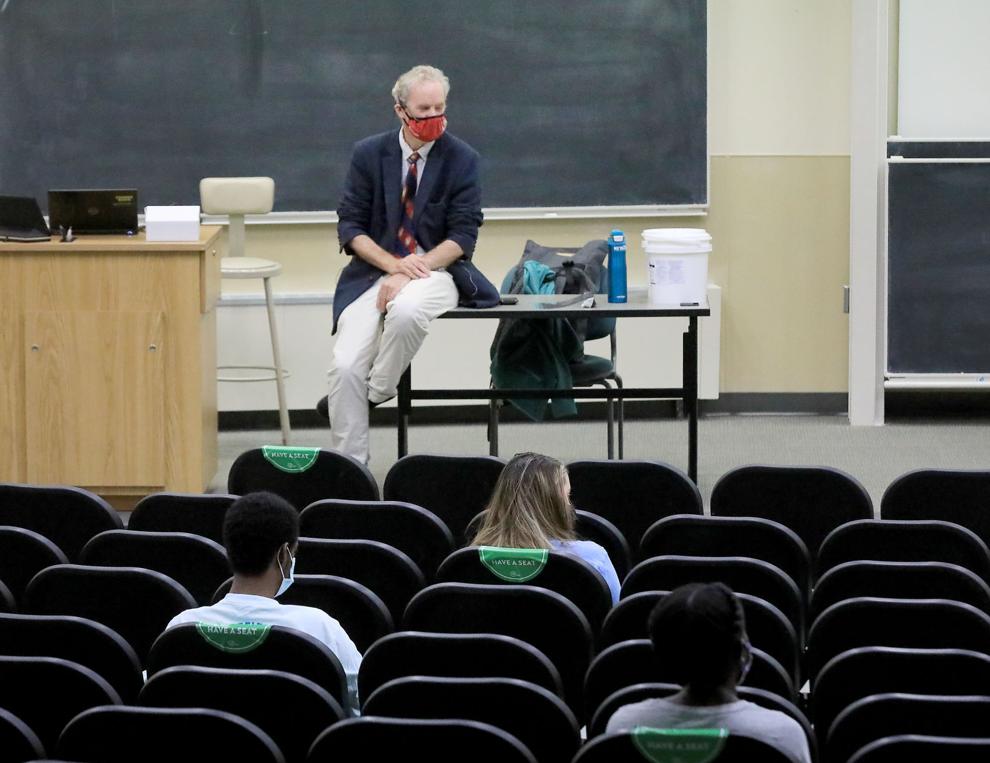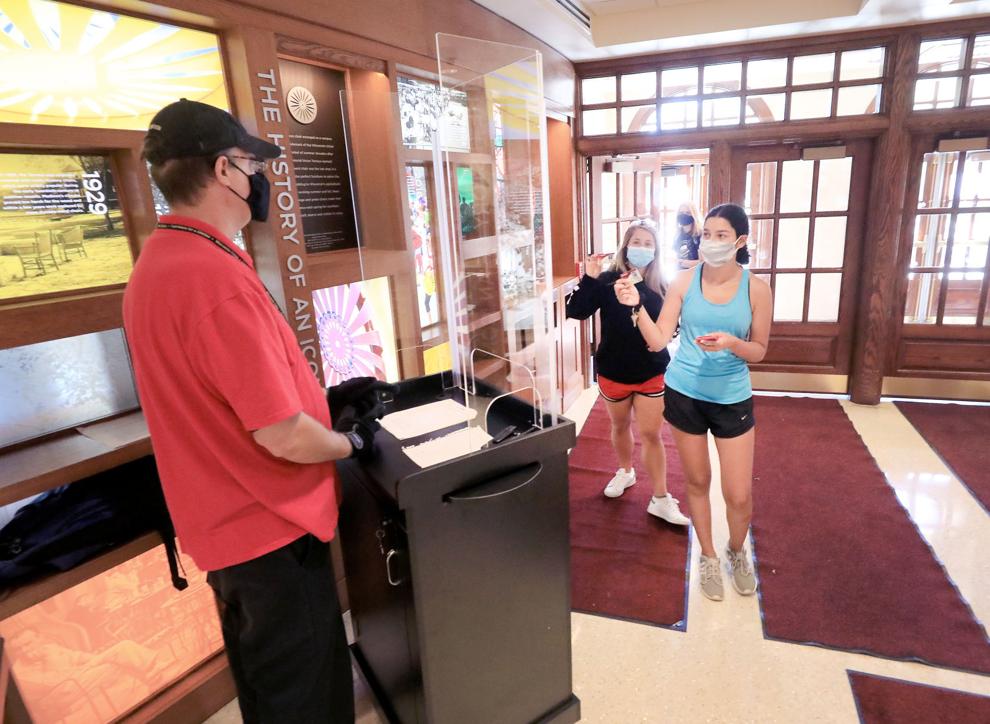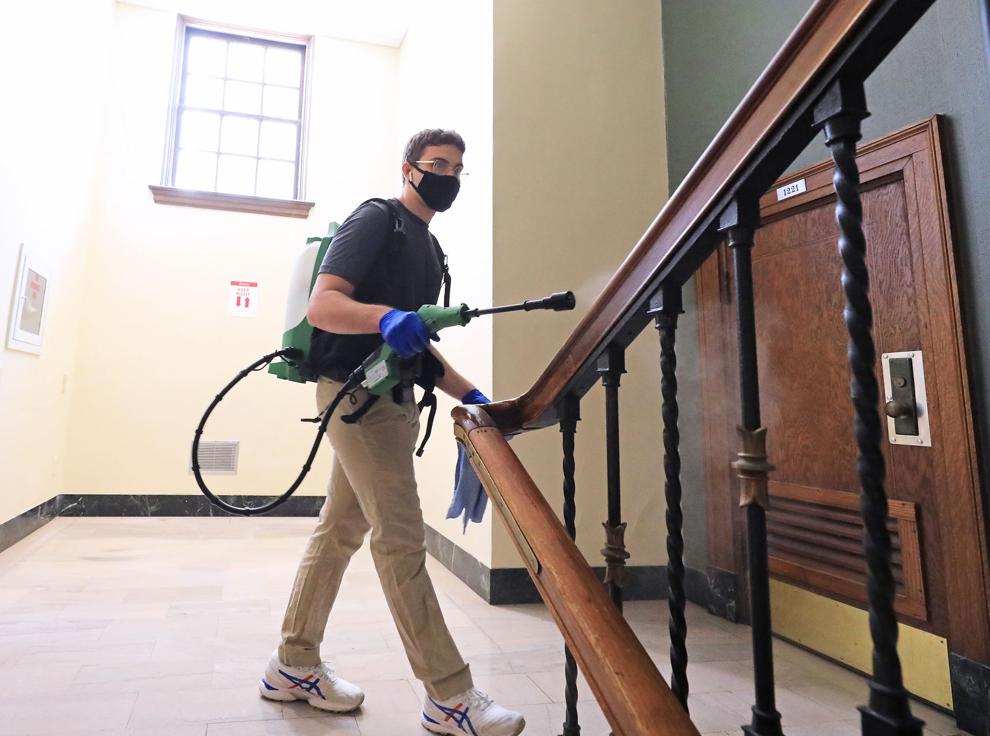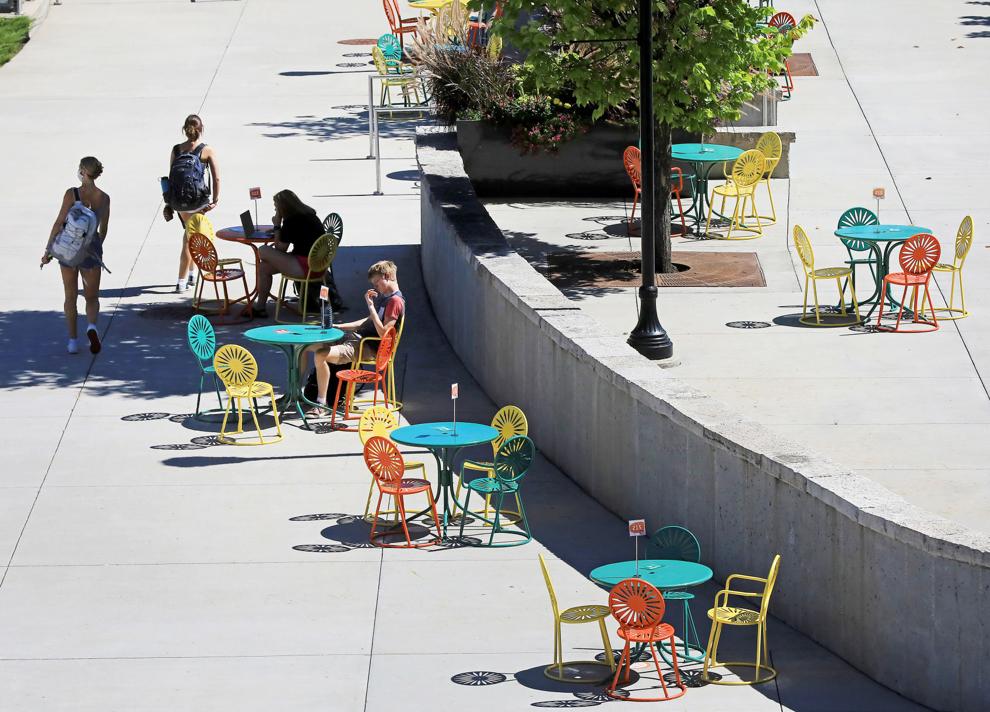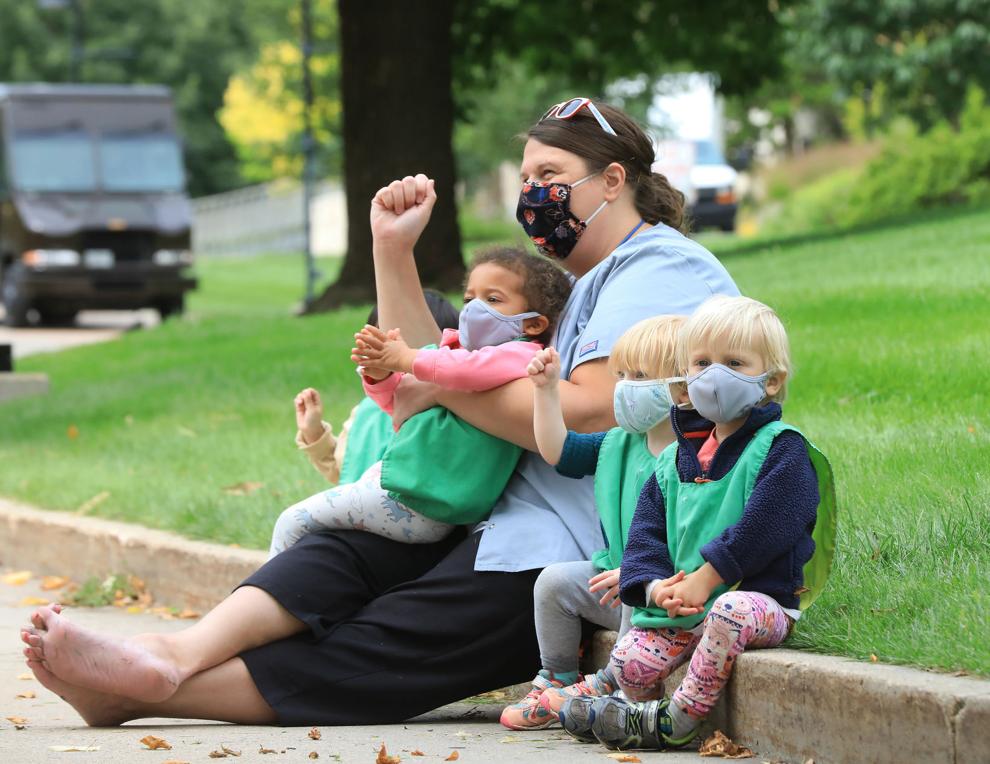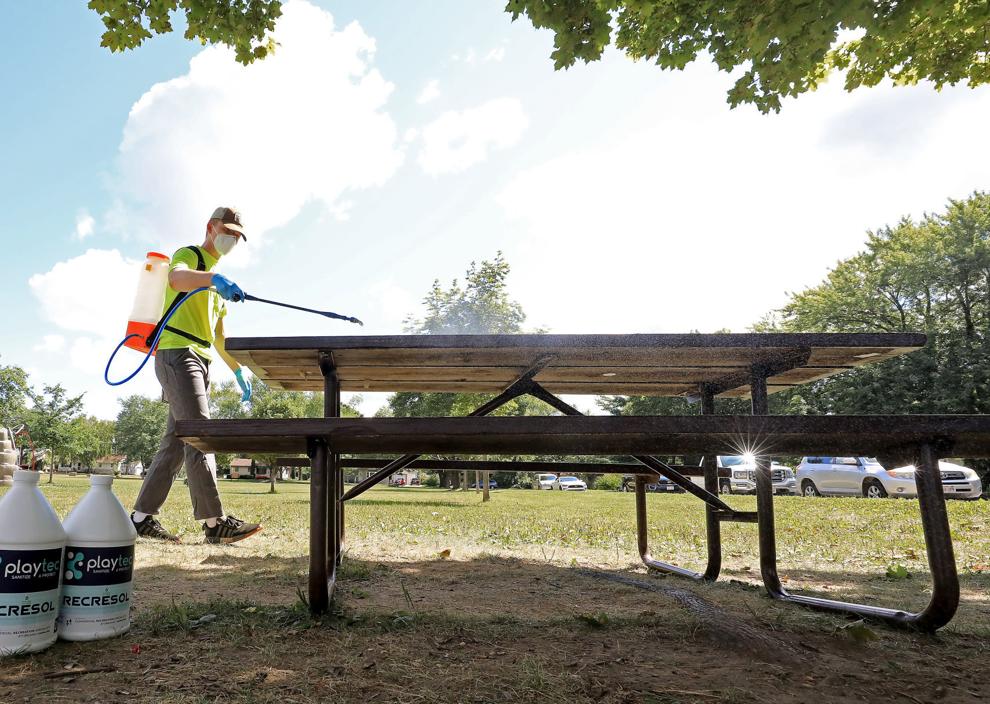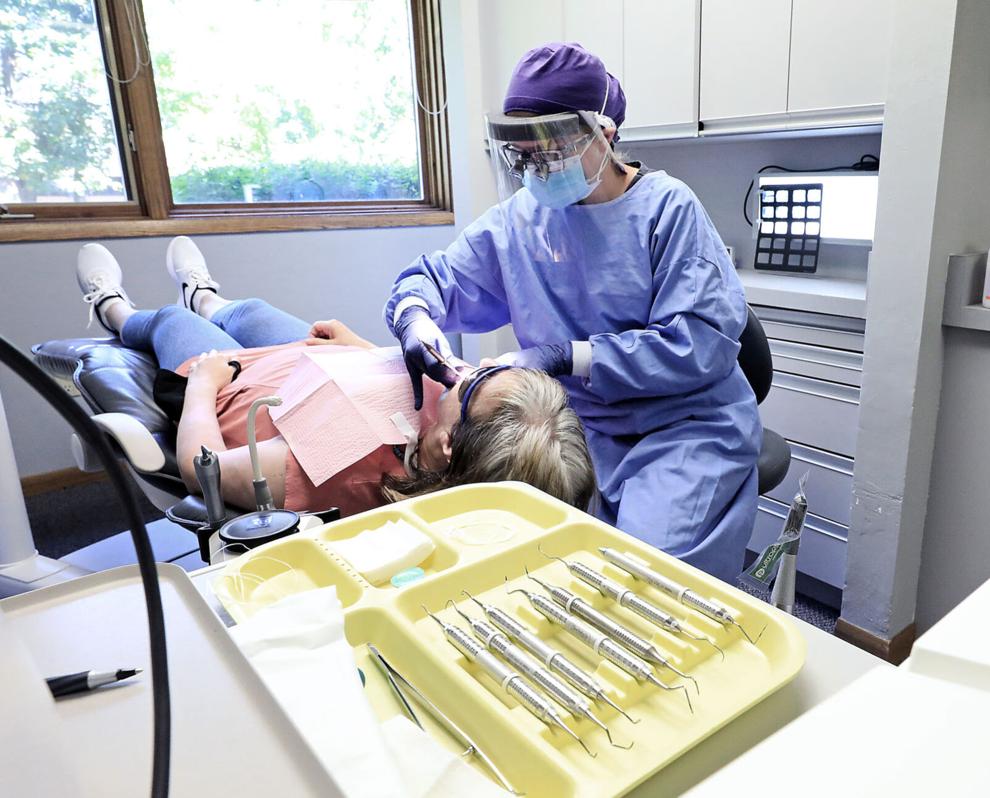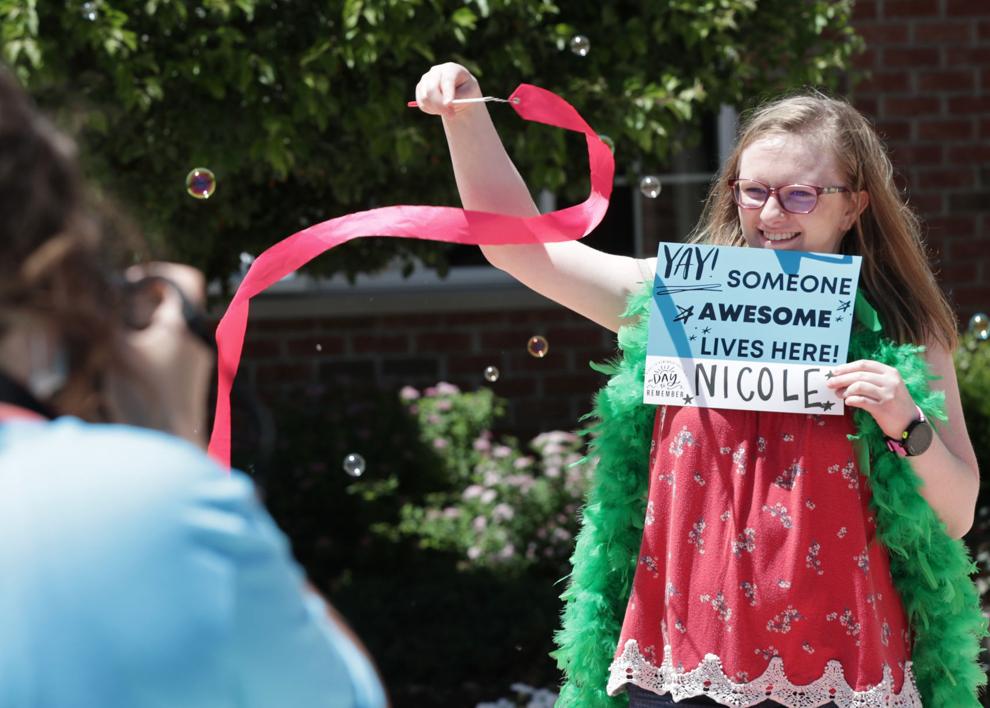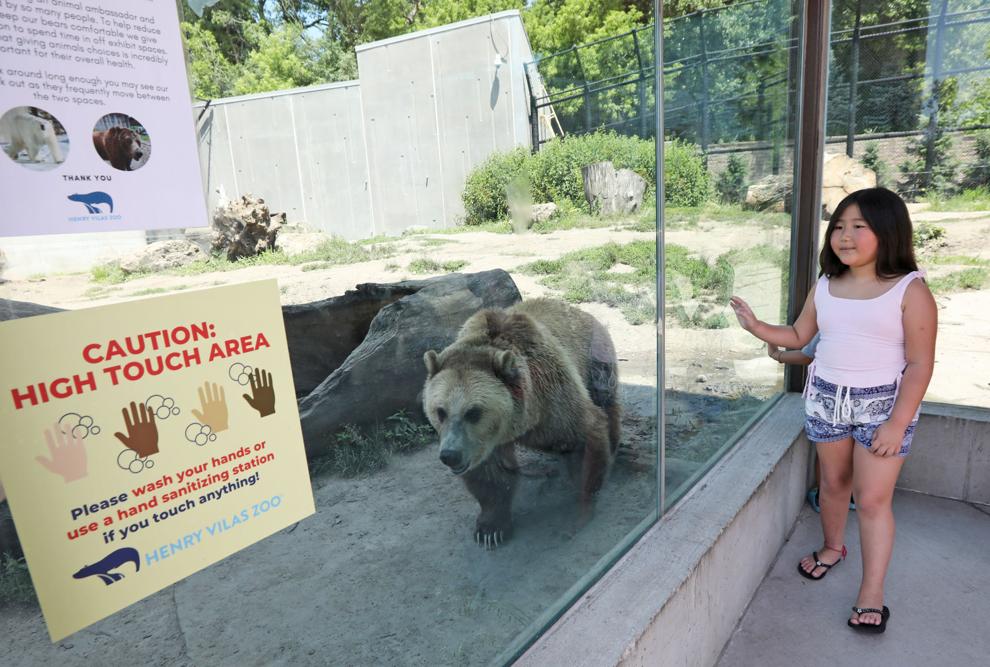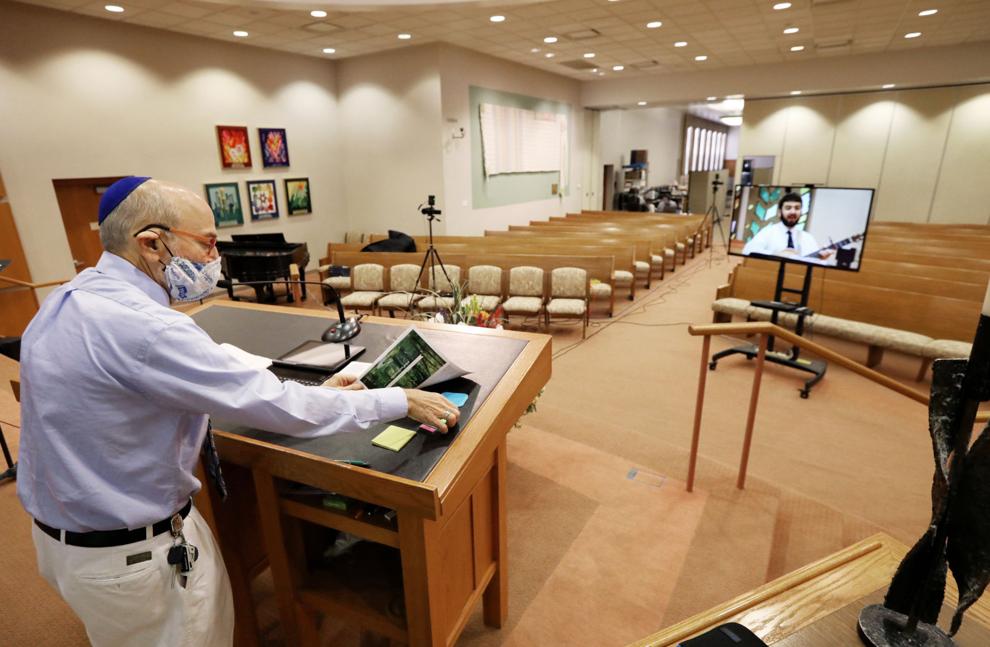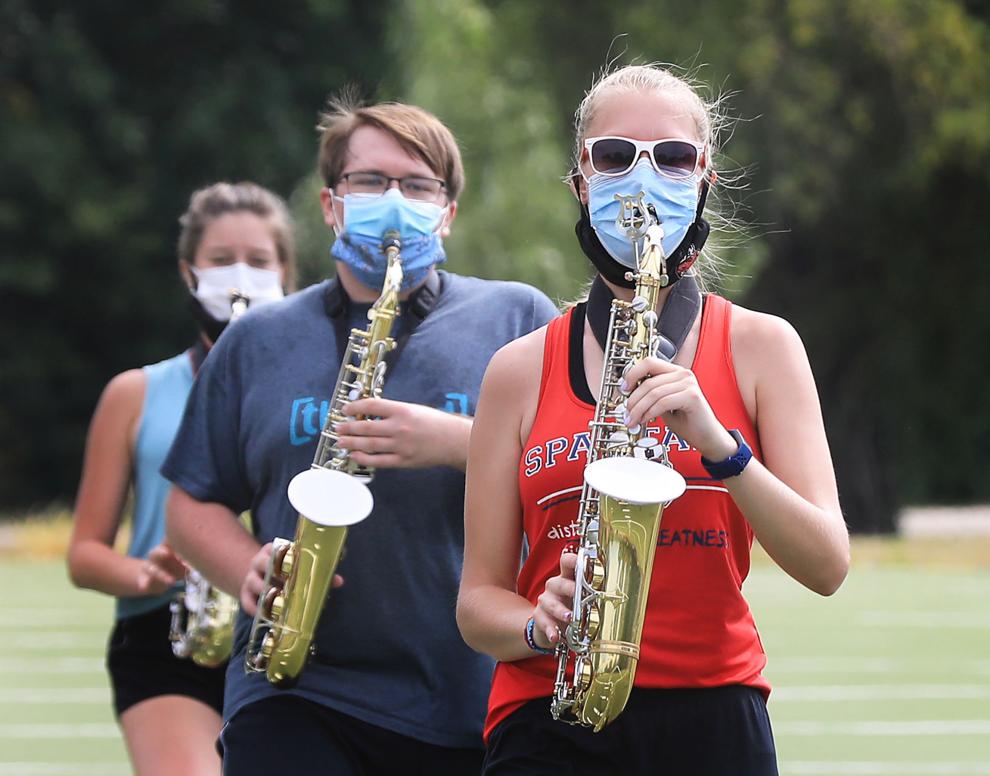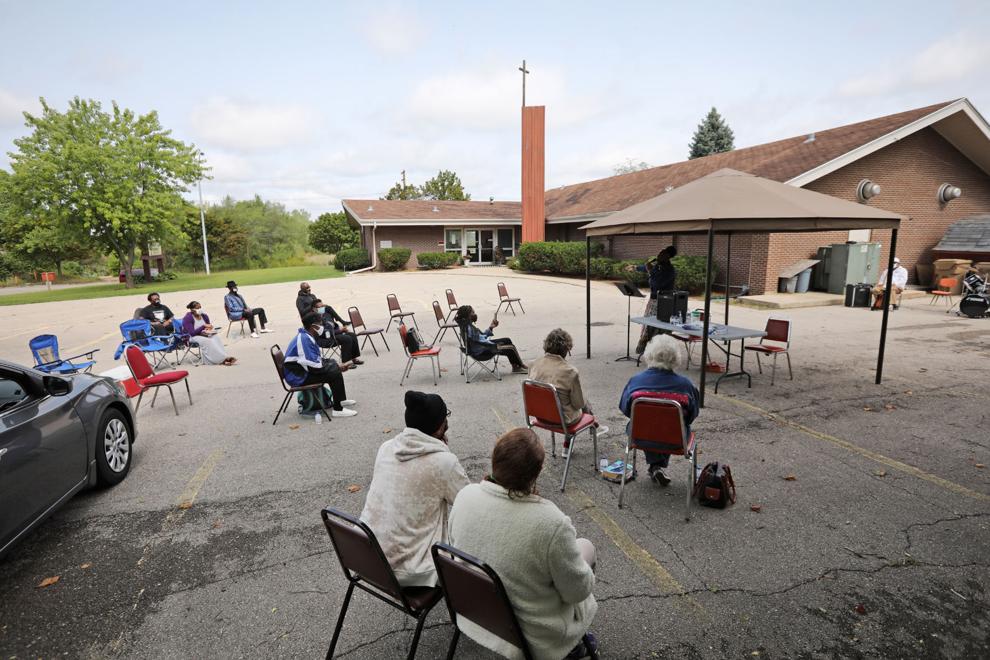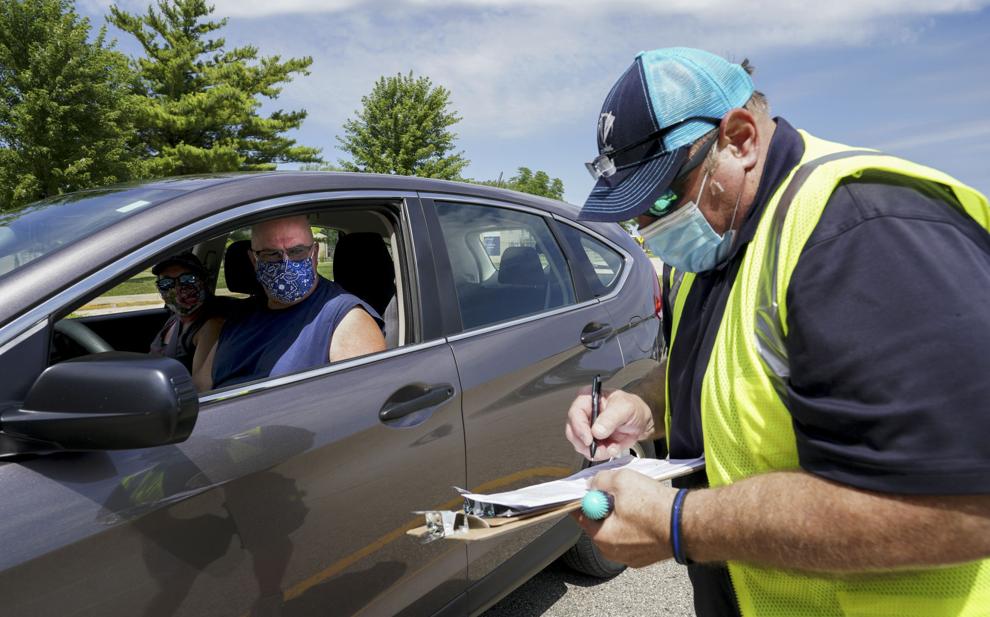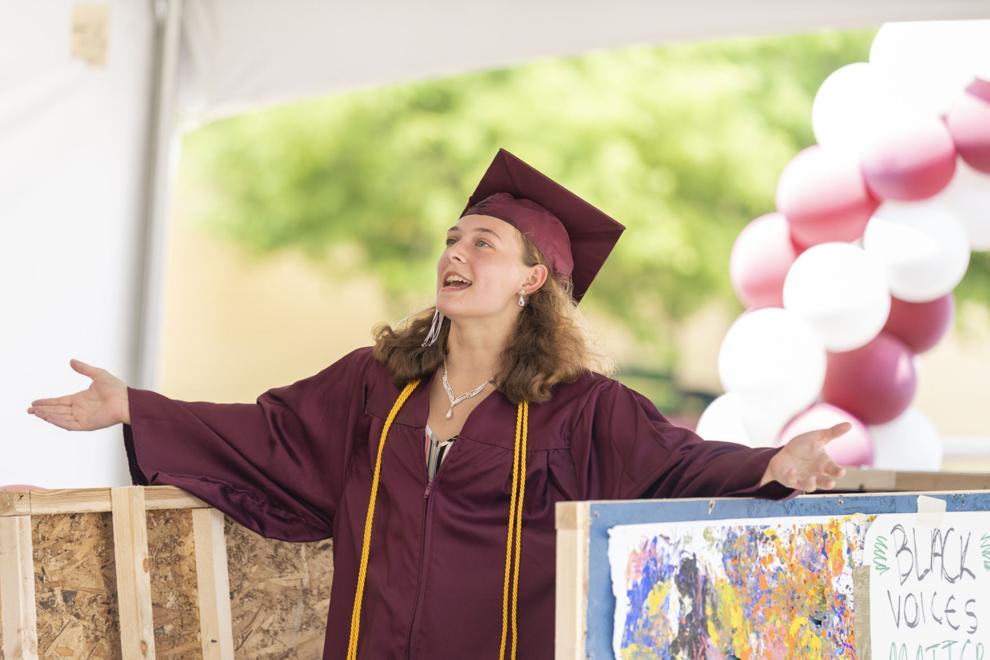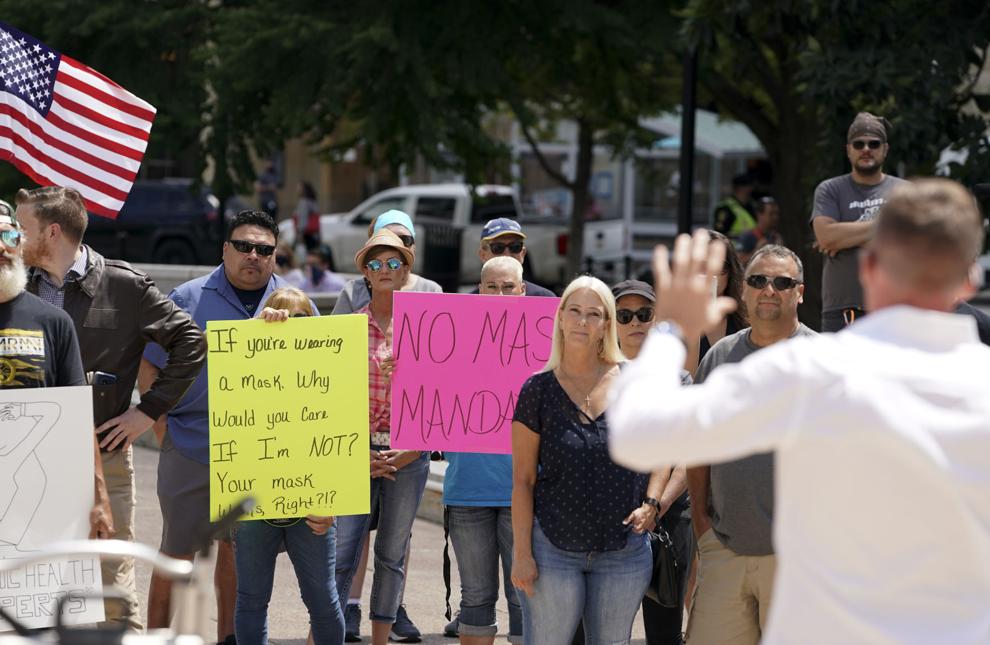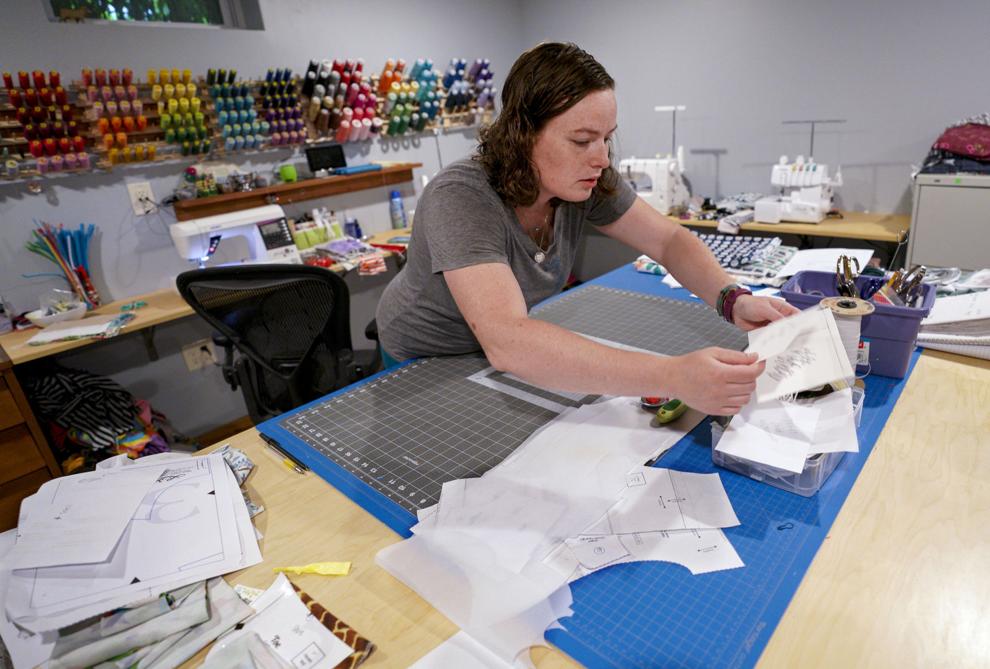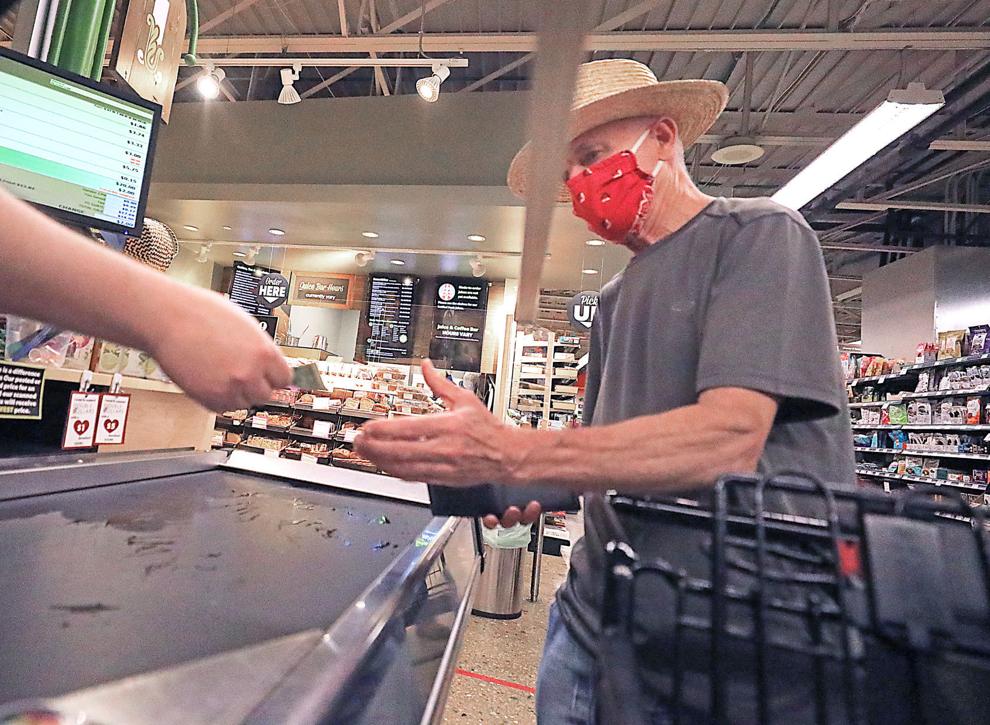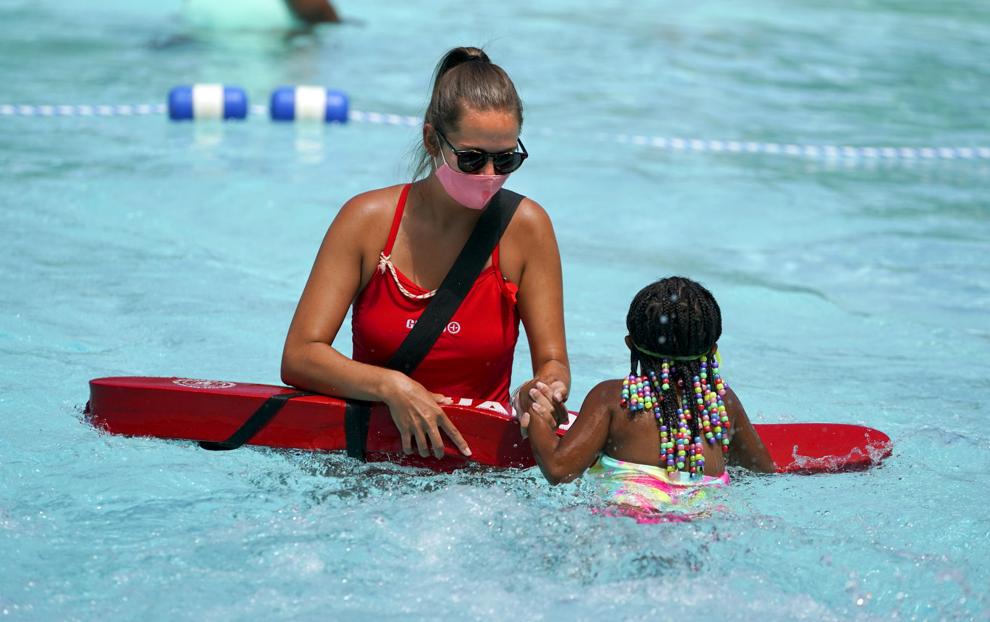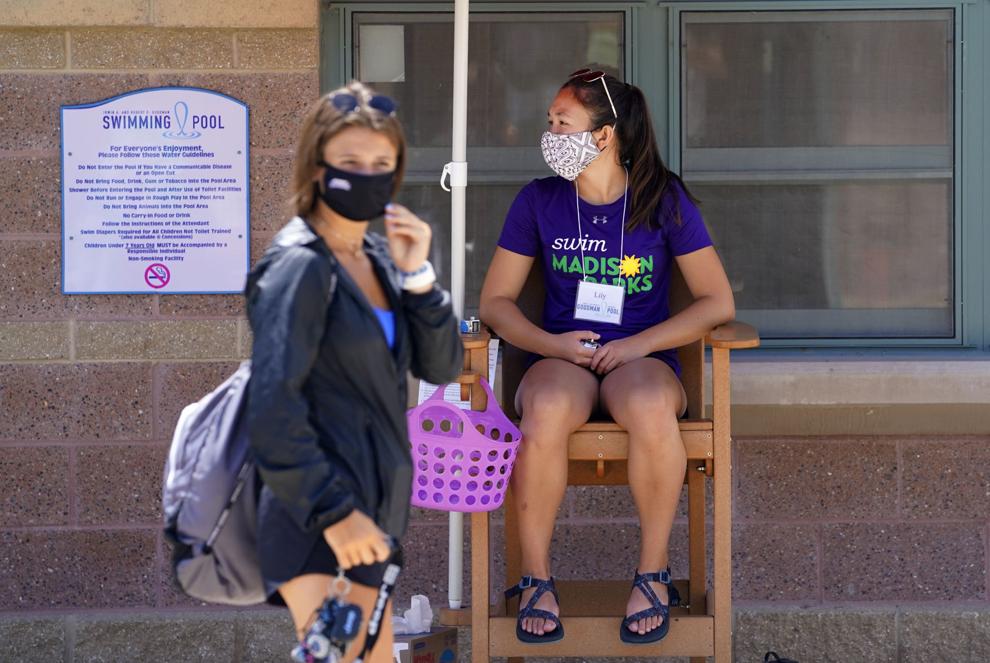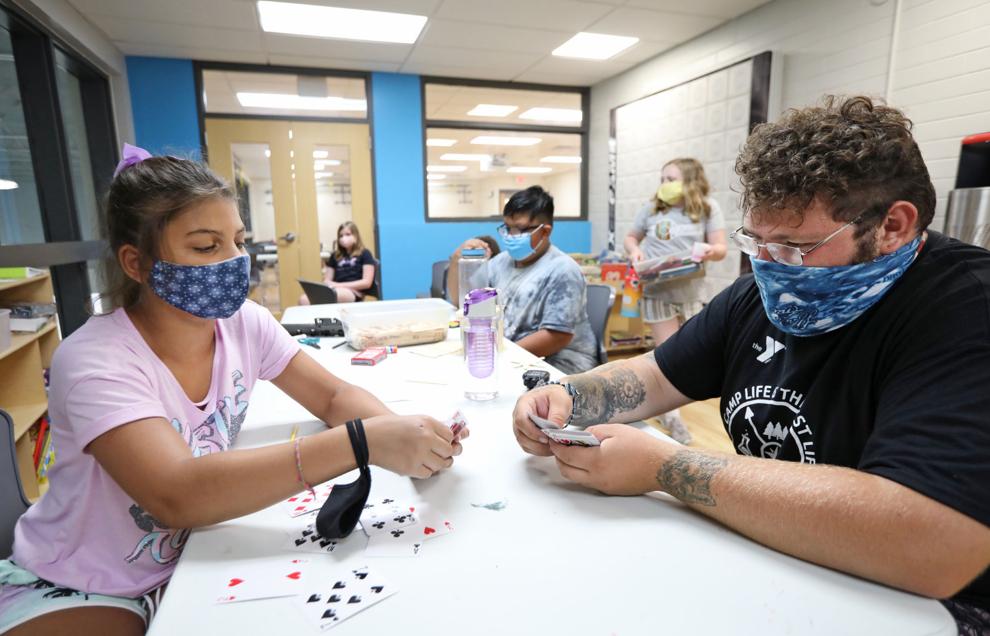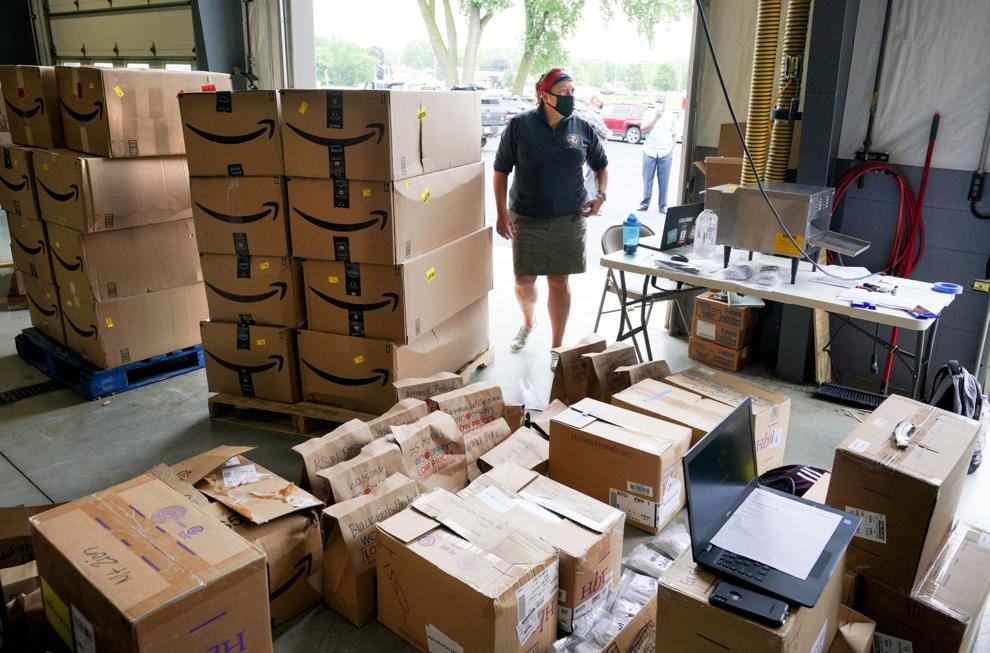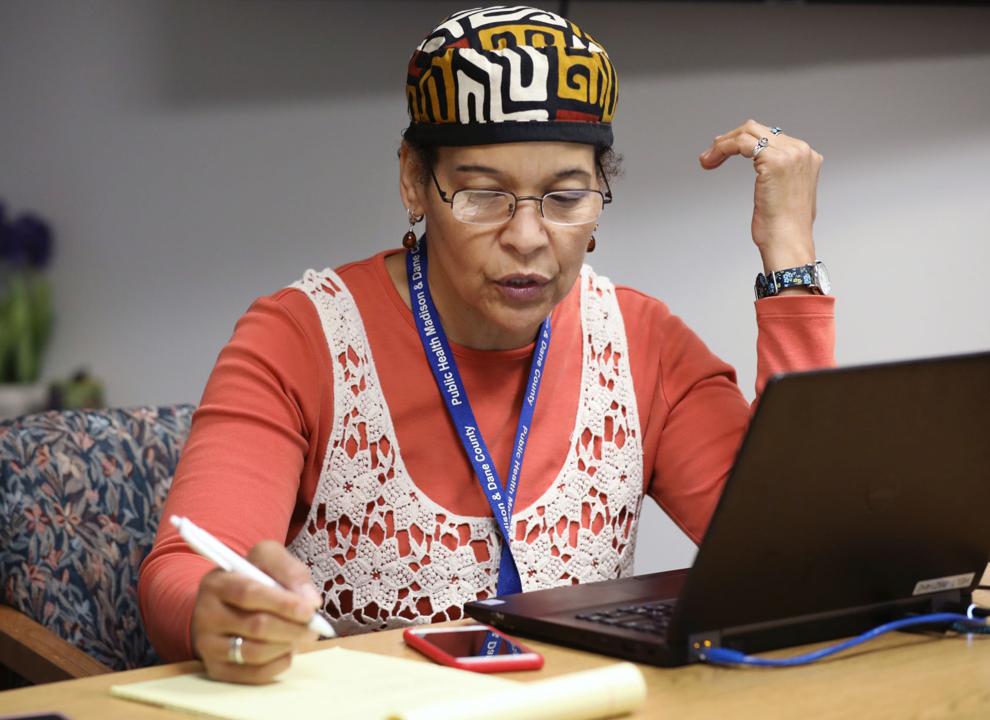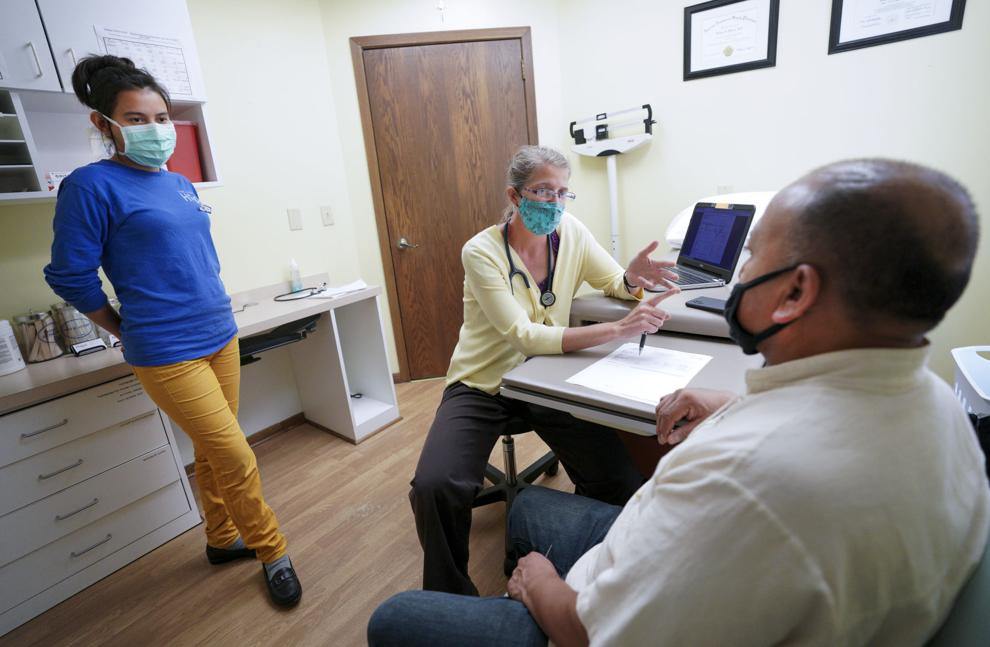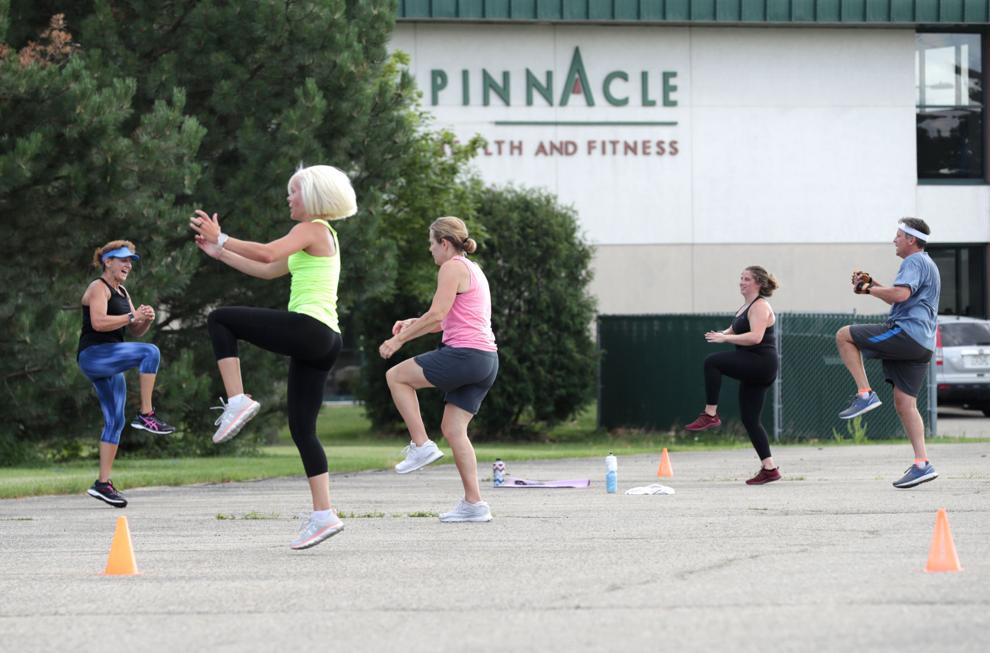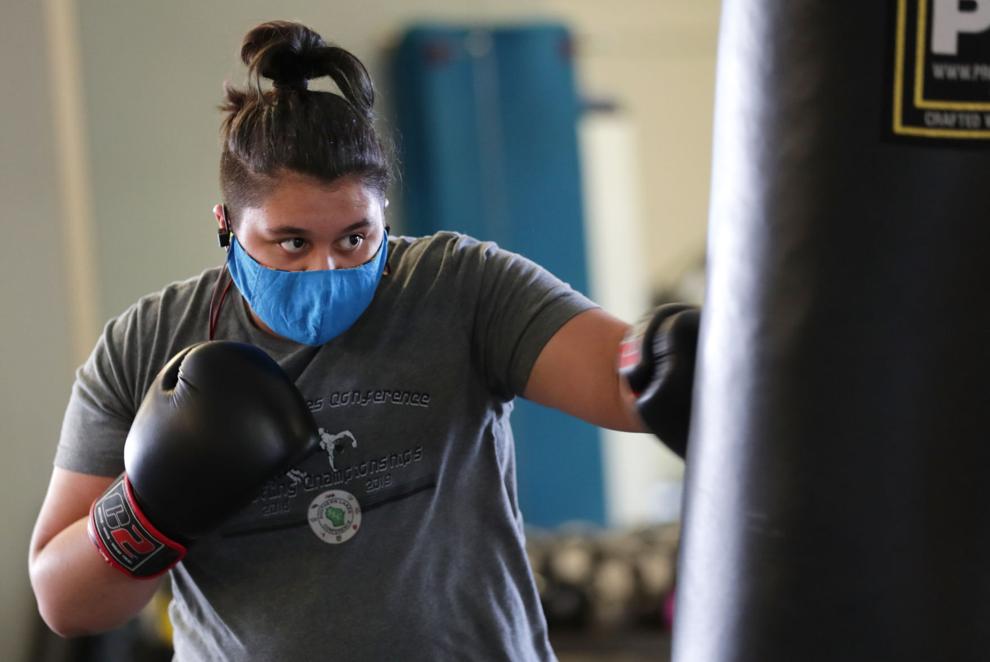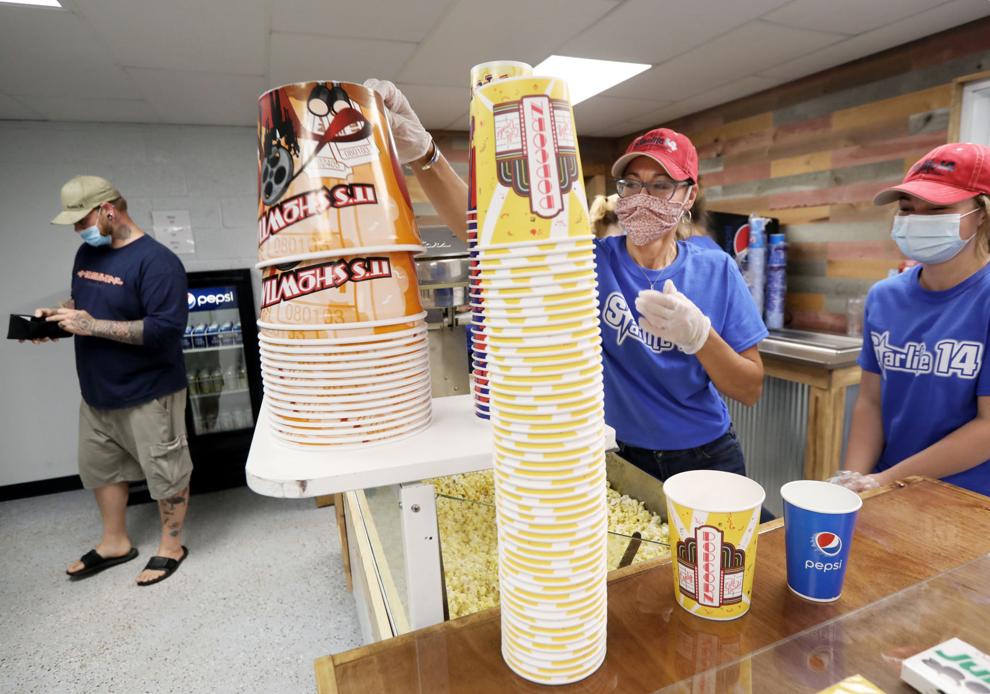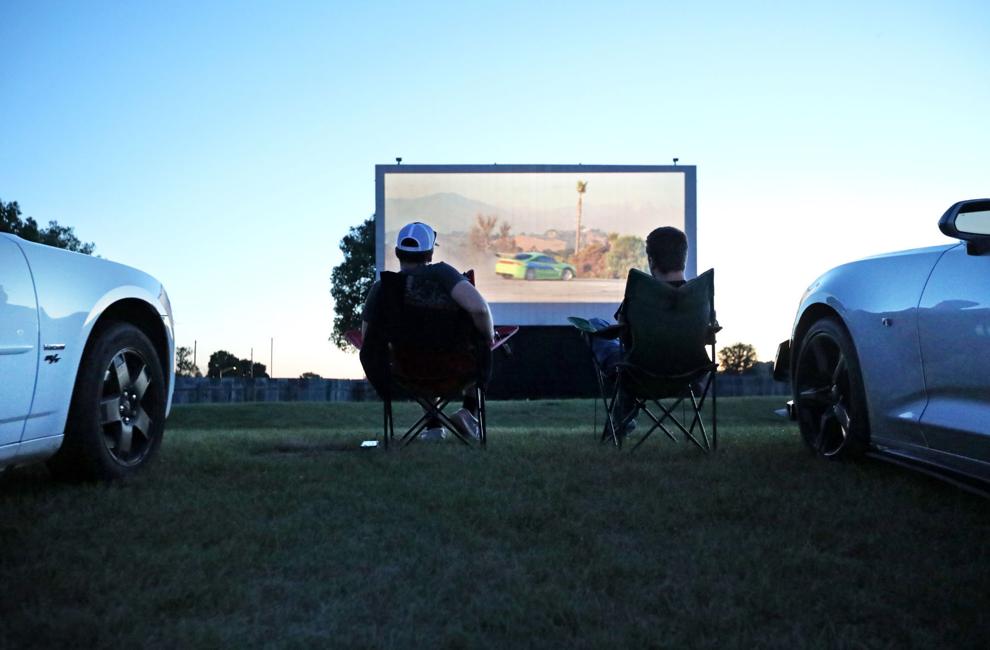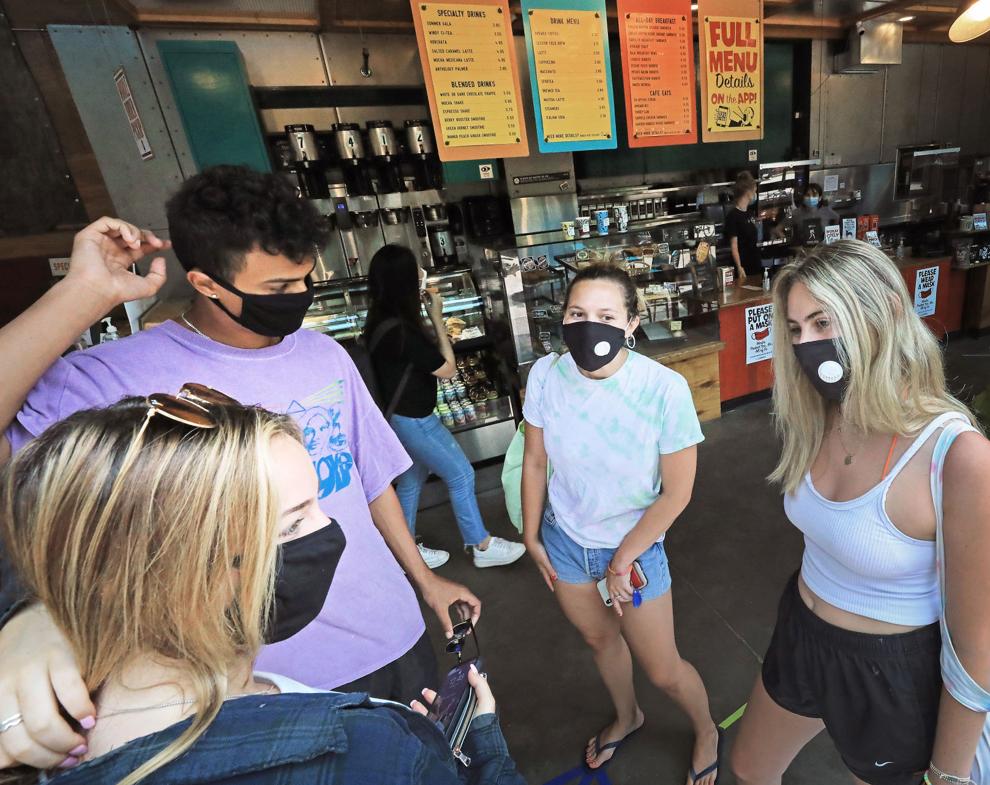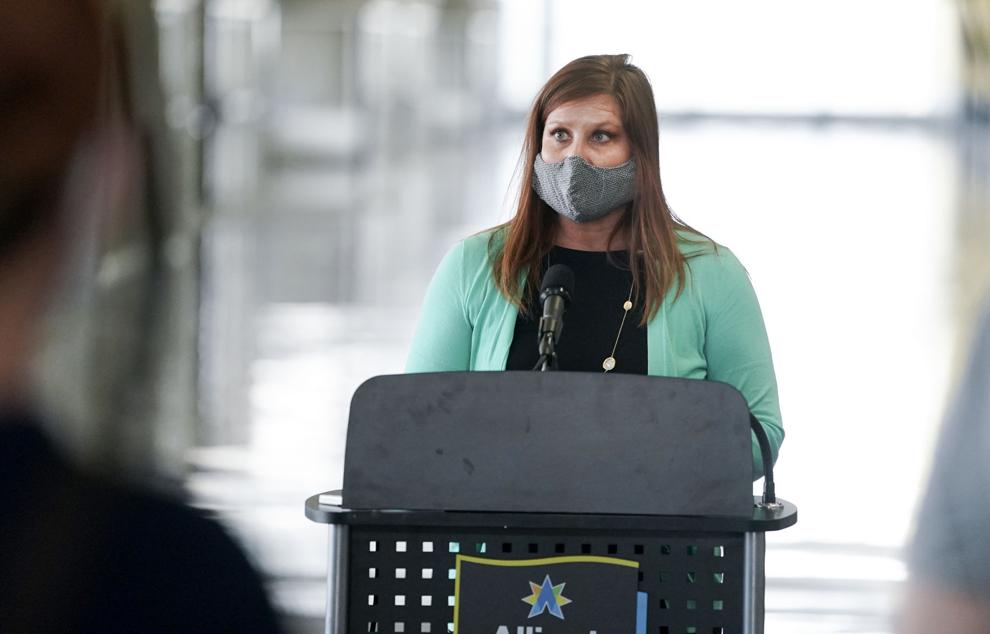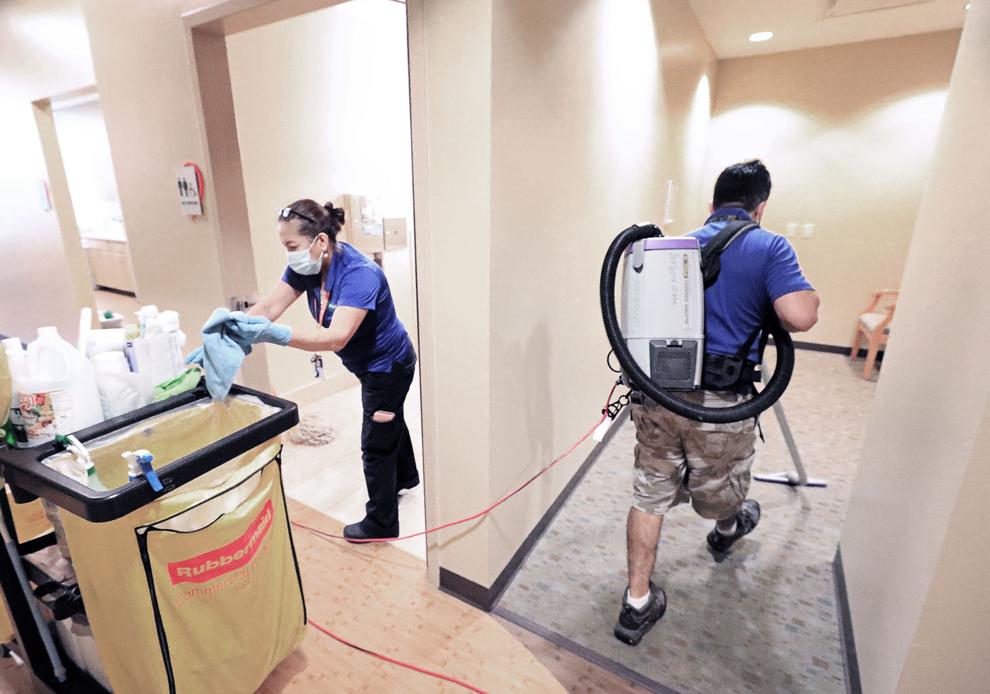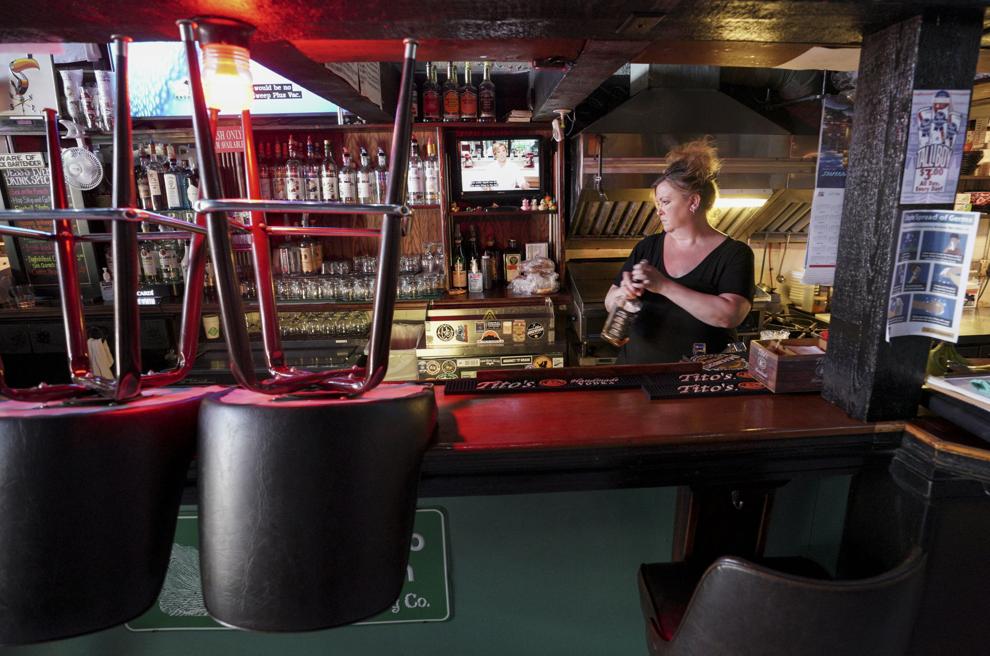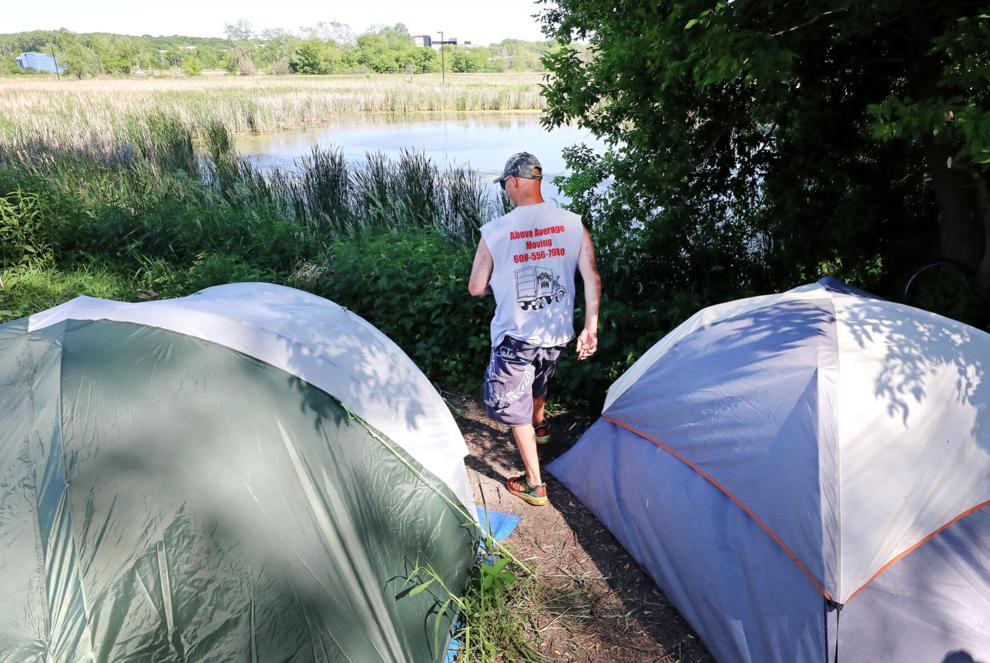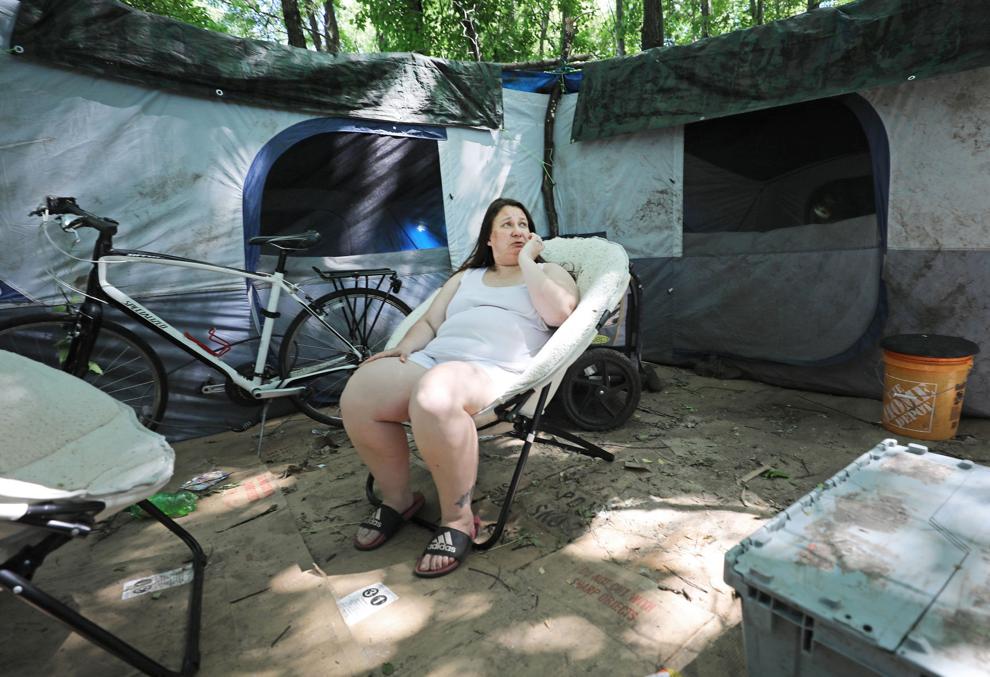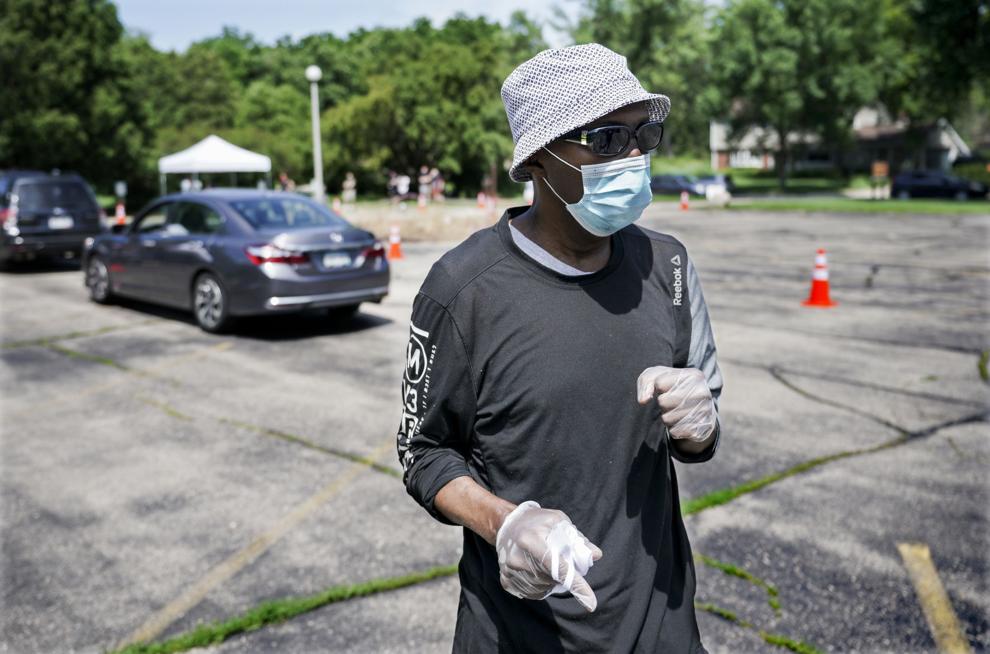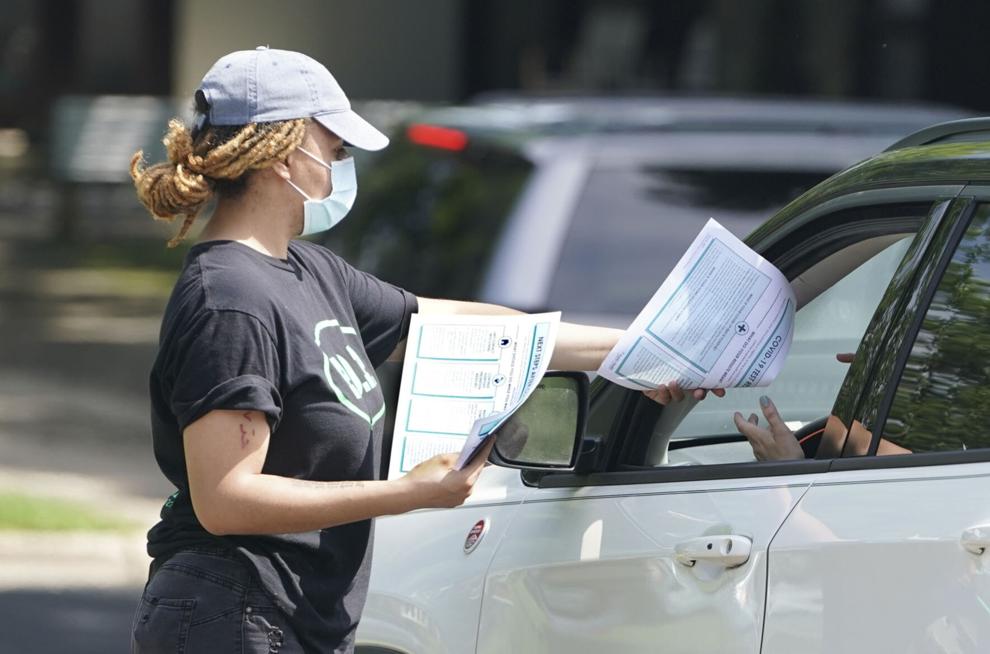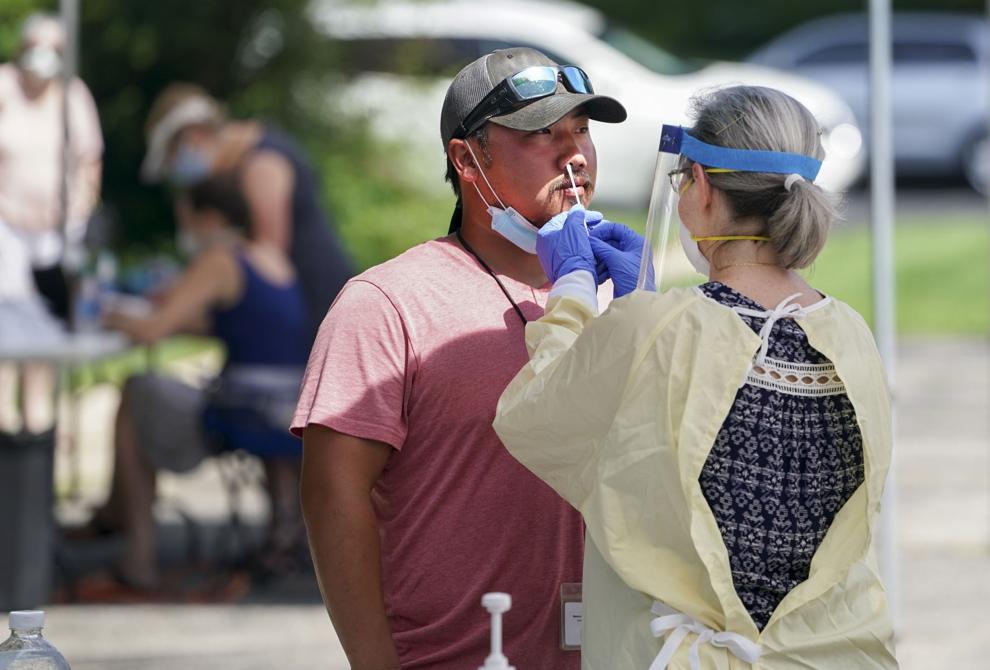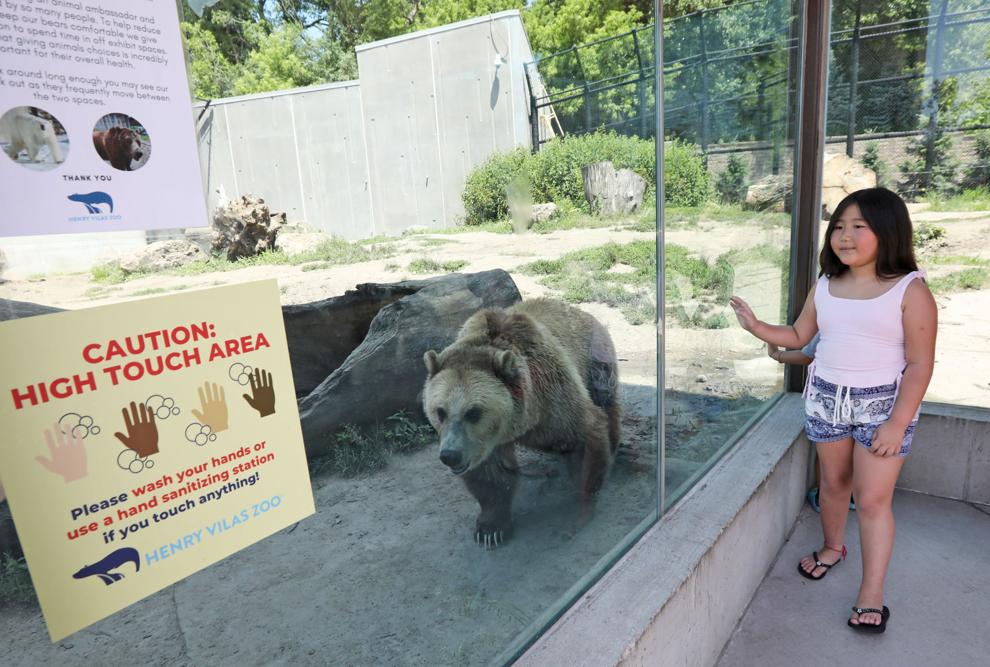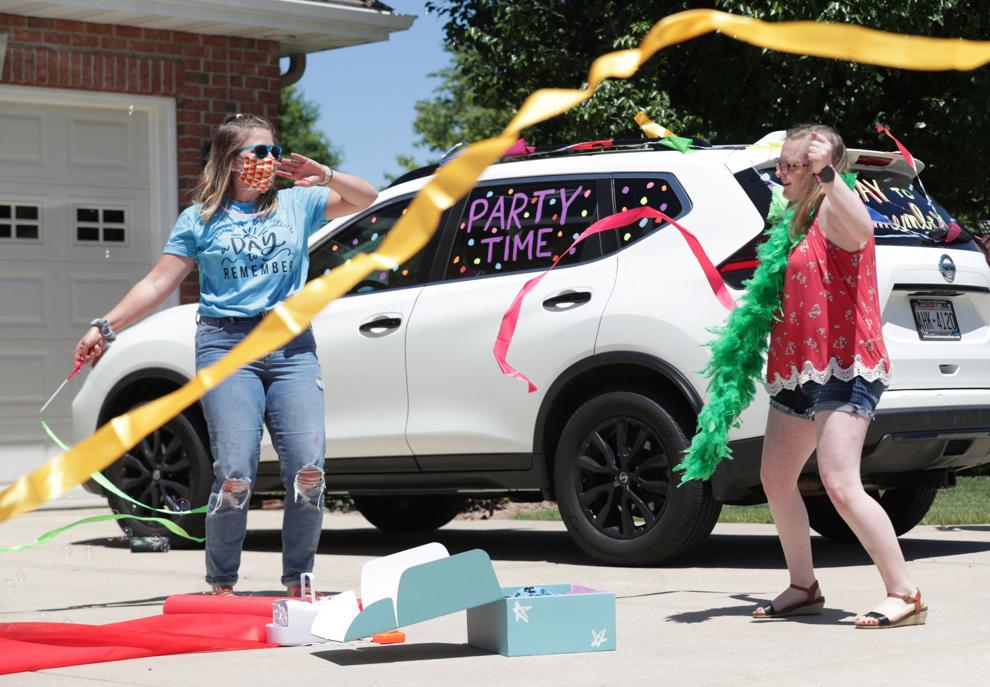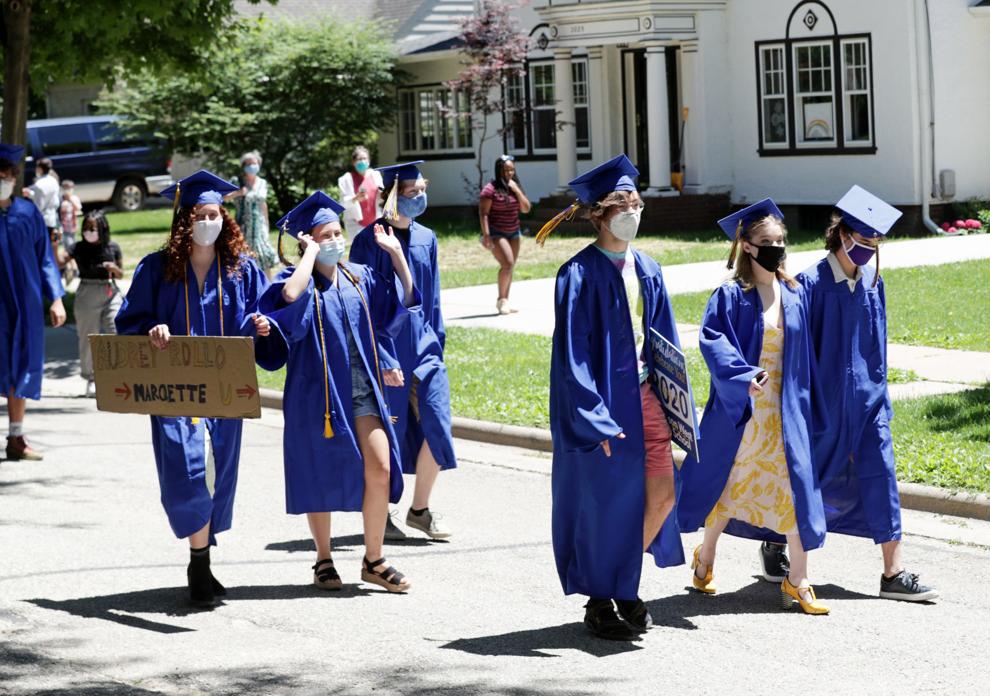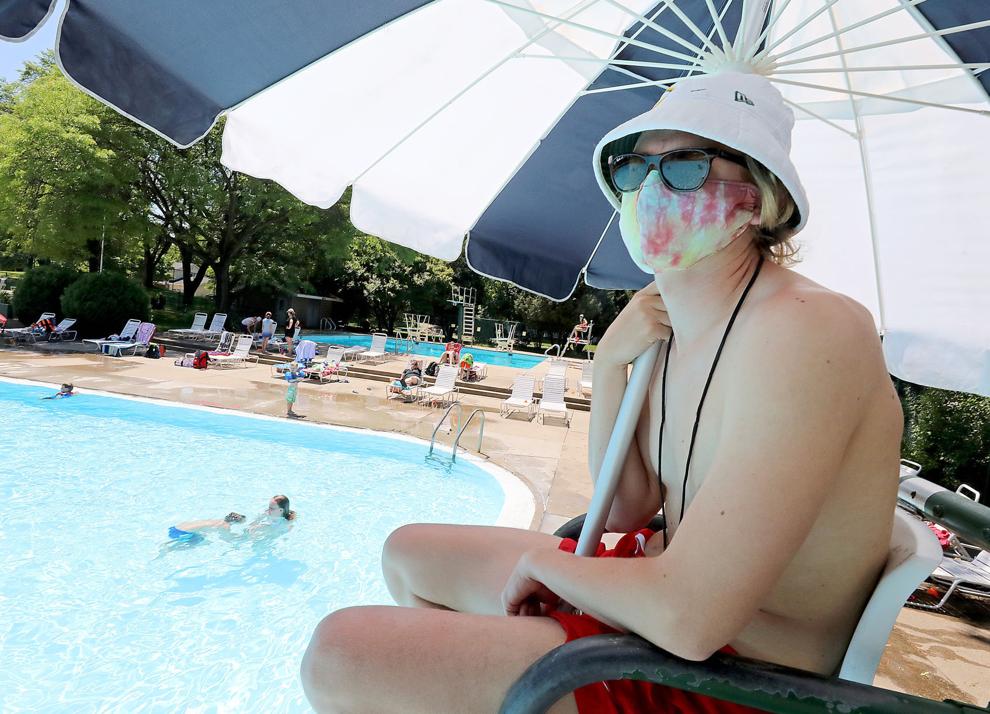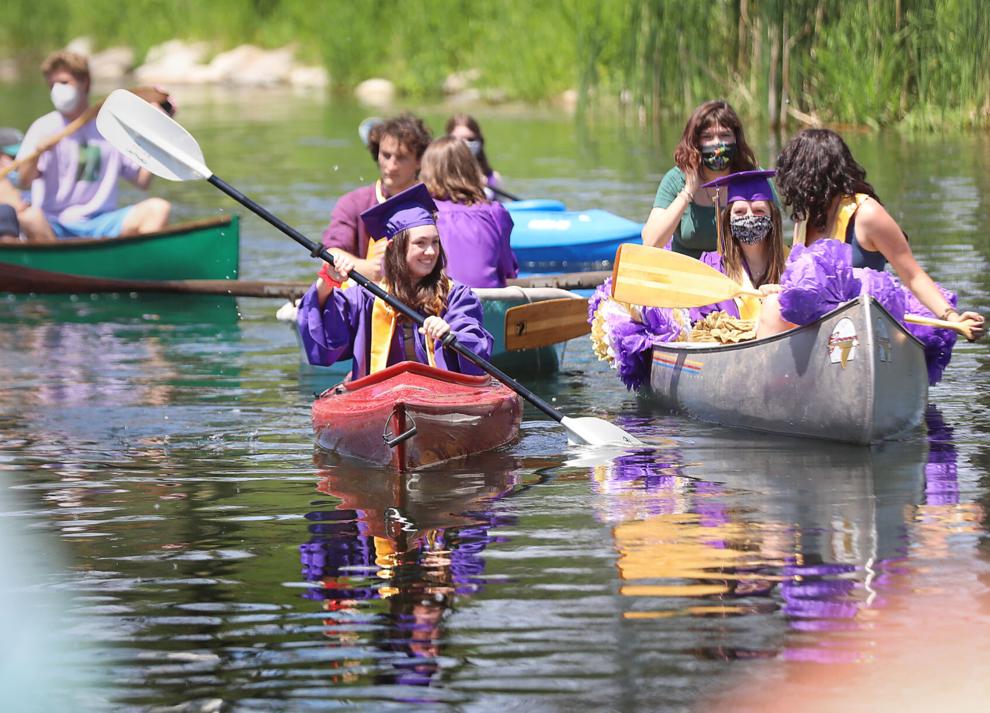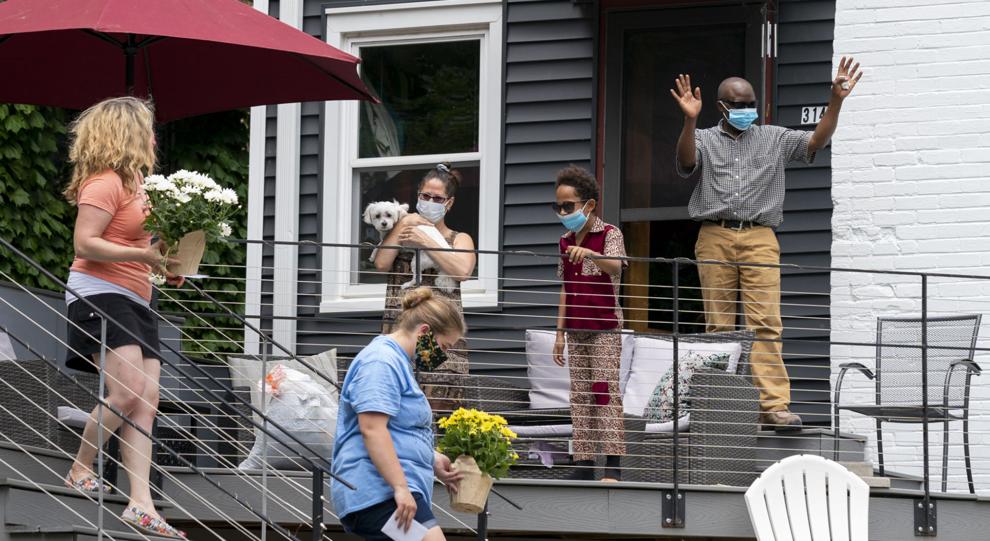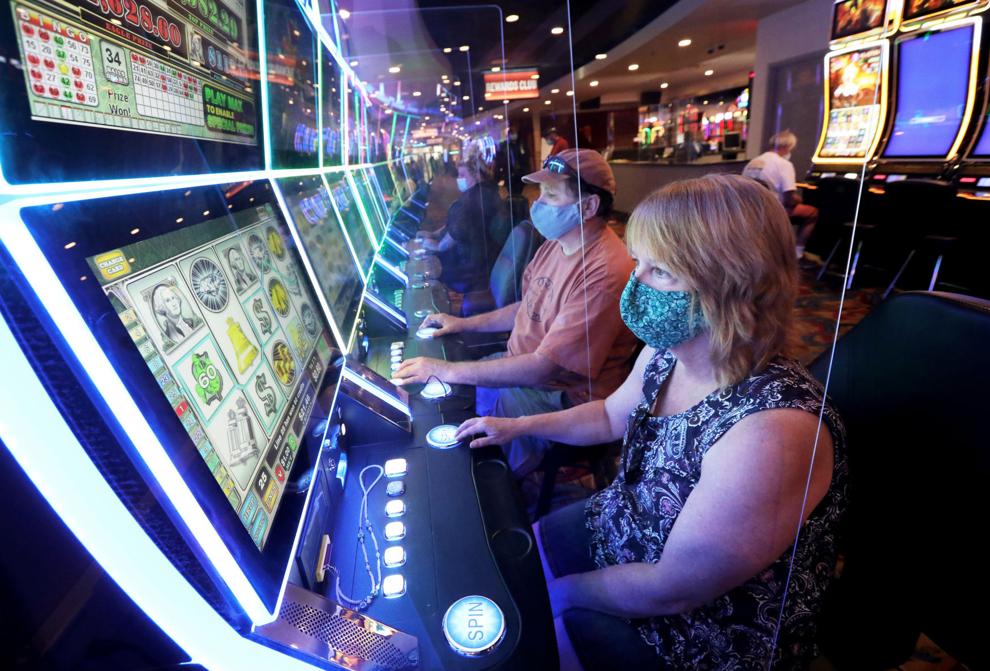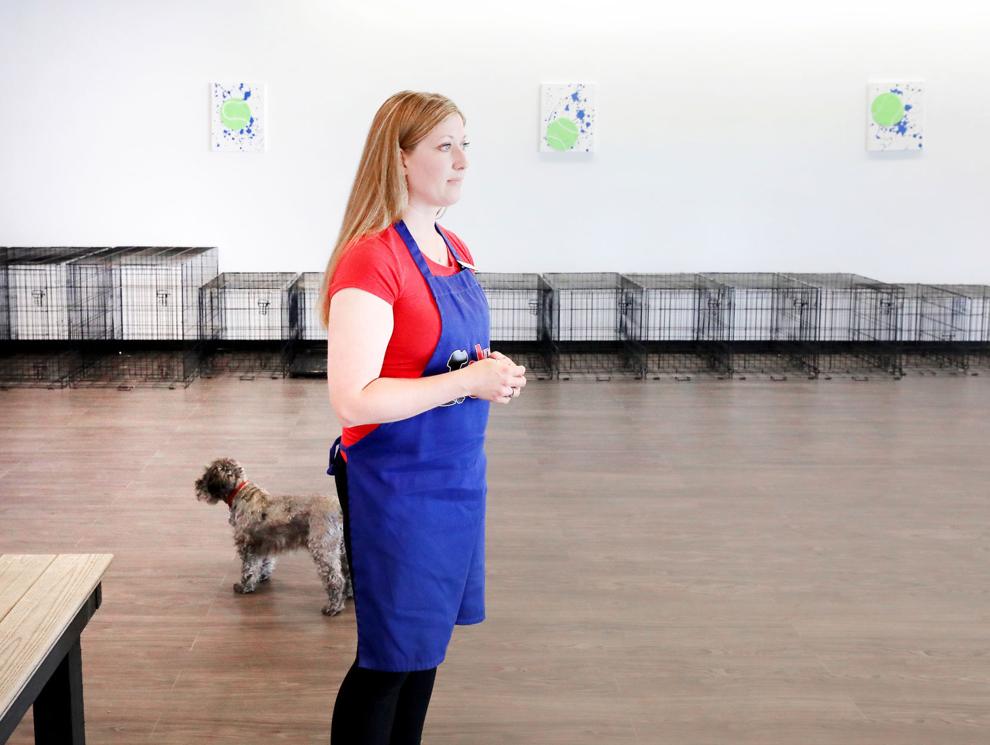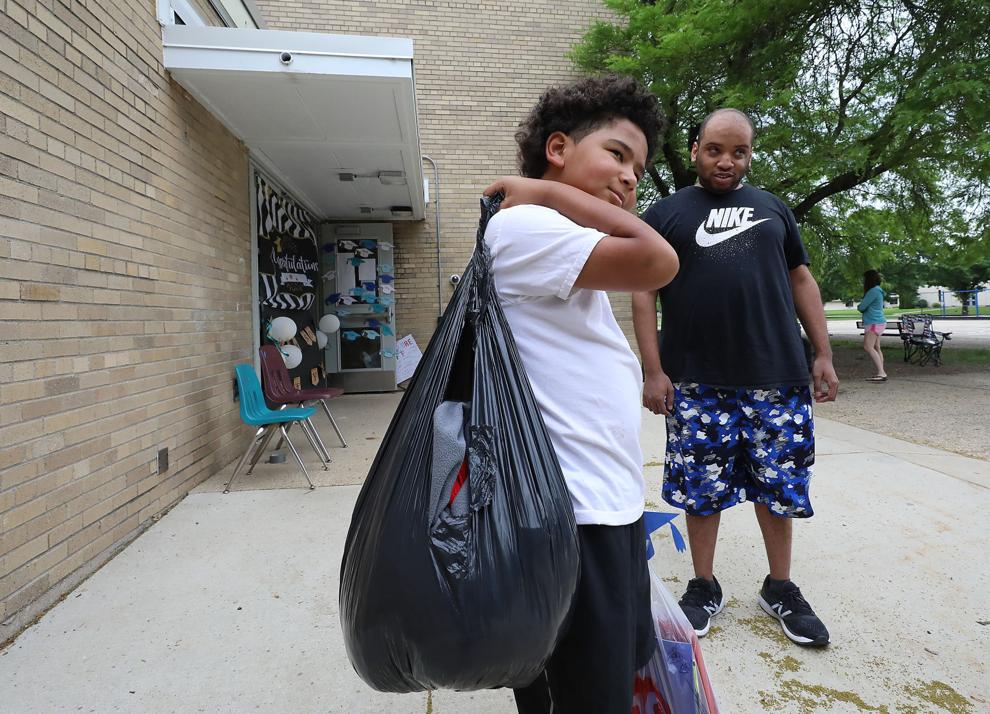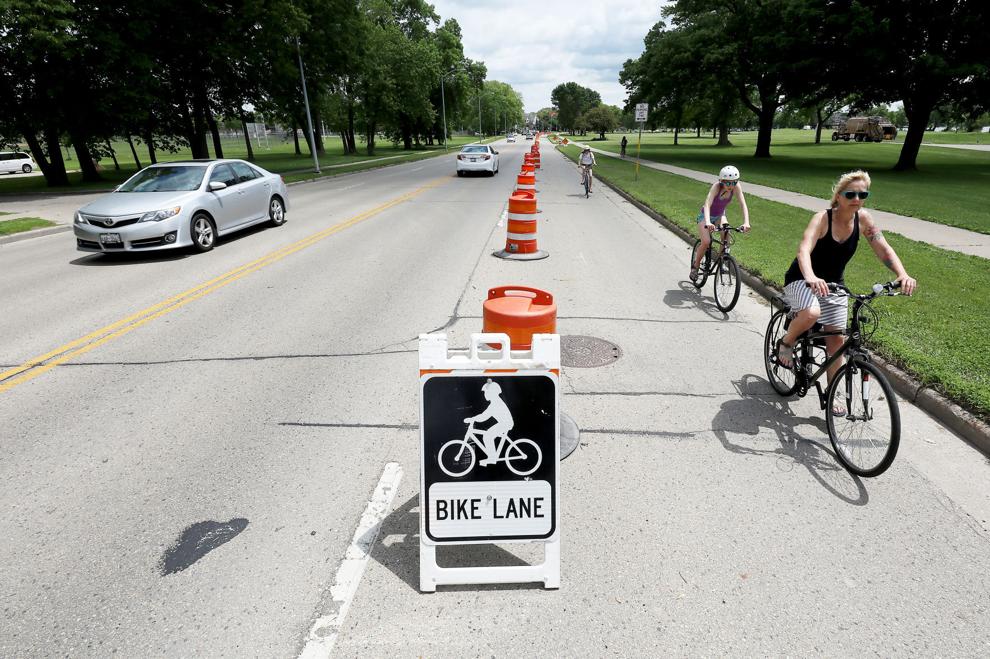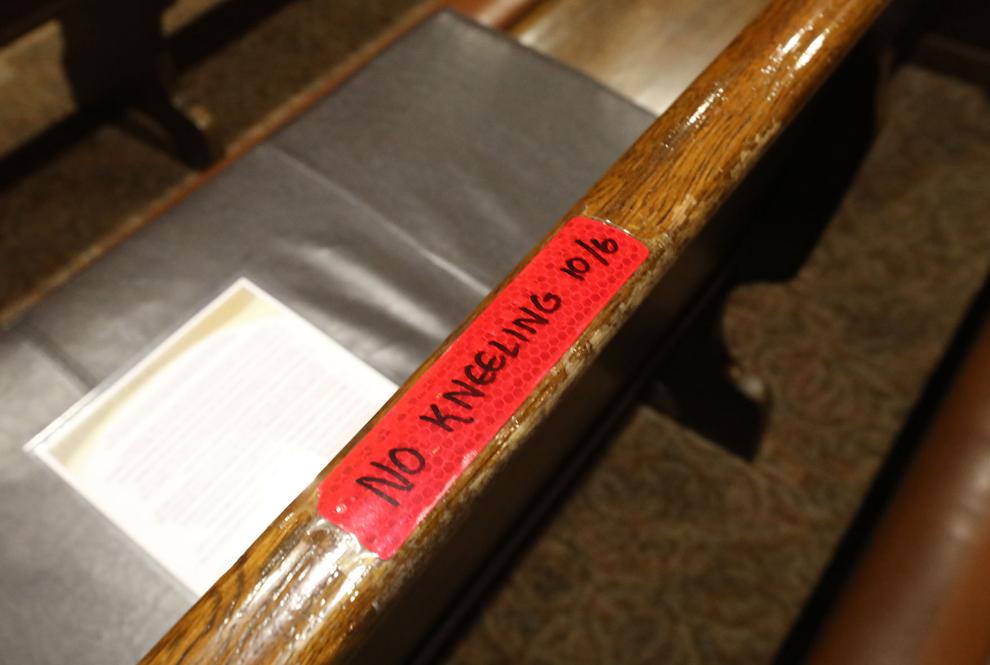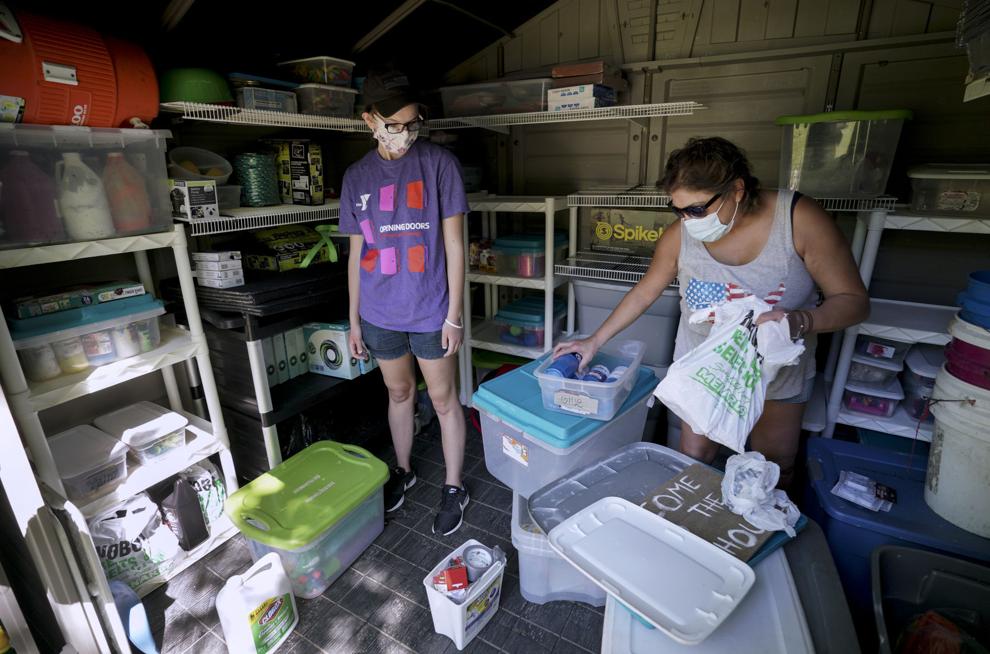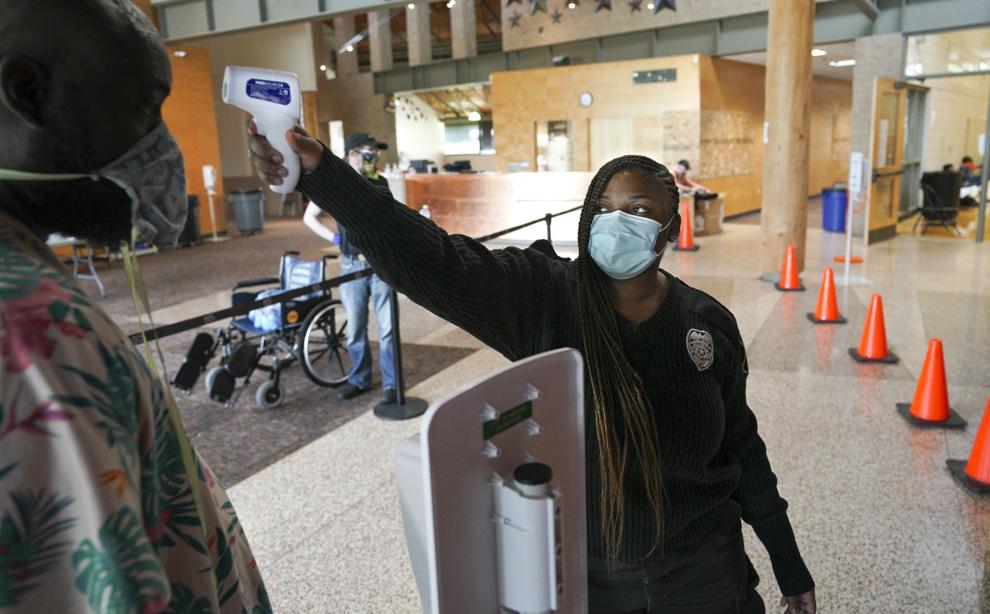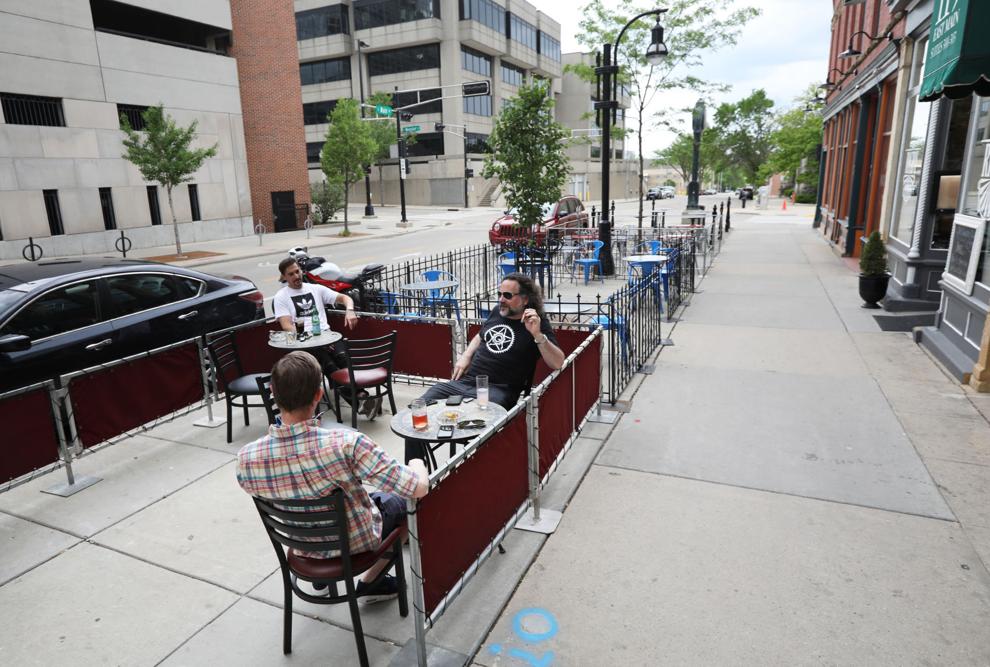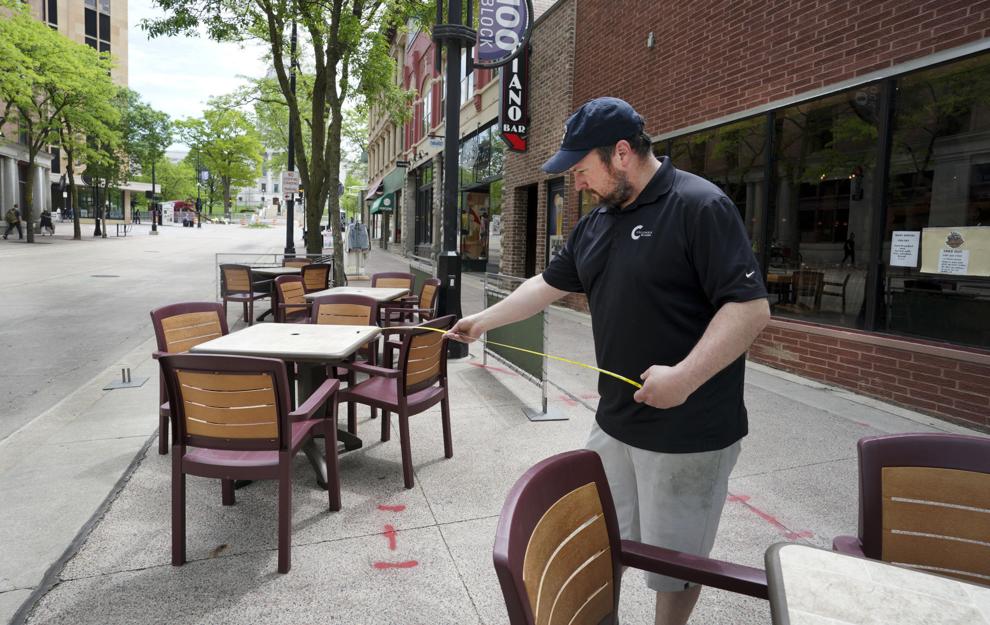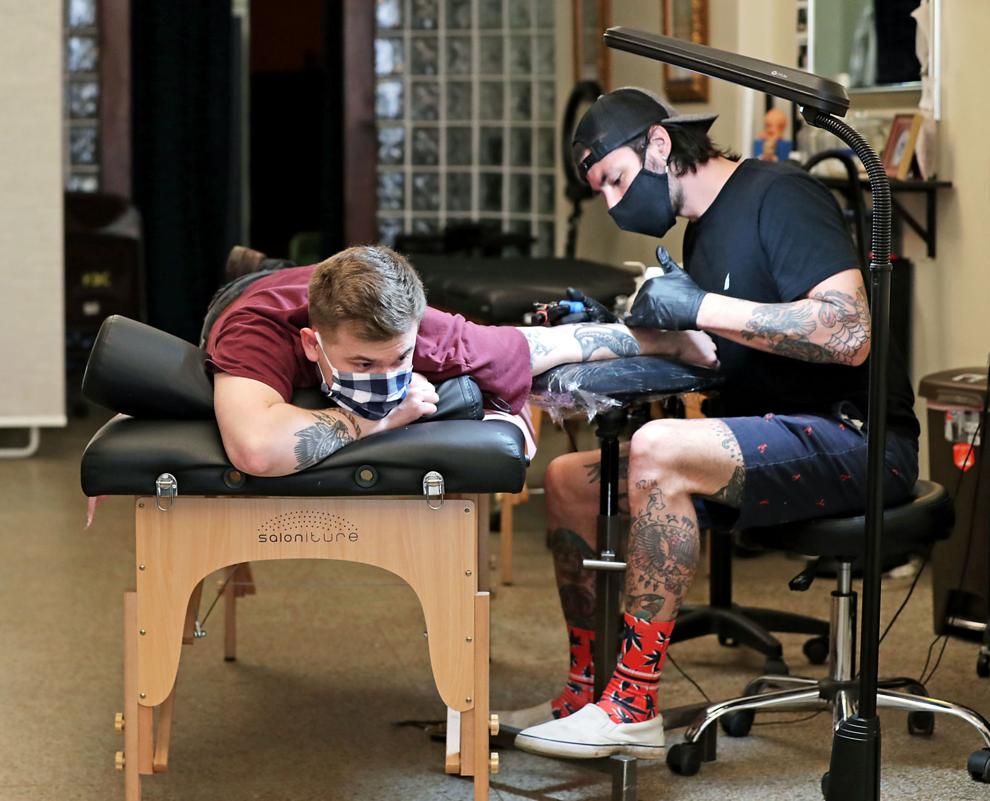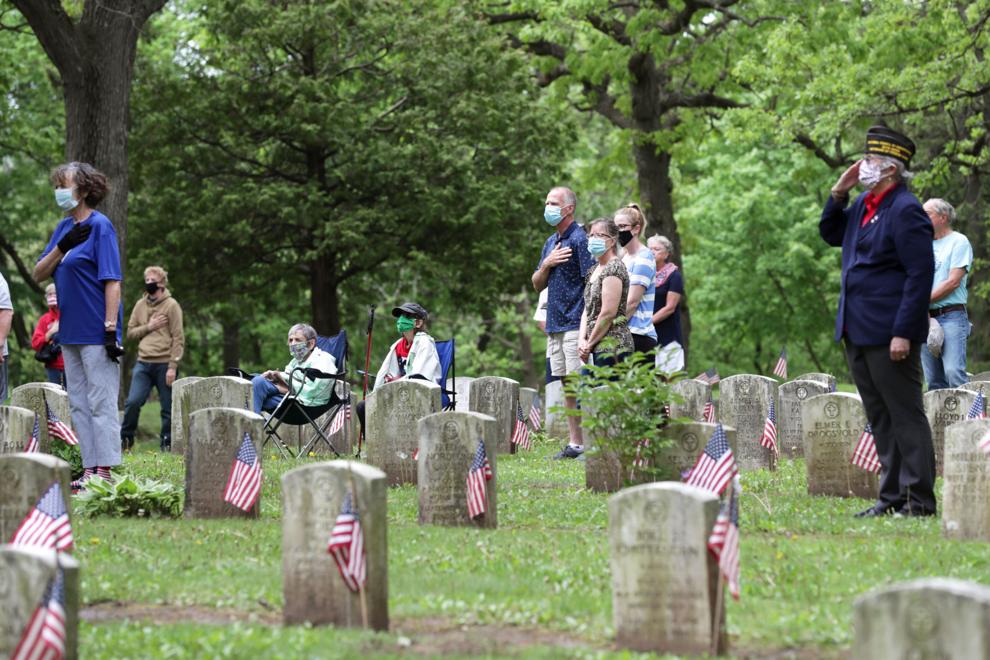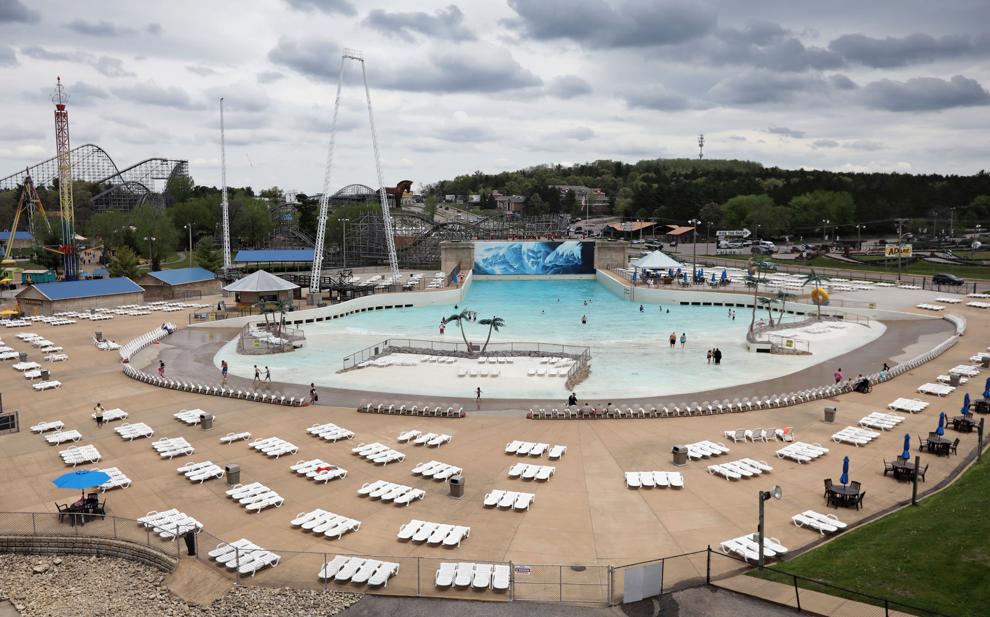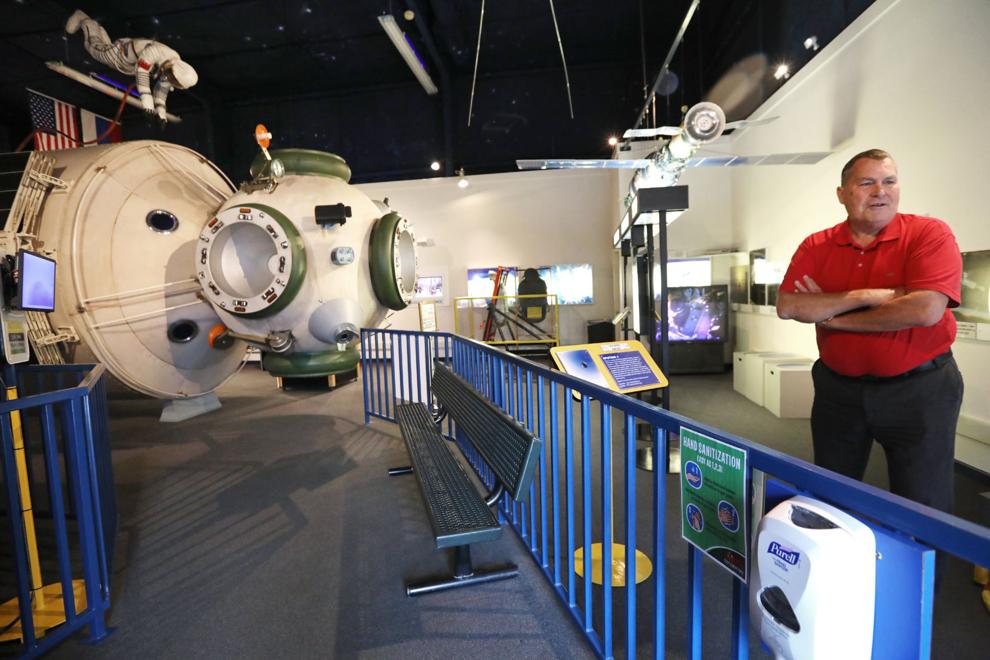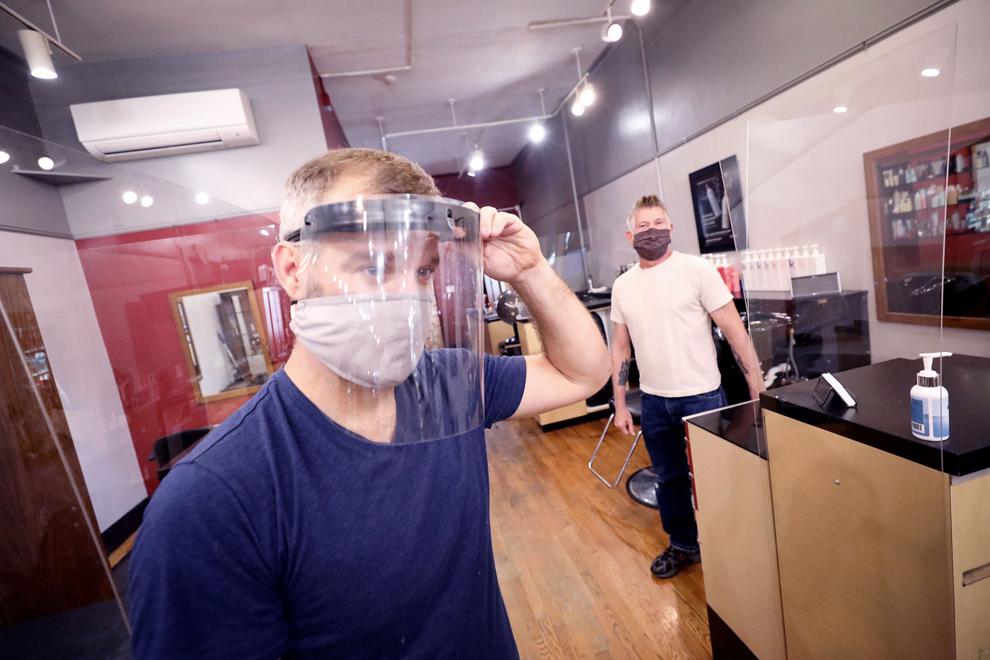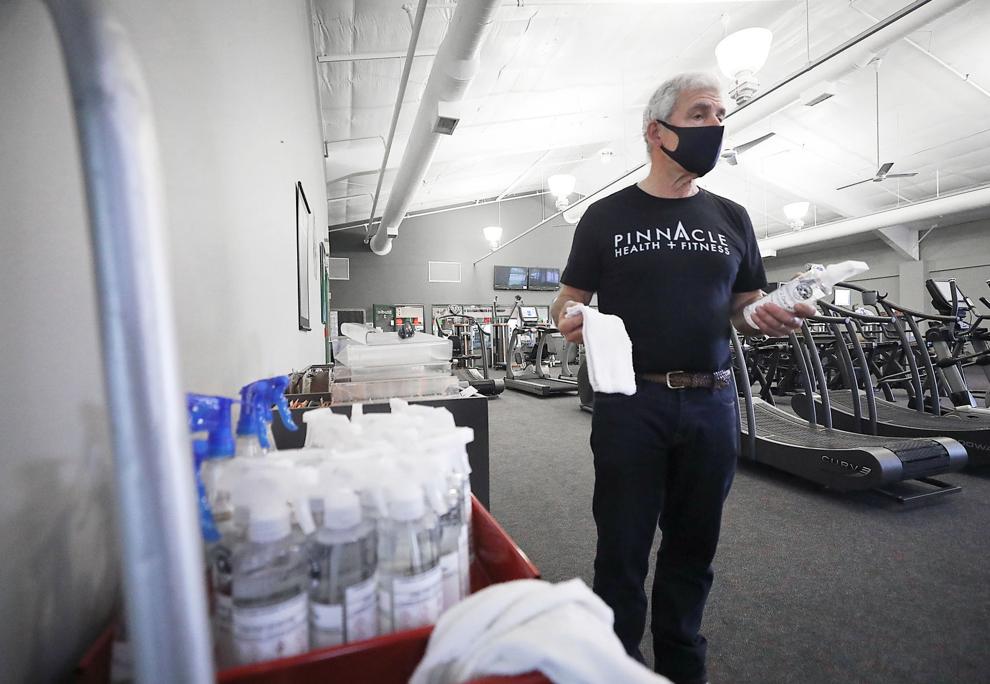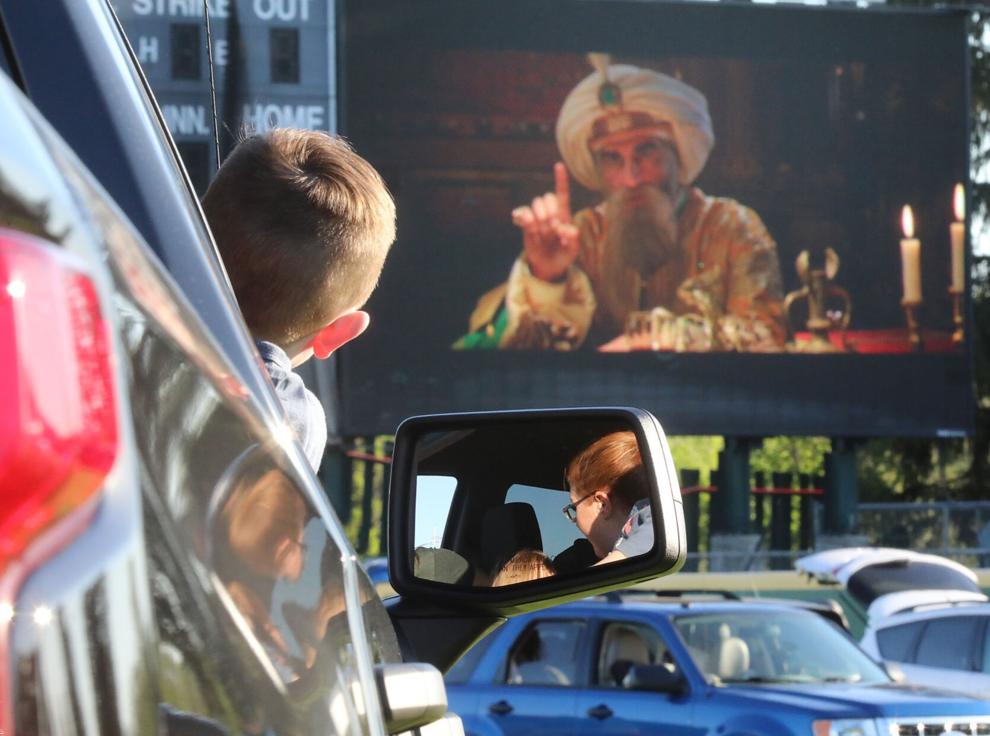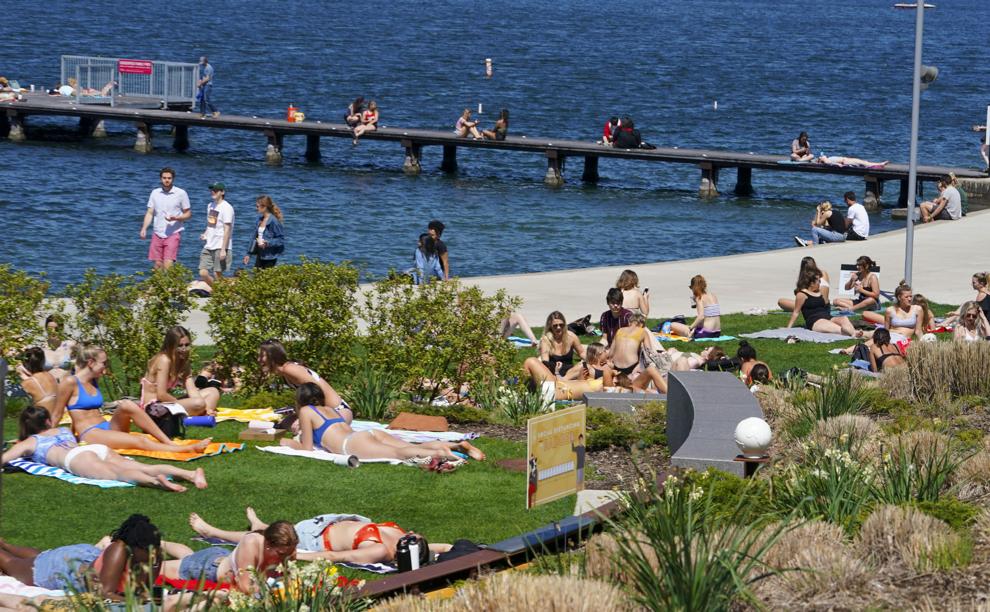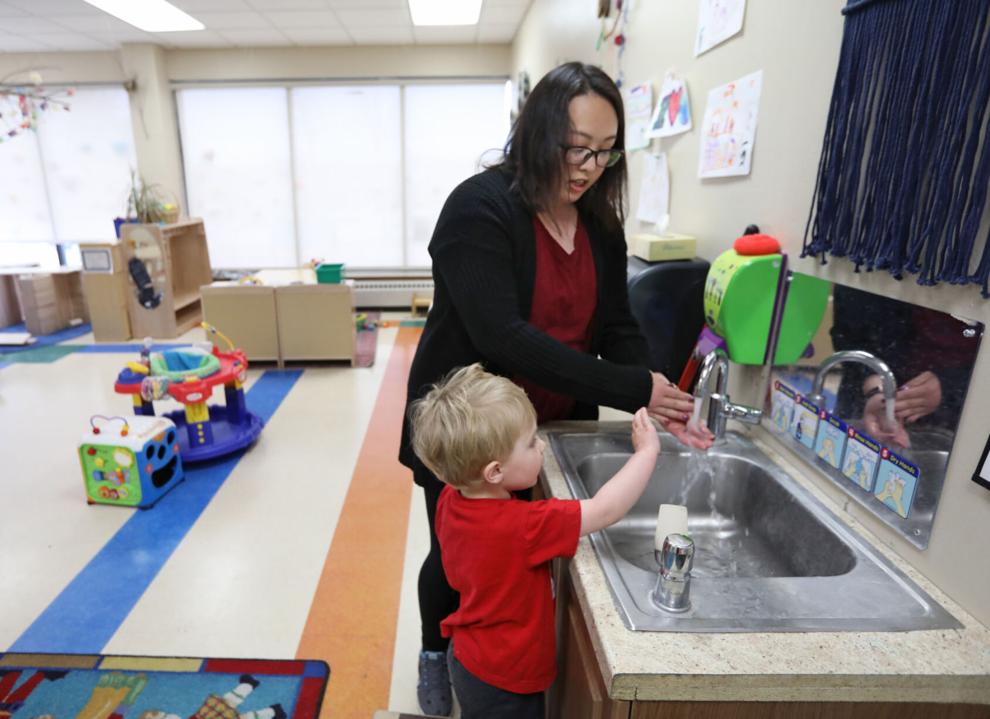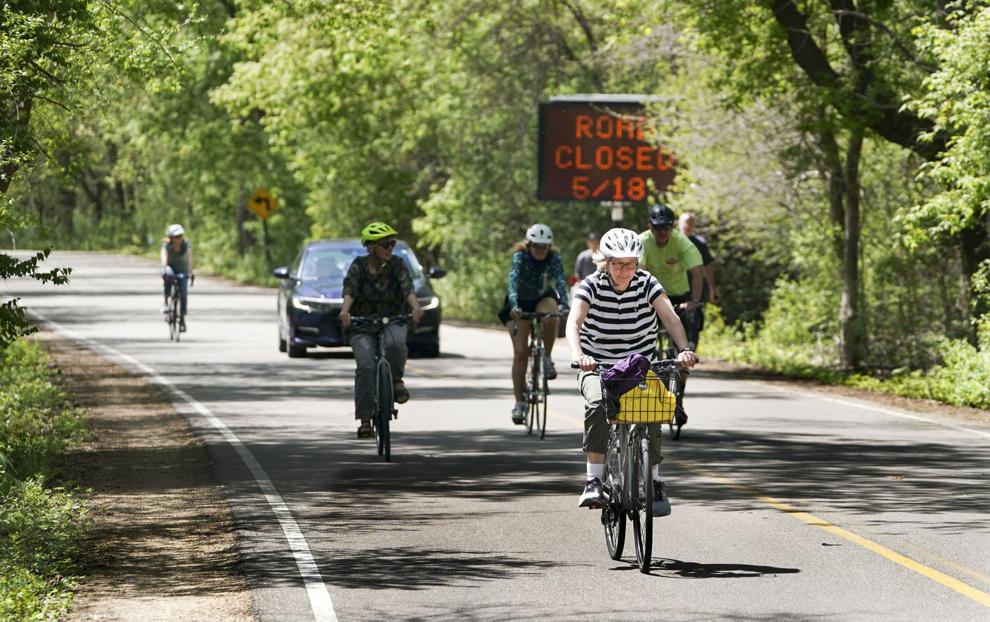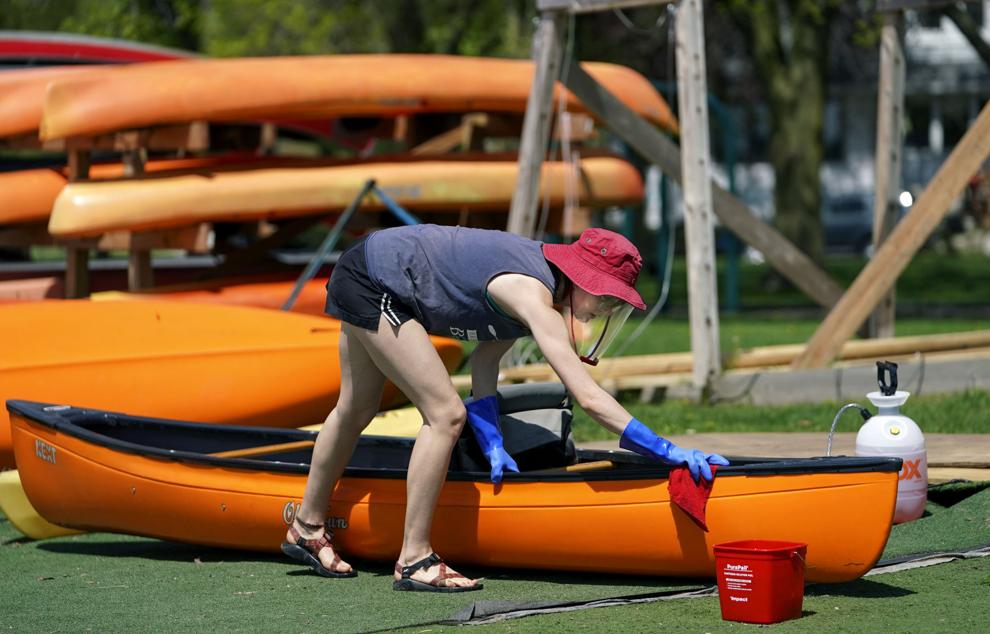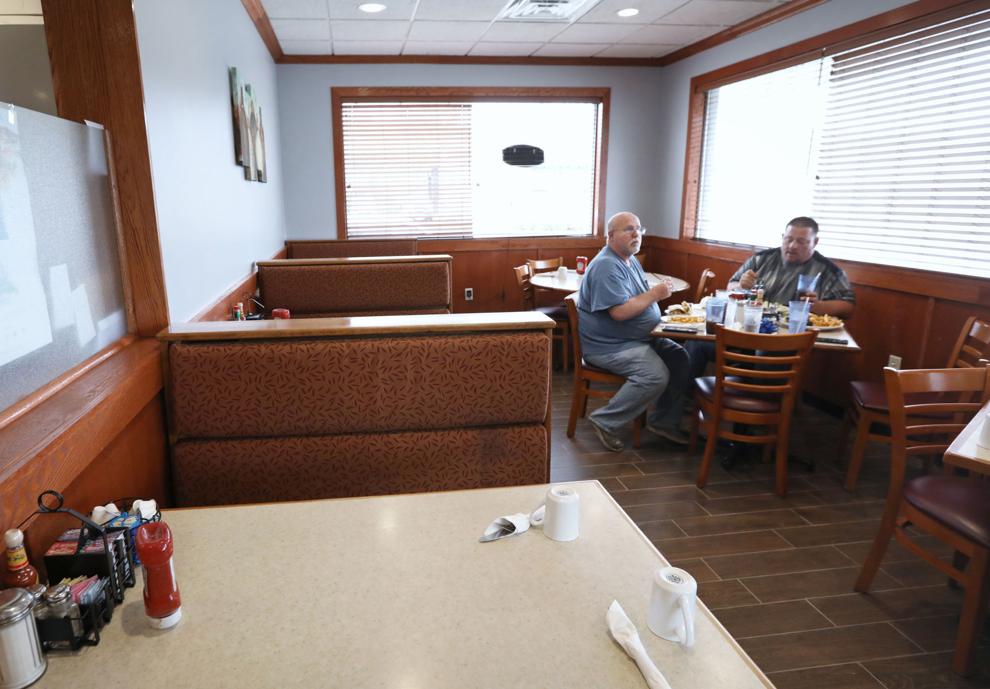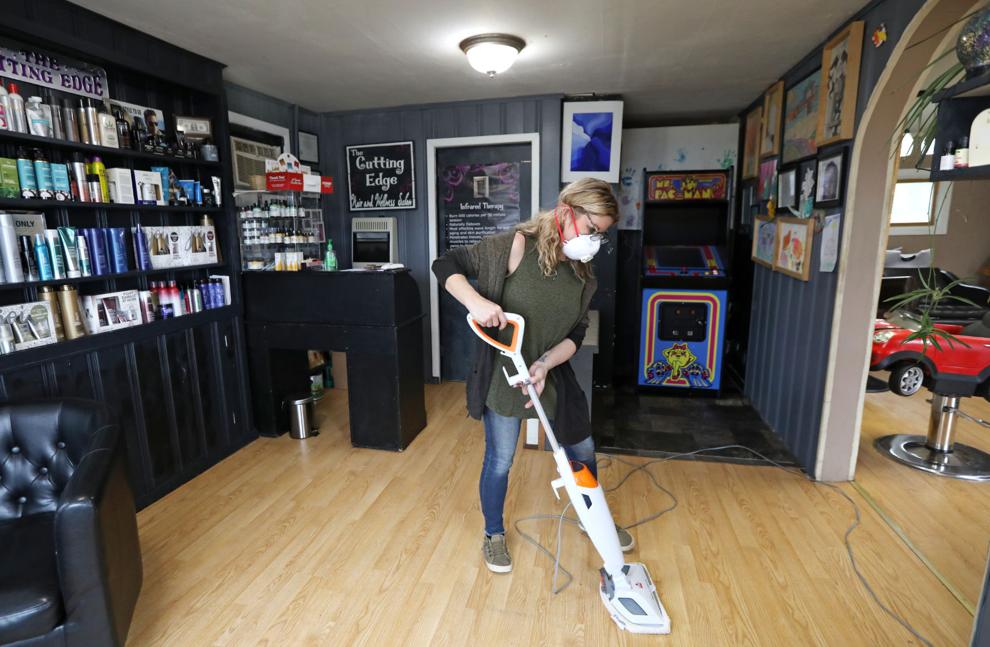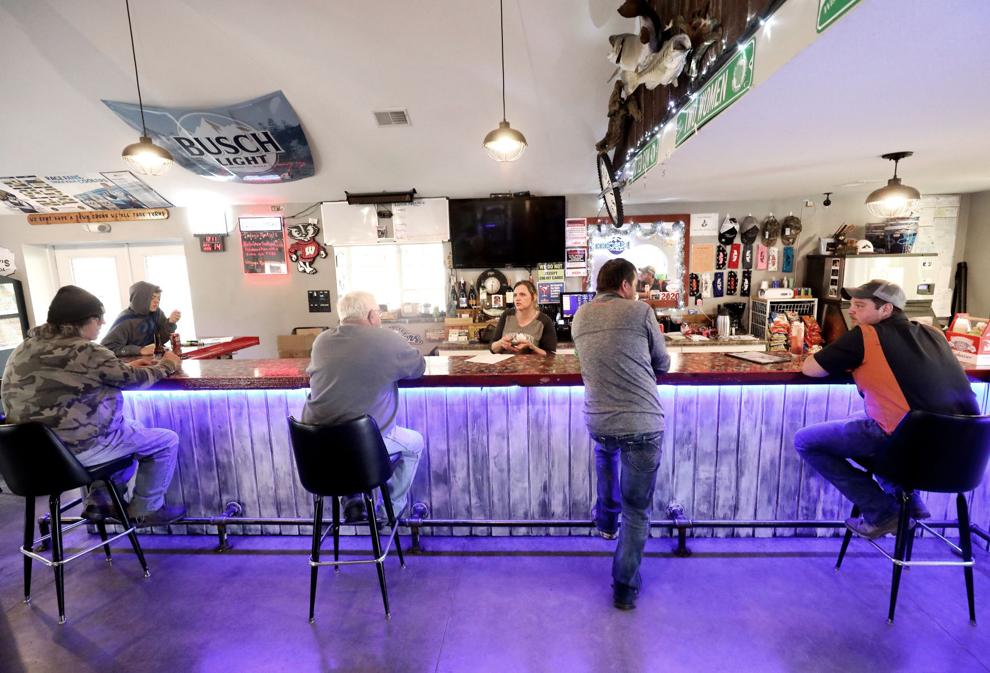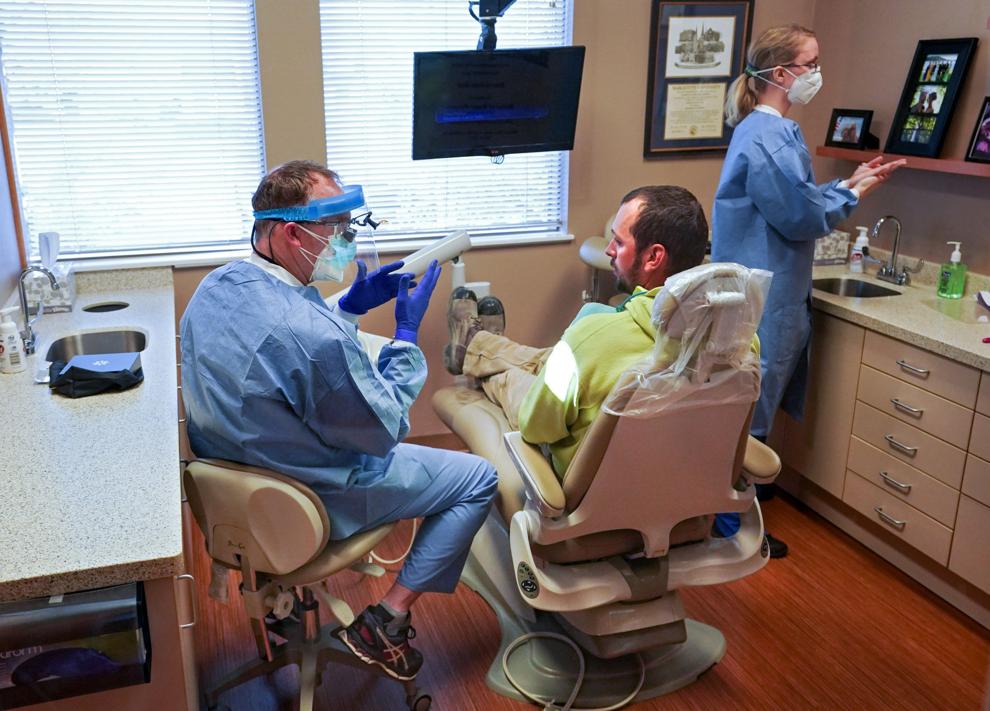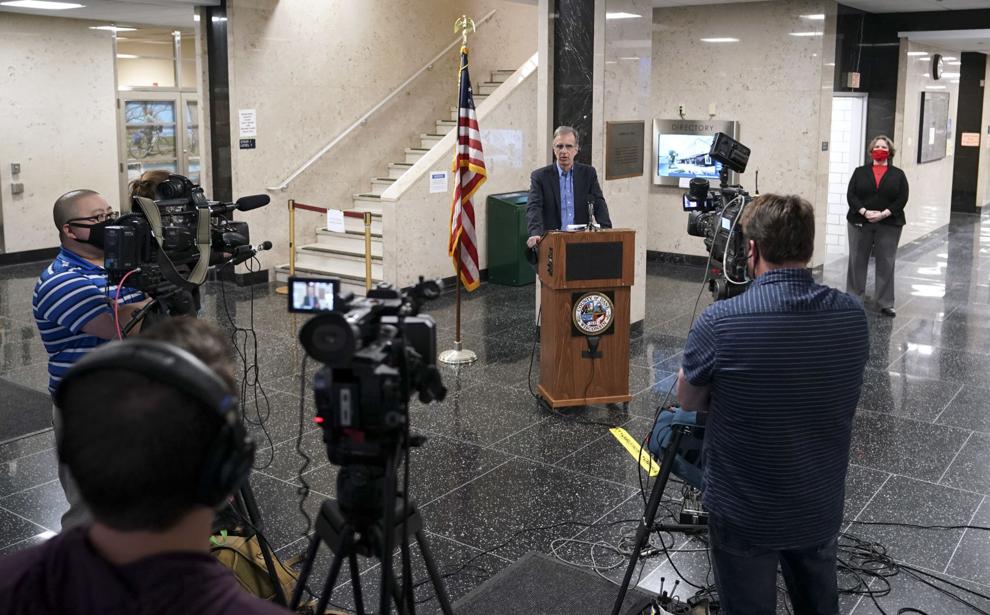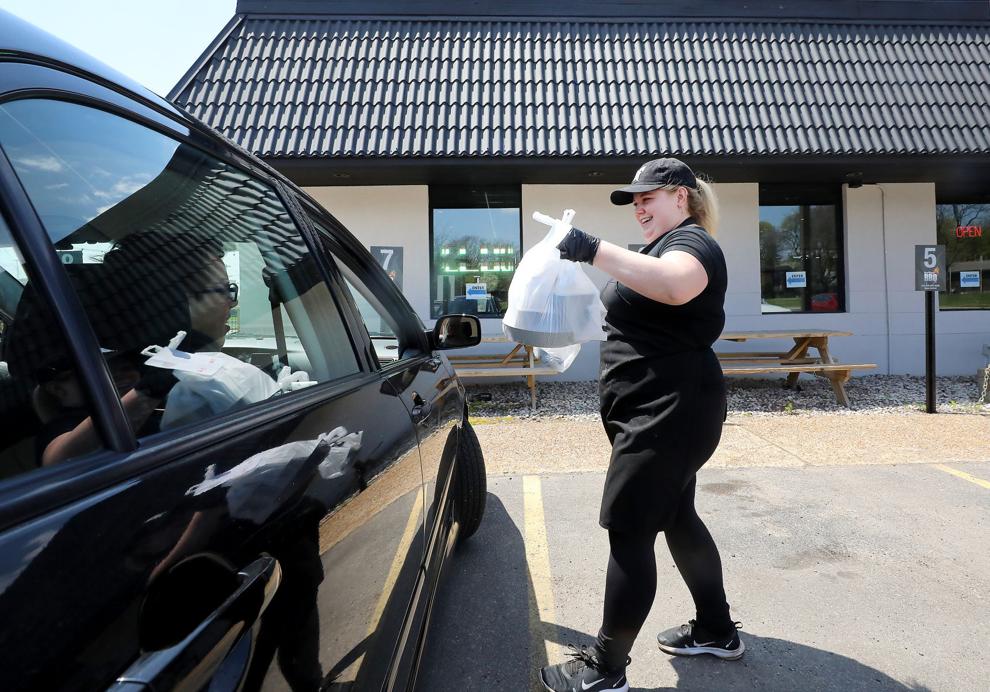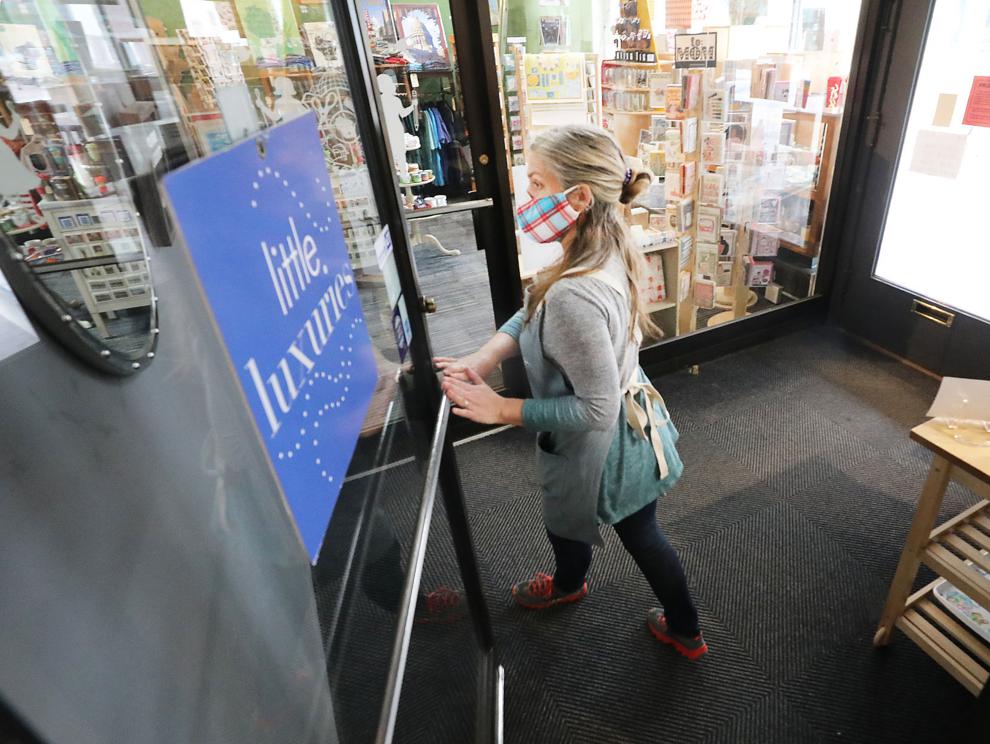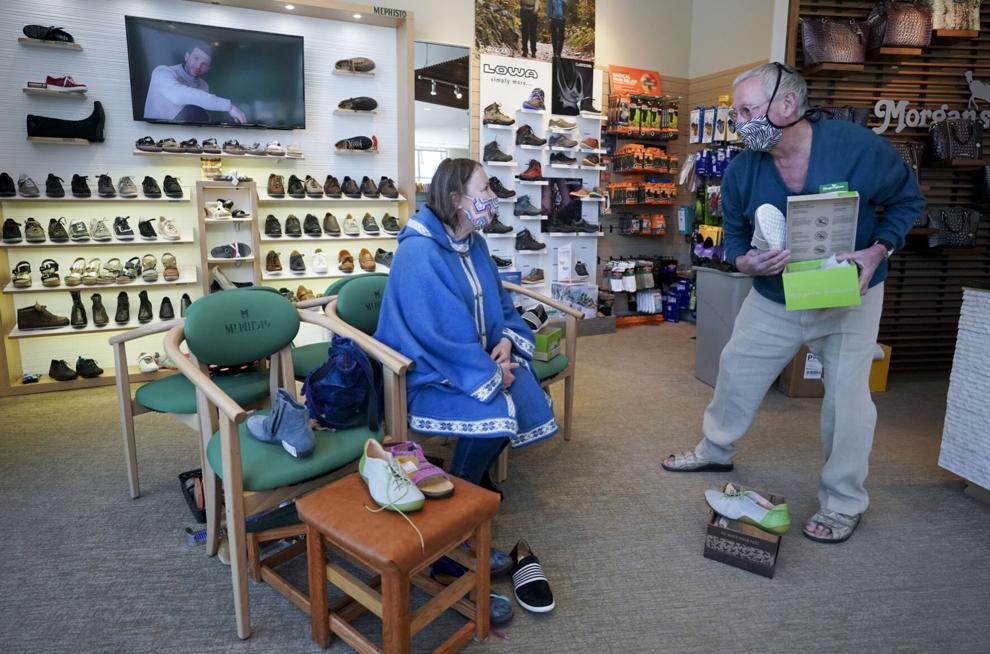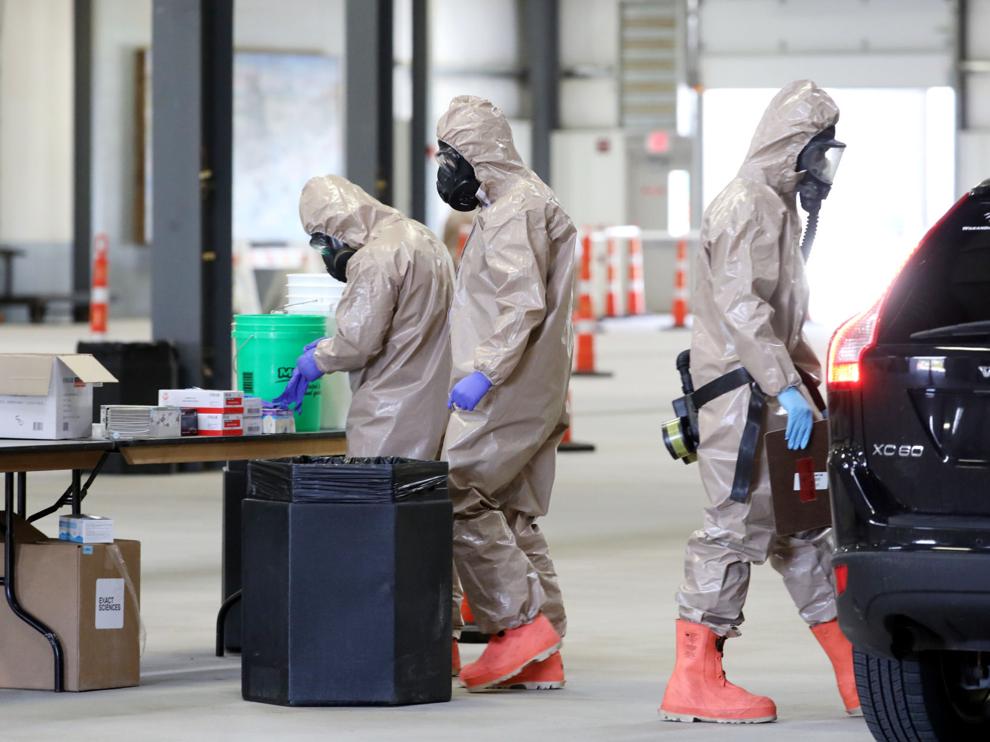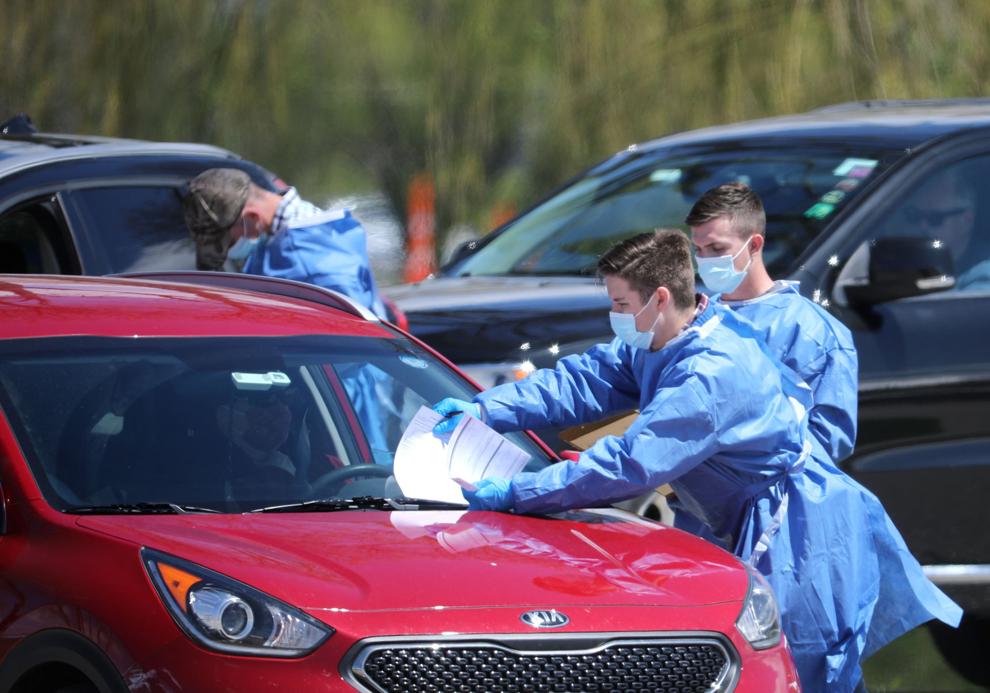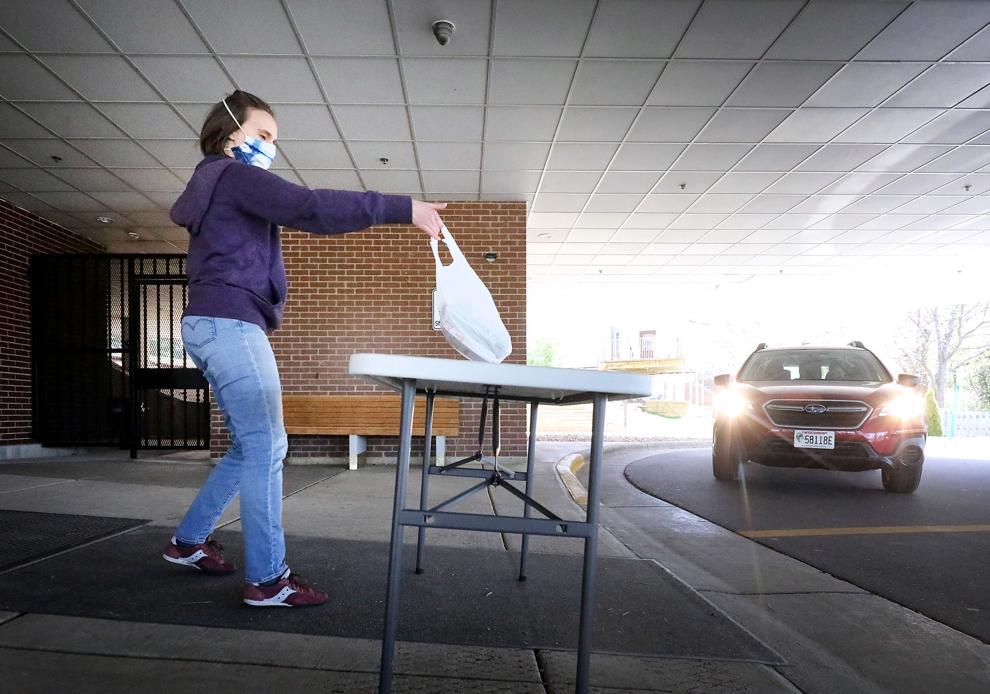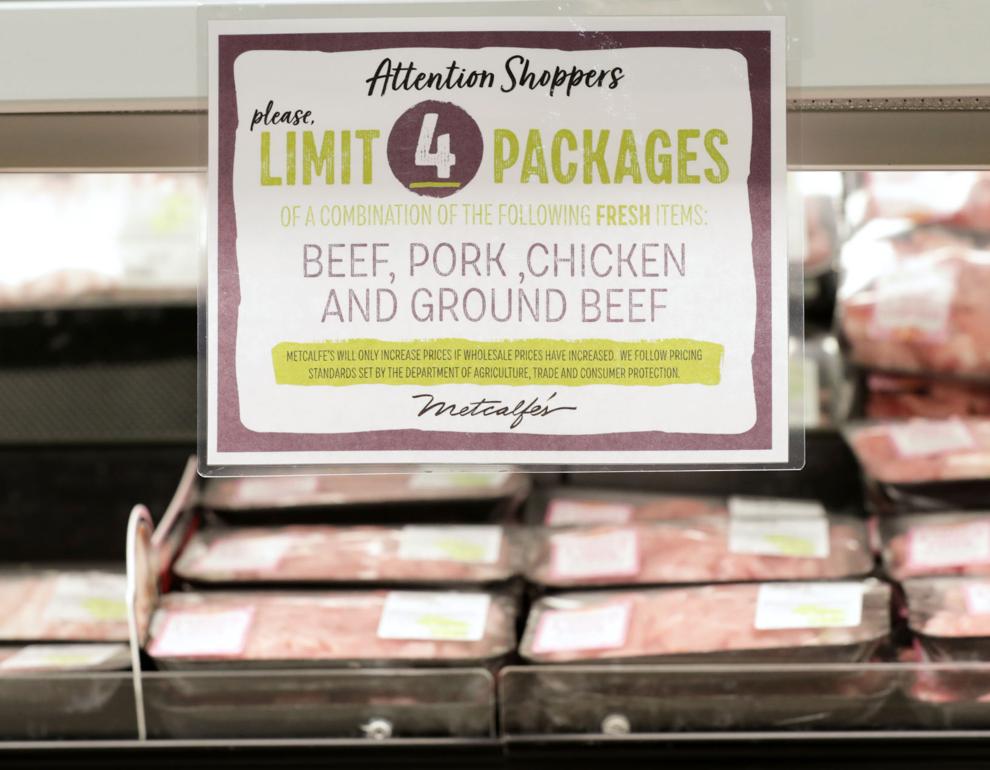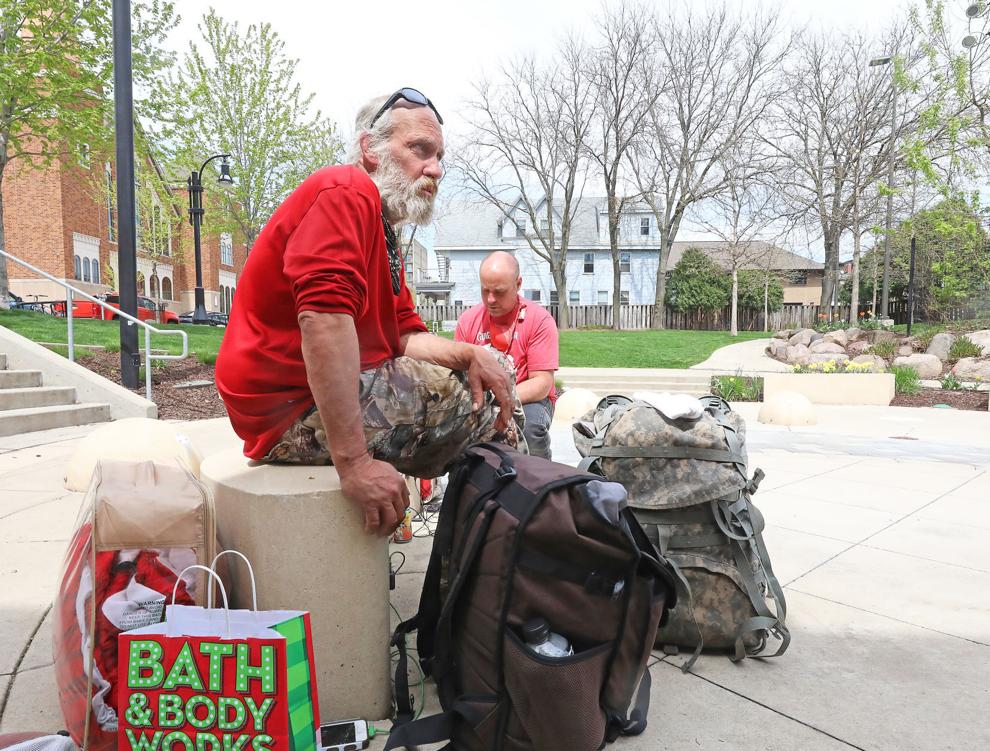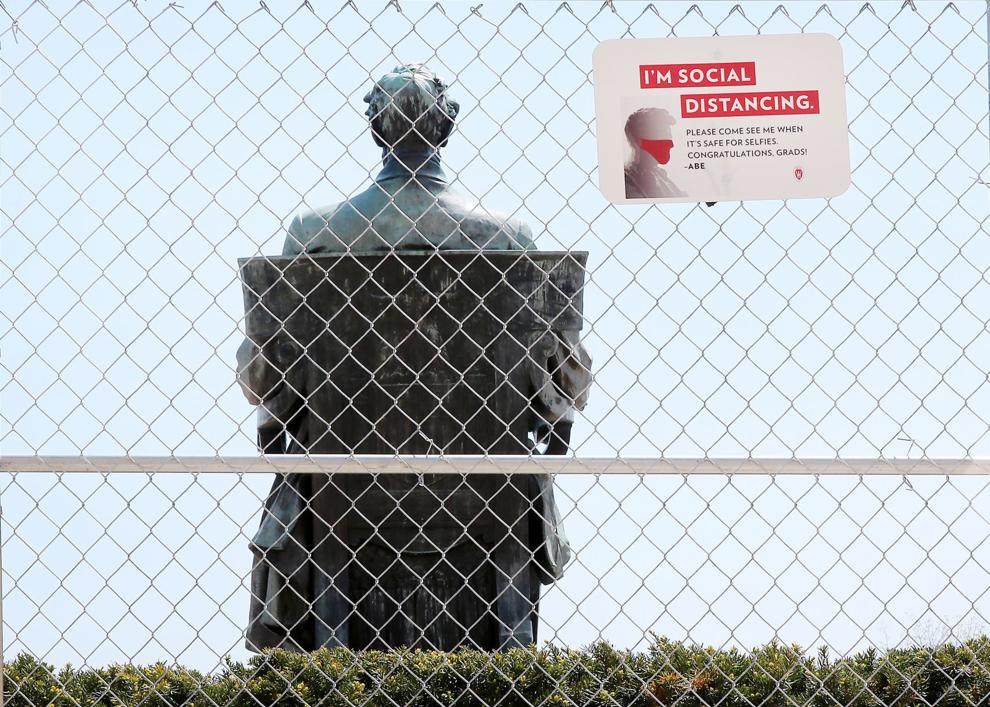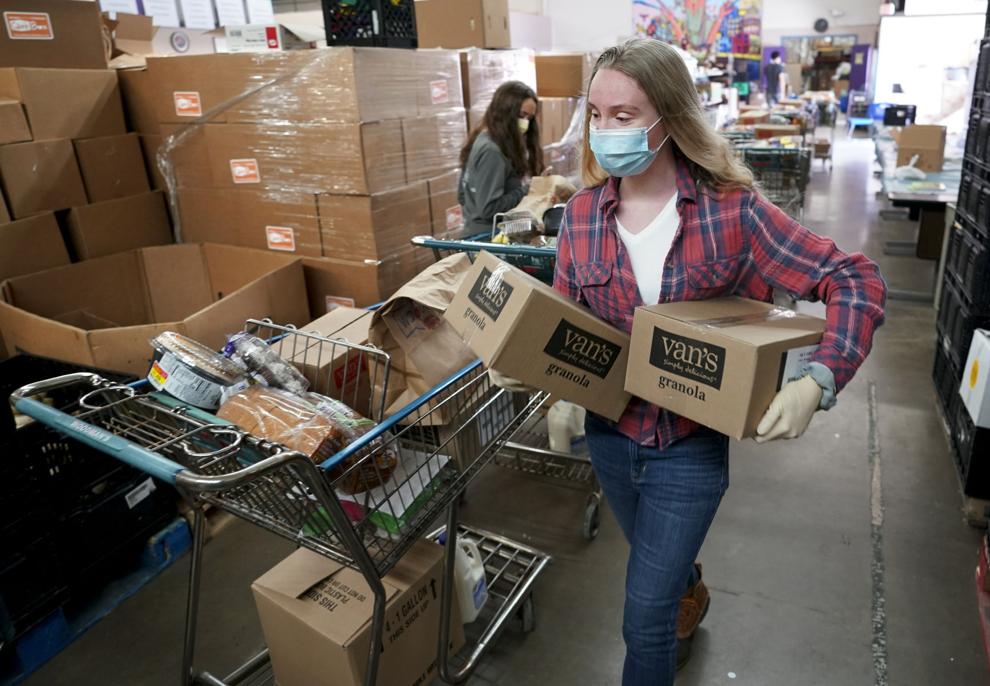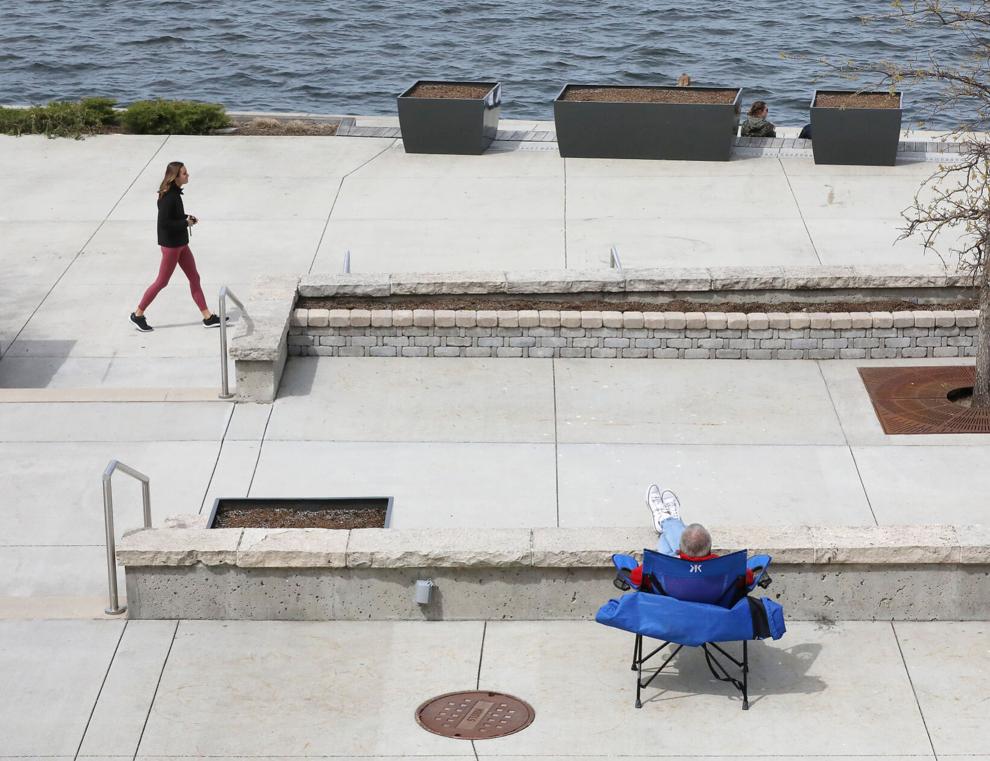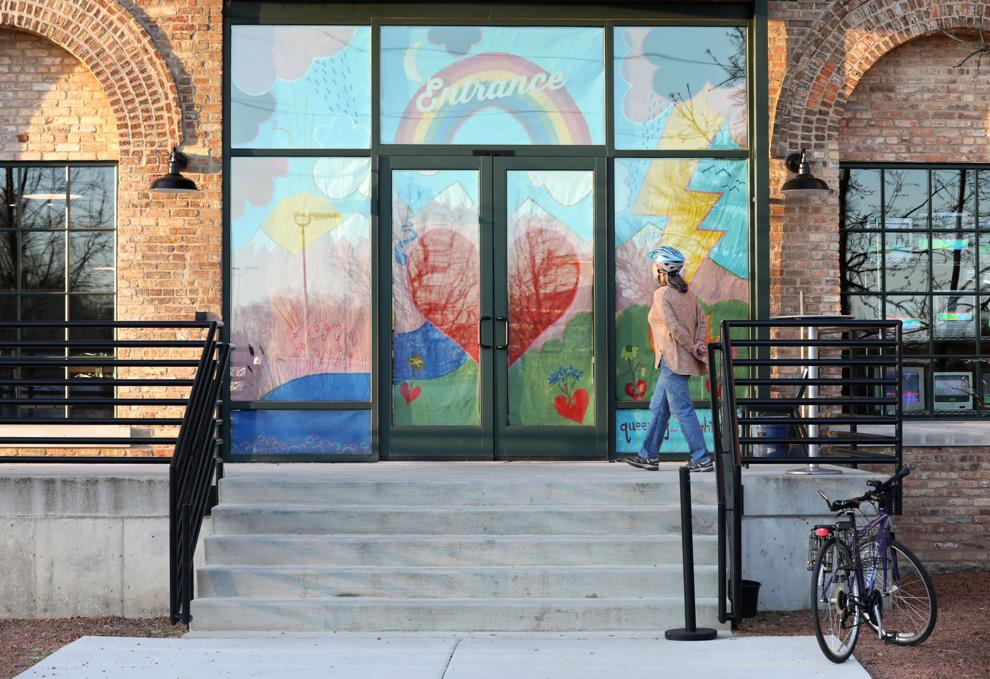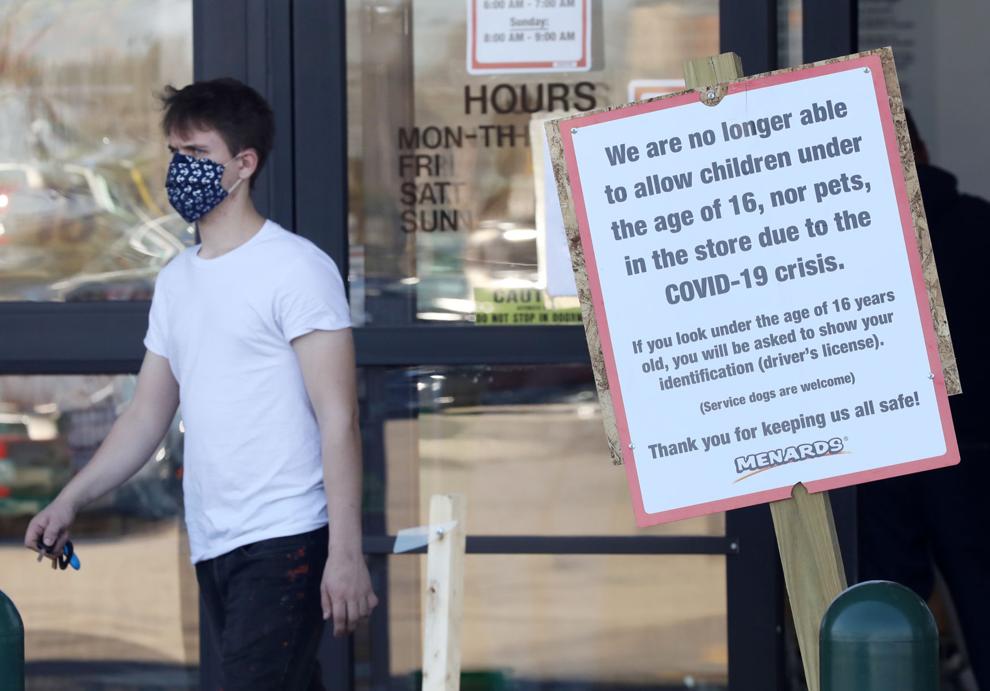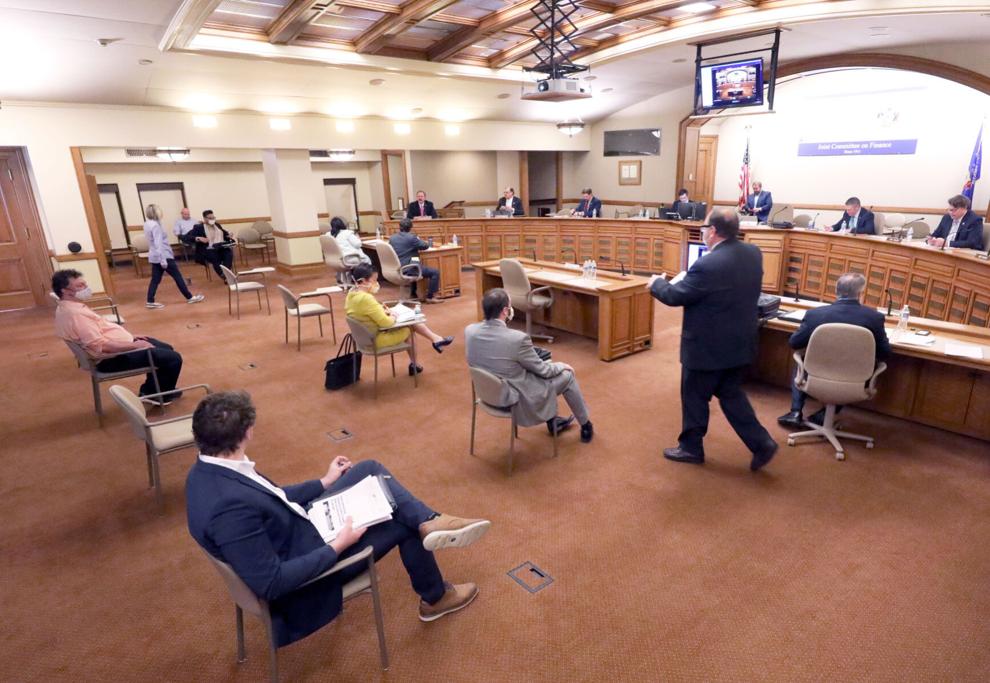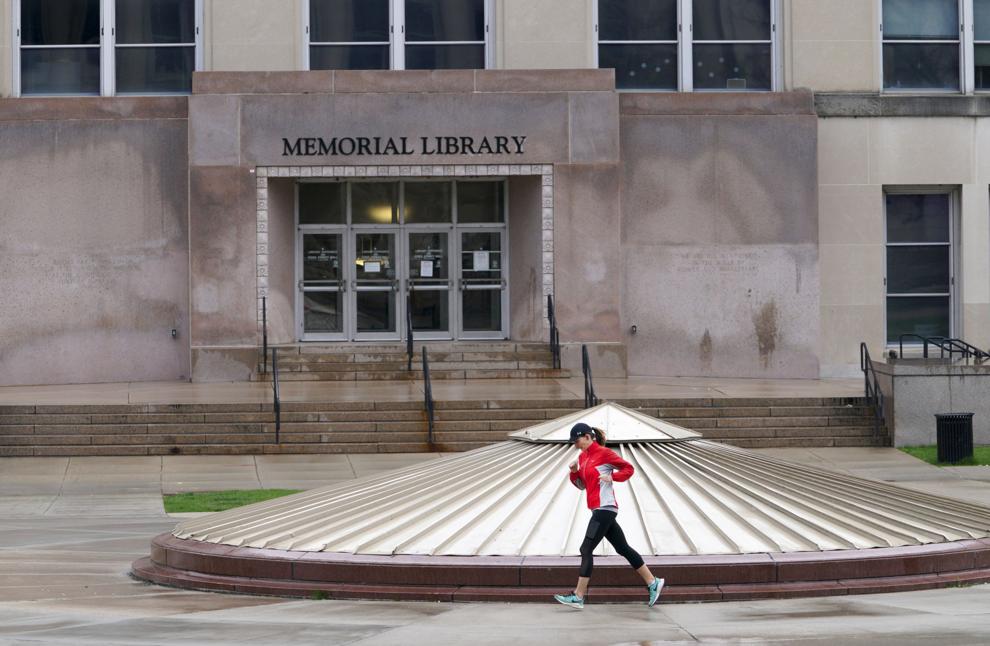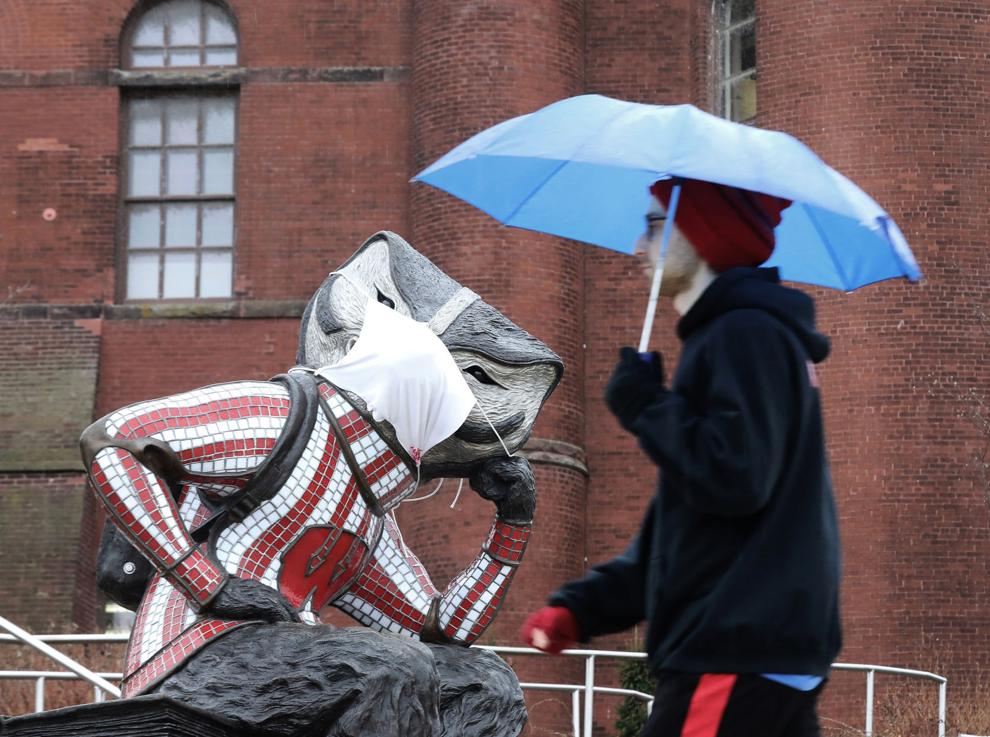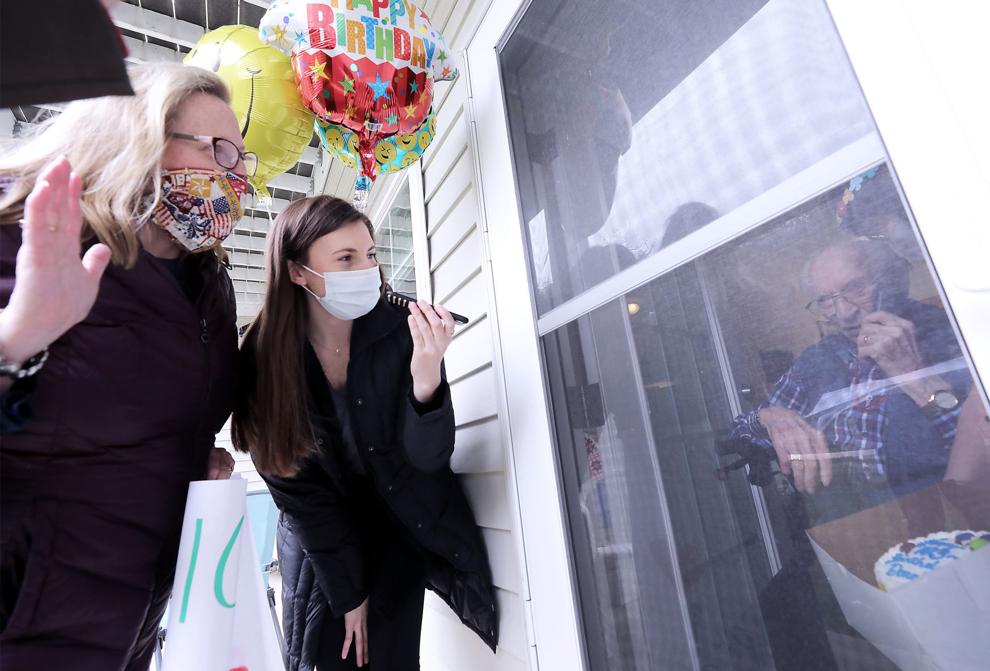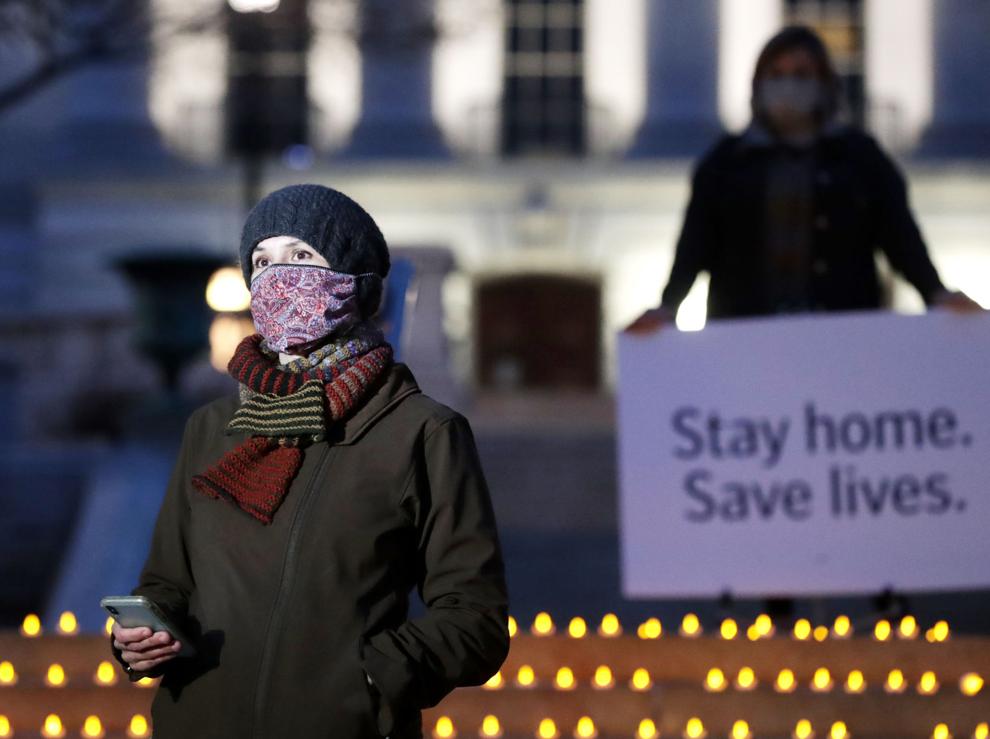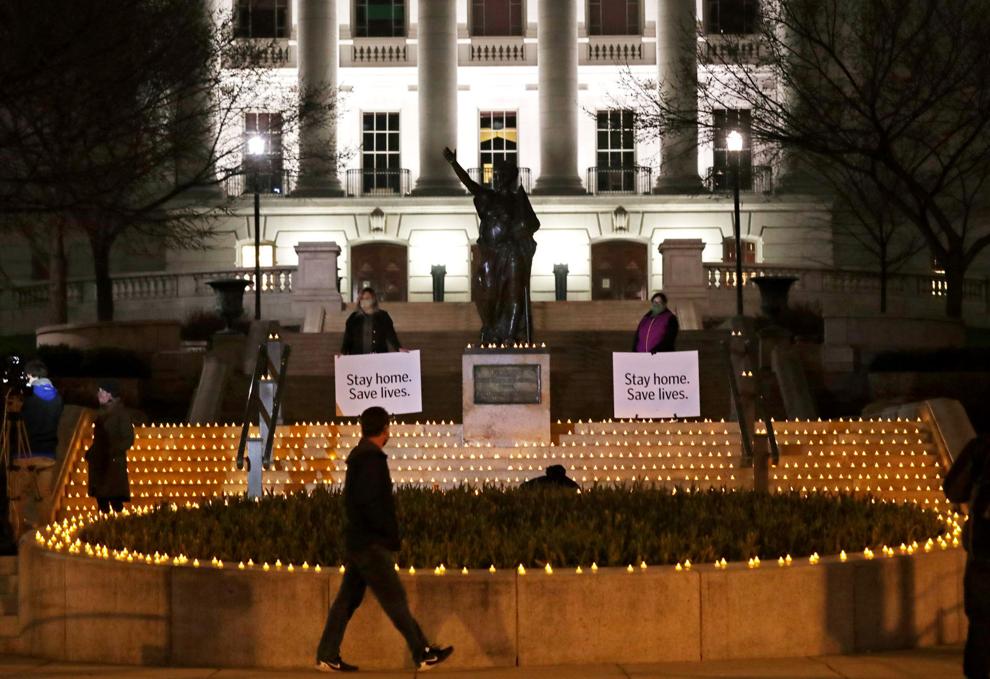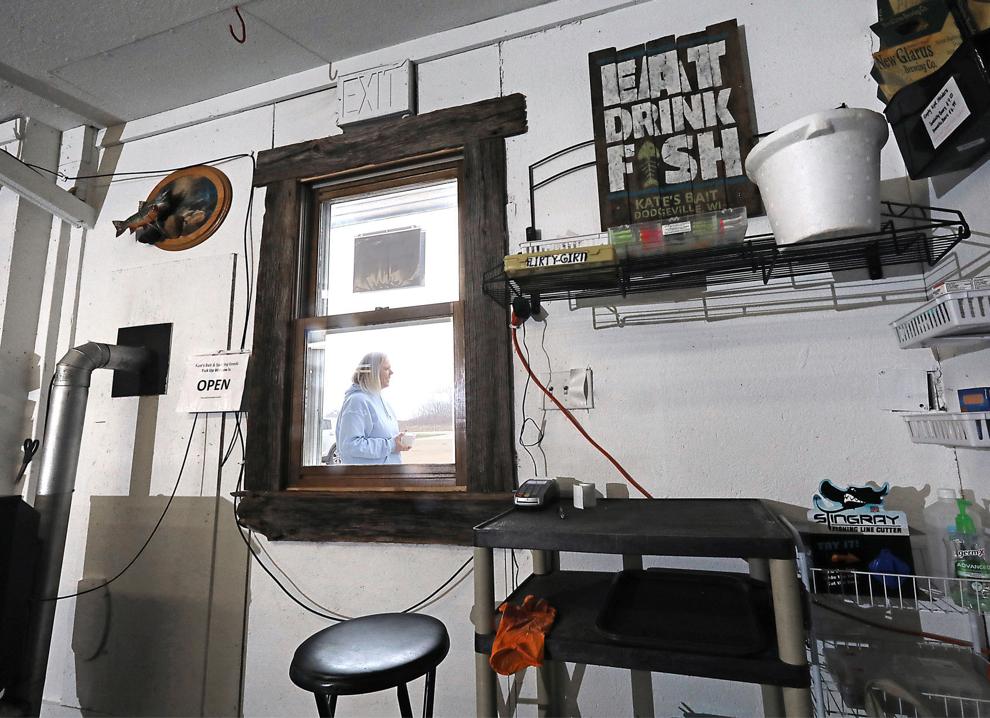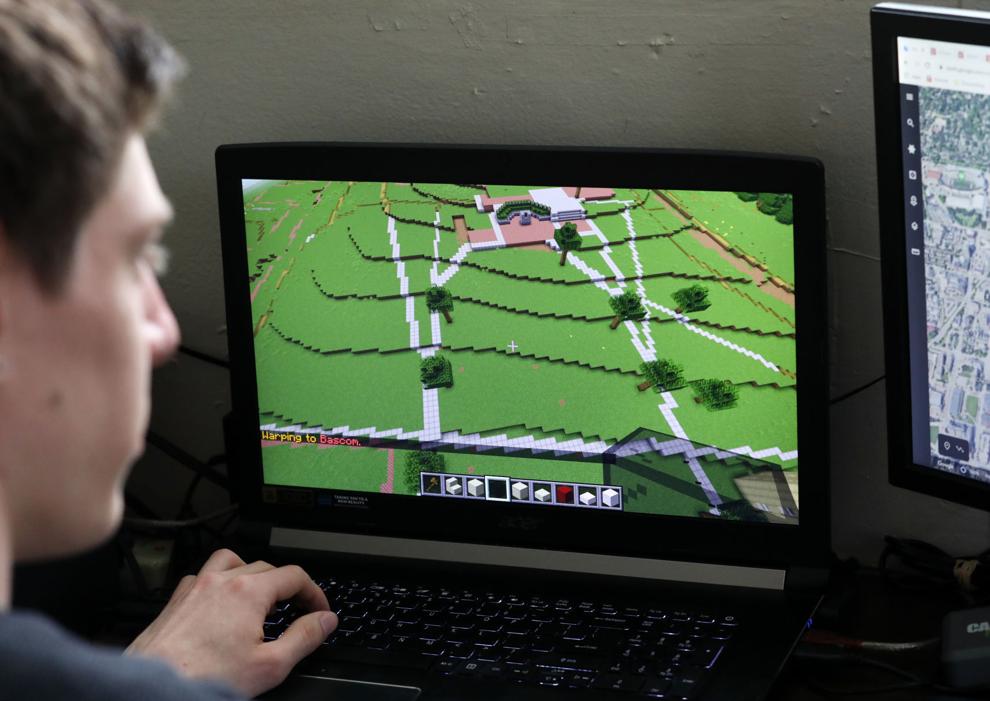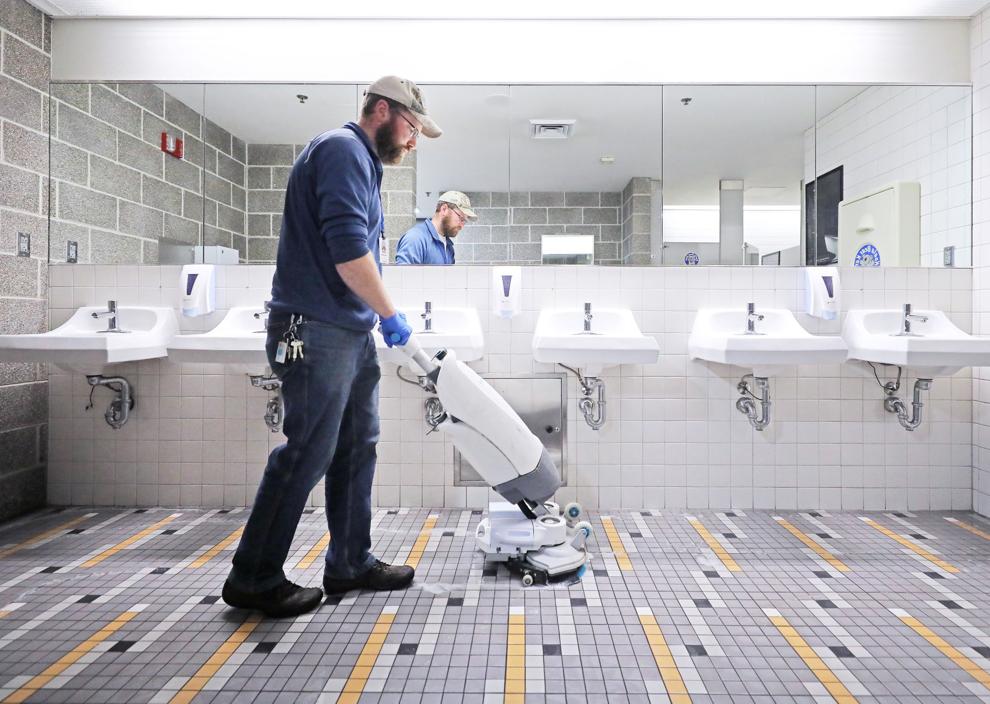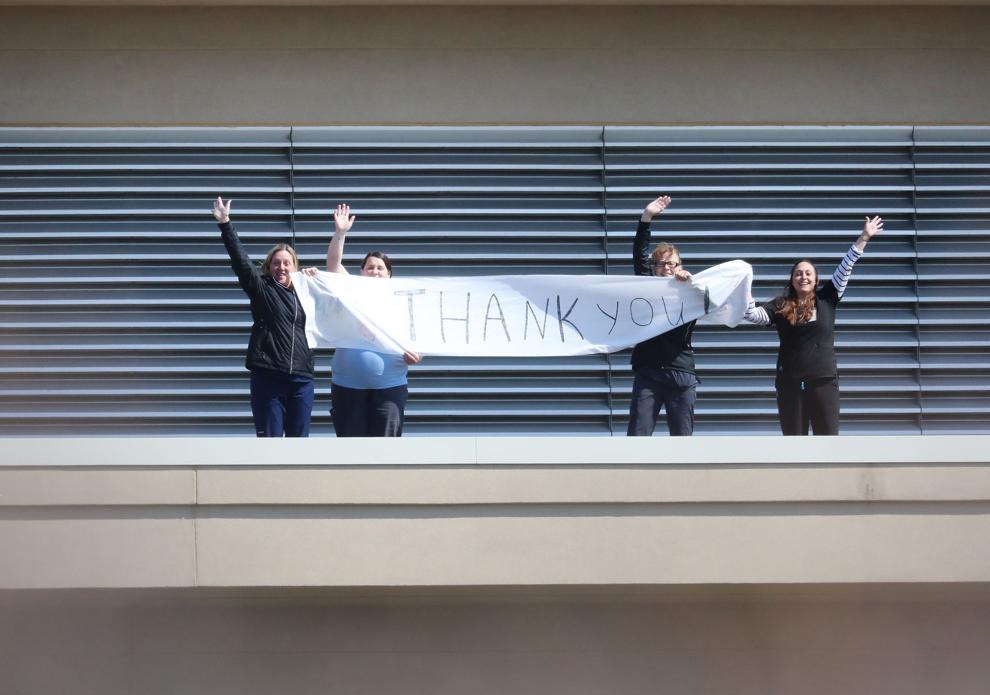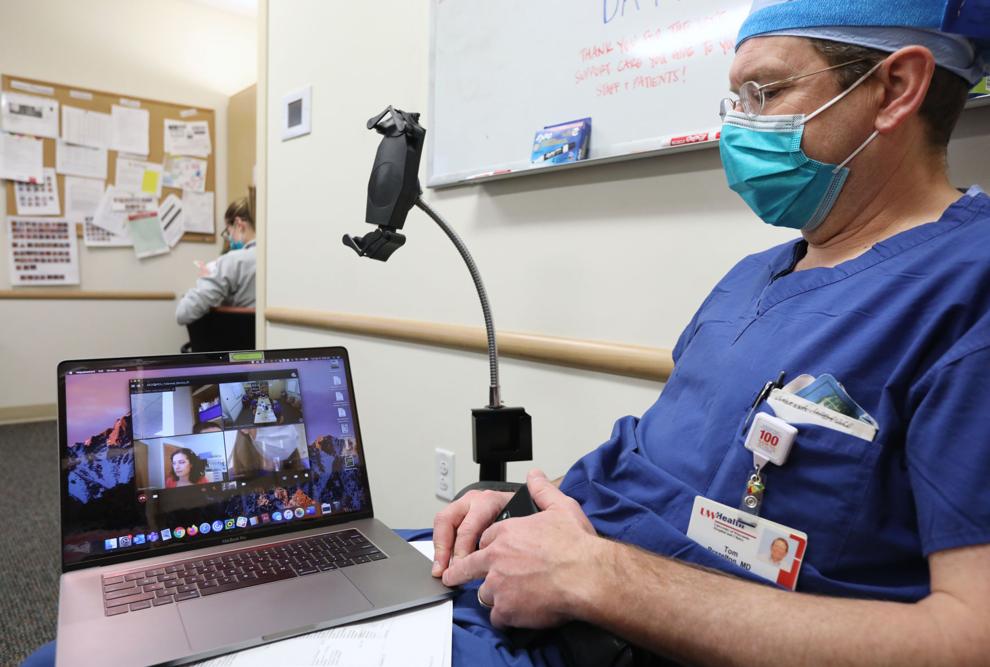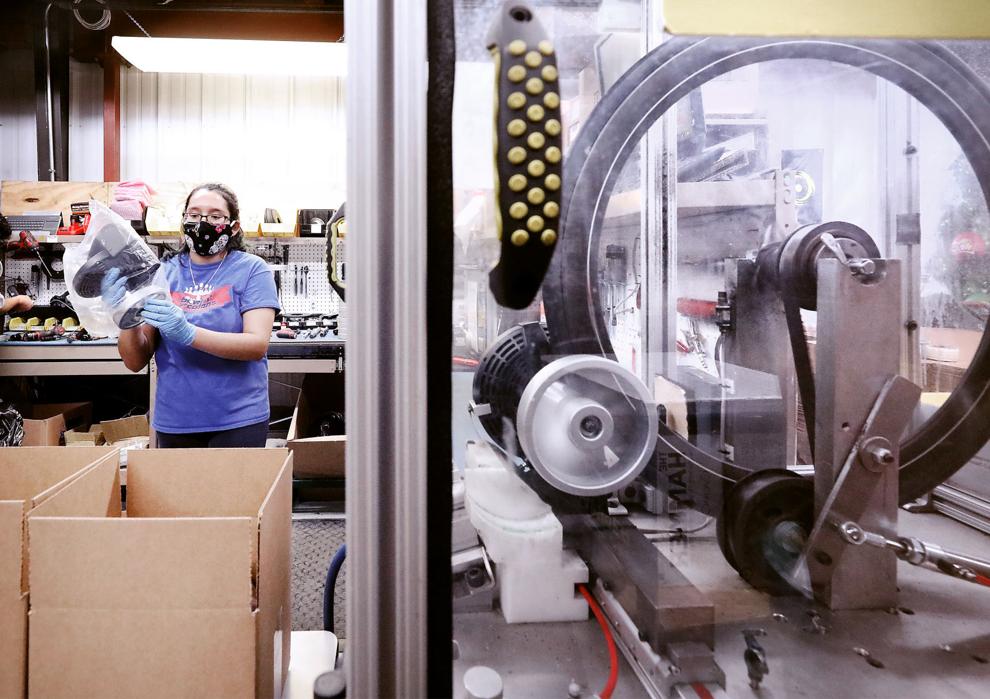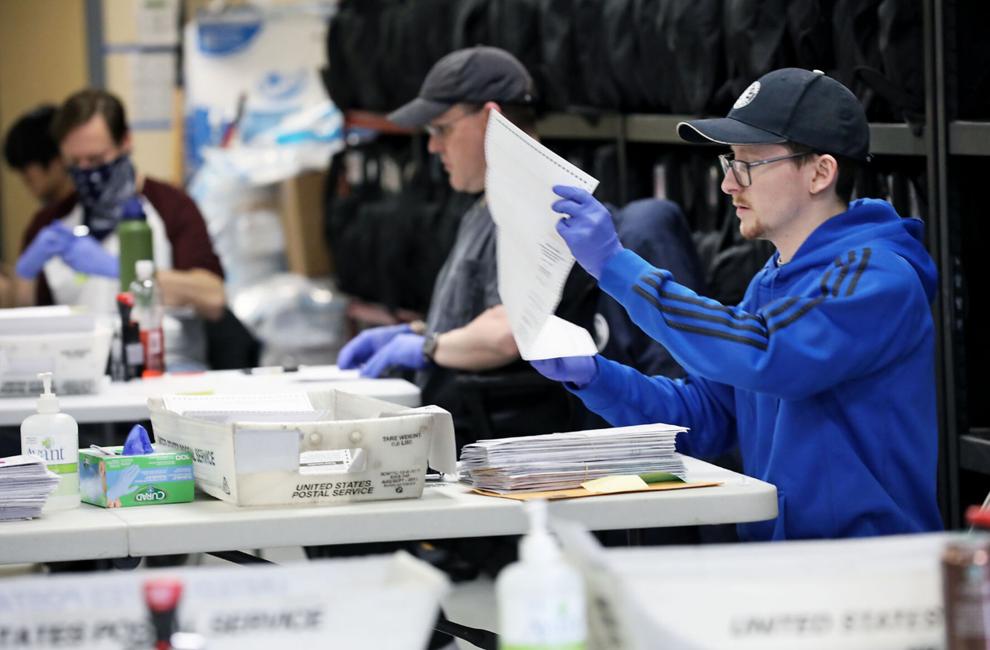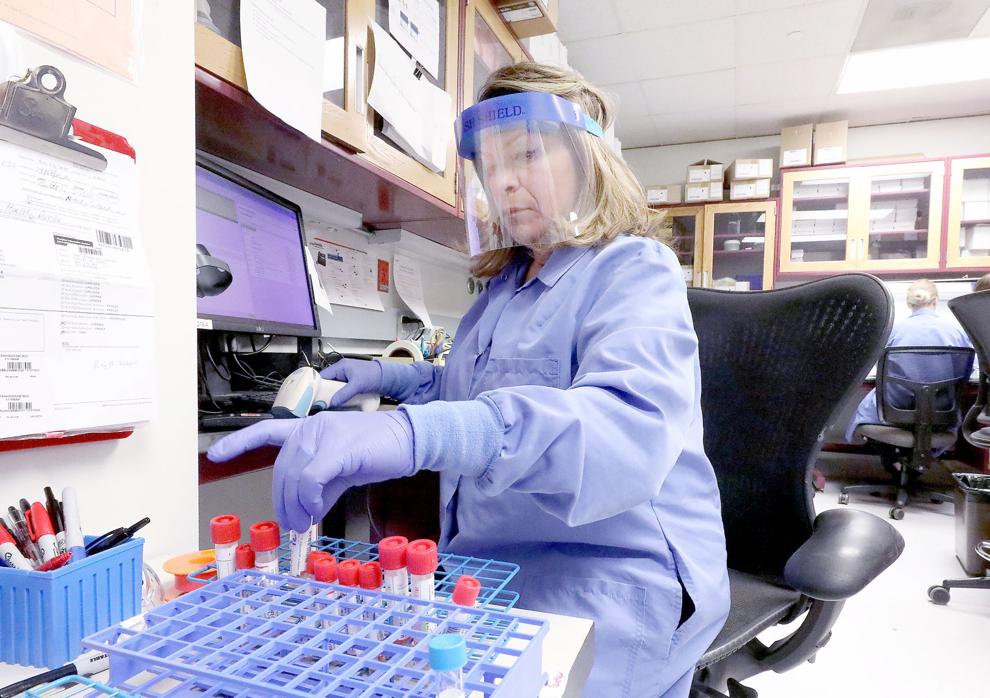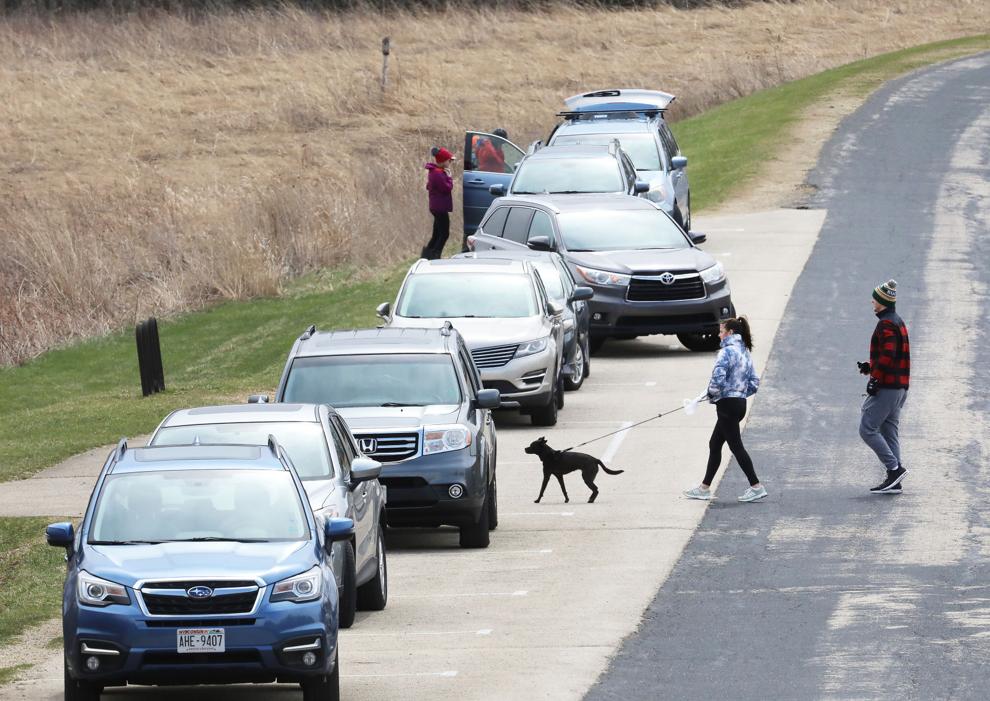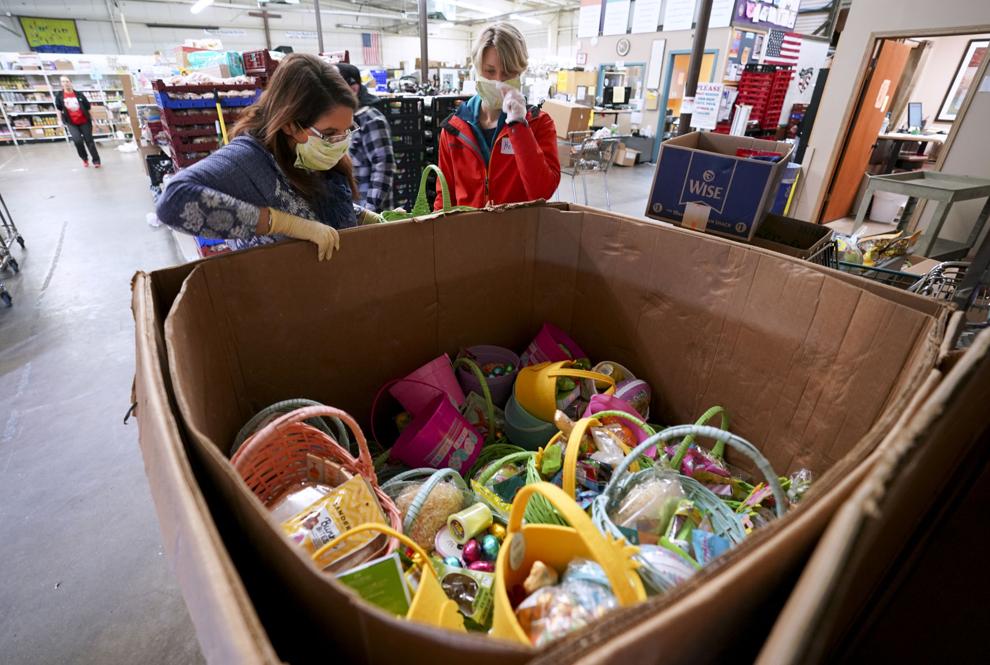 As social distancing progressed into an official order to stay in our homes, Madison has started to look more like an empty shell rather than …