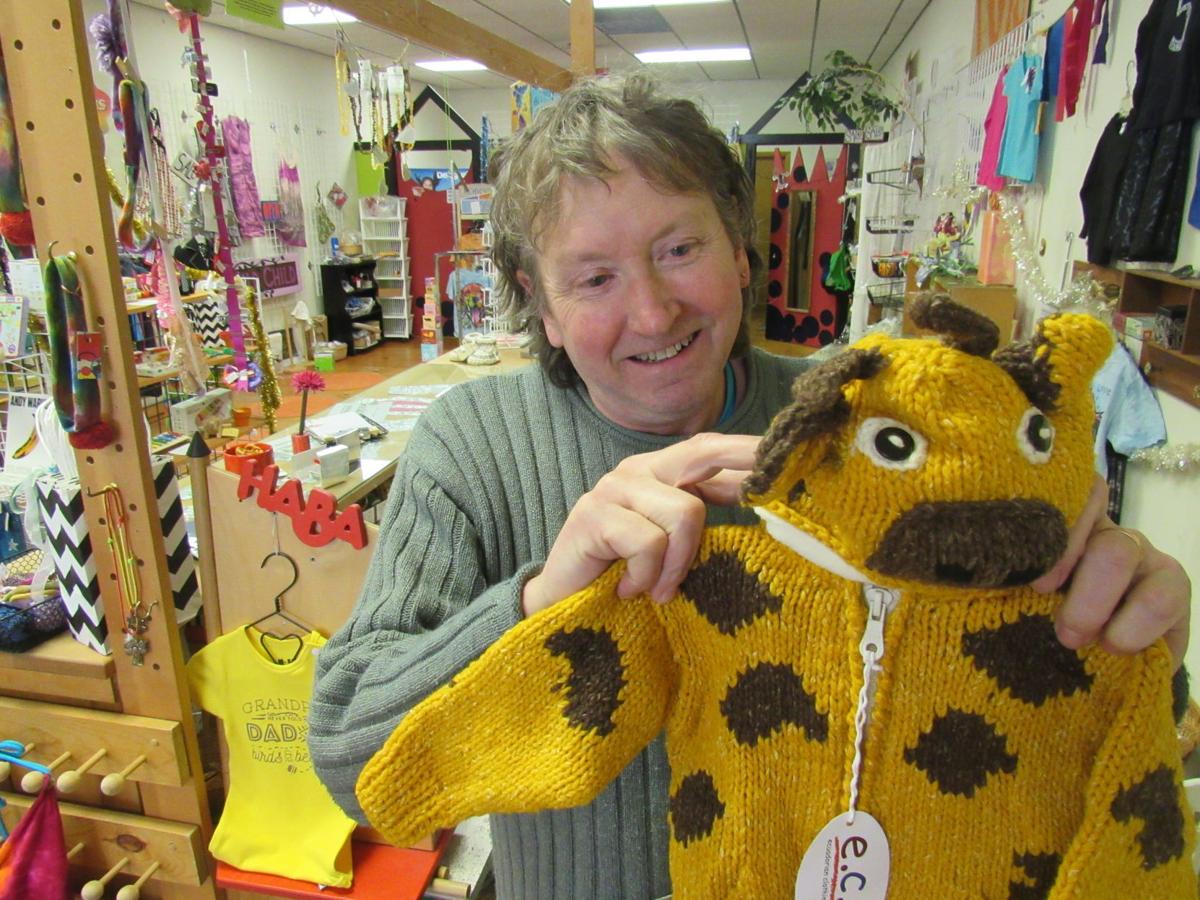 Renee and Bill West were just shy of 24 years old when they opened a small children's clothing store on East Johnson Street in 1981.
Now they're nearing retirement. And with no buyers for their Wild Child clothing store, located since 1986 at 1813 Monroe St., the Wests have decided to close their 1,400-square-foot shop and sell some of their fair trade clothing and other items on-line.
The last day of business at the shop, located on the same block as Pizza Brutta and Borokhim's Oriental Rugs, will be Feb. 17.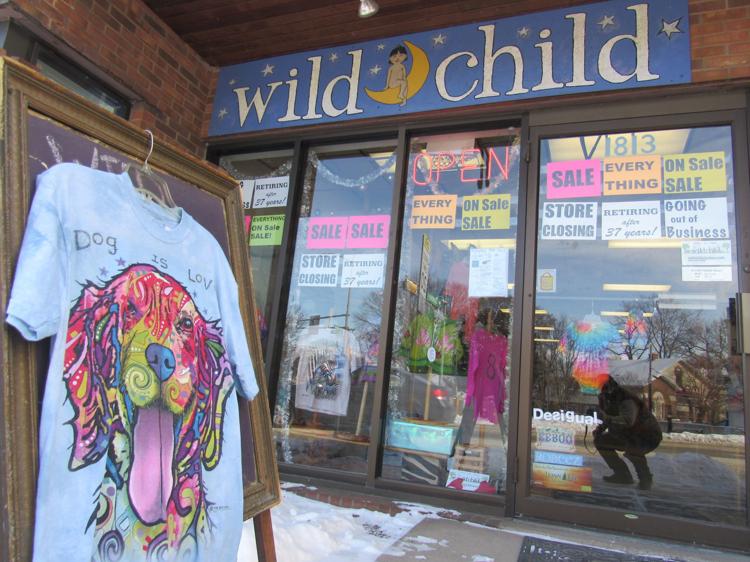 Bill West, who quit his job as a teacher at West High School several years ago to help run the business, said increased competition from on-line retailers (some of whom are also his suppliers) and needing to support two people from one business all played a role in the decision to close. 
"With two people with both incomes derived from it and the changes in the economy it made it tighter so it makes it a lot more stressful," West said. "There was a lot more margin for error before."
The Wests, both 61, began marketing the sale of the store just under two years ago. They had some discussions with potential buyers but didn't find the right person in the right situation to purchase the business known for its natural fabric clothing, much of it made with fair trade practices.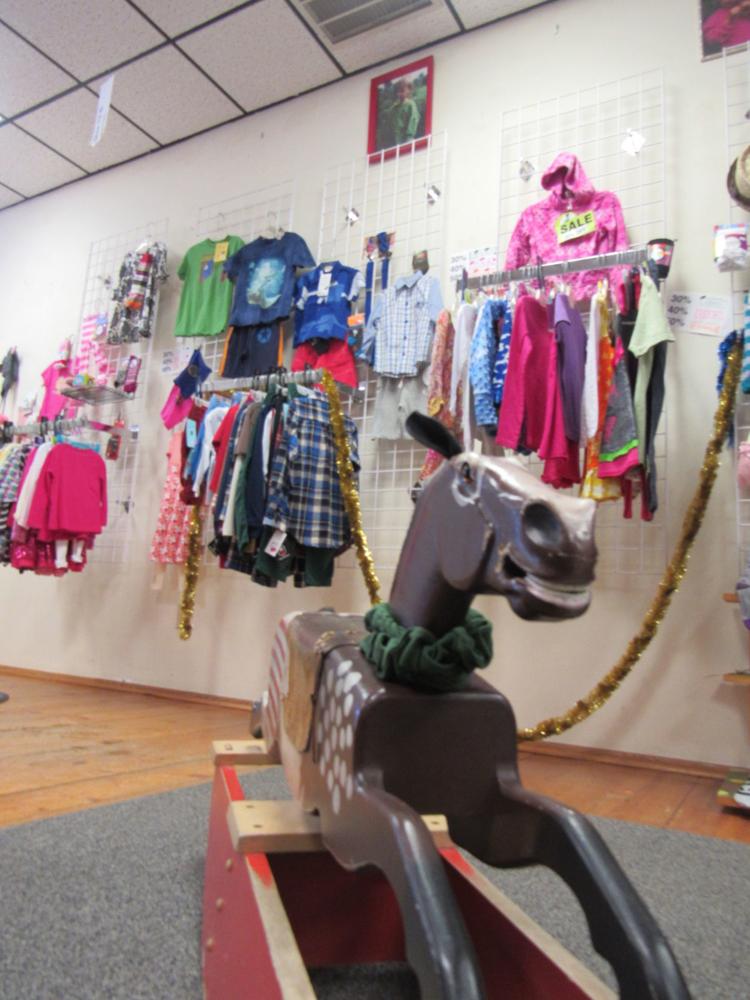 This year's road construction project, that will make a mess of Monroe Street for much of the year, had nothing to do with the decision to close the shop, West said. The business started as an idea from Renee who "wanted to play store" shortly after their first child was born, Bill West said, because there was little clothing available that was made from natural fibers. 
You have free articles remaining.
 "So we opened up this little shop on (East) Johnson Street and then it turned into business and then turned into our life. It was a pretty cool thing," West said. "We're very, very fortunate we got to share raising our kids very directly and share the business."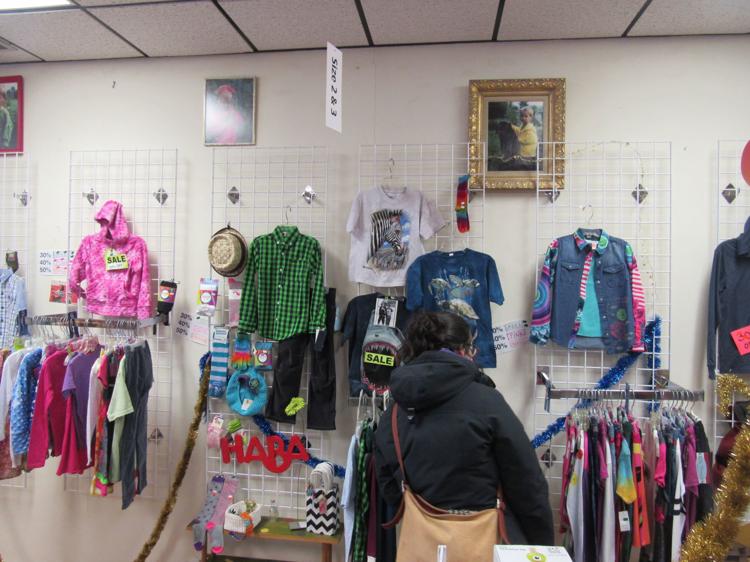 Bill, a Sheboygan native, met Renee, who was from Chicago, at UW-Madison. They married in 1976 and had their first child in 1979. Their children are now 38, 35, and 32 years old.
Their products include Haba baby rattles, educational, cardboard tot towers from eeboo and other toys and gifts but the centerpiece of the business has always been on high quality, environmentally and socially conscious children's clothing.
The products include 100 percent organic cotton clothing hand made by a women's cooperative in Ghana; organic dresses from Milkbarn and 100 percent cotton stocking caps made in the U.S. There are handmade wool booties from Padraig Cottage in North Vancouver, British Columbia, Canada, and fair trade sweaters from Ecuador.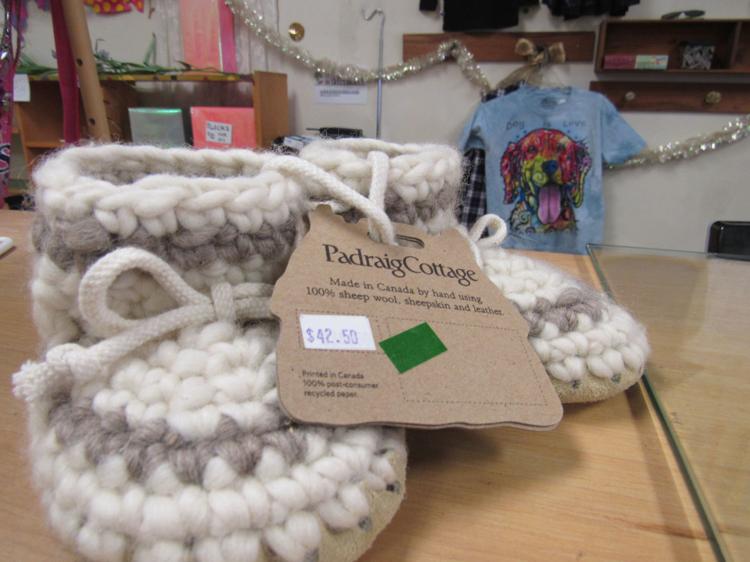 "It was good for everyone. We made our profit and customers got a nice deal and people got a living," West said of the fair trade products. "It's been very humbling. The only reason we could carry them (was) because (our customers) bought them. If we filled our store with things and nobody bought them, we'd have been out of business day one. We've been very, very blessed."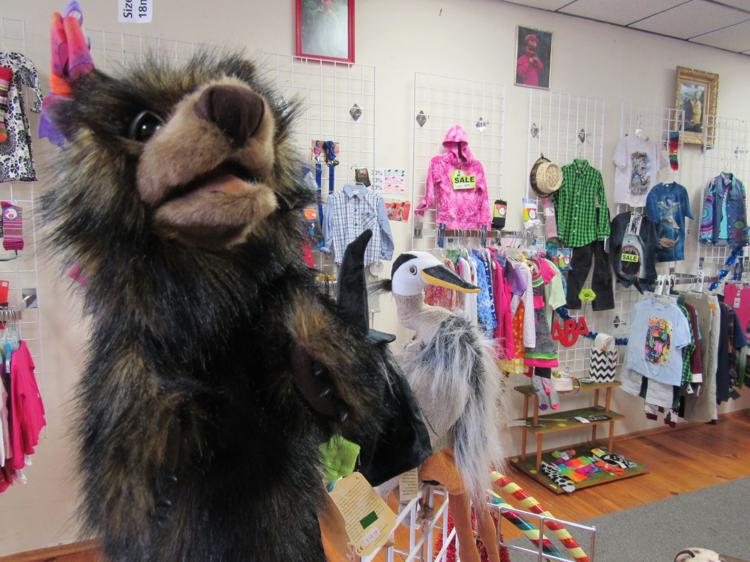 When the Wests moved their store to Monroe street, there were only a few restaurants, including an Oven's of Brittany. The retailers included Ken Kopp's Fine Foods, Sepp Sport, Pooh Corner and Schensky's Hardware, all of which have since closed. The additions have have been many while Orange Tree Imports, Neuhauser Pharmacy and Mickies Dairy Bar continue their long runs on the thoroughfare that includes Camp Randall Stadium. 
"I think its as strong or stronger than a lot of places," West said. " I think Monroe Street has a lot of appeal. It's still a neighborhood so you have the local people to draw from."
Send retail-related tips and story ideas to badams@madison.com or call Barry Adams at 608-252-6148.