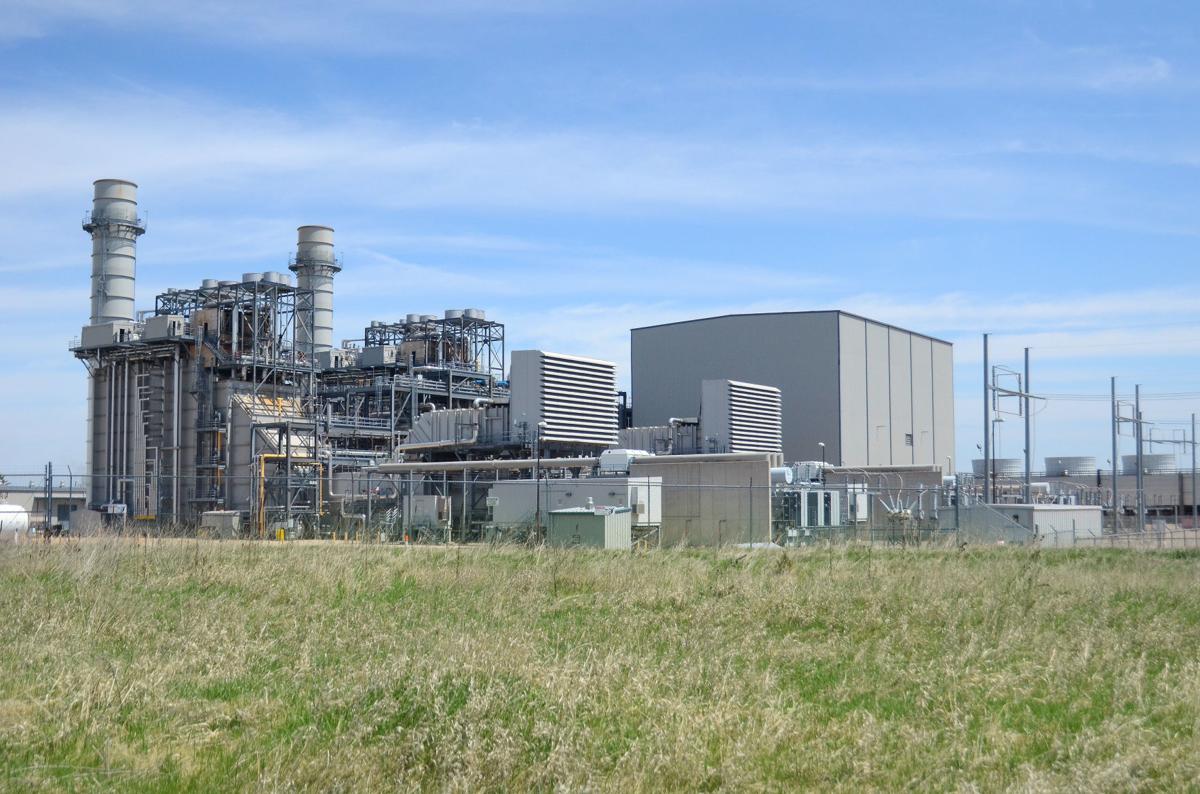 Fifteen Wisconsin utility companies will have to return a total of $140.7 million in bill credits to their customers this year, the Public Service Commission says.
Residential utility customers in Wisconsin will receive one-time bill credits this summer ranging from less than $2 to nearly $23, depending on the utility, with smaller monthly credits to continue the rest of the year, the PSC said Thursday, finalizing a preliminary decision in April to order the refunds.
The average residential customer of Madison-based Alliant Energy can expect some of the highest amounts back, with a one-time credit of $22.92 on their electric bills and $6.99 for natural gas during the June billing cycle, followed by monthly credits of $4.11 for electricity and $1.15 for natural gas. That totals $40 million in refunds for 2018.
Madison Gas & Electric will return a one-time credit of $9.23 to its residential electric customers and $4.80 to natural gas customers by July 31. After that, electric bills will dip about $1.56 a month and gas bills by about $1 a month in 2018, MGE spokesman Steve Schultz said. That totals about $8 million worth of credits, according to PSC calculations.
The money represents excess taxes the companies have been collecting from ratepayers. Utility rates, set in advance, anticipated a 35 percent corporate tax rate. But Congress, in its tax reform package, lowered the rate to 21 percent.
Alliant to freeze rates through 2020
Customers of Alliant Energy in Wisconsin will have their base utility rates frozen for the next two years under the terms of a proposal filed Thursday with state regulators.
Alliant said it has reached an agreement with the Citizens Utility Board and the Wisconsin Industrial Energy Group to maintain base electric and natural gas rates at 2017 levels through 2020 even though the utility's expenses are rising.
"The rate freeze is a win for customers," Alliant president John Larsen said. "We've worked hard to hold the line on costs through 2020. It's important to us to deliver cleaner power to families and businesses while keeping rates down."
Alliant said its retail electric costs will rise by a total of $194 million in 2019 and 2020 as it brings on the 700-megawatt, natural gas-fueled West Riverside power plant near Beloit in the second half of 2019.
Alliant's natural gas expenses are projected to rise $24 million over that period.
But rather than raising customer rates, the utility said it will cut costs via fuel savings and income tax reductions.
The fuel savings will come from changes in the types of power generation over the next couple of years. Alliant has told the PSC it will retire the coal-fired, 320-megawatt Edgewater 4 power plant in Sheboygan — which it co-owns — and several small natural gas-fueled generators in the Beloit area.
They will be replaced by the West Riverside power plant and Alliant's proposed purchase of part of the Forward wind farm in Dodge and Fond du Lac counties.
Natural gas is a less expensive fuel than coal, Alliant spokeswoman Annemarie Newman said, and wind needs no fuel other than what nature provides.
"We think this is a good deal for small business and residential customers of Alliant," said Tom Content, CUB executive director. "We appreciate that there was a willingness to share information early with customer groups, and then a willingness to collaborate and compromise. That's what helped make a settlement possible."
"I think it's significant that you can have one of the lower-cost utilities in the state stay that way," Content said. He said Alliant will have to meet with other organizations as well, such as environmental groups, to see if they can accept the agreement.
Content said WIEG, which represents about 30 major Wisconsin businesses, and CUB hope to reach a rate settlement with MGE, too.