Regulators and consumer advocates are questioning the value of Wisconsin's first large-scale solar project, while environmental groups are lining up in support of the investor-owned utilities as they embrace renewable energy.
Madison Gas & Electric and Wisconsin Public Service Corp. have jointly proposed to buy 300 megawatts' worth of solar panels at two projects under development along Lake Michigan and in rural southwestern Wisconsin.
Both utilities say they need to replace aging fossil fuel generators and that the $405 million investment will cost customers $181 million less than other alternatives for meeting demand.
"This is a really good resource for our customers," said Scott Smith, MGE's assistant vice president for business and regulatory strategy.
Environmental groups — often at odds with the state's utilities — agree.
"I'm convinced this is the best way forward for MGE and WPS," said Michael Vickerman, policy director for Renew Wisconsin. "We're seeing this happen all over the country. If capacity is required, large-scale solar is the most economic option."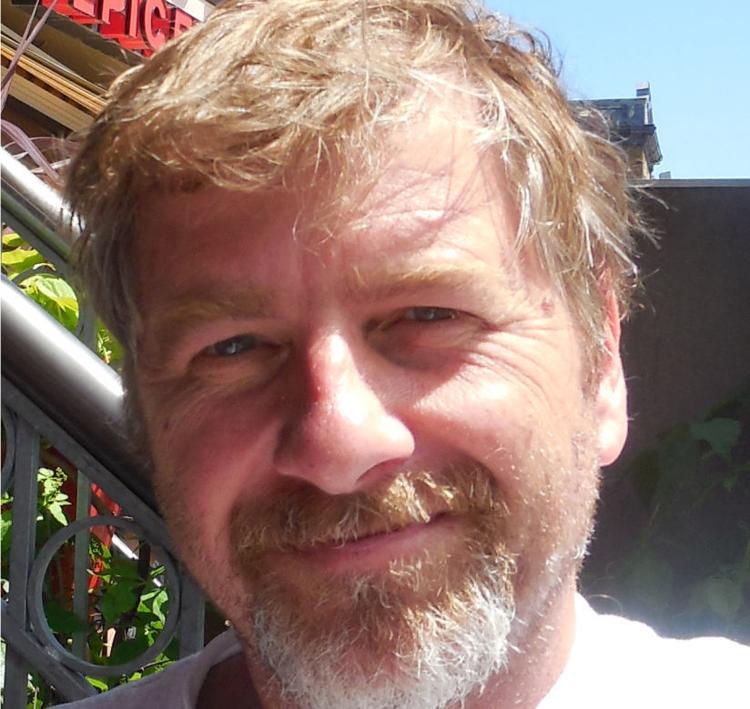 But Public Service Commission staff have questioned the economics, prompting concerns from consumer advocates.
The Citizens Utility Board, which represents residential and small-business customers, says staff raised valid concerns about the benefits and whether future policy decisions could leave customers having to fund additional investments.
"All of the decisions are being made now about what costs customers are going to shoulder," said CUB executive director Tom Content. "Our risk is all up front, but our payoff could be questionable down the road."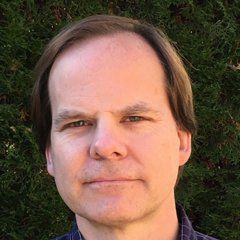 It will be up to the three-member PSC to determine whether purchasing the solar farms will impair the utilities' efficiency, exceed their future needs or increase the cost of service without also increasing the value or quality of service. The commission is separately considering private developers' plans to build the two solar farms, which have generated some opposition from neighbors.
'Cost-effective'
By most measures, utility-scale solar is now one of the least expensive sources of new electricity generation.
Accounting for all costs to build and operate such projects as well as federal tax credits, Bloomberg New Energy Finance estimates that new solar farms in the Midwest will cost about $39 per megawatt-hour of electricity generated, which is on par with the cost to operate some of the state's existing coal-fired plants.
That doesn't account for the environmental benefits of burning less coal, which contributes to air and water pollution as well as climate change. One Department of Energy study estimated those external costs could essentially double the cost of coal-fired power.
Elizabeth Katt Reinders, who heads the Sierra Club's Beyond Coal campaign in Wisconsin, said while such benefits are important, they are no longer needed to make the case for renewable energy.
"We care about the environment," she said. "(But) the fact is we're far enough along at this point that we don't have to make those arguments. … These projects are in the best financial interest of customers."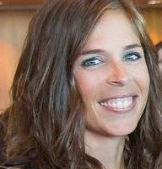 You have free articles remaining.
Register for more free articles
Stay logged in to skip the surveys
'Substantial' upside
WPSC, which would own 200 megawatts, expects rates will fall about 1 percent in the first year of service.
MGE, with 100 megawatts, says bills would go up about 1 percent — about a dollar for the average household — in the first year but that its customers would save money in the long run.
"These customer benefits are substantial," the utilities argue in their brief to the PSC. "Acquiring the Solar Facilities will permit MGE and WPSC to meet their projected capacity shortfalls with … carbon-free, renewable energy, enhanced fuel diversity, and zero fuel costs for decades to come."
Concerns raised
PSC staff have suggested it might be more economical for the Green Bay utility to buy into Alliant Energy's natural gas plant addition under construction in Beloit, purchase power from other providers and use demand management programs in which large customers receive incentives for agreeing to cut their electricity use during peak times.
The utilities accused PSC of cherry-picking data to make the solar project look bad and natural gas better, a charge echoed by the Sierra Club, which has intervened in the case.
The analysis "falls short of the Commission staff's charge to conduct a fair and impartial analysis," the environmental group states, "and was arguably an improper effort by Commission staff to hamstring an economically sound effort by WPSC and MGE to make a historic investment in utility-scale solar generation."
CUB says the staff did their jobs by questioning the utilities' numbers and giving the commissioners a range of possible scenarios to consider.
The consumer group has not asked the PSC to deny the utilities' application but did recommend the commission cap allowable cost overruns at $20 million and impose a risk-sharing mechanism to protect ratepayers.
Credit for capacity
CUB says the primary risk is in the assumptions about how much of the solar farm capacity the utilities will be able to count toward their obligations.
All utilities are responsible for making sure they can provide enough electricity to meet their customers' needs at peak times. Because clean-energy sources like solar can't be turned on whenever power is needed, grid operators assign them a prorated capacity value.
WPSC, which recently retired several older coal-fired generators, says it will need about 150 megawatts of new capacity to meet peak demand starting in 2020. MGE expects it will need about 80 megawatts of new generation to replace five aging natural gas generators retiring this year.
The utilities assume their solar panels, which will track the sun and operate closest to capacity in the late afternoon when demand is high, will be credited at about 74 percent, which would satisfy their obligations.
Eye on the market
But staff and CUB have cautioned that grid operators are likely to lower the value for solar as more is added to the system.
Analysts expect there could be up to 7,300 megawatts of new solar projects built within the 15-state Midwestern grid area by the time these projects are done.
The utilities say there is no evidence that accreditation model is likely to change in the near future and that the commission should regard it as a "non-issue."
Smith said market forces will prevent over-saturation.
"Right now the market is suggesting we need to build a widget factory," he said. "But if you overbuild … the price of the widget is going to drop because you're going to flood the market with widgets. That's really the test for that next widget factory."