After installing solar panels on his Racine home in 2014, Tom Rutkowski organized a group to help others in the area do the same and maybe save some money by pooling their efforts.
He was blown away by the response — as soon as a story ran in the local paper, about 170 homeowners contacted him. Most of them got free evaluations, but only 18 ended up signing contracts.
Even with state rebates and a federal tax credit that allowed homeowners to get back 30% of their investment, Rutkowski said most families just didn't have $10,000 to $20,000 to cover the installation costs.
"Once they learned about up-front cost numbers dwindled," Rutkowski said.
Rutkowski, a founding member of the Clean Power Coalition of Southeast Wisconsin, says there's a simple solution: leasing.
The problem is it's unclear whether Wisconsin law allows it.
Despite repeated attempts to deflect the issue to lawmakers, Wisconsin regulators are wrestling with the question again as part of a dispute between the state's largest utility and an Iowa company that wants to lease solar panels to the city of Milwaukee.
Solar energy and consumer advocates say the arrangement, known as third-party ownership, is key to expanding solar power and making the technology available to those who can't pay the up-front costs or can't benefit from tax credits.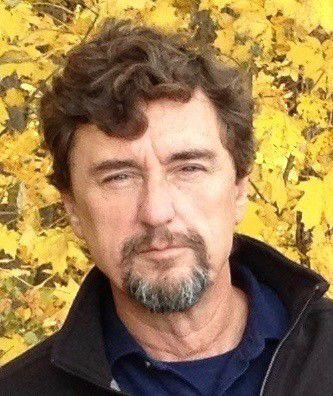 "I just know that the interest is not matched by the ability to afford a long payback period," Rutkowski said. "If there were a way to reduce that payback period … solar would just blossom."
We Energies, the utility involved in the case, says the law is clear: Only regulated utilities are allowed to sell electricity in Wisconsin, and if customers like Milwaukee want solar panels, they can lease them from the utility company.
"In Eagle Point's case, because we already provide retail electric service to the city, Wisconsin law prohibits Eagle Point from doing so," said spokesman Brendan Conway. "Not only is the agreement illegal, it shifts costs to customers who are paying for the infrastructure that provides service when needed and would allow some customers to benefit from our system without paying for a portion of it."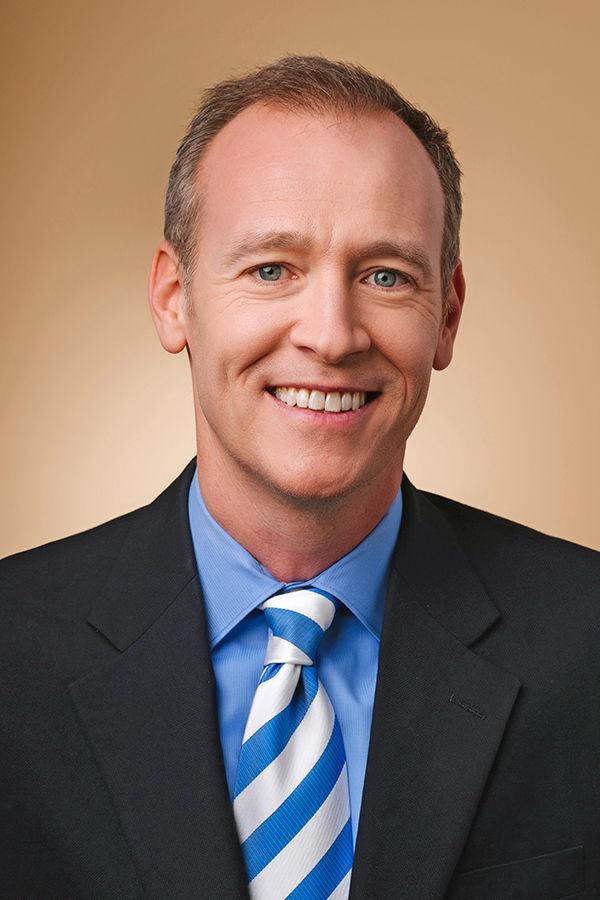 Michael Vickerman, policy director for the clean energy advocacy group Renew Wisconsin, said leasing arrangements could double or even triple the amount of rooftop solar panels in Wisconsin.
"There's a whole subset of electricity customers that don't have a tax liability or are organized as non-profits that can't have a tax liability," he said. "If a house of worship or a public school or the state of Wisconsin were to pursue a solar installation, that tax credit doesn't show up as part of the value proposition."
Vickerman points to a decision earlier this month by the State Buildings Commission to allow UW-Platteville to build a $3.4 million solar system that is expected to save the university about $217,000 a year in energy costs.
"They could have cut the cost of that investment by a third to a half," Vickerman said. "Why would the state of Wisconsin not want to ... save $1 million?"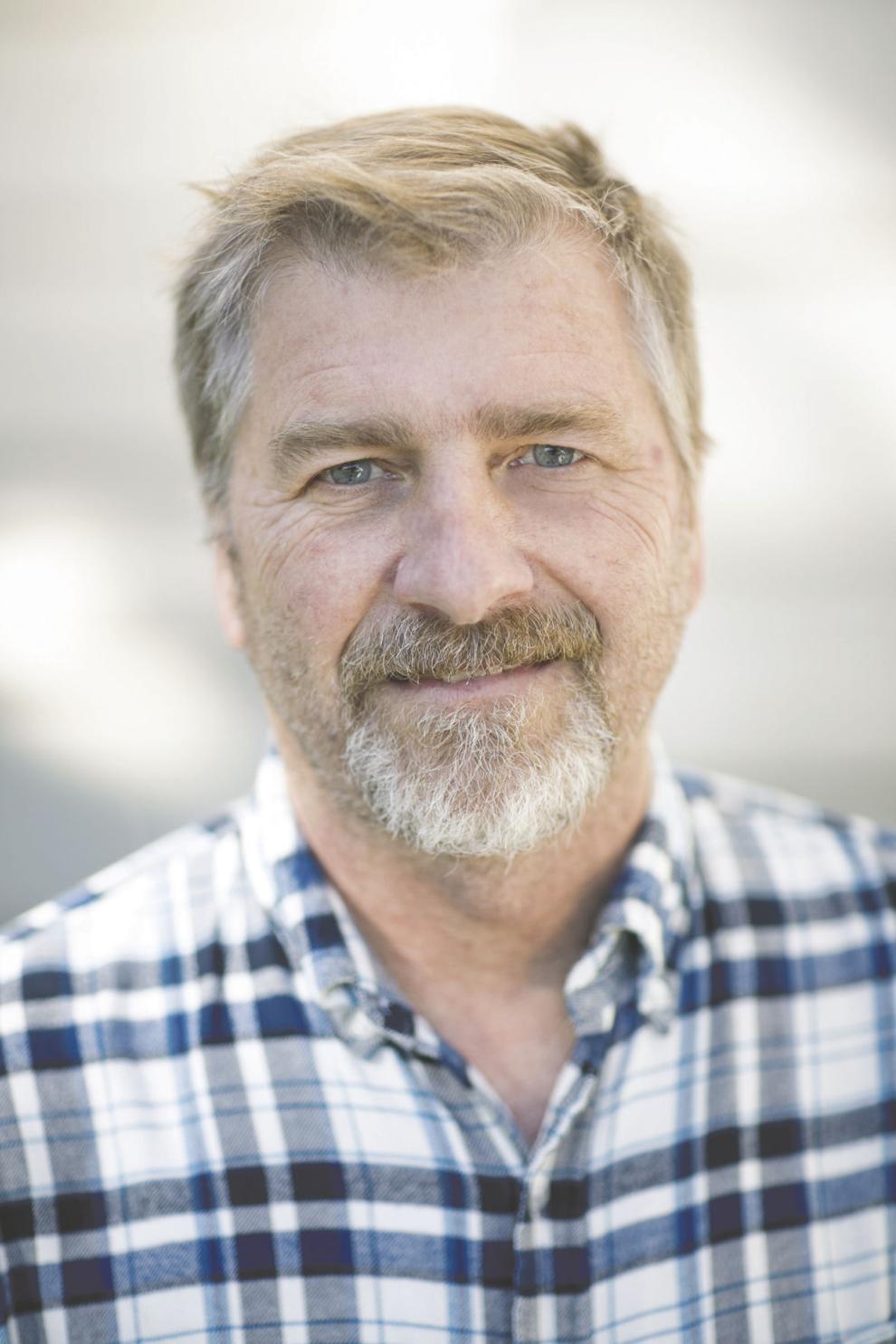 The case before the PSC was brought by Eagle Point Solar, which won a contract to install 1.1 megawatts of solar panels on municipal buildings that would be leased to the city. We Energies, the city's utility provider, refused to connect the panels to its grid and suggested the city participate in We Energies' own program.
Federal law requires utilities to purchase electricity from small independent generators, and a 2001 state law required the PSC to develop standards to promote development of these "distributed generation" facilities.
State law also says utilities are subject to regulation by the PSC, but the definition of utility is ambiguous: any entity providing "heat, light, water or power … to or for the public."
The question is whether Eagle Point would be selling energy to the public.
Eagle Point appealed the denial and also asked the PSC to rule that its contract with the city does not make it a public utility.
The PSC is expected to decide the case sometime this spring, though Commissioner Tyler Huebner has recused himself because of his involvement with the case prior to joining the commission. That leaves open the possibility of a deadlock, which would leave the question unresolved.