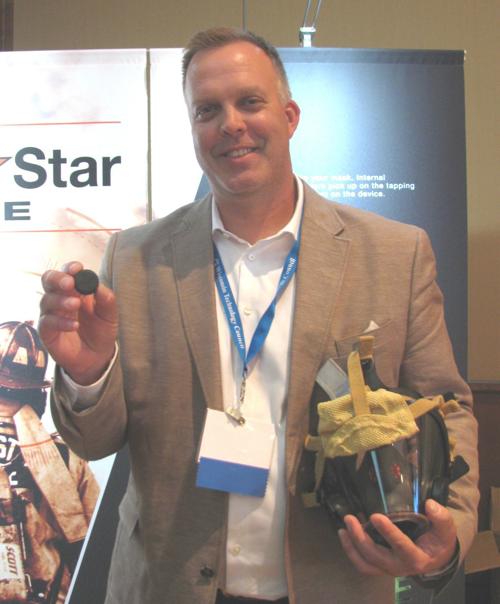 About 500 people will converge on the UW-Madison's Union South on Monday and Tuesday for the Wisconsin Entrepreneurs' Conference.
It's a chance to hear from successful Wisconsin entrepreneurs, to connect with investors, and to share some of the ups and downs of trying to start a business.
The highlight of the annual conference is usually the presentations by finalists in the Wisconsin Governor's Business Plan Contest.
This year, five of the 12 so-called Diligent Dozen finalists are from Madison.
AmebaGone, with a new type of anti-microbial technology to fight infections.
DataChat, founded by serial entrepreneur Jignesh Patel, providing custom chatbots, or artificial intelligence technology, designed to help businesses solve problems.
Fast Forward Forensics, with a new way to package biological samples.
NovoMoto, with solar power units for rural residents of the Democratic Republic of Congo.
Pyran, with a renewable way to make a key chemical in paints and plastics.
You have free articles remaining.
Each of the finalists will make a short pitch on Tuesday and the winners will be announced on Wednesday, with prizes totaling $190,000 in cash and services.
But the Diligent Dozen could be upstaged by a truly young entrepreneur: 11-year-old Alex Hart-Upendo.
The Racine fifth-grader won the grand prize in the Wisconsin YES! contest, a statewide youth business plan contest.
Hart-Upendo's company, Build-A-Bow, features bow ties in a wide variety of materials and styles, many of them decidedly unconventional.
He also wrote a book, "Bullies, Bowties and Brilliant Alex," published in 2016.
The Wisconsin Entrepreneurs' Conference also features a series of panel discussions on topics that range from how to find investors to "killer mistakes and how to avoid them."
Kerry and Dude Frank, founders of Comply365, in Beloit, will be honored with the Ken Hendricks memorial "Seize the Day" award. Their company provides mobile technology for the aviation industry.