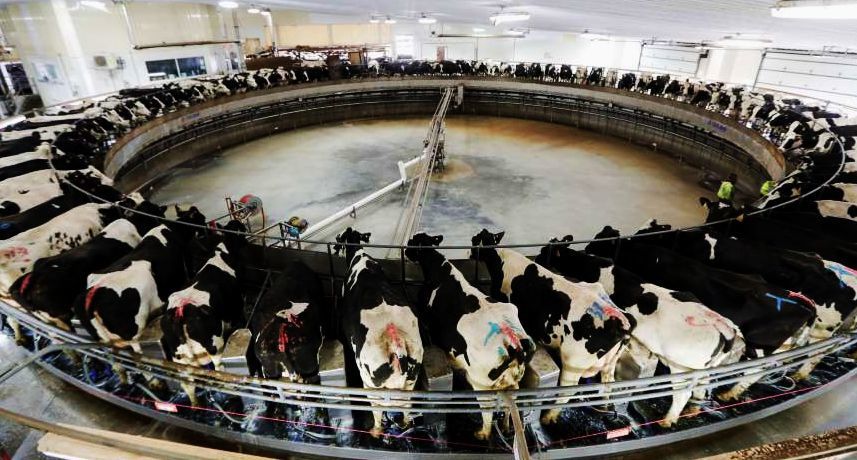 Wisconsin's dairy industry is calling for federal help as farmers have begun dumping milk because of falling demand amid the COVID-19 pandemic.
Despite empty grocery store shelves in recent weeks, widespread closures of schools and restaurants — coupled with falling exports — have led to a sharp drop in demand.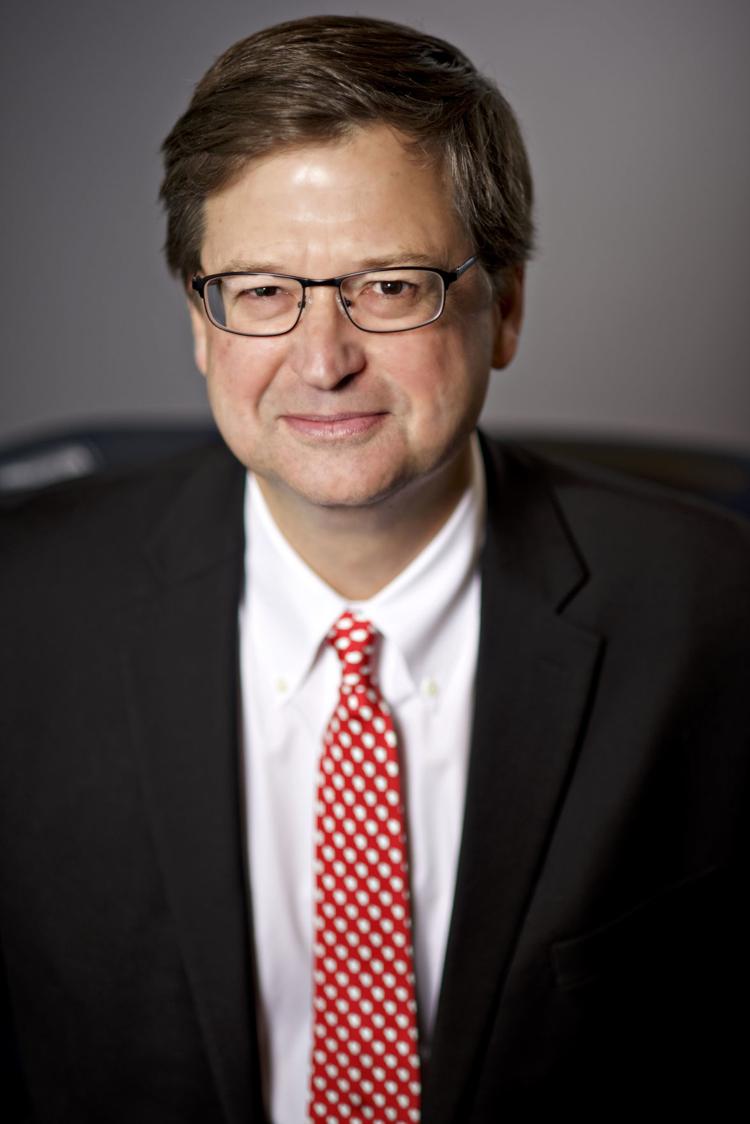 "This is without precedent," said John Umhoefer, executive director of the Wisconsin Cheese Makers Association. "Half the restaurants in the U.S. are closed or operating at a reduced level. That has never happened before."
With more than they can sell, processors are refusing to pick up milk from farmers, who are left to dump it into manure pits or spread it on fields.
"We're not the kind of factory that can just turn out the lights," said Gordon Speirs, owner of the 2,100-cow Shiloh Dairy in Brillion.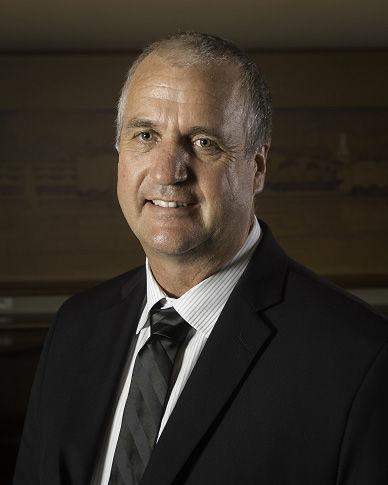 The Cheese Makers Association and Dairy Business Association are calling on the U.S. Department of Agriculture to provide direct aid and make "a massive dairy commodity purchase" that could be distributed to food pantries.
"We have a lot of cheese in storage," Tim Trotter, executive director of the Dairy Business Association. "Let's get it to the people who need it."
Rebekah Sweeney, director of communications and policy for the Cheese Makers Association, said U.S. dairy exports, which account for about 15% of sales, have been wiped out since the onset of the new coronavirus that has sickened more than 1 million people and killed tens of thousands worldwide.
And processors have lost a third to one half of their business in recent weeks as schools, restaurants and other institutions were shut down in an effort to slow the spread of the virus.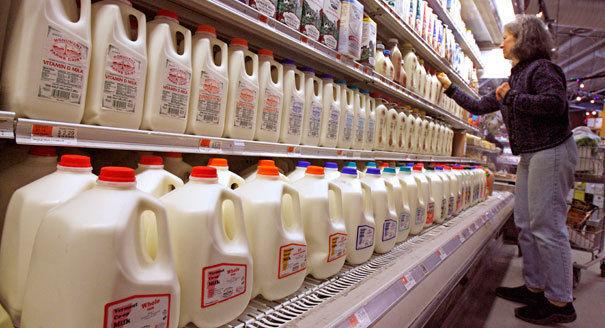 On top of that, Sweeney said, retail orders have begun to level off after an initial wave of consumer panic buying wiped out grocery store supplies.
The market crash comes just as many farmers are readying for spring planting and on the heels of a year in which one out of 10 dairy farms went out of business.
"This year was to be the rebound year," Trotter said. "Now we see even more devastating outcomes for dairy farmers."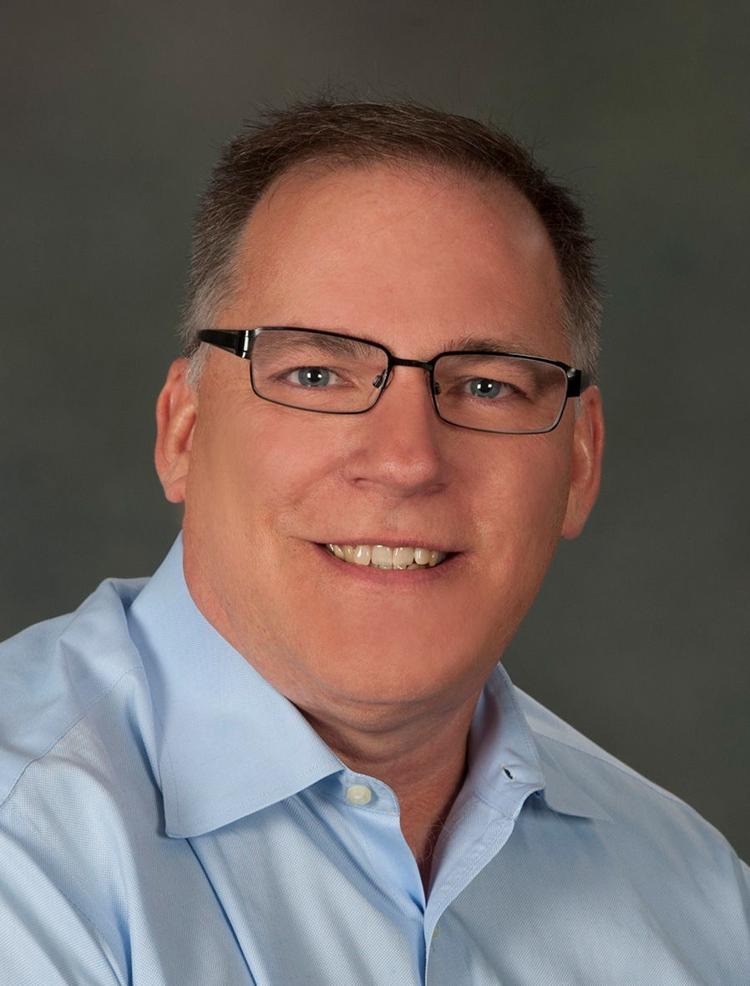 Speirs said farm income was already down 25% in the past several weeks.
"Now we face the reality of having to dump milk on top of that," he said.
Environmental concerns
It's not clear yet how many farmers have dumped milk , but Trotter said there have been some verified reports and he expects it to continue.
"That's changing by the hour," Trotter said.
Chris Clayton, chief of the agricultural runoff section for the Department of Natural Resources, said the agency began receiving questions Wednesday after some processors ordered certain dairies to dump milk.
With a higher concentration of nutrients than manure, milk is considered a pollutant that can lead to fish kills and other problems in lakes, streams and rivers. The DNR last week issued guidance for farmers faced with "the last resort option of emergency milk disposal" and has relaxed some regulations.
"The preferred option is to place it in manure storage — if they have the space for it," Clayton said. "The farmers do not need permission from the department to store milk in manure storage."
If manure pits are full, farmers are asked to spread it on fields according to their nutrient management plans — preferably on fields with perennial crops and not on sandy soil or fields with shallow groundwater.
The state Department of Agriculture, Trade and Consumer Protection has advised farmers to record any milk disposals to help claim any government aid that becomes available.
Concerned about COVID-19?
Sign up now to get the most recent coronavirus headlines and other important local and national news sent to your email inbox daily.