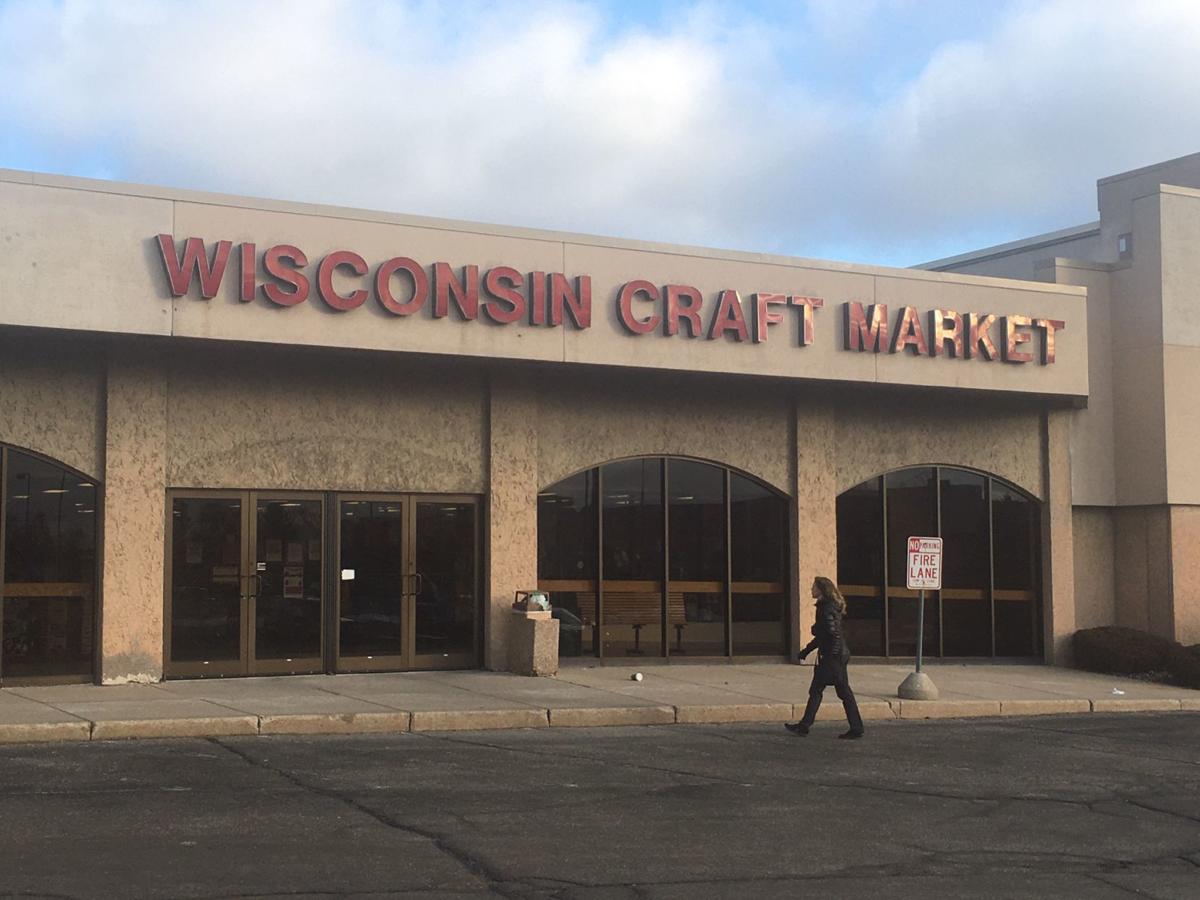 The last remaining retailer in the redevelopment zone for Westgate Mall has announced it is closing and will not seek another location.
Paul Zarnikow, who has owned Wisconsin Craft Market for nearly 31 years, said he chose not to find a new location for his business because of his age and the challenges from the internet to brick and mortar stores. A going-out-of-business sale will start in March with the store closing in April, Zarnikow said in a Facebook post on Monday.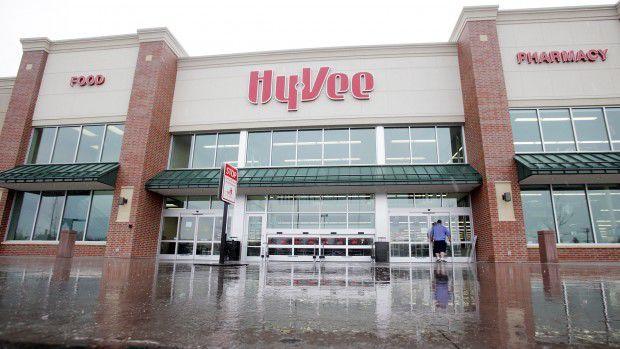 "Although my staff was unaware until just a couple of days ago, I've known about this for a little over a month and was trying to decide if there was a chance we could move rather than close, even starting negotiations on a new spot for a smaller version of Wisconsin Craft Market," Zarnikow wrote. " However, after much agonizing and looking at the recent trends in brick and mortar retail, I arrived at the conclusion that with my next birthday being my 69th, it simply wasn't a good idea to sign my name to a long term lease."
An official with Hy-Vee, which owns the property at S. Whitney Way and Odana Road, told the Wisconsin State Journal in October that it was evaluating redevelopment proposals and was planning to sell the property but would retain ownership of the property that holds its 80,000-square-foot grocery store that opened in 2013. Hy-Vee began removing the south end of the mall in 2012 to make way for the grocery store after other retailers likes Dunham Sports and Woodcrafters left the shopping center. In 2016, a Kansas City, Missouri, developer submitted a plan to raze the remaining mall property and replace it with a mix of retail and up to 125 housing units. However that plan never materialized.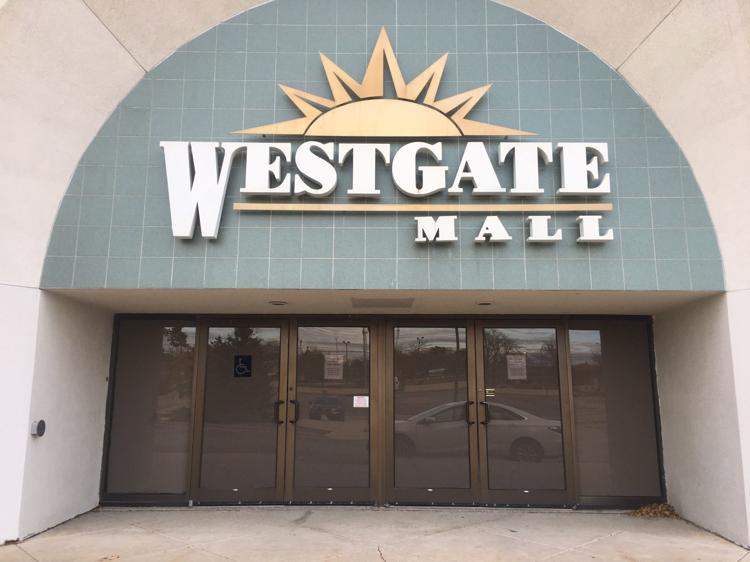 Hy-Vee officials could not immediately be reached for comment Tuesday but the departure of Wisconsin Craft Market would seem to clear the way for redevelopment of the property that opened in 1960 as the city's first shopping mall, two years before Hilldale opened at Midvale Boulevard and University Avenue and more than a decade before the rise of East and West Towne malls.
When Westgate opened there were tenants like Meuer's Photoart, Ragatz Shoes, Manchester's Department Store, Uncle Paul's Toy Shop, Kresge and J.C. Penney. A 20,000-square-foot Piggly Wiggly later became an Eagle and then a Kohl's grocery store. In more recent years, the tenants included Famous Footwear, Klinke Cleaners, Hancock Fabrics and Rocky Rococo. Westgate Cinemas closed in 2008 after 30 years in business and last year T.J. Maxx moved from Westgate to the revamped Whitney Square Shopping Center across the street, that also includes a new Sierra Trading Post and Five Below, both discount retailers.
The closing of Wisconsin Craft Market will be a change for many area knitters and crafters who will have to seek out other shops like Michael's at Greenway Station and Blue Bar Quilts, 6333 University Ave., both in Middleton; Joann Fabrics and Crafts, 6741 Odana Rd.; Lynn's, 5928 Odana Rd., and KnitCircus Yarns, 592 Grand Canyon Dr.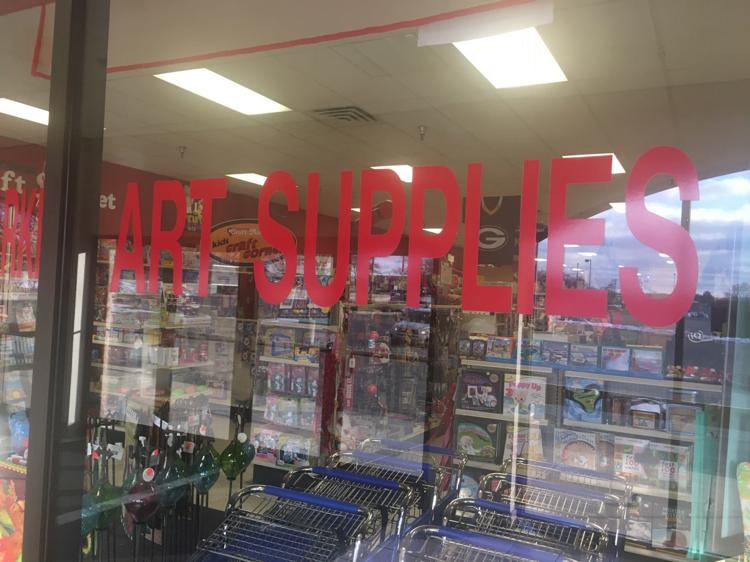 For Zarnikow, he also will see the departure of not only his business but of longtime employees, some of whom were with him when the store opened. Another has been with the store for over 25 years and a few more for over 15.
"I have been the luckiest guy ever to have had a successful 30 year run here and luckier still to have had the opportunity to work alongside this incredible, loyal and supremely talented group of people who are a second family to me," Zarnikow wrote. "I know there's no turning back on the online shopping trend, but independent businesses are struggling. We're particularly lucky that Madison seems, more than other places, to be aware that shopping local is important and makes the effort to support these businesses who give back to the community. We've been proud to have helped countless local organizations over the years. Please continue to support your local businesses who do this exact same thing - we're all in this together."
---
Photos: Take a sneak peek inside Kwik Trip's massive food production lines
Kwik Trip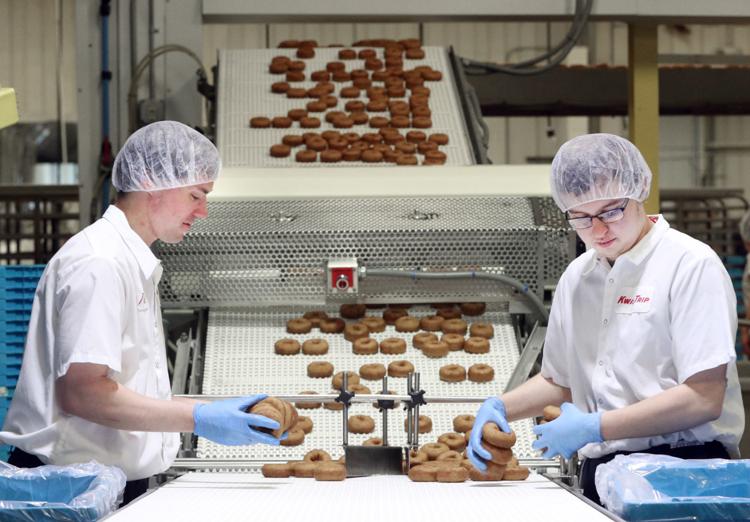 Kwik Trip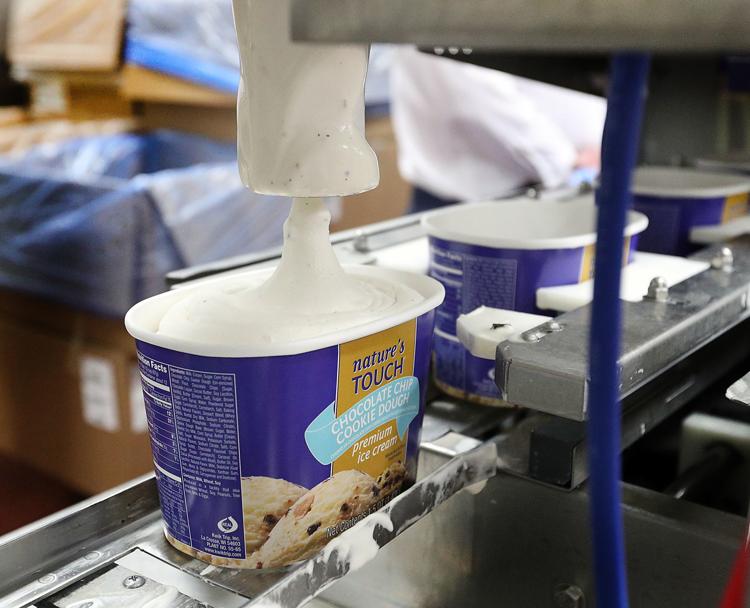 Kwik Trip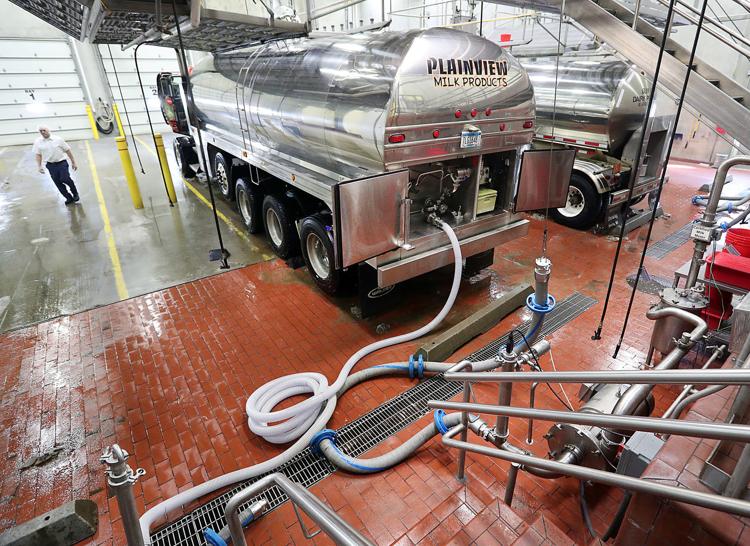 Kwik Trip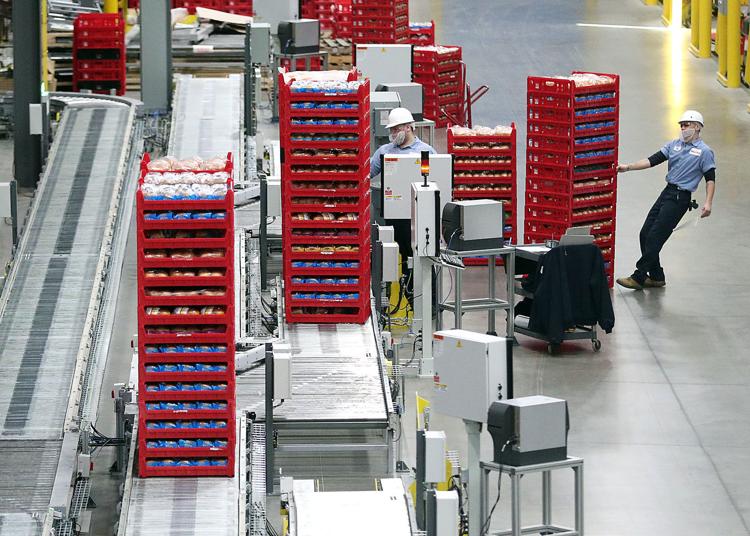 Kwik Trip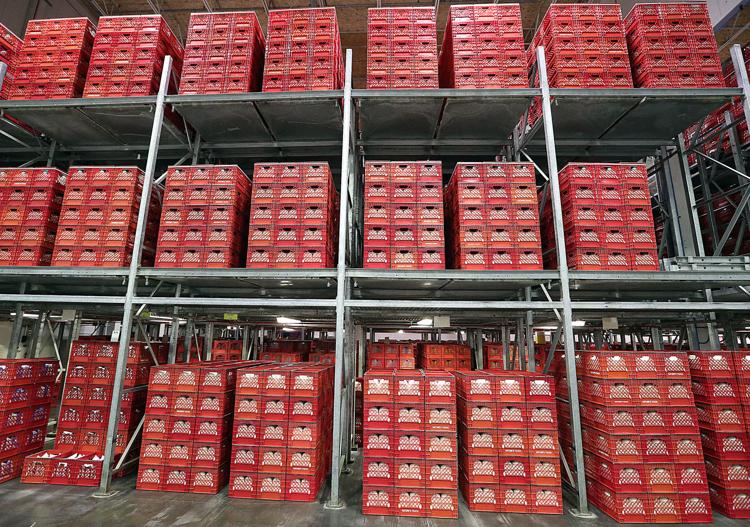 Kwik Trip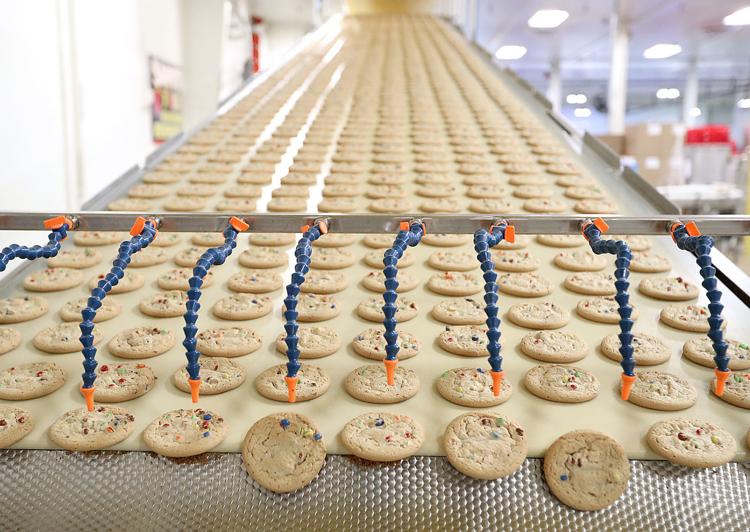 Kwik Trip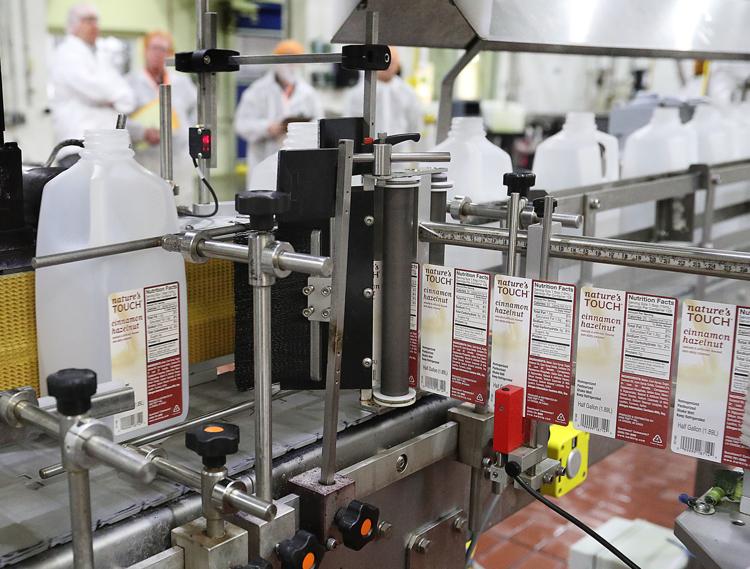 Kwik Trip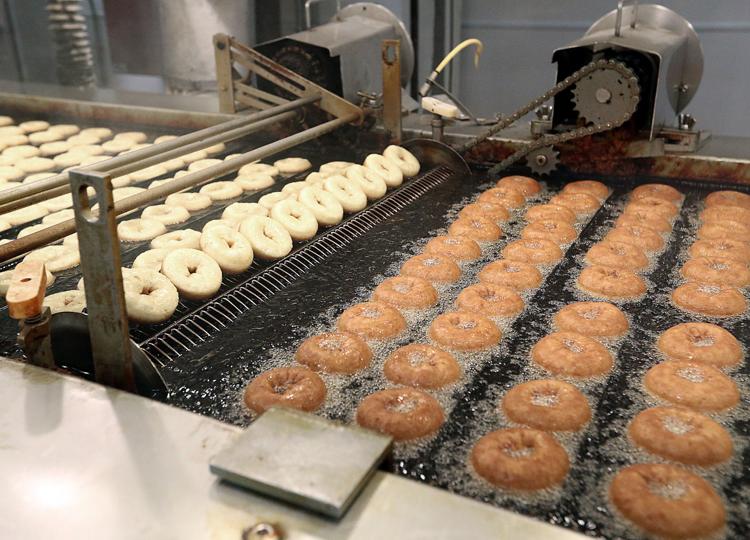 Kwik Trip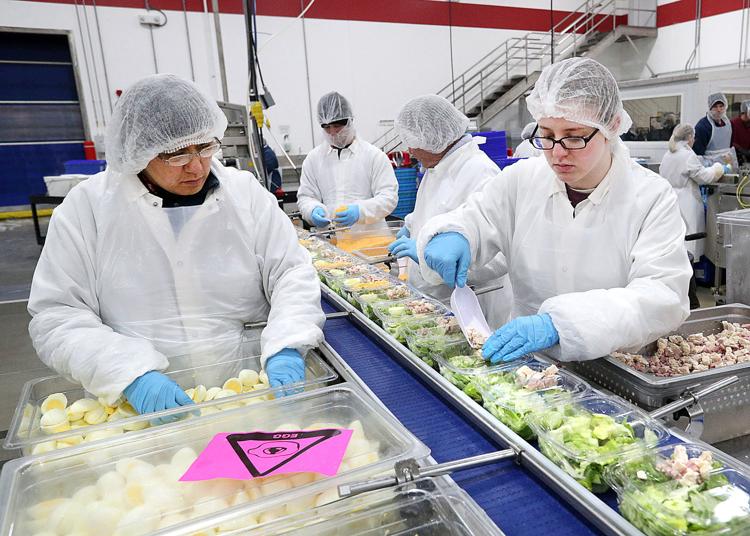 Kwik Trip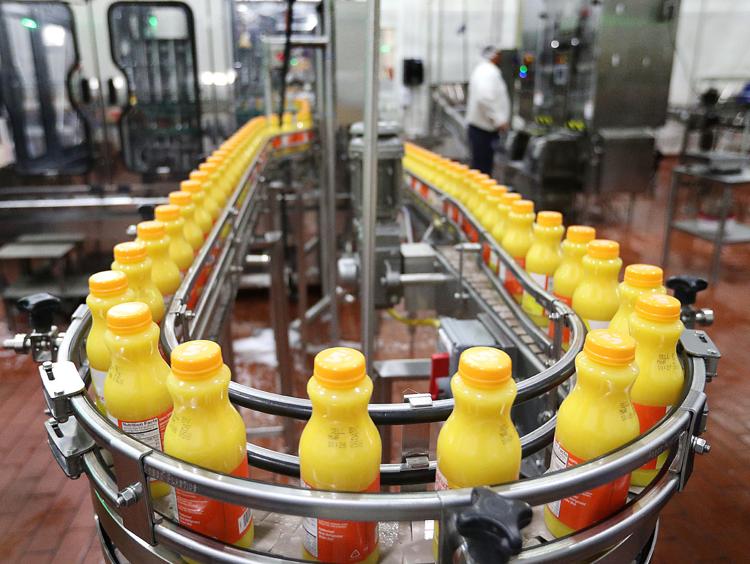 Kwik Trip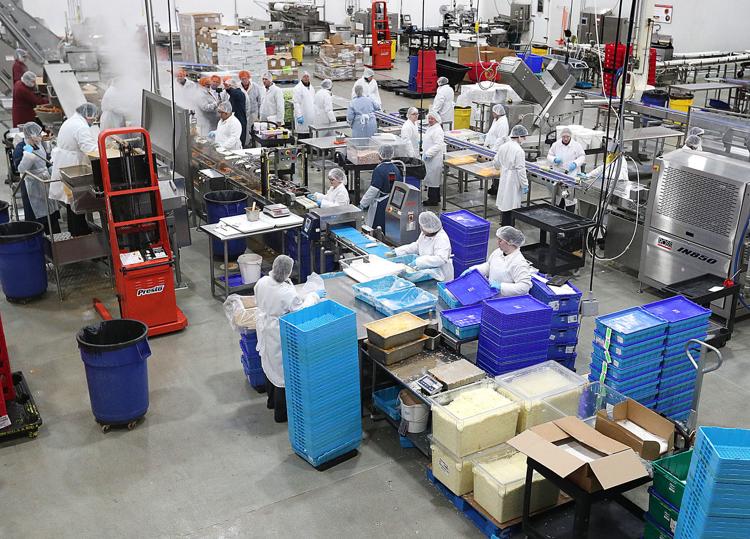 Kwik Trip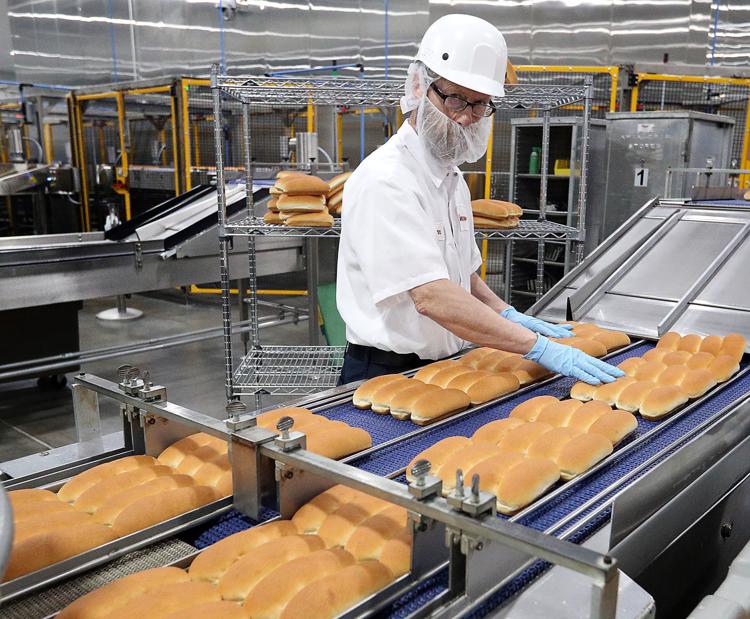 Kwik Trip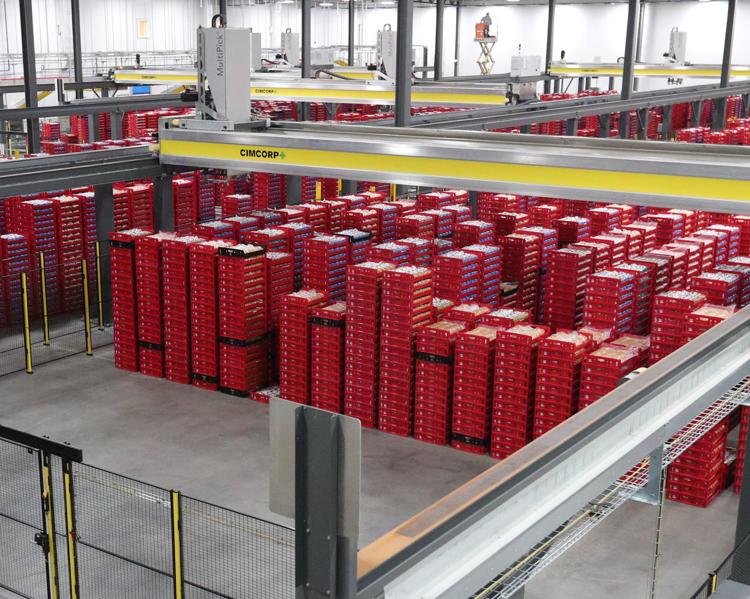 Kwik Trip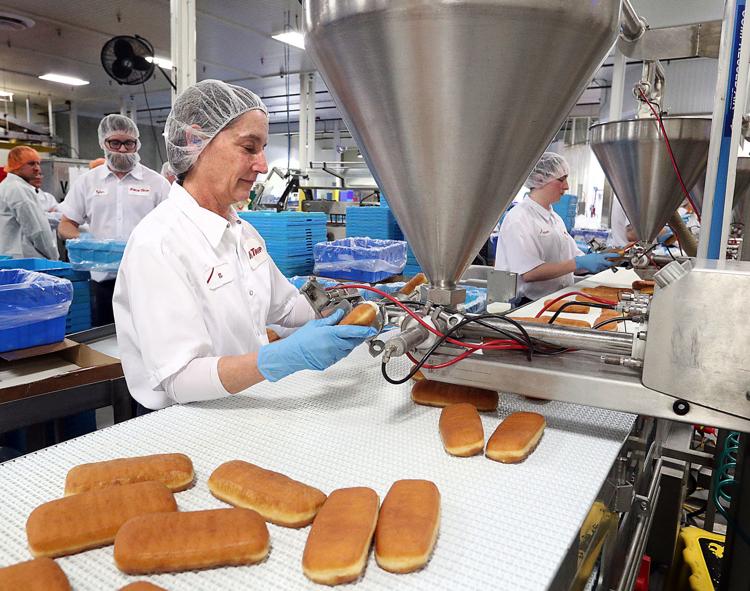 Kwik Trip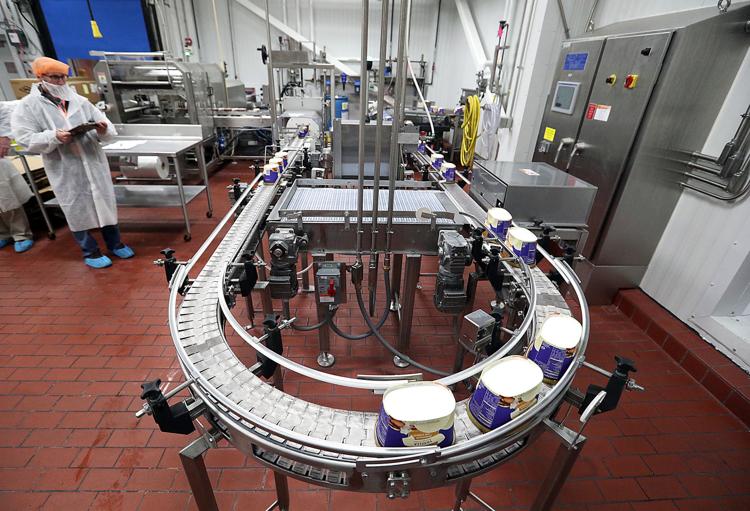 Kwik Trip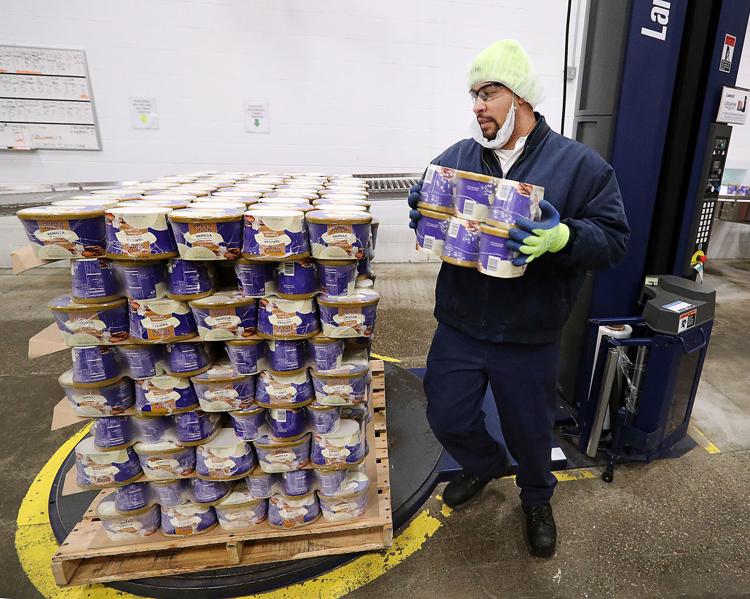 Kwik Trip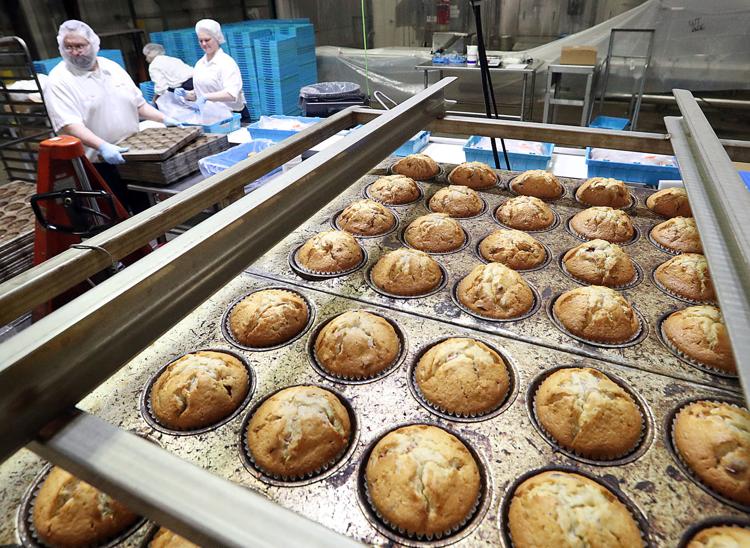 Kwik Trip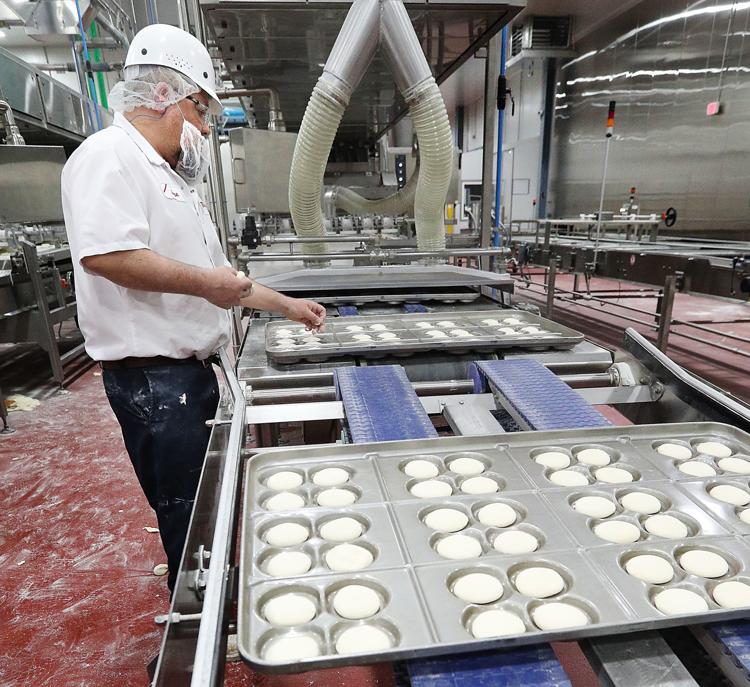 Kwik Trip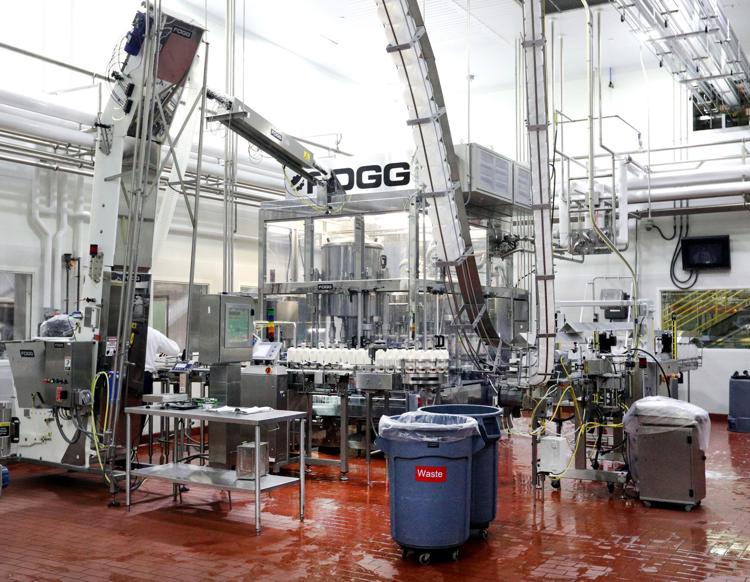 Kwik Trip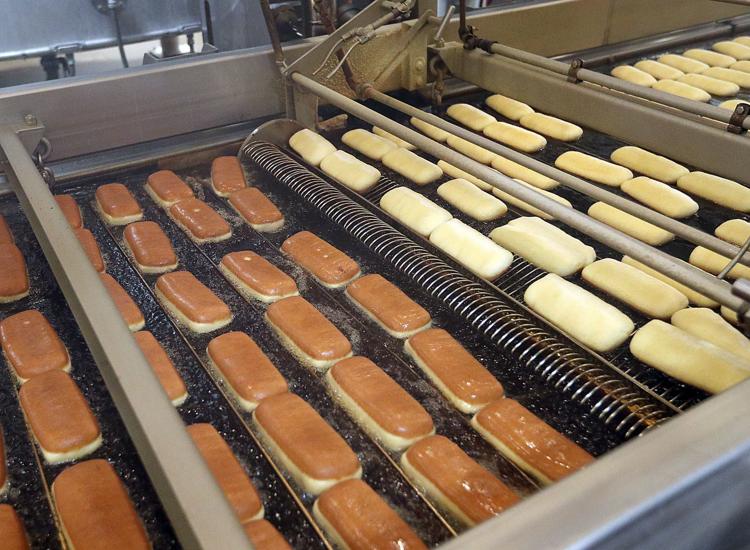 Kwik Trip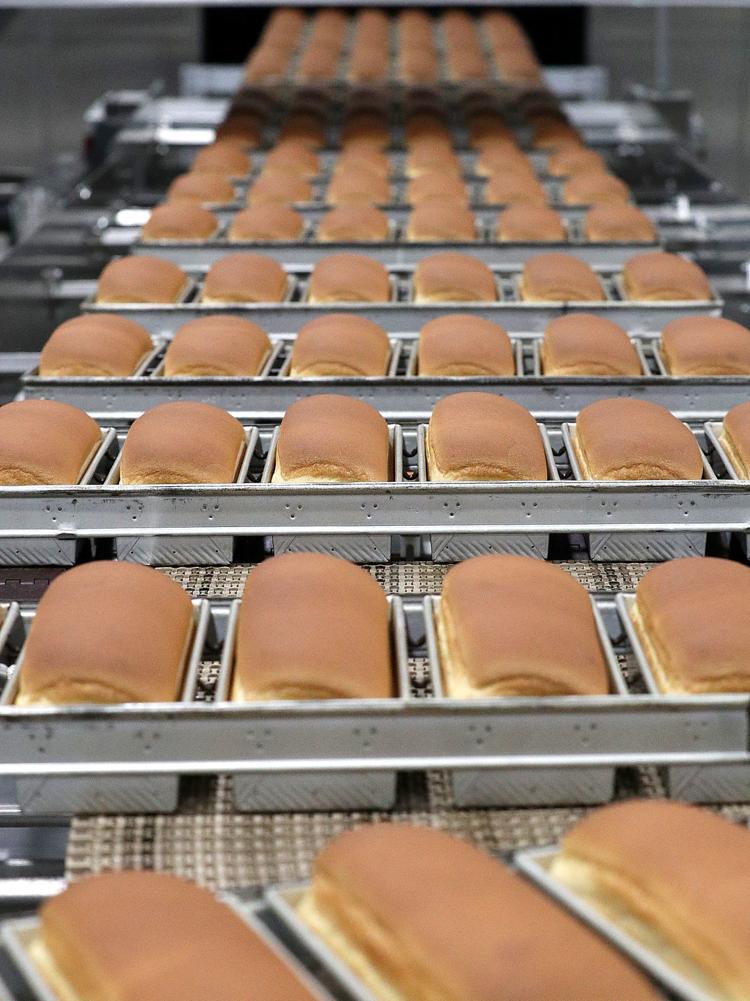 Kwik Trip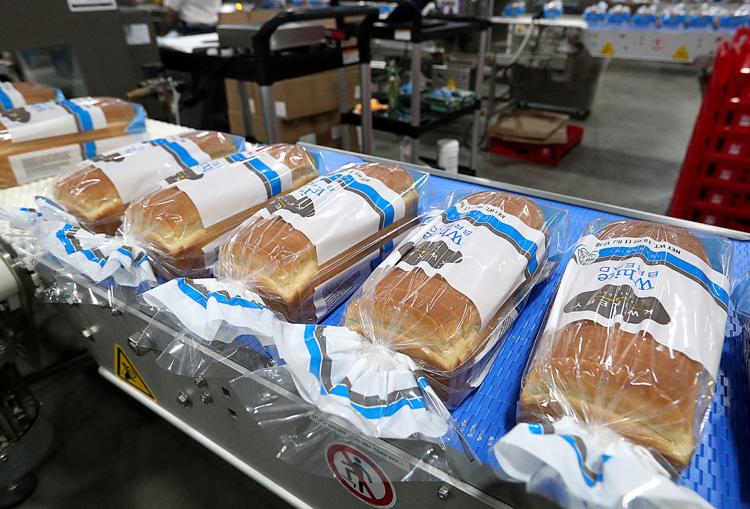 Kwik Trip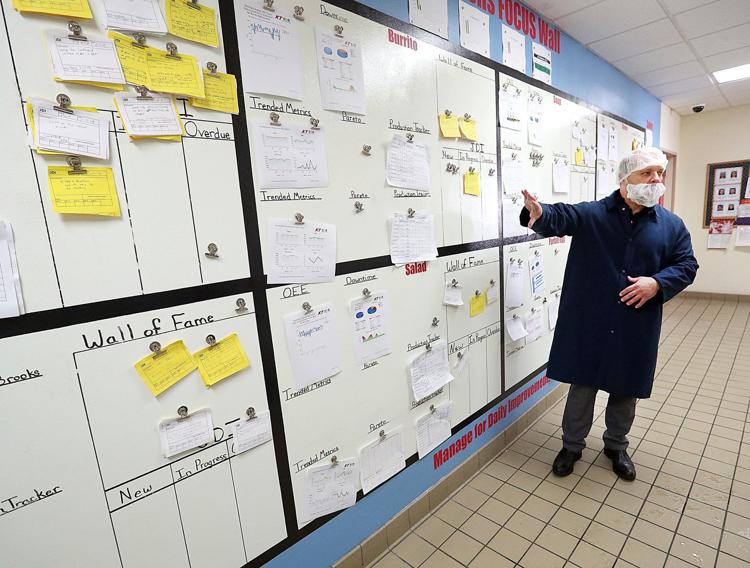 Kwik Trip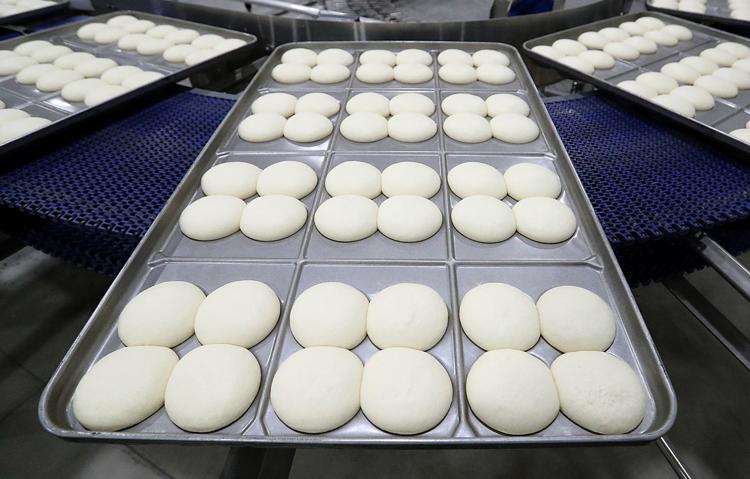 Kwik Trip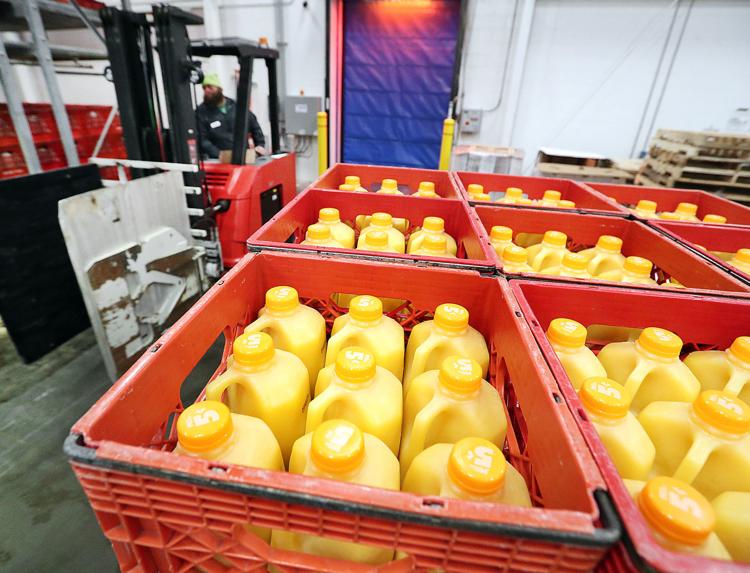 Kwik Trip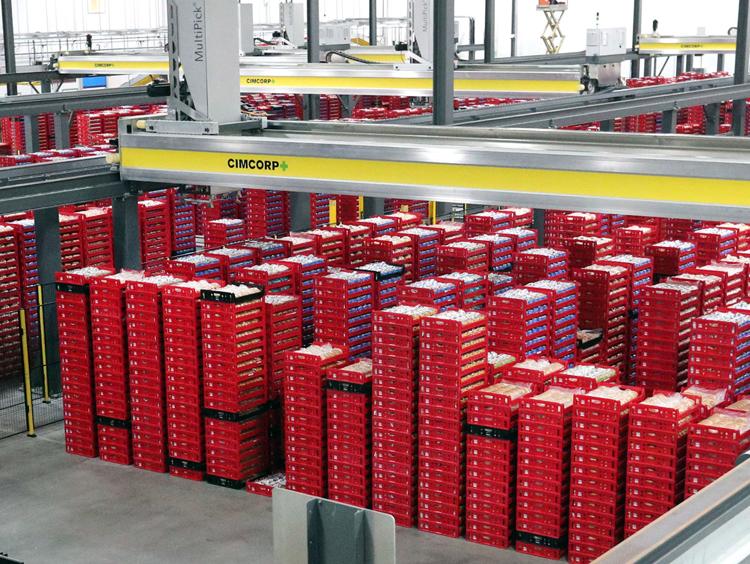 Kwik Trip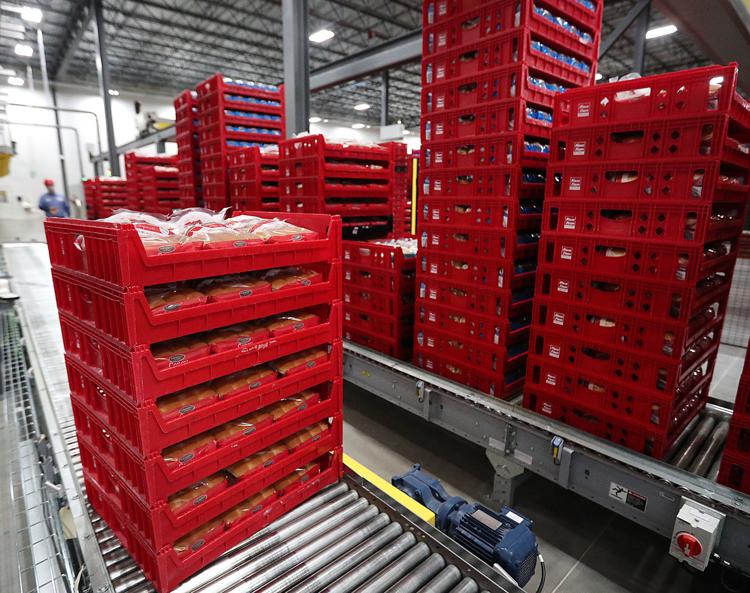 Kwik Trip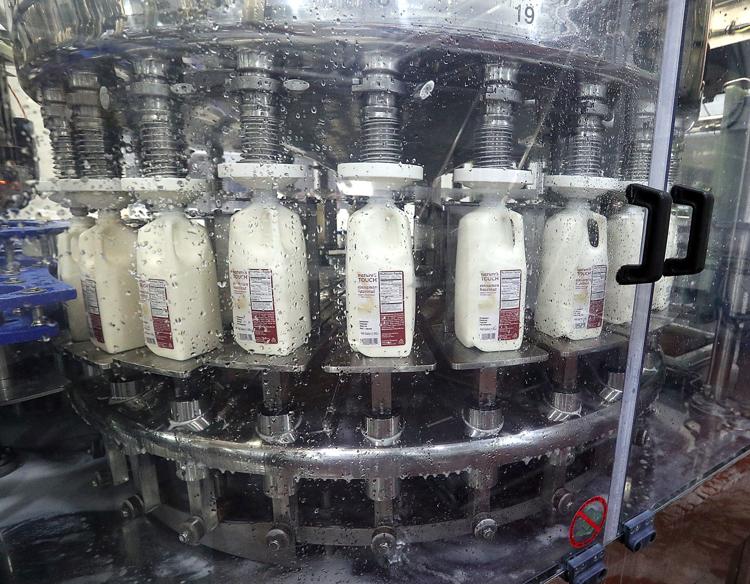 Kwik Trip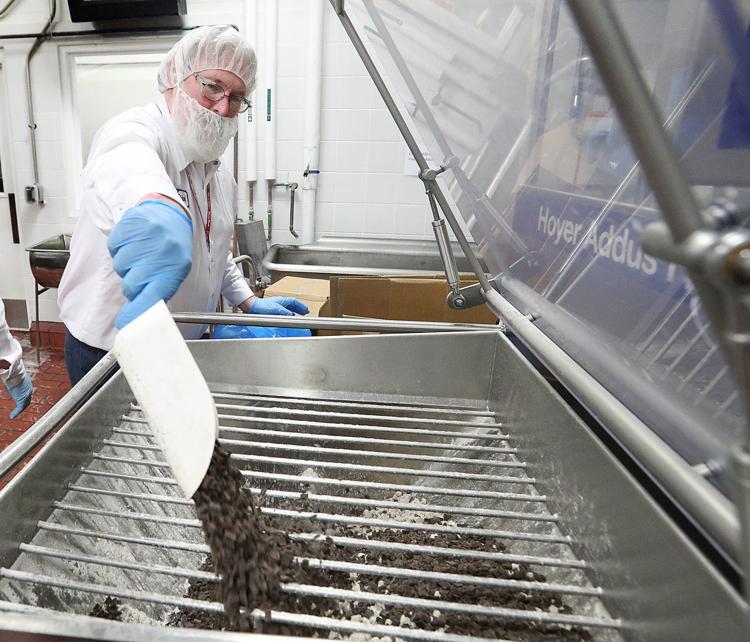 Kwik Trip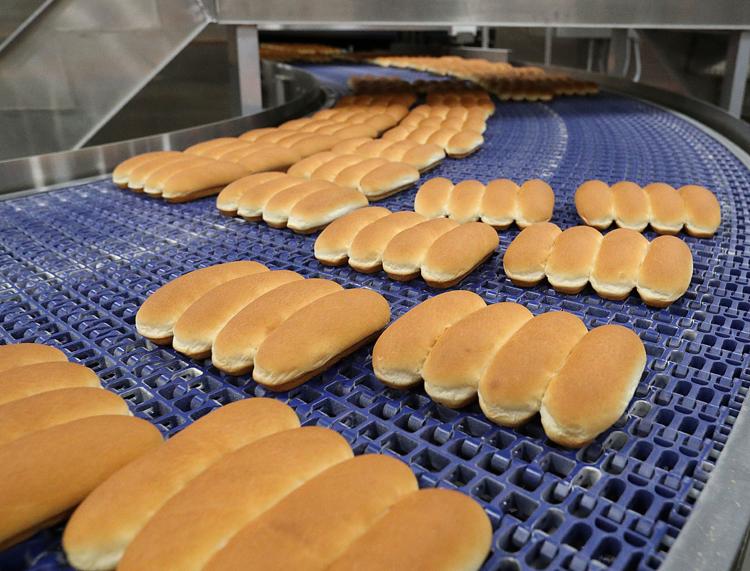 Kwik Trip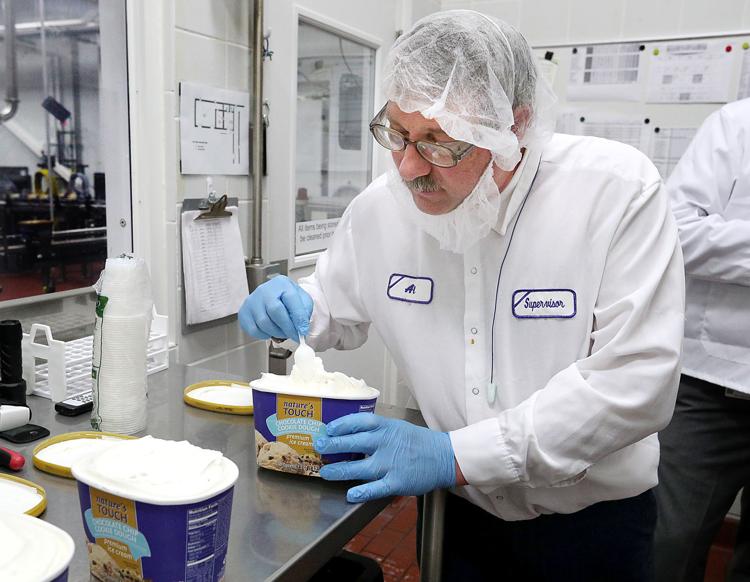 Kwik Trip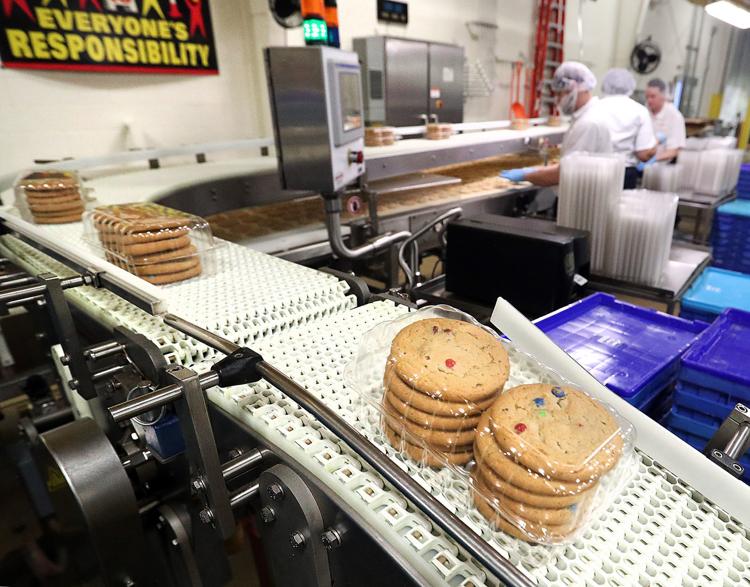 Kwik Trip
Kwik Trip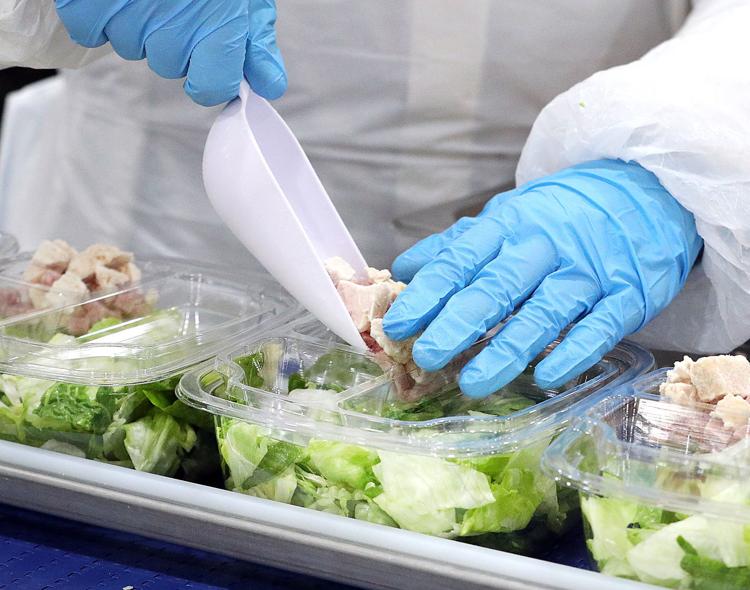 Kwik Trip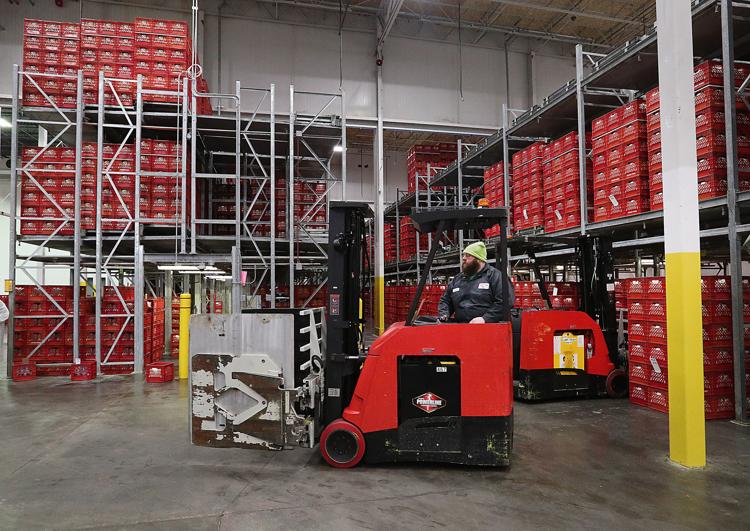 Kwik Trip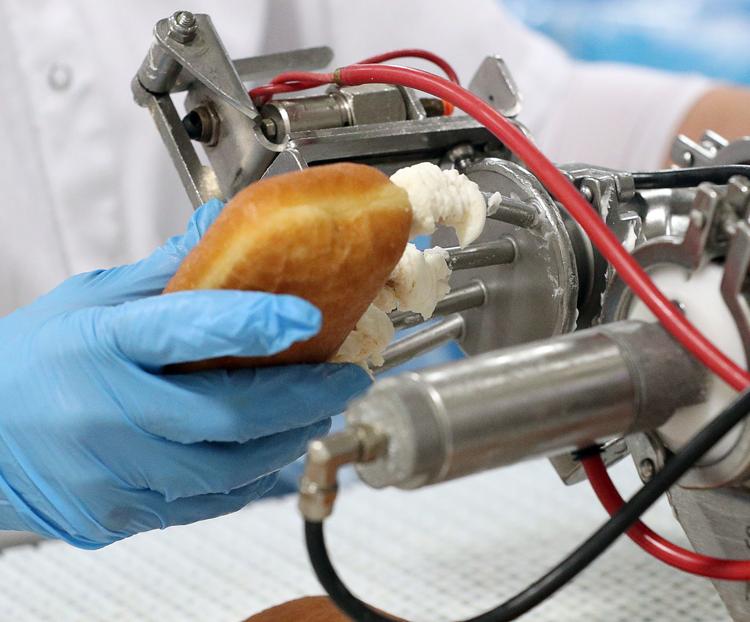 Kwik Trip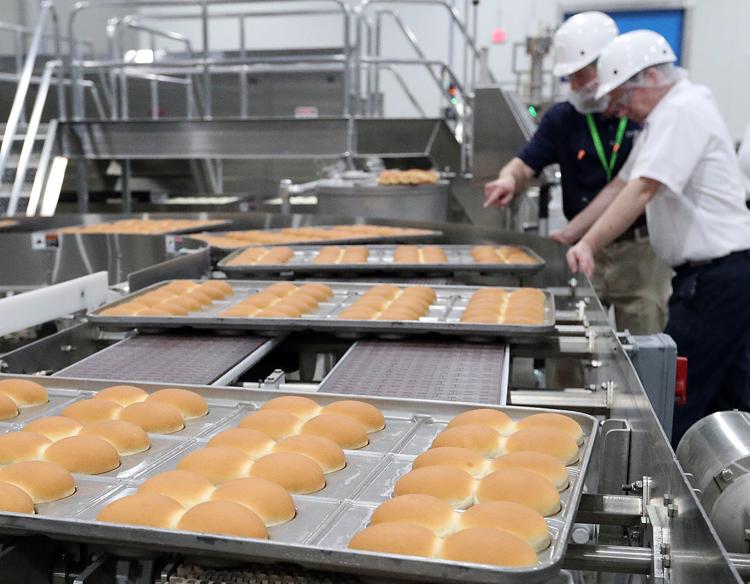 Kwik Trip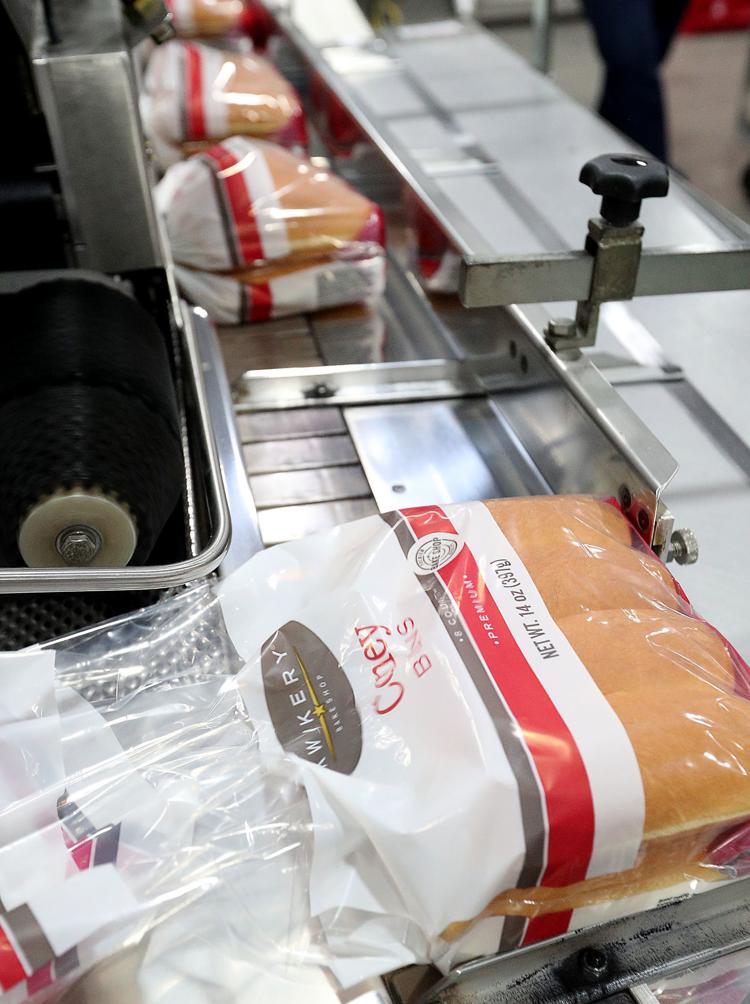 Kwik Trip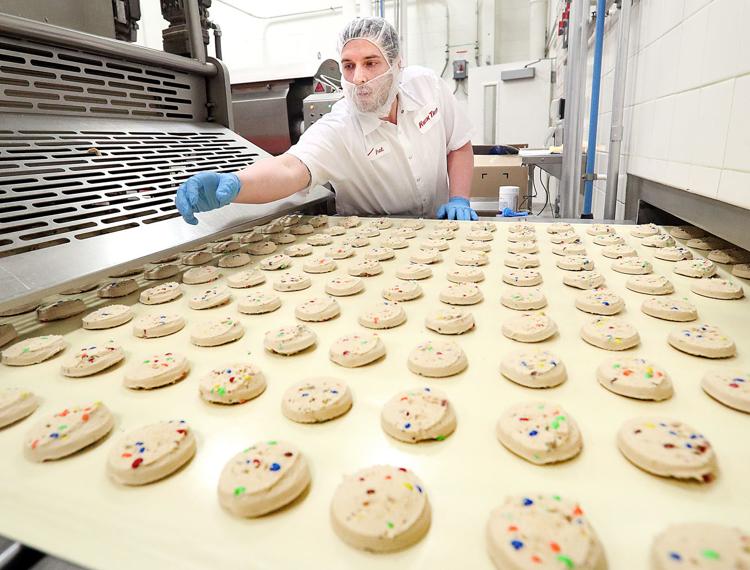 Kwik Trip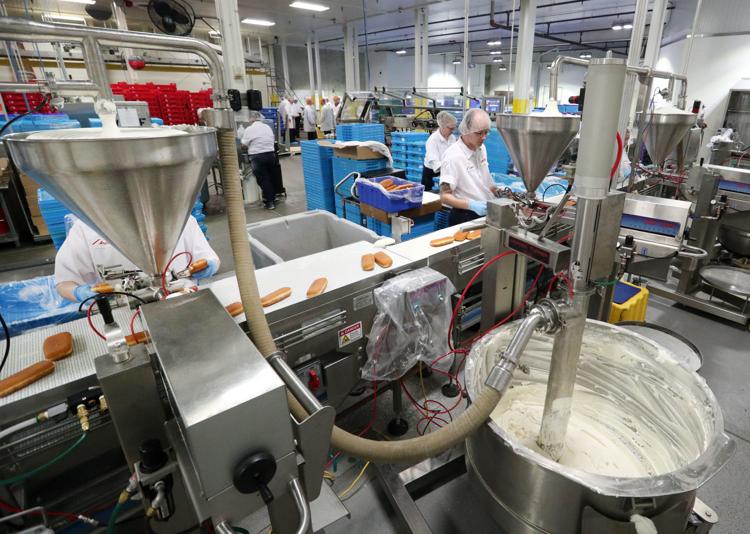 The business news you need
With a weekly newsletter looking back at local history.