MIDDLETON --  The cheese department is larger and the deli and hot food sections have more prominent locations.
There are more checkout lanes, new bathrooms and a community room with a commercial kitchen. The $2.25 million renovation and expansion of the Willy Street Co-op in Middleton has resulted in virtually a new store. But with wider aisles and 3,500-square-feet of additional retail space, the now completed project has eliminated the cramp quarters and provided a more spacious shopping experience at the now 13,500-square-foot store at 6825 University Ave.
"It creates a lot better flow," Lindsey Hardy, Willy West's store director said of the aisles that have been widened to seven feet from five feet. "We had a lot of trouble with people just getting around to shop because you could barely fit two carts down an aisle. We can now fit three carts down almost every aisle now with extra room so its a lot more comfortable to shop."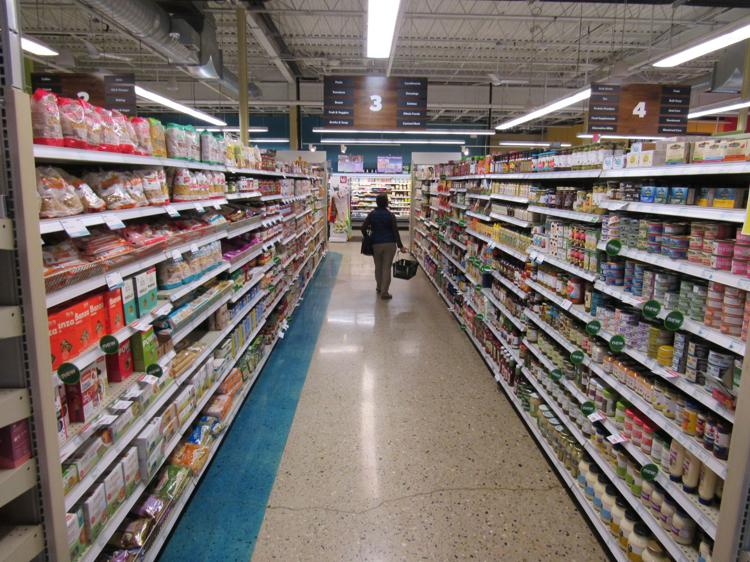 The project, which pushed into space that had previously been home to a UPS store, also includes a new juice bar, a larger beer, wine and liquor department and more room for produce. The entry area has been enlarged with a new customer service desk and there is more seating and tables for customers who choose to have a cup of coffee or eat a meal from the hot bar or salad bar, deli or items from the grab and go areas. The expansion also includes more room in the back of the store for cold and dry storage, Hardy said.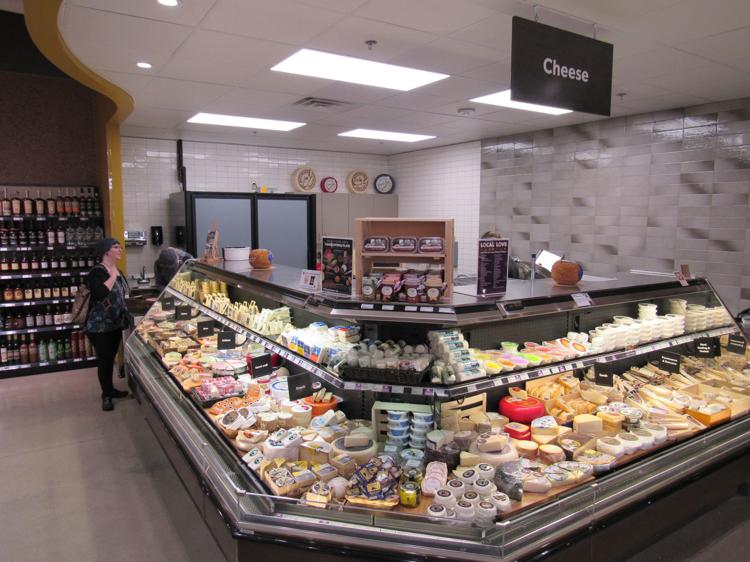 In February, the co-op, with more than 35,000 members, reached its goal of $640,000 in a bond drive for the project in the Parkwood Plaza strip mall. Members approved the expansion plan in a vote in July 2017 and approved a second ballot initiative to pursue another expansion of the co-op. No sites or projects have been identified, but it could include a fourth store or expanding the coop's production kitchen.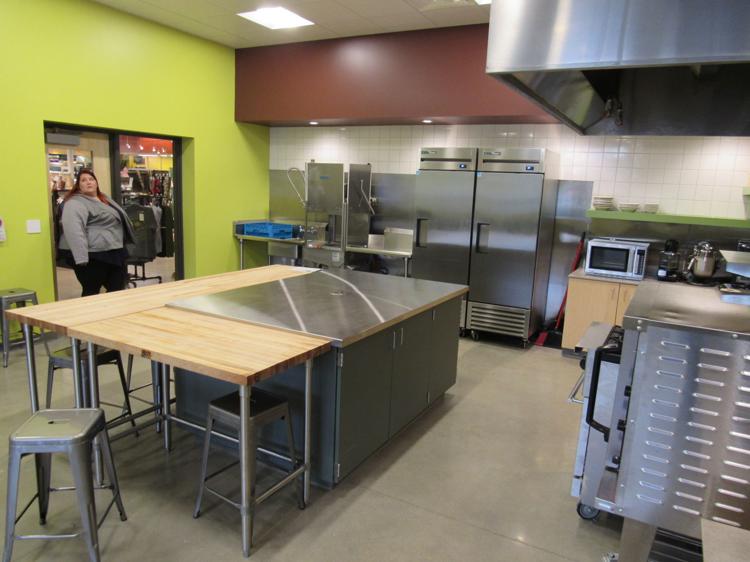 For the Middleton store, about the only thing not touched was the parking lot, although there is a new sign that replaces the former sign leftover from when the space was home to a Walgreens. The commercial kitchen will likely be ready by January for those who want to rent the facility for food production while customers will be able to checkout more quickly and conveniently. There are now seven, full service checkout lanes, each with wider counters to accommodate larger purchases. Prior to the remodeling and expansion, the store had five full-service and two express checkouts for small orders.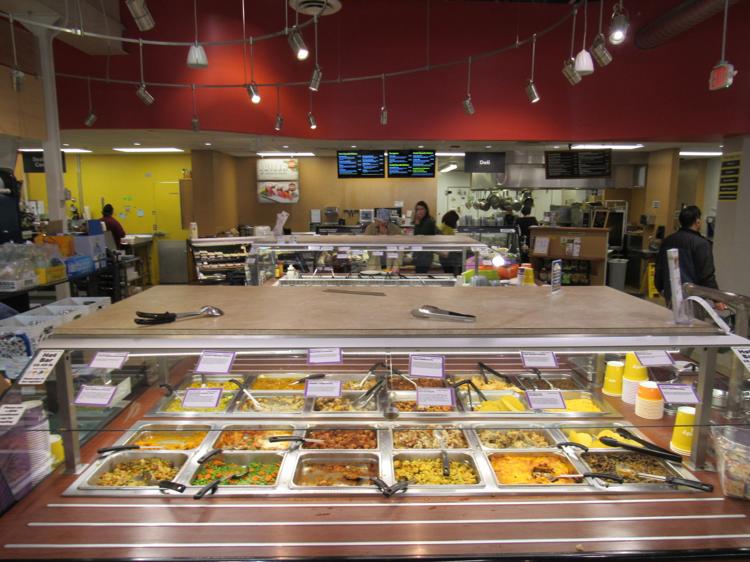 "We serve a lot of families and a lot of families are looking for more healthier options and we're able to support that," Hardy said. "We fill a niche not offered in this area and I think the people of Middleton have responded."
The co-op, founded in 1974, completed a $4 million renovation of its Williamson Street store in 2014 and spent $3.5 million to open its Middleton store in 2010. In 2014, co-op members approved pursuing a third site and a $1.5 million bond drive to fund the project that converted a former Pierce's Market into a Willy Street Co-op in the Northside TownCenter at the corner of North Sherman Avenue and Northport Drive.