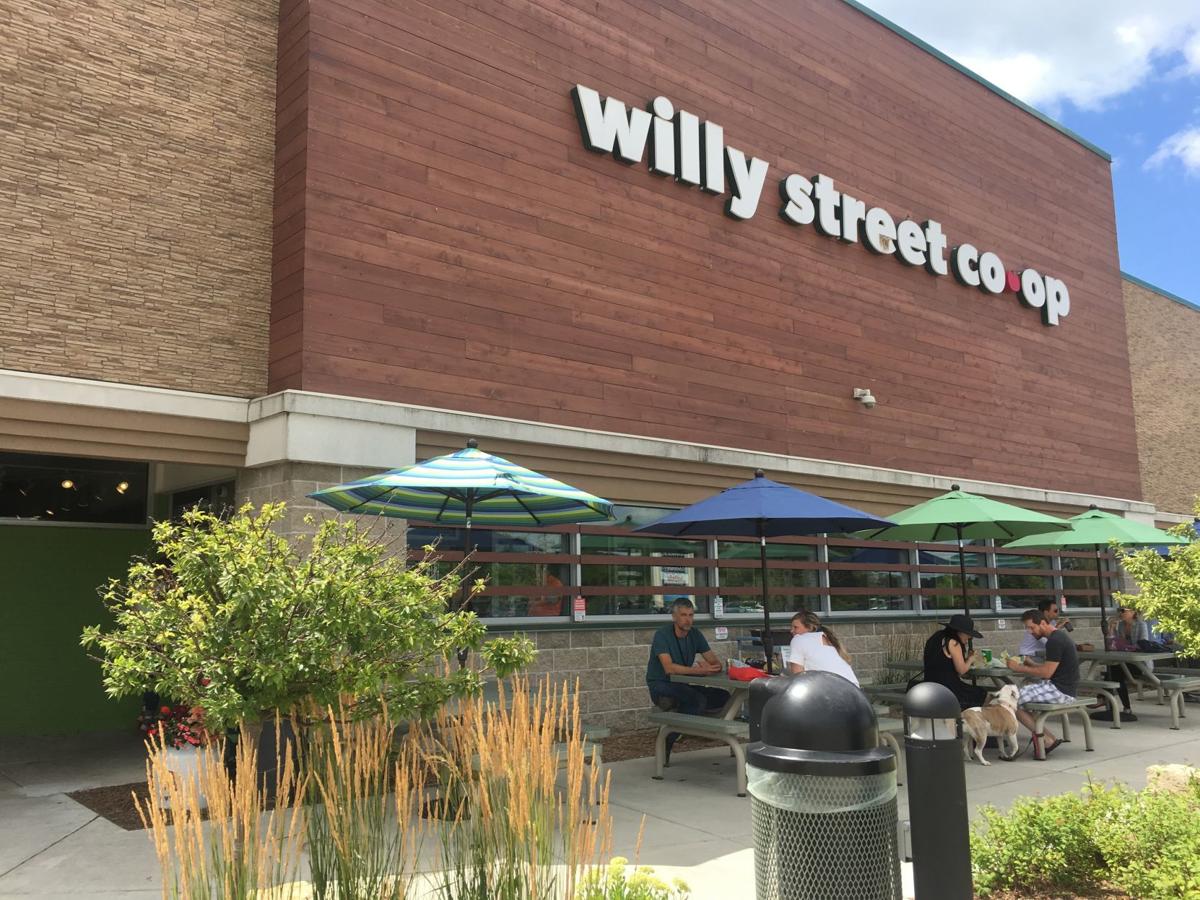 More than three-fourths of Willy Street Co-op employees across its three stores, business office and kitchen voted this month to unionize.
Employees voted 249-40 on Sept. 5 in an election conducted by the National Labor Relations Board to unionize and join the United Electrical, Radio and Machine Workers of America, also known as UE. Willy Street Co-op workers are now part of UE Local 1186.
UE represents other co-op workers across the nation, as well as workers in other industries.
"You don't get that level of approval and that level of turnout just talking about wages alone," organizing committee member David Droster said in a statement. "We believe that democracy belongs in the workplace, that we deserve a voice in the place that we work, and we showed up in huge numbers for that idea."
Co-op workers have called for changes including an attendance policy that doesn't penalize sick days, just cause for disciplinary action, a formal grievance procedure and more input into company decision-making. The specific negotiation points haven't been decided yet.
Union members plan to elect their negotiating team soon, the union said, and will be preparing contract proposals.
"We are building a consensus on what employees who are now represented want," said Thayer Reed, an employee at Willy Street Co-op West in Middleton.
Co-op general manager Anya Firszt said management will negotiate in a "positive and good-faith manner" over the coming months as the union and management discuss work contracts.
"The core business operations — our customer focus, our community involvement, our cooperative structure — are outside of this discussion," Firszt said in a statement. "Those remain tied to our mission and the Cooperative Principles under which the co-op was founded and operates."
Reed said the intention of the union is not to stand in opposition to management but to promote progressive ideals and support a democratic process within the company to give workers a louder voice in company decisions.
Reed said there hasn't been any noticeable change in the day-to-day operations of the stores or interactions with management. She also said the effort to unionize had been a positive experience.
"We've met across the stores (and other offices) in ways we haven't before," Reed said. "We've also been hearing great support from our owners."
The business news you need
With a weekly newsletter looking back at local history.