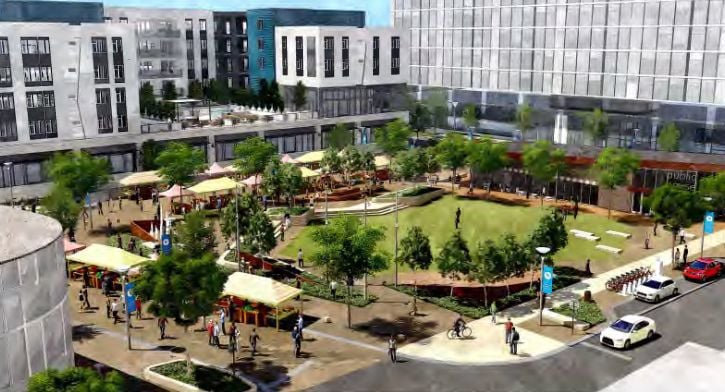 A massive proposed development on Madison's West Side has its first retail tenant and it will mean more space for shoppers and fewer worries about flooding.
Whole Foods Market, currently located at 3313 University Ave., has signed a lease for a 50,000-square-foot space at Madison Yards, a mixed-use development that is home to the 608,000-square-foot state Department of Transportation office building. Ultimately, according to plans from Smith Gilbane, the developer of the 21-acre site, the more than $300 million plan calls for 400 units of upscale housing, a hotel, offices and more than 110,000 square feet of retail, restaurants and entertainment space.
"Madison Yards will transform the existing site into a walkable, mixed-use destination that is woven into the fabric of the University Hill Farms neighborhood while building upon the eclectic vibe of the city. We can think of no better way to kick off the project than by welcoming Whole Foods Market," said Mark Theder, president of Summit Smith Development. "We are excited to continue our planning and look forward to creating a unique destination that complements the community and becomes a Madison landmark."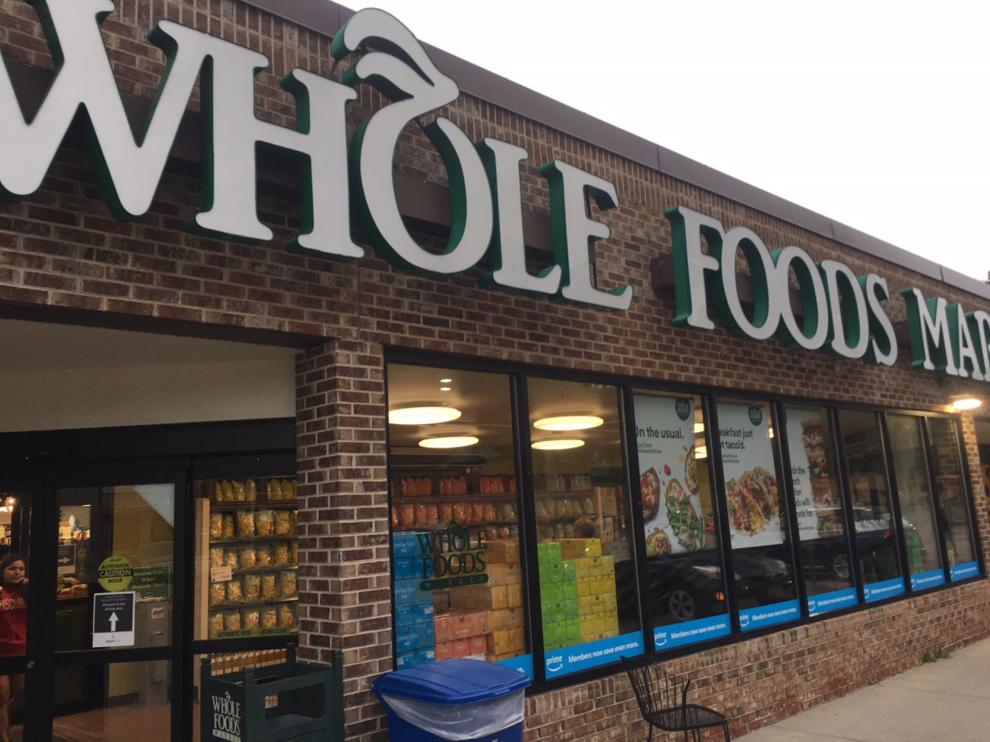 While the planned development-general development plan for the site was approved in 2018 by the city, the developers, a joint venture of Gilbane Development and Summit Smith Development, have yet to submit formal applications for detailed approvals for the project that will create 1.7 million square feet of space in multiple buildings. Construction could begin this summer, pending city approval.
"While the PD-GDP provides the development team and city with predictability about how the development will occur over time, it is not sufficiently detailed so as to allow development to actually move forward with building permits and construction," Heather Stouder, the city's planning director said Friday. "This will involve submitting all of the details for the development of the first phase, and will include review by the city's Urban Design Commission, Plan Commission, and ultimately a decision by the Common Council to rezone the property...and allow the development to move forward. We expect that process to be underway during the first quarter of 2020."
The announcement of Whole Foods making a move west has been years in the making. The 30,000-square-foot store opened in Madison 1996. In 2008, it scrapped plans for a 55,000-square-foot store at Hilldale on a site that ultimately became home to a Target store.
Whole Foods, which was purchased for $13.7 billion by Amazon in August 2017, began offering delivery through Amazon Prime in 2018, which required more space. But in August of that year, the store, located near a spot that has been common for flooding, was closed for days after it sustained water damage and lost thousands of dollars in groceries after torrential rains inundated the region and caused widespread flooding.
The store's proposed new location is on a ridge overlooking University Avenue and would be next door to a proposed 175-room hotel at University Avenue and Segoe Road.
"As a longtime member of the Madison community, we look forward to continuing to serve our neighbors at this brand-new location and providing them with an updated, more exciting shopping experience," said David Schwartz, regional president for Whole Foods Market's Midwest region.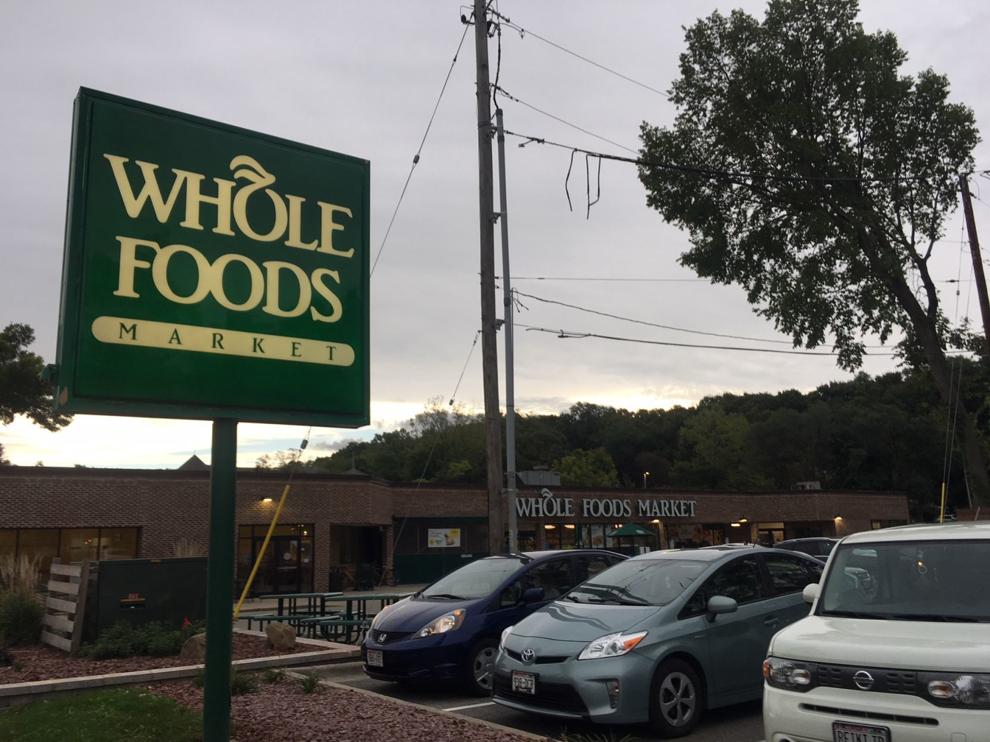 The store would also be located just east of a proposed building with 200 housing units and 10,000 square feet of retail and just north of another building that will be home to 80 housing units, 25,000 square feet of retail and 250,000 square feet of medical and other offices, according to the Smith Gilbane plan.
Another 120 residential units would be located in a building along Sheboygan Avenue and next door to a 180,000-square-foot office building. The setup would provide a built-in base of customers for Whole Foods but a block to the east is a Target with a full scale grocery store, a Metcalfe's Market and a Pick 'n Save while a few blocks to the west is Knoche's Food Center & Butcher Shop, which has been part of the neighborhood since 1938.
"Adding Whole Foods Market as our first retail tenant is a big win for Madison Yards and speaks to the caliber of what we've envisioned all along for the development," noted Russell Broderick, senior vice president of Gilbane Development Co. "We're excited to continue building upon our plan for what promises to be a wonderful destination for the City of Madison and its residents."
---
Photos: Take a sneak peek inside Kwik Trip's massive food production lines
Photos: Take a sneak peek inside Kwik Trip's massive food production lines
Kwik Trip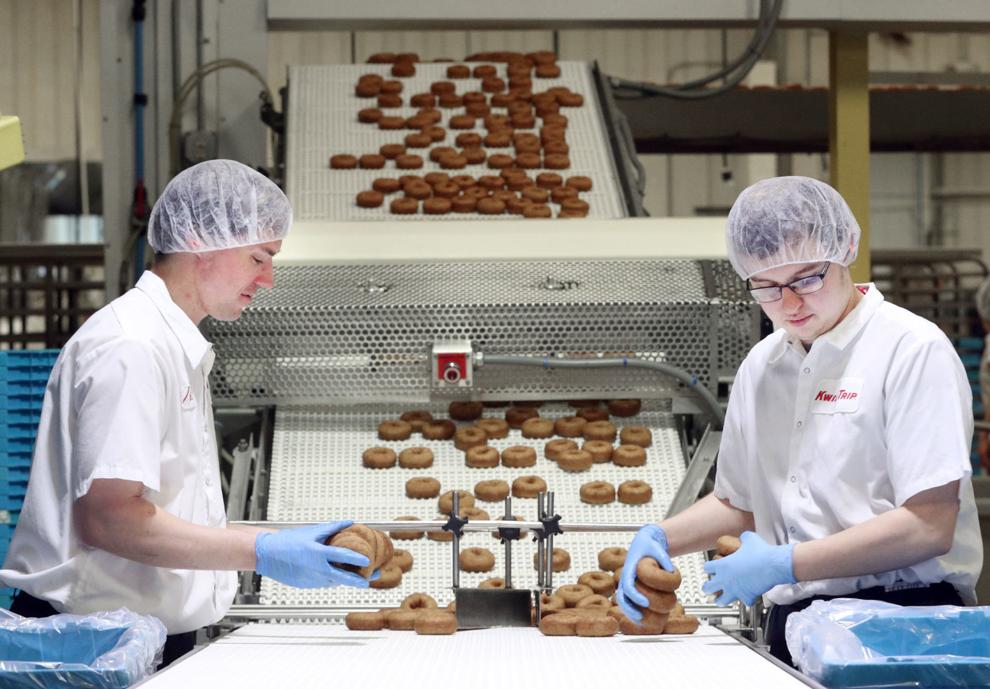 Kwik Trip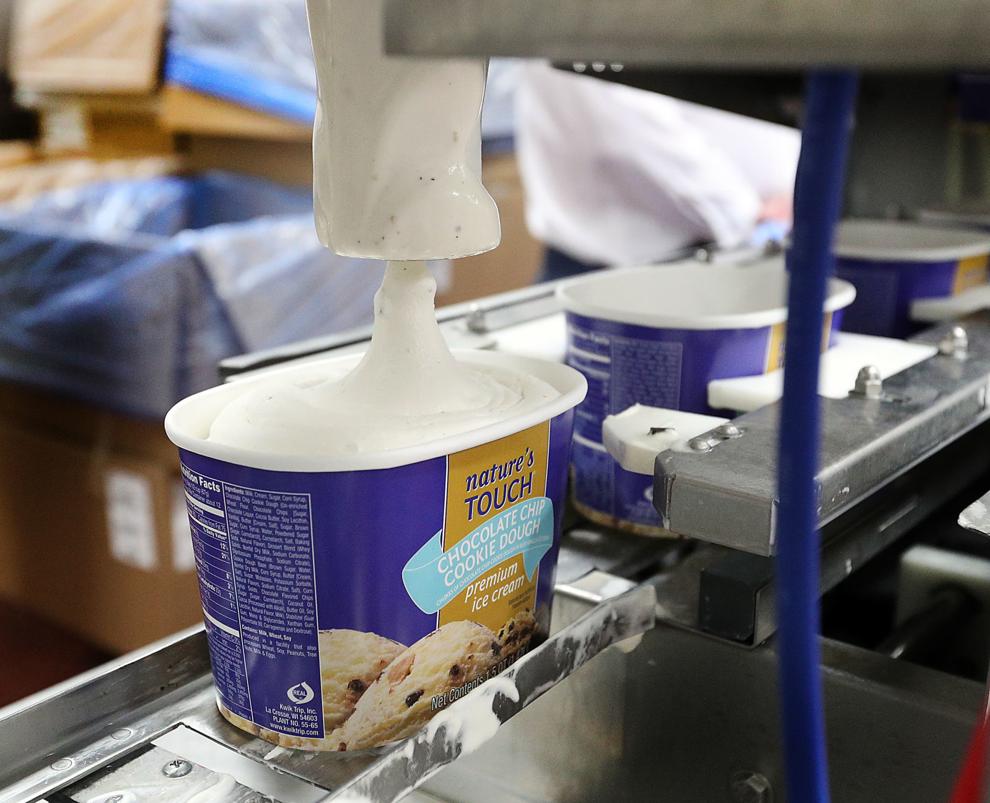 Kwik Trip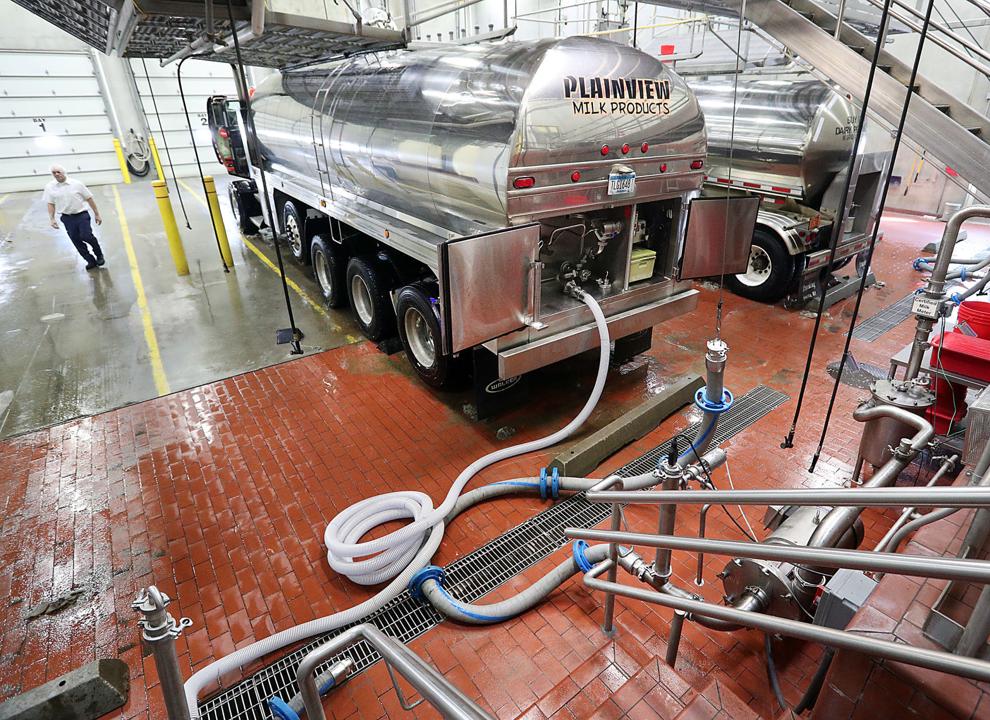 Kwik Trip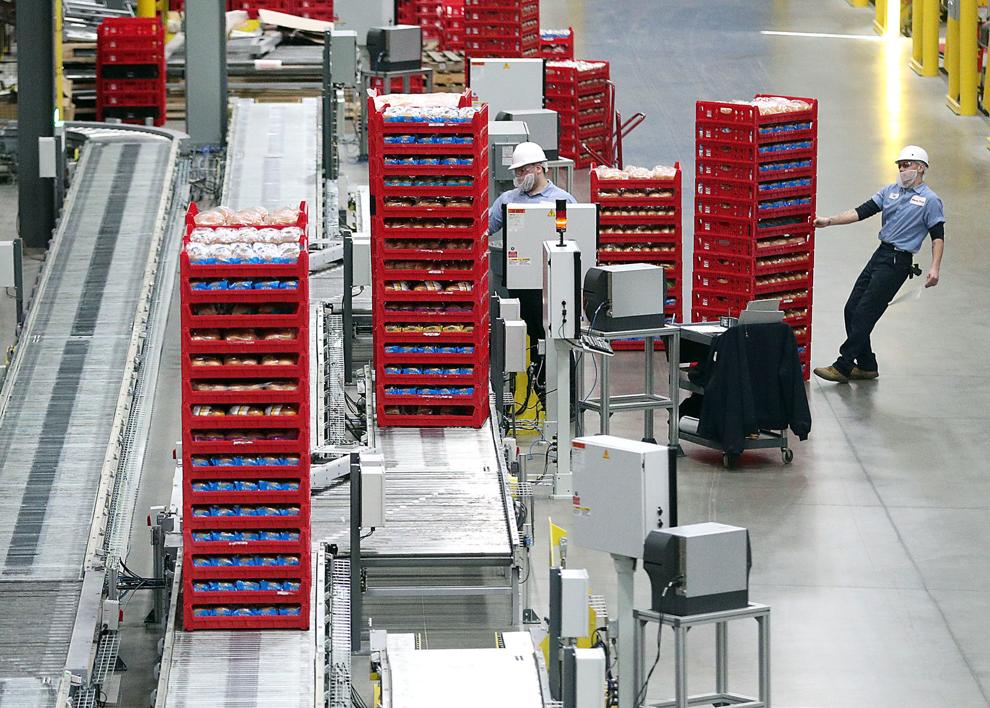 Kwik Trip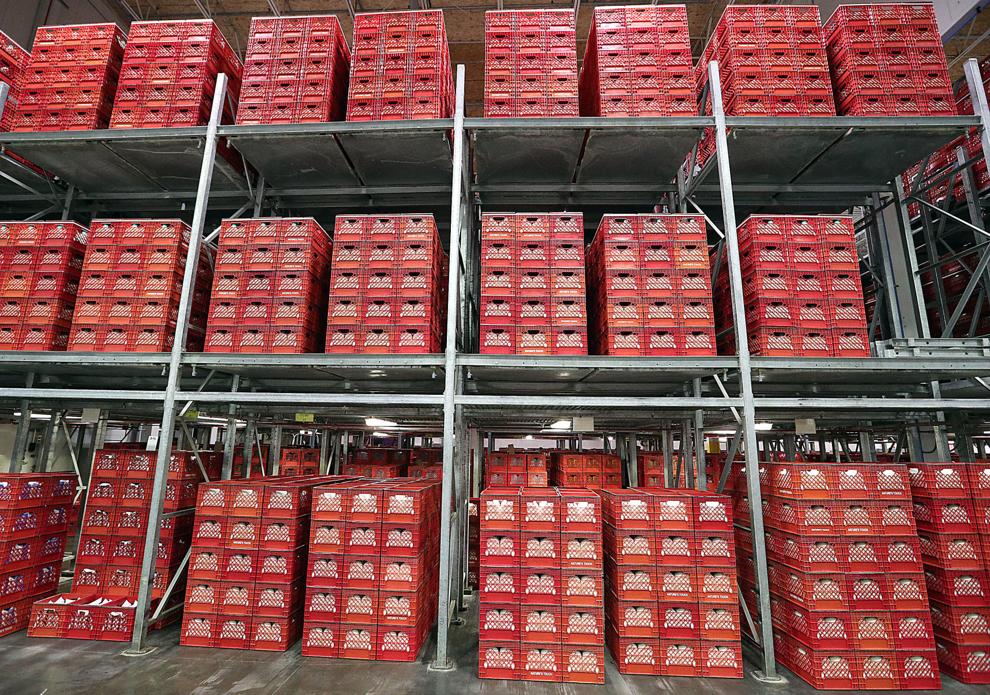 Kwik Trip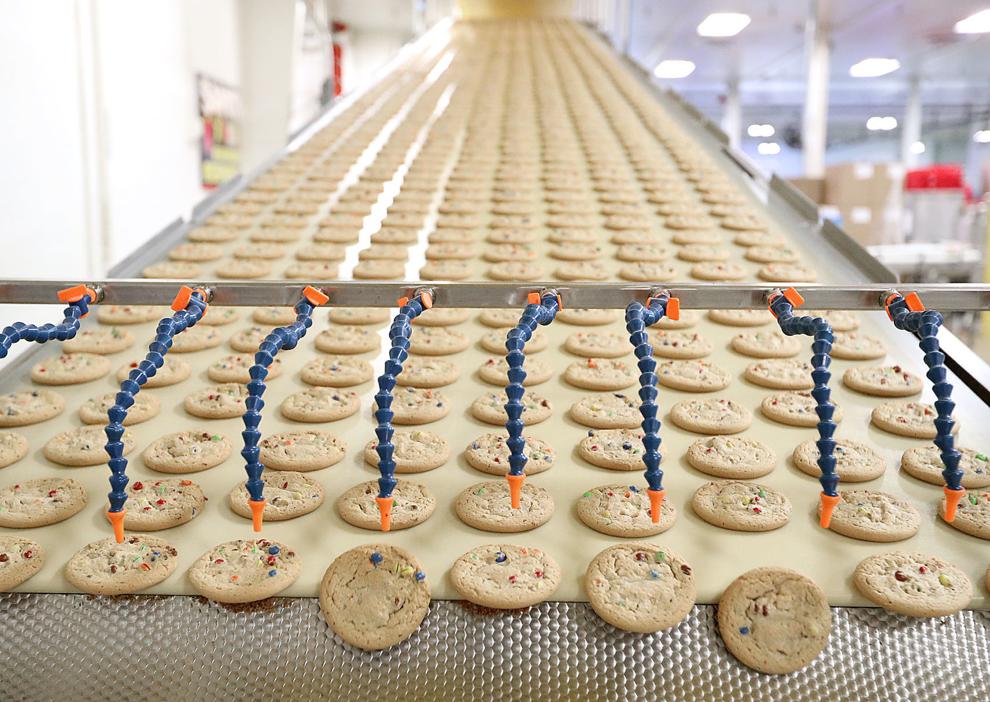 Kwik Trip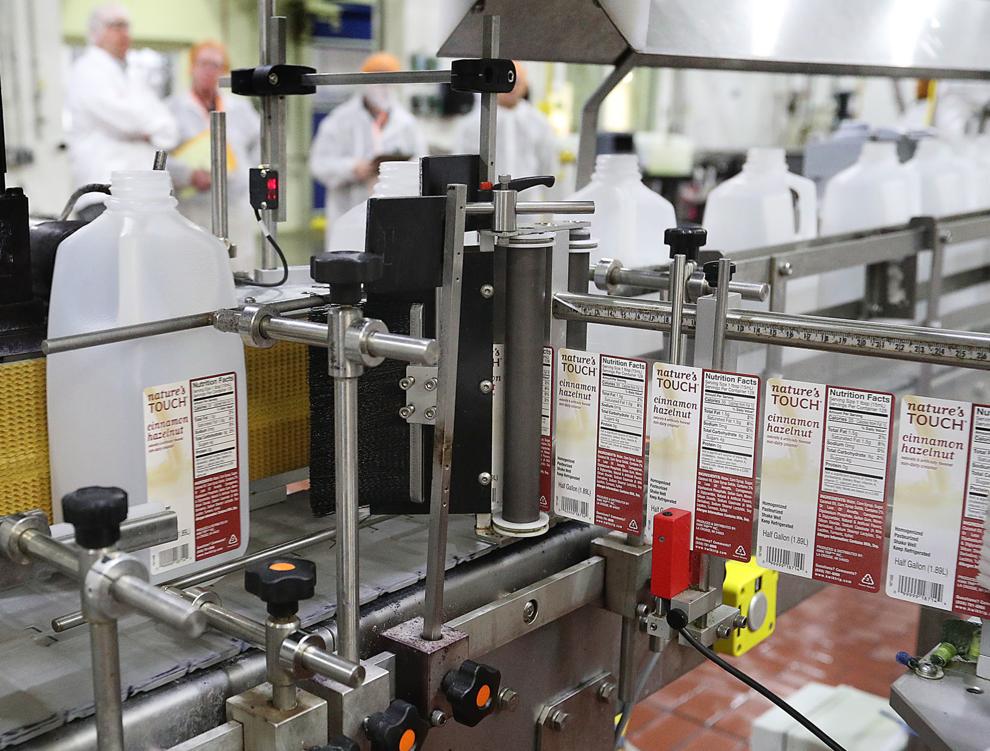 Kwik Trip
Kwik Trip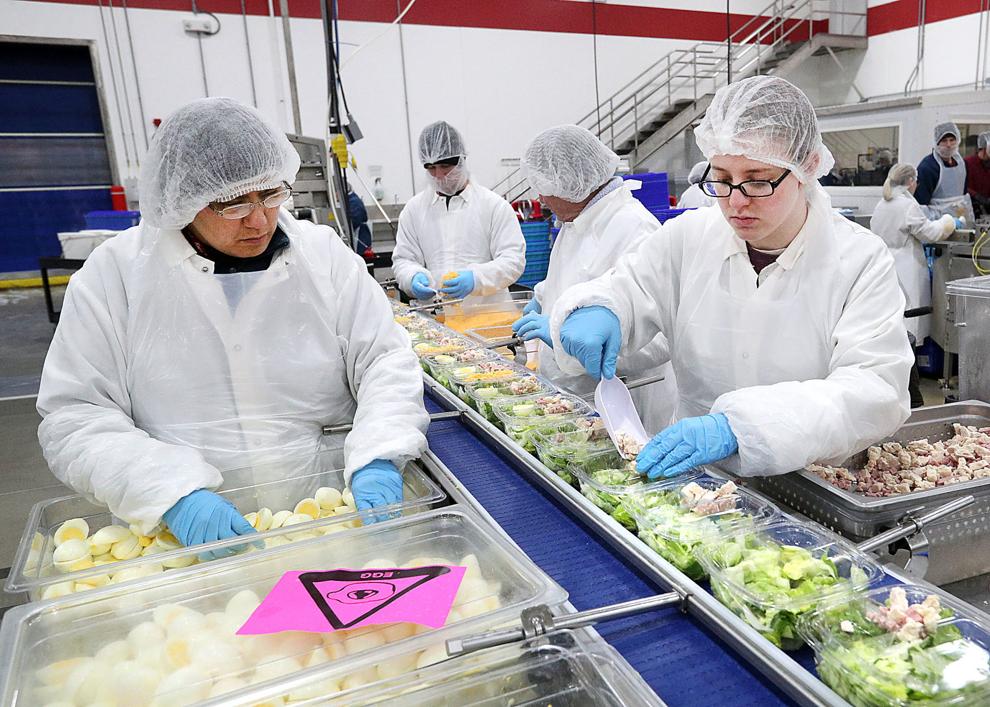 Kwik Trip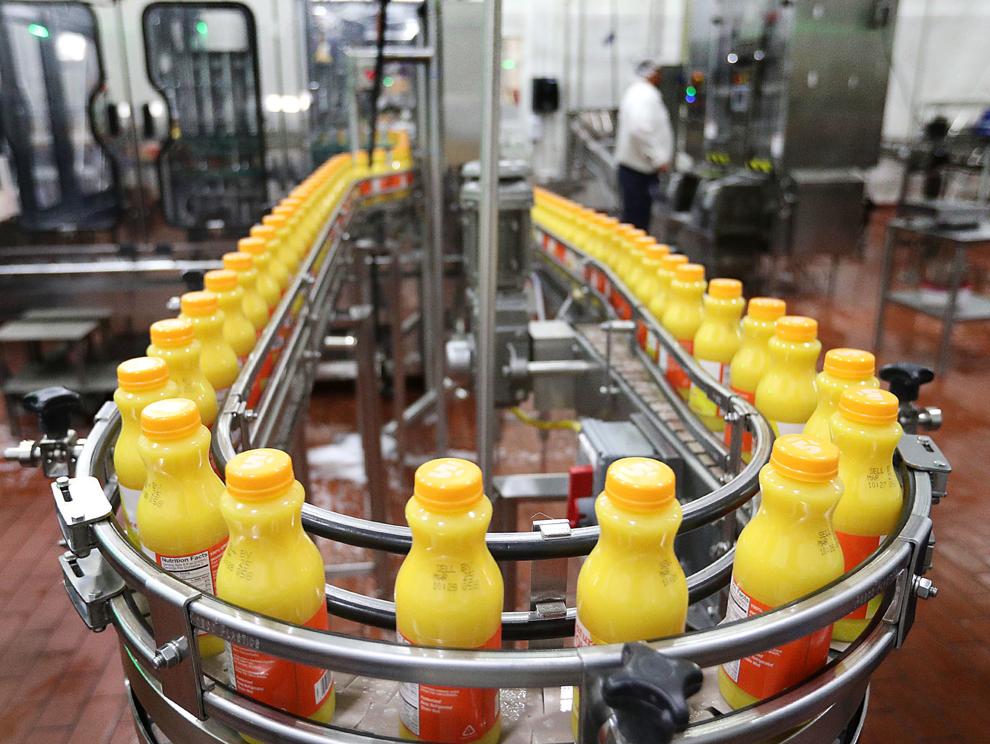 Kwik Trip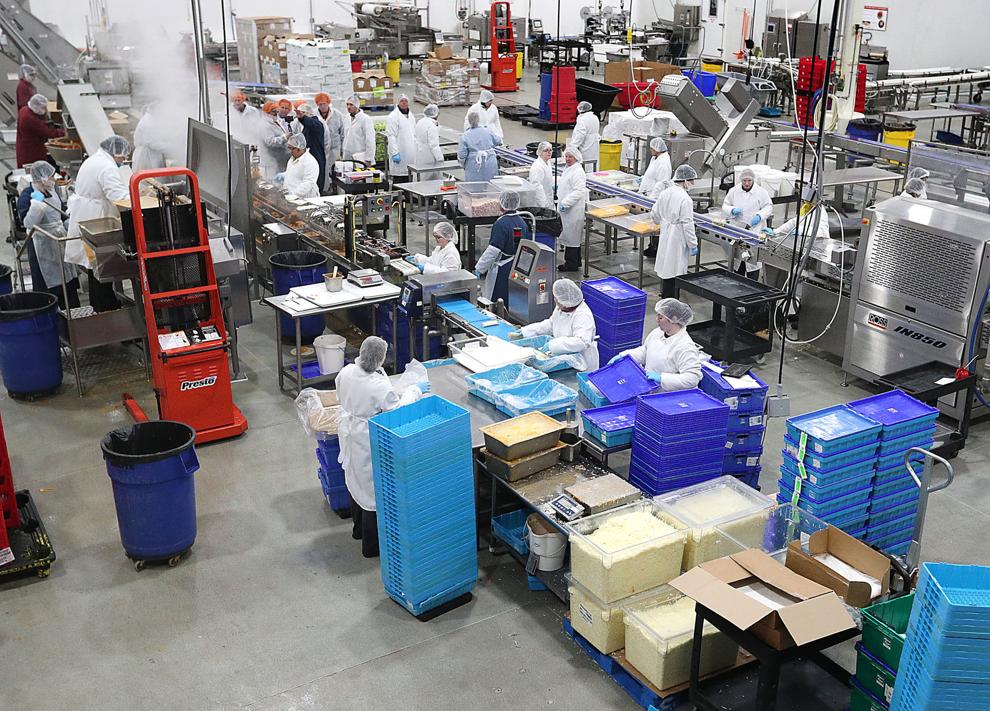 Kwik Trip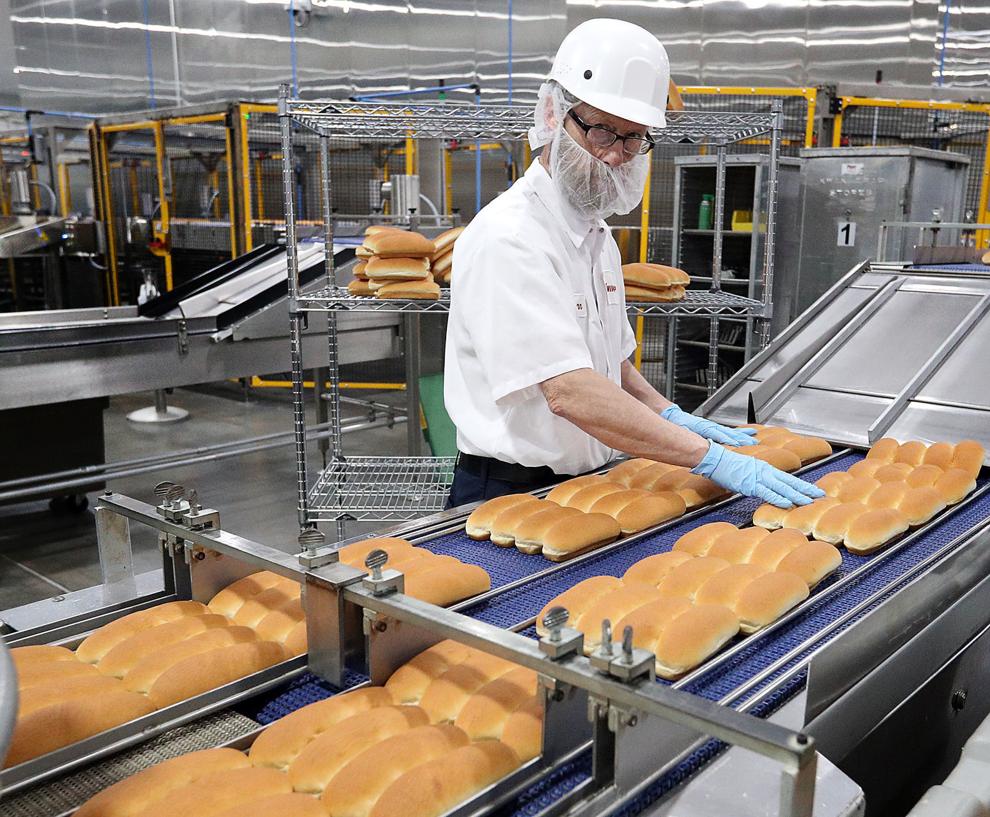 Kwik Trip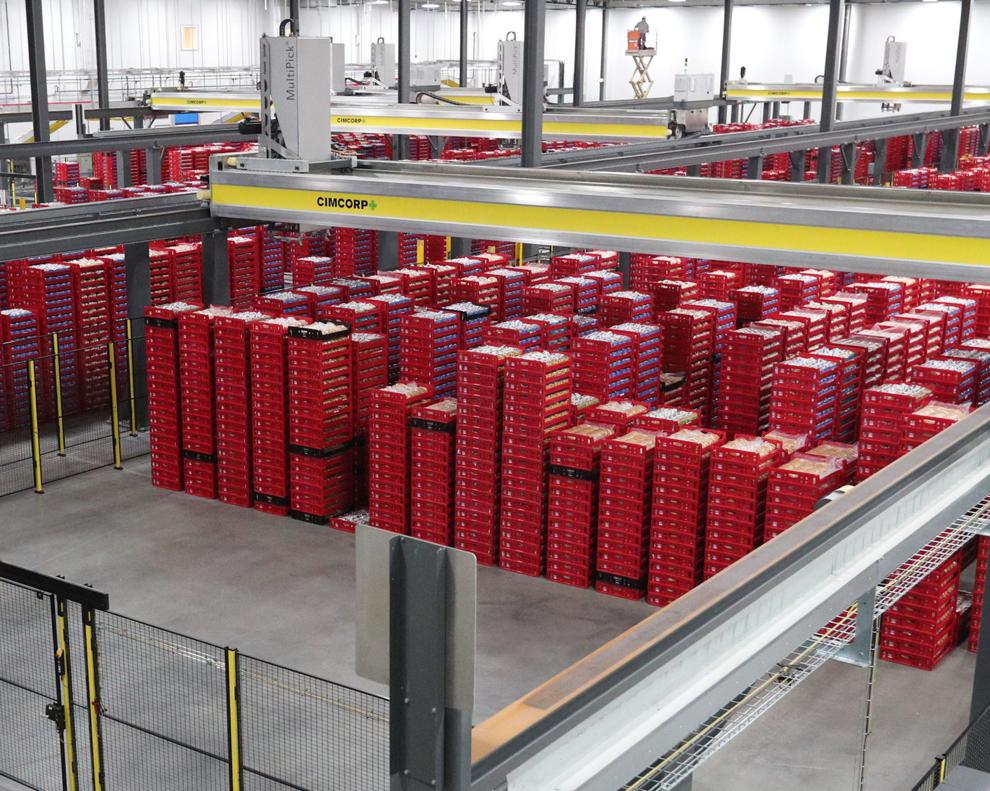 Kwik Trip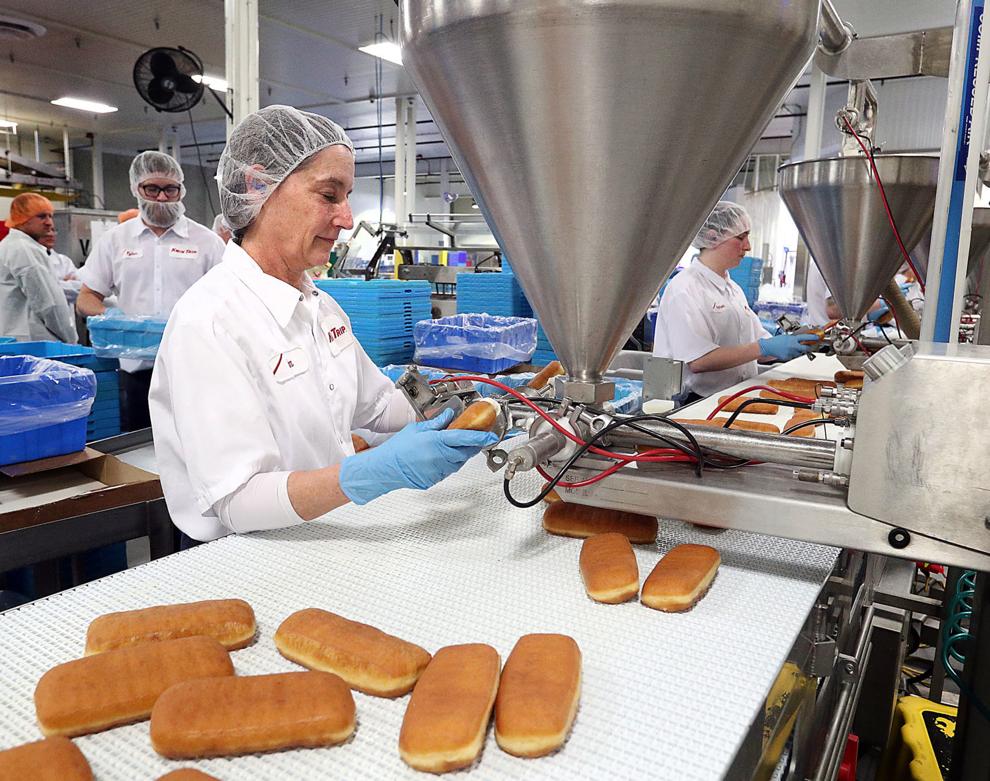 Kwik Trip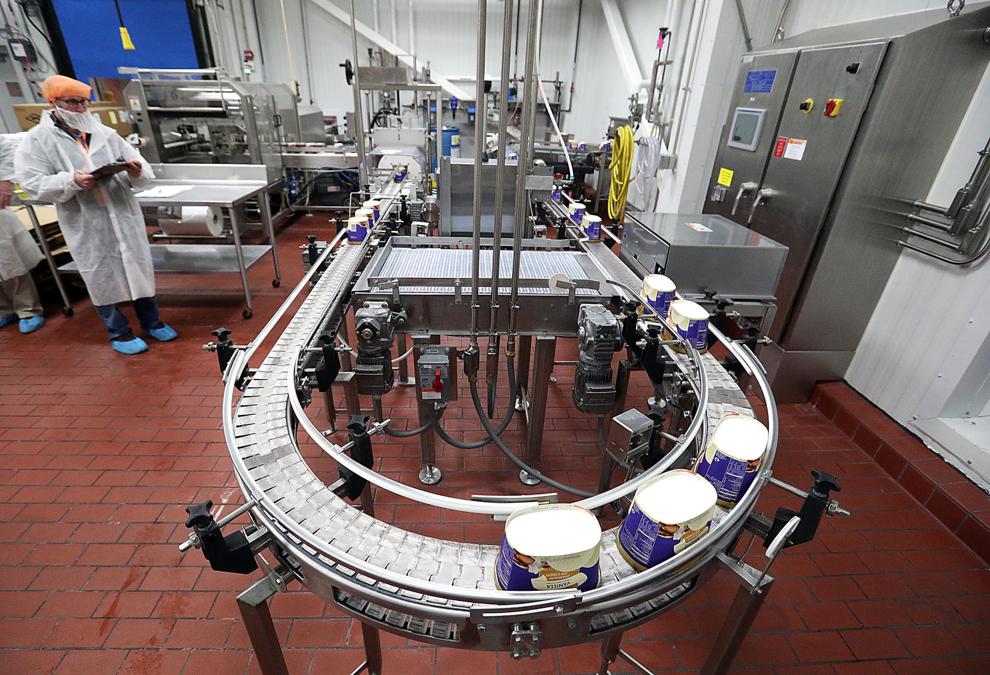 Kwik Trip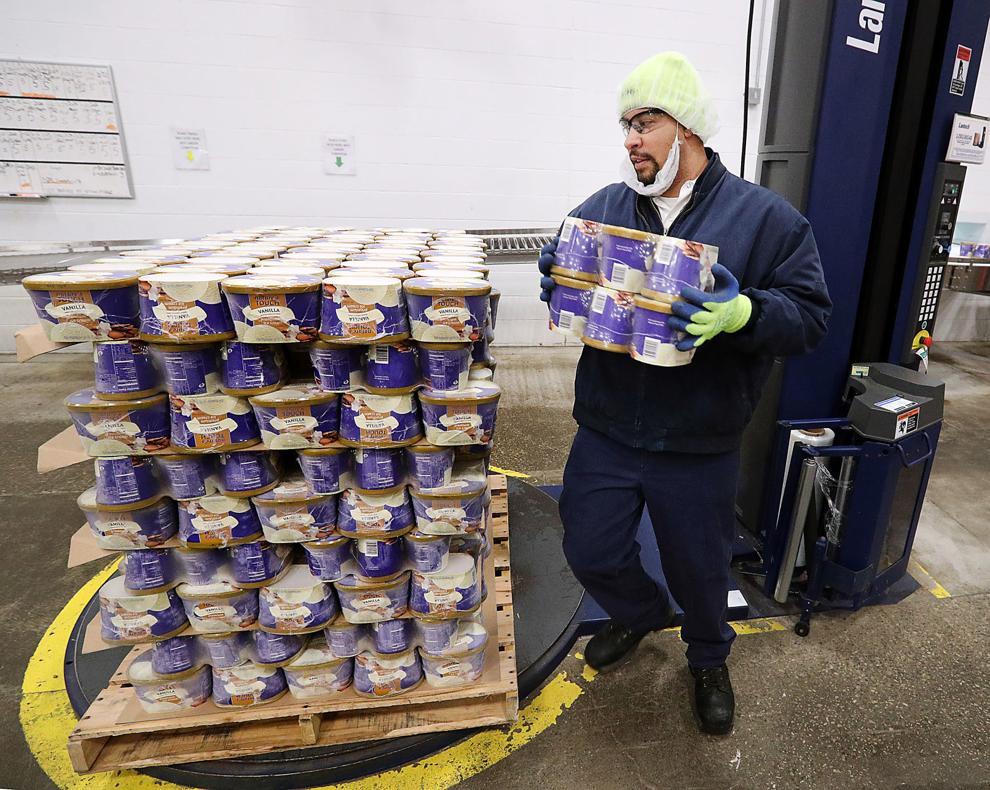 Kwik Trip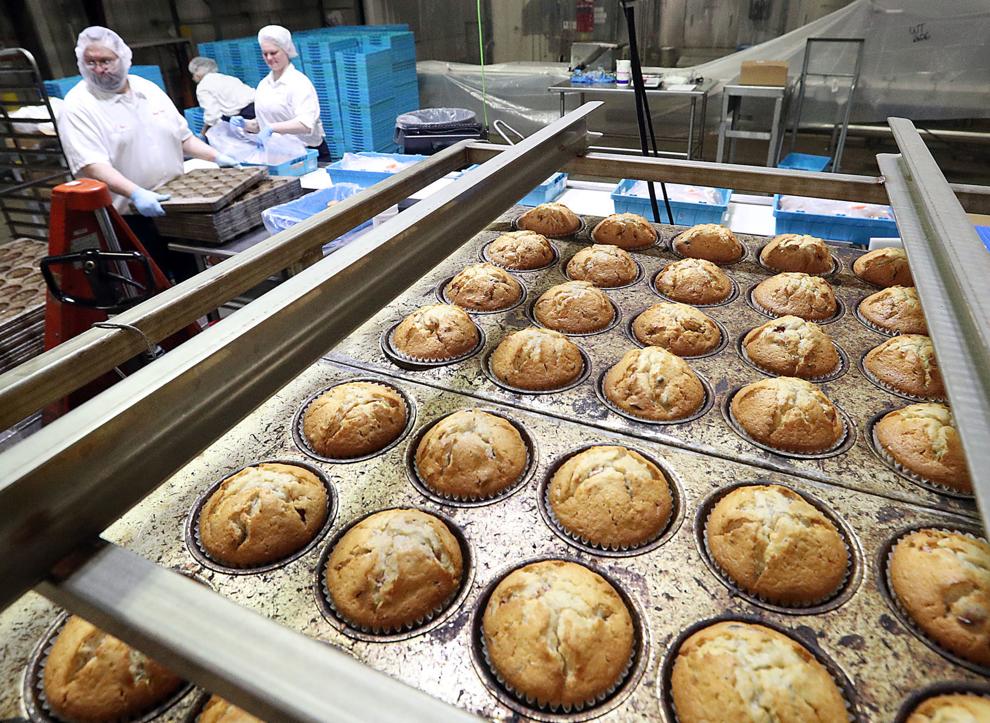 Kwik Trip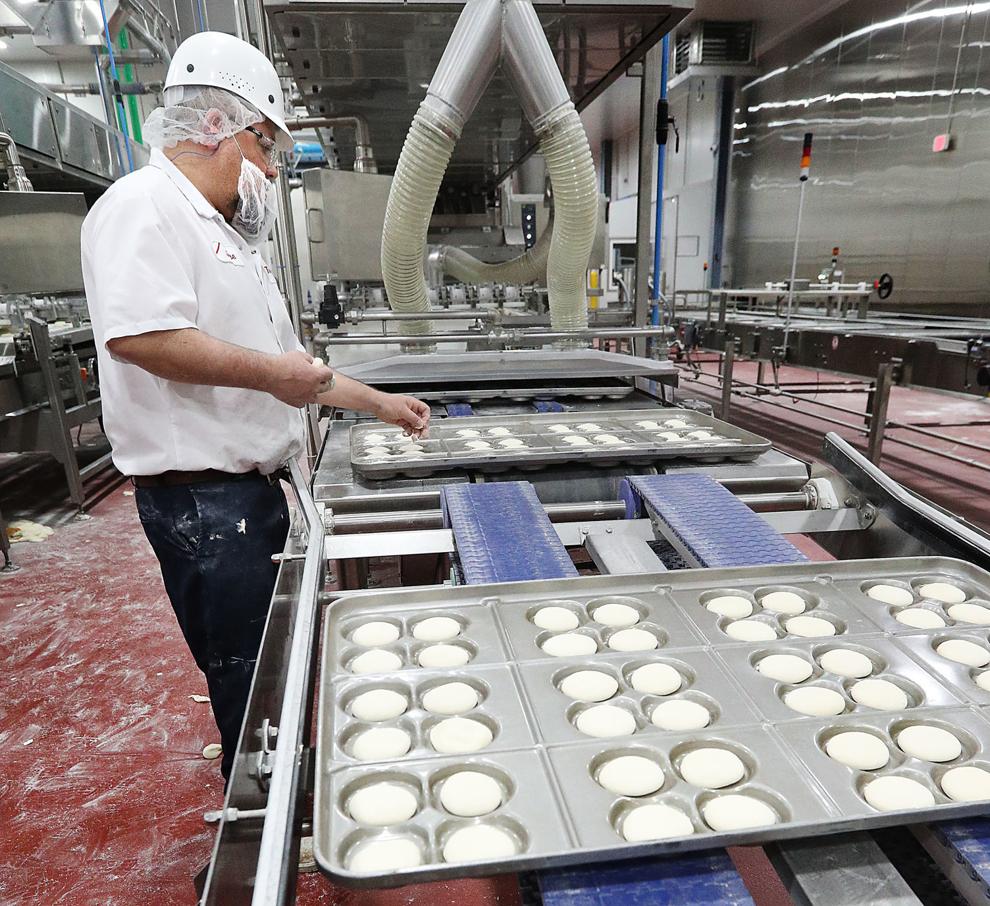 Kwik Trip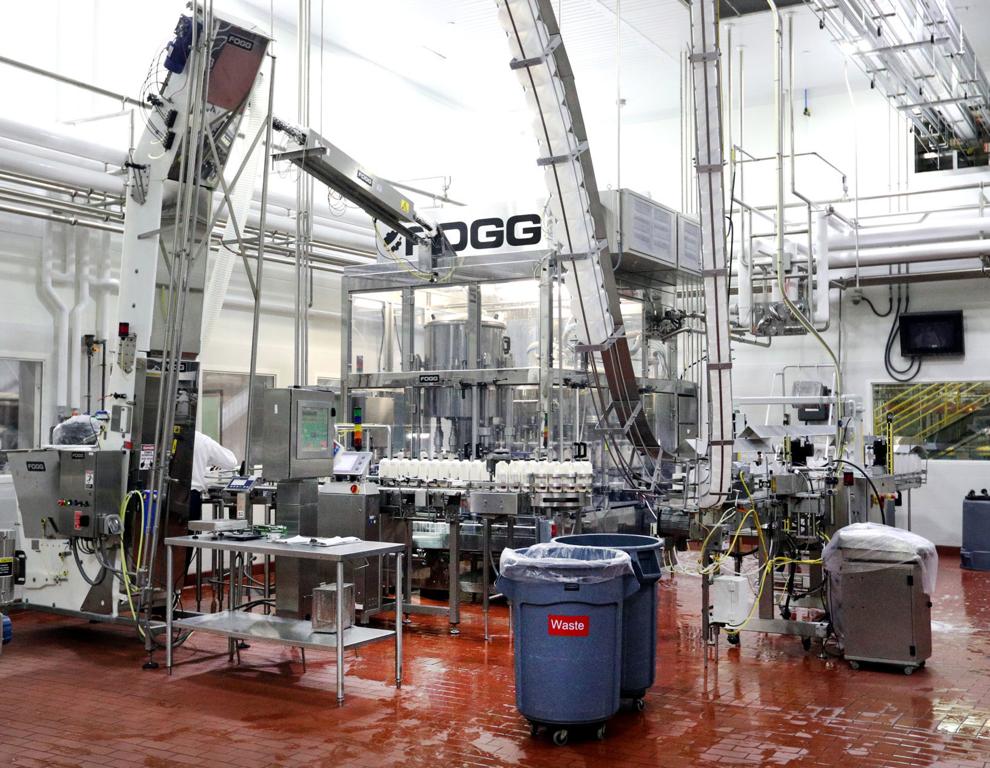 Kwik Trip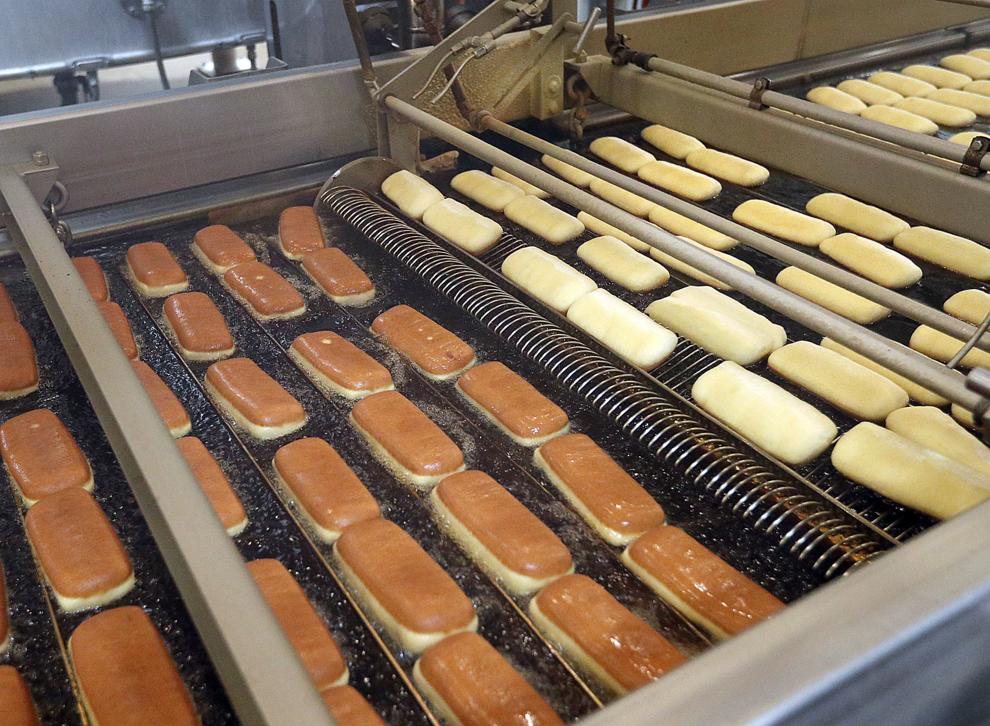 Kwik Trip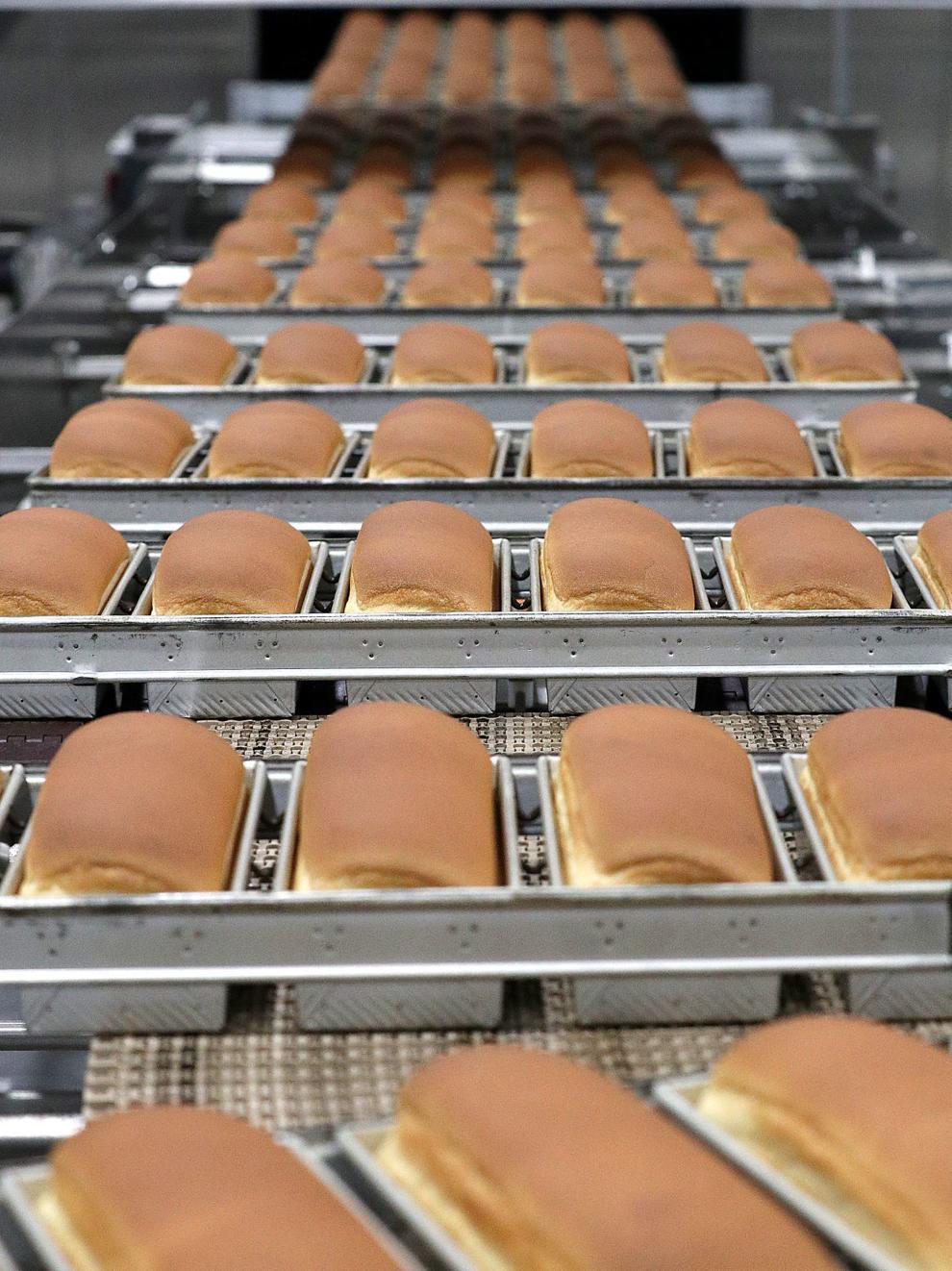 Kwik Trip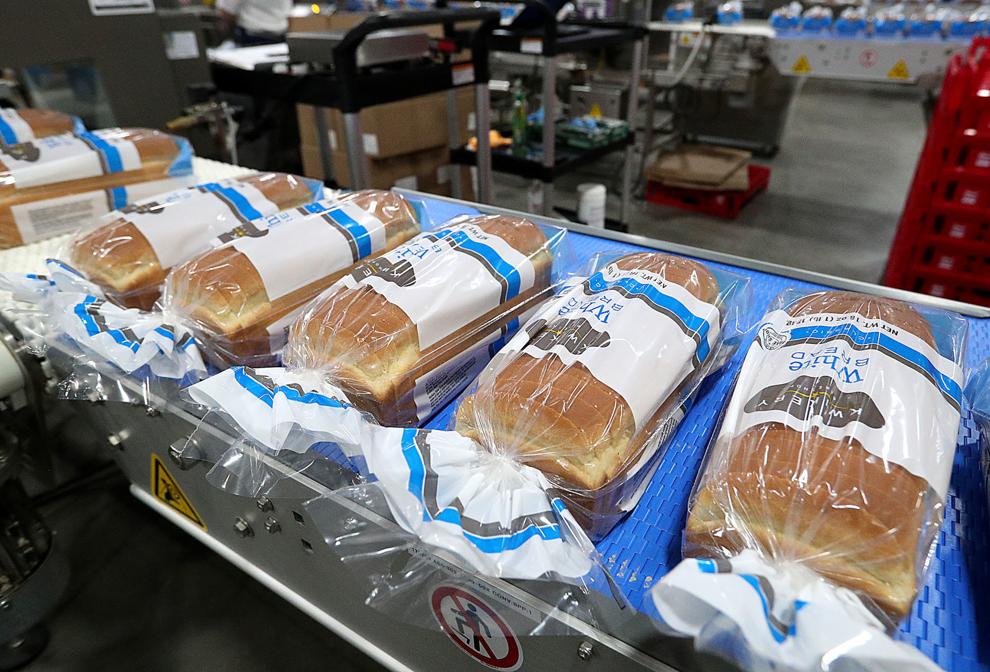 Kwik Trip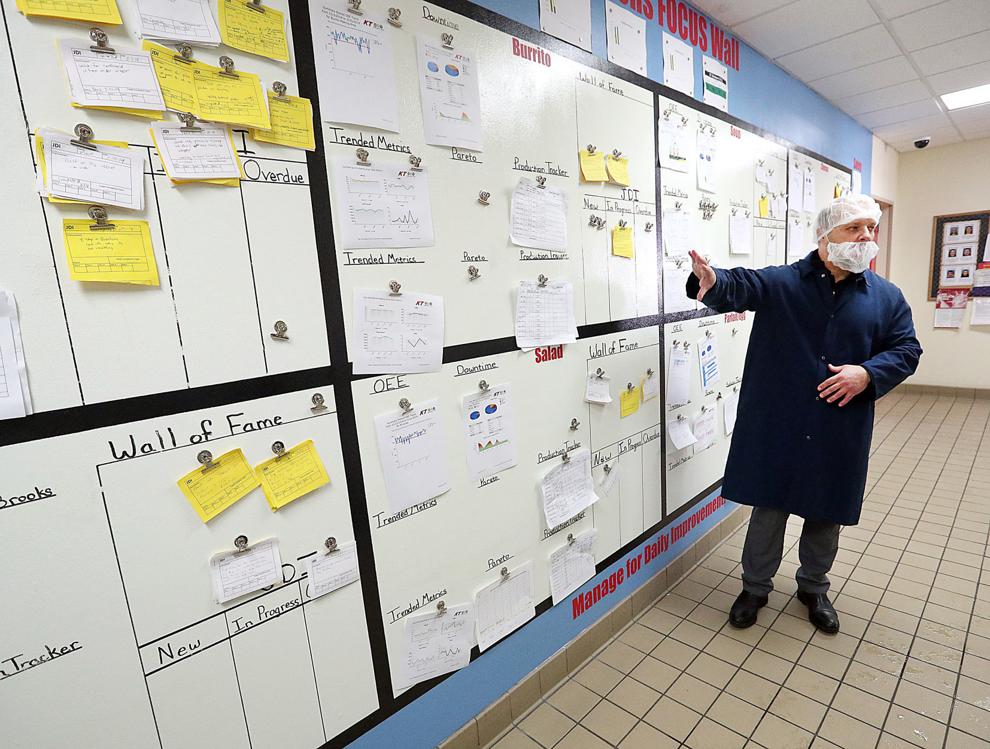 Kwik Trip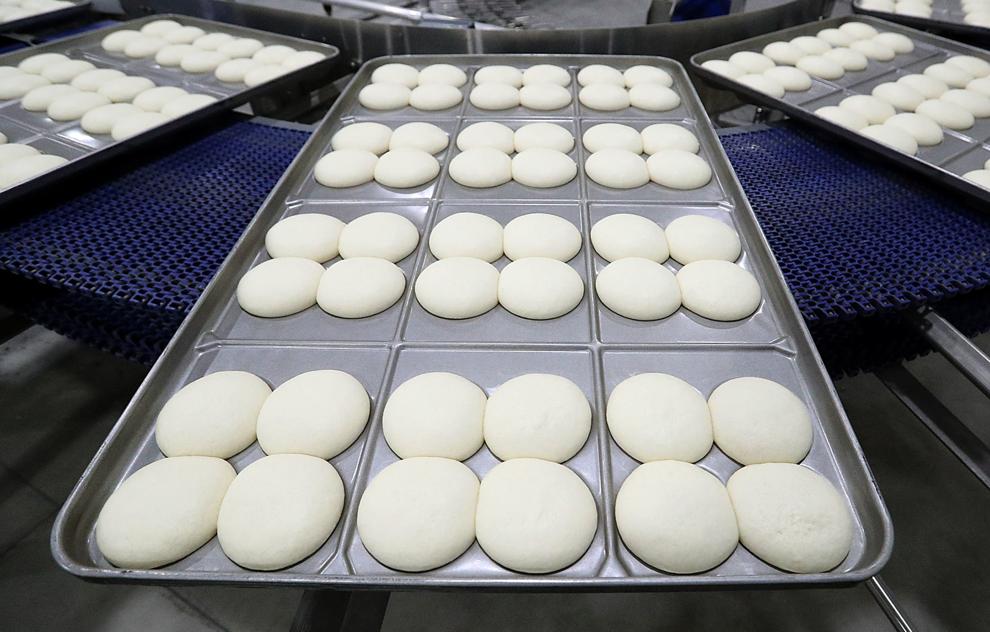 Kwik Trip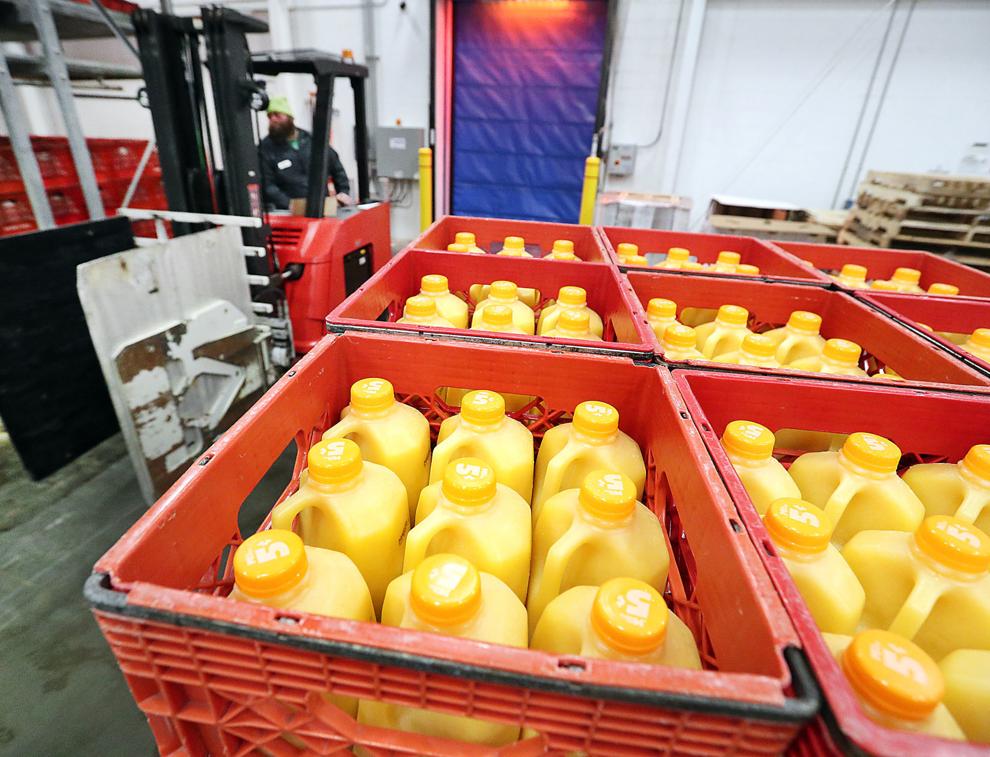 Kwik Trip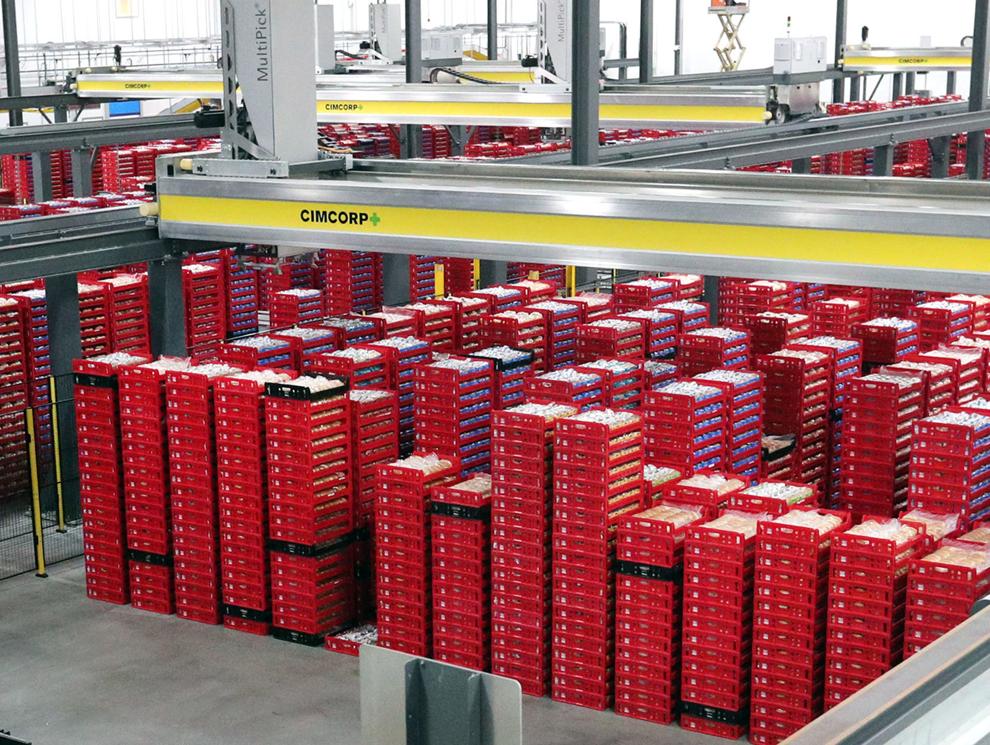 Kwik Trip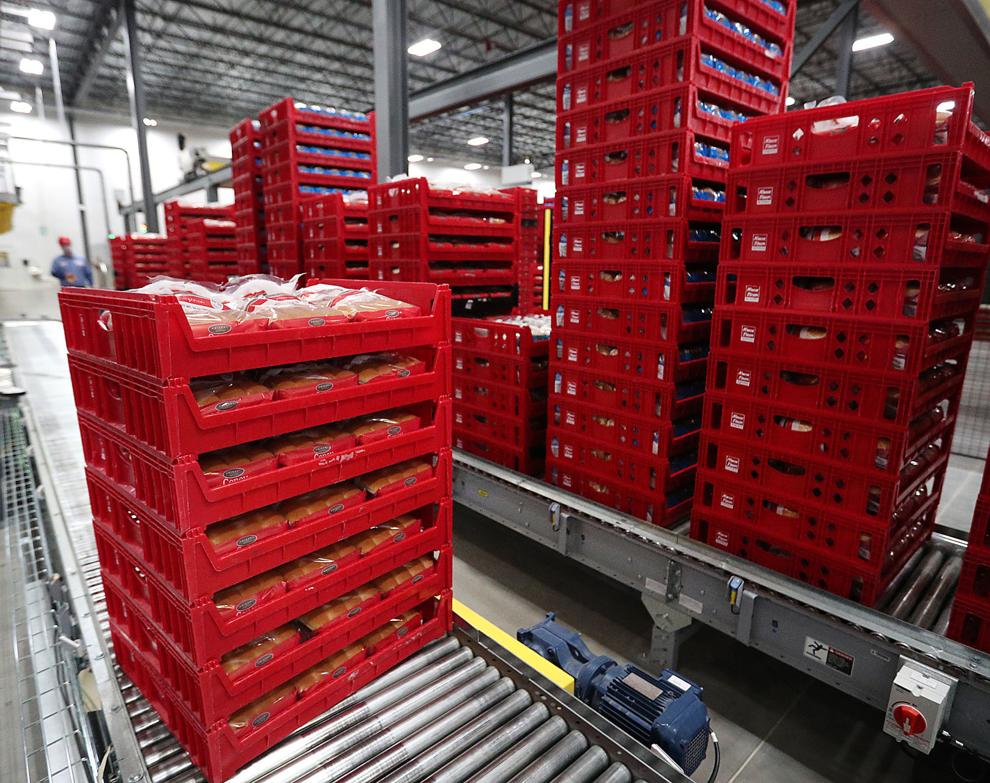 Kwik Trip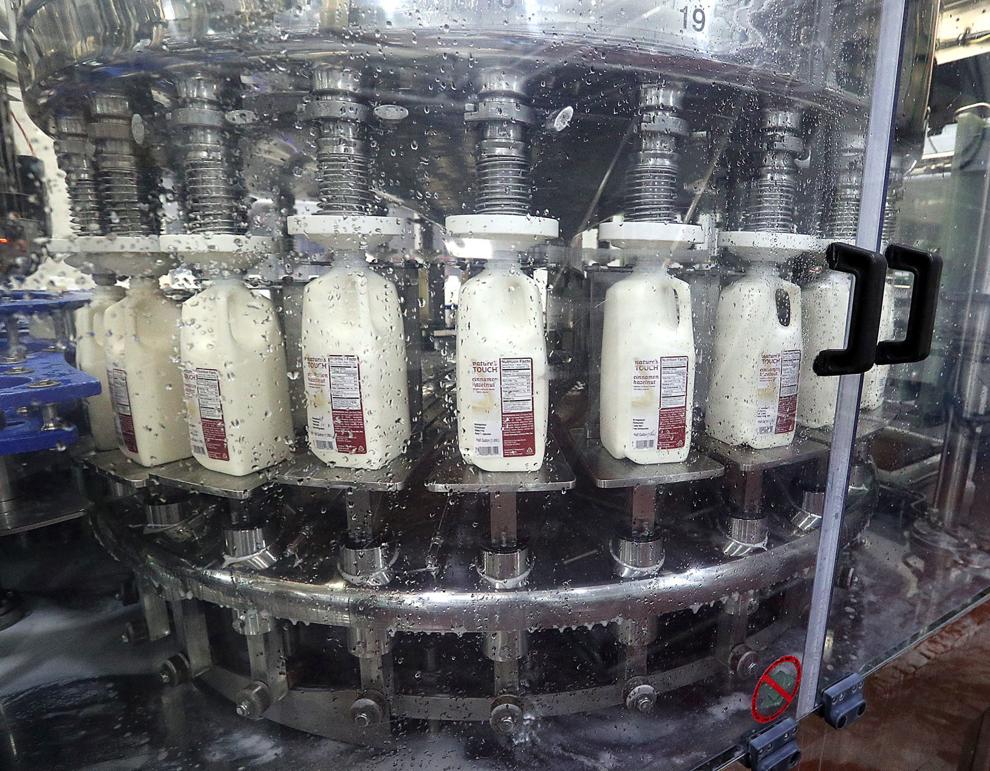 Kwik Trip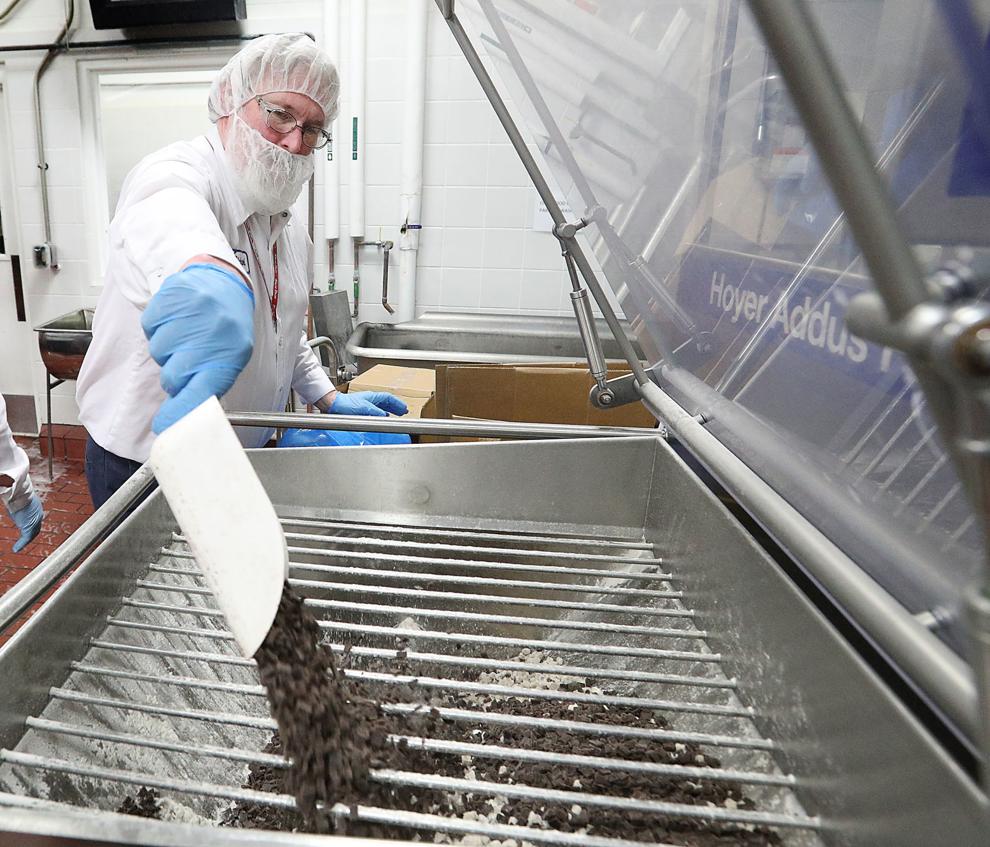 Kwik Trip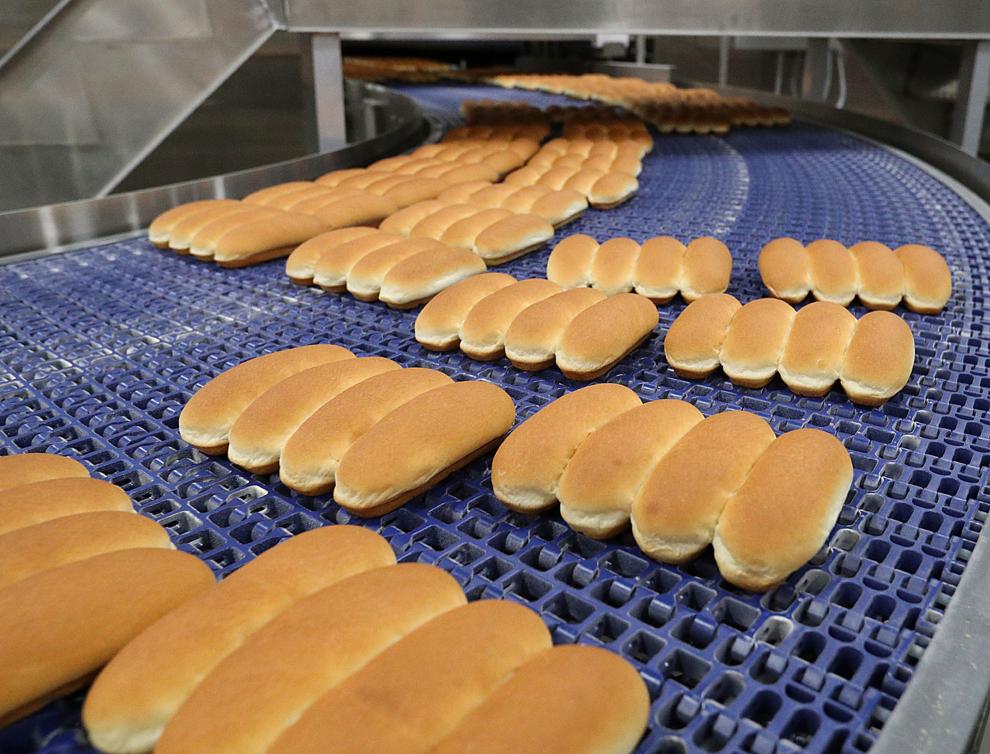 Kwik Trip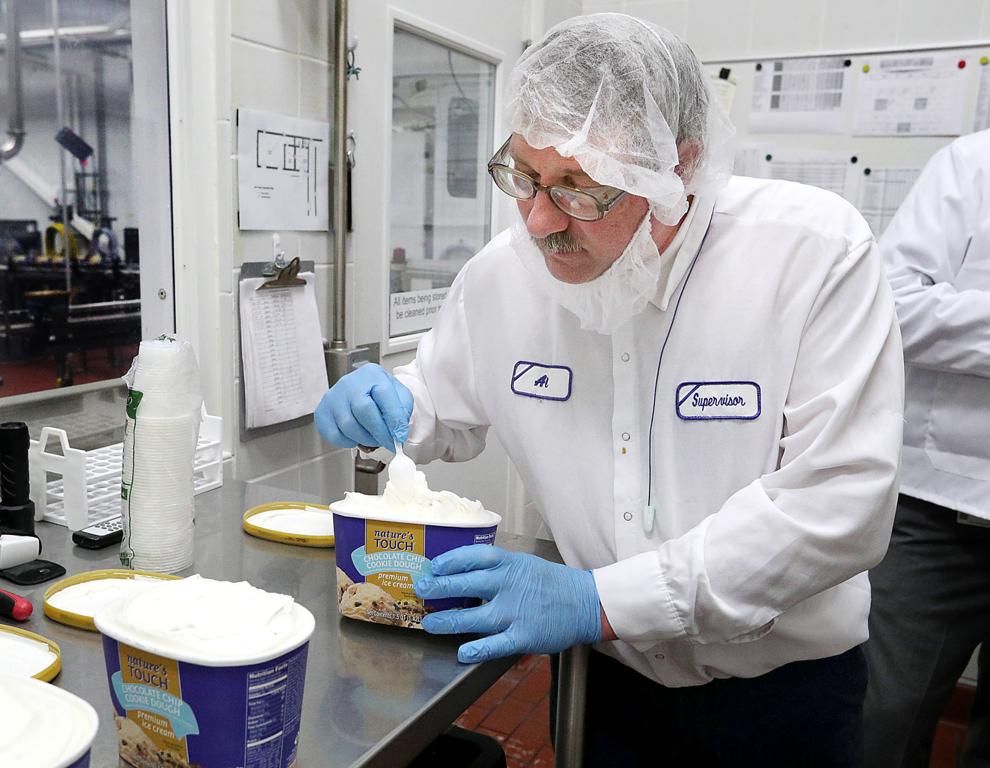 Kwik Trip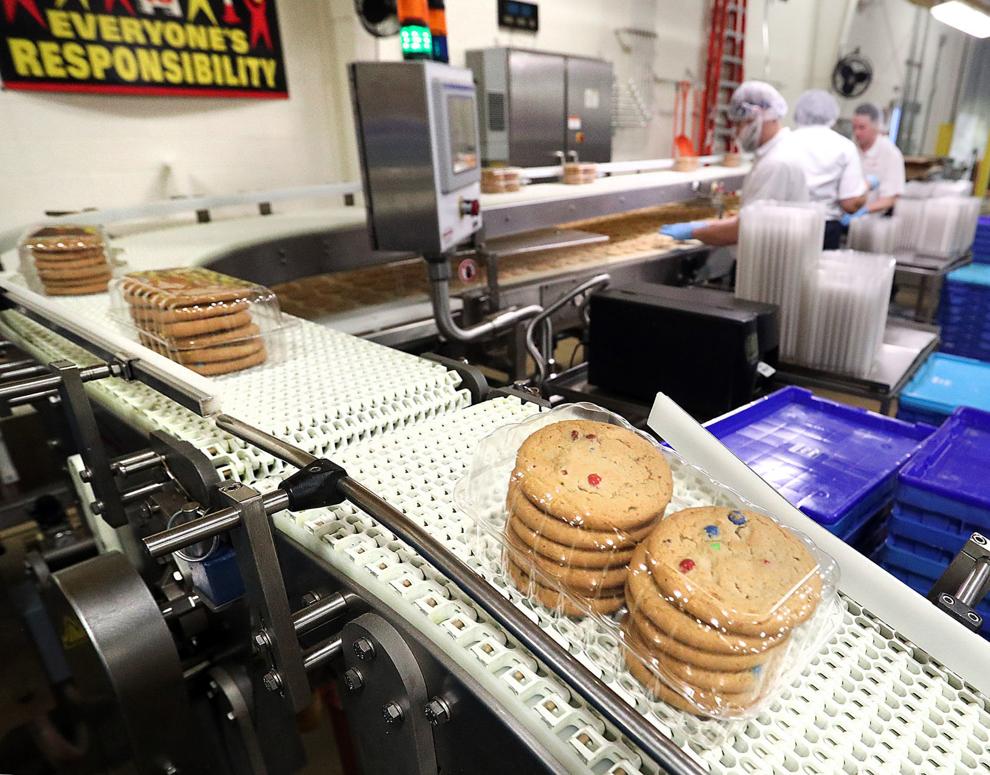 Kwik Trip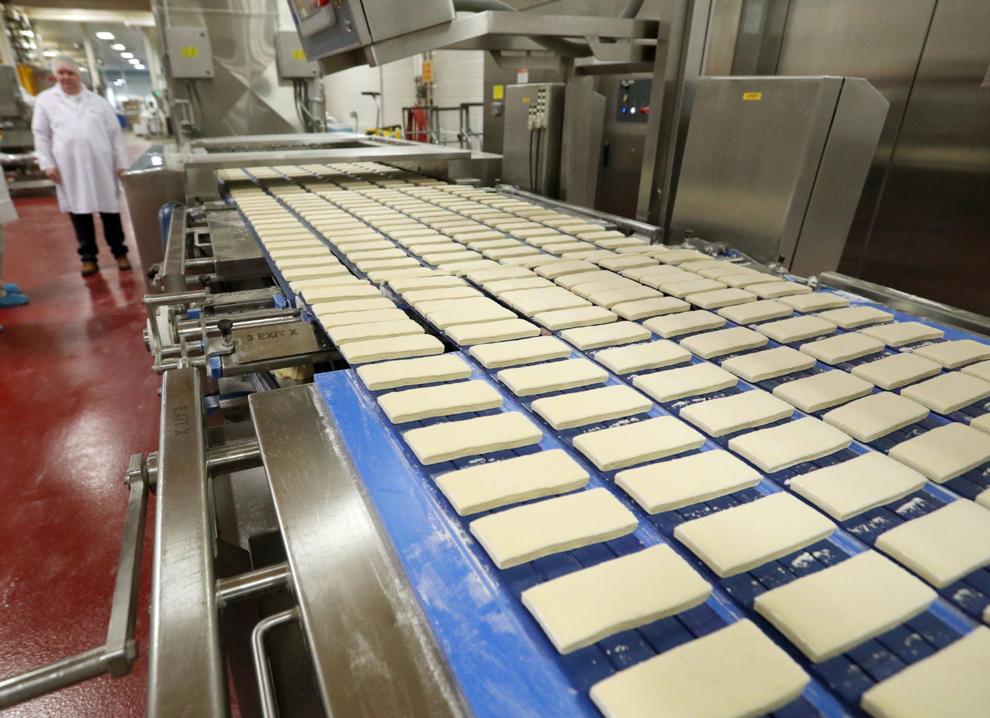 Kwik Trip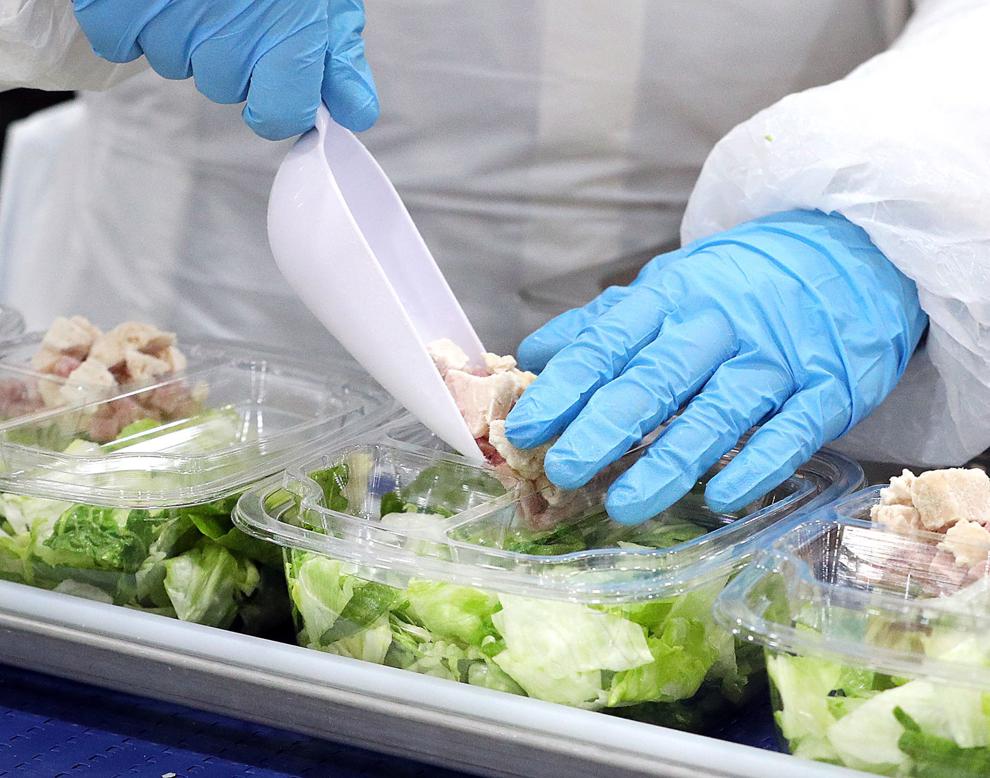 Kwik Trip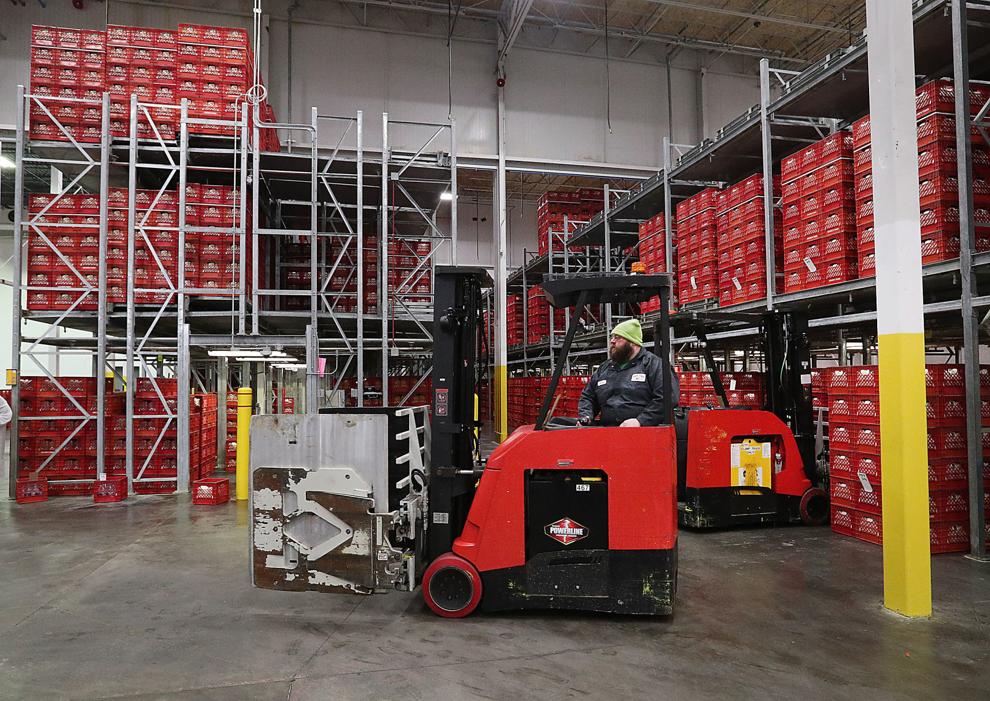 Kwik Trip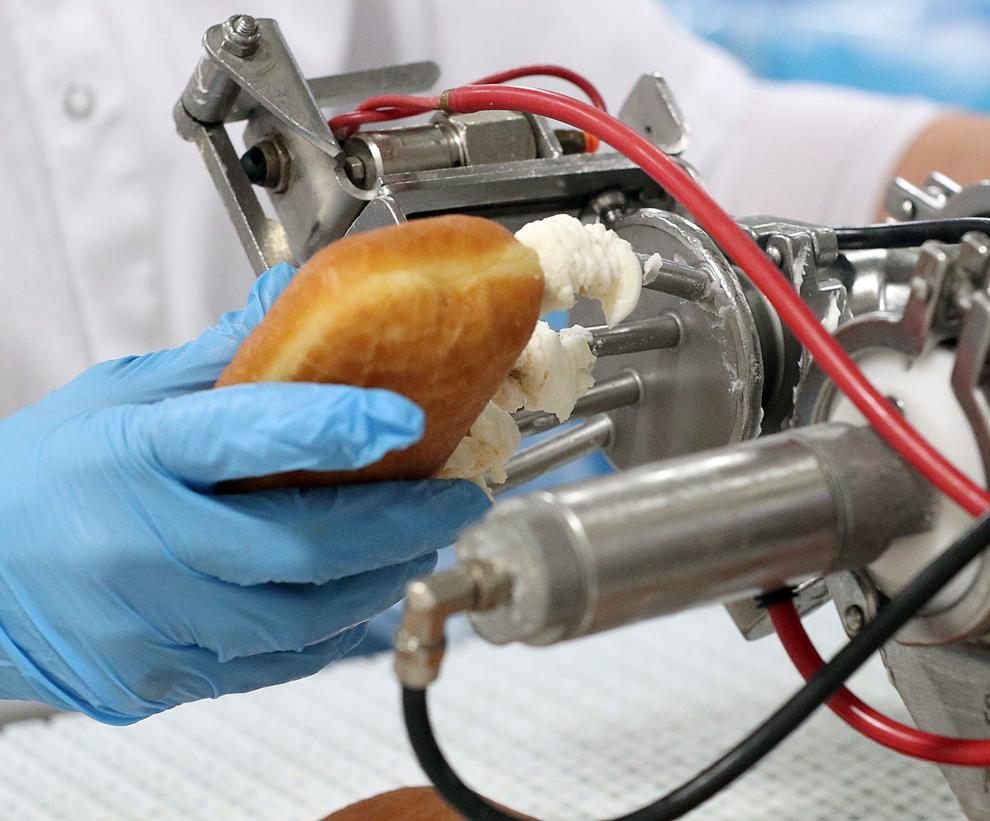 Kwik Trip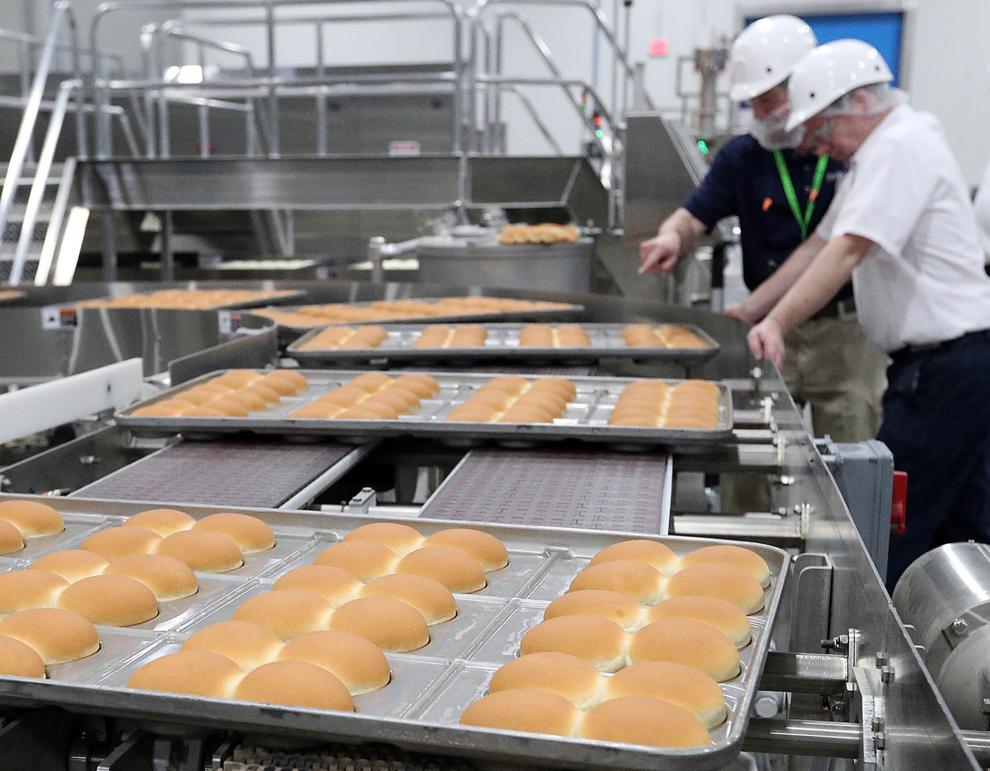 Kwik Trip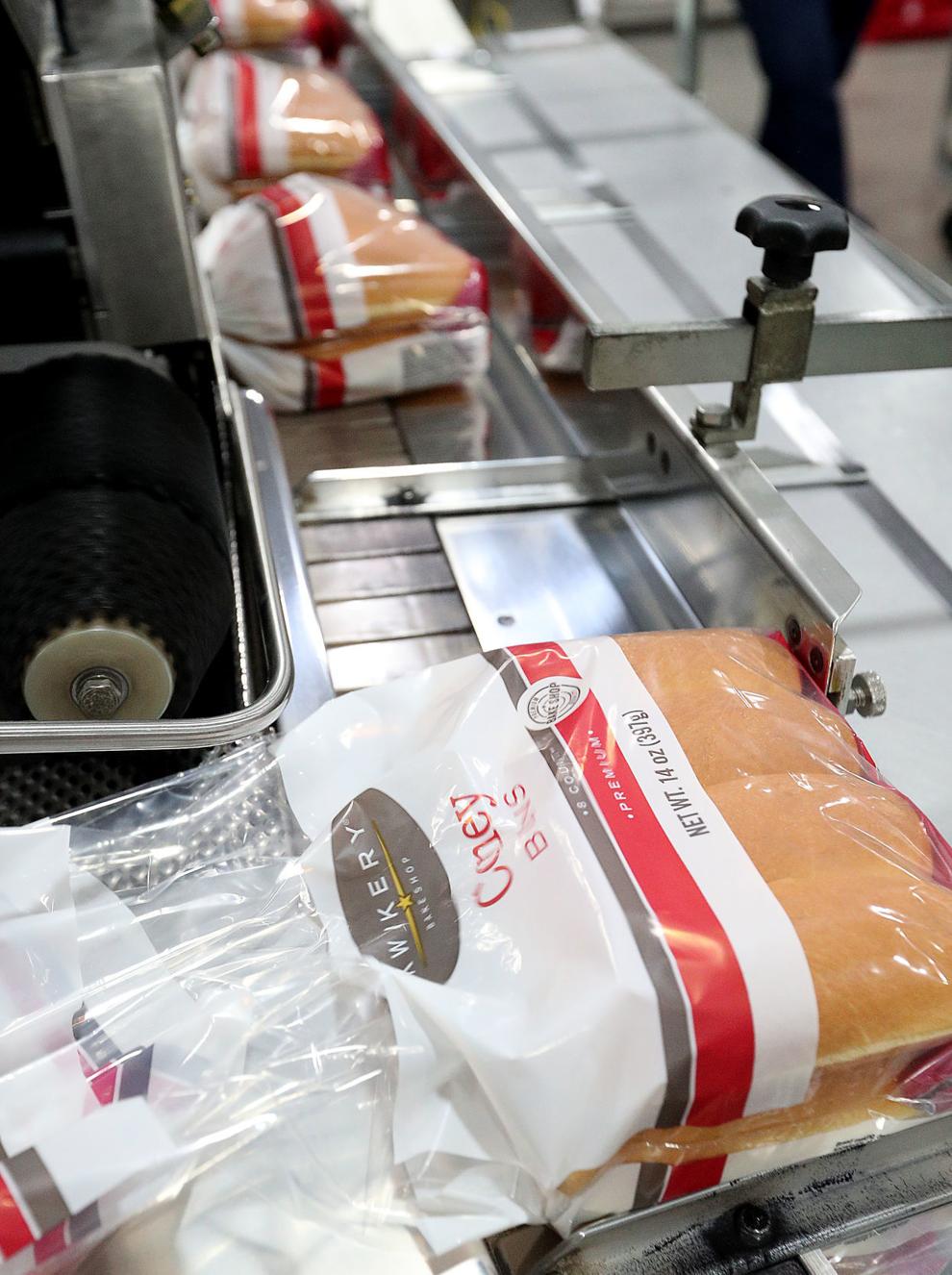 Kwik Trip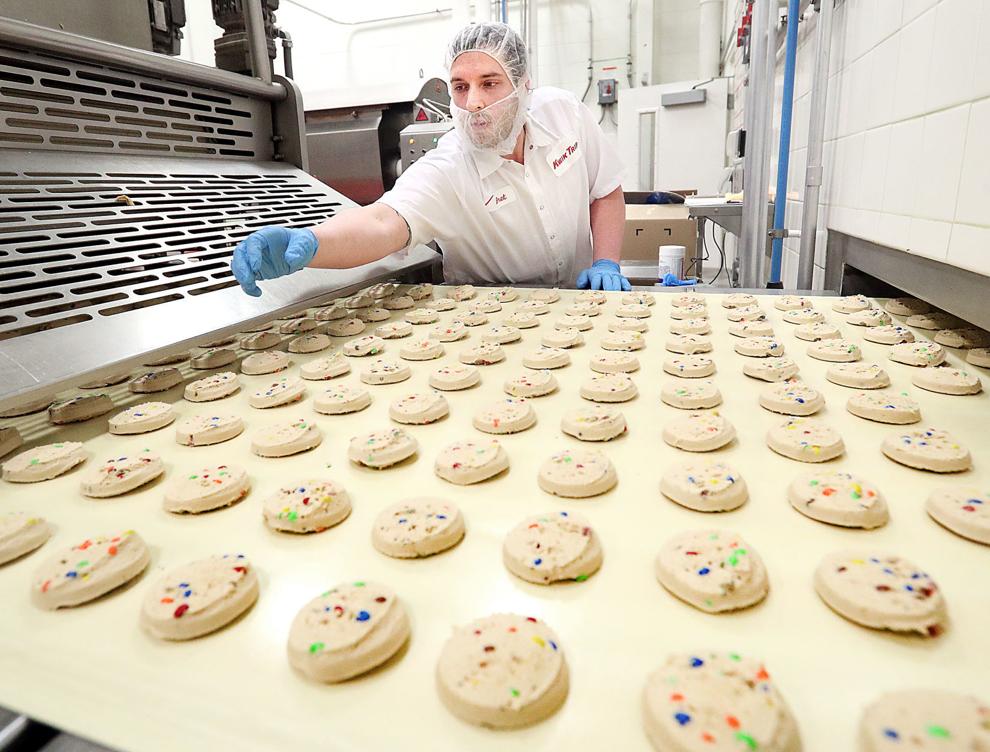 Kwik Trip