MIDDLETON — Closing the family business hasn't been an easy decision for Dan Fass.
But the move is being made easier thanks to another family-owned company.
On Monday, Fass will close Middleton Cycle, a bike store founded by his father, Bob Fass, in 1972. But Dan Fass will retain ownership of the building at 6641 University Ave. and rent the space to Wheel & Sprocket, a Milwaukee area-based company that is buying his inventory and assets.
Wheel & Sprocket was founded in 1973 and, since 1989, has been owned by Chris Kegel, who started with the shop as a mechanic a few weeks after it opened in Hales Corners. The company has four stores in the Milwaukee area, two in the Fox Valley and two in the Chicago area. The Middleton store will be the company's ninth location and marks its entry into one of the most bike-centric markets in the country.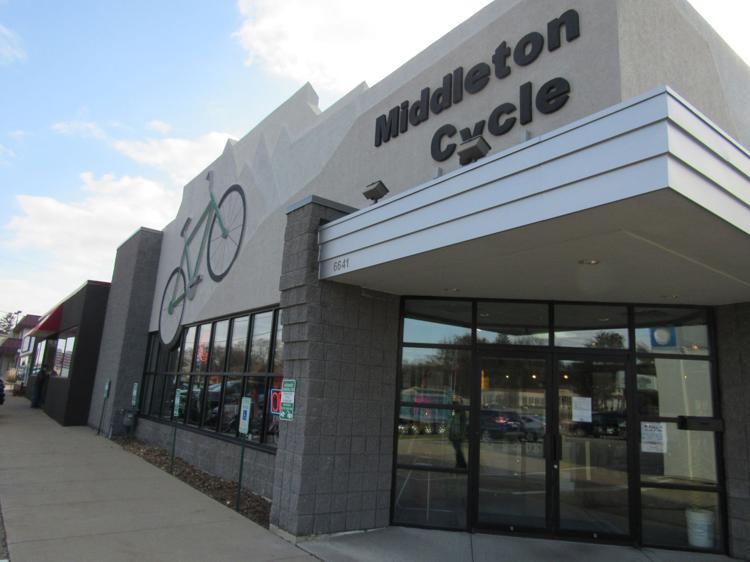 "I'm parting ways, and I know they're going to steer the ship in the right direction," said Fass, 57, who started working at the shop when he was in junior high school and came aboard full time in 1977. "I don't have a bad feeling or bad words to say about this process. I'm leaving Middleton in good hands. They will take care of the customers I have, and they're going to generate all kinds of new ones."
After the store closes Monday, Wheel & Sprocket will keep the store closed and bring in contractors to remodel the 5,200-square-foot space. The project will include hardwood floors and higher ceilings. The new store is scheduled to open in spring, Fass said.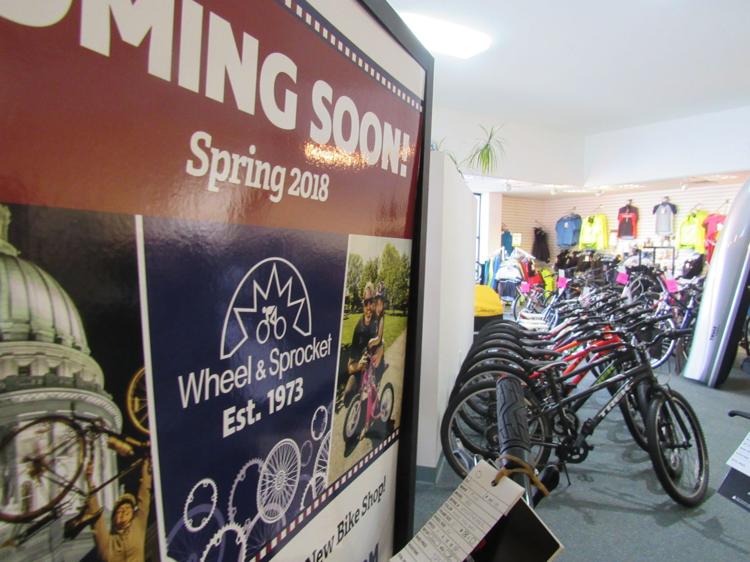 'Excited' to enter market
"We're excited to be coming to Middleton," Noel Kegel, president of Wheel & Sprocket, told Bicycle Retailer and Industry News. "We believe in sharing the power of bicycling with everyone, whatever their ability or motivation. We hope to inspire many more people to ride and to help make Middleton and greater Madison even more bicycle friendly."
You have free articles remaining.
Register for more free articles
Stay logged in to skip the surveys
Wheel & Sprocket has been more than a retailer of bikes and bicycle equipment. The company has been involved with cycling initiatives, bike advocacy programs, community building projects, charity rides and community sustainability.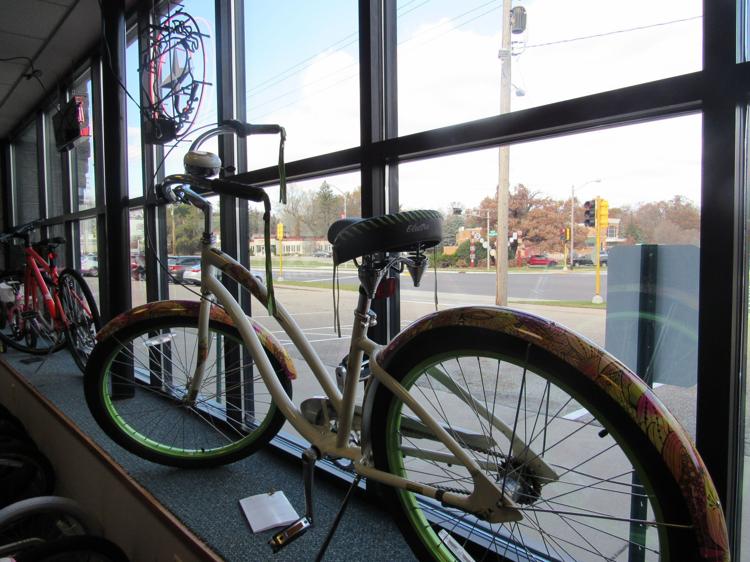 In Wisconsin, bicycling boosts the economy by $1.5 billion a year, according to the Wisconsin Bike Federation, through manufacturing, retail, recreation and tourism. It provides more than 13,200 jobs and brings in $535 million in tourism from out-of-state visitors each year who ride trails and take part in a growing number of biking events. The Madison area is home to a vast network of trails and several longtime, locally owned bike shops.
More time for cycling
Fass said he began looking for a tenant for his building over the summer and that Wheel & Sprocket "quickly" became his preferred choice to fill the space. The shop is located between The Chocolatarian, which recently opened, and Simply Swimming, a swimwear and gear store owned by his sister, Susie Mather. Bob Fass founded his bike shop in what is now Mather's swimwear store and over the years expanded into soccer, hockey and swimwear.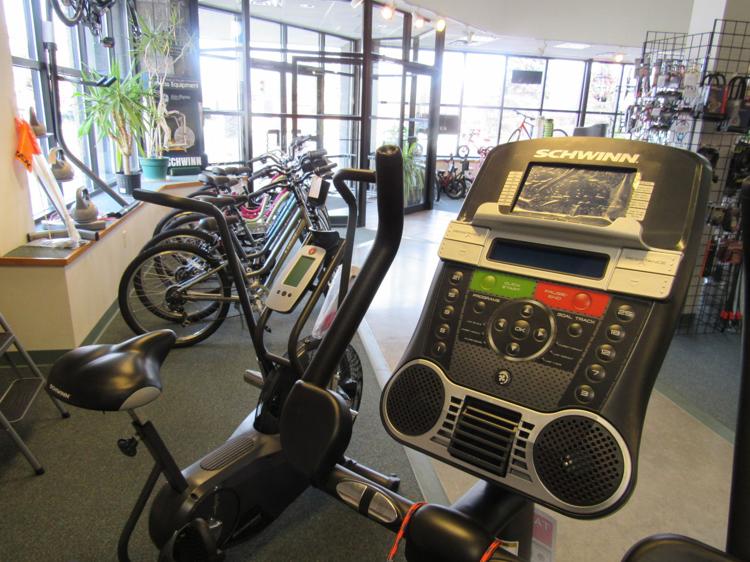 When Fass retired from the business in 2001, Dan Fass moved the bike operation out of the sporting goods store, then known as Middleton Sports & Fitness. The family sold the business to Rick and Ginger Hong, which led Mather to open a swim store on Mineral Point Road. When the Hongs closed their store in 2015, Mather took over the space, next door to her brother's store.
Dan Fass said he's encouraged by the growing amount of retail along Middleton's portion of University Avenue and that keeping his space a bike shop will continue to add to the corridor's vibrancy. Fass lives in Middleton and said no longer owning a business will allow him to get back into cycling for himself.
"I've always enjoyed bicycles. I enjoyed riding them, and the more you get into the business, the less riding you do. There's just no time," Fass said. "I have passion for the industry and passion for the sport, and now I get to actually go back and maybe do some of these rides. That's the other side of this equation. Hopefully, I'll be a terrific ambassador for the sport."