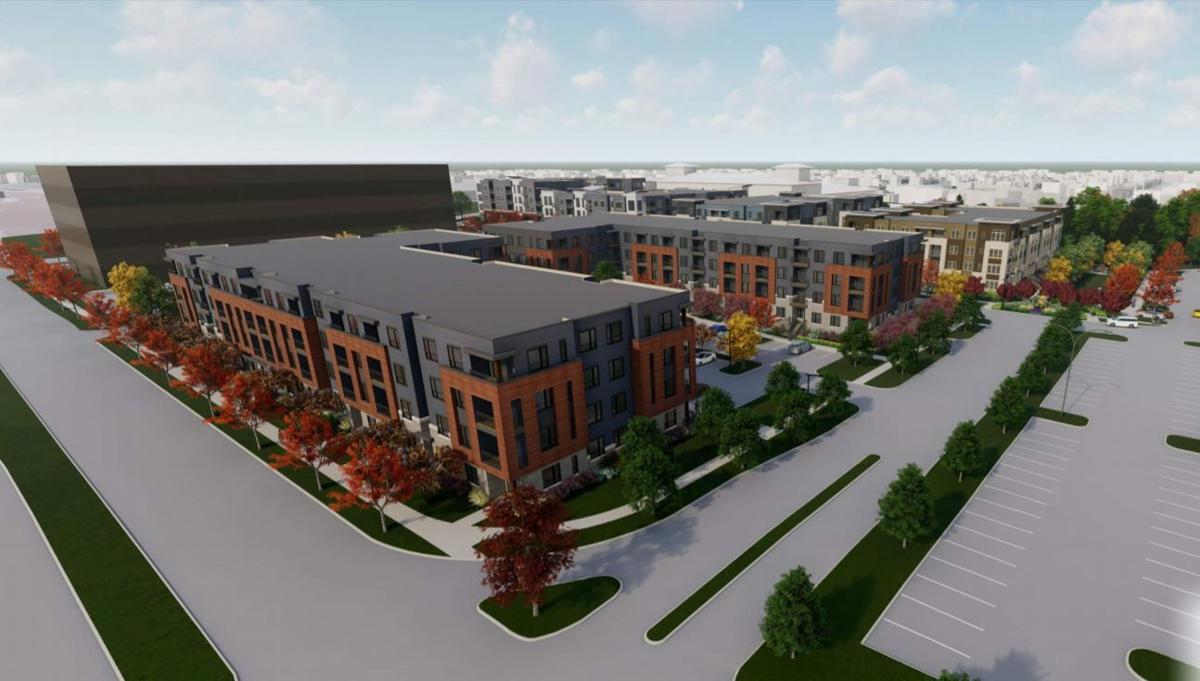 The redevelopment of Westgate Mall is getting an assist from the state and the deconstruction of the storied property could begin as soon as next month.
The Wisconsin Economic Development Corp. has awarded a $250,000 Idle Sites Redevelopment Grant to the city of Madison to remove hazardous materials and help demolish the more than 200,000-square-foot vacant mall on the city's West Side.
JT Klein Company is expected to begin work on the $105 million project next month that will include 465 housing units just north of the Hy-Vee grocery store. A 2.5-acre parcel at the corner of Whitney Way and Tokay Boulevard is also being eyed for a medical clinic but retail and restaurants are not a part of the project, Jacob Klein, president of the development company said Monday.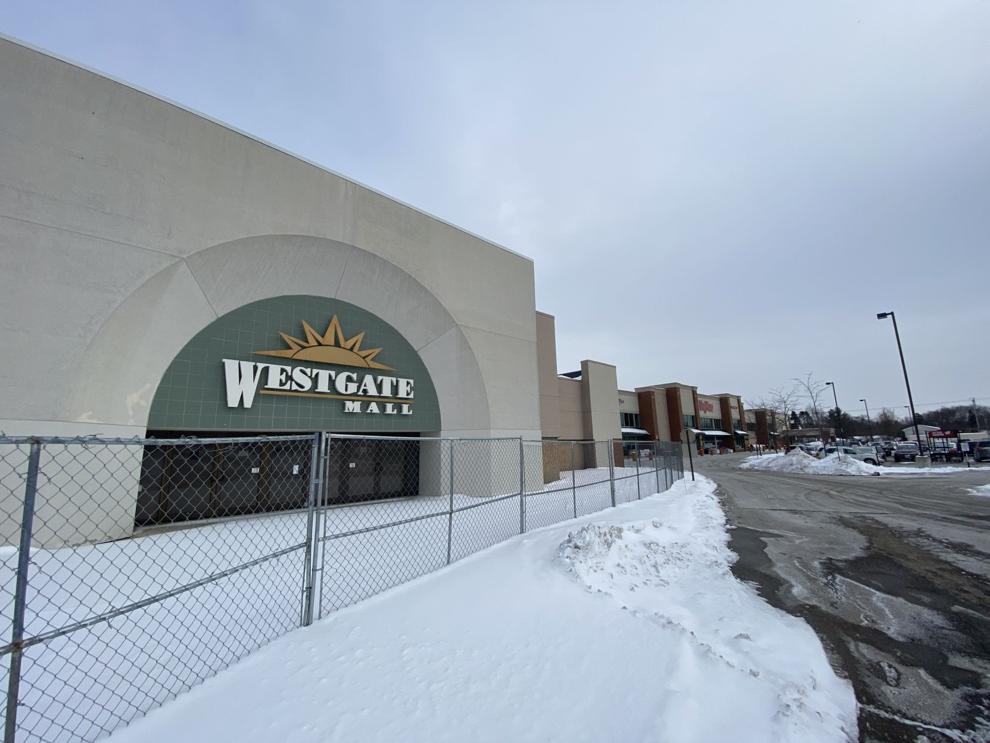 "WEDC is committed to helping communities invest in revitalizing different sites to encourage economic growth," said Missy Hughes, secretary and CEO of WEDC. "This project will not only bring new residential and commercial space to Madison, but it will also optimize the use of an idle property that had previously served the city for decades."
Since 2014, WEDC's Idle Sites Redevelopment program has awarded more than $17 million in grants to 25 communities. The grants are designed to stimulate investment and job creation at idle, abandoned and underutilized sites that are unlikely to be redeveloped solely by the private sector due to their scale and complexity, according to the WEDC.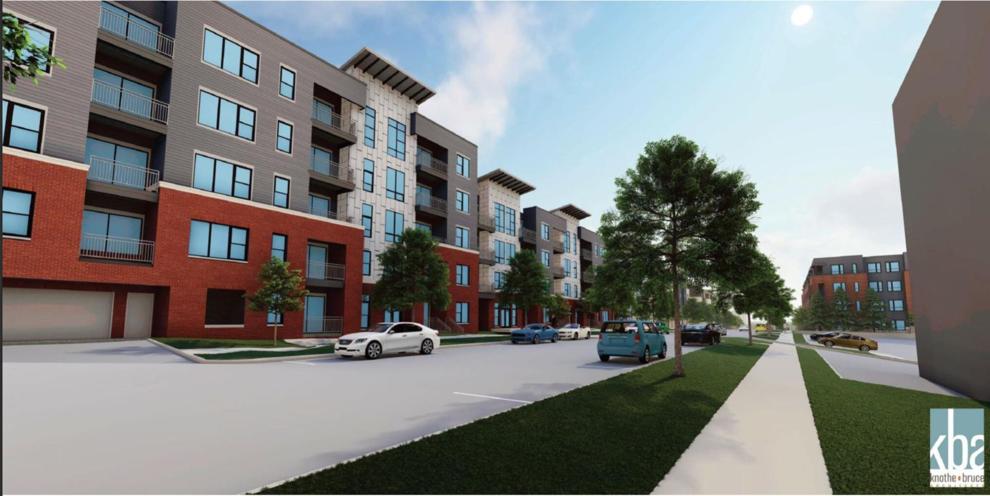 Plans for the project include 234 market-rate units, 161 units of low-cost housing and independent senior living, and 71 units targeted toward those who earn a moderate income, spread out over multiple development phases. Construction on the first phase of the project, a 156-unit building, is expected to begin in May or June with the construction of other buildings in the five building, 10-acre project starting every four months thereafter, Klein said.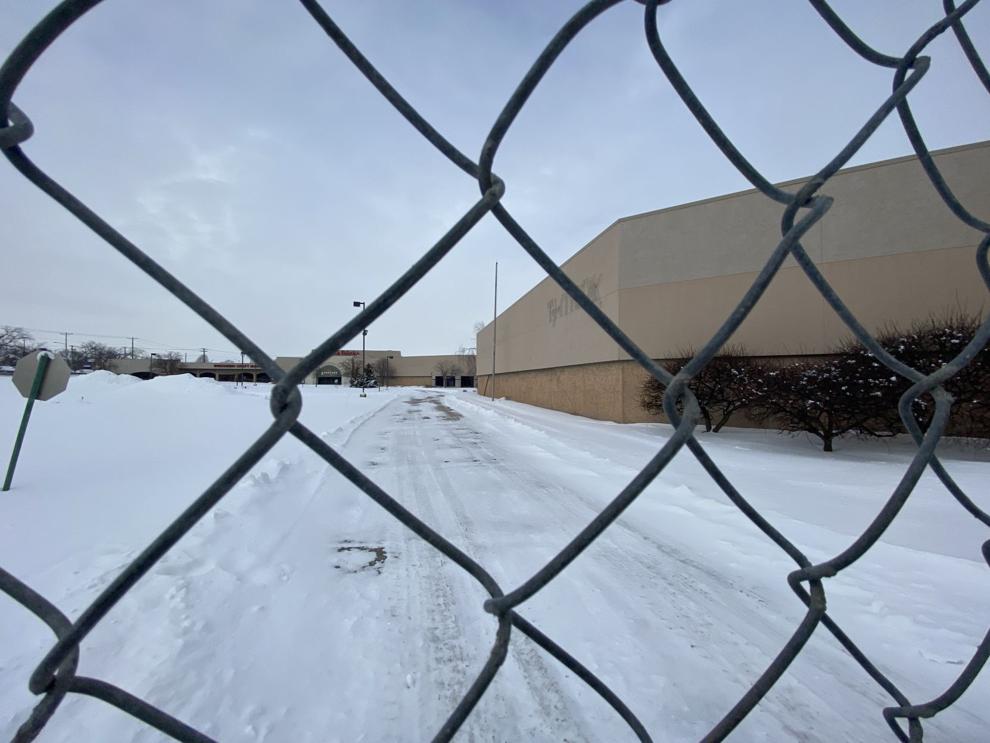 Hy-Vee began removing the south end of the mall in 2012 to make way for the Hy-Vee after other retailers likes Dunham Sports and Woodcrafters left the shopping center. In 2016, a Kansas City, Missouri, developer submitted a plan to raze the remaining mall property and replace it with a mix of retail and up to 125 housing units. However that plan never materialized and over the last five years tenants like Rocky Rococo, Hancock Fabrics, Famous Footwear and Wisconsin Craft Market began exiting the mall.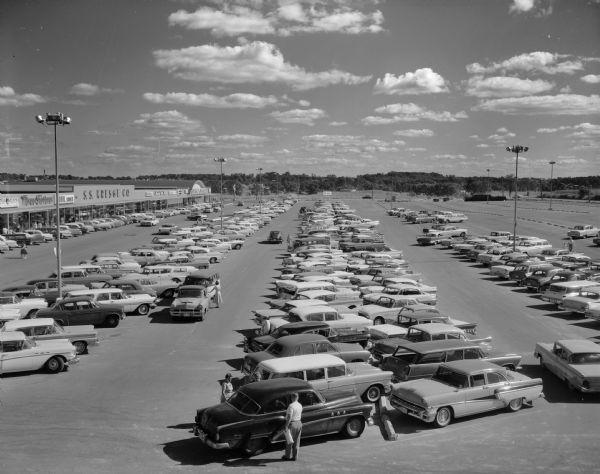 Westgate Cinemas closed in 2008 after 30 years in business and in 2019 T.J. Maxx moved across the street to the revamped Whitney Square Shopping Center.
When Westgate opened in 1960 as the city's first shopping mall, tenants included Meuer's Photoart, Ragatz Shoes, Manchester's Department Store, Uncle Paul's Toy Shop, Kresge and J.C. Penney. A 20,000-square-foot Piggly Wiggly later became an Eagle and then a Kohl's grocery store. Now, the with the exception of the Hy-Vee, the property will be largely dedicated to housing.
"The Westgate redevelopment brings a broad spectrum of housing offerings to a premier west side location," said Madison Ald. Zachary Henak, who represents the neighborhood. "The proximity to amenities combined with a major transportation corridor and high walkability make this location a recipe for success. Diversifying the housing options provided in this neighborhood will prove to be an asset to residents as well as the surrounding community."
Photos: A look back at Westgate Mall over the years
Westgate Mall 1950s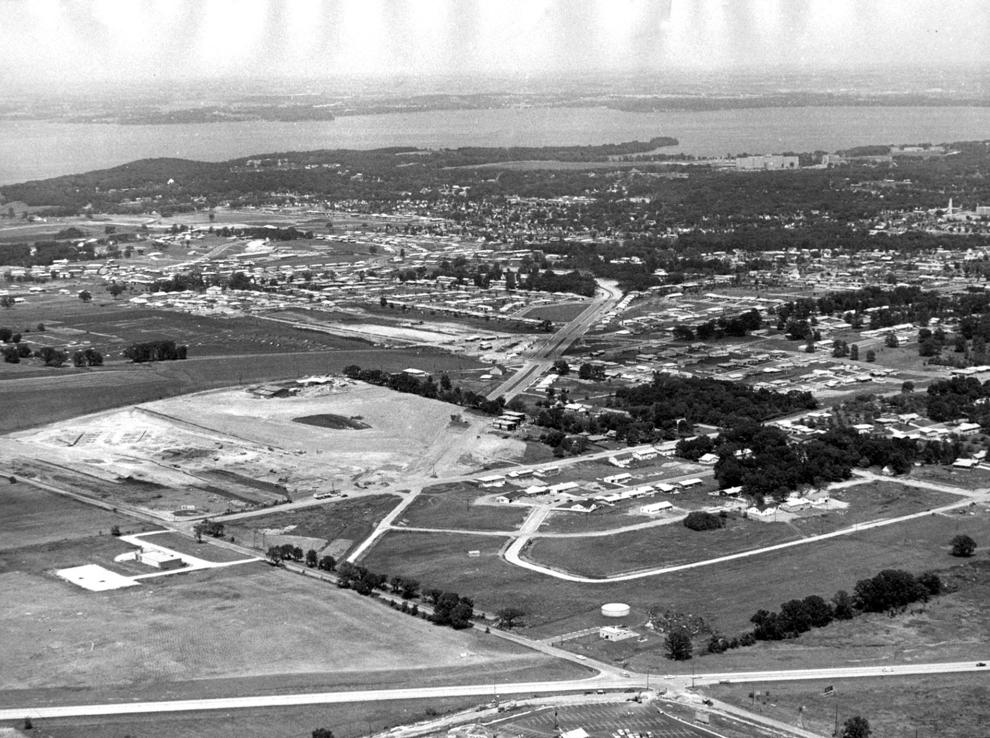 Aerial view, 1959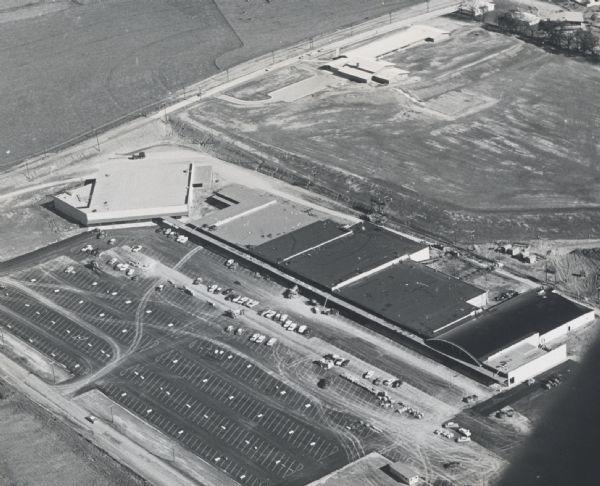 J.C. Penney in Westgate, 1960
Grand opening, 1960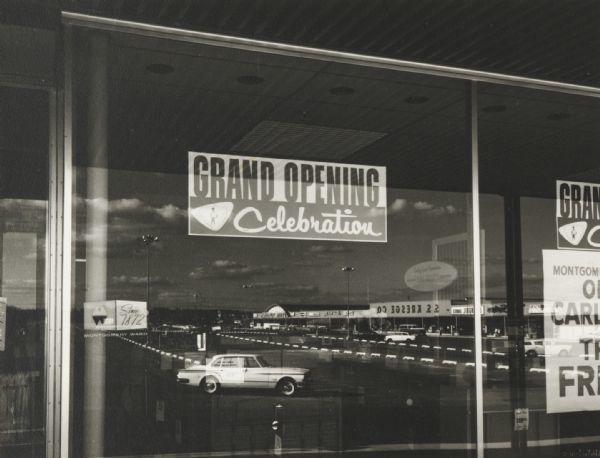 Montgomery Ward, 1960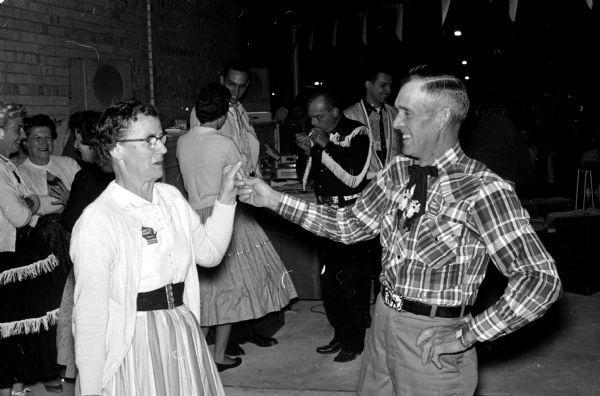 S.S. Kresge Store, 1960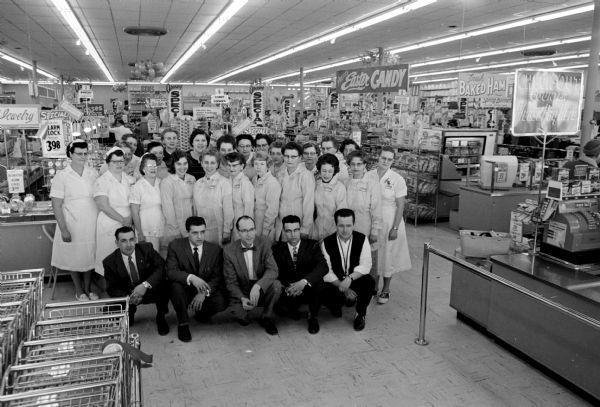 Westgate parking, 1960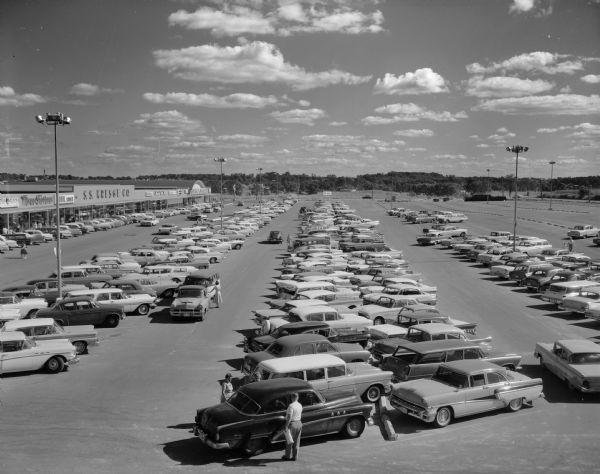 Westgate, 1965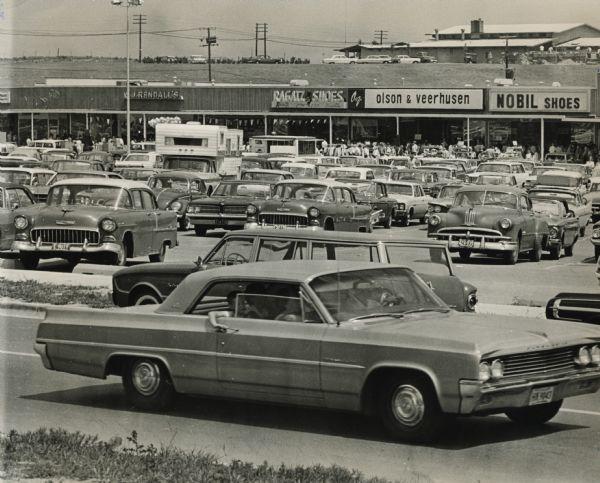 Westgate, 1974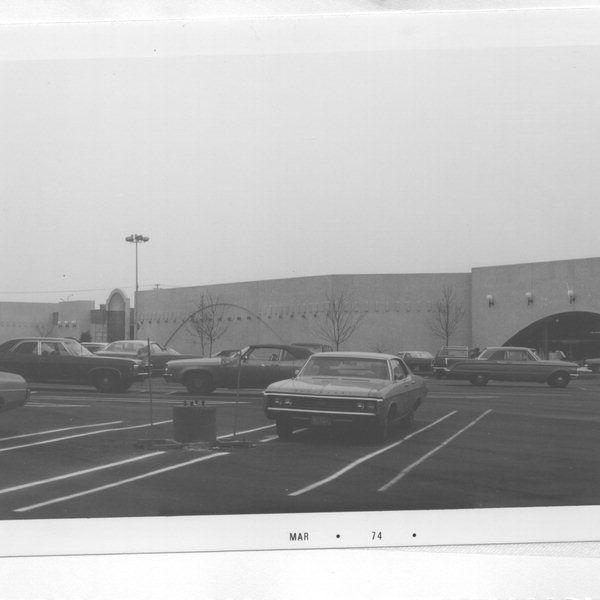 Westgate Mall, 1995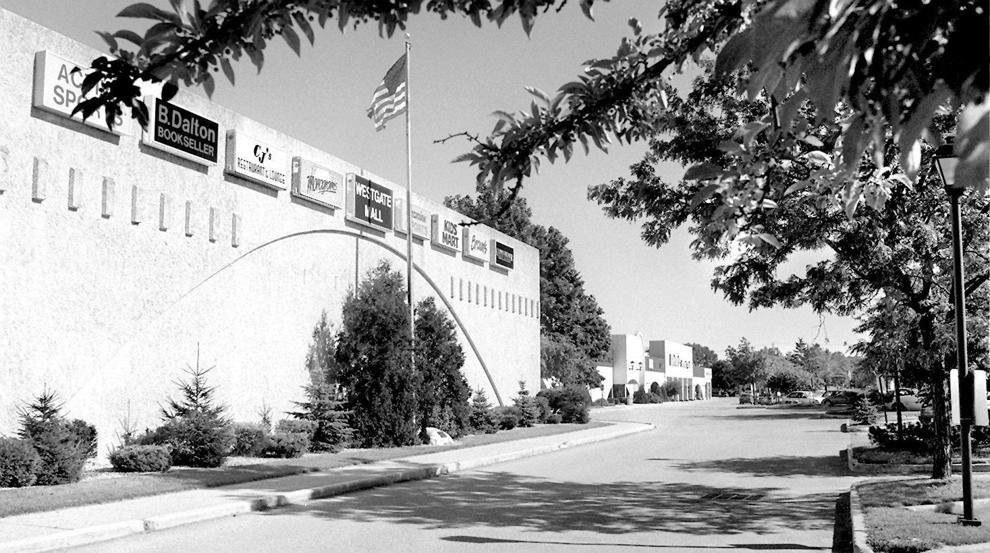 Westgate Mall, 1996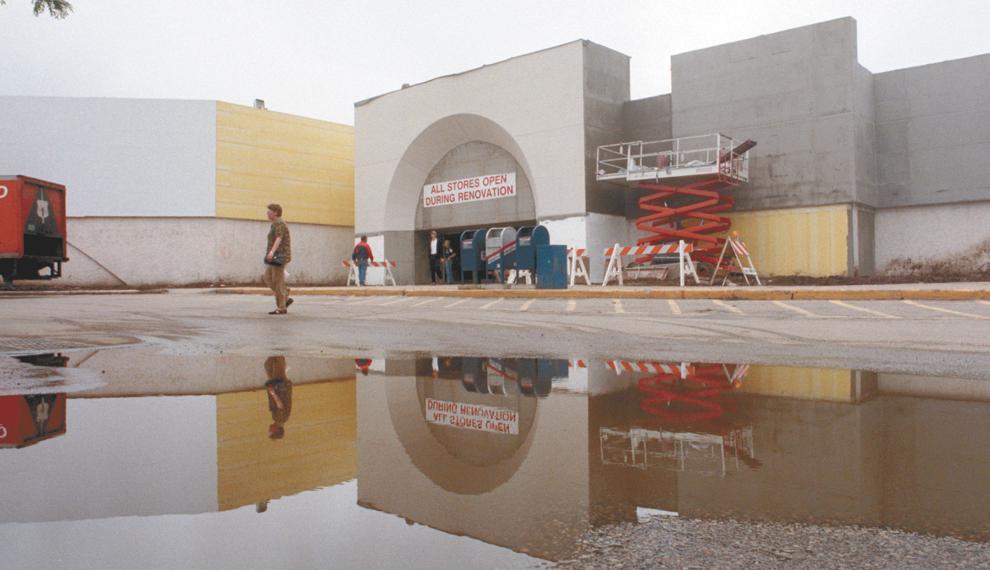 Westgate, 1996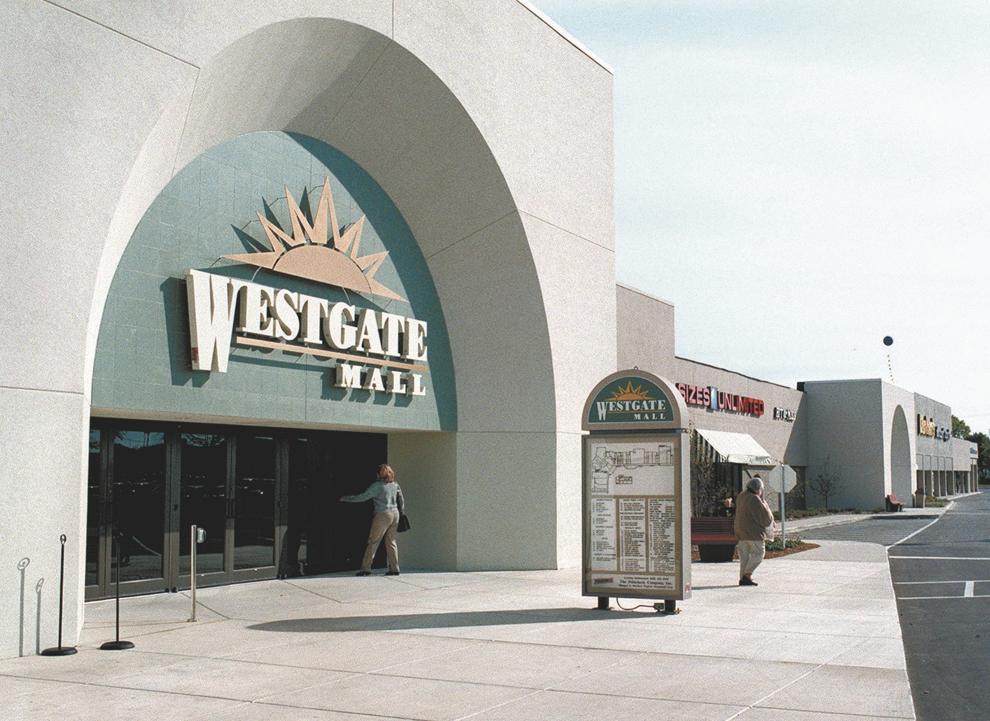 Westgate Mall 1997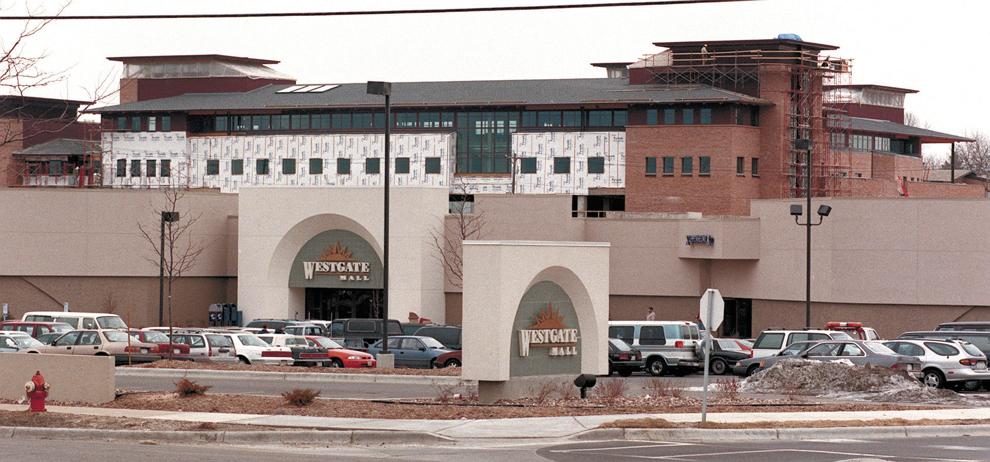 Westgate Mall 2004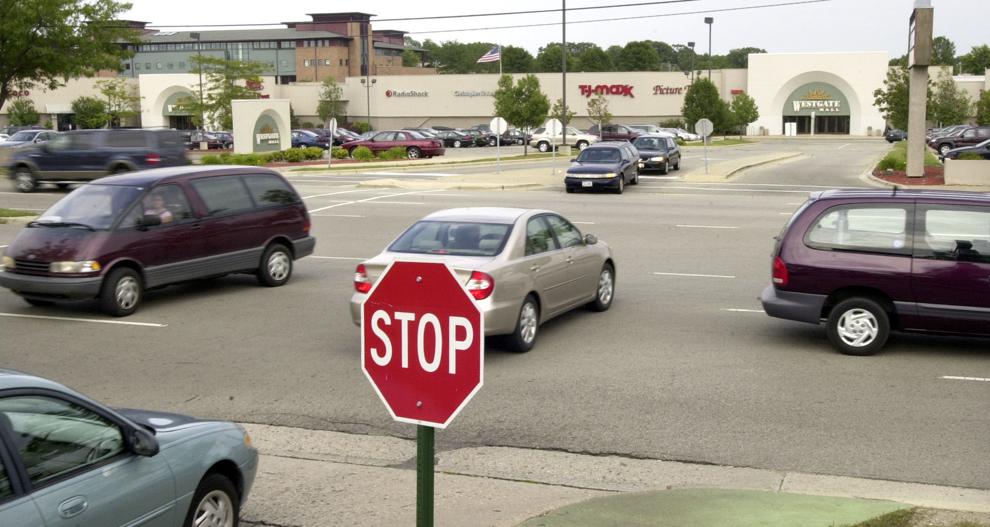 Westgate Mall 2005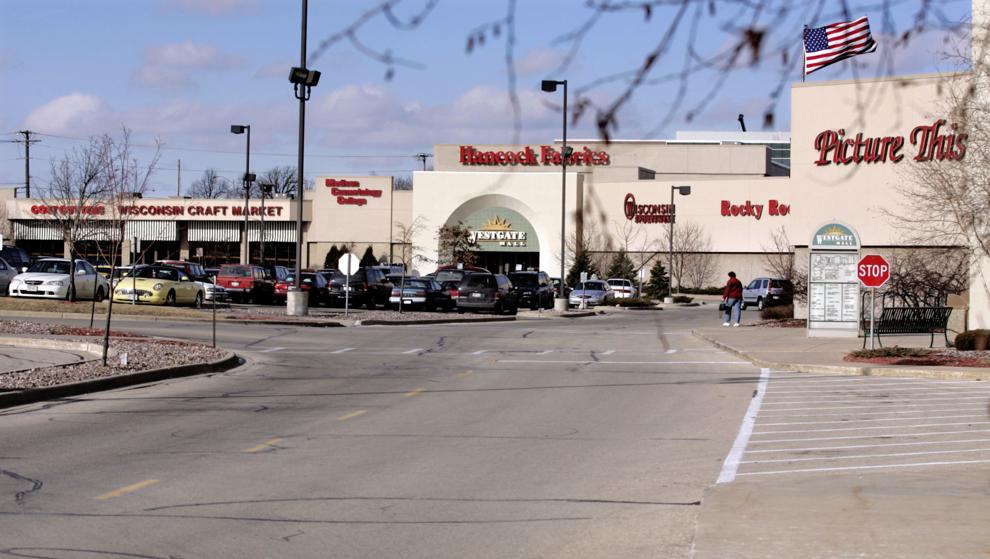 Westgate Mall 2005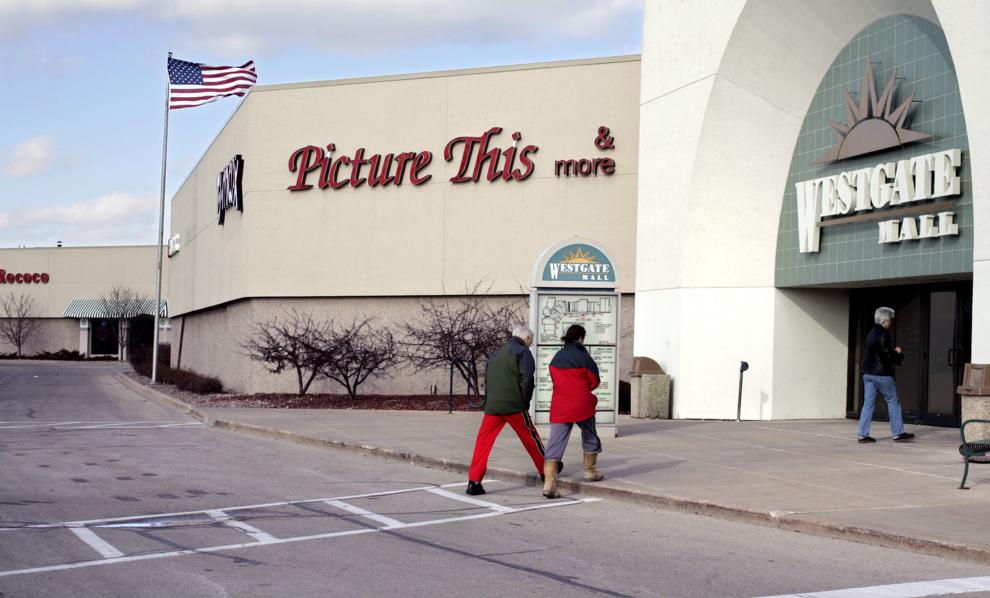 Westgate Mall 2005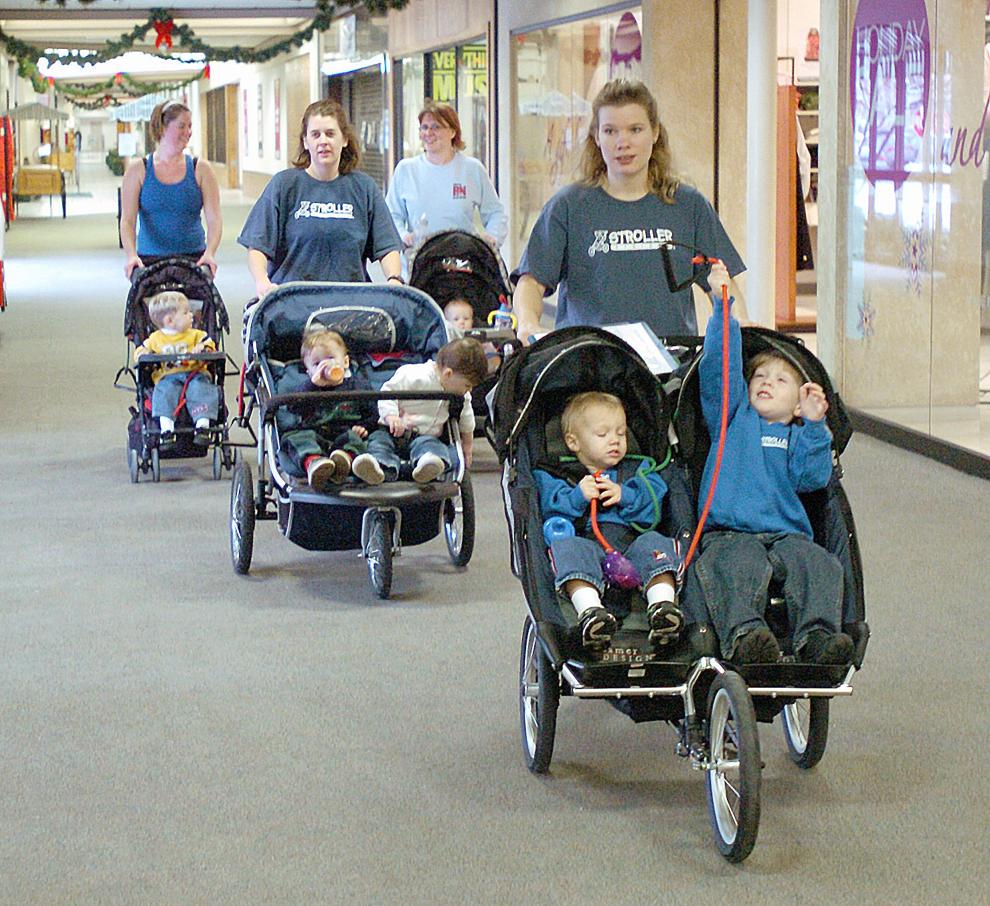 Westgate Mall 2007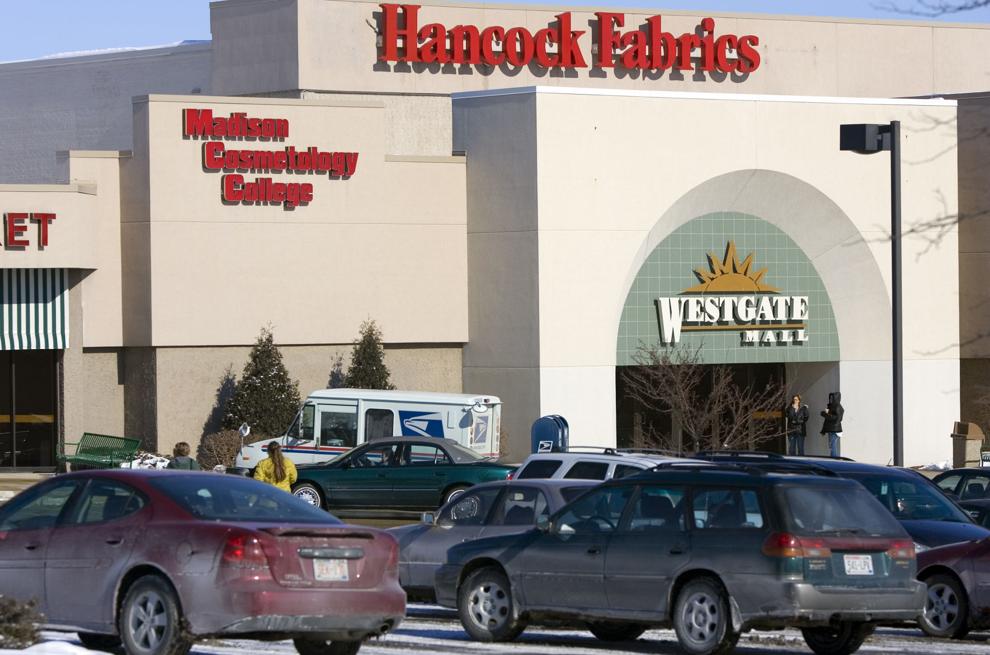 Westgate Mall 2007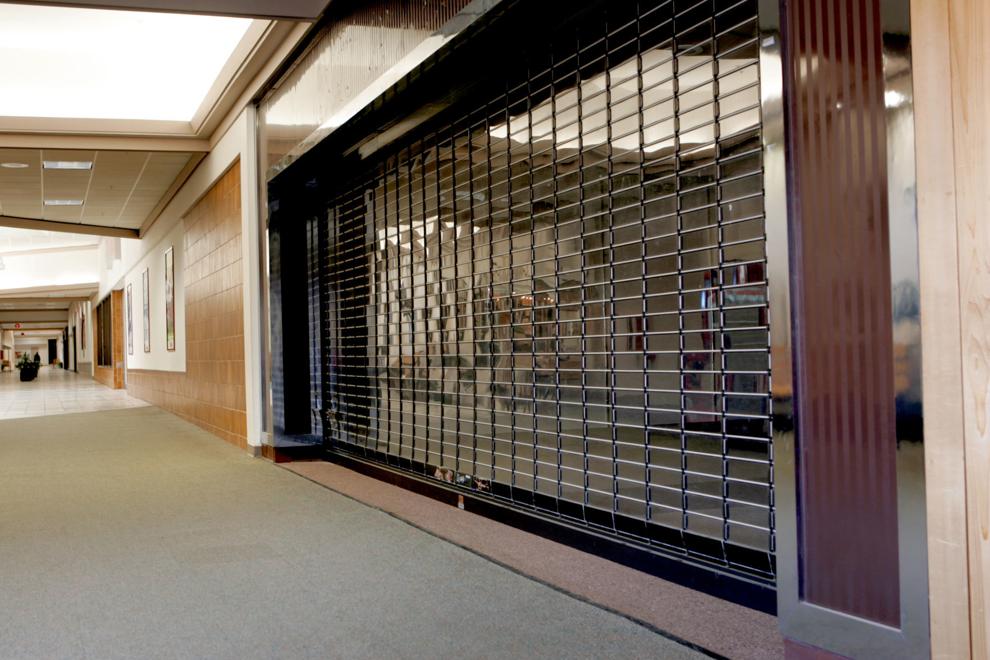 Famous Footwear, 2007
Bead Bin, 2007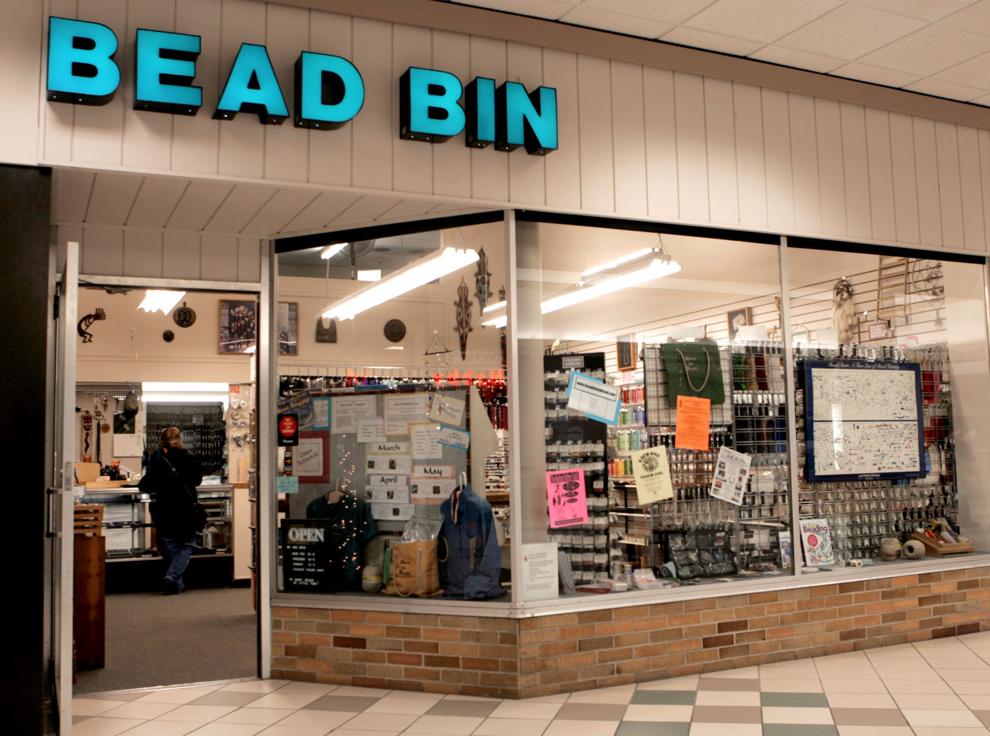 Marquee, 2007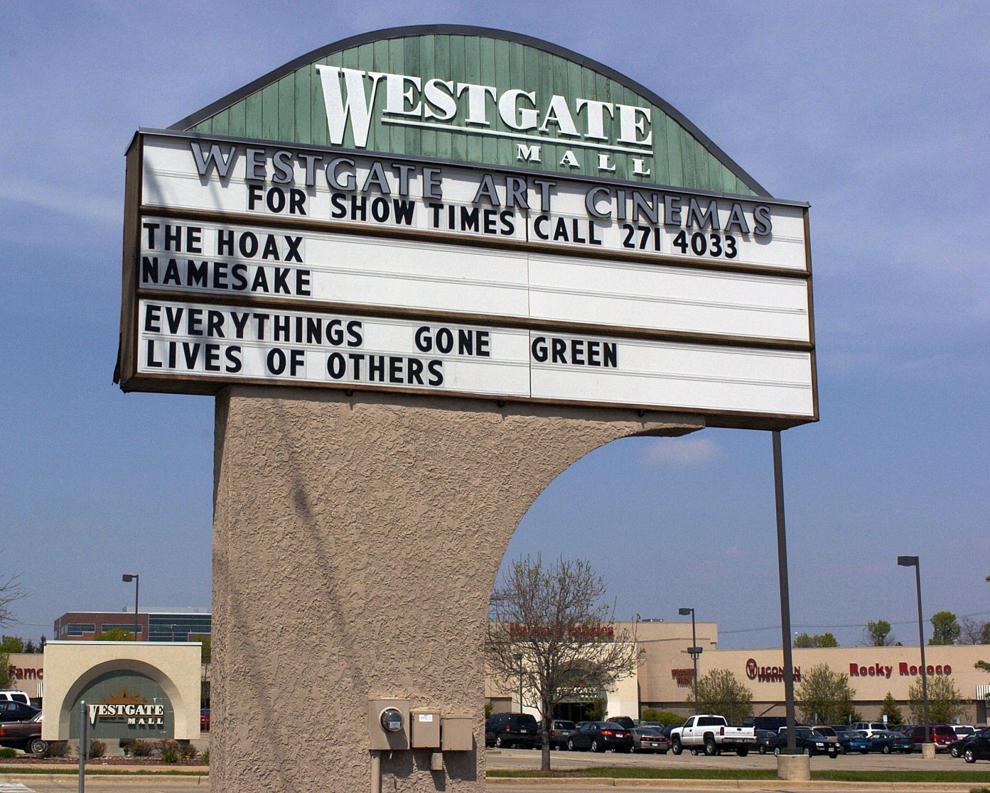 Demolition, 2012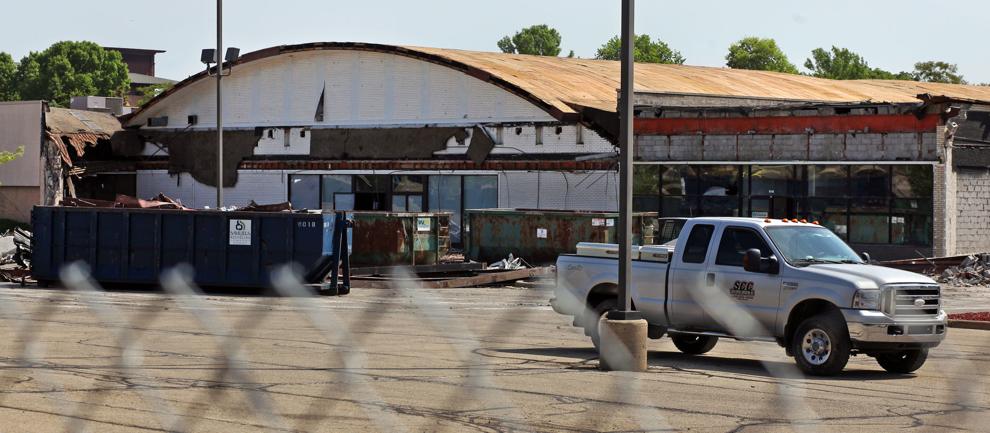 Making way for Hyvee, 2012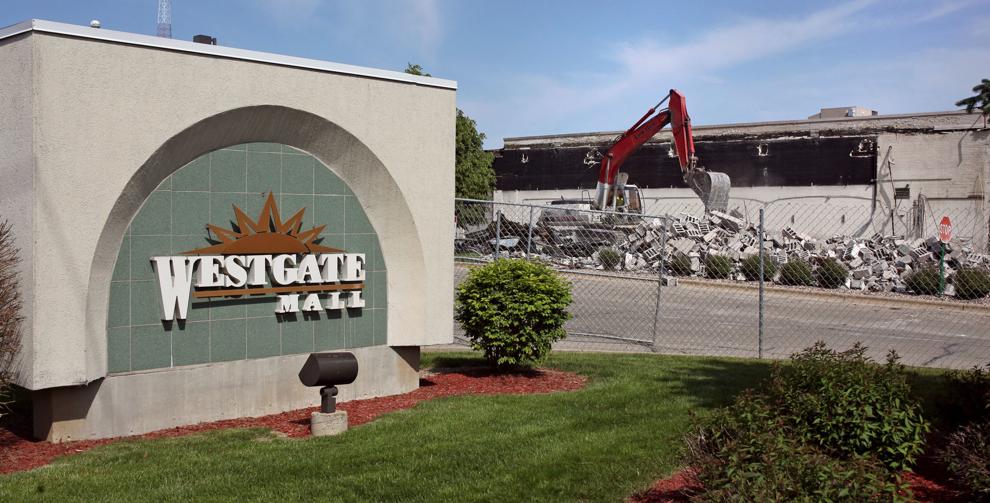 Hyvee opens, 2013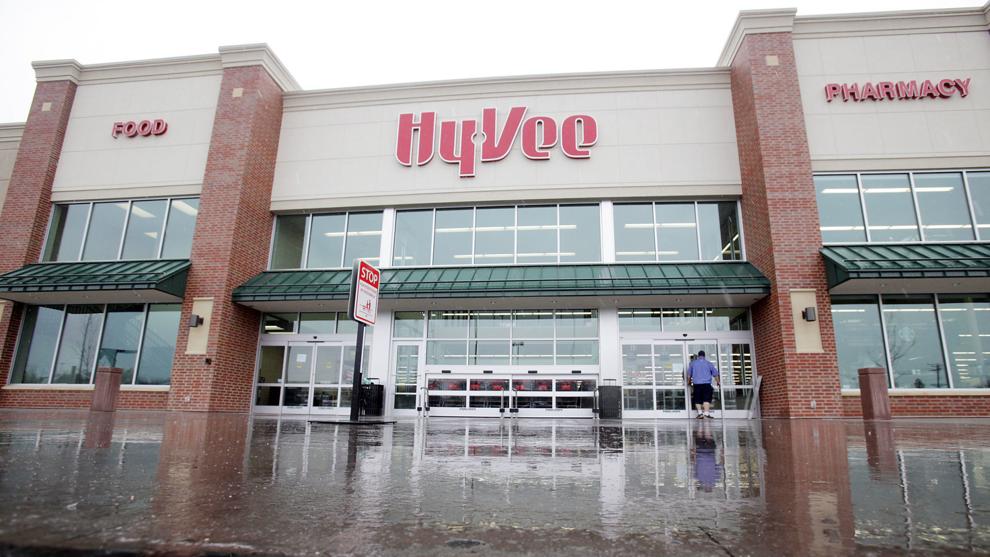 Considering redevelopment, 2016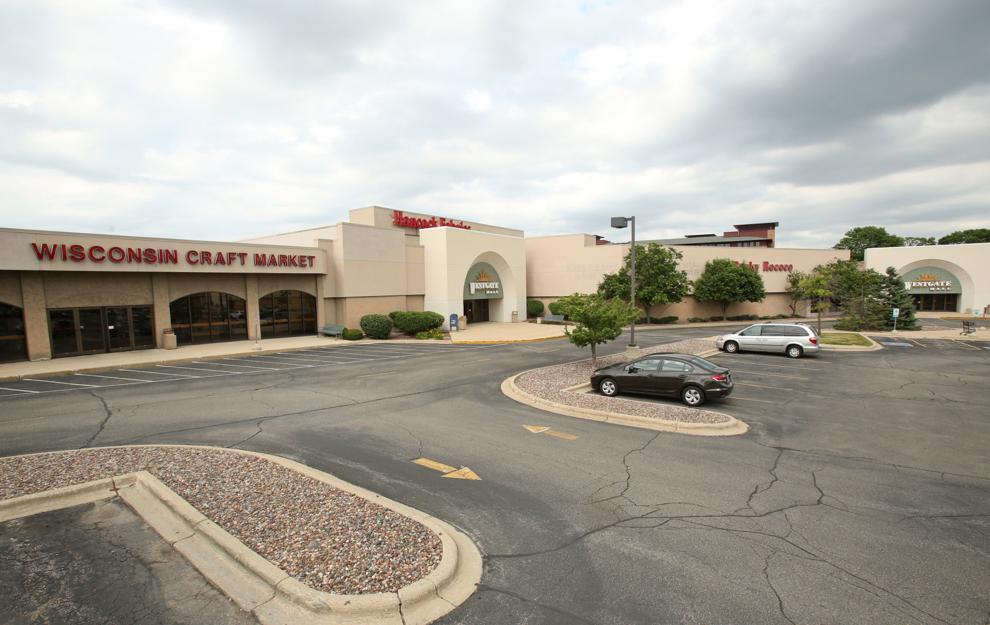 Flood damage, 2018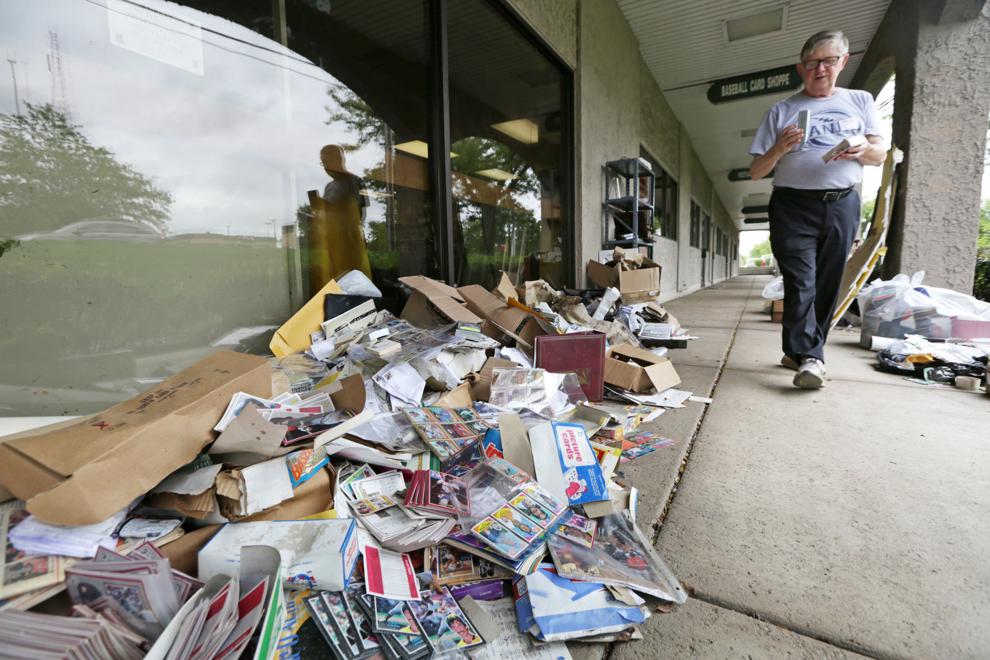 Deserted mall, 2019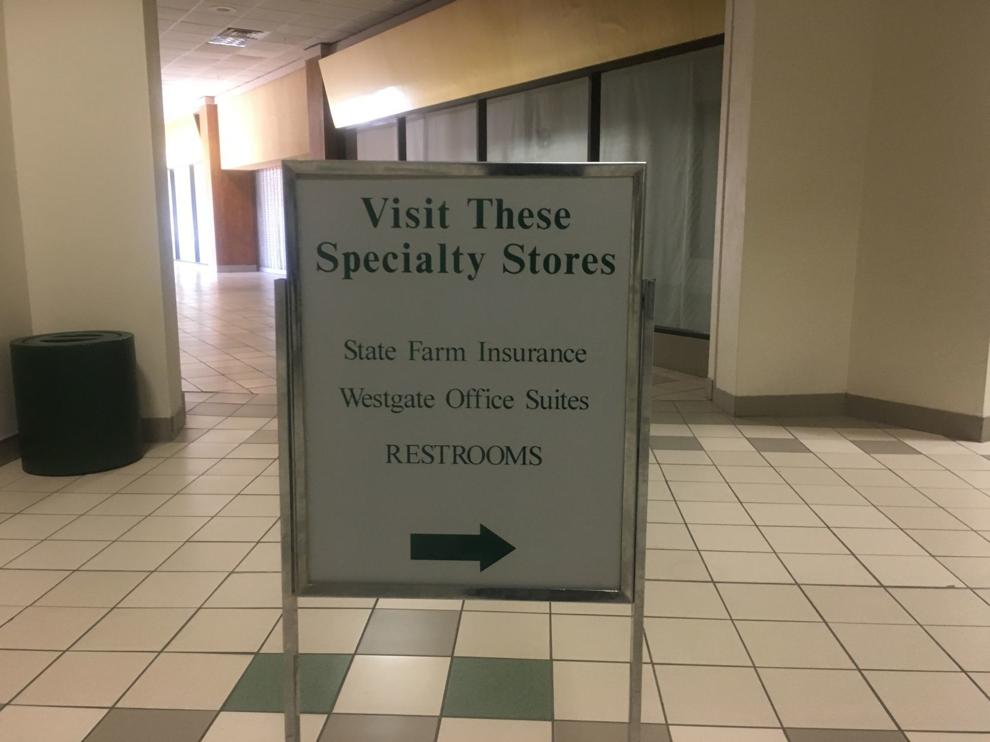 Empty interior, 2019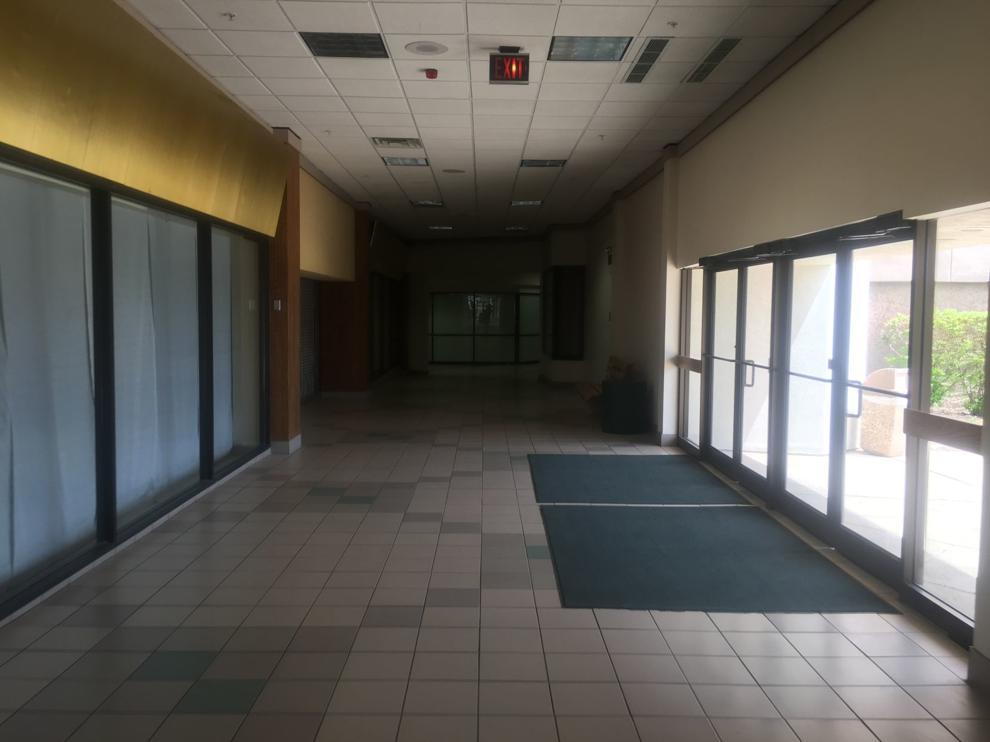 Westgate, 2019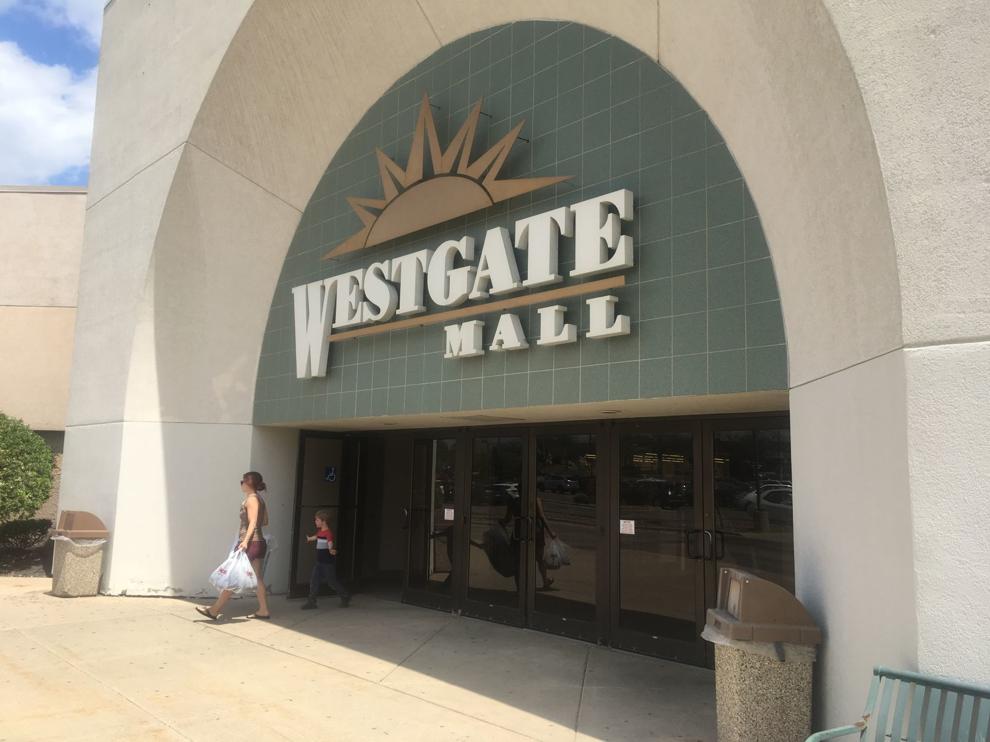 Westgate Mall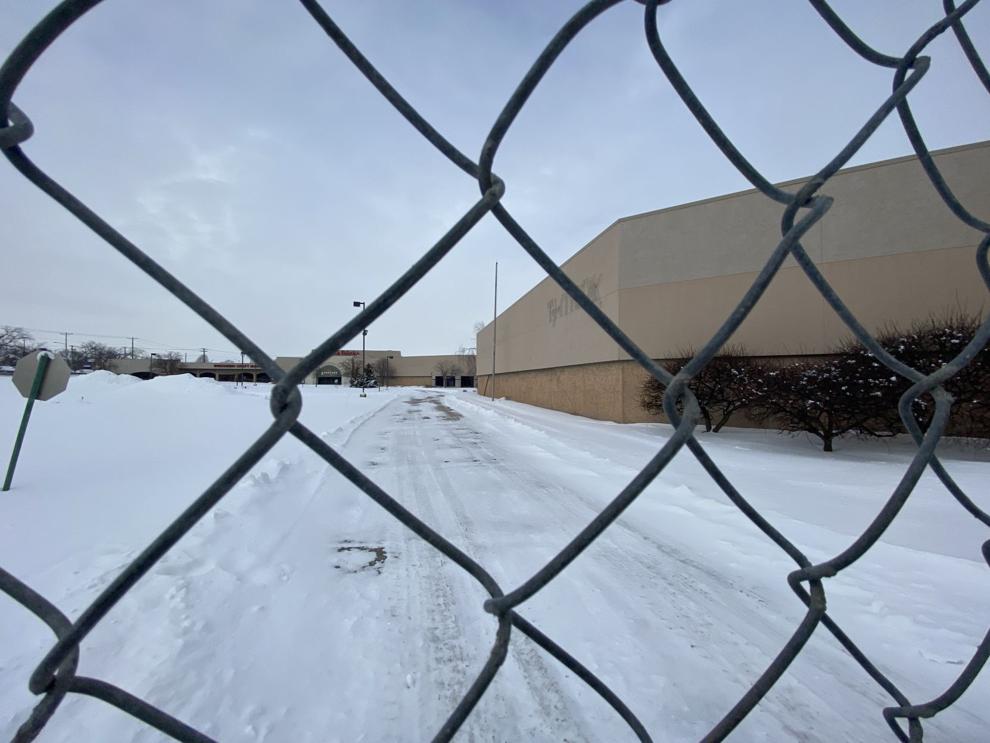 Westgate Mall