Carrie Astin and Kristina Olson have never met and are about the same age, but together they are reinforcing their belief in brick and mortar instead of clicks on the internet.
Their independent decisions to locate their women's clothing stores at opposite ends of Monroe Street within weeks of each other is also providing an infusion of retail to one of Madison's most popular shopping districts lined with locally owned businesses.
Sunne Boutique, named after Astin's grandmother, is located at 2534 Monroe St. next to Colectivo Coffee and is stocked with Kinross Cashmere sweaters, Oliver Logan denim made from recycled cotton, Gola shoes and Grey State apparel.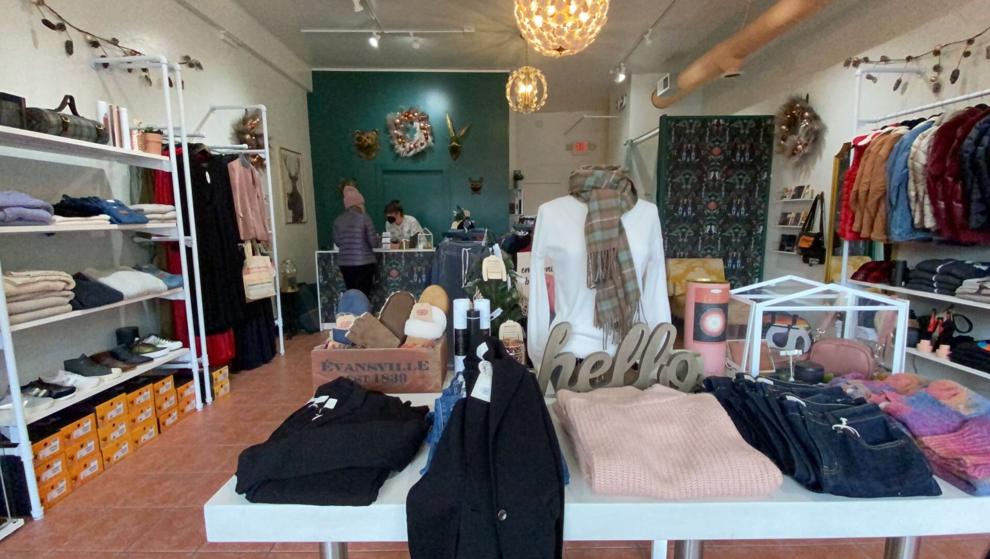 Trend Boutique is a second location for Olson, who in 2019 opened a store in Viroqua. Her Madison shop, at 1639 Monroe St. and just a few blocks from the UW Fieldhouse, is managed by her daughter Ava and includes jeans and sweaters from Pistola and Kut, T-shirts and sweatshirts from The Midwest Girl in Dubuque, Iowa, and leather products made by Ruud Ware Co. in Viroqua.
The two shops offer up lessons in perseverance and timing and are literally miles removed in size, funding and philosophy from the national chains that are prolific at Hilldale and East Towne and West Towne malls.
Brick-and-mortar comeback
Astin, for example, decided to move forward with her store in mid-2020 as COVID-19 raged and began looking for space in early 2021 before opening in late September.
"The biggest lessons that came to me is that if you want to do something and you can, don't put it off because you just don't know what's going to happen," said Astin, who looked at other spaces in the city before signing a lease on a 750-square-foot space just a few blocks from her home. "I really wanted to be on Monroe Street. There's a lot of great other businesses that really fit with me. And to be perfectly blunt, I'm tired of online shopping. I don't like the experience of it and I think a lot of people are."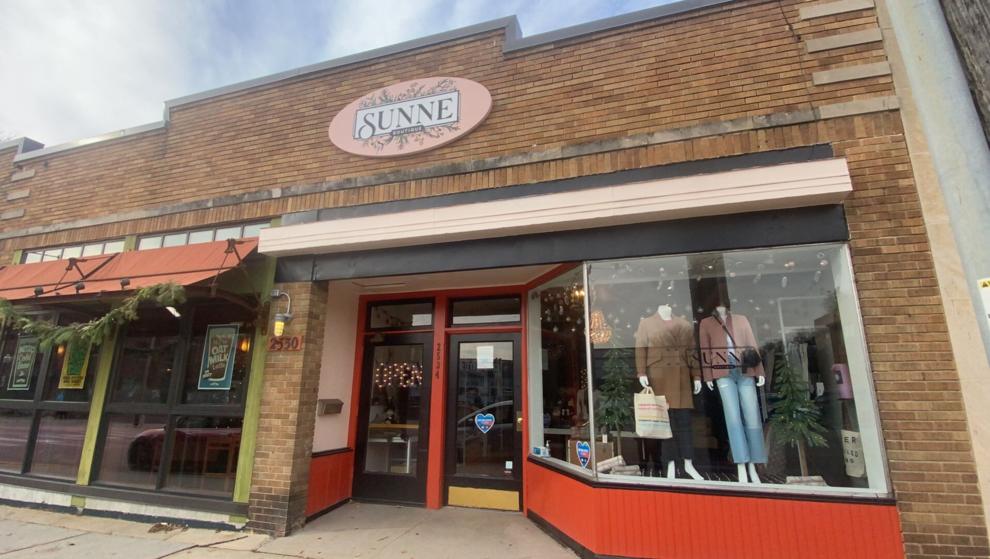 Astin, 45, grew up in Evansville and graduated from Hamline University in St. Paul, Minnesota. She worked for a public relations firm that specialized in news copy but moved to Los Angeles for 11 years where she worked behind the scenes in television and appeared in commercials. She moved back to Wisconsin in 2012 with her husband and her then-3-year-old twins and worked as a stay-at-home mother but also did work in the photo studios at ShopBob on East Washington Avenue.
The genesis of Astin's shop comes from a brand she founded called Dub Digit that incorporates a "W" formed with two hands onto knit hats, T-shirts and sweatshirts. But the vast majority of her store is filled with clothing from brands made with sustainable practices.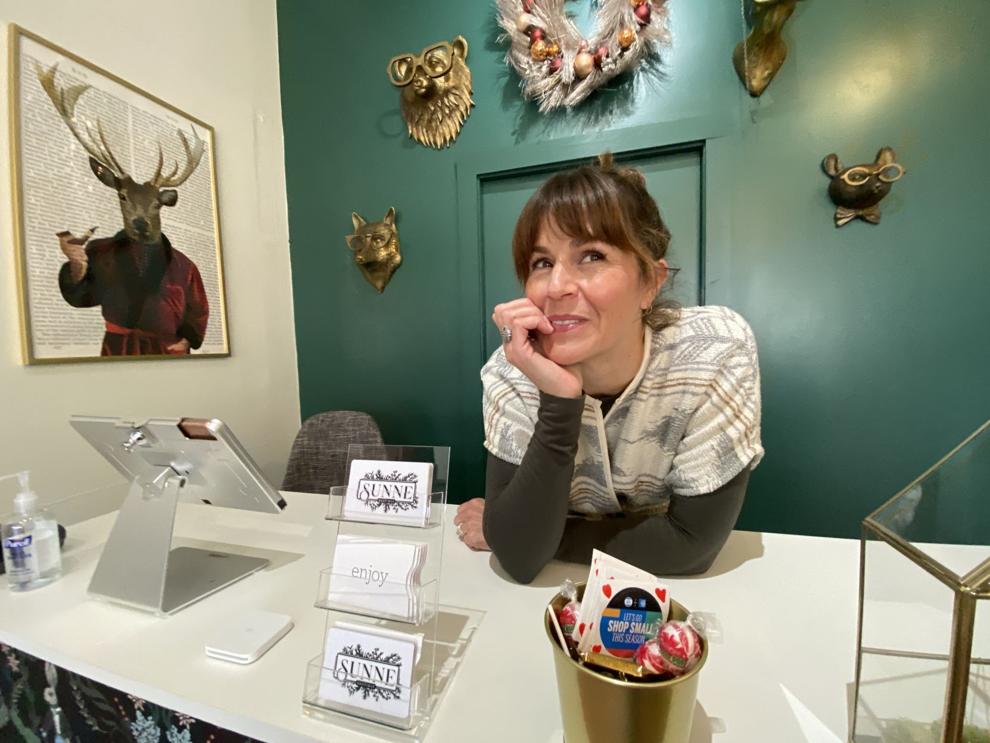 They include Etica jeans, some made with organic cotton and others with alternative fibers like Tencel and Refibra, cellulose fibers sourced from renewable wood sources grown without the use of pesticides, fertilizers, irrigation or genetic manipulation.
Sunne also sells Genusee Sunglasses, made from discarded water bottles used during the Flint water crisis while sweaters from The Knotty Ones are hand knit in Lithuania and come with a tag that allows a buyer to learn more about the person who made each item. NiDa Lu shoes are handmade using a 700-year-old Turkish shoemaking technique that includes five different kinds of leather, all organic and natural dyes.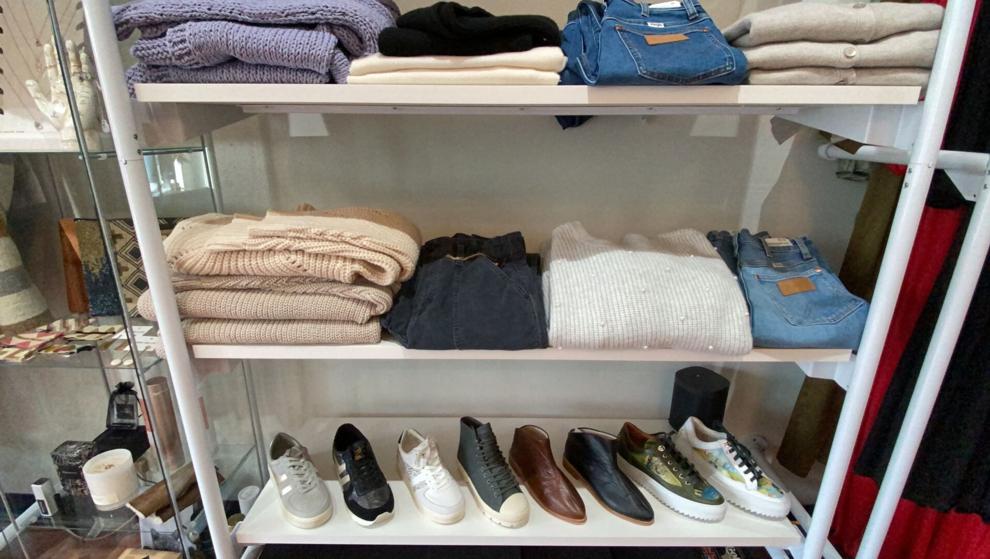 "There's a trend toward having more of a connection to your clothing, whether you want more sustainable things or you want less things that are going to last longer," Astin said. "There's a movement to know where things came from and what they're made from and you don't get that when you order on Amazon."
From Viroqua to Monroe Street
For Olson, 46, the Viroqua native was first exposed to working retail while in college, moved to Colorado with her husband and then she and her husband returned to her hometown in 1999 to raise four children. Since that time Olson has worked part time at a bank, managed a dental office and worked in human resources at a hospital.
She also spent 14 years owning and operating her photography studio and inevitably, she would find herself consulting high school students on what to wear for their senior portraits. That experience encouraged her to open a 1,200-square-foot clothing store in Viroqua's downtown in October 2019.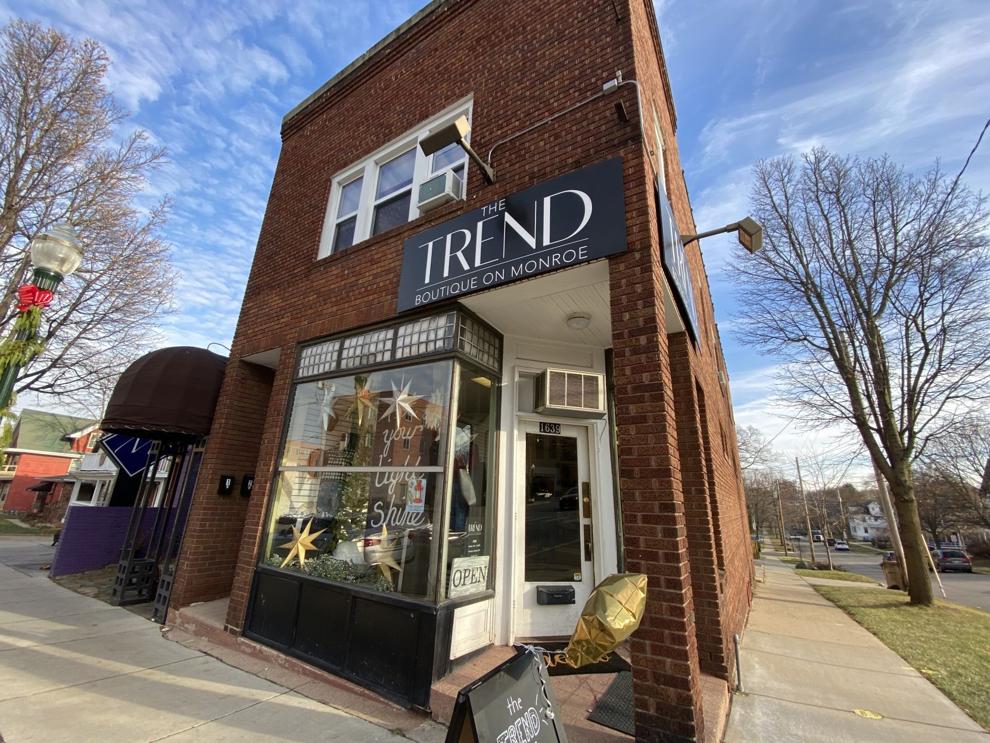 Her business survived the disruptions caused by the pandemic thanks to online sales but like Astin, is committed to in-person sales, a physical retail space and racks and shelves of clothing. Trend Boutique, which opened in early November, joins other Monroe Street clothing stores like Hive, Rupert Cornelius, Good Day Shop, Zip-Dang and now Sunne Boutique.
"I'm super excited about our Monroe Street location," Olson said. "I knew I wanted to be in the Madison area in a busy foot-traffic area but I just wasn't sure where that was going to happen."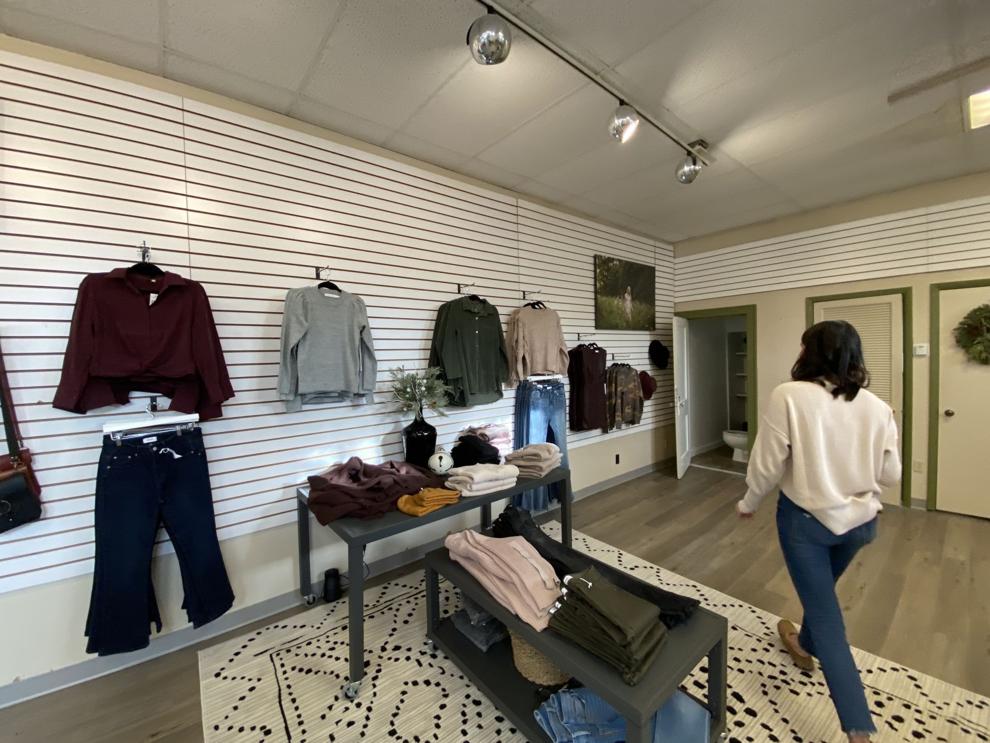 Olson initially looked for a retail space in Waunakee but when she couldn't find the right spot that matched her budget and lease requirements, she found a 650-square-foot spot at the corner of Monroe and Garfield streets that for years was home to Walter's Swim 'n Sun and briefly was a used clothing store.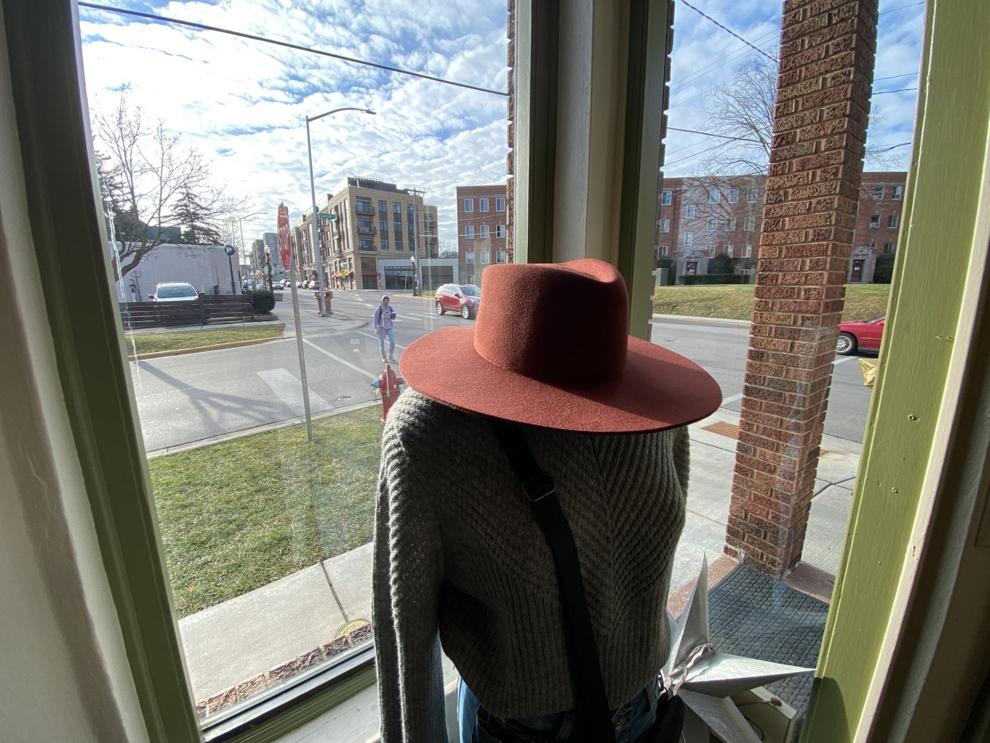 A metered public parking lot is across the street next to a branch of the Madison Public Library while Ava, who worked at her mother's Viroqua store in high school and was looking for a job after moving back from Minneapolis, lives with her oldest sister who is studying nursing down the street at Edgewood College.
"It was all just meant to be, I guess," Olson said. "The street is just booming and people have really reached out, are super friendly and have really welcomed us to the neighborhood."