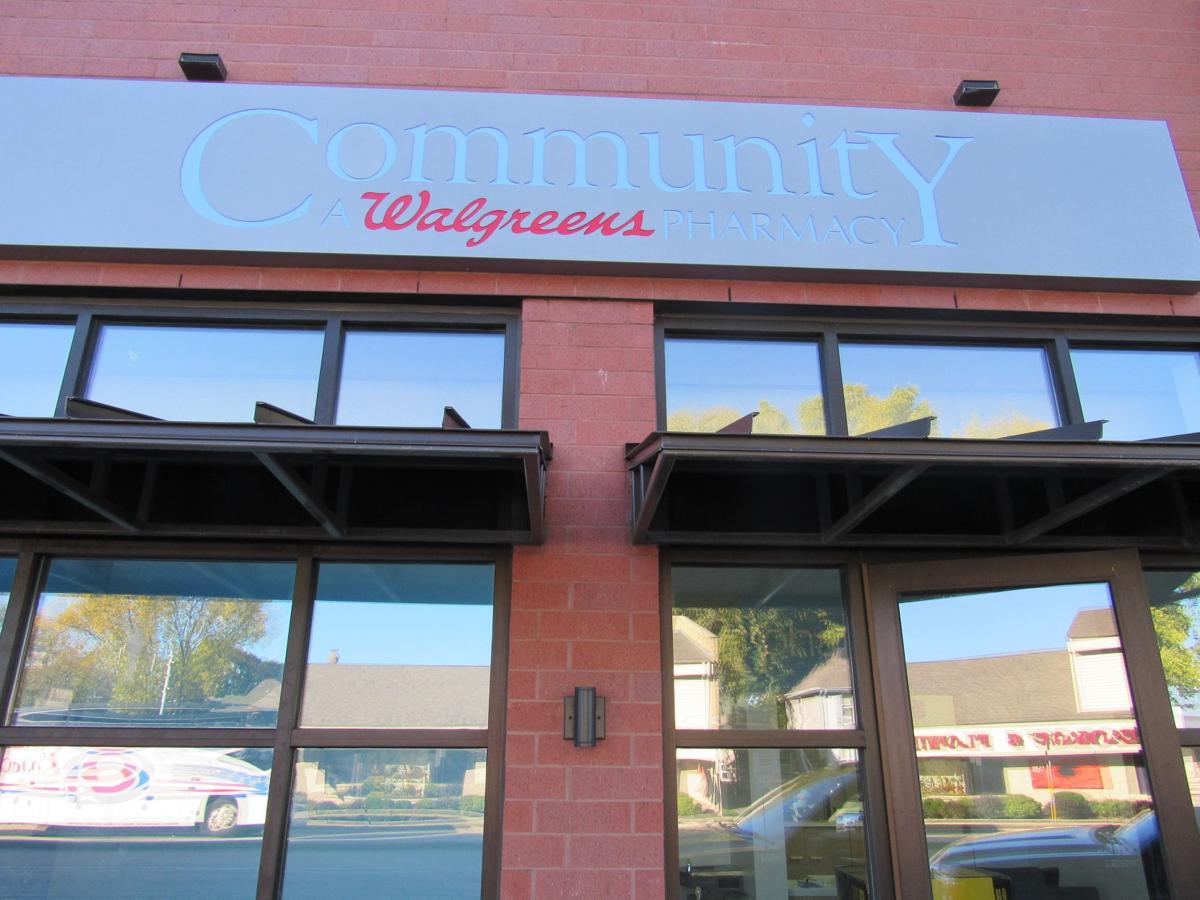 Walgreens is expanding its footprint in Madison, but not with its typical corner store that sells candy, groceries, cosmetics and greeting cards.
Construction is underway in a 2,600-square-foot retail space at 448 S. Park St., next door to Rockhound Brewing Co. and near Meriter and St. Mary's hospitals on "Community, A Walgreens Pharmacy."
The pharmacy is one of about 90 such Walgreen's pharmacies in the country that cater to patients with complex chronic diseases like HIV/AIDS, cancers, cystic fibrosis, hepatitis C, multiple sclerosis. The Madison pharmacy will be staffed with pharmacists with a broader knowledge and more training in those types of diseases and will have a primary focus on hepatitis C, multiple sclerosis and other chronic inflammatory diseases like rheumatoid arthritis, said Scott Goldberg, spokesman for Walgreens, based in Deerfield, Illinois.
"We always adjust our focus to meet the needs of our community partners and patients as we focus on other disease states moving forward," Goldberg said. "This a very high-touch business where our specialty pharmacists work with our patients with insurance issues, connect them with financial assistance and help with medication adherence."
The pharmacy, a concept started about 10 years ago, will have drugs needed by patients with complex diseases and will also carry maintenance medications but will not serve other Walgreens customers with regular prescriptions. The pharmacy includes a small waiting area and consultation room but the vast majority of the space is behind the drug counter.
The pharmacy is just the second Community pharmacy in the state for Walgreens, joining another in Milwaukee. The company, with 8,100 pharmacies around the country, also operates about 170 pharmacies in hospitals and medical centers, but has only one of those pharmacies in Wisconsin, located in St. Michael's Hospital in Stevens Point.
A typical Walgreens pharmacy is about 14,000 square feet.
Send retail-related tips and story ideas to badams@madison.com or call Barry Adams at 608-252-6148.