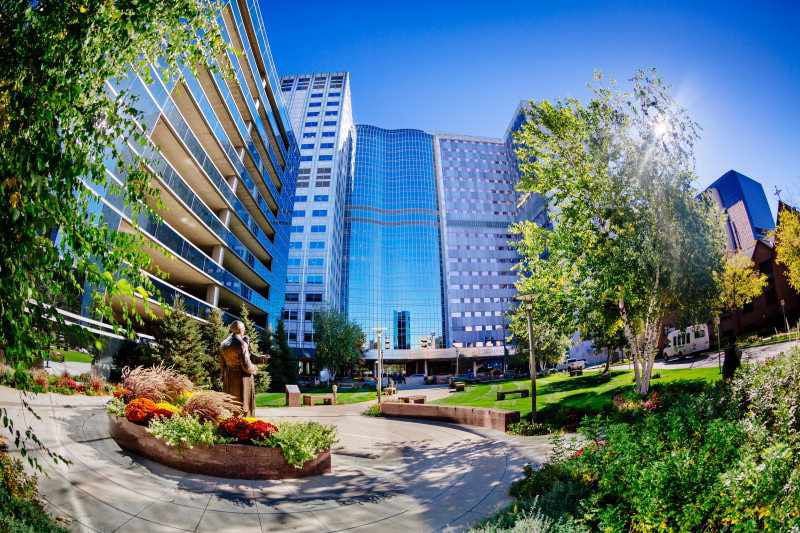 It's been a big week for Epic Systems Corp. — even by the huge Verona company's own standards.
Last weekend, Epic's electronic health system software for Mayo Clinic's Rochester, Minnesota, headquarters went live, completing a massive overhaul of nearly all of Mayo's computerized systems, from patient registration and medical records to revenue and billing.
It is believed to be one of the biggest Epic implementations, with an estimated price of $1.5 billion over 10 years — though that figure covers more than just the Epic software.
As many as 1,000 Epic employees were in Rochester the week before the switch and will stick around for a few weeks, said Dr. Steve Peters, Mayo Clinic's co-chairman of the project.
The changeover took effect at 3:54 a.m. May 5, Peters said. It brought 26,000 Mayo employees into the system and increased the number of Mayo patients onboard to more than 8 million.
"The Rochester go-live is likely our largest go-live event in terms of number of end users and scope of applications," said Lisa Ross, Epic implementation executive.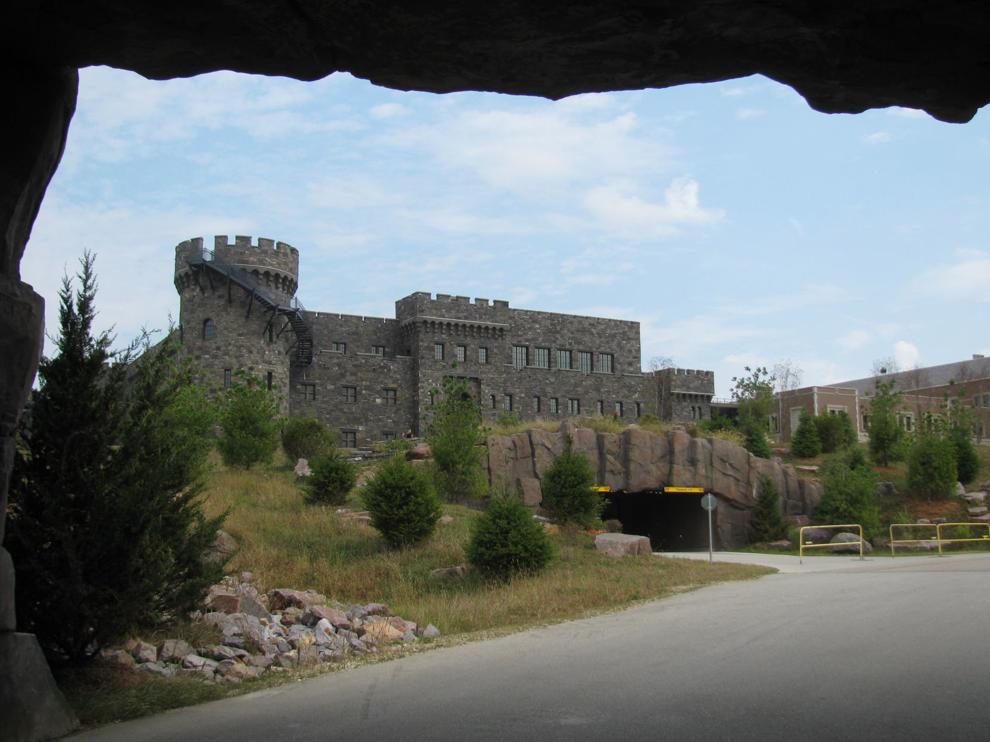 Ross said it also has been a complicated system to update. "The complexity comes both in replacing roughly 300 systems and configuring Epic to support the complex specialty practice that makes Mayo Clinic one of the top healthcare organizations in the country," she said.
Mayo Clinic's Peters said he is cautiously optimistic.
"It's going quite well; we're very encouraged," he said. "We have seen no documented patient harm events, and we're extremely pleased by that."
The Epic software replaces technology — primarily from Cerner Corp. and GE's Centricity program — that was cobbled together over the years as Mayo's patient population surged and its territory expanded to other states, Peters said.
For example, the operating rooms and intensive care units at Mayo in Rochester were on different software systems, he said.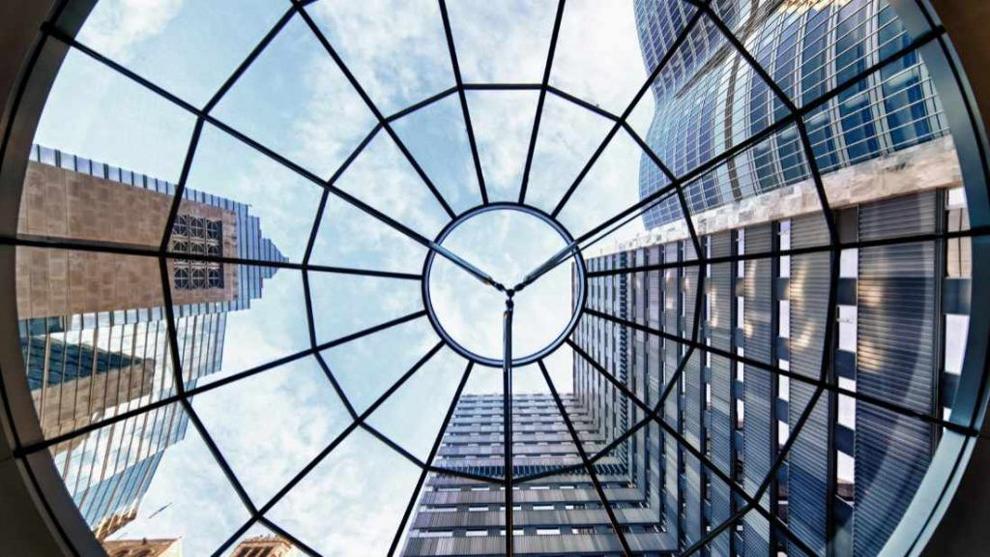 "Those have all been consolidated onto Epic," Peters said. "It was our desire to see that Mayo Clinic care would be consistent and, especially, that our knowledge would be shared at all sites."
Mayo Clinic began planning a major software upgrade in 2014, and the organization's board of trustees approved funding in 2015. Mayo's regional health system in Wisconsin, with seven hospitals, 20 clinics and 9,000 employees who use the EHR system, switched to the new Epic software last July. Eleven hospitals, 40 clinics and 7,500 employees in Mayo's regional Minnesota system followed in November.
With the Rochester upgrade a week ago, Mayo facilities in Arizona and Florida are next and will come online in October.
Peters said it has taken a mammoth effort to get this far.
"The biggest part of the project is managing the people," he said. In addition to several hundred Epic staff members who have been focused on the project for the past couple of years, about 500 Mayo staff members have worked full time on the effort and have enlisted the advice of thousands of their colleagues.
Mayo's staff has gone through extensive training, including reference guides, video clips and classroom sessions, and dress rehearsals were staged for as many as 1,000 nurses, doctors and other medical staff.
"Almost everything each individual is doing is similar, but the tools have changed," Peters said. "With tens of thousands of doses of medication and procedures, one has to be very vigilant that introducing new workflow does not introduce risk."
To keep things in hand, Mayo reduced the number of non-critical appointments and procedures by about half in the outpatient clinic for the first week of the system's launch, and by 25 percent for the second week, Peters said.
A report by the Rochester Post Bulletin newspaper said Rochester Public Utilities had to install an extra substation to meet the increased power demands of Epic's technology. Peters disputed that, saying there were enhancements to a substation that serves data centers in Rochester that Mayo uses, but they were not directly related to the Epic implementation.
"Our clinical data is running on servers at Epic in Verona and backup data centers in Rochester," he said.
Peters also said the whopper $1.5 billion price tag is correct, but it covers a 10-year period of preparation, installation and future upgrades, with hundreds of thousands of employee hours invested in training and implementation.
"Most of that is for people, not as much the technology. There's a misperception that money is going to Epic. The money is really going to our employees for their work," Peters said.
The technology modernization project, which extends beyond Epic's participation, includes investments to improve patient care and information security, he said.
Peters said Epic was chosen for the records system overhaul after a "very methodical, systematic search of the national landscape," with thousands of Mayo employees participating in the analysis.
"Epic has been a very good and valued partner in the entire procedure," he said.
And if the new system changes the amount of time that staff members have to spend inputting data, don't blame Epic, Peters said.
"It is not the fault of the medical record that legislative, regulatory, quality metrics and billing requirements have continued to increase and often fall to the provider right at the point of care," Peters said. The electronic tools are helpful, he said, and are not "the enemy or the cause of this."
Mayo has 63,000 employees at its locations in Minnesota, Wisconsin, Arizona, Florida and Iowa, and serves 8.3 million patients. Its 2017 revenue was $12 billion.
As far as technology cost, Mayo Clinic's $1.5 billion is high, but it is not the priciest Epic project.
In 2003, Epic said it had signed its largest contract at that point: a $1.8 billion agreement to provide software and training for Kaiser Permanente, based in Oakland, California, with 8.4 million patients in nine states and 30 hospitals.
By 2012, Kaiser's then-chief information officer, Phil Fasano, was quoted as saying the cost of the California health organization's electronic records system had ballooned to $4 billion.
Kaiser has 213,000 employees and serves 12.2 million members in eight states and the District of Columbia.
Epic, one of the nation's largest electronic health records developers, has about 9,400 employees and had $2.7 billion in revenue in 2017.