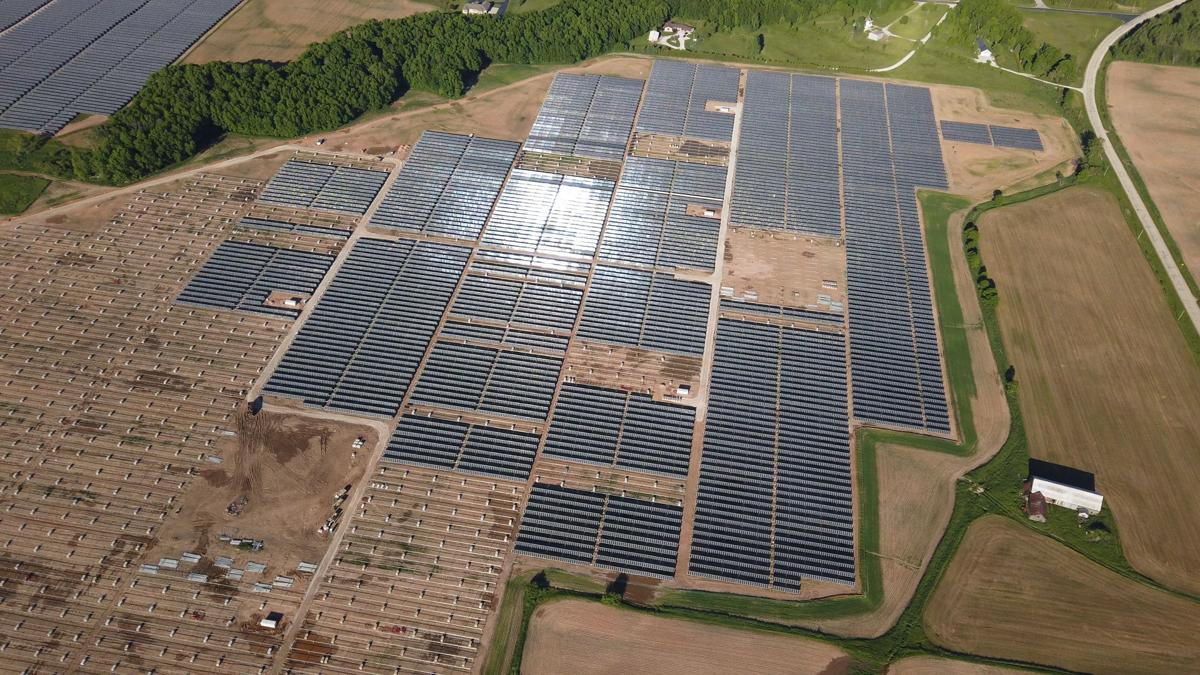 Three of Wisconsin's largest utilities plan to spend $446 million on a second large-scale solar farm with battery storage.
Madison Gas and Electric and the WEC Energy Group filed a request Tuesday to buy a Walworth County solar farm that would generate enough electricity for about 75,000 homes and include a battery that could discharge up to 75 megawatts for four hours.
Invenergy, a Chicago-based energy company, is developing the 250-megawatt solar plant, which if approved by regulators would occupy about 2,000 acres stretching west from Delavan to the Rock County line.
If approved, WEC subsidiaries We Energy and Wisconsin Public Service Corp. would together own 90% and MGE the other 10%. The utilities say in their application that the project will result in lower rates than continuing to run their existing generators.
The state Public Service Commission has scheduled public hearings for April 22 on the Darien Solar Energy Center. A decision on the construction permit would likely come this summer. If approved, construction is expected to begin late this year with the project coming online by the end of 2023.
The purchase will require separate approval from the PSC.
This is the second solar-plus-battery project that MGE and WEC are pursuing.
Last month the utilities announced plans to purchase a 310-megawatt solar and storage plant under development in Kenosha County in partnership with Madison Gas and Electric for a combined $426 million.
"For the second time this year, we are demonstrating our commitment to a clean energy future with a major investment in renewable energy," said Tom Metcalfe, president of We Energies and Wisconsin Public Service Corp. "Not only will these projects maintain reliability and deliver significant savings, building these facilities in Wisconsin will create green jobs and help drive the state's economy."
WEC last year announced plans to invest $2 billion in solar, wind and battery projects by 2025 while retiring 1,800 megawatts of fossil fuel capacity, which the company says will help reach its goal of cutting carbon dioxide emissions 70% by the end of the decade.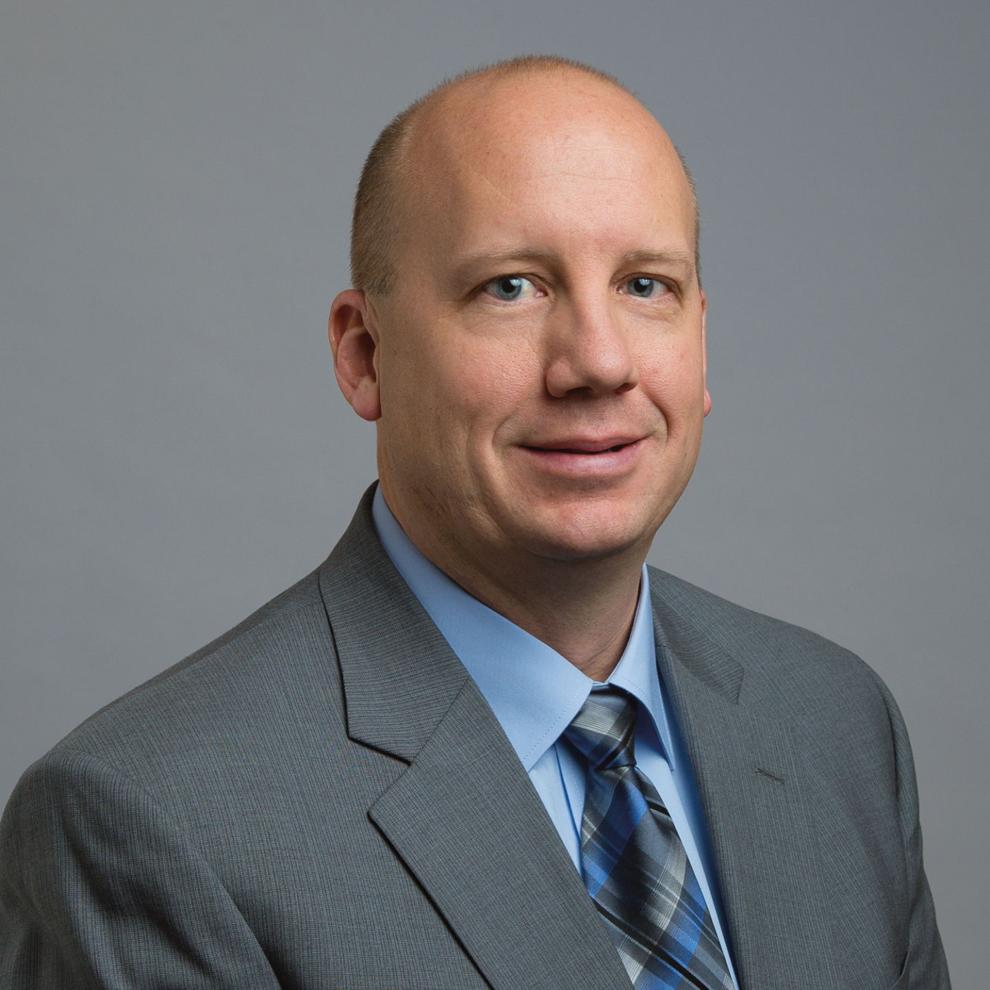 MGE is targeting a 65% carbon reduction by 2030, and both utilities have a goal of carbon-neutral electricity by 2050, which is in line with what scientists say is needed to avoid the most catastrophic impacts of climate change.
"Further investment in cost-effective, clean energy and battery-storage technology will allow us to continue reliably serving our customers as we work together to meet our carbon-reduction goals," said MGE president Jeff Keebler. "We have said since introducing our clean energy and carbon-reduction goals, if we can go further faster, we will."