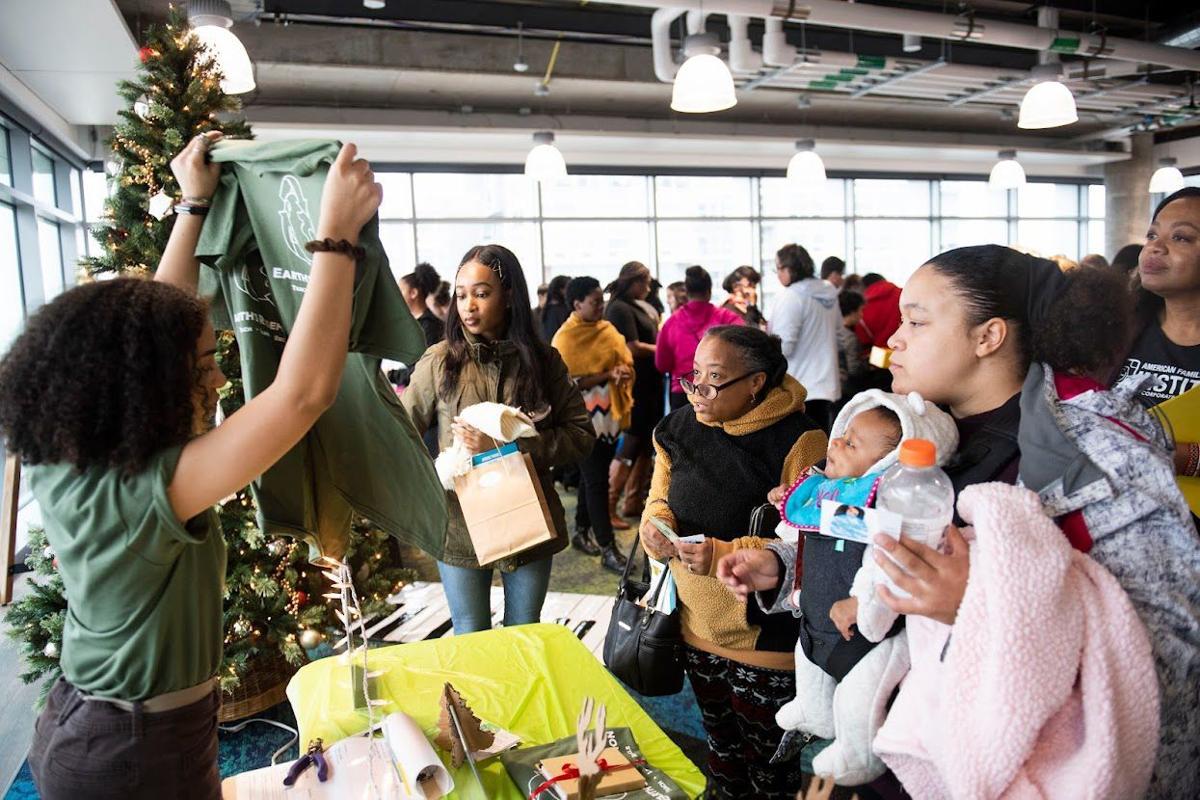 CEOs of Tomorrow, founded a half decade ago and located on Madison's East Side, aims to empower people of elementary through high school age to go after their entrepreneurial ambitions.
People that participate in the nonprofit's various programs are taught how to conceptualize a business plan that tackles a prominent social issue, like racism or mental illness, said founder and CEO Roxie Hentz.
"Businesses today have begun to look at ways they can give back to the community," Hentz said, adding that the nonprofit started as a four-week program in 2014, quickly expanding into a full-fledged operation by 2017. "Customers are looking to invest their money and spend their dollars on businesses that are doing more than just selling a product."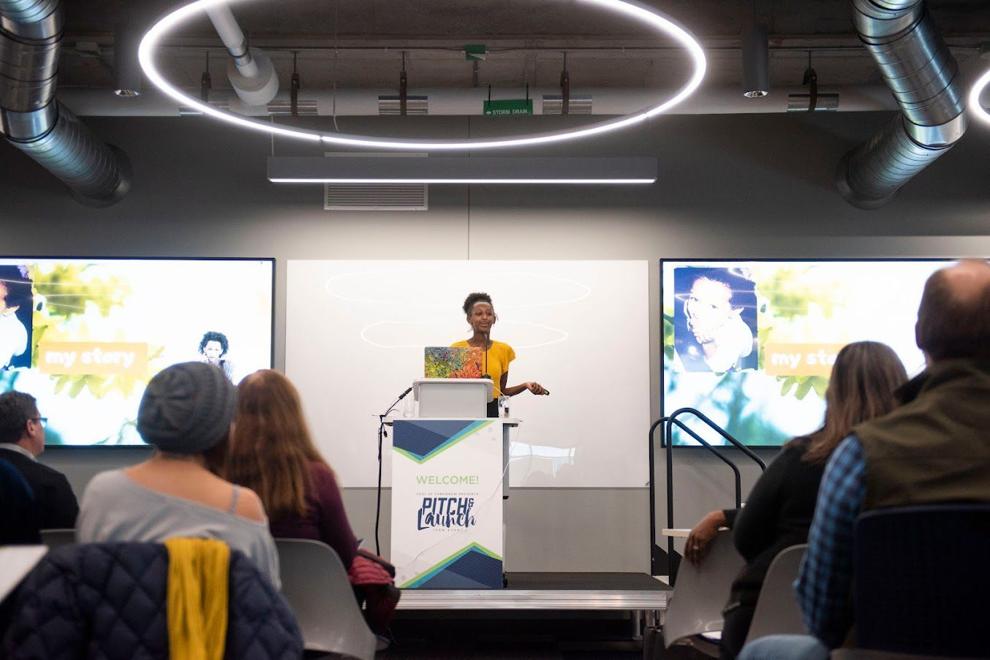 The nonprofit has evolved to have several programs for teens, which include summer internships, an incubator that ends with a pitching event offering cash prizes up to $1,000, courses that earn college credit and global excursions.
The teens learn how to market and grow their business through the programs, as well as gain exposure to customers and earn employability certification.
Young children can participate in a summer camp program, and have access to "imPACTful Creations" business kits. There's a kit for candle-making, as well cookies, lotions and candy.
In order to recruit people into its programs, CEOs of Tomorrow works with schools in Madison, as well as surrounding suburbs including Fitchburg, Sun Prairie, Middleton and Verona. More partners include organizations such as Madison's Centro Hispano, which supports the local Hispanic community, Hentz said.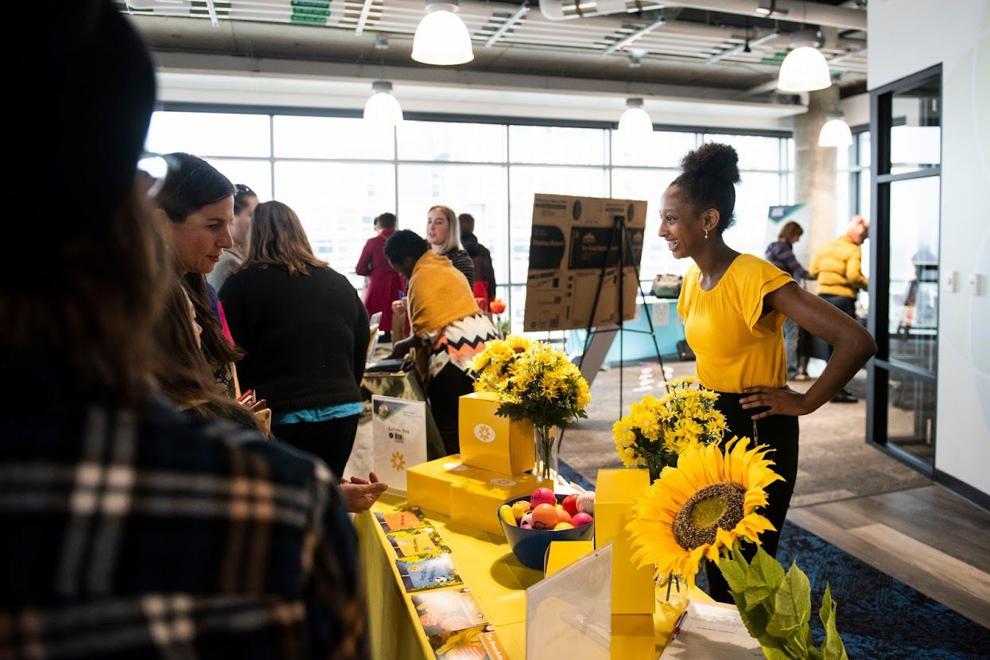 Some students also come to CEOs of Tomorrow through word of mouth. They choose either to pursue CEOs of Tomorrow programming on their own, or are referred by a teacher or community organization.
And a majority of students are people of color — Hentz estimated that percentage ranges between 60 and 80% — but she touted CEOs of Tomorrow as a place where people from all walks of life can feel welcome.
More support comes from public donations, Hentz said.
Verona Area High School junior and CEOs of Tomorrow student Denali Kraemer ended up on the Wisconsin television show "Project Pitch It" for her idea since becoming involved with the nonprofit in 2019.
The show depicts young entrepreneurs pitching their venture to top business moguls for awards. Kraemer's pitch was part of episode eight of the show's fifth season.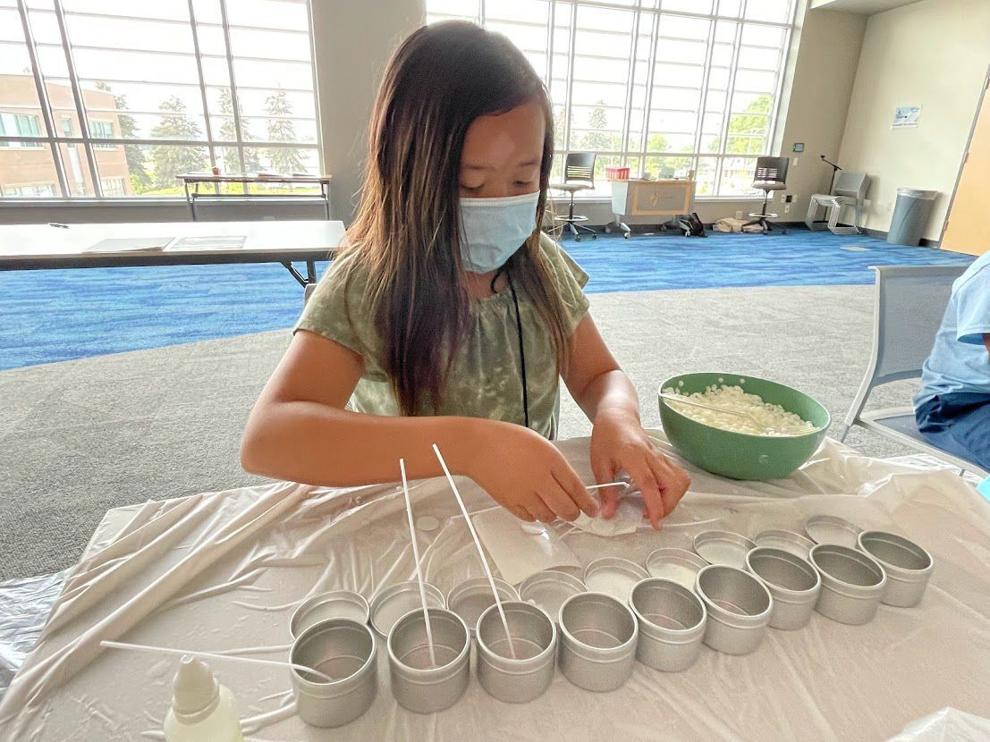 Her business, Yellow Flower, sells kits filled with stress-relieving gadgets and fidgets geared toward people dealing with anxiety and stress. Kraemer, who struggles with anxiety herself, has sold kits to just under 100 people so far.
C.H. Bird Elementary fifth-grader Joslynn Ly, age 9, said she owns a candle business called "Tiny T Lights." The CEOs of Tomorrow student said "making candles is a really fun experience" and that business has boomed with eight customers. Ly said she had the most fun learning how to design her business' logo.
Both Ly and Kraemer said they have adult ambitions other than entrepreneurship, but they each said they can apply what they've learned to the careers they wish to pursue. Ly said she wants to be an artist, and Kraemer either a social worker or journalist one day.
"It's magical to see these young people unlock their brilliance and make a difference in Madison and in surrounding areas," Hentz said.
---