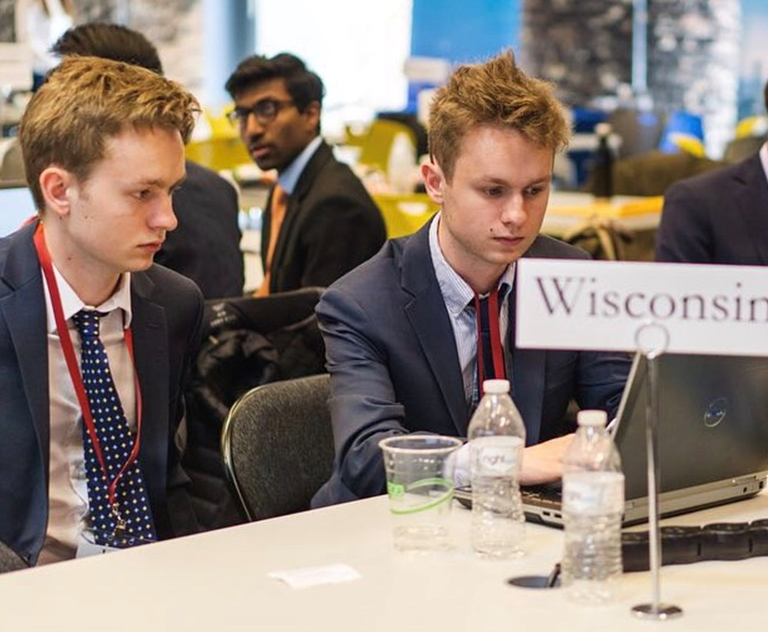 When the founders of a fast-growing Madison-based startup that collects "alternative" stock market data were in high school, computer coding was just a hobby.
But within a couple of years of graduation, twin brothers Chris and James Kardatzke used their knowledge, in February 2020, to launch Quiver Quantitative — a website that, in seeking to bridge the information gap between the Wall Street broker and the novice retail investor, has already registered 150,000 users, 60% of whom signed up in the past month, James said.
Alternative data is not within the conventional realm of what investors use to evaluate companies and stocks, Chris explained. Traditional data — such as company financial statements, news releases and government reports — can be hard to interpret without a background in finance or data analytics, he said, adding that accessing some datasets can cost thousands of dollars.
Instead, the startup's website uses computer code to "scrape" stock data from across the web, and assemble it in a free online dashboard, James said. One dashboard depicts how members of the U.S. Senate trade stocks, while another displays the recipients of government contracts. Other dashboards include posts from Reddit and other social media sites.
Prior to launching, the UW-Madison graduates, both 21, knew that more people were using the internet than ever before, and that investment apps like Robinhood made it easy to learn stock trading (without paying any fees) at the click of a button.
James, who studied finance, and Chris, who studied math and statistics, wanted to ensure anyone could access and understand Quiver Quantitative's datasets, which are free to those who register with the website.
Some users have the option of buying a product that lets them build their own stock research tool on top of Quiver data feeds. That's the only revenue source for the company at this time aside from $625,000 in startup seed funding, James said. The hope is to get more financing within the next year, he said.
But James touted the high demand for the product, adding that, in addition to investors, news outlets and people researching the topics covered in each dataset find it helpful. Pricing can vary, he said, based on which datasets are used.
Coming to own a company with five full-time employees and a few part-timers — all of whom work remotely because the startup doesn't yet have a physical space — was no overnight affair for the brothers, who hail from Spring Green.
They both worked on some computer science-related projects in high school, where they also took several advanced placement classes. The twins' passion for the field only grew with those ventures, fueling their desire to compete in a two-year coding competition during their college years, Chris said.
In the spring of 2019, the brothers were invited to the UChicago Trading Competition, he said, where they got their chance to not only compete in simulated stock trading contests, but network with companies in the financial industry.
Then, James went on to intern for a hedge fund in Boston, where he said he saw how data was used by the investors there to drive their decisions.
"Trading and investing should be accessible to everyone," Chris said, adding that the startup would like to continue growing its platform for that reason. "It's just the trend after Robinhood."
"With interest rates at basically zero, people are better off investing their money," James added. "(Investment) is a pretty powerful wealth-creation tool."
Photos: Octopi Brewing
Octopi Brewing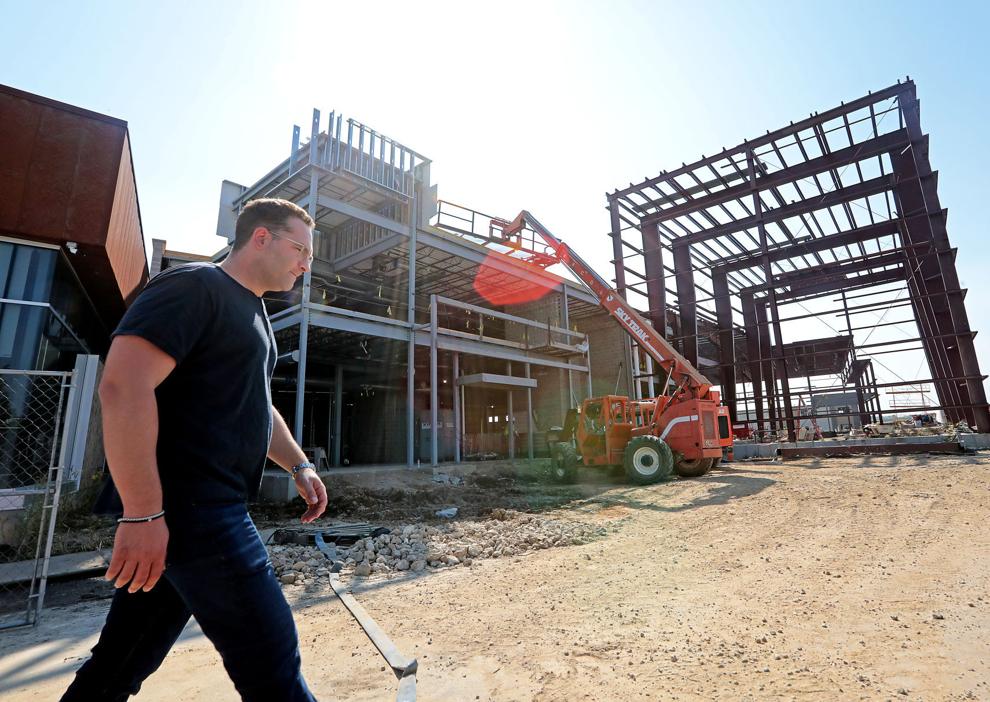 Octopi Brewing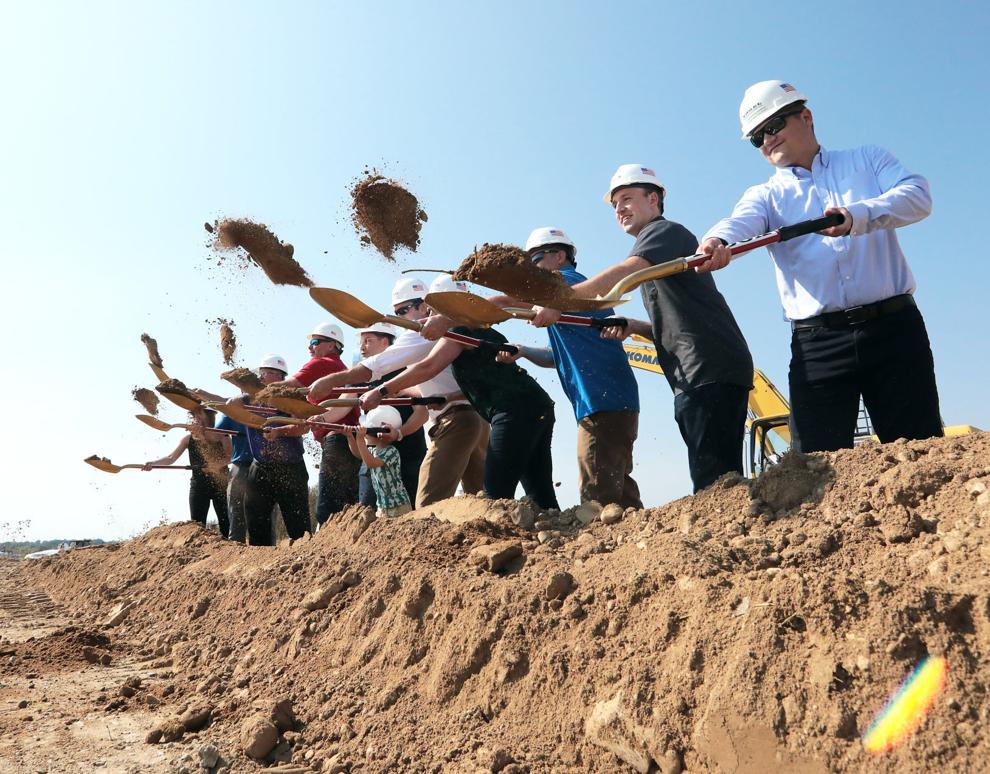 Octopi Brewing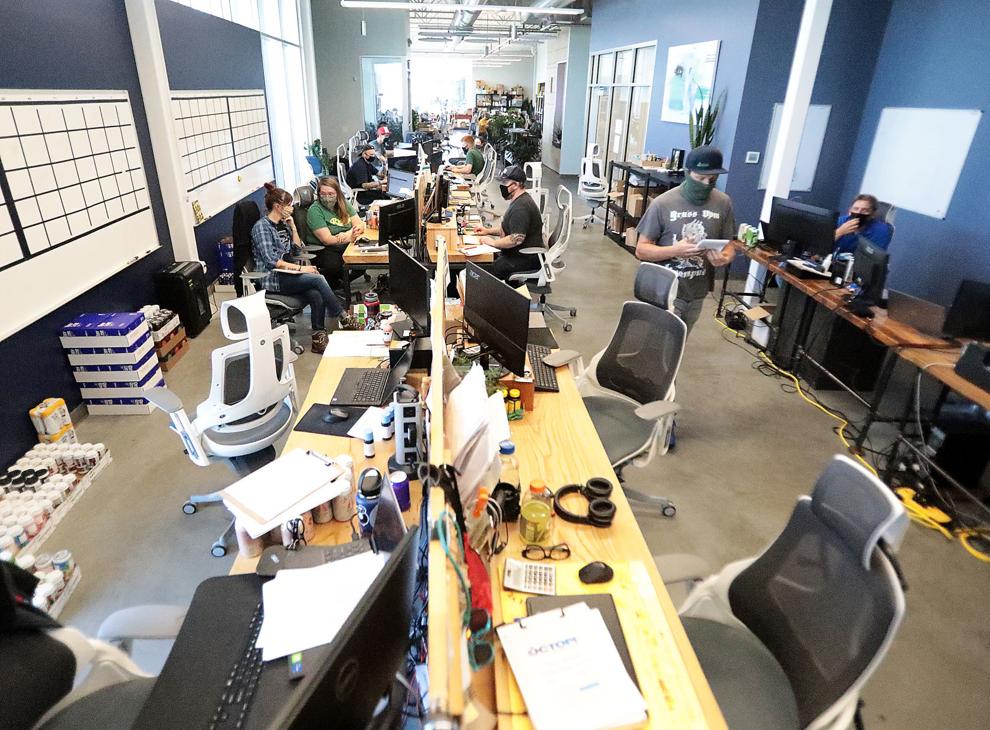 Octopi Brewing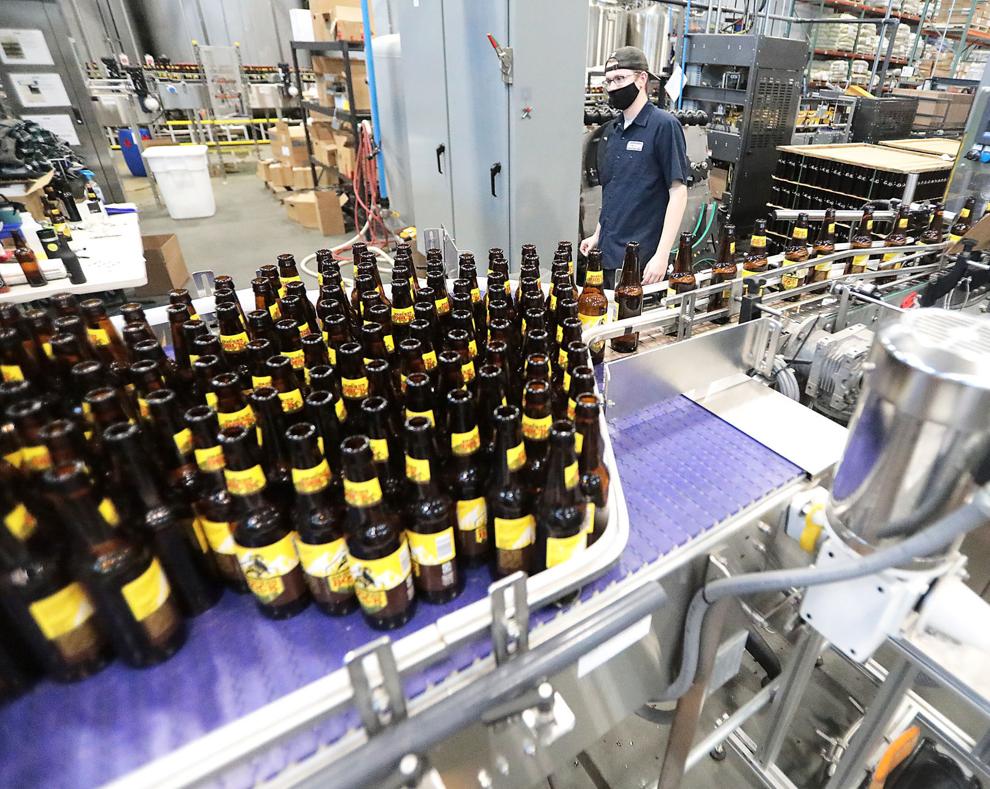 Octopi Brewing
Octopi 07-10012021165122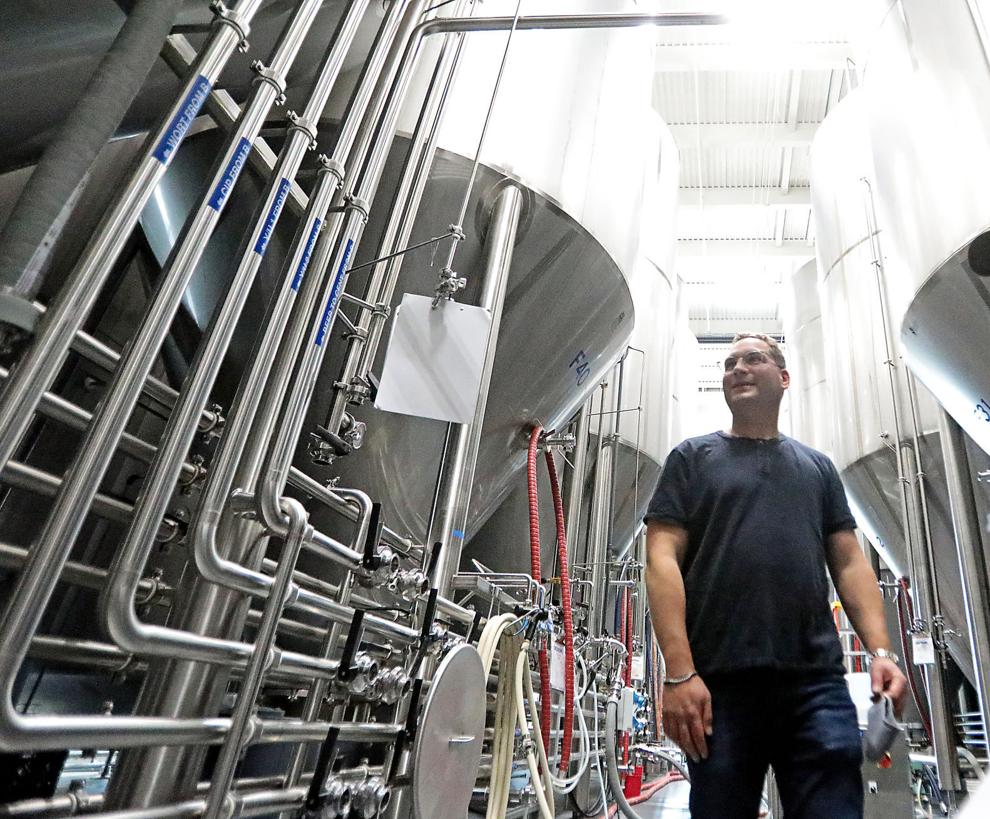 Octopi Brewing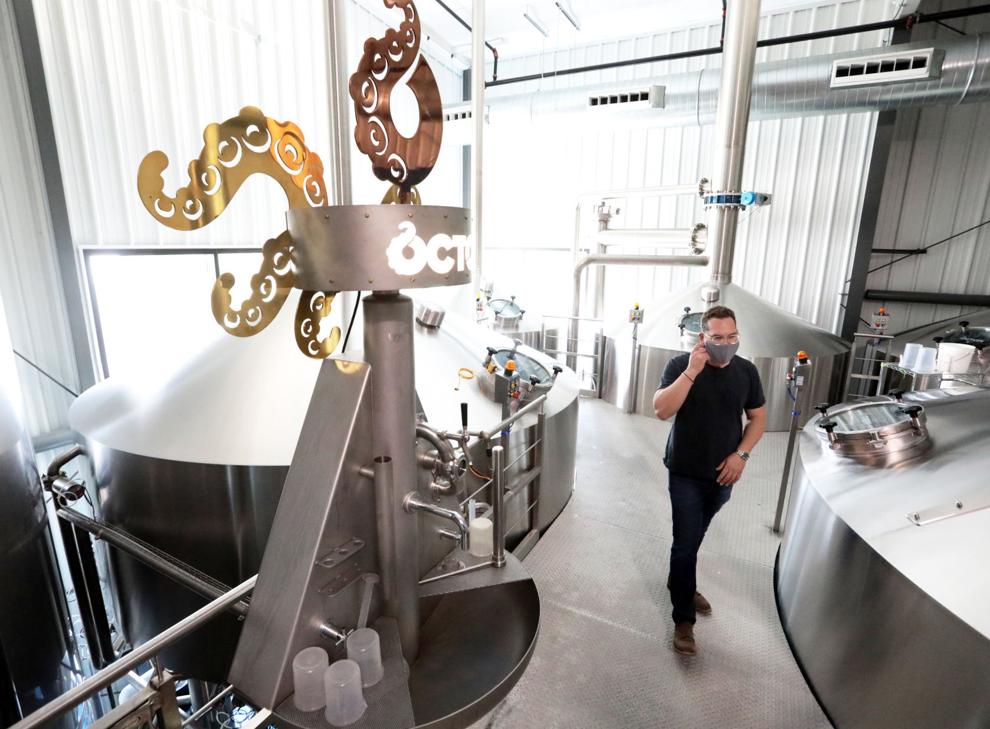 Octopi Brewing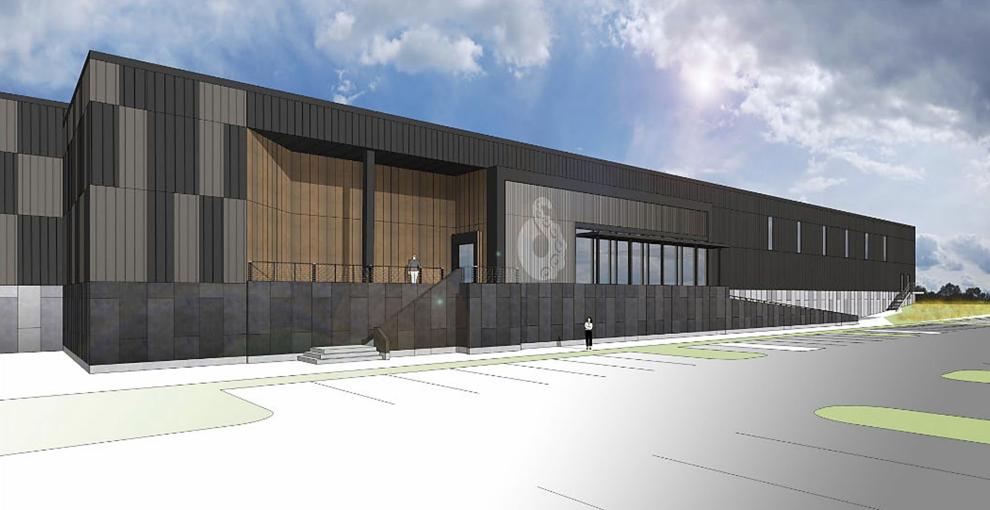 Octopi Brewing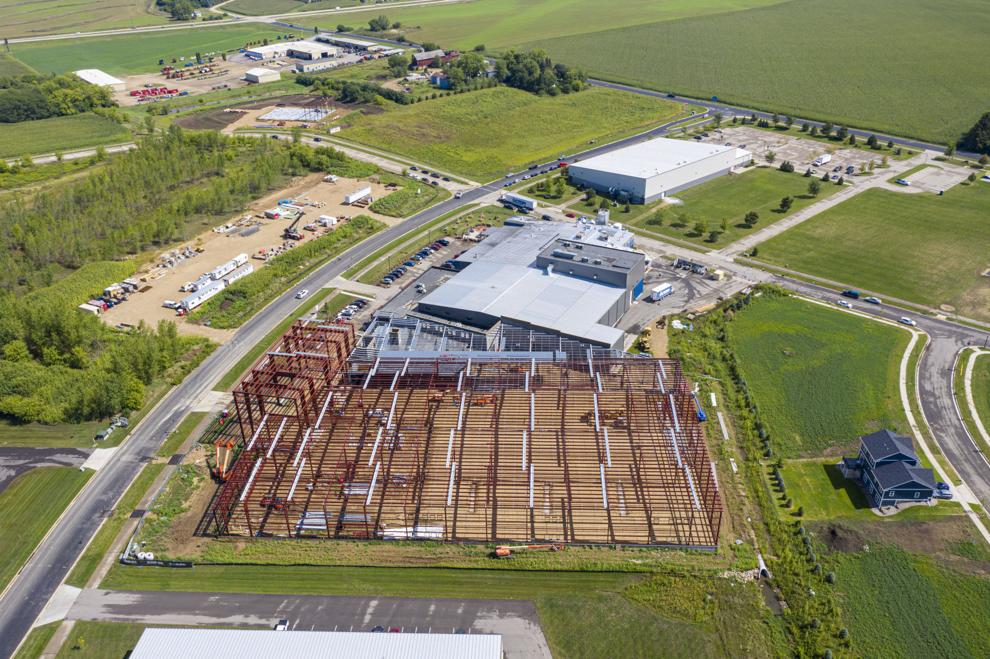 Octopi Brewing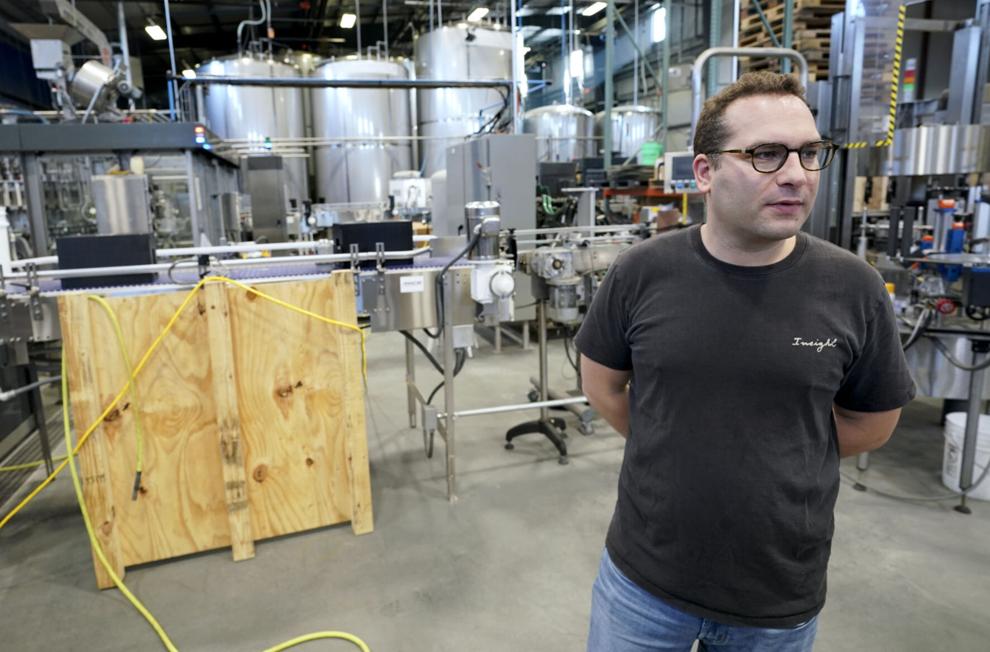 Octopi Brewing Co.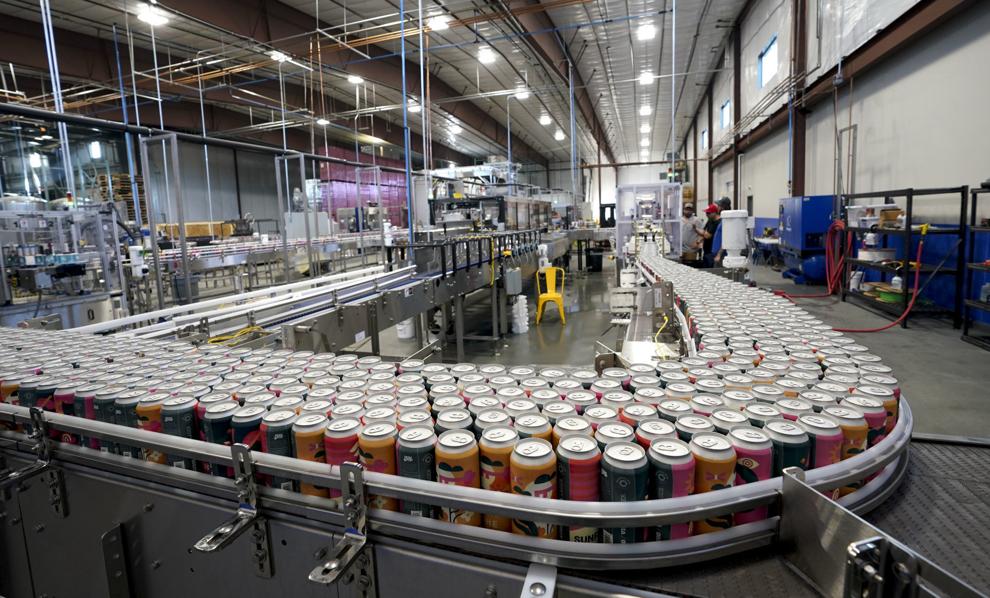 Octopi Brewing Co.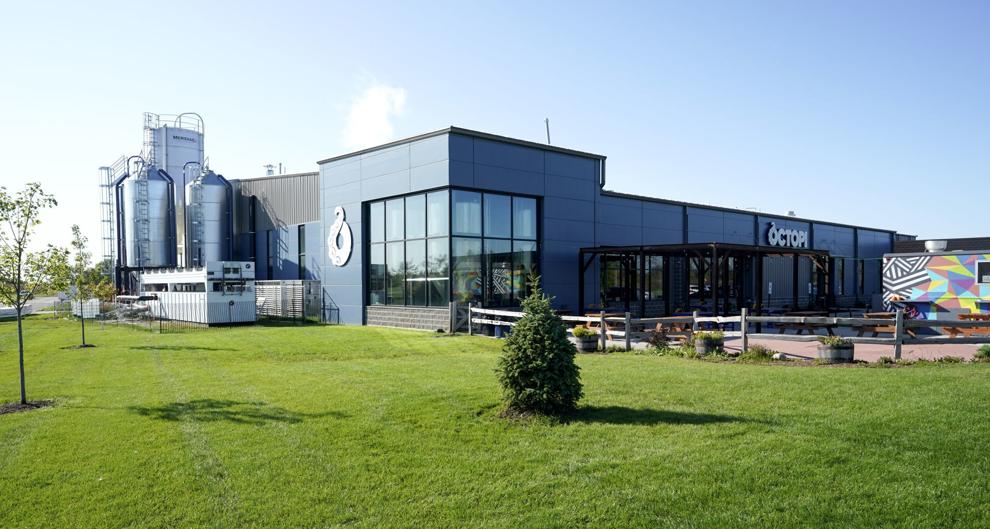 Octopi Brewing Co.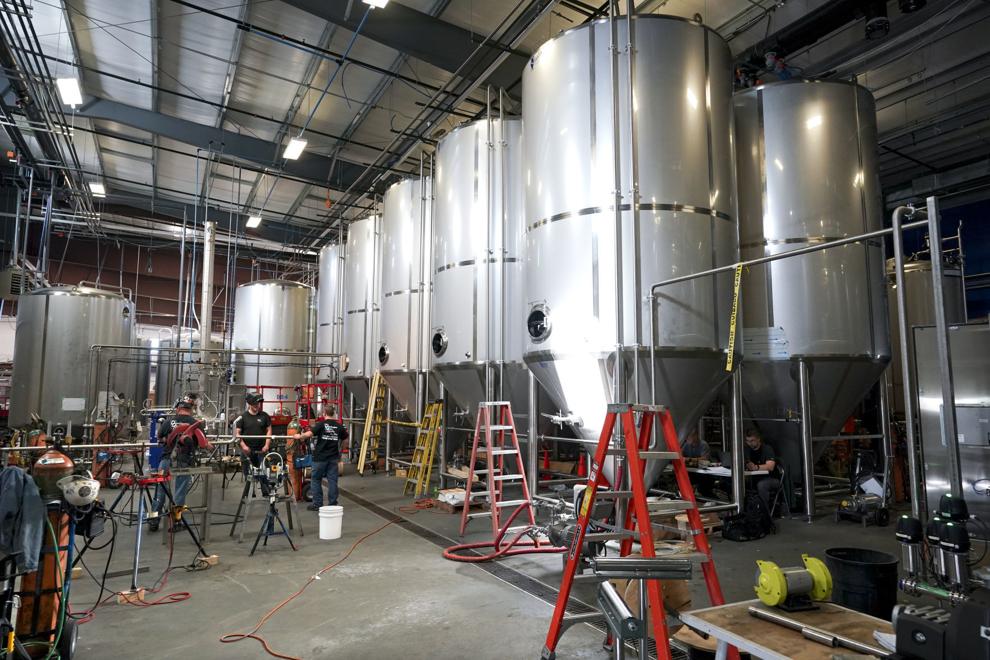 Octopi Brewing Co.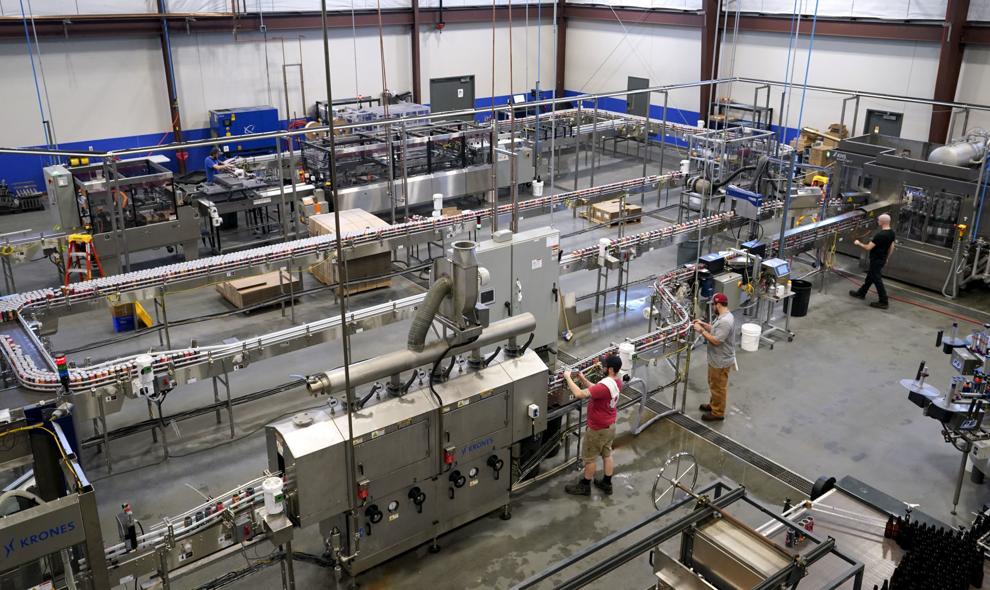 Octopi Brewing 02-11122018083621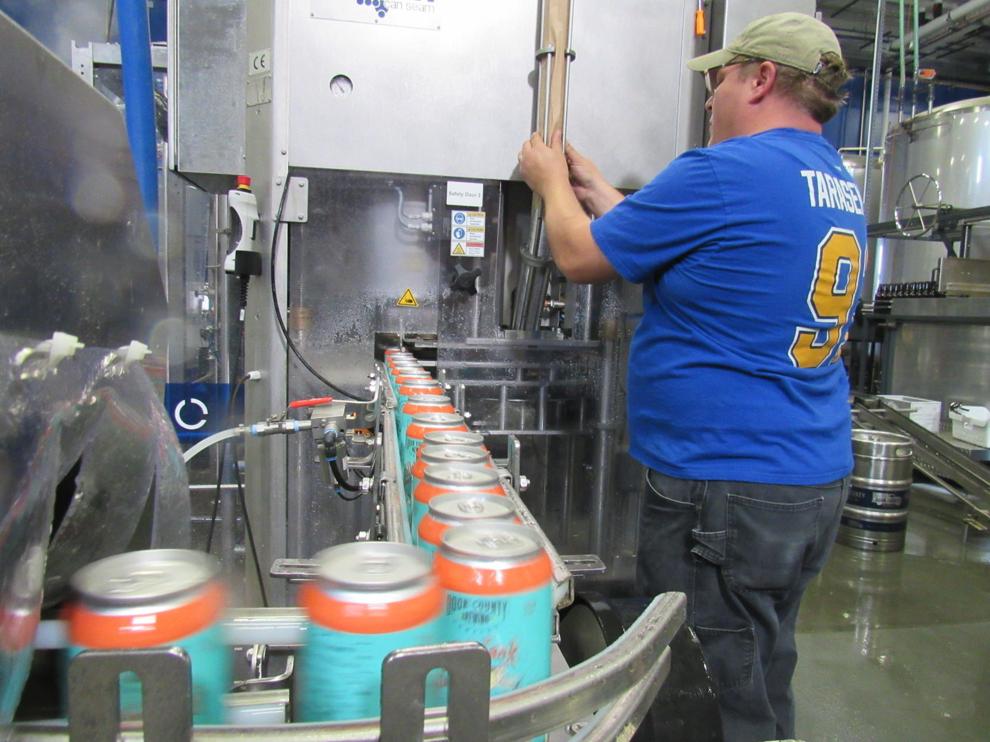 Octopi Brewing 04-11122018083229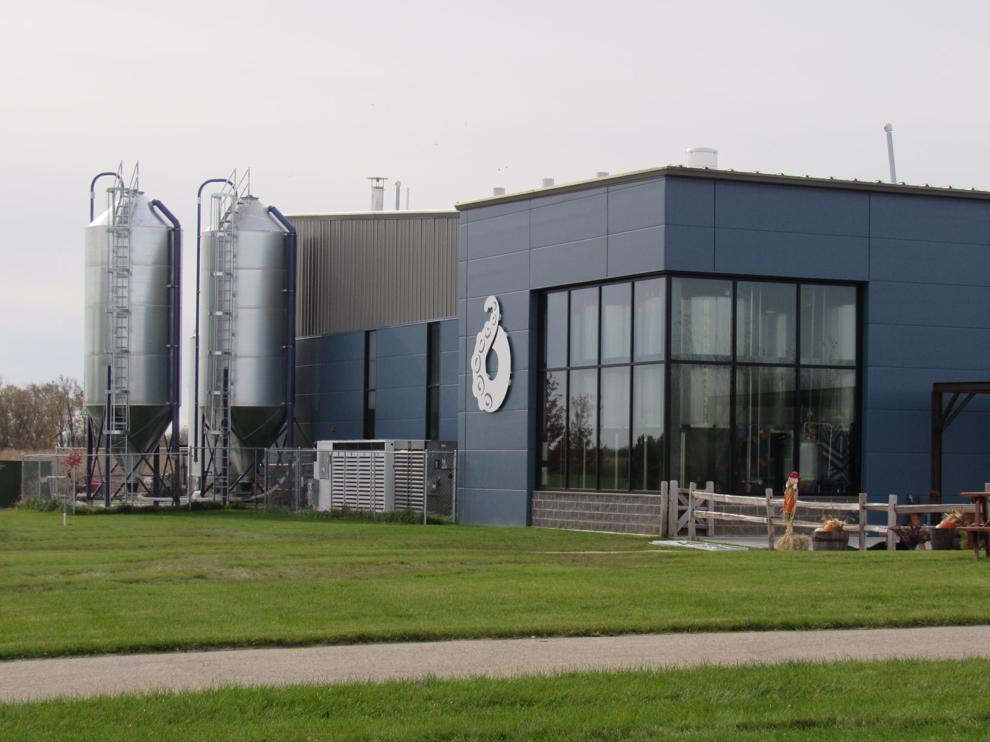 Octopi Brewing 07-11122018083229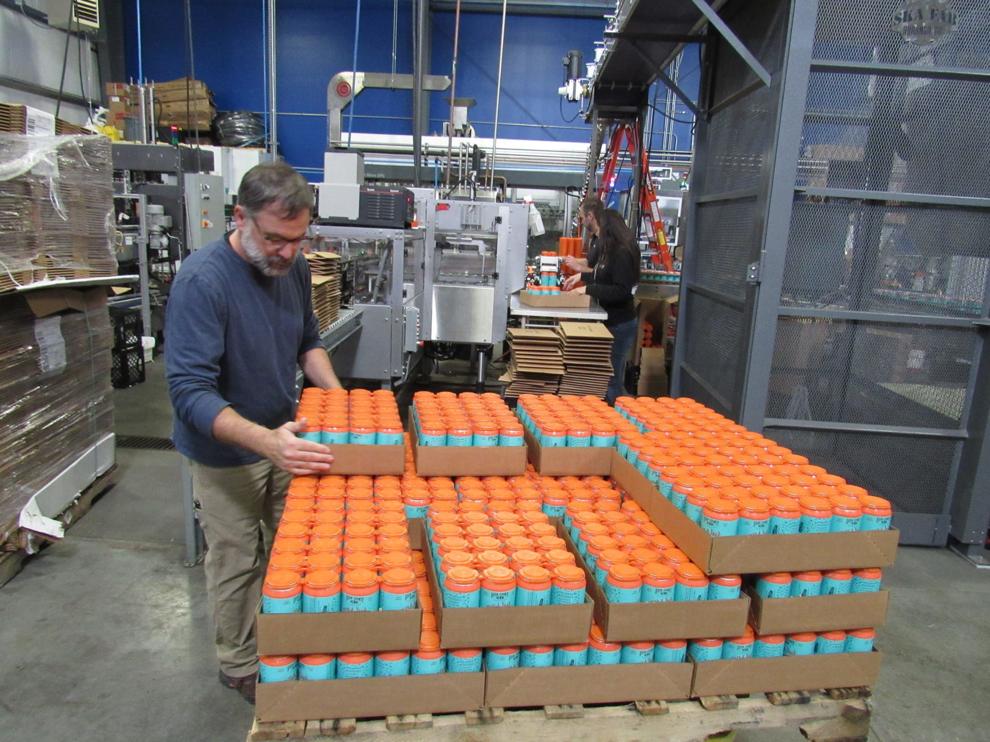 Octopi Brewing 06-11122018083229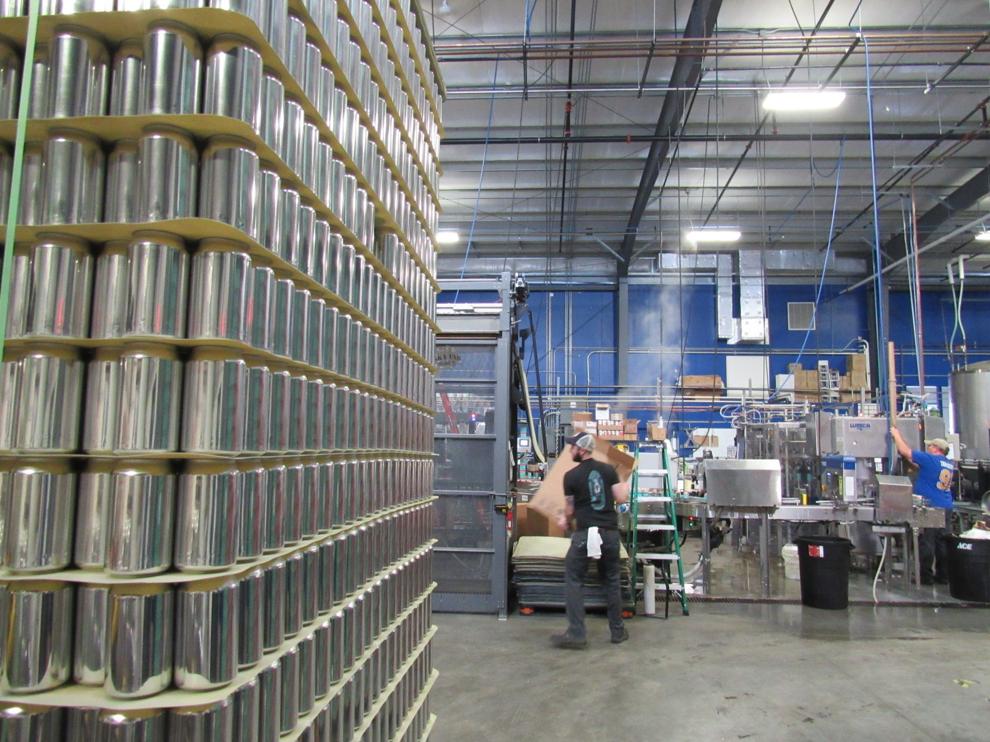 041419-wsj-biz-on-retail5