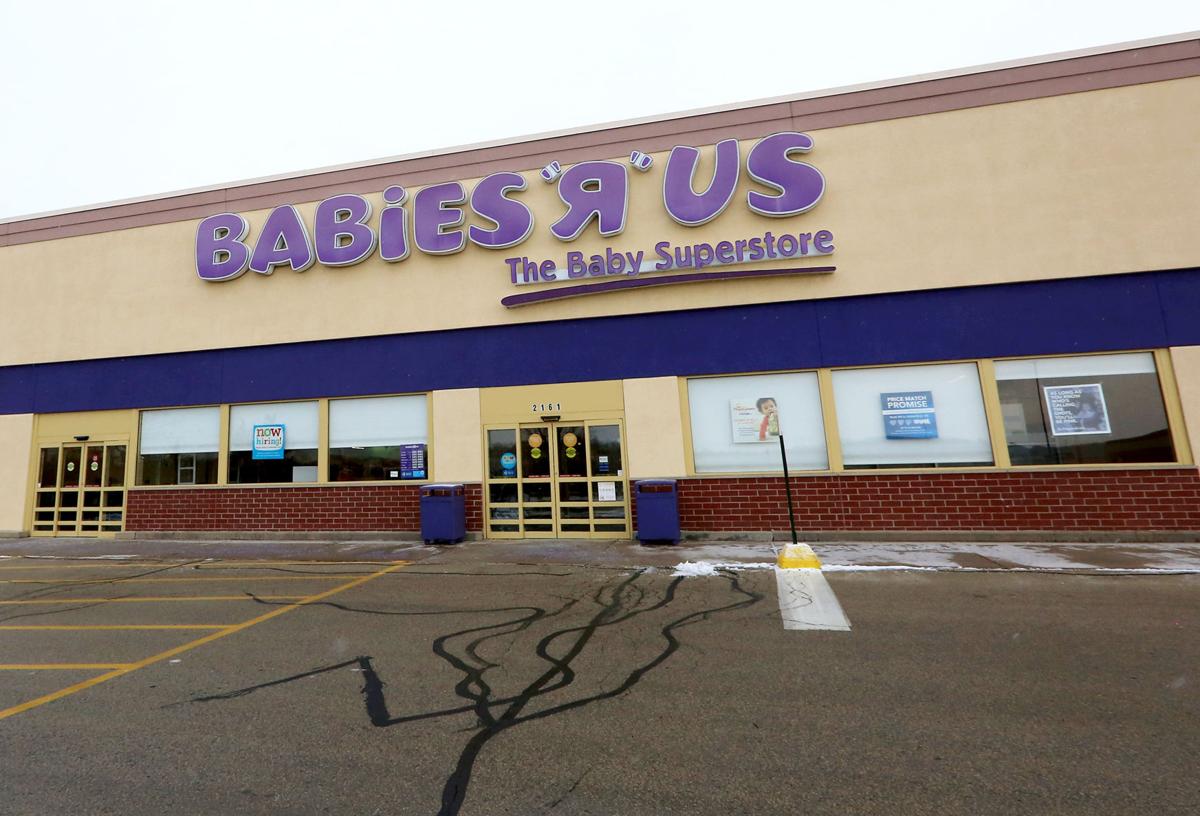 Madison is losing another major retail store.
Toys R Us announced Wednesday that it will close its Babies R Us store on Madison's East Side. The store is among 182 Babies R Us and Toys R Us stores nationwide expected to close by the end of April, according to the company.
Toys R Us has been squeezed by Amazon.com and huge chains like Walmart and has been hobbled by $5 billion in debt. In September, the New Jersey-based company filed for bankruptcy protection.
Chairman and CEO Dave Brandon said that it plans to convert a number of locations into co-branded Toys R Us and Babies R Us stores, although no details were announced.
"The reinvention of our brands requires that we make tough decisions about our priorities and focus," Brandon wrote in a letter to customers posted on the company's website. "The actions we are taking are necessary to give us the best chance to emerge from our bankruptcy proceedings as a more viable and competitive company."
Store closings are expected to begin in early February, with the majority of the locations closing by mid-April, Brandon said.
Bloomberg News reported that the targeted stores accounted for $925 million in sales in 2017 and represent about 20 percent of the company's stores. Besides combining some brands, it will also cut the number of items offered in locations to reduce inventory.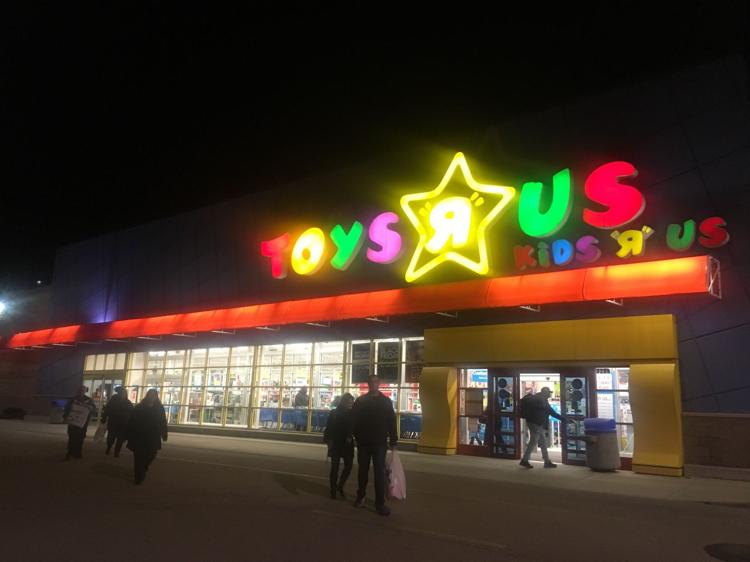 You have free articles remaining.
The closings will also likely impact Middleton-based American Girl.
In 2016, the company signed a three-year deal to give American Girl anywhere from 300 square feet to 700 square feet in nearly 100 Toys R Us stores across the country, including the one at West Towne Mall, which will remain open. American Girl executives said at the time that it had hoped to expand into more Toys R Us stores. In October, American Girl's parent company, Mattel, said half of its 22 percent drop in North American revenue was due to the Toys R Us bankruptcy.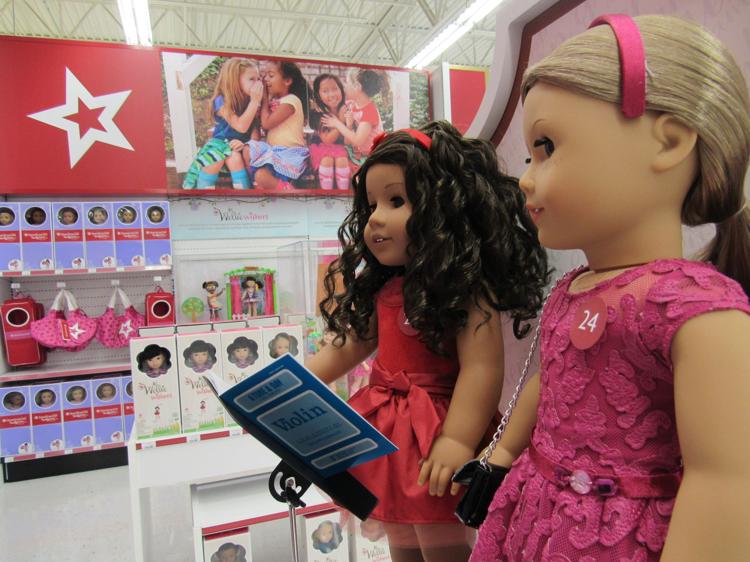 The Babies R Us near East Towne Mall opened in 2006 following a restructuring.
At that time, the company closed 73 Toys R Us stores and converted 12 of them to Babies R Us stores, including the 45,000-square-foot Toys R Us store at 2161 Zeier Road, which had opened in 1991. Babies R Us carries a wide selection of products geared toward newborns, infants and toddlers, including furniture, strollers, car seats, infant care items and a baby registry.
Besides the Babies R Us in Madison, the Toys R Us store in the Milwaukee suburb of Brookfield also will close.
Toys R Us wouldn't say how many jobs will be cut. It said some employees will be moved to other stores and those who cannot be will get severance.
The Babies R Us announcement comes after Walmart announced Jan. 11 that it would close its Madison Sam's Club store on Watts Road on Jan. 26.
The Associated Press contributed to this report.
[Editor's note: This story has been updated to reflect a correction. An earlier version misstated the location and type of store closing in Madison.]