Hotels are closing, events canceling and thousands of workers have already lost their jobs as Wisconsin's tourism industry braces for one of its worst years in modern history.
The numbers are staggering: By one estimate, the state's tourism industry will see losses of about $4 billion as people are encouraged to stay home to help reduce spread of COVID-19.
"When I hear that tremendous amount of loss, my heart goes out to all the small businesses," said David Eades, executive director of the Bayfield Chamber & Visitor Bureau, where tourism in that county is a $71 million industry. "They're the ones that are going to get the hardest hit. We can talk about the industry suffering a loss, but it's all the little people that are the industry."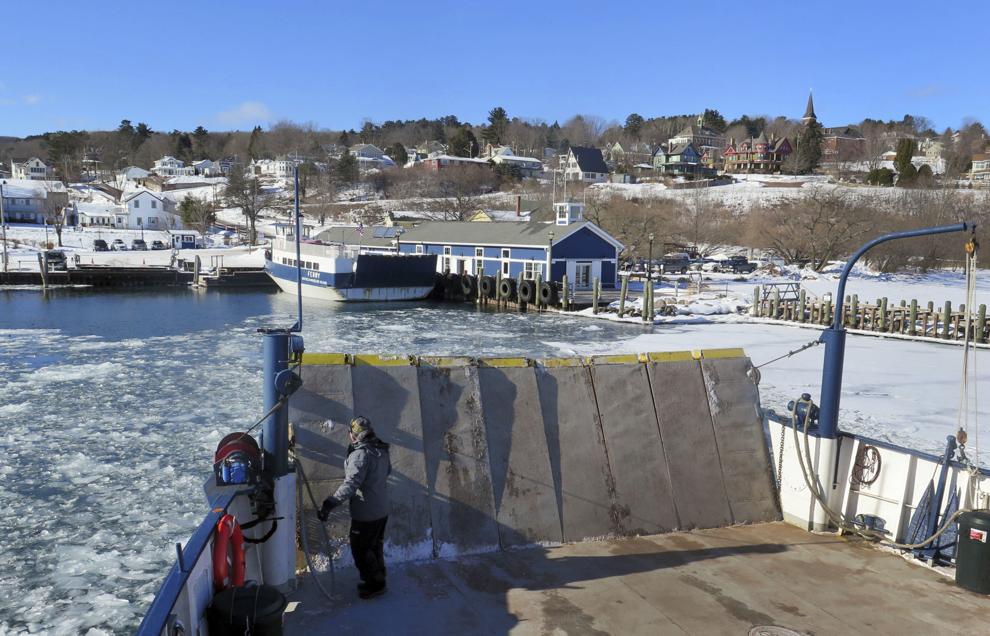 Tourism is one of the three pillars of Wisconsin's economy, along with manufacturing and agriculture.
Direct tourism spending in Wisconsin in 2018 was $13.3 billion, with an overall economic impact of $21.5 billion, according to a study commissioned by the state Department of Tourism. That translated to $5.5 billion in wages and $1.5 billion in state and local taxes that year. Spending numbers for 2019 are expected to show a 10th consecutive year of growth, said Sara Meaney, the state's tourism secretary designee.
But if a forecast by the U.S. Travel Association, which predicts a 31% decrease in travel nationally this year, holds true, the state could be looking at tourism losses of around $4 billion. Almost 200,000 people are employed in Wisconsin's tourism industry, but many have been idled.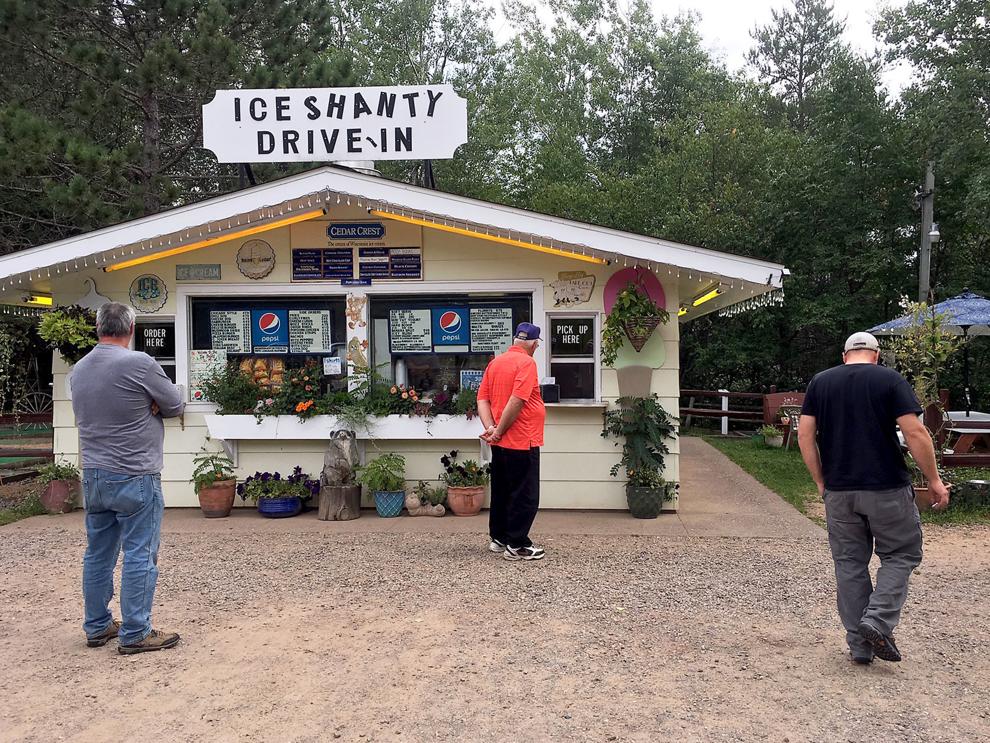 People are already feeling the impact — from one end of the state to the other. Waterparks have been silenced, conventions scrubbed and historic attractions and museums shuttered. No one can say when the Milwaukee Brewers will play again or whether the Bucks will resume their chase for an NBA title. Even the North Woods, home to picturesque forests and thousands of pristine lakes, is suffering.
"How can anyone have a plan? It's day by day in terms of what will our state and federal governments do to help any and all of us," said Beta Bodin of Bayfield, a fourth-generation entrepreneur whose family business buys and sells whitefish caught by local commercial fishermen on Lake Superior.
Much of Bodin's sales are to area restaurants and, in light of the state's "Safer-at-Home" shutdown, nets have been pulled at one of the best times for harvest. Bodin also has two retail shops.
"As far as what's to come, I wish I had a crystal ball," Bodin said. "I think this will pass, but it leaves me queasy as to what's to come for the summer."
Key to economy
The forecast for 2020 is distressing. The U.S. Travel Association estimates that tourism spending nationally will drop 75% in March and April. The report, compiled by Oxford Economics, also predicts 4.6 million lost jobs and tourism declines through the fall. In May, it projects a 55% drop in tourism spending, a decrease of 35% in June, and 25% for July and August. By September, it predicts declines of 20%.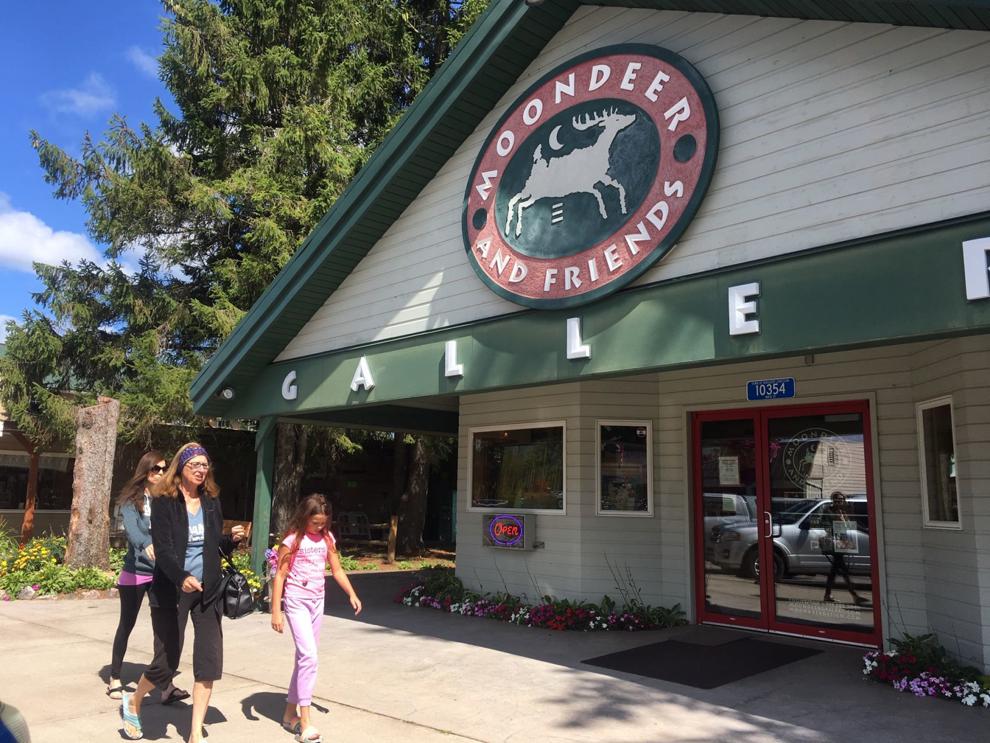 That gloomy outlook is why Eades and some other tourism officials are pushing for grants in addition to low-interest loans. Many small businesses are already highly leveraged and would struggle to take on additional loan payments, even at no interest.
"What they're going to need are grants to keep their businesses open, to pay their bills, to pay their employees," Eades said. "I'm still hopeful this won't last that long. Hope is a good thing."
Tourism officials in several key vacation destinations are asking visitors and those with second homes to stay away so limited health care facilities aren't overwhelmed. There is also concern that the largely older populations that live year-round in communities such as Eagle River, Hayward and Minocqua, as well as Door County, would face more exposure to the novel coronavirus.
The move, supported by the state Department of Tourism and several county boards, is painfully counter-intuitive for those who normally spend their days pulling out the stops in an effort to draw visitors to their respective areas.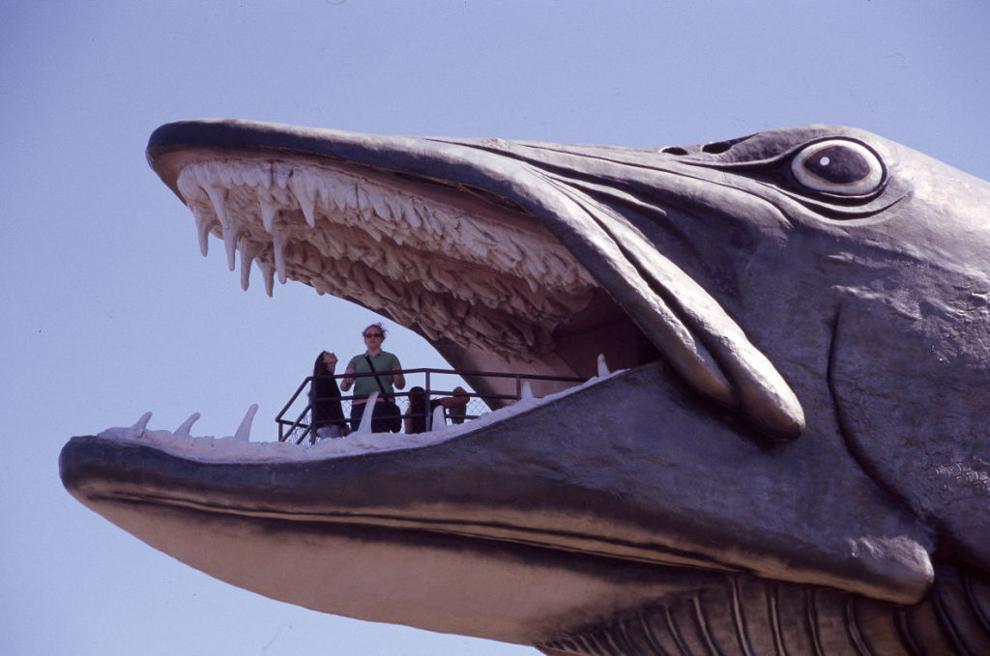 "It has been extremely difficult making this conversion to telling people that we really want you to stay home right now," said Krystal Westfahl, executive director of Let's Minocqua Visitors Bureau + Chamber of Commerce. "We're a small-town community with small-town charm. We rely on our mom-and-pop shops to keep it that way, and it is very scary for them right now."
Westfahl said she is hoping the fishing season opener can be salvaged in early May — providing an infusion of money for everything from bait stores and gift shops to motels and restaurants. Those businesses also depend on Memorial Day weekend and steady traffic in June, July and August from those who come to camp, hike, bike, rent a cabin, golf, kayak and take in scores of festivals and events now in jeopardy.
Lodging woes
With $1.2 billion in direct tourism spending, Dane County is second only to Milwaukee County, with $2.1 billion in tourism revenue. Only now, museums and many restaurants are closed, and virtually all special events and conferences have been canceled or postponed.
One example is Epic Systems Corp.'s decision to scrap its annual experts group meeting, which was scheduled to run from April 27 to May 8. Last year, it brought about 9,000 people from around the world to Epic's campus in Verona, an event that fills hotel rooms throughout the county.
Statewide, the impact on lodging, which accounted for about $3.6 billion in state tourism spending in 2018, is already evident. According to the American Hotel & Lodging Association, Wisconsin had 41,291 people working at hotels and other lodging facilities, with nearly half of those jobs already lost due to the pandemic.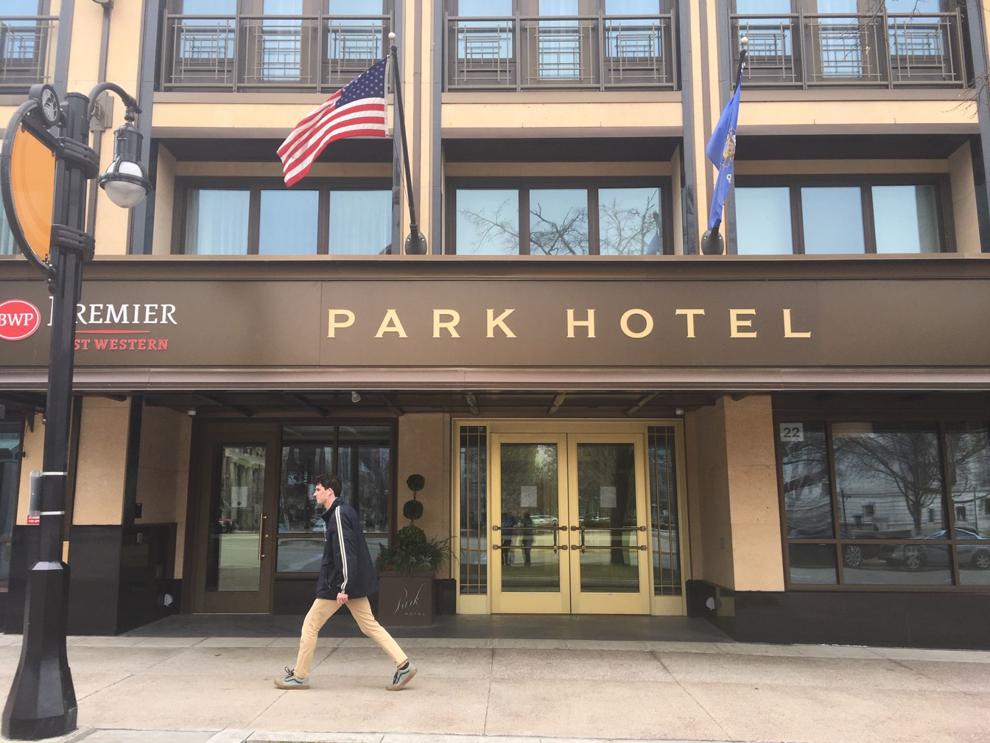 "The impact to our industry is already more severe than anything we've seen before, including September 11th and the great recession of 2008 combined," Chip Rogers, president of the AHLA, said in a statement. "We expect that 70 percent of hourly hotel employees are no longer working. Additionally, we expect half of all U.S. hotels will cease operations by the end of March."
In Madison, The Park Hotel on Capitol Square has closed, leaving 120 people unemployed, according to a filing submitted Monday with the state. On Wednesday, The Edgewater said it was laying off or reducing the hours of 200 employees. HotelRed, across from Camp Randall Stadium, is closed through April 30, while the Graduate, 601 Langdon St., has also shut down.
'Basically a mess'
In northern Wisconsin, officials hope that seasonal homeowners will be able to return by summer. In Oneida County, home to Rhinelander, Three Lakes and much of the Minocqua area, about 45% of the housing is seasonal. In Door County, where there are about 22,800 households, 10,167 of those are seasonal, according to county data.
In Vilas County, home to 1,320 lakes, the year-round population is about 21,000 people. But it swells during the summer, with the county being home to some 15,000 seasonal homes that pump more than $68 million into the local economy, according to a UW-Whitewater study.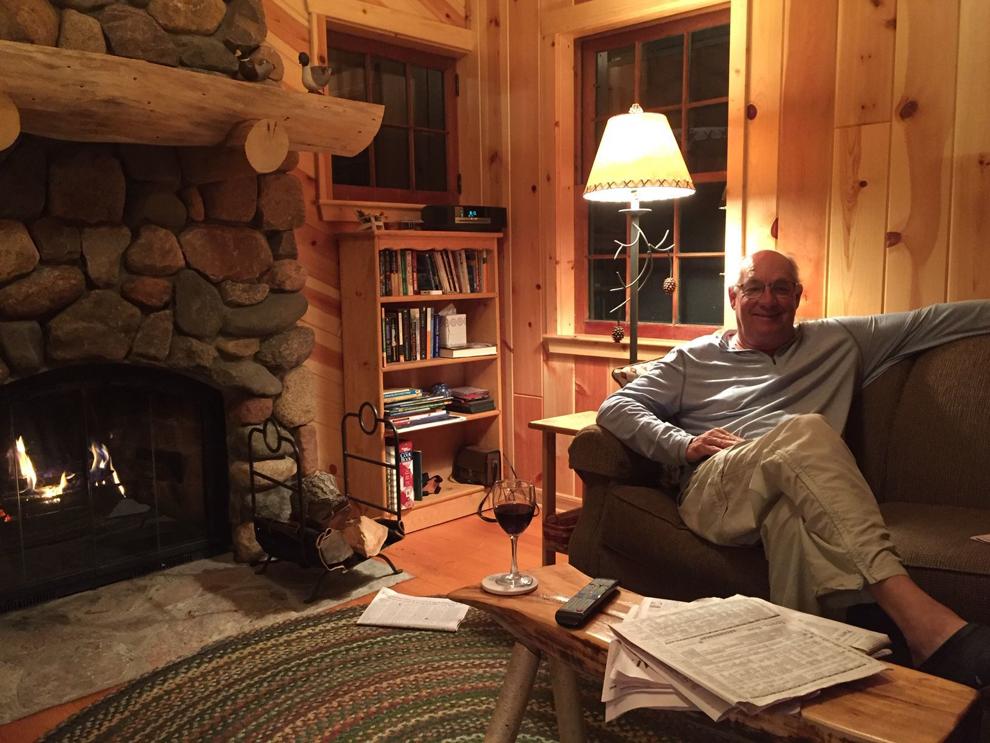 Rob Wixson of Madison has a cabin on Lost Canoe Lake near Boulder Junction. He considered heading up to his Vilas County property with other family members but canceled the plans after seeing the request from county officials to stay away.
"I agree with it," Wixson said. "I feel for all the businesses, but I think it's more important to stay here."
At Bea's Ho-Made Products, located near the tip of Door County near Gills Rock, the company has been canning cherries, pickles, jellies and relishes since 1961. Jeni Tveten, a manager at the business, said it relies heavily on walk-in traffic.
"It's just basically a mess for all of us," Tveten said. "Hopefully, this will be over sooner than later, but we'll do what it takes. We're a strong community, we're a strong state, and I think we have a lot of good backing. Door County will still be the same."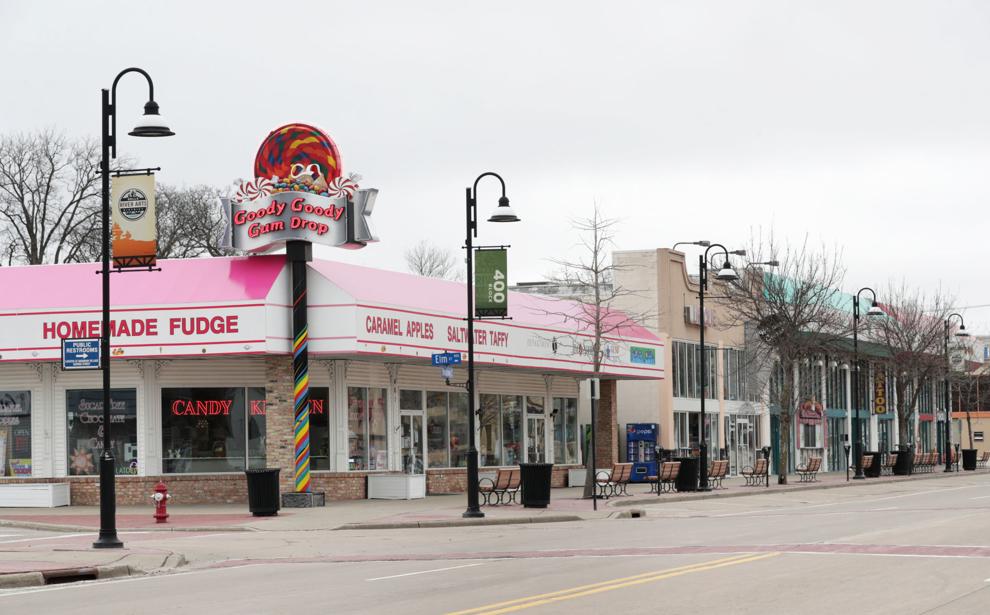 The tourism department's Meaney said she doesn't know when things will return to normal. But she said that tourism will be a key part of the state's economic recovery.
"Travel, as a whole, is something people dream about, something people hope for. It's what we all work for," said Meaney, who has yet to be confirmed by the Legislature. "Wisconsin is well-positioned both in its product offering and its geographic location to be able to offer road-tripping visits to Wisconsin. We may become a more viable dream destination for more people as a result of our position and our accessibility."
Photos: A look at how COVID-19 is affecting Wisconsin
COVID-19 in photos: How Wisconsin is managing the pandemic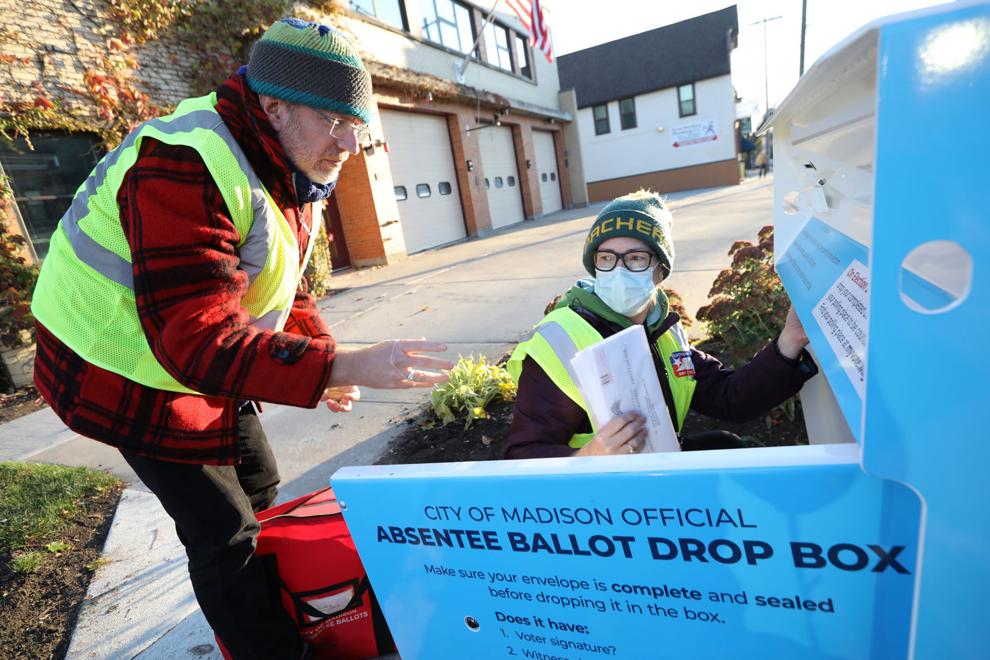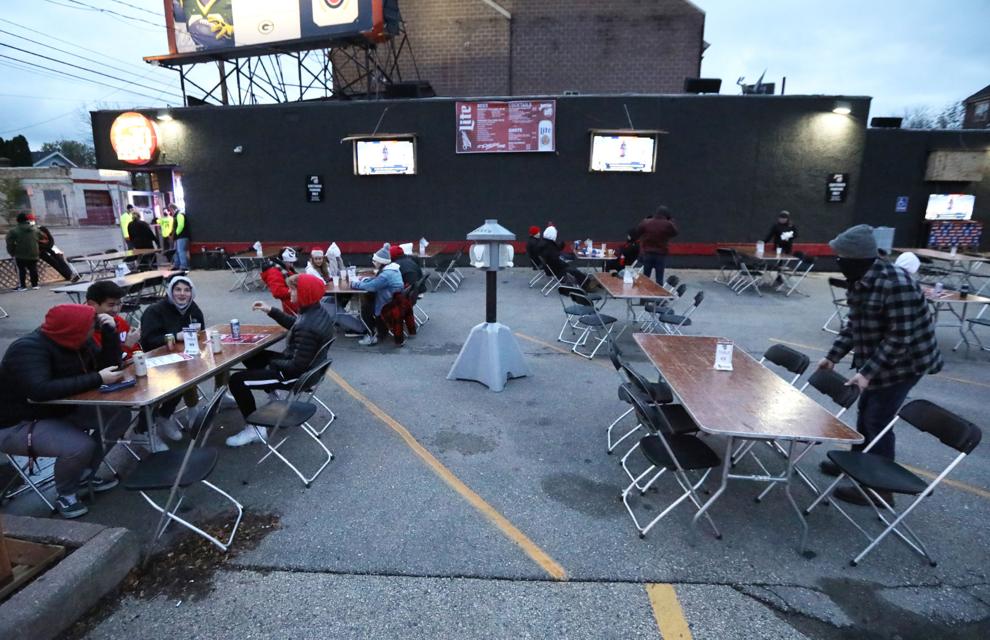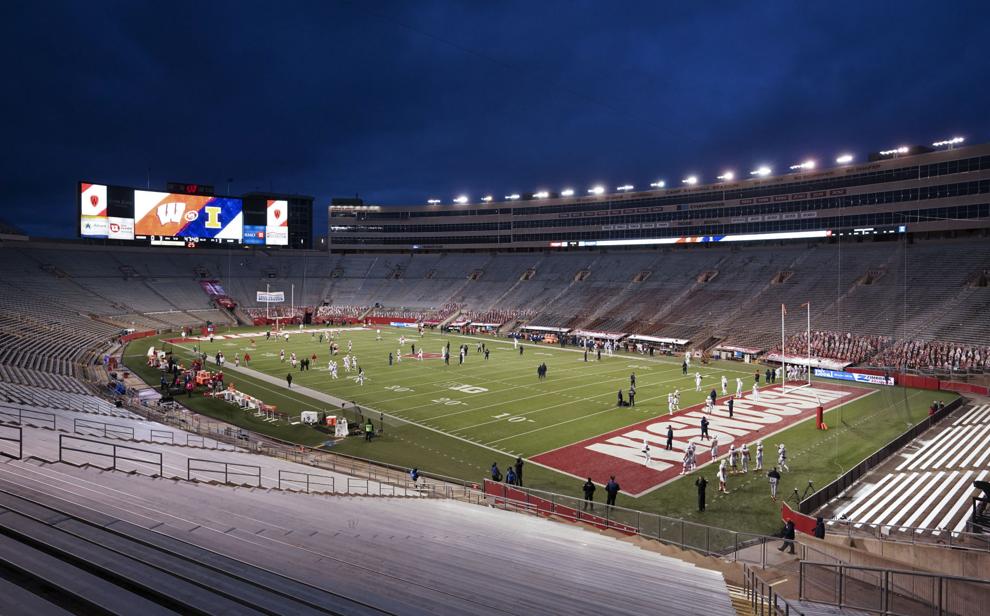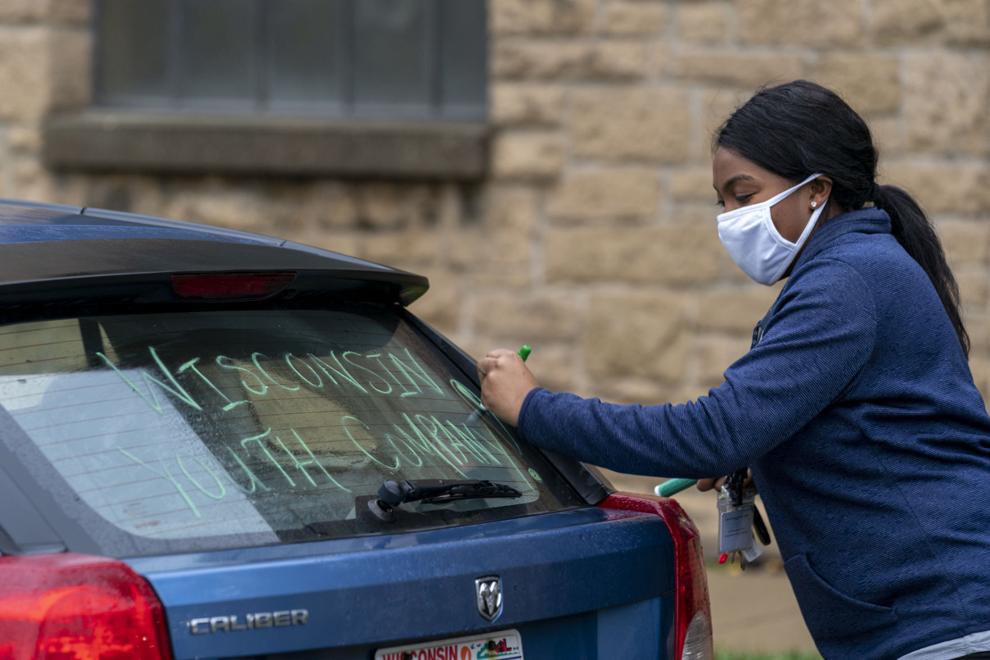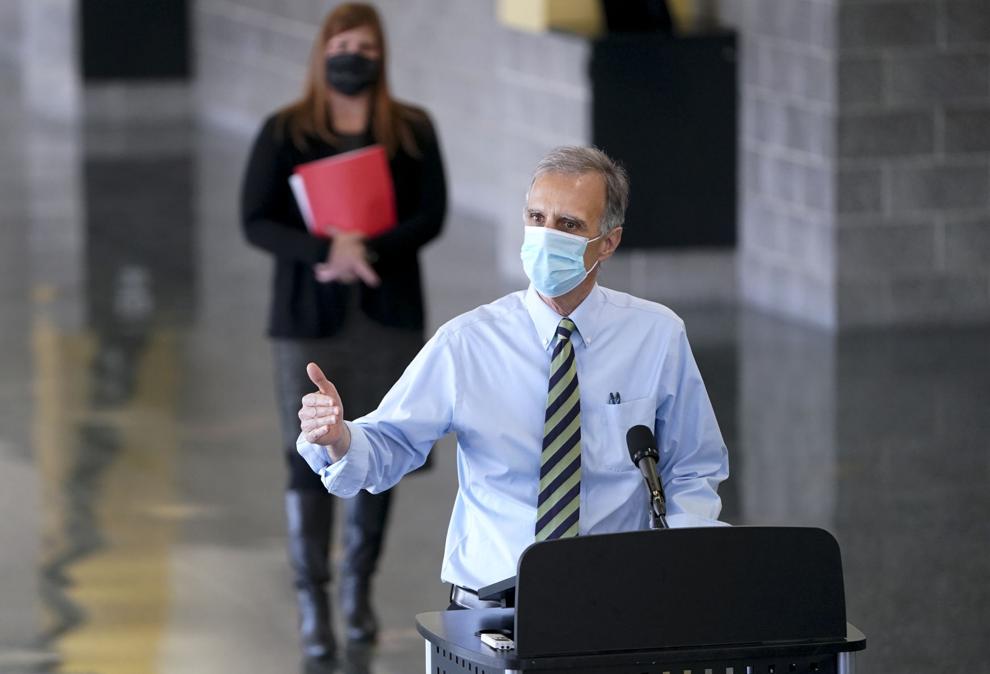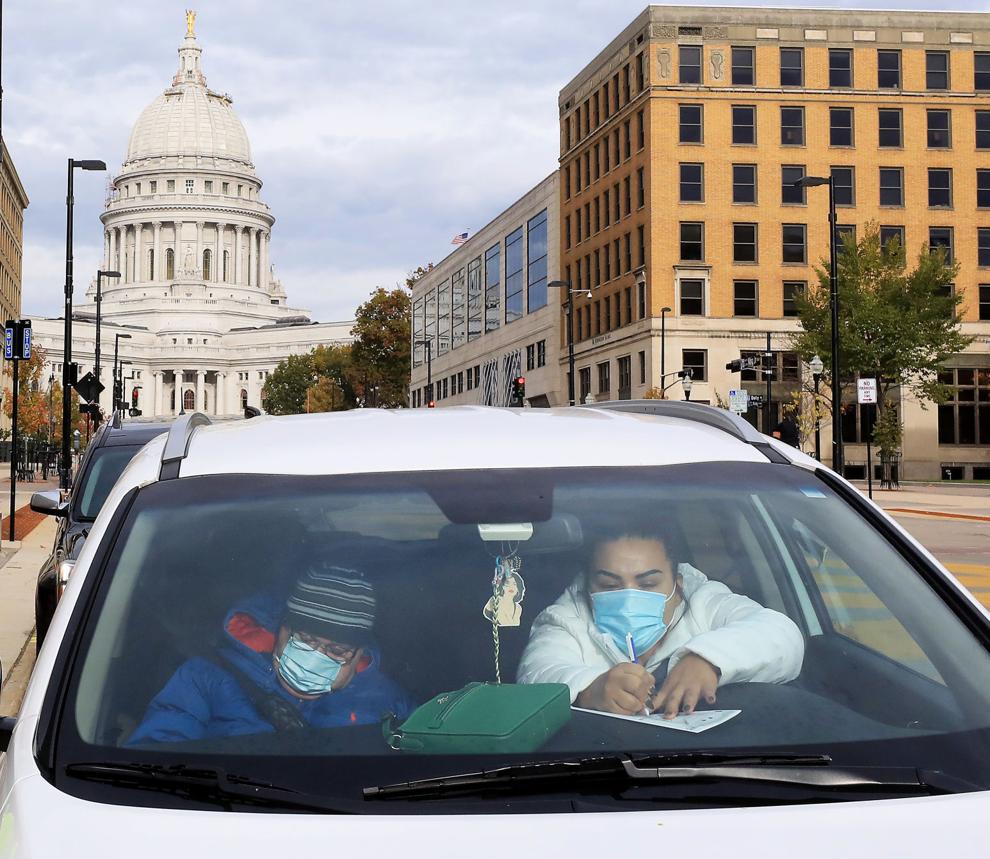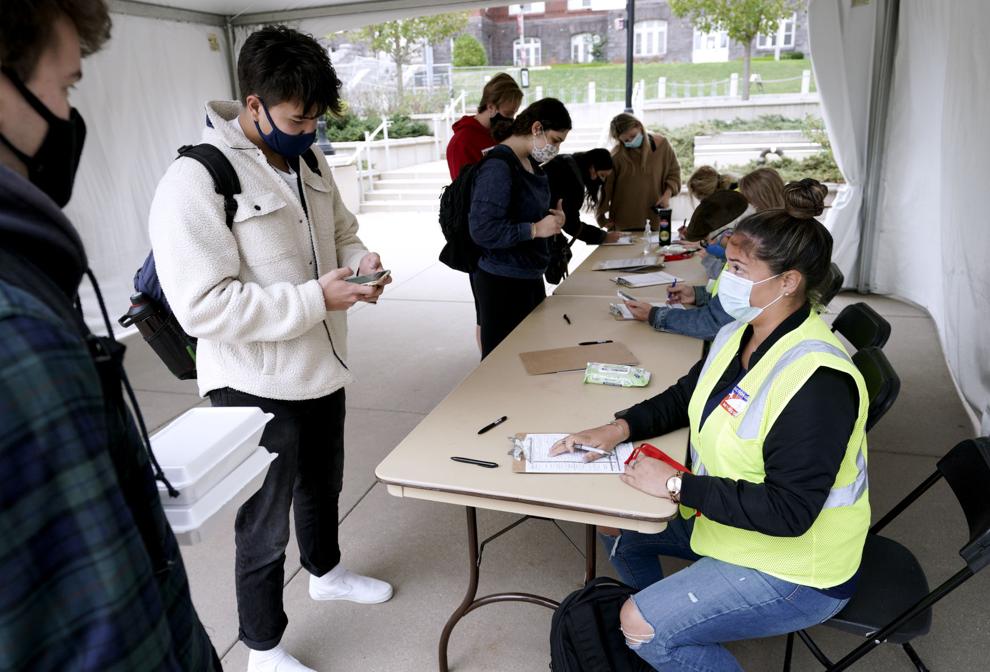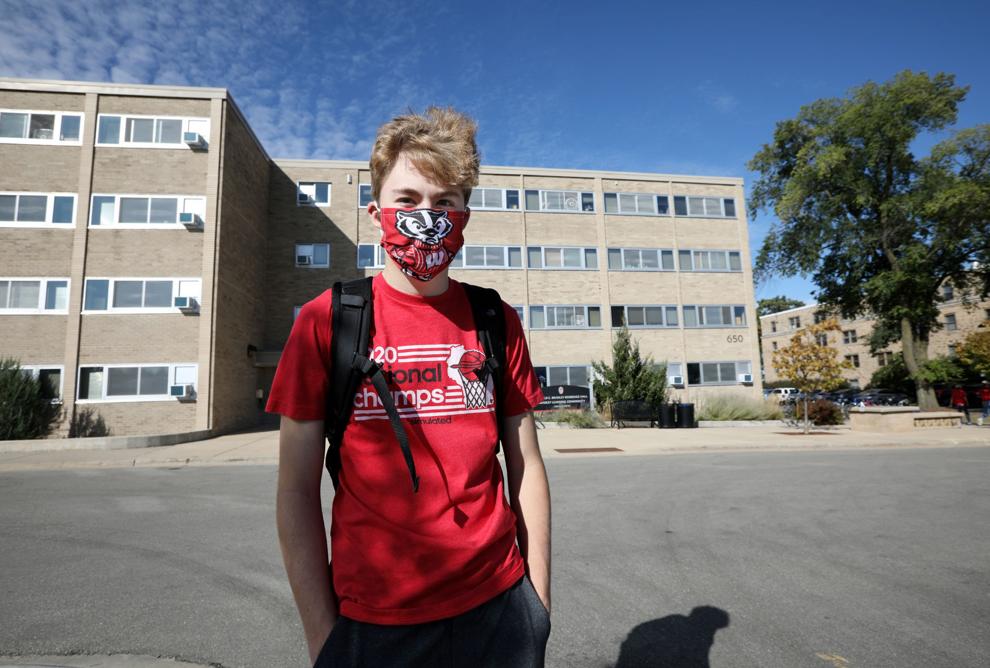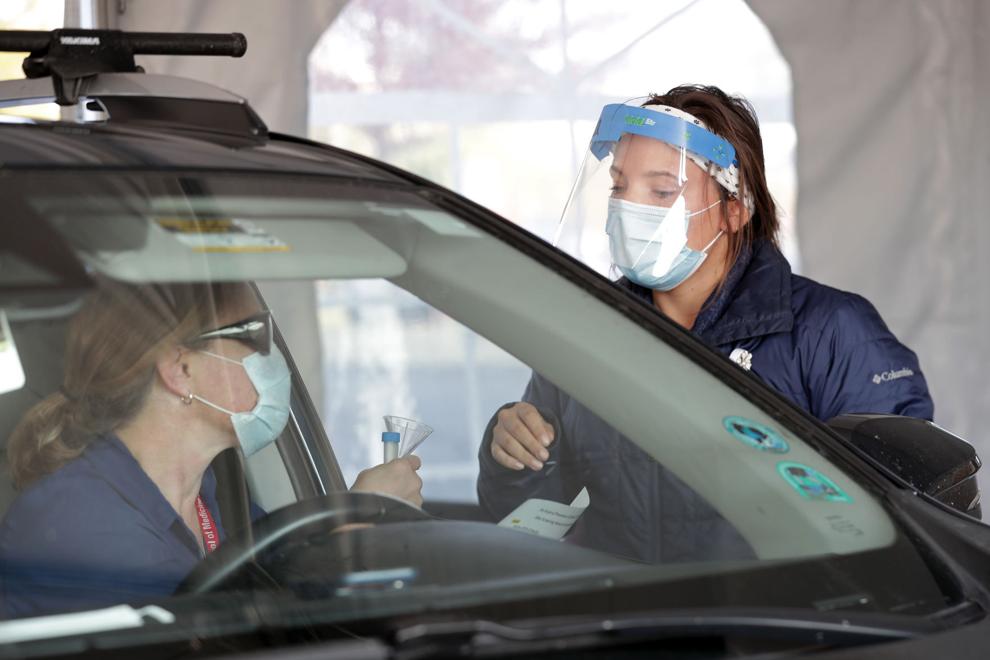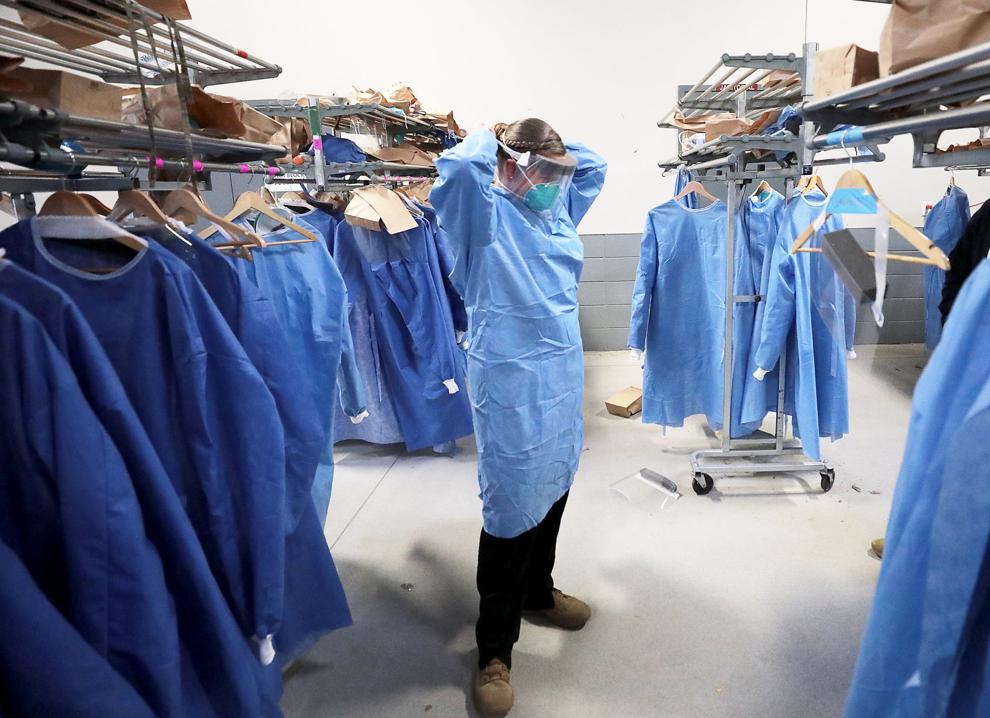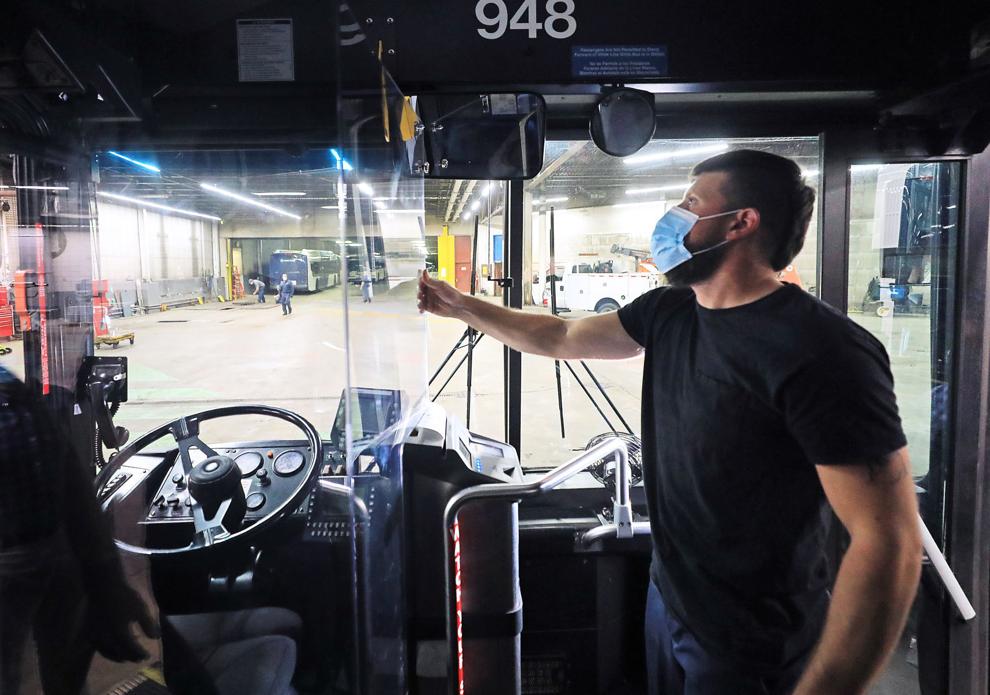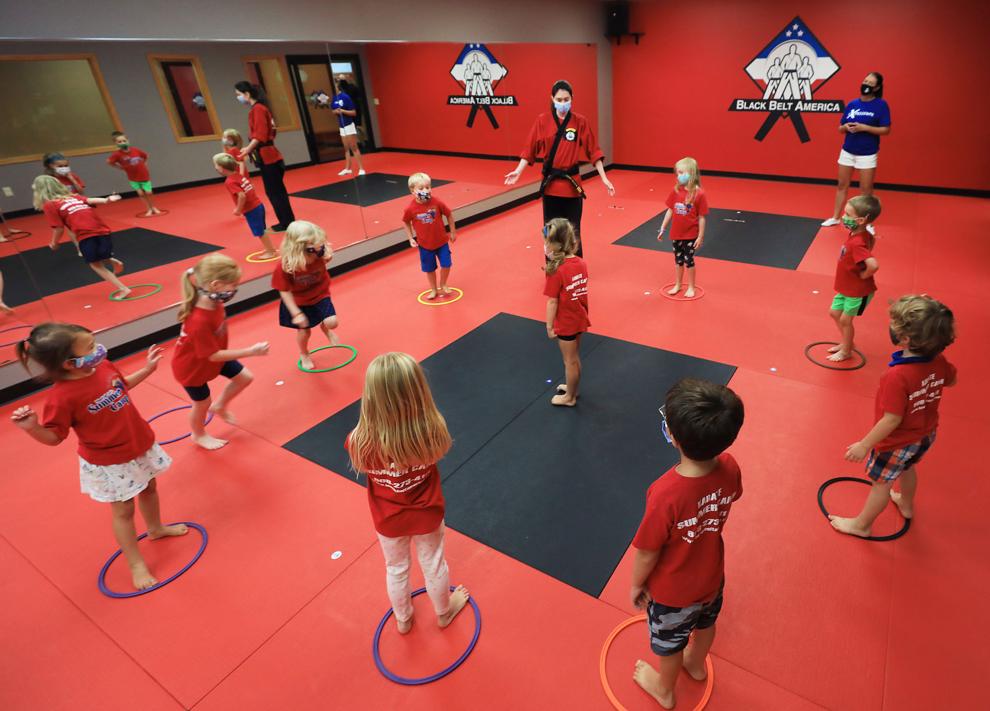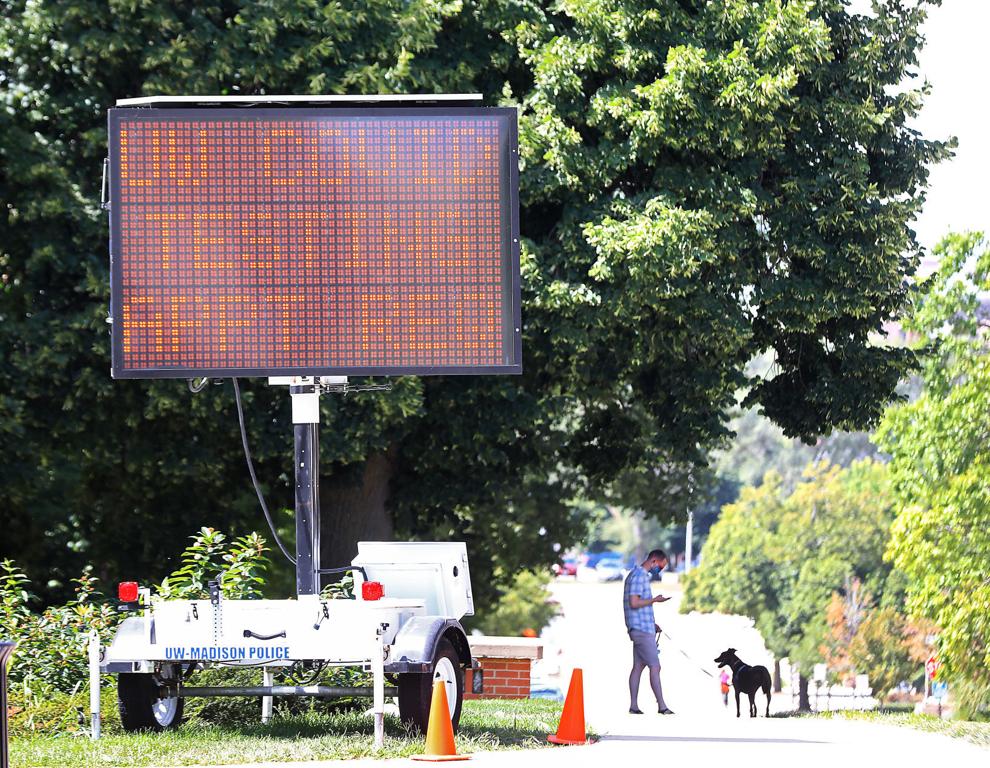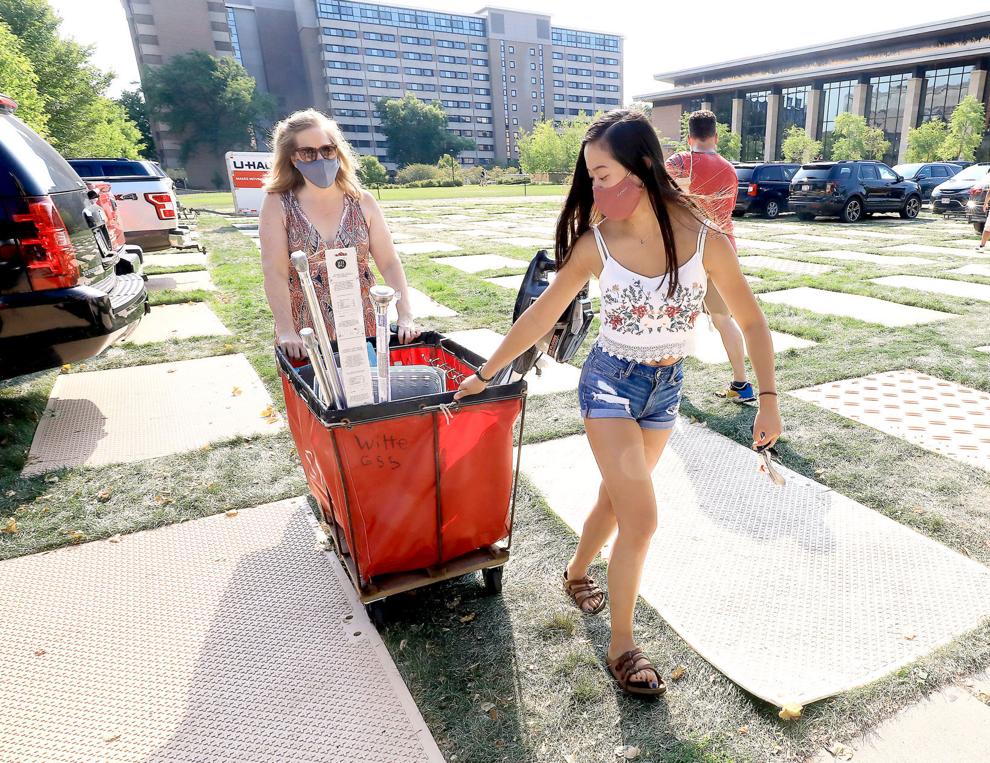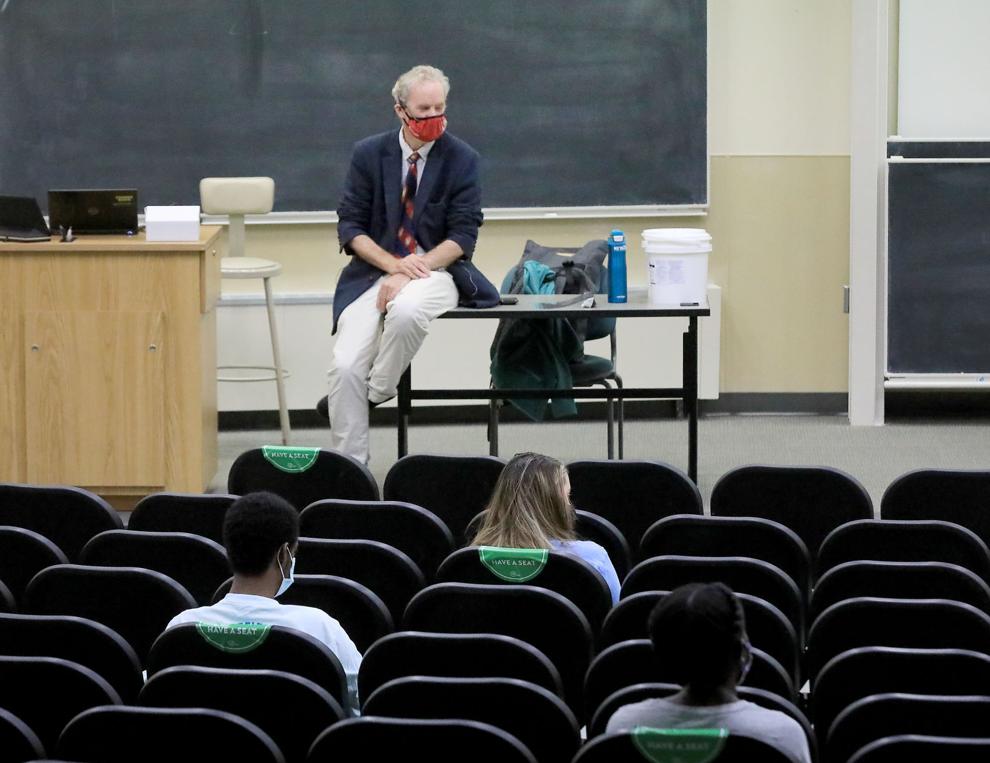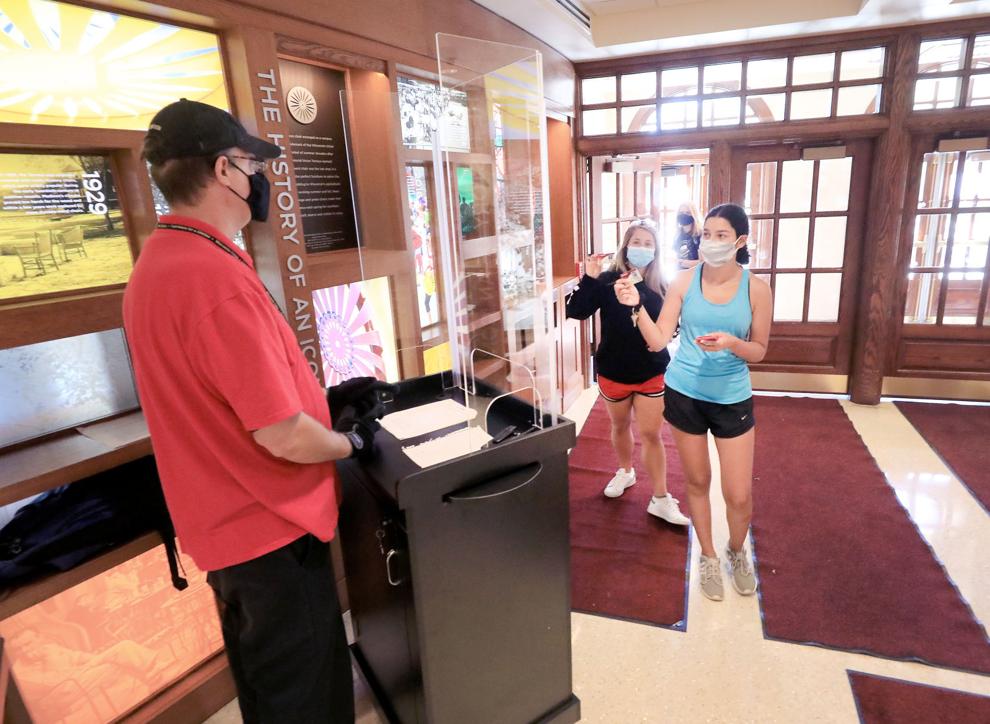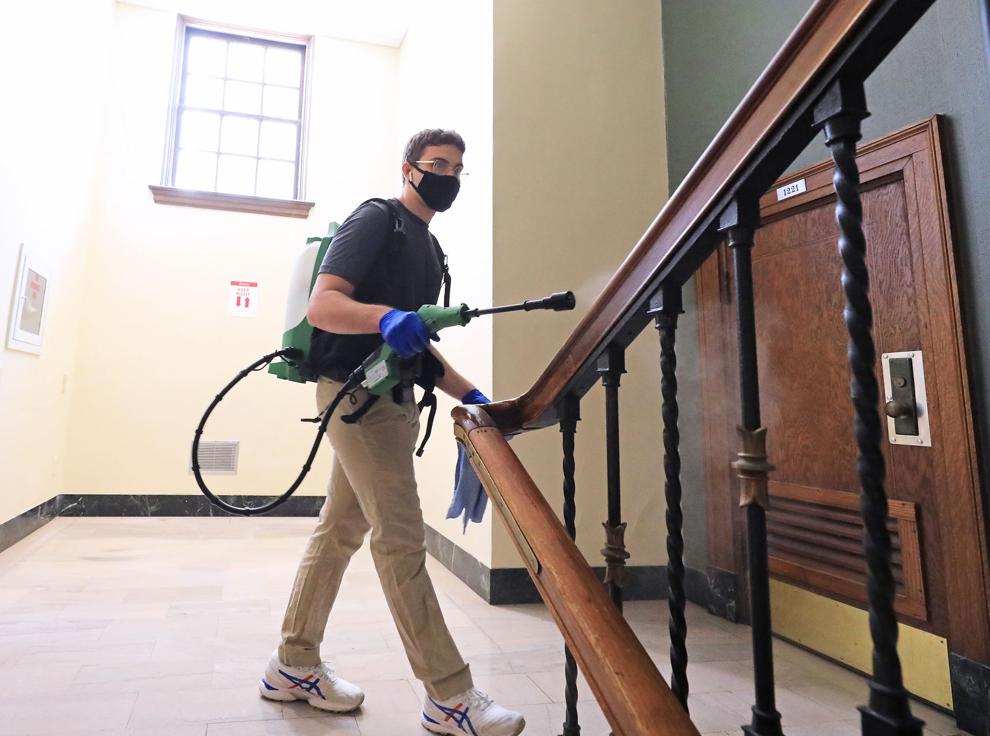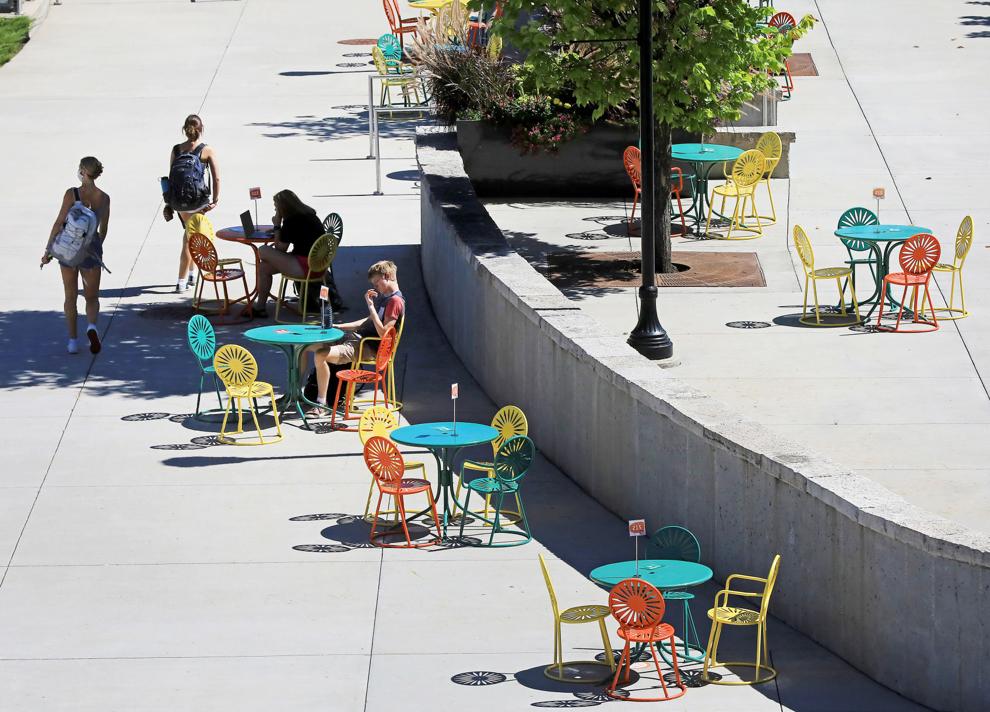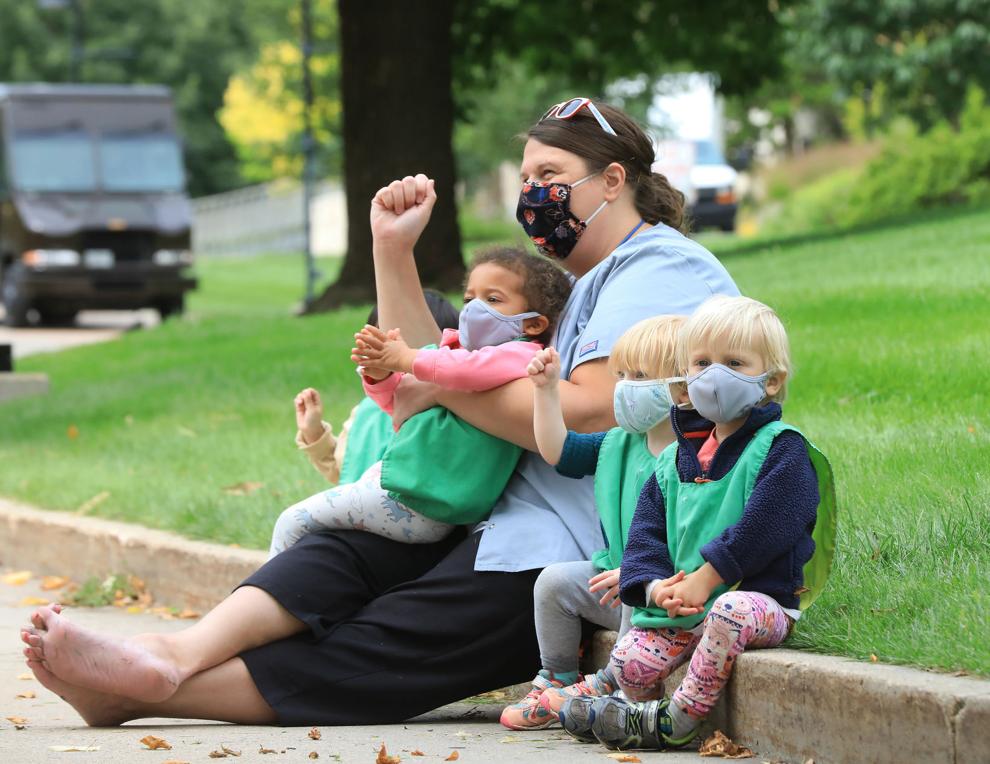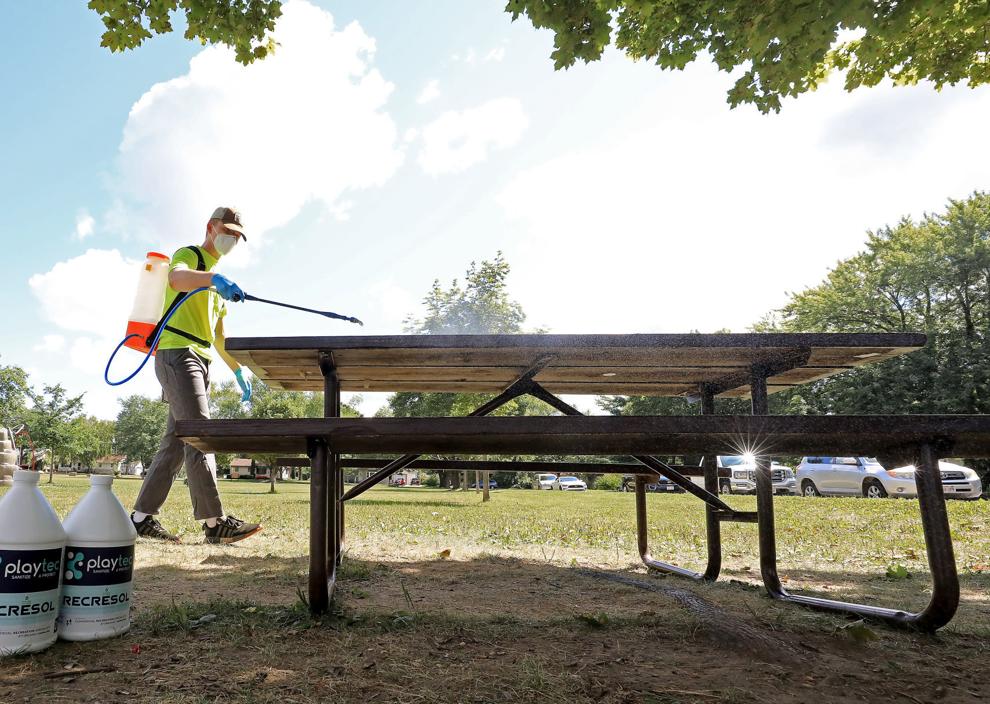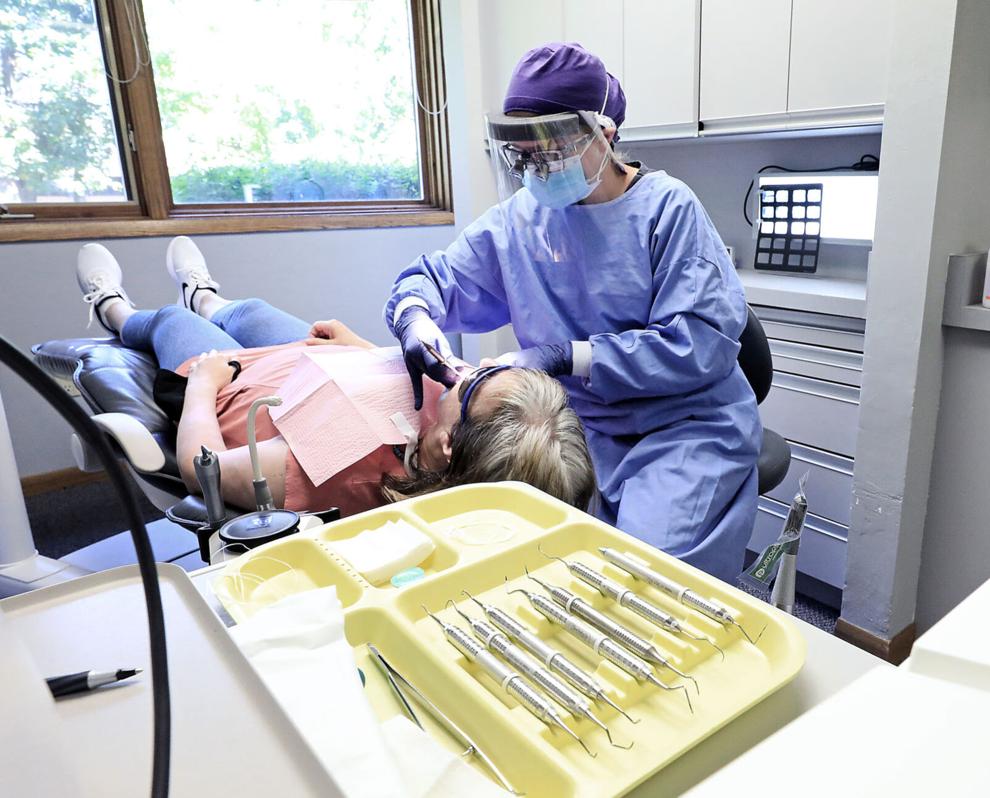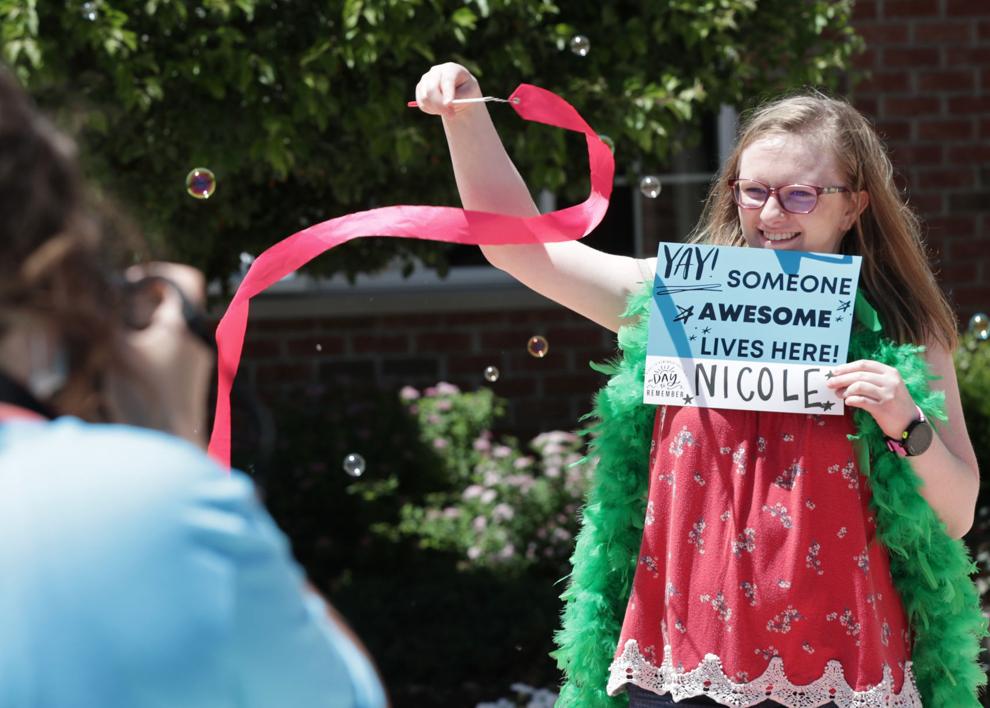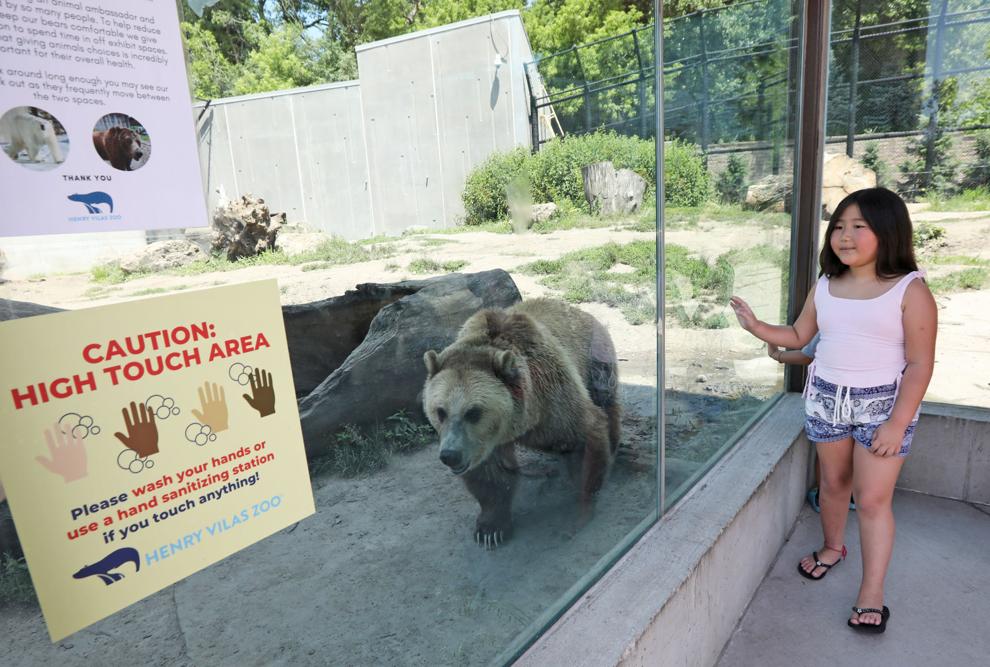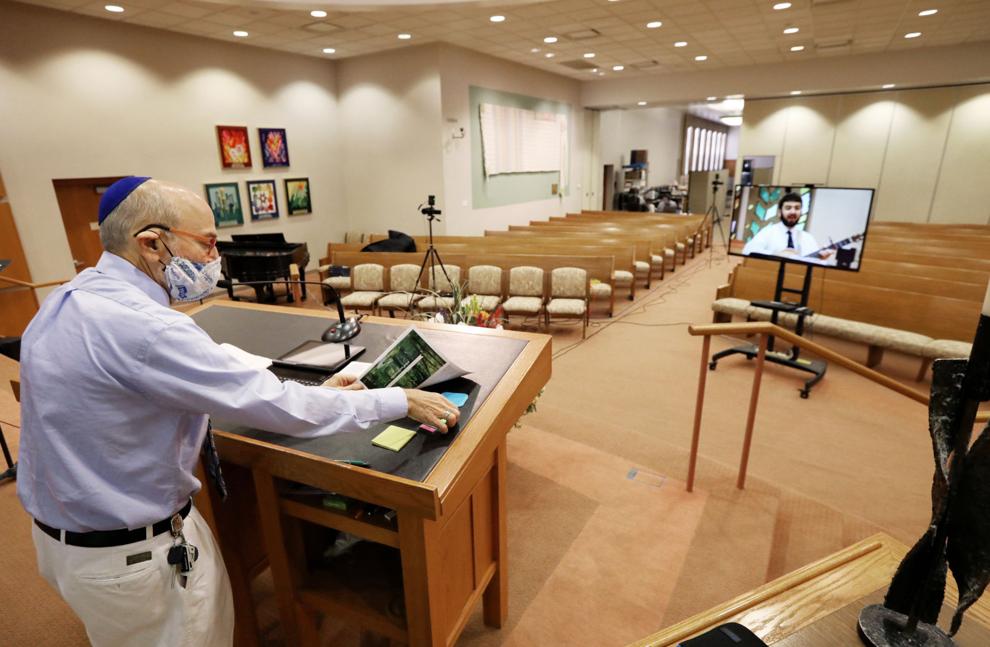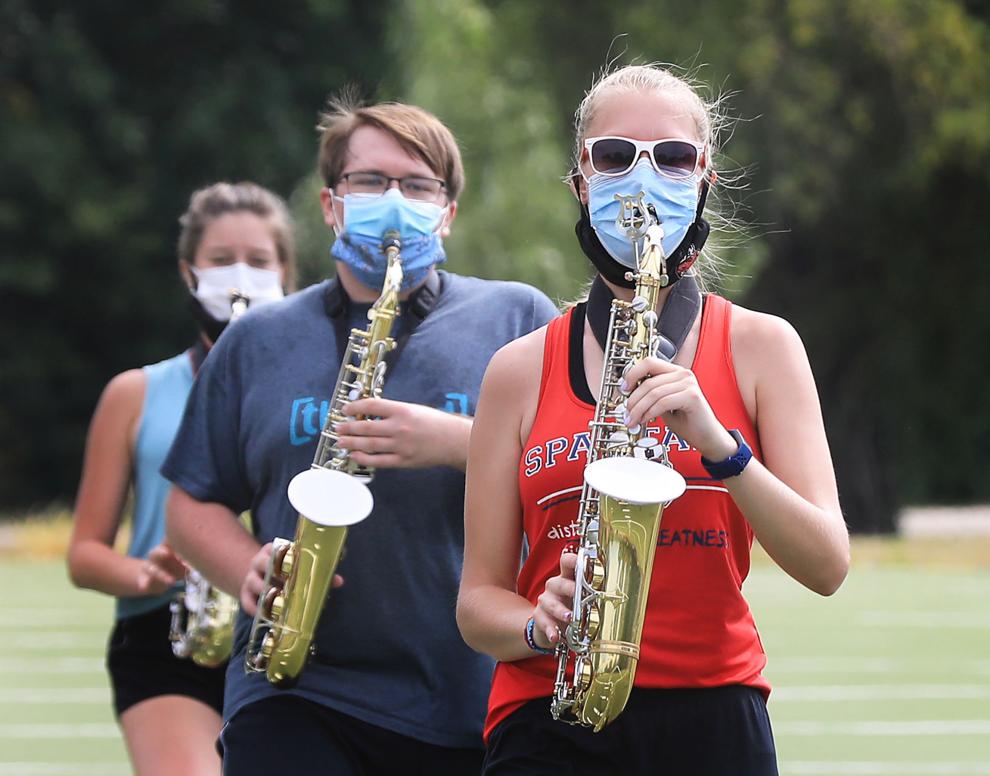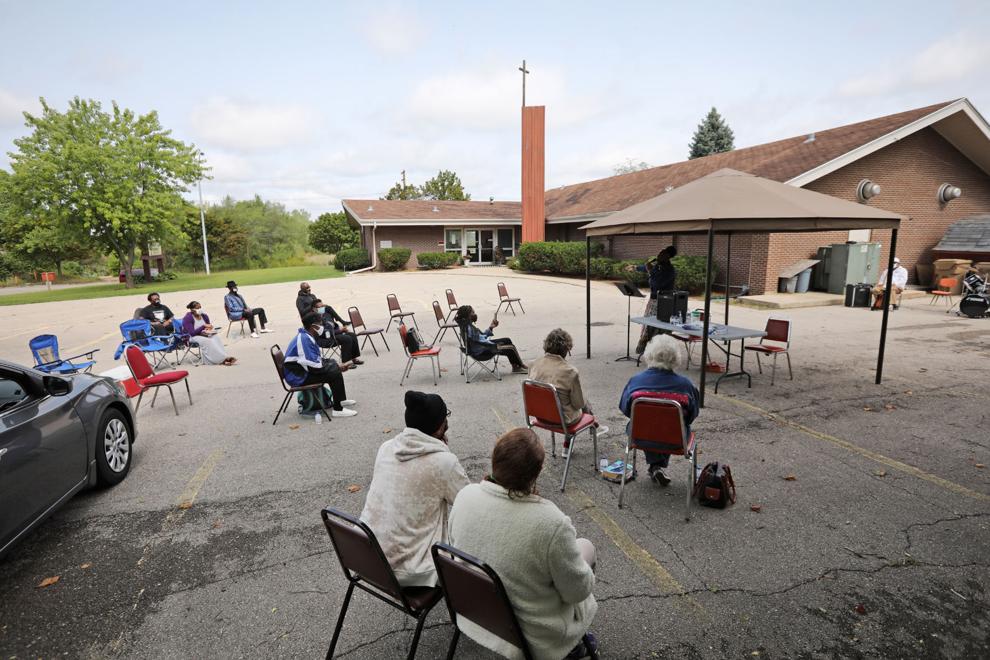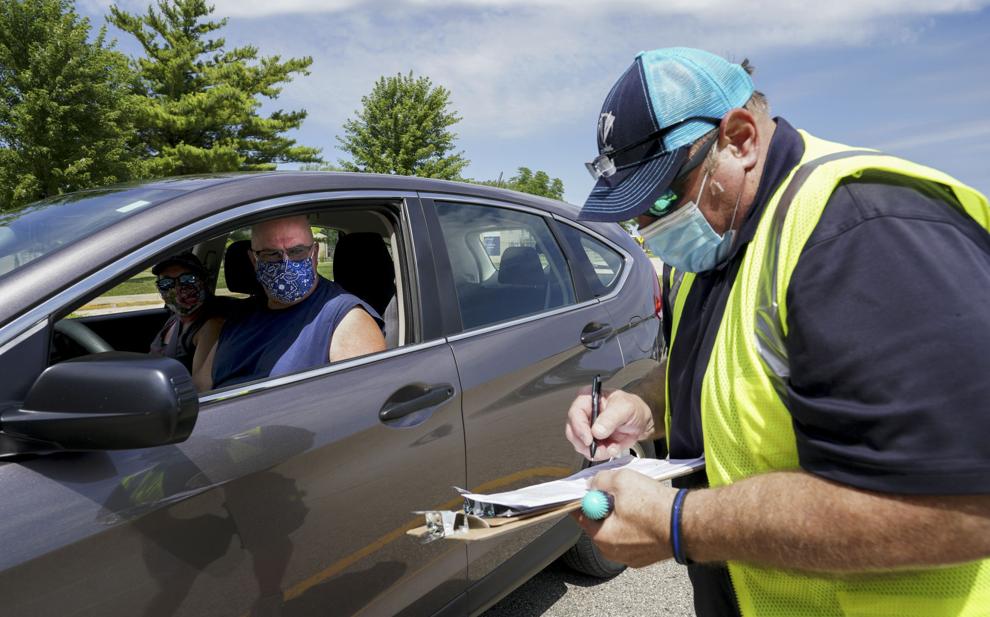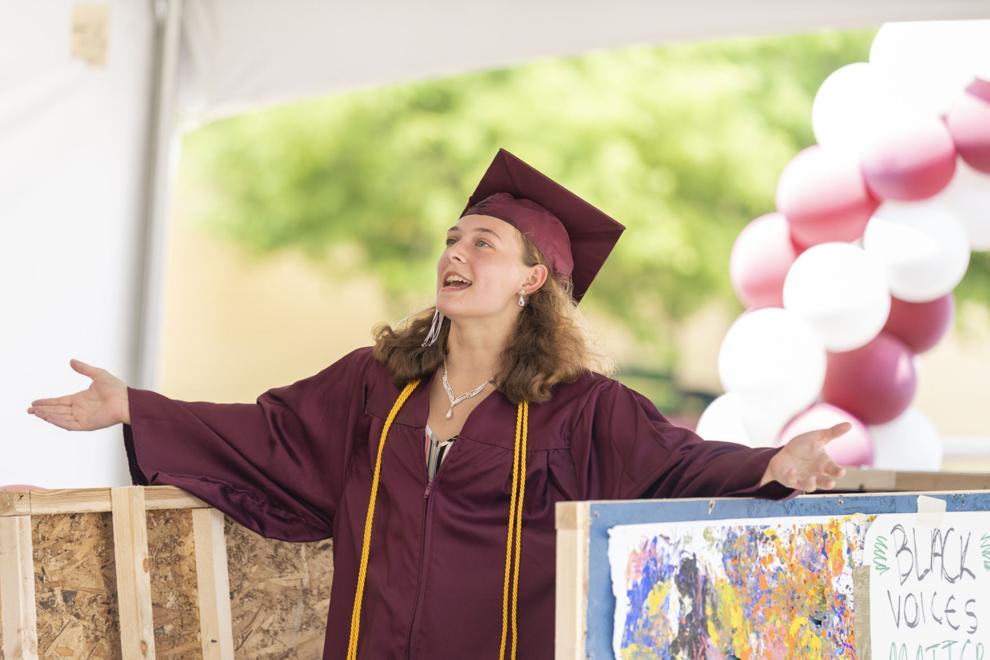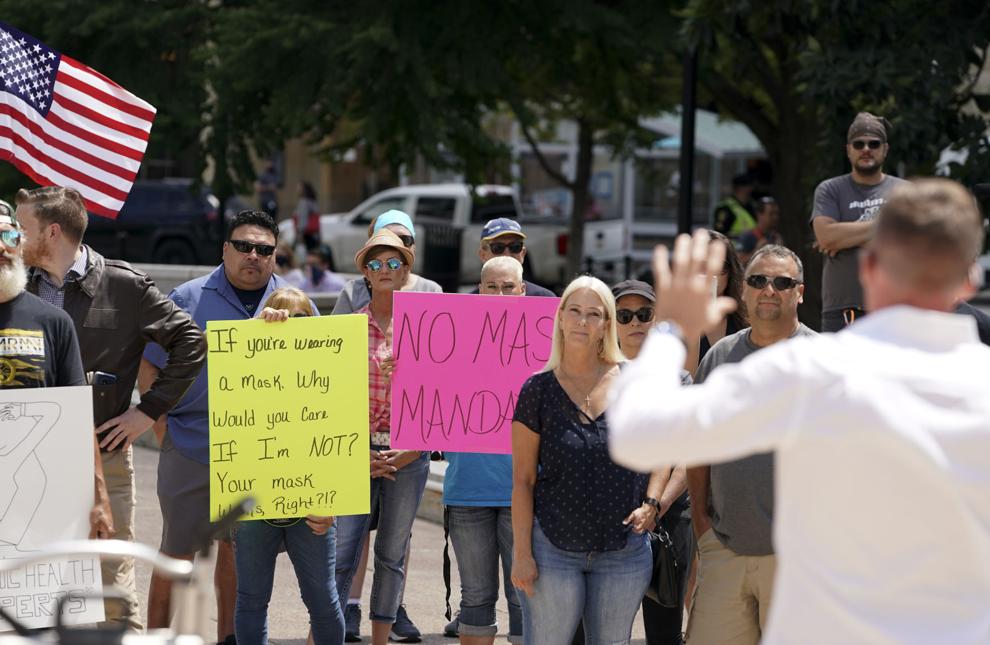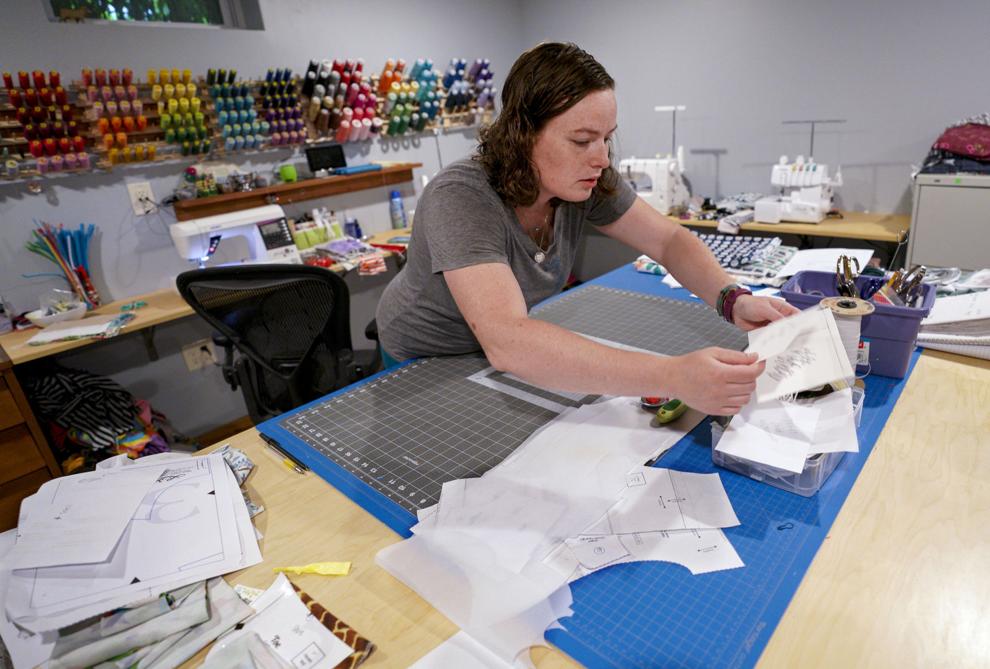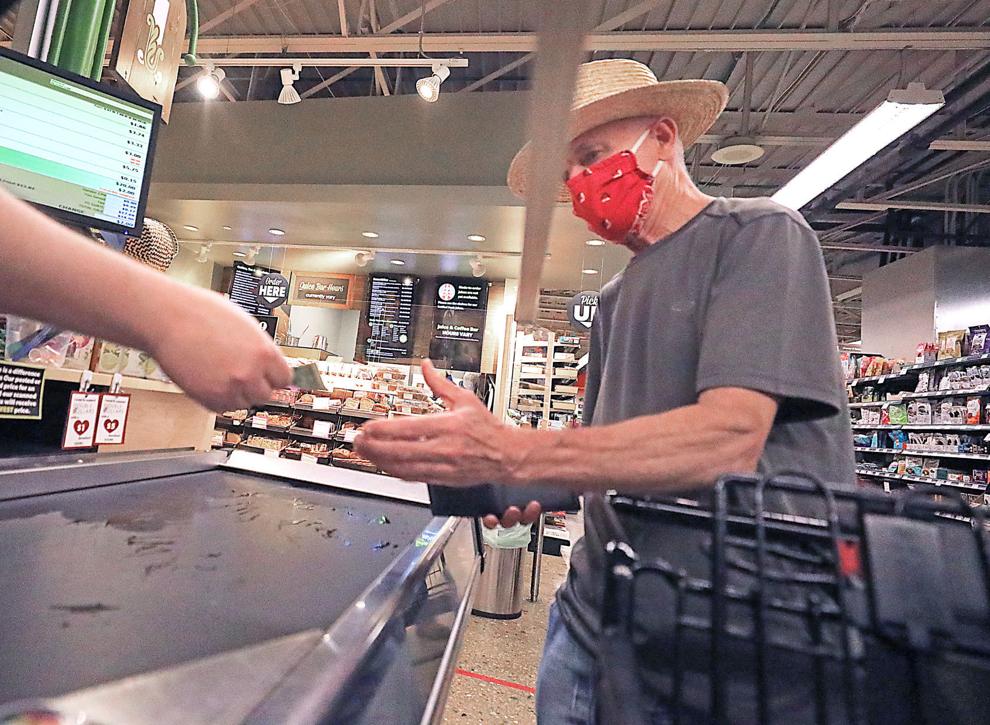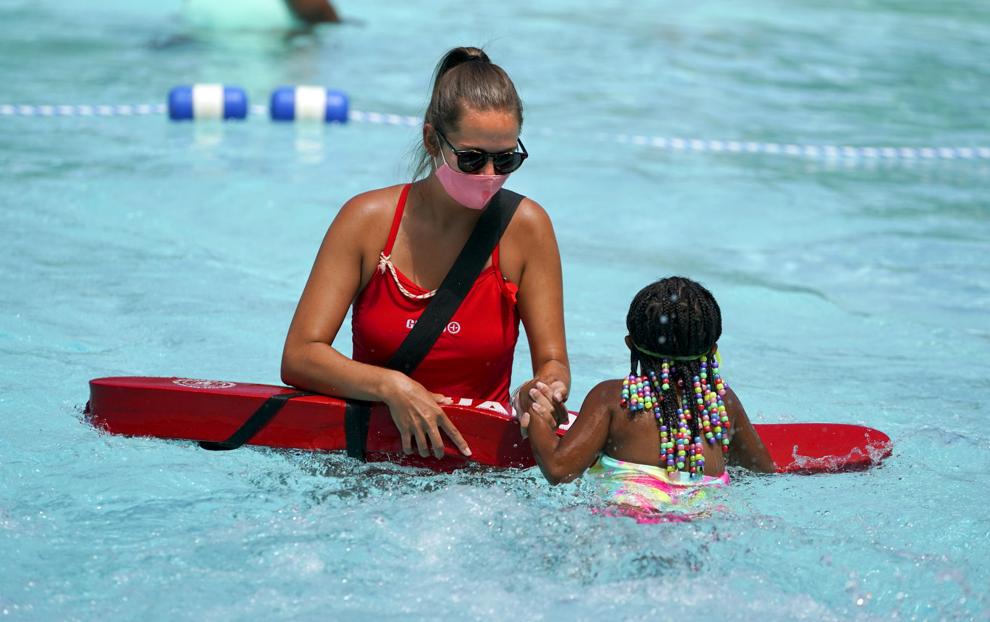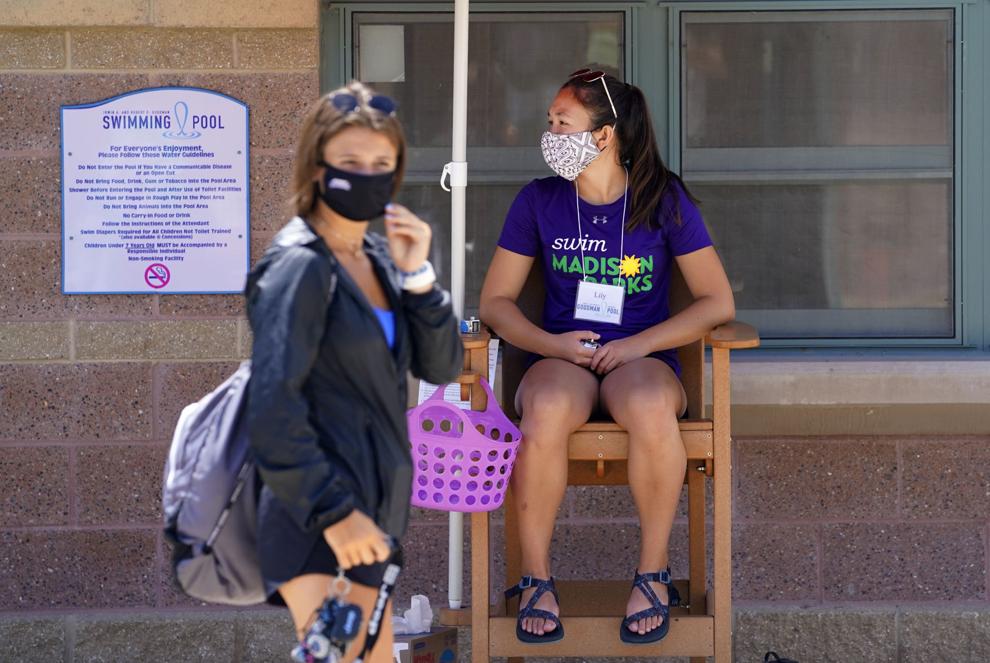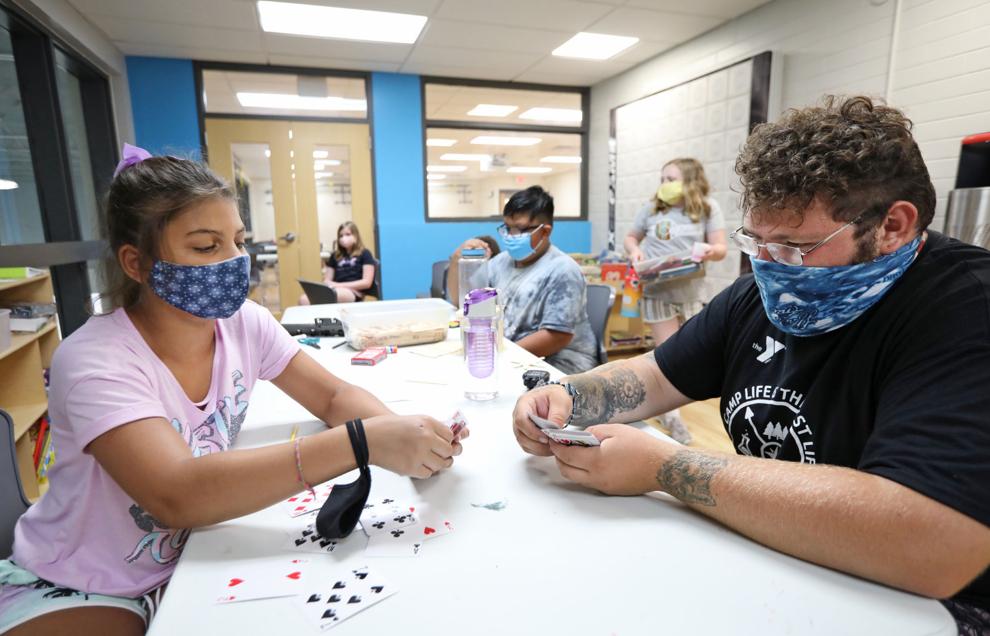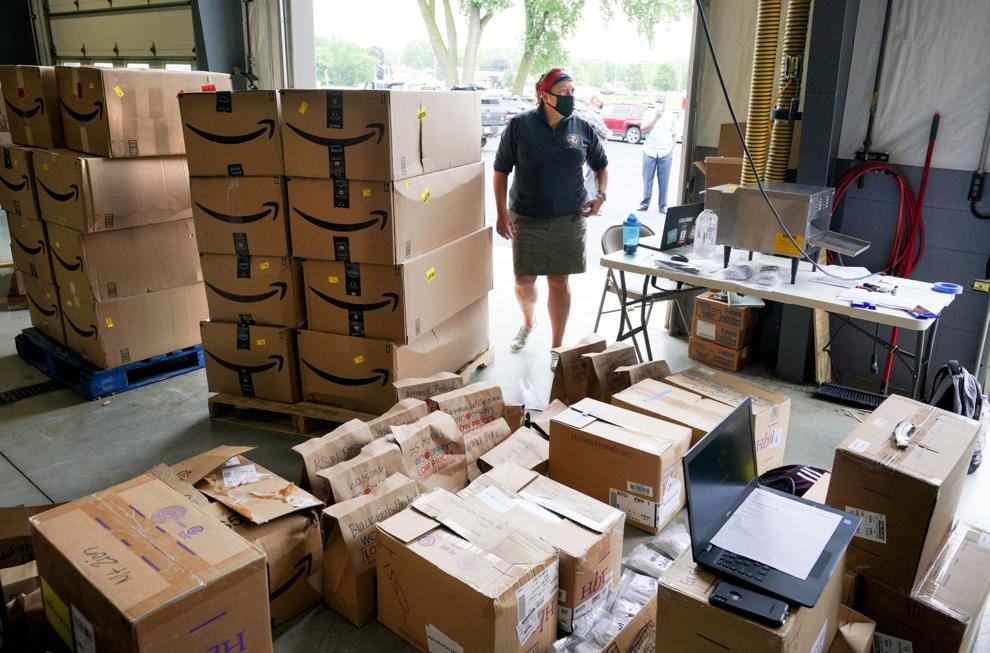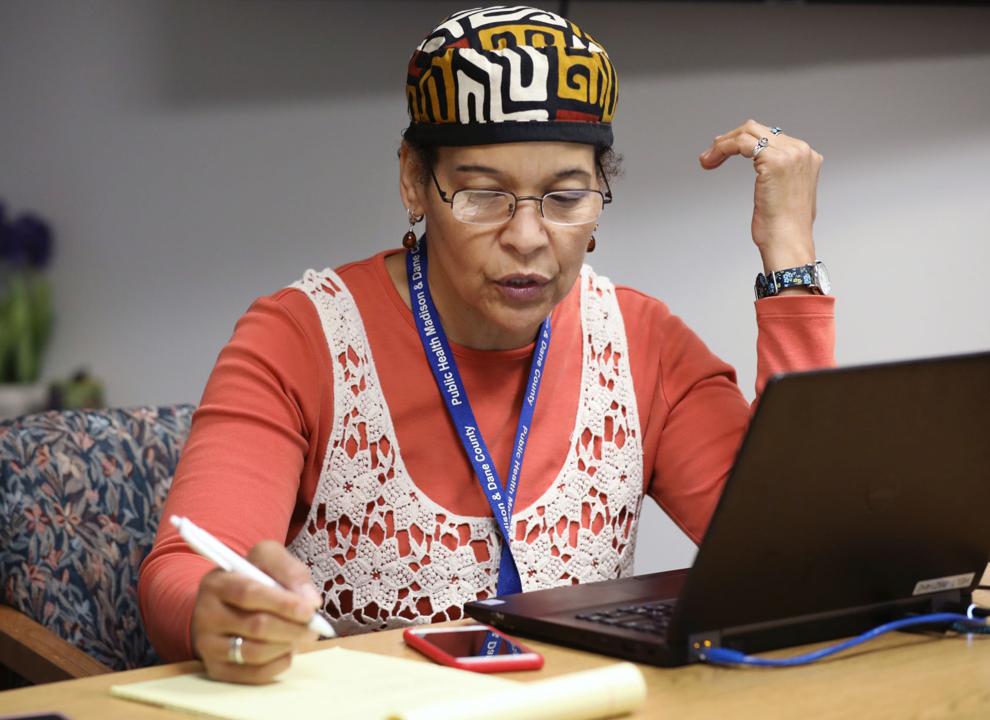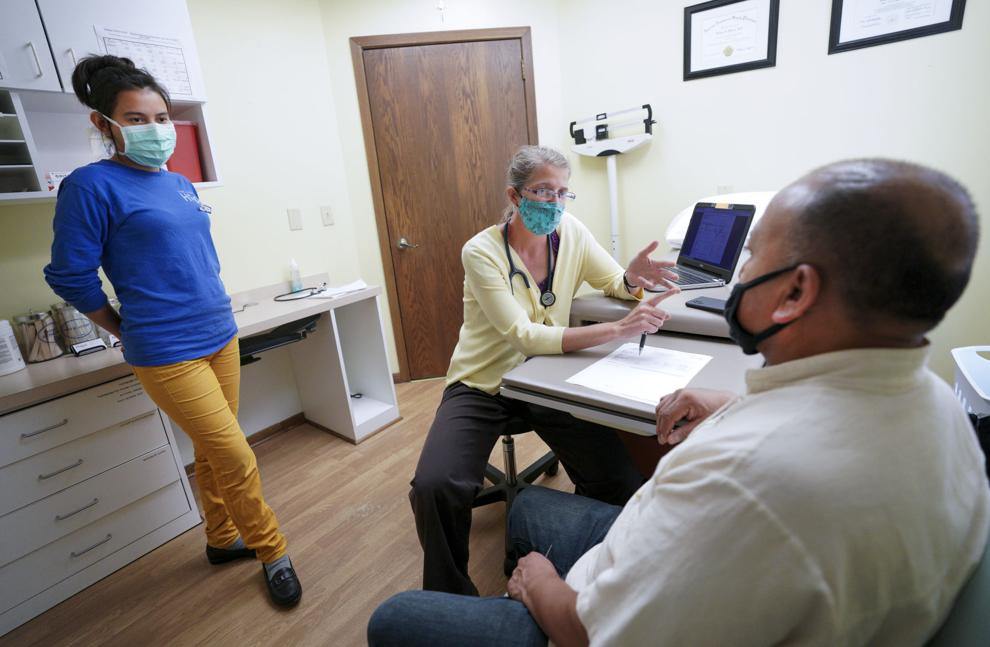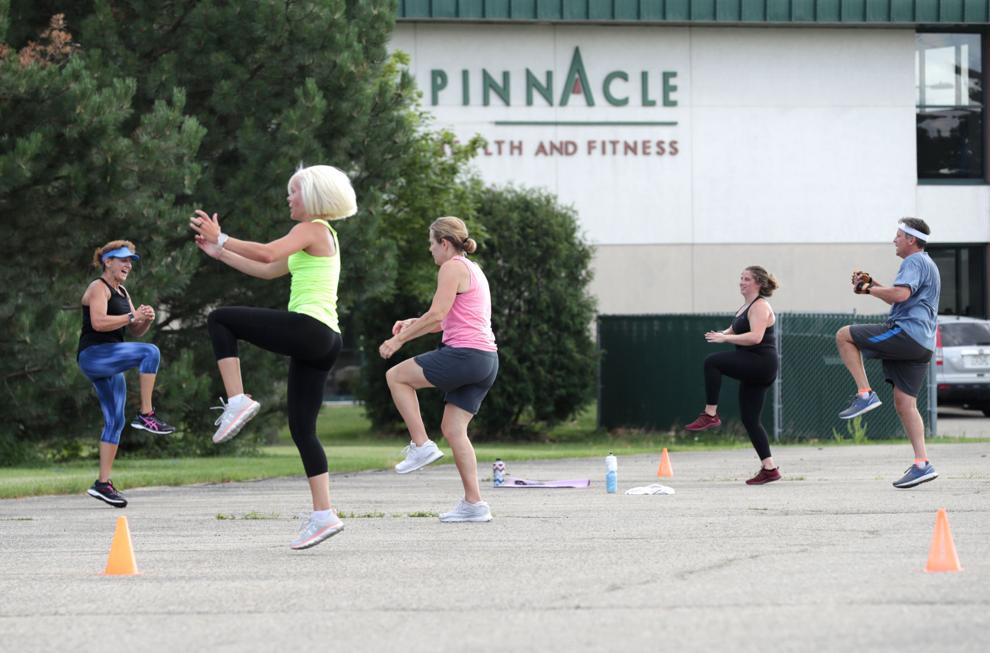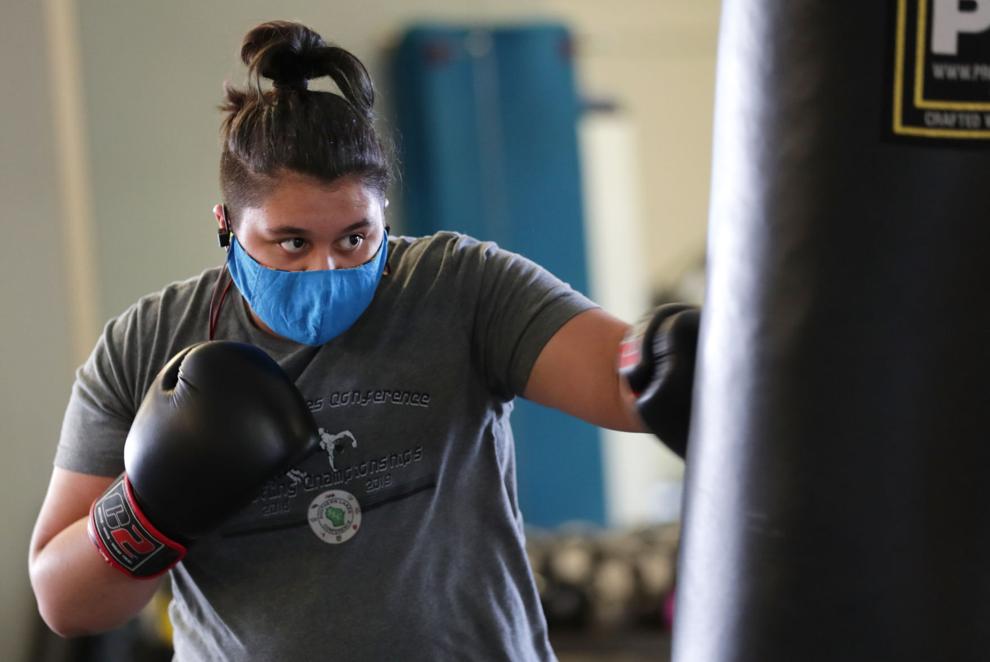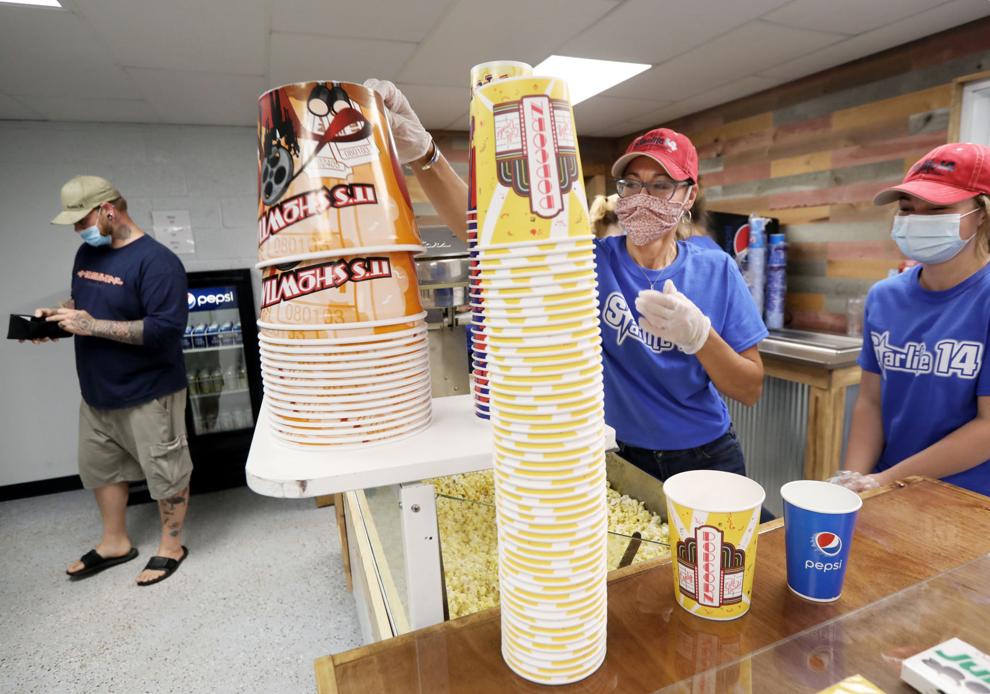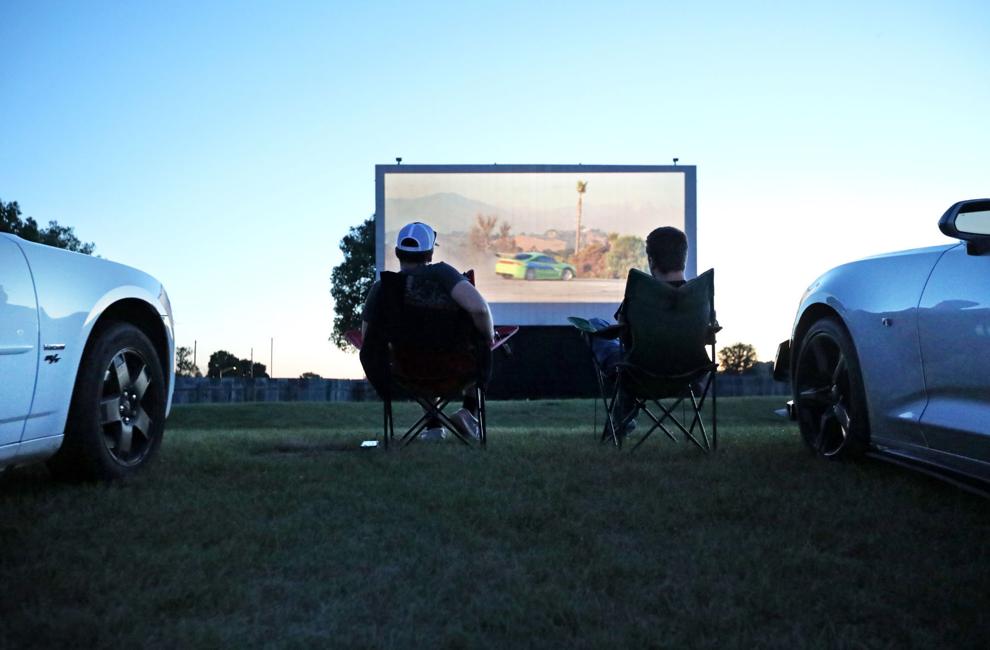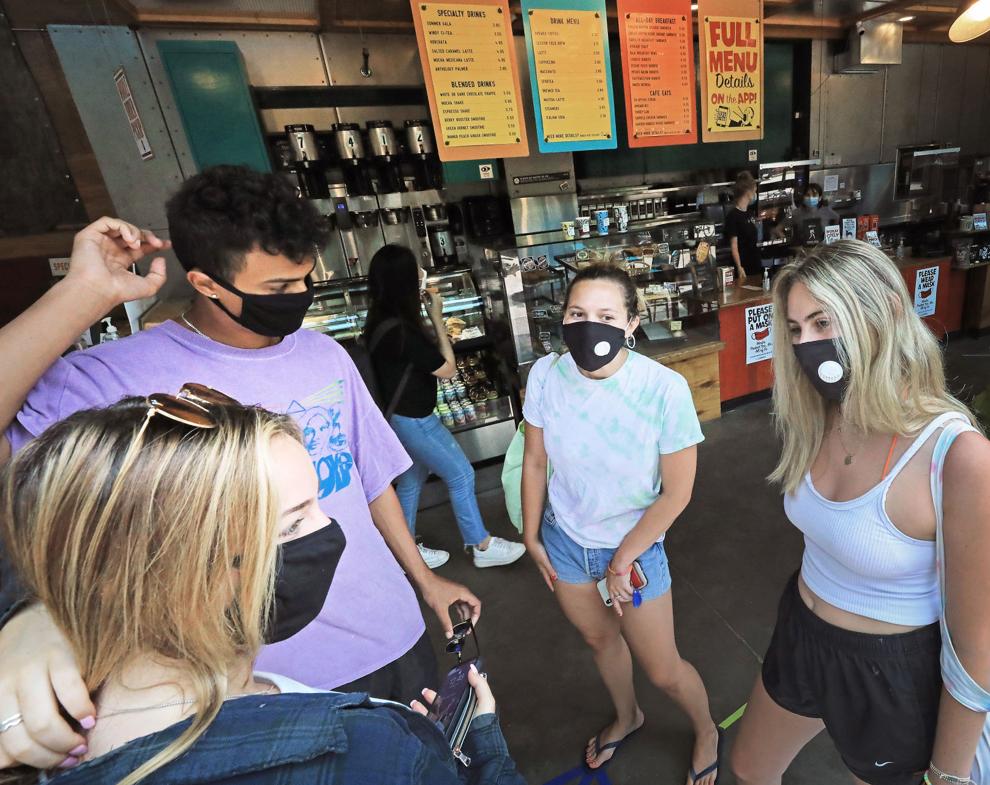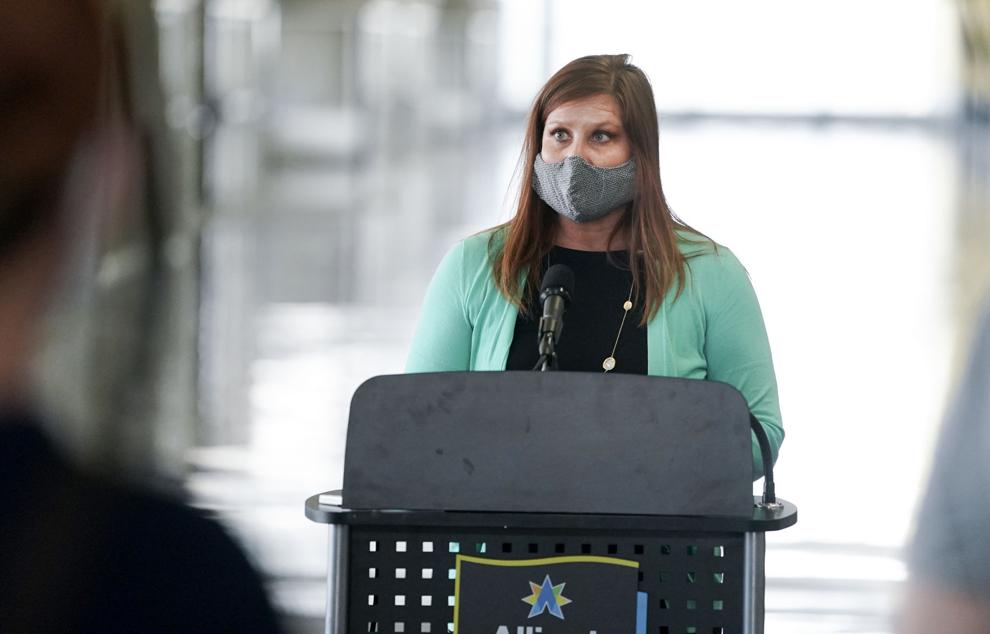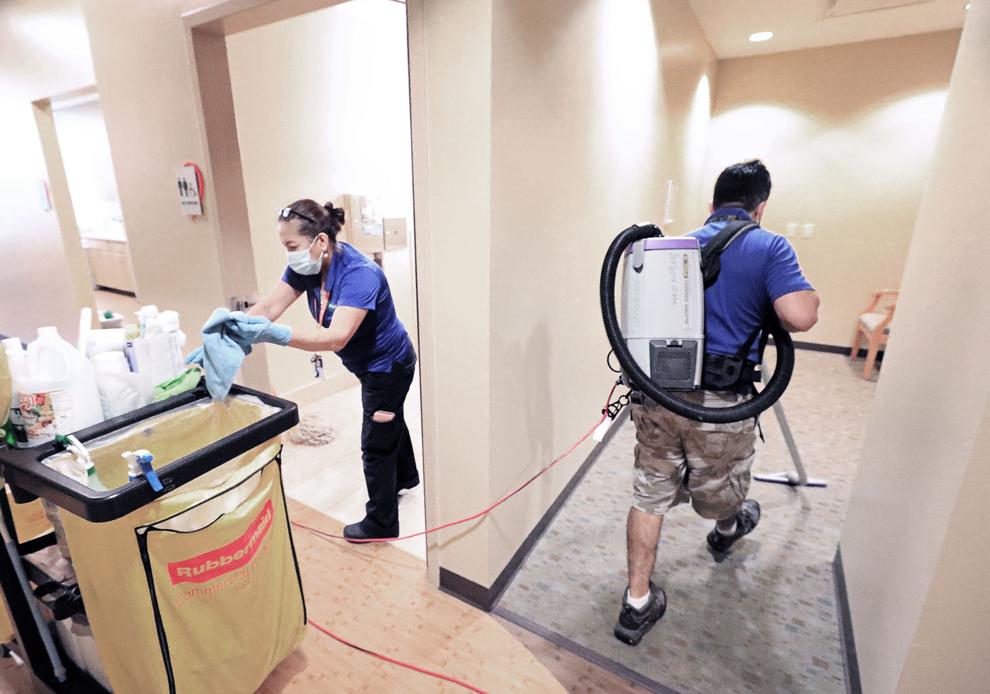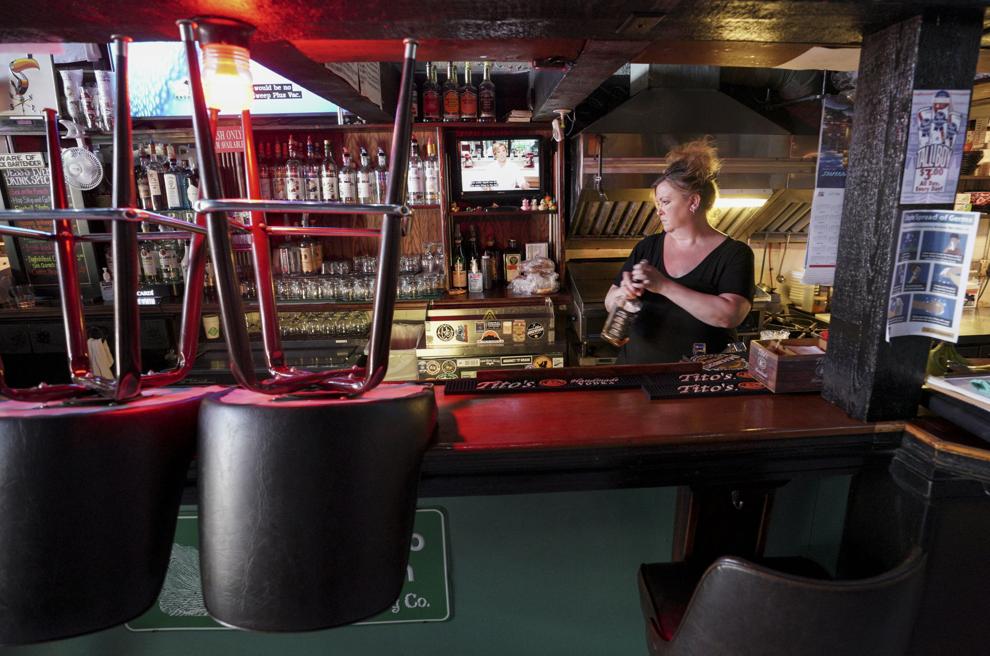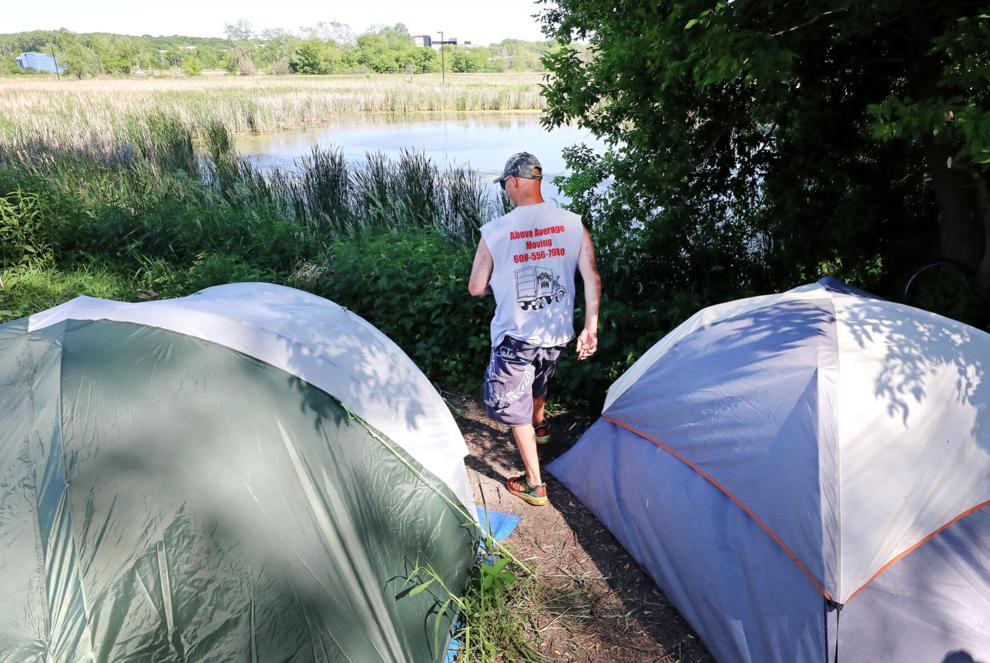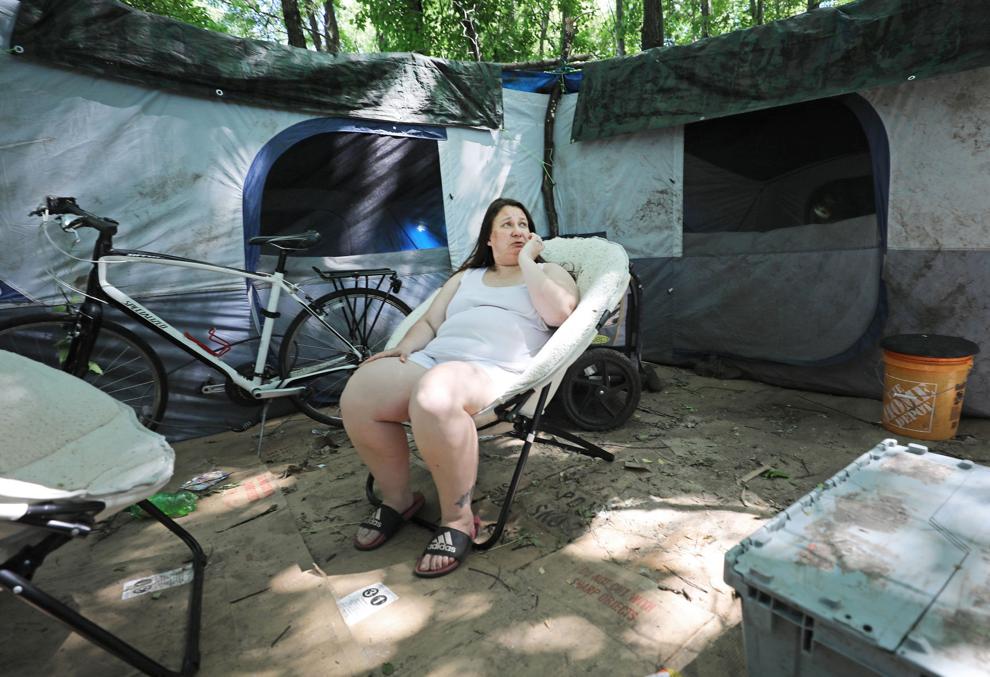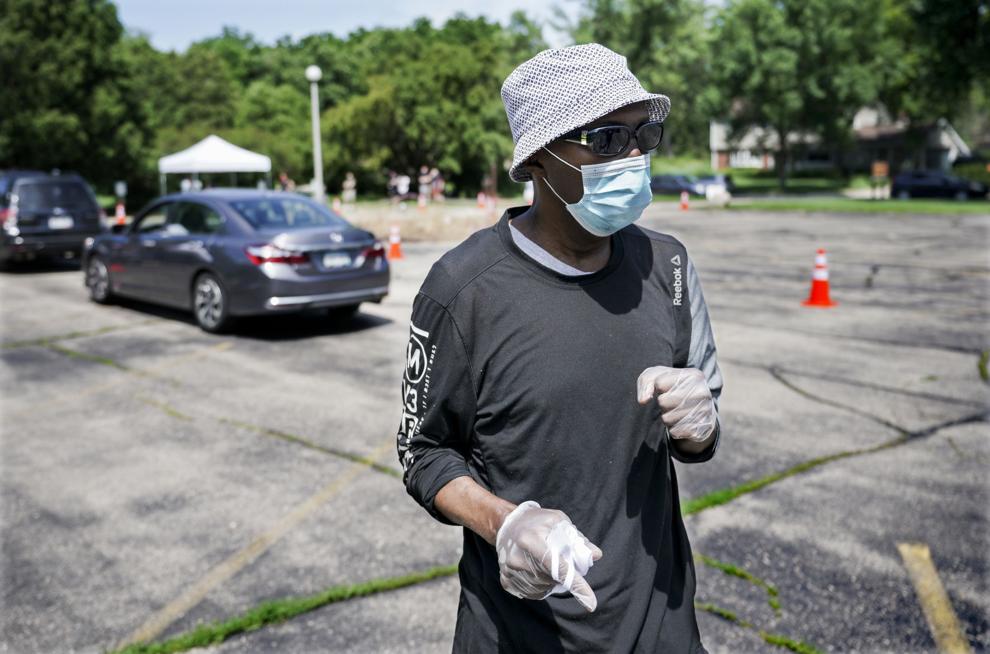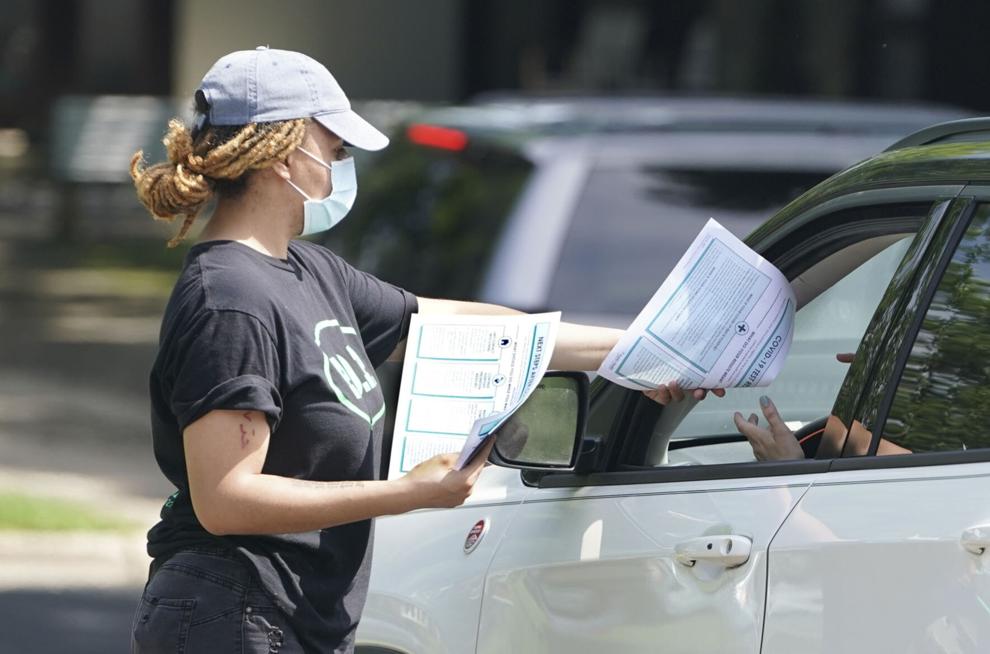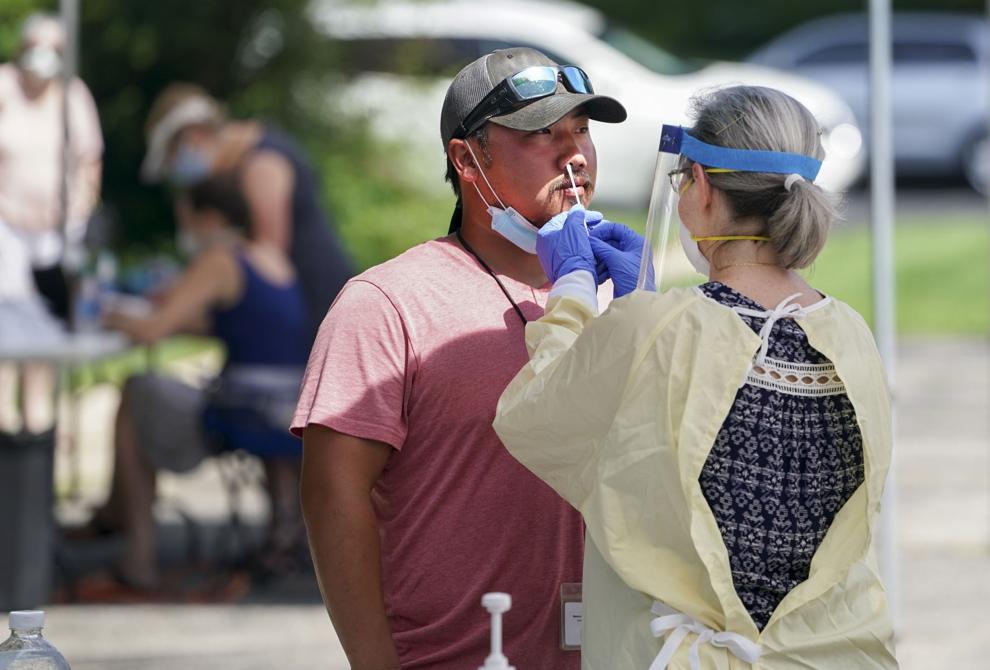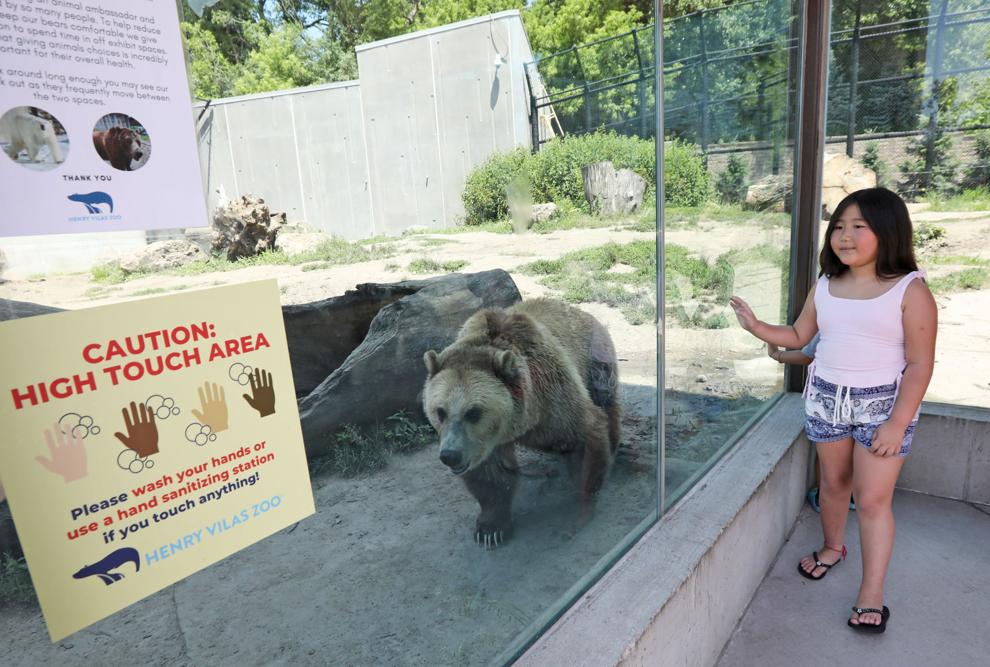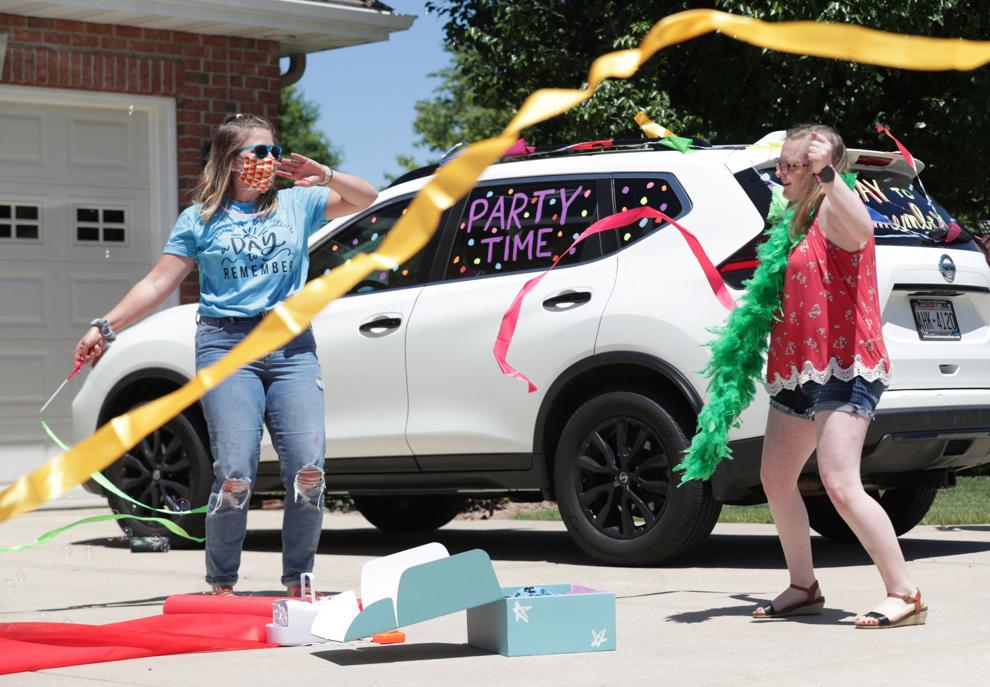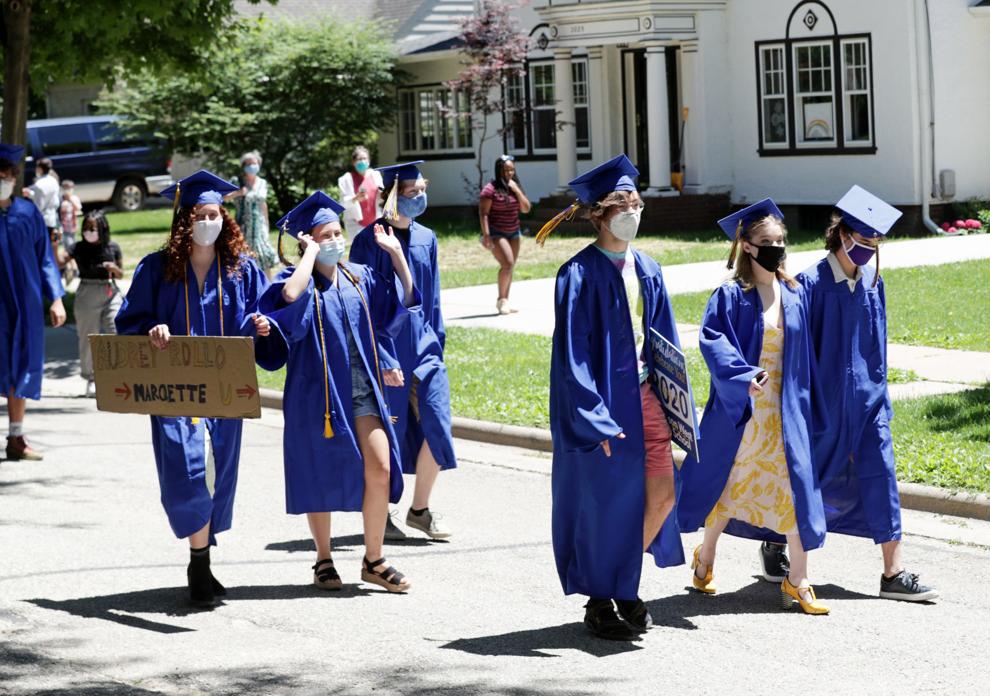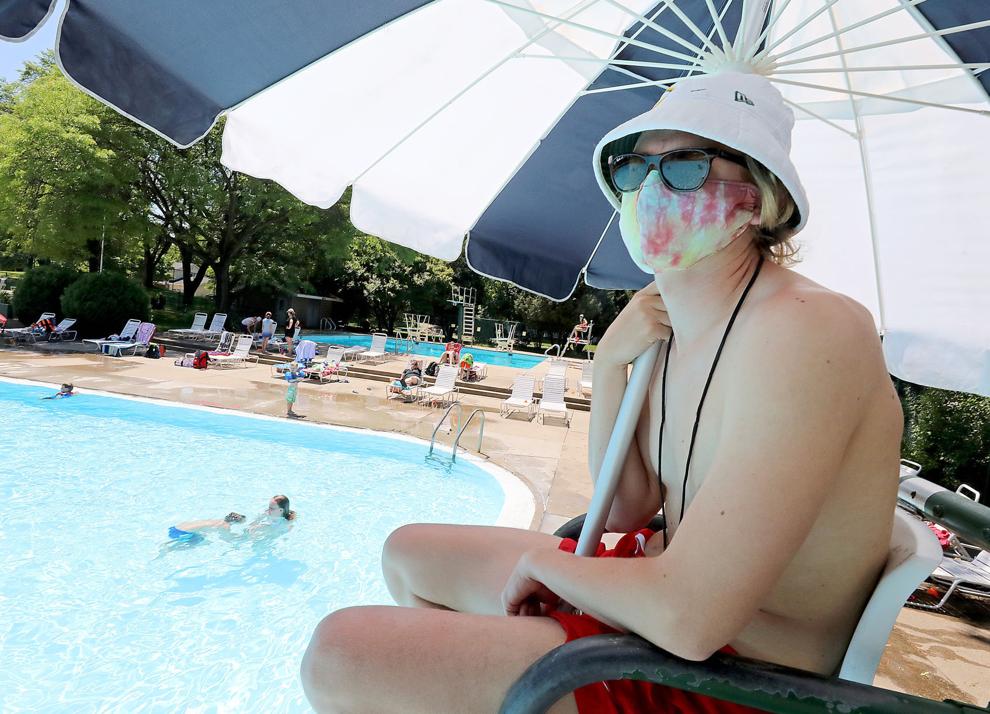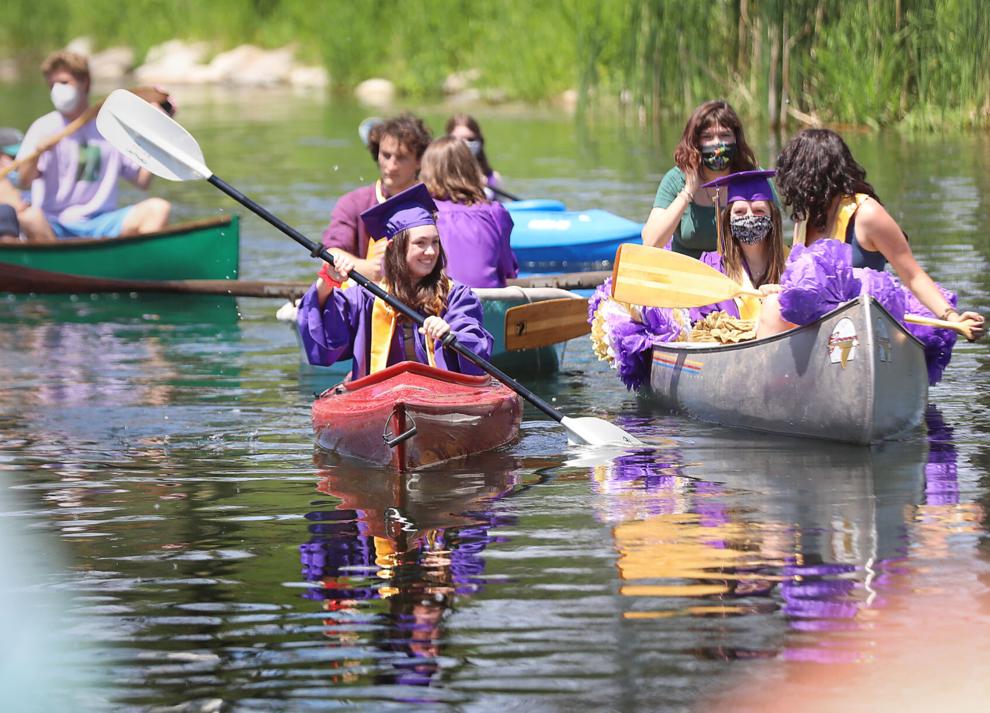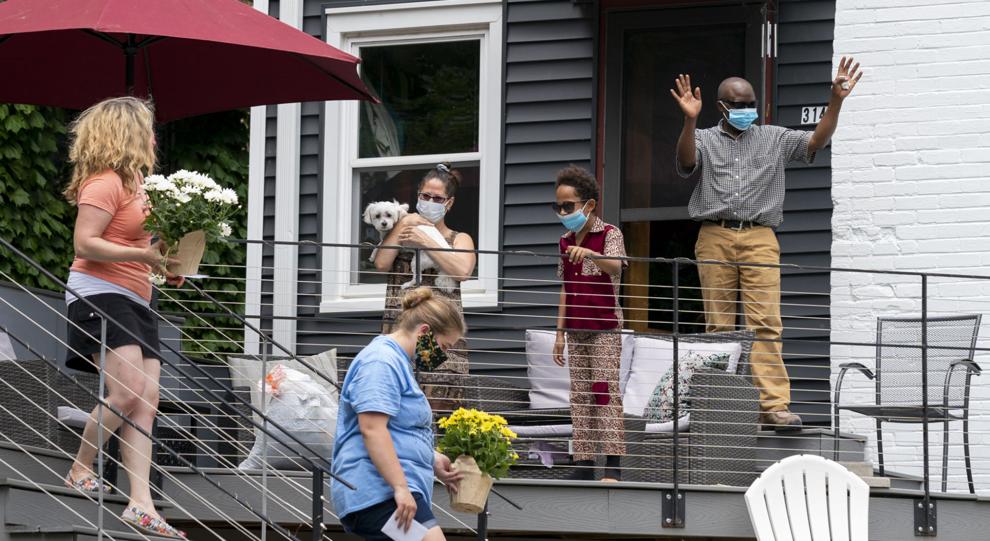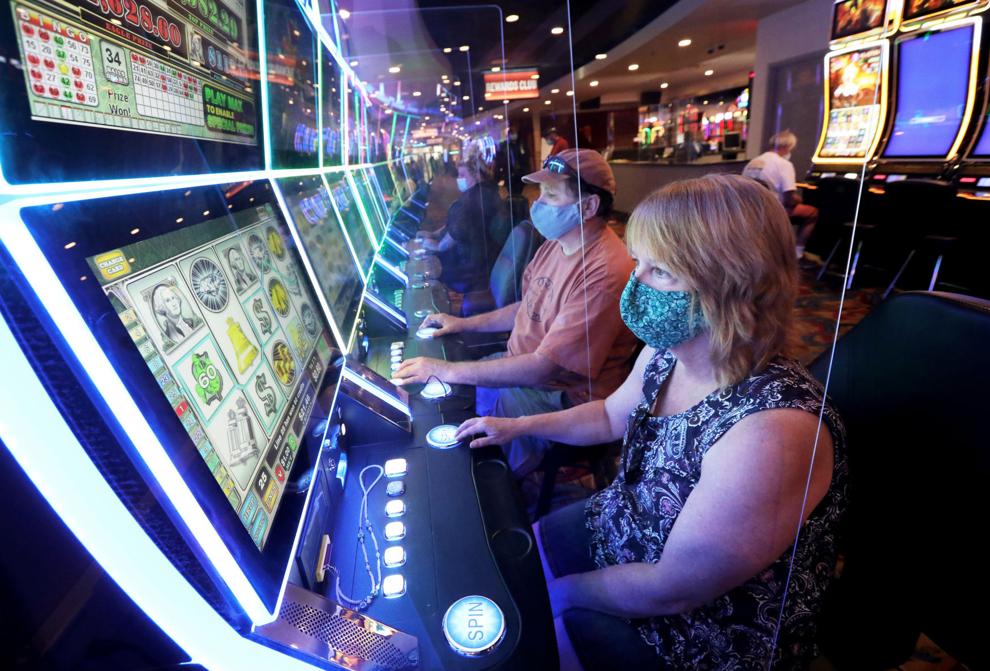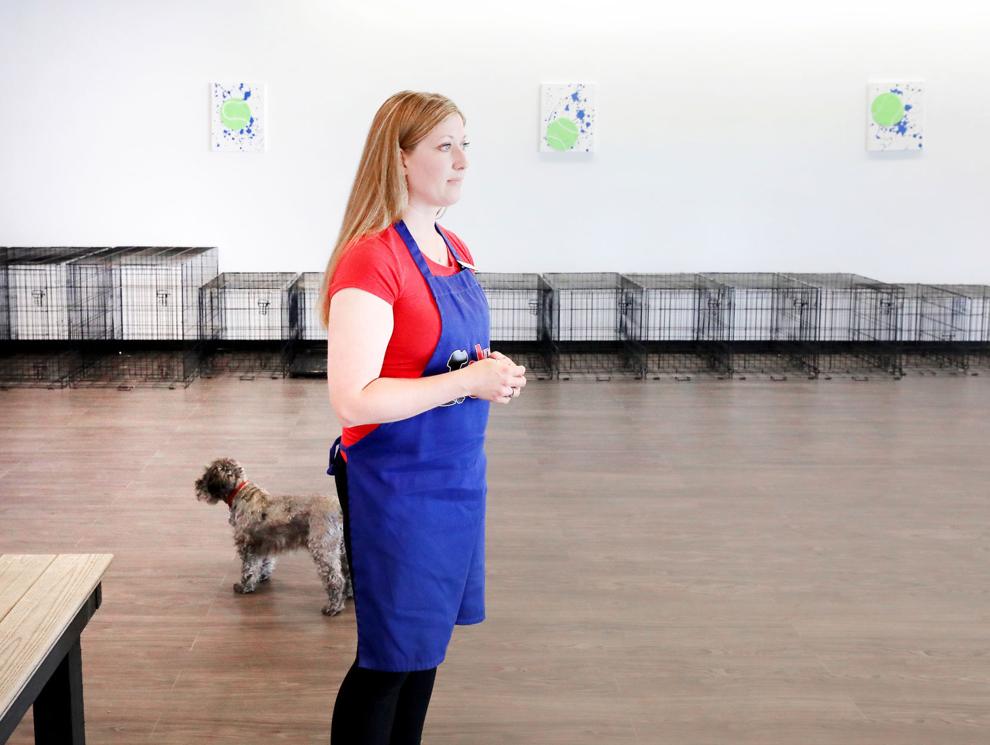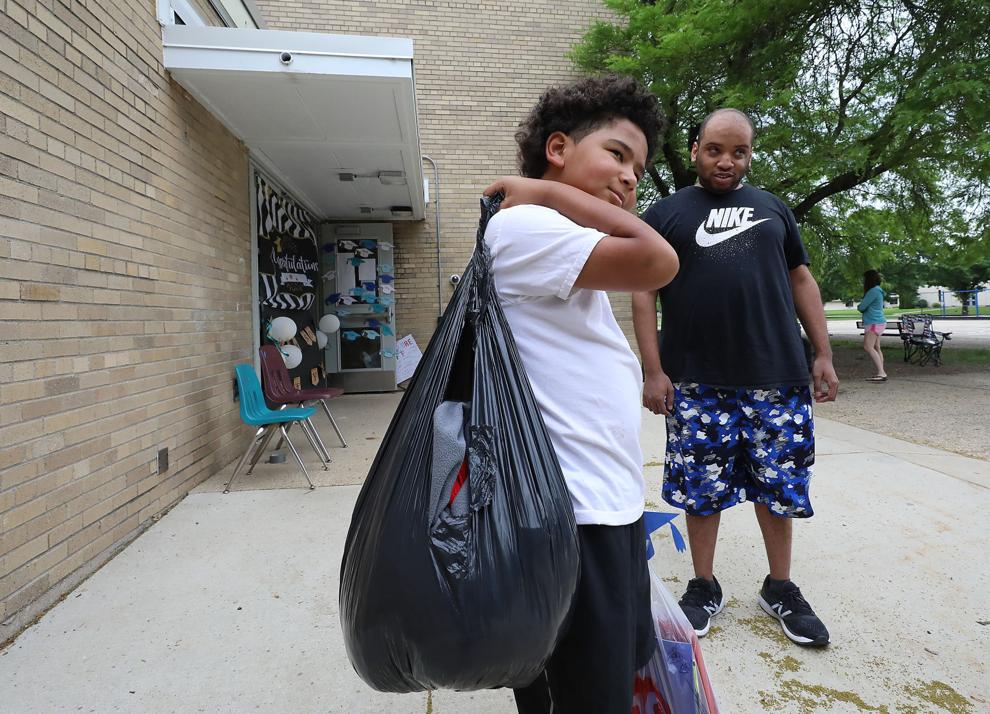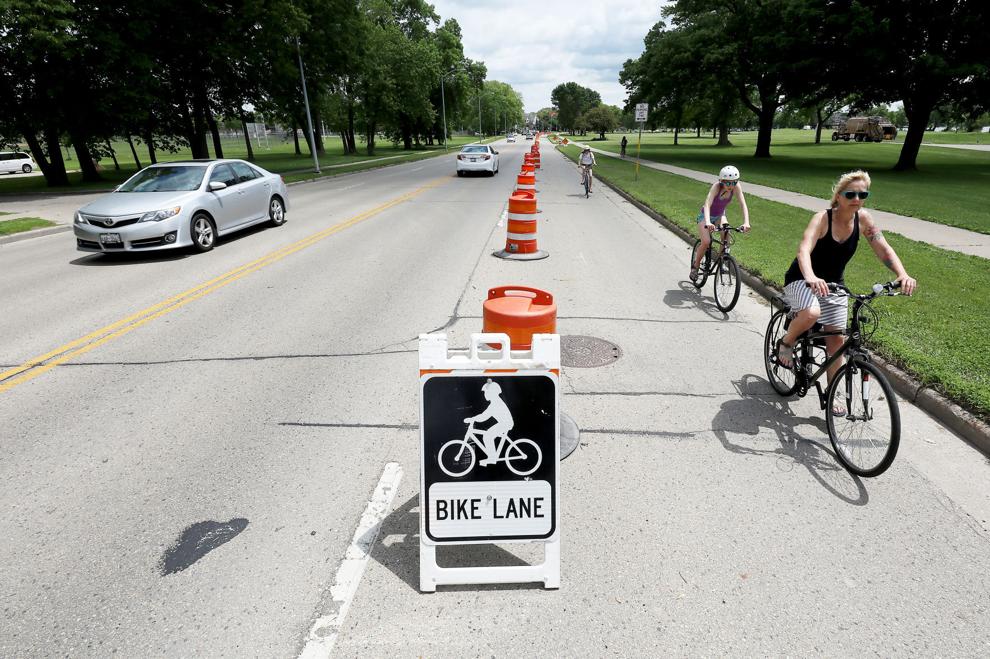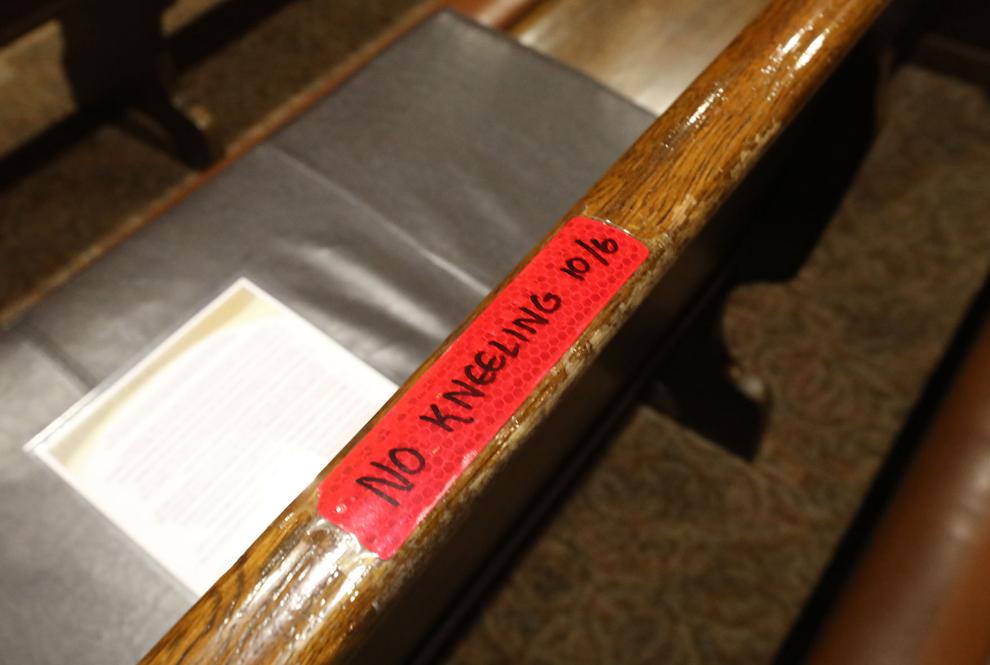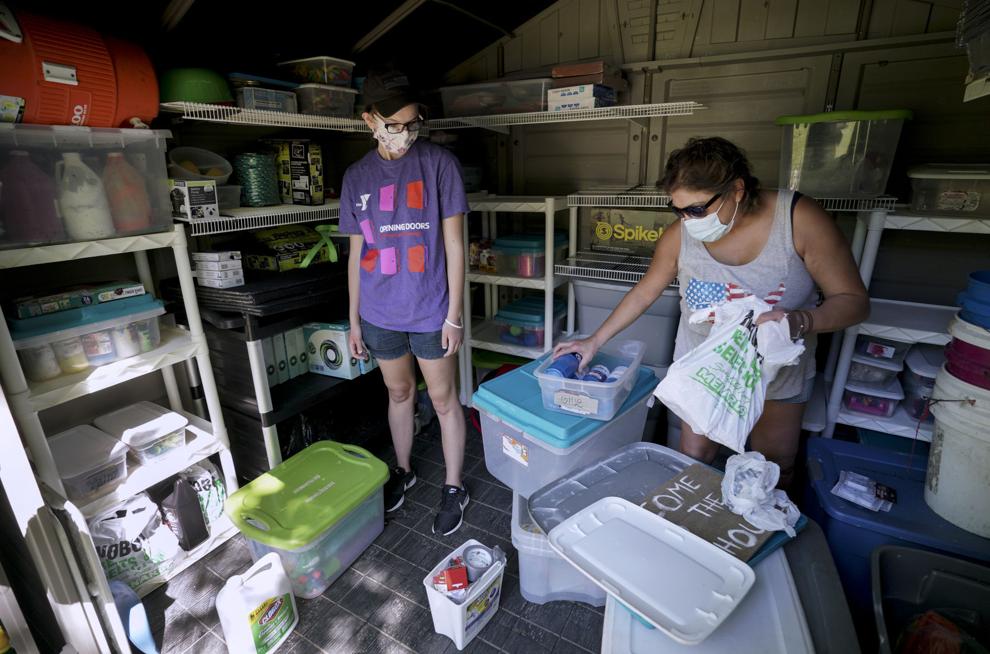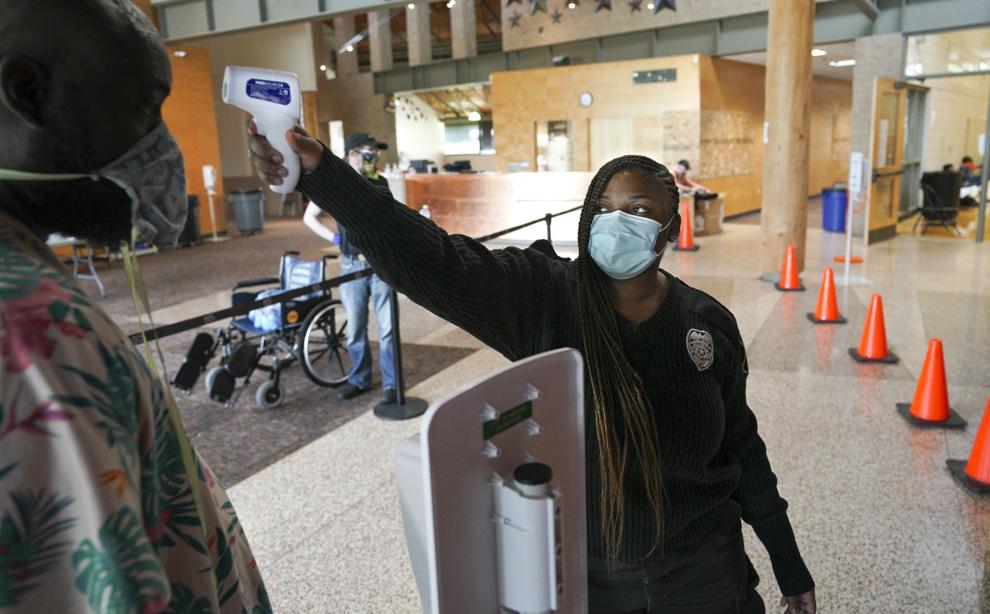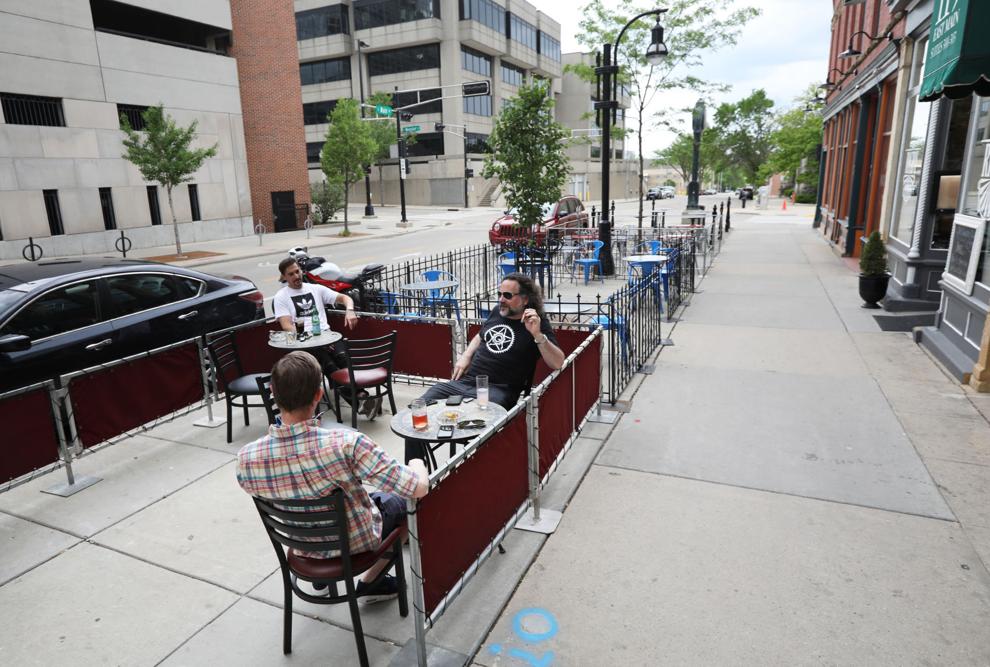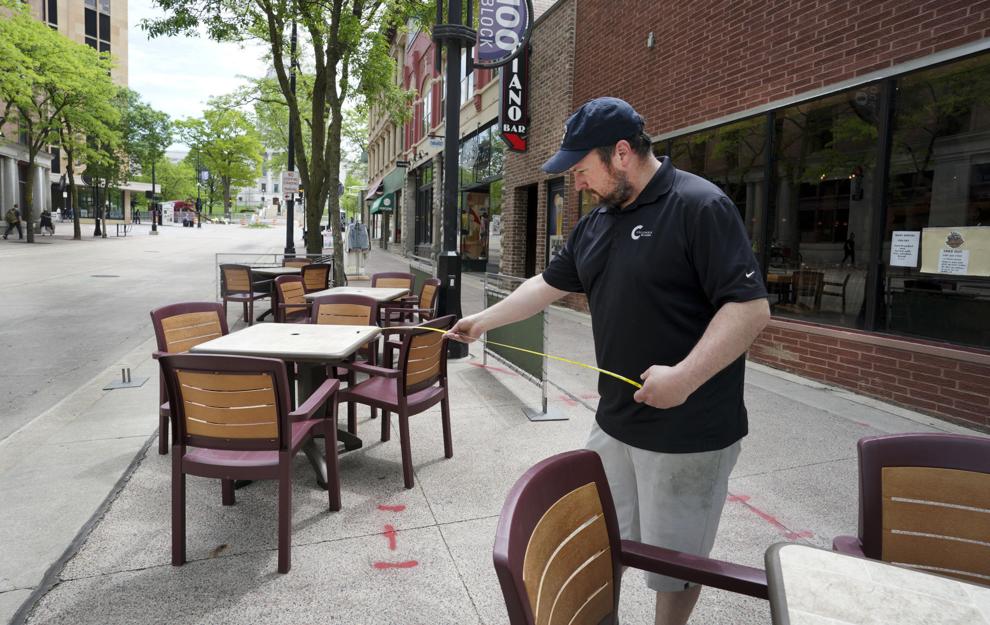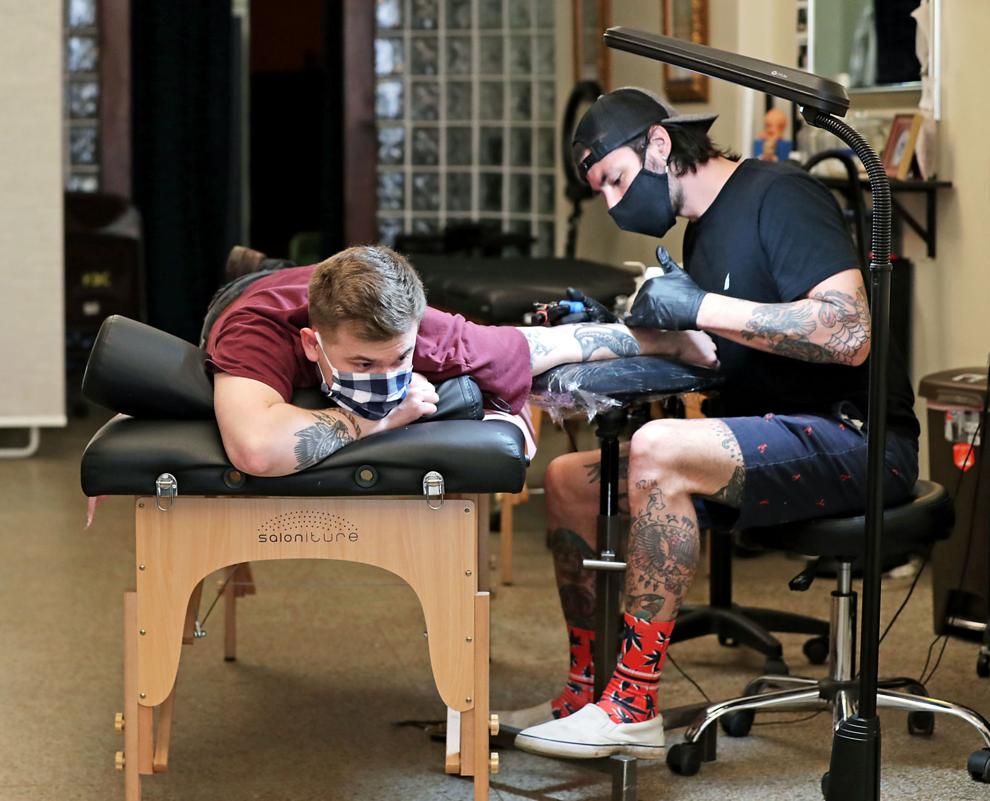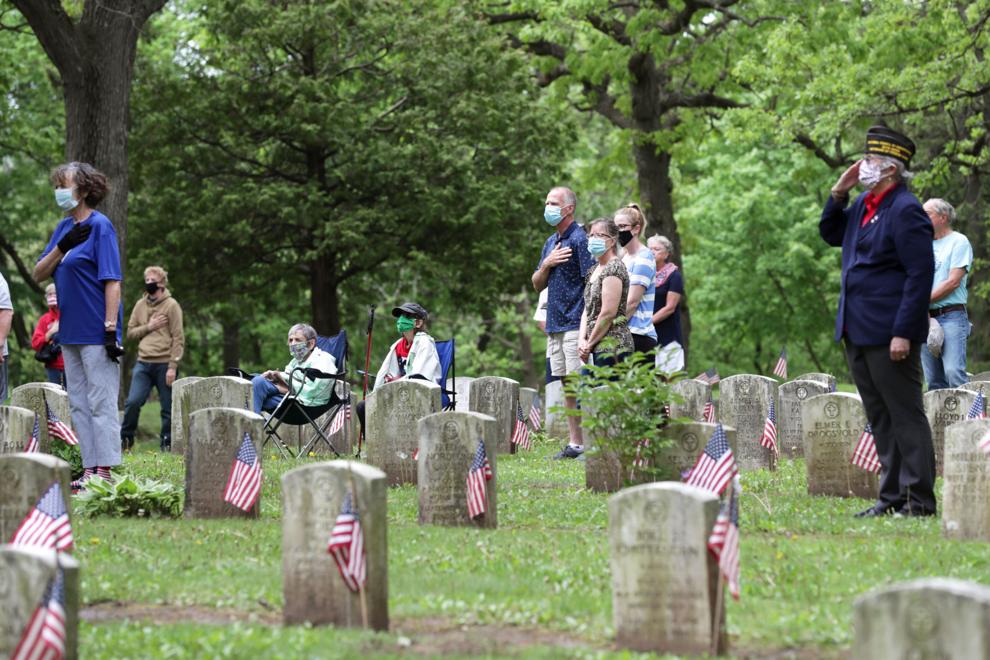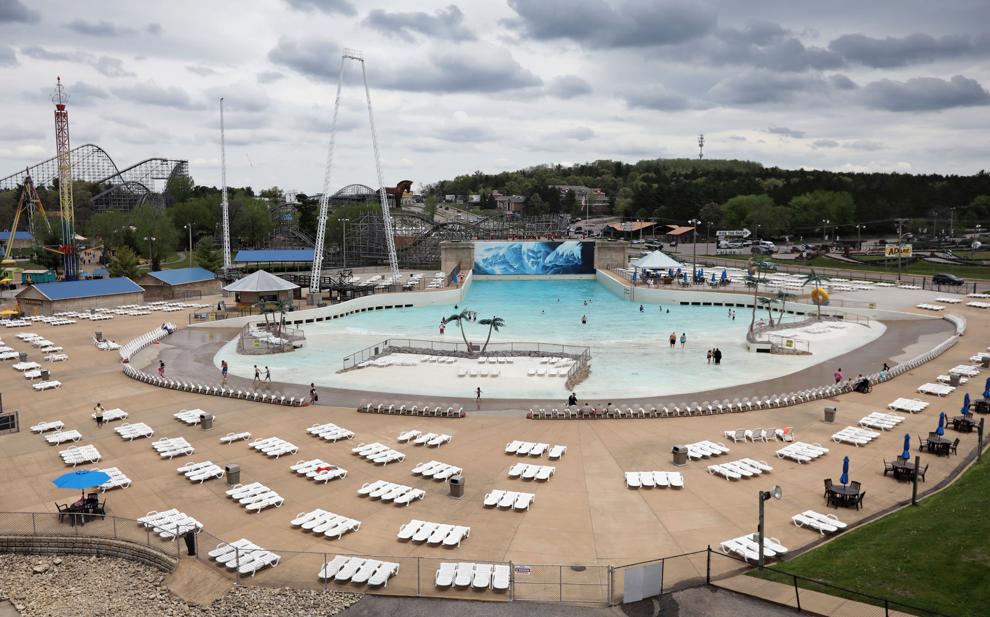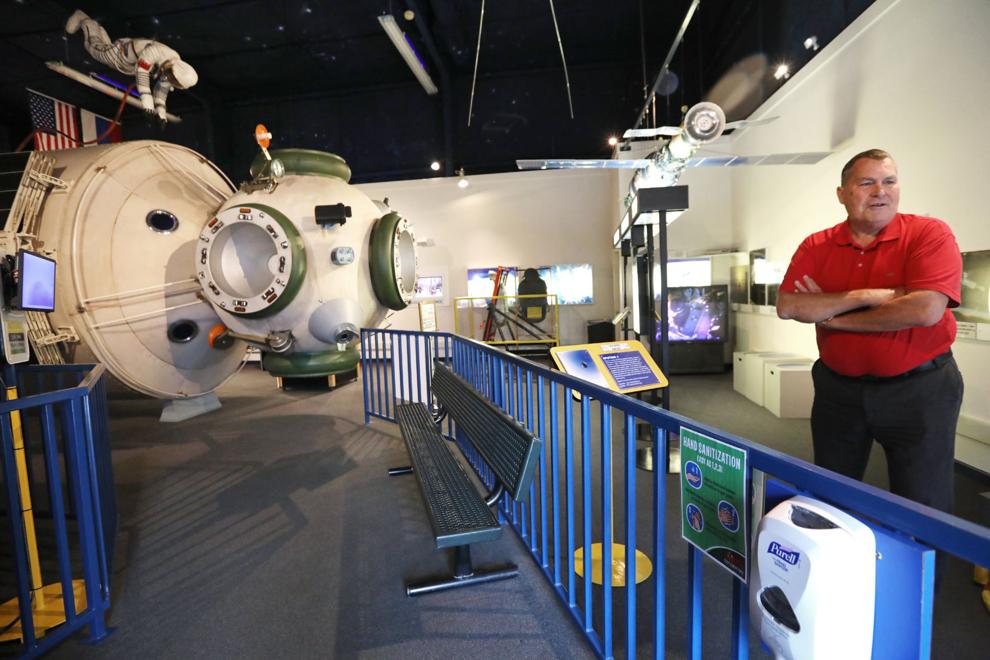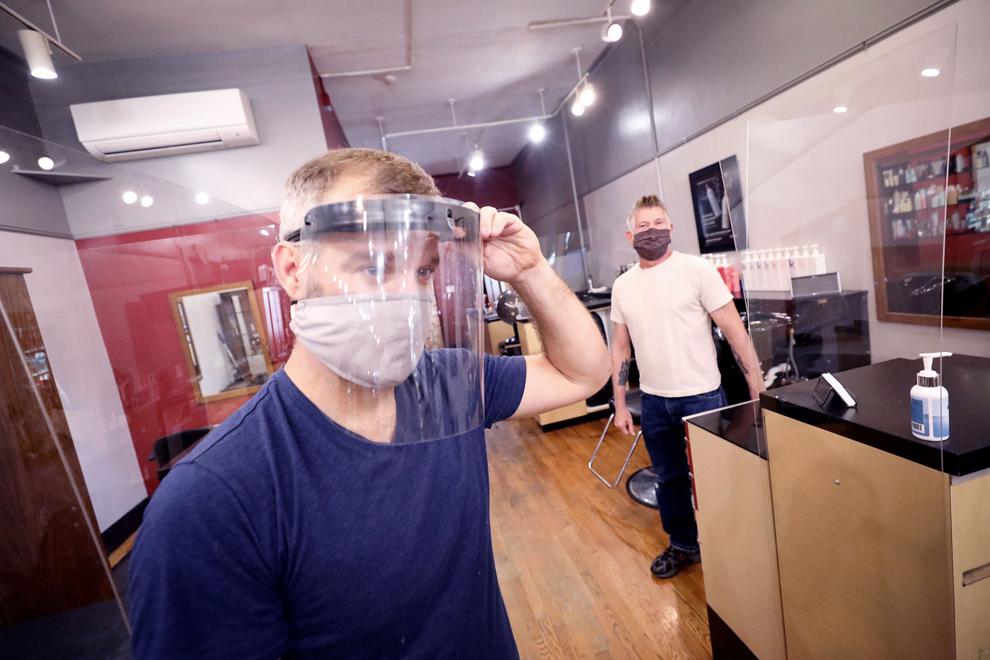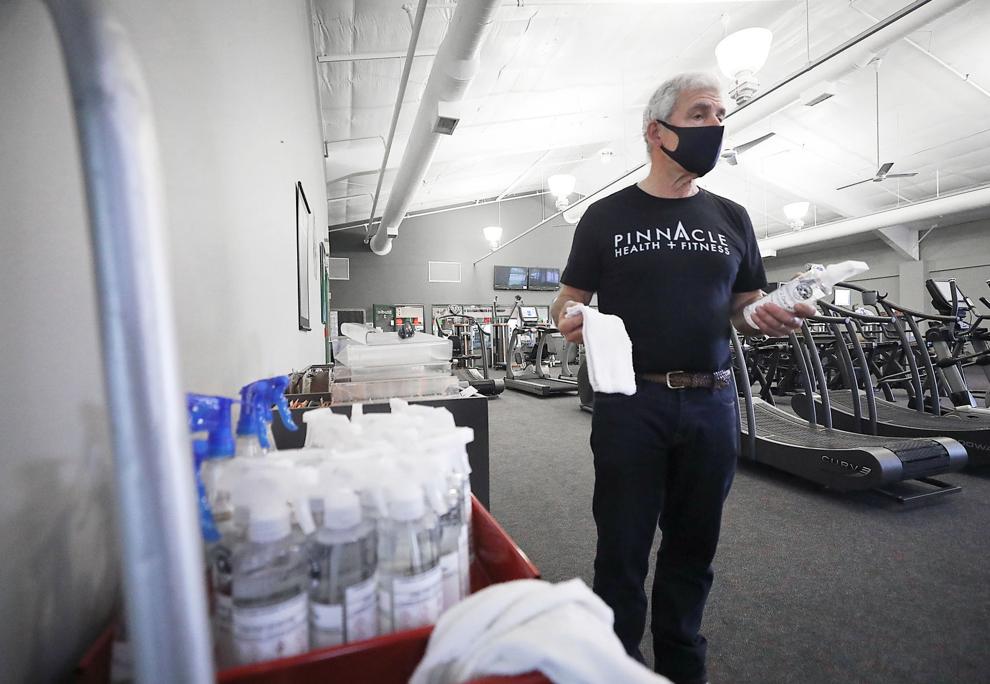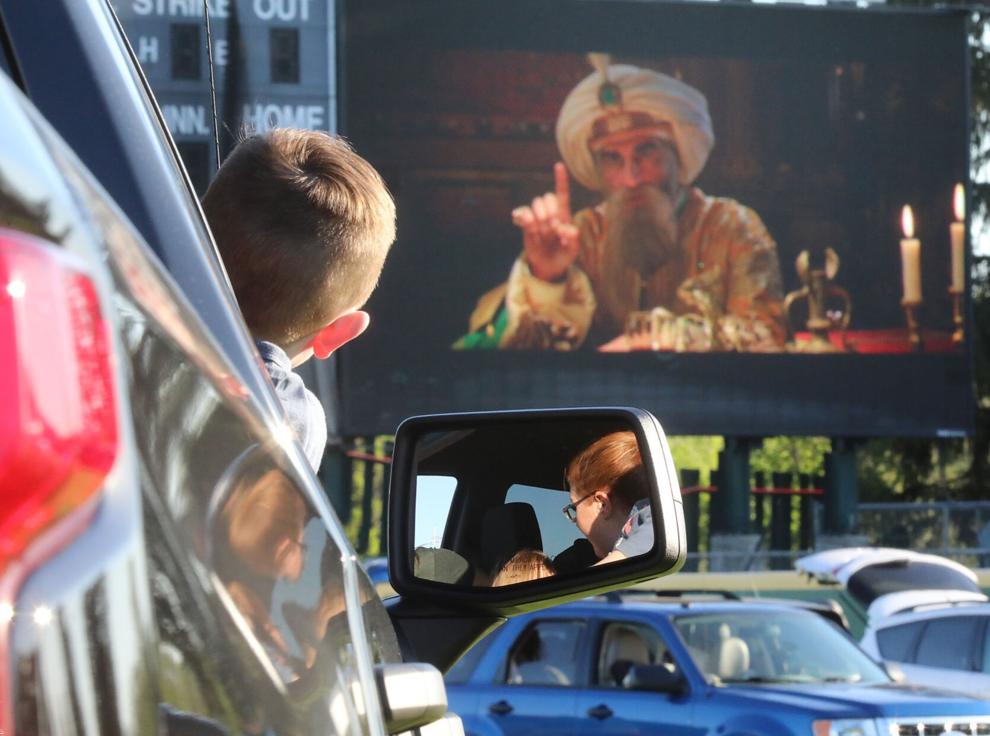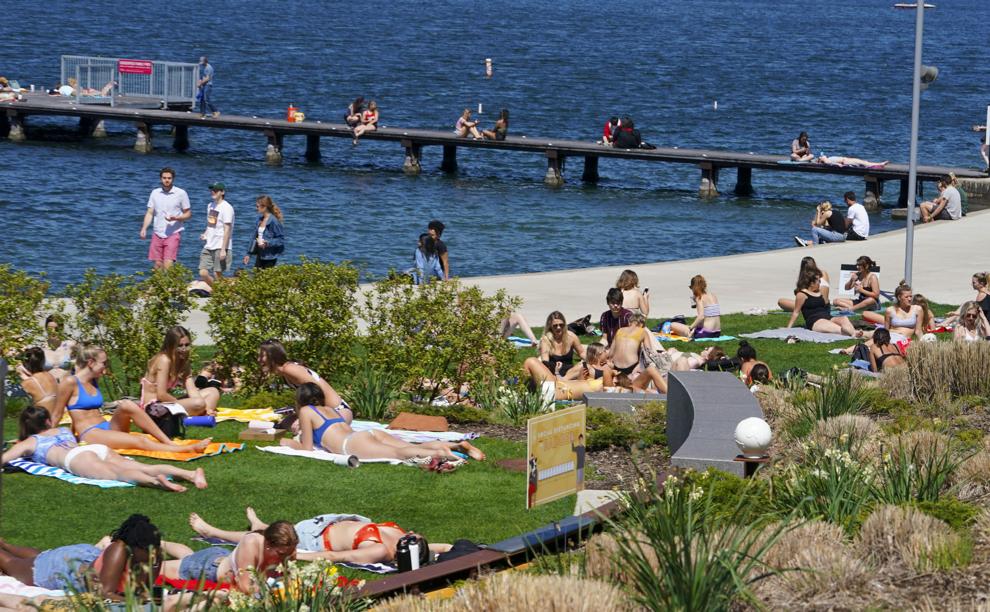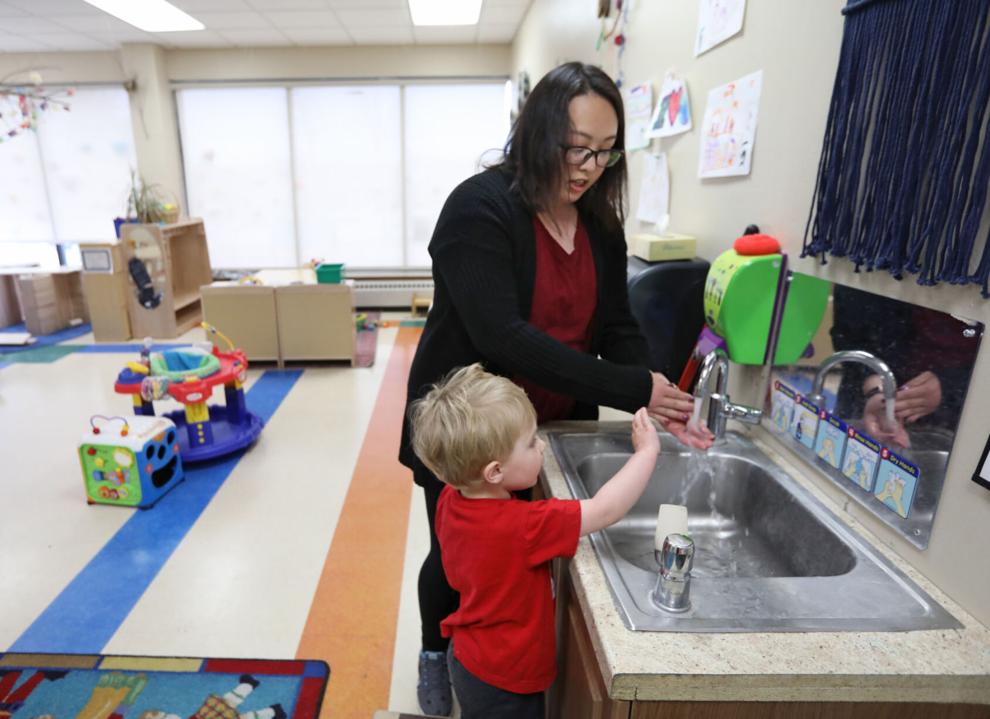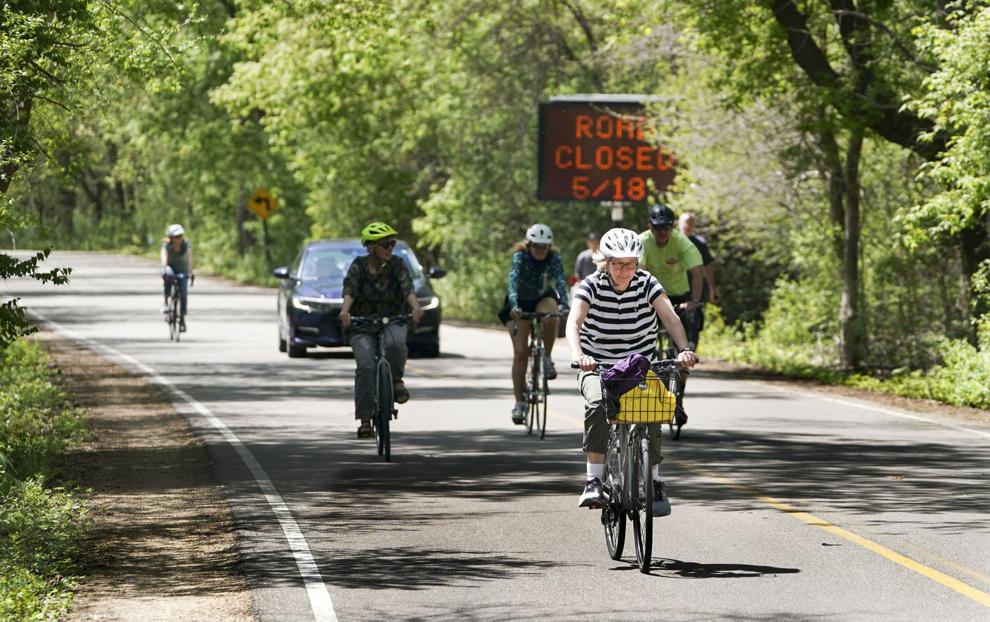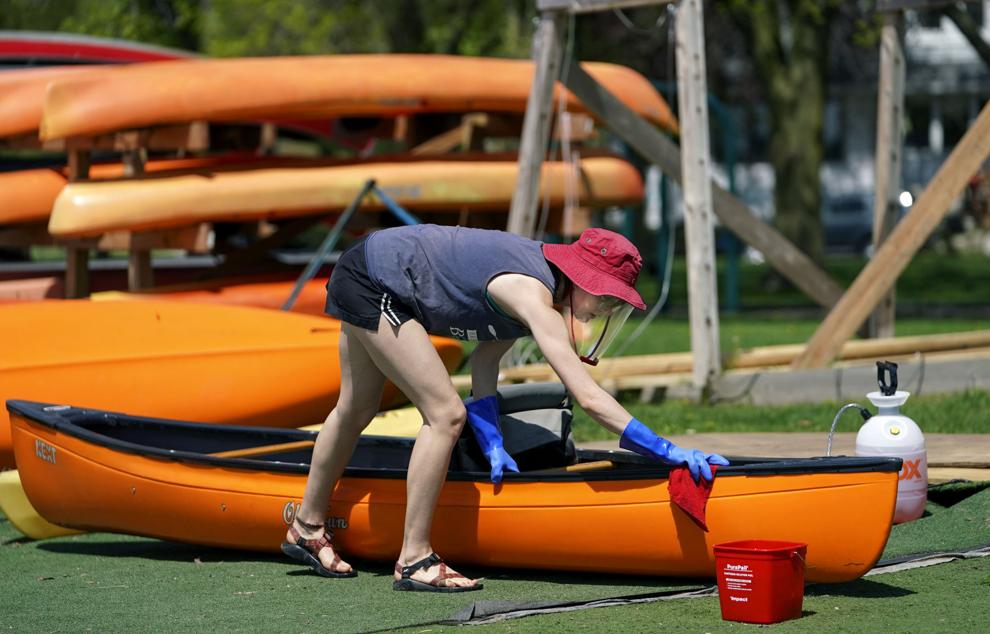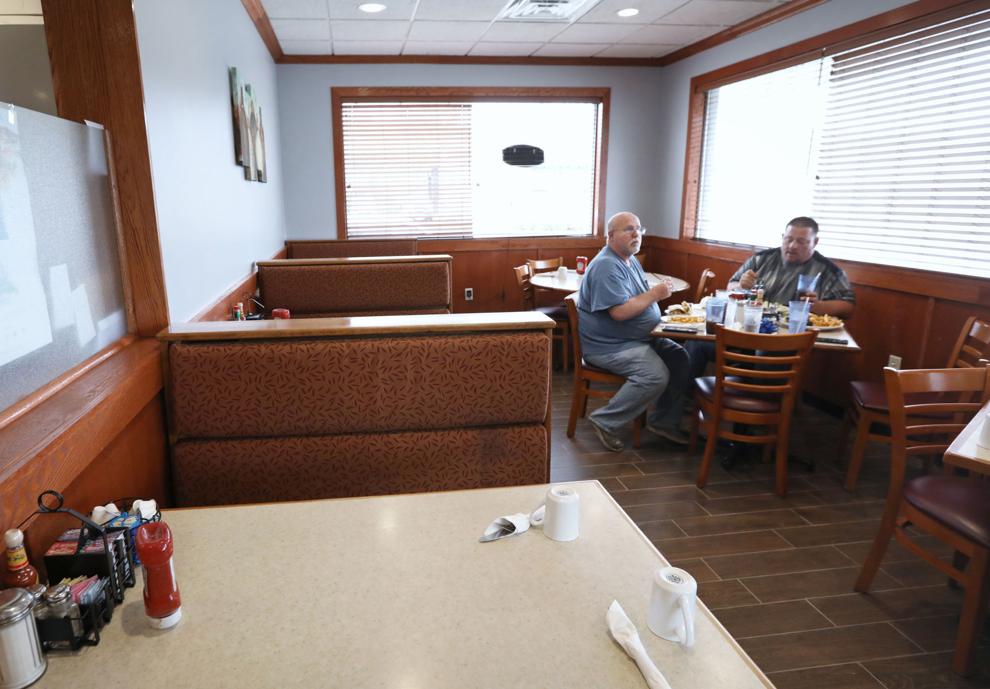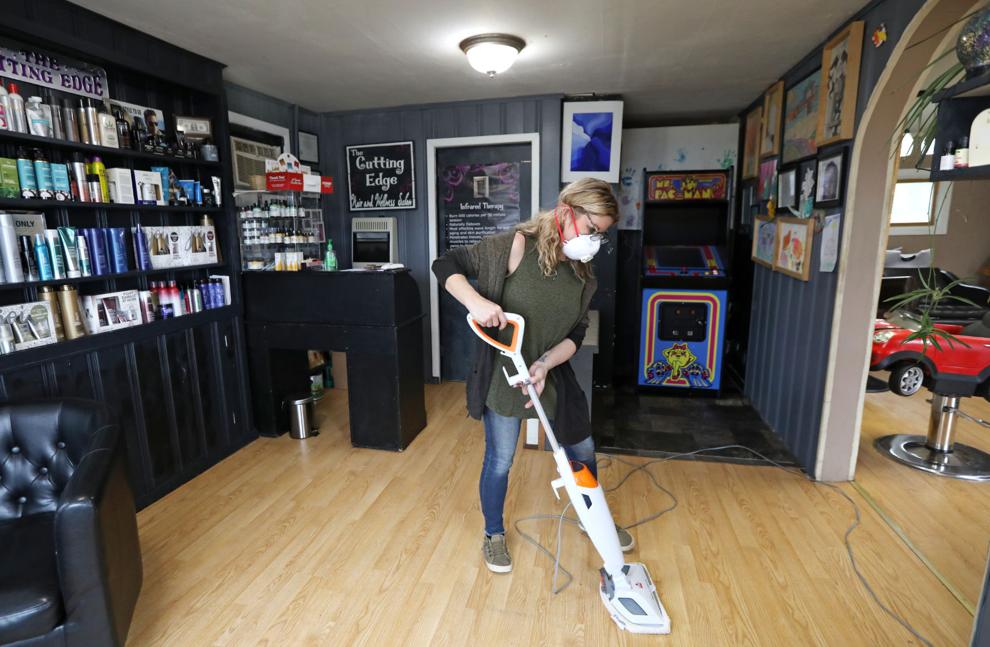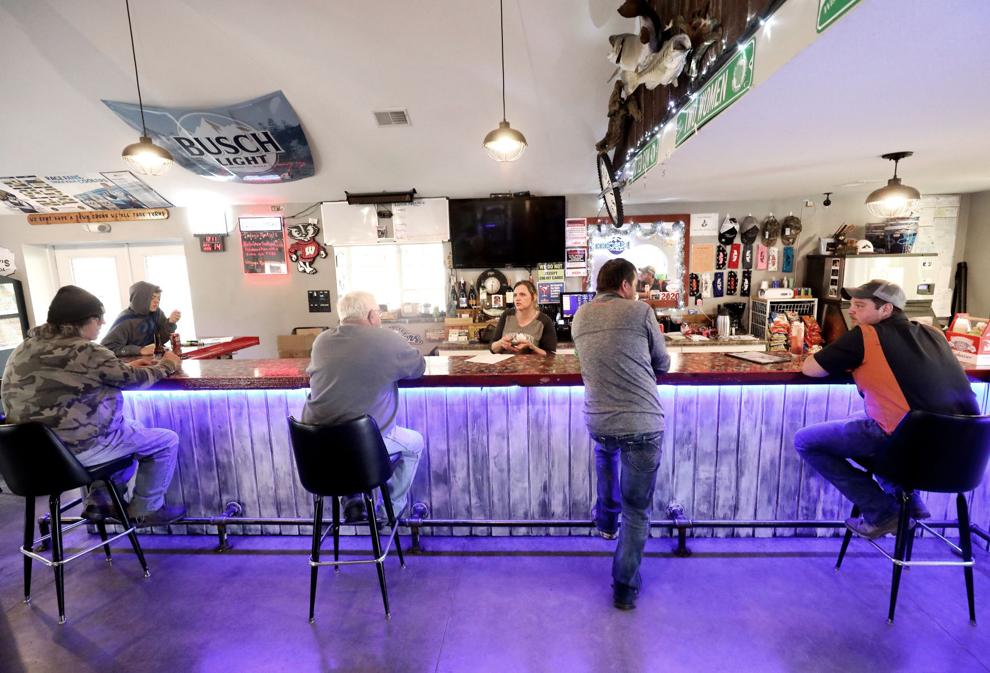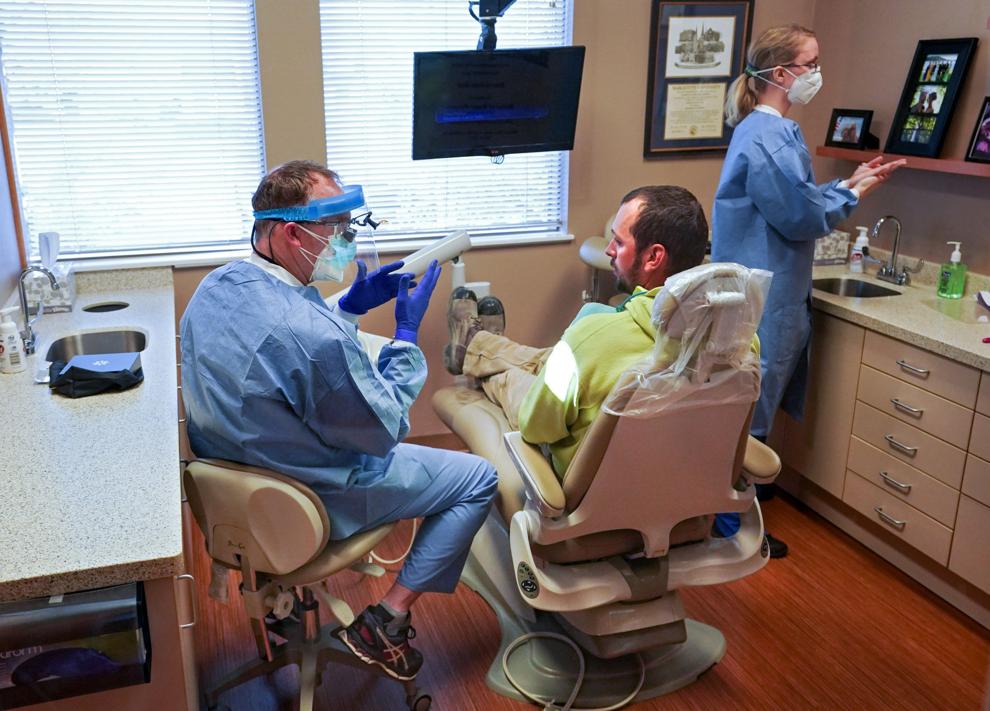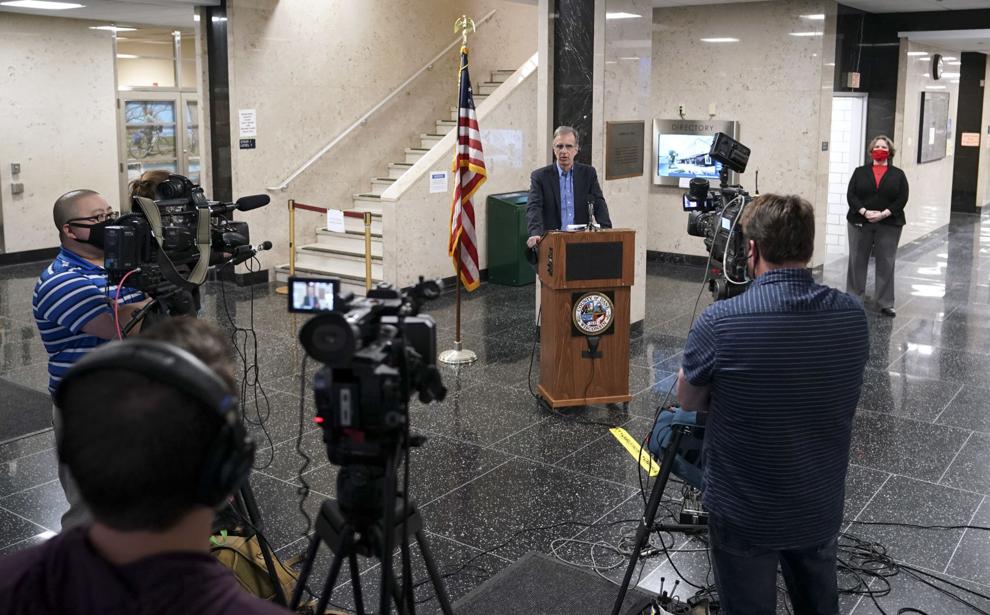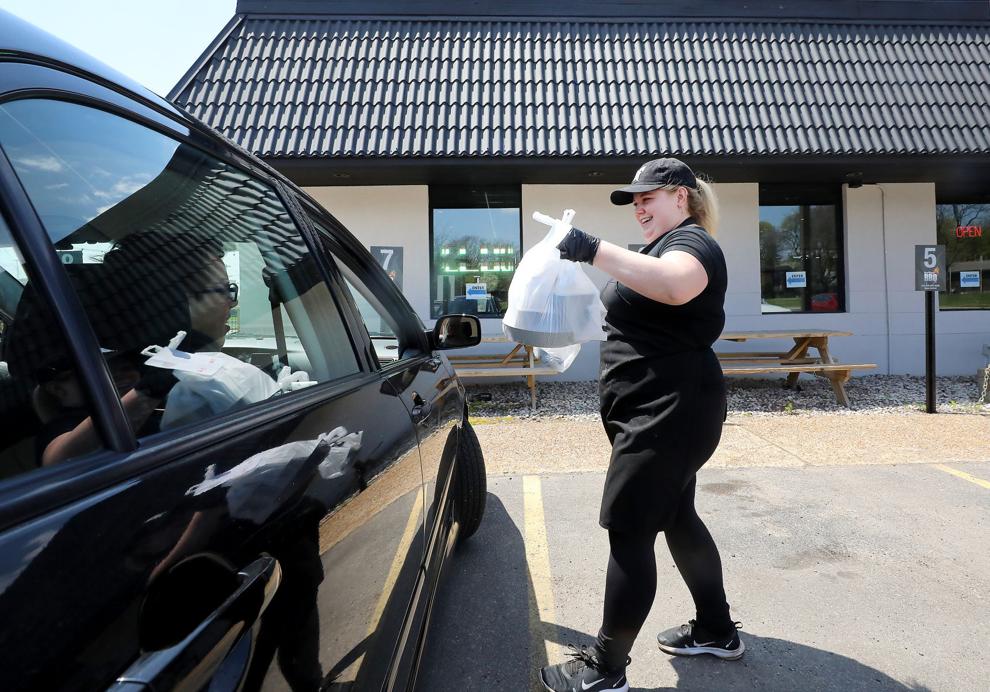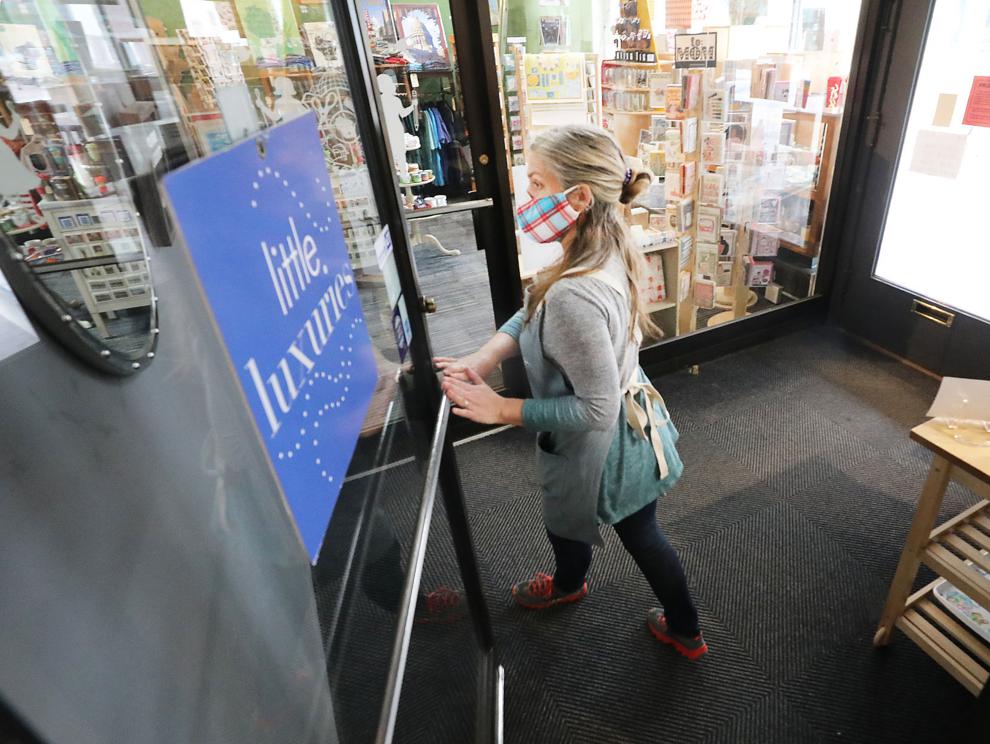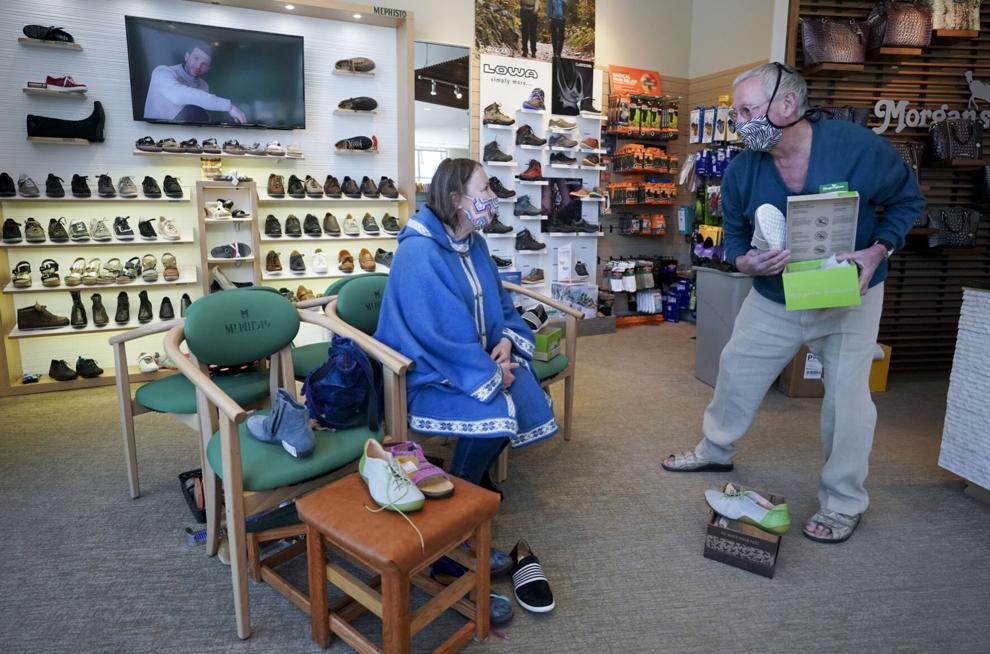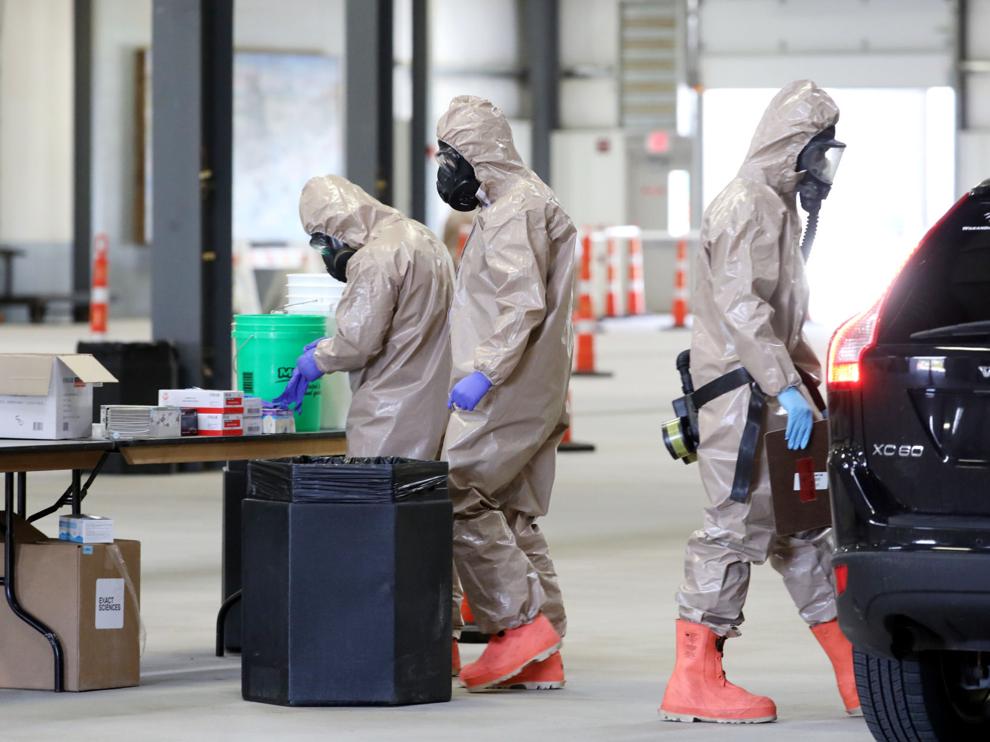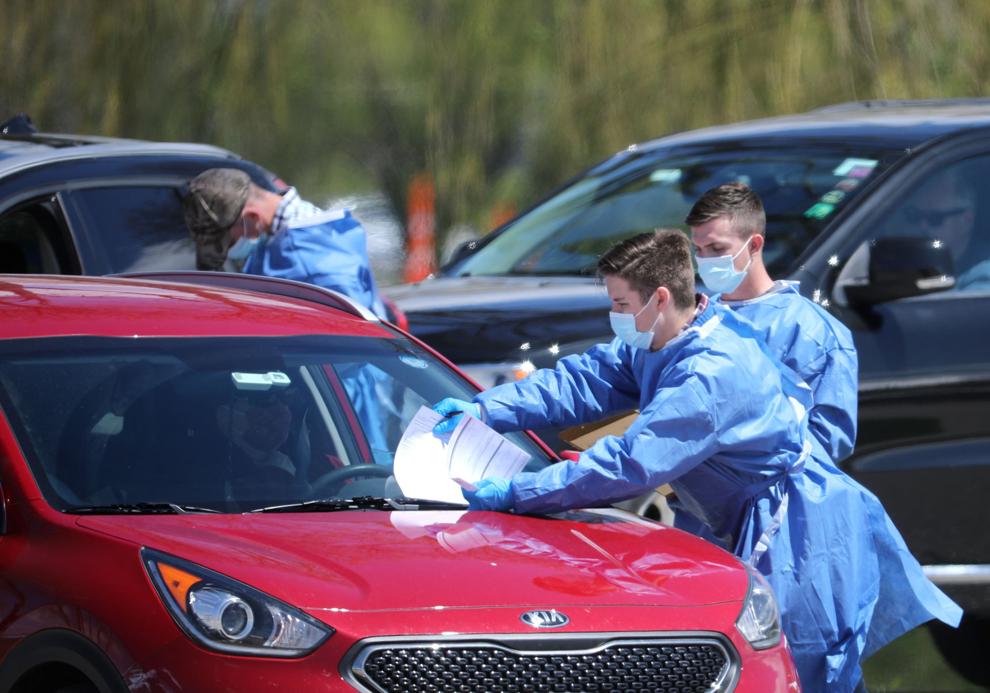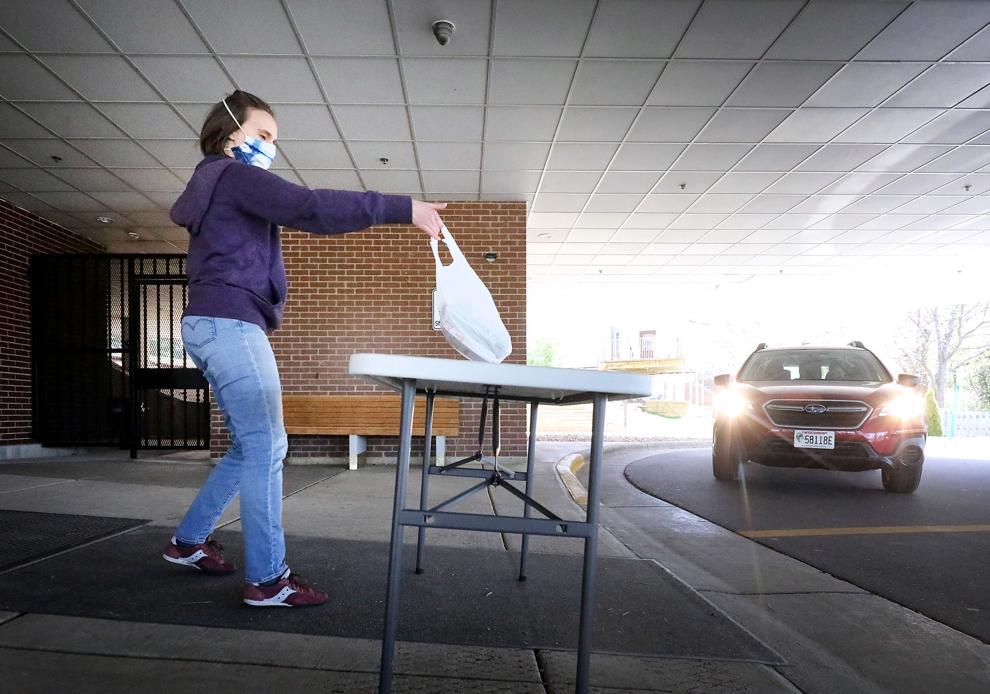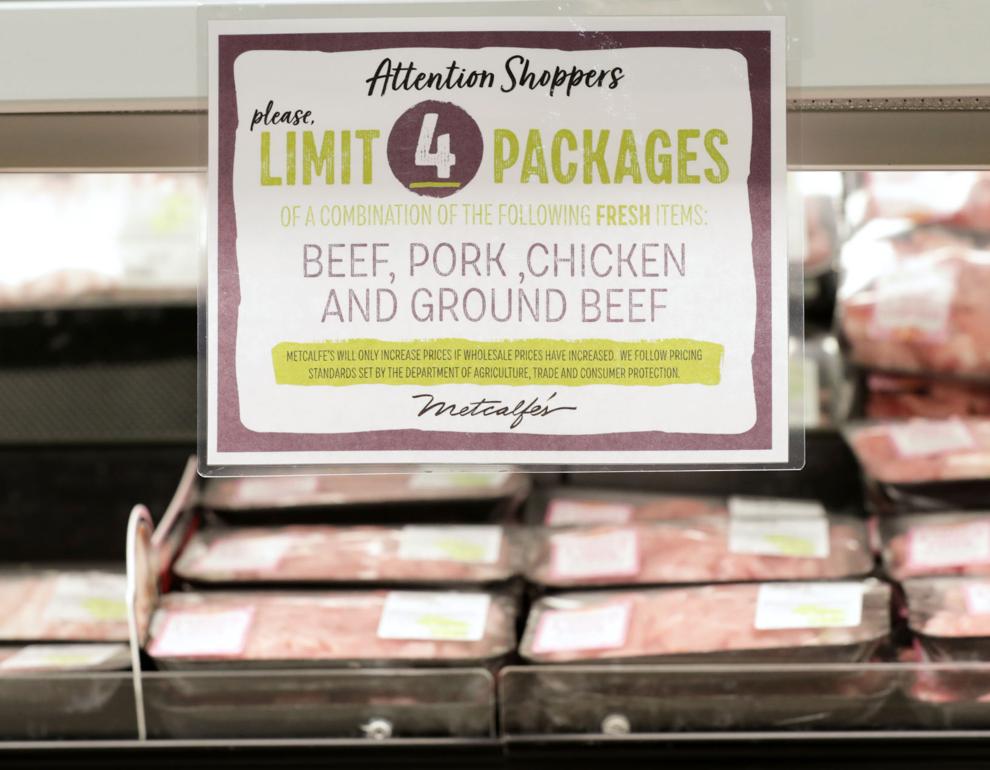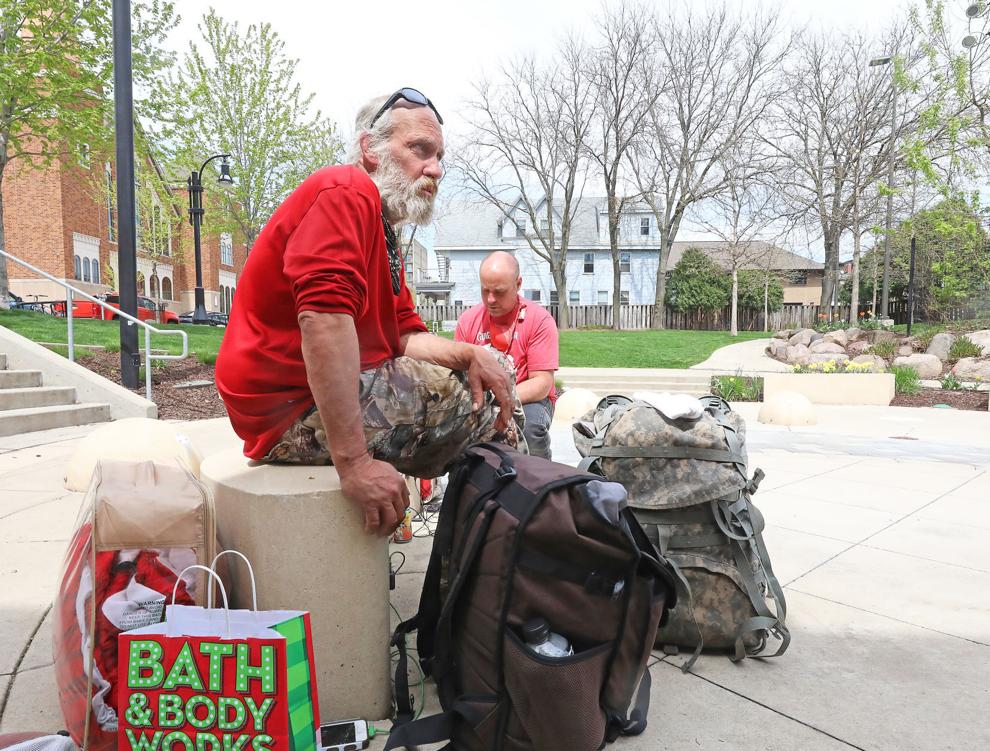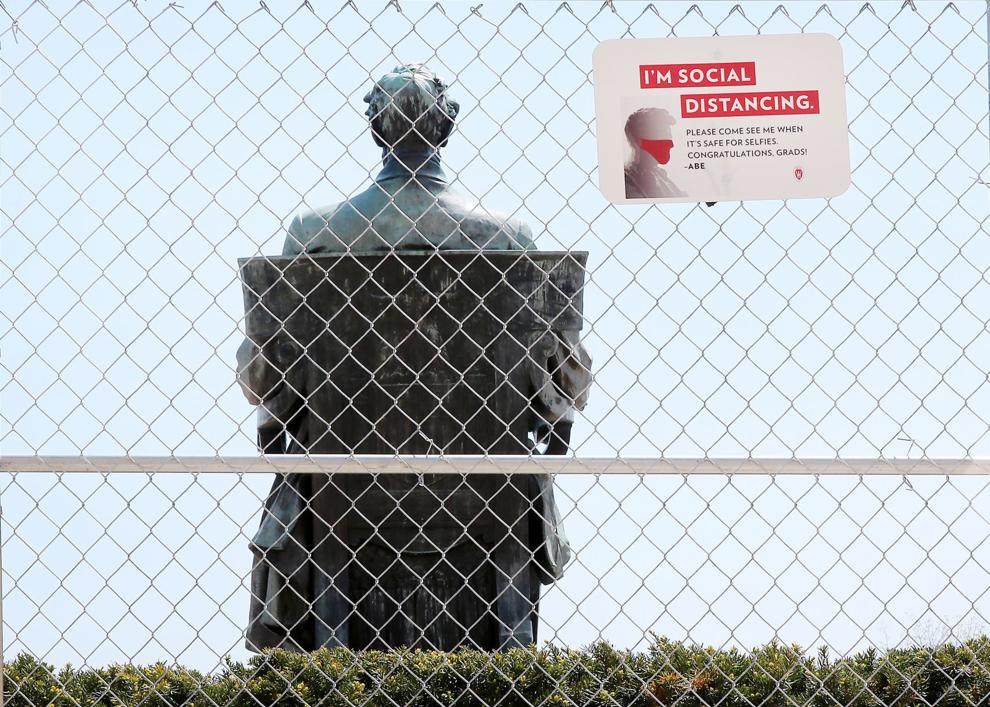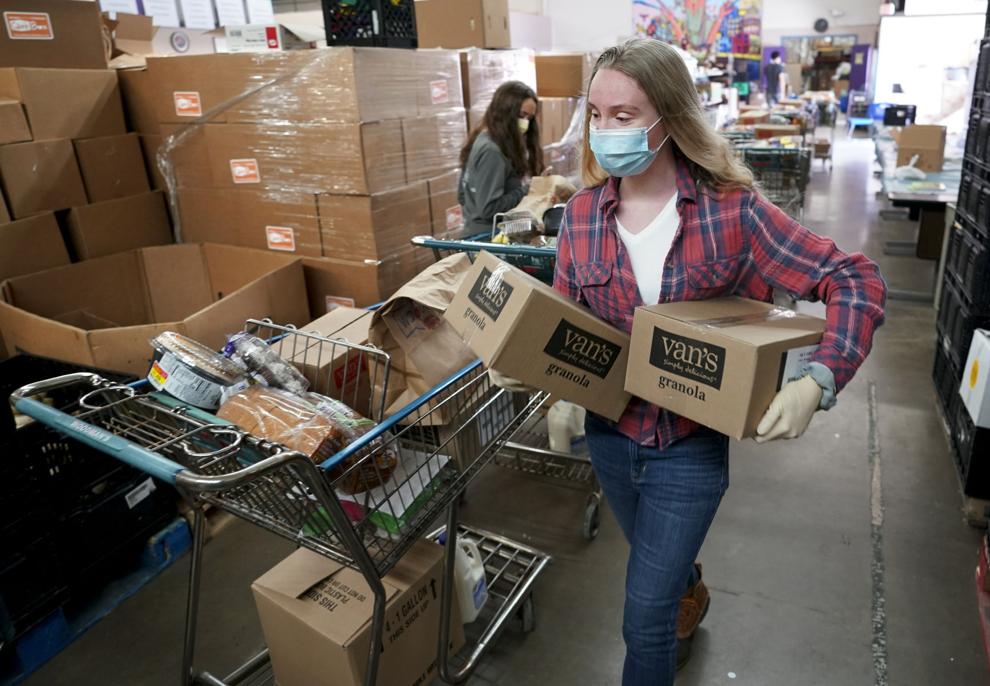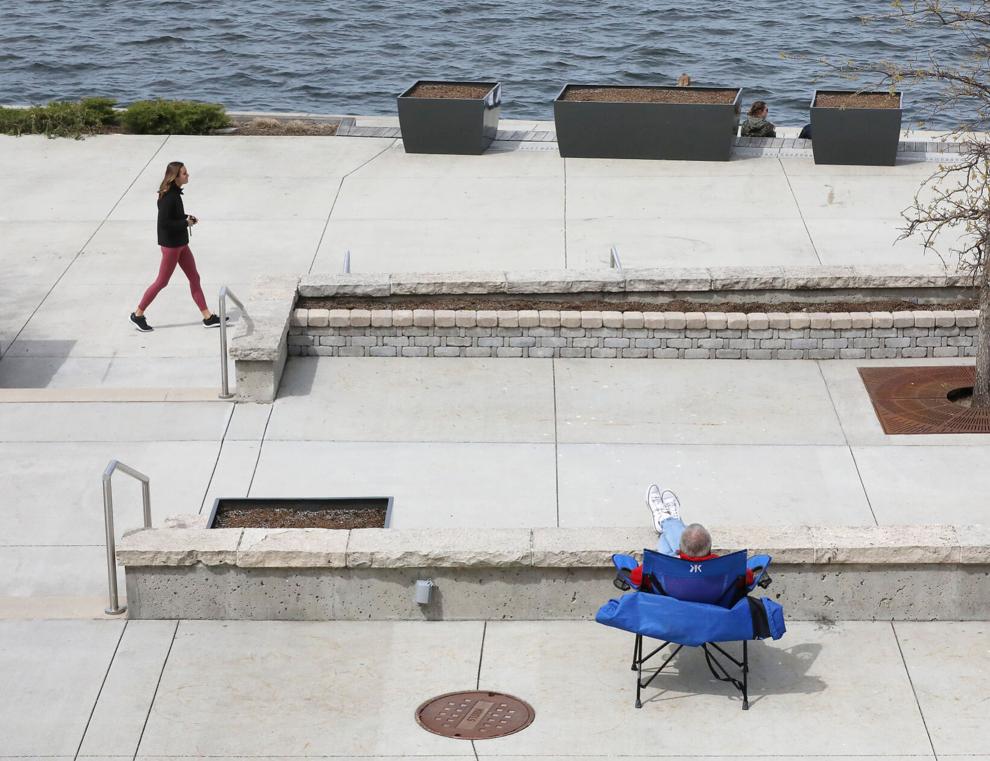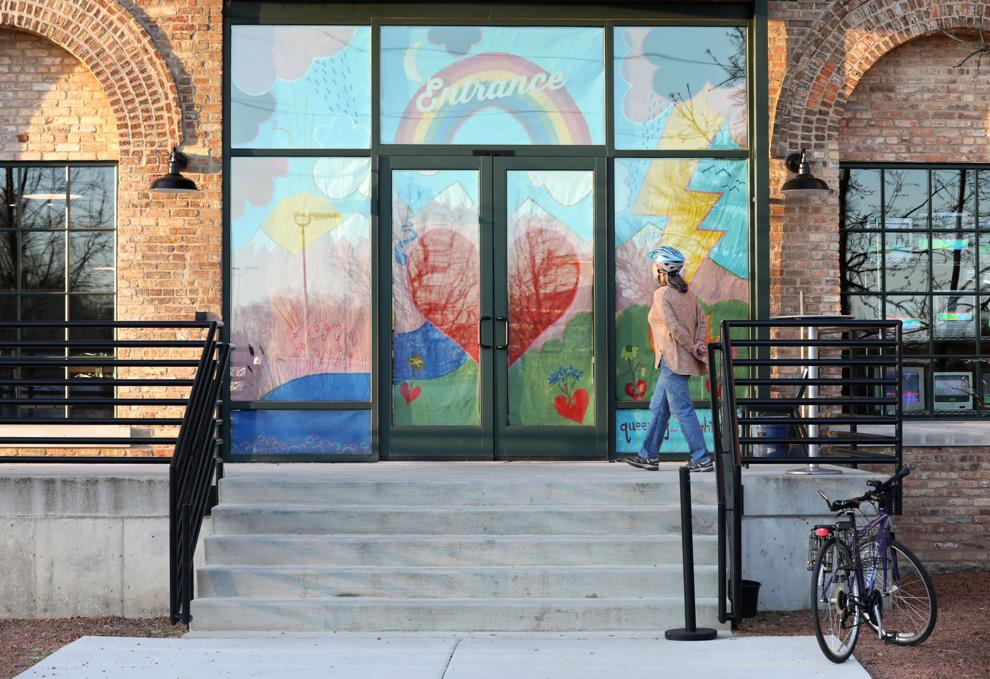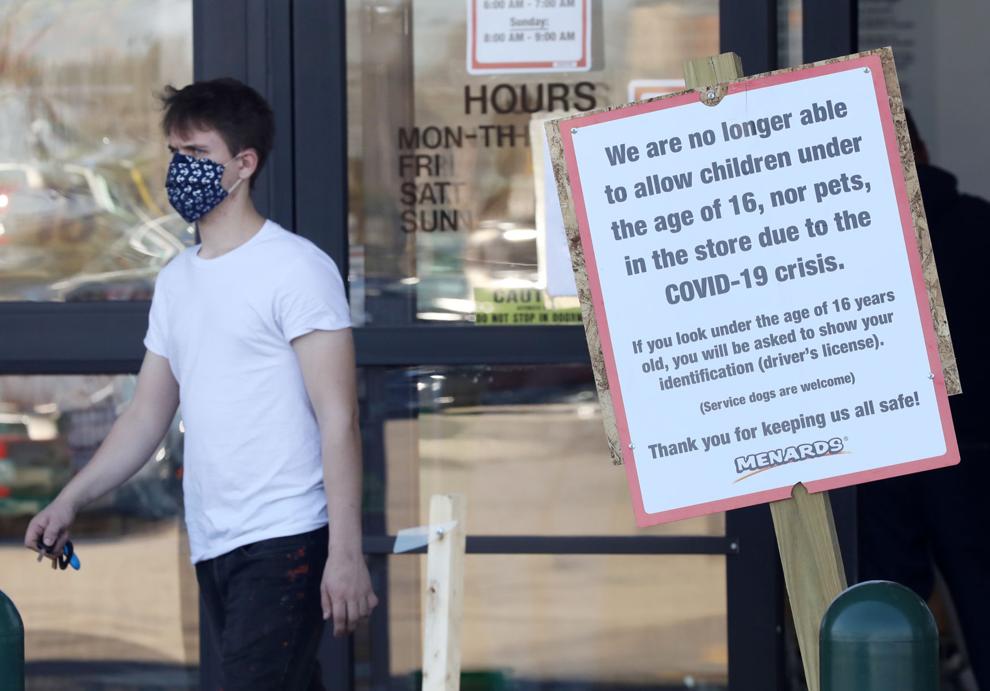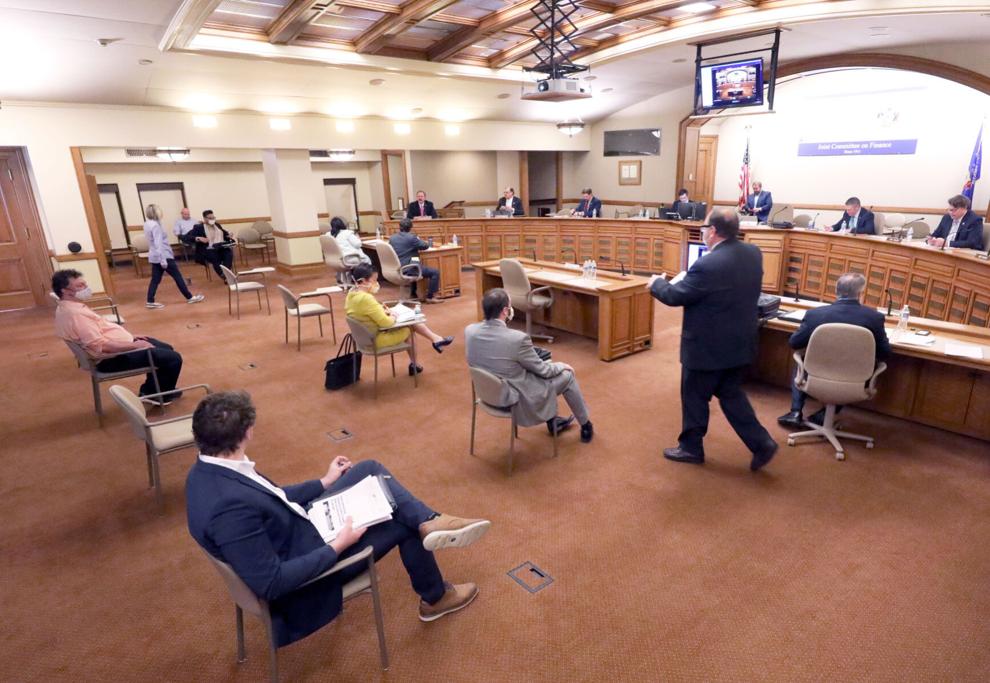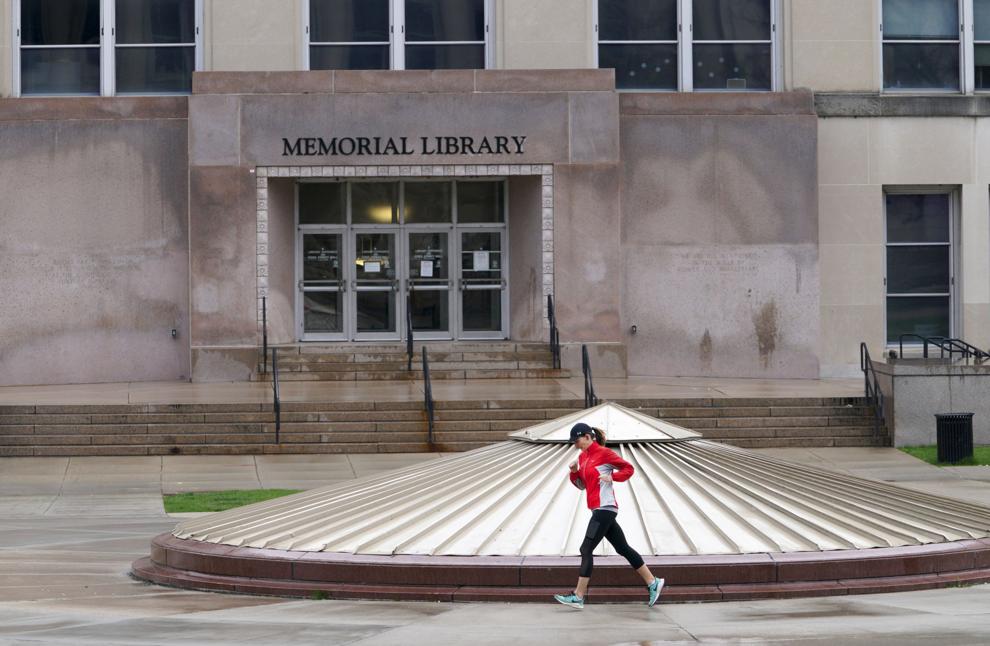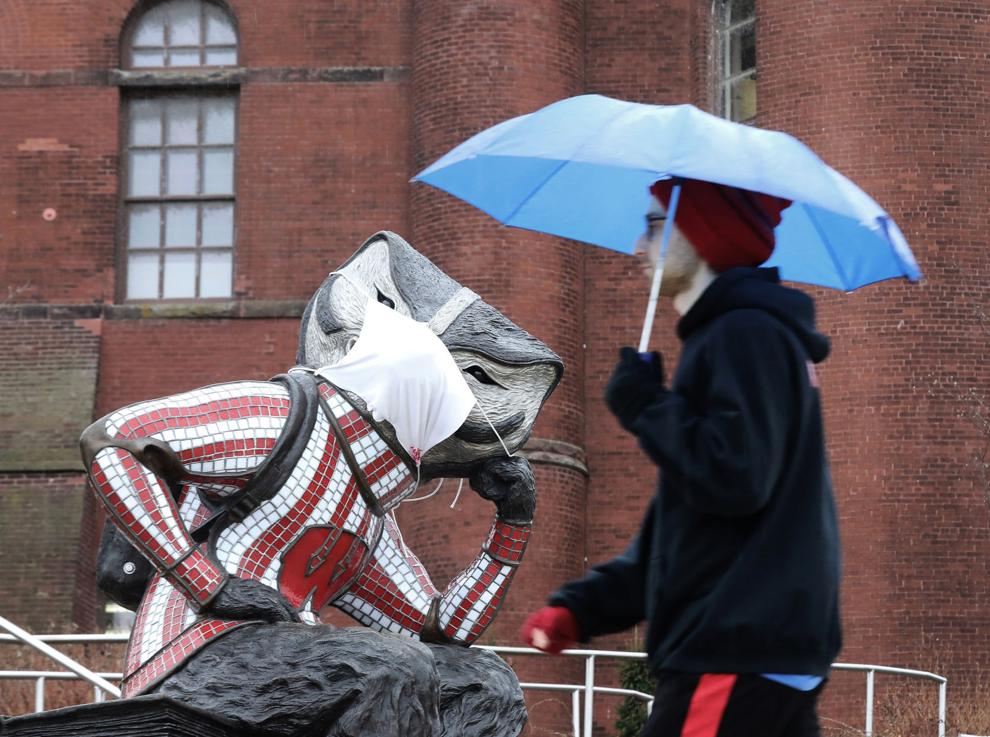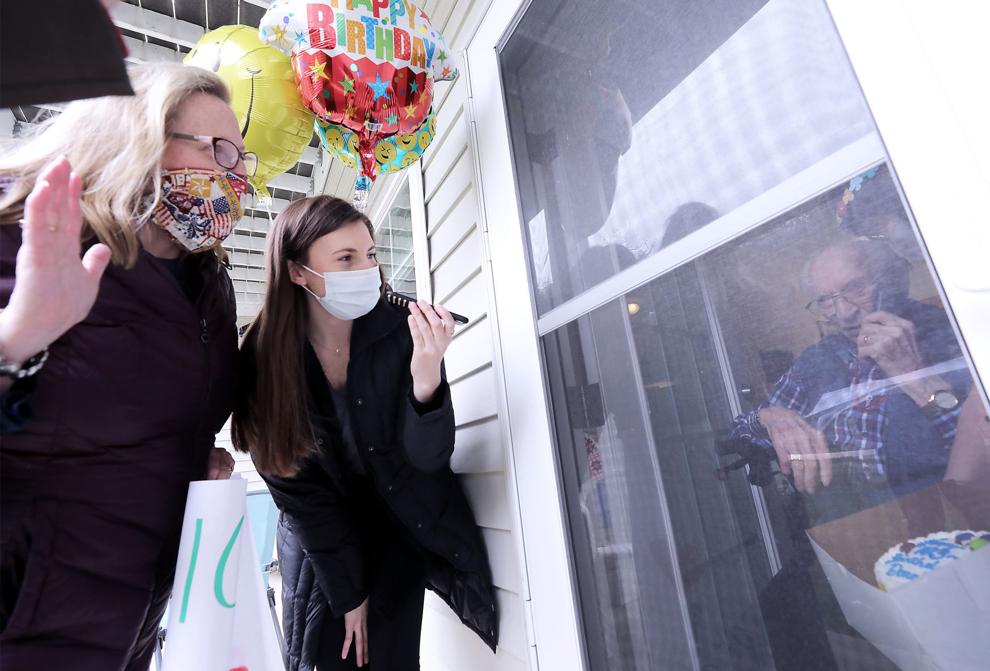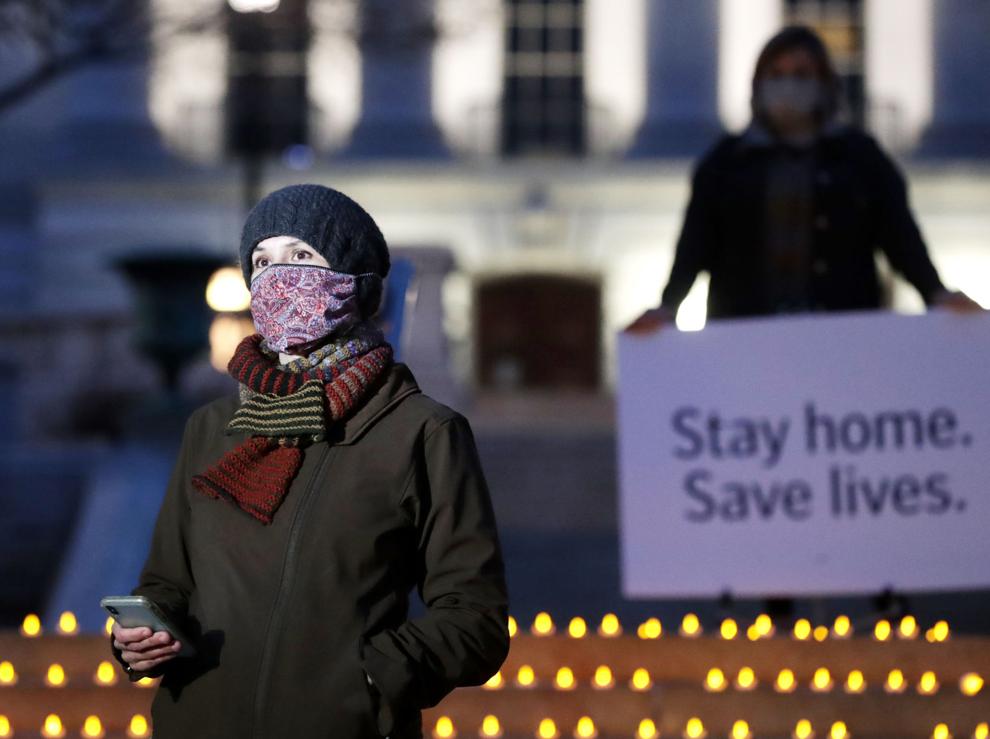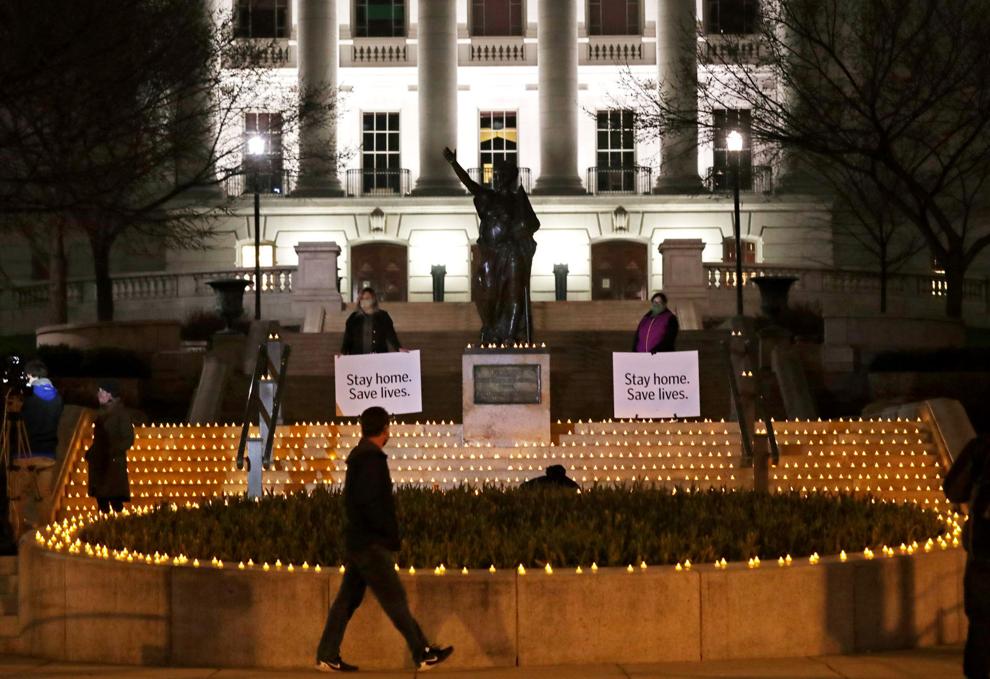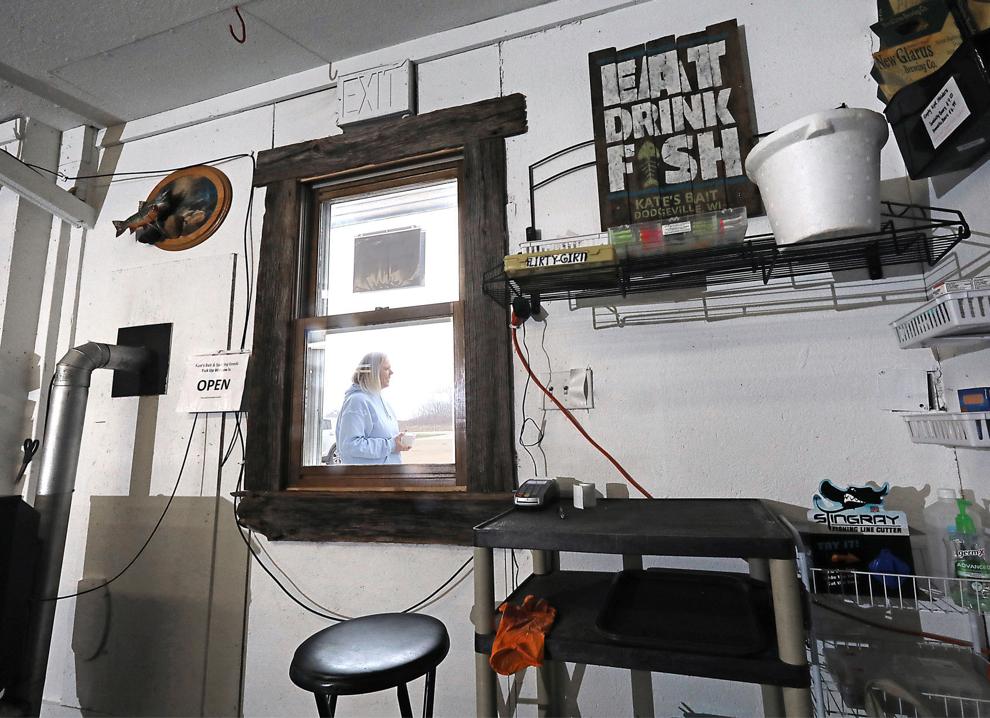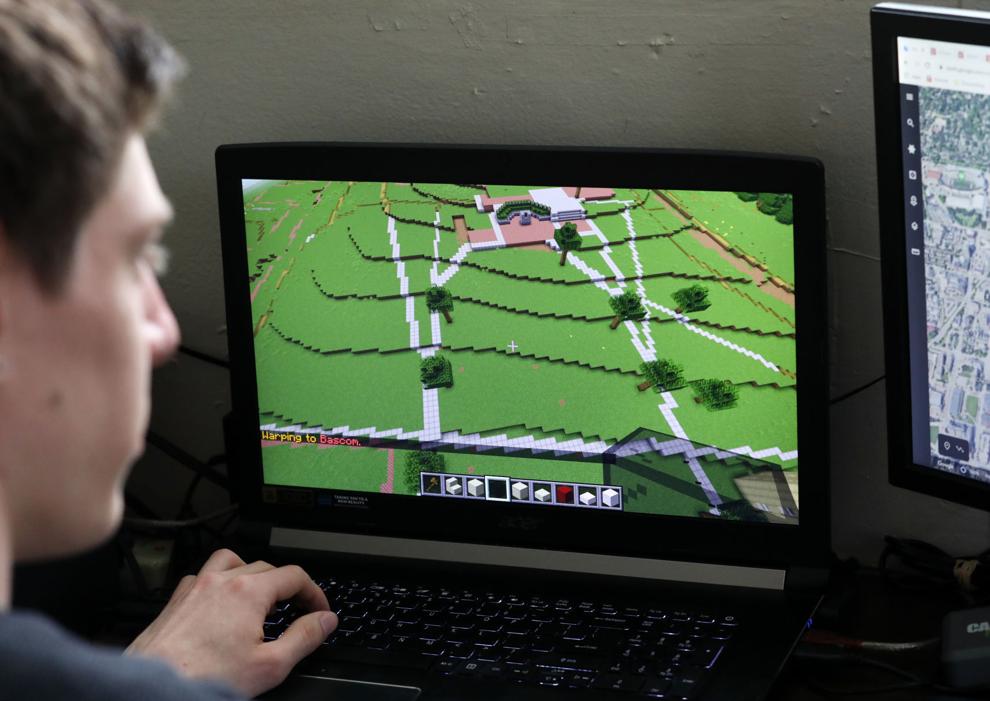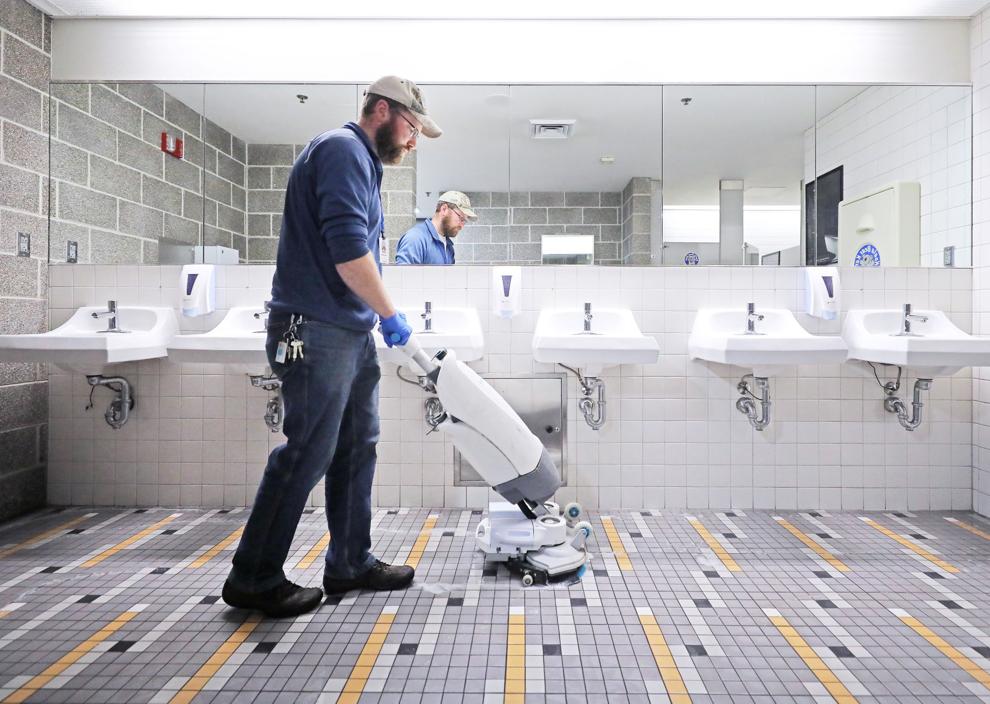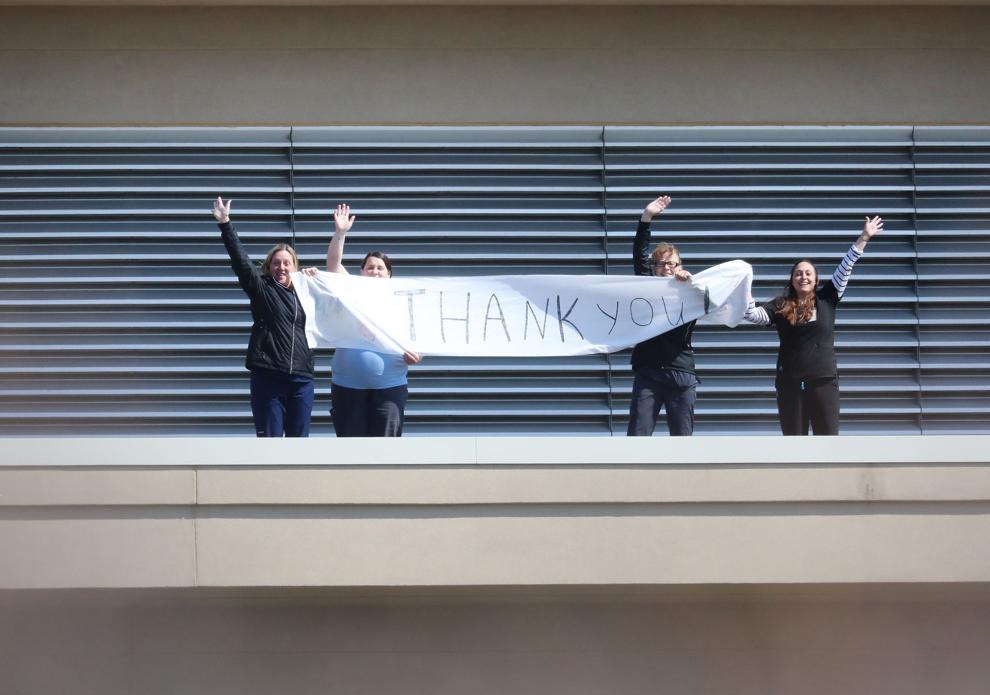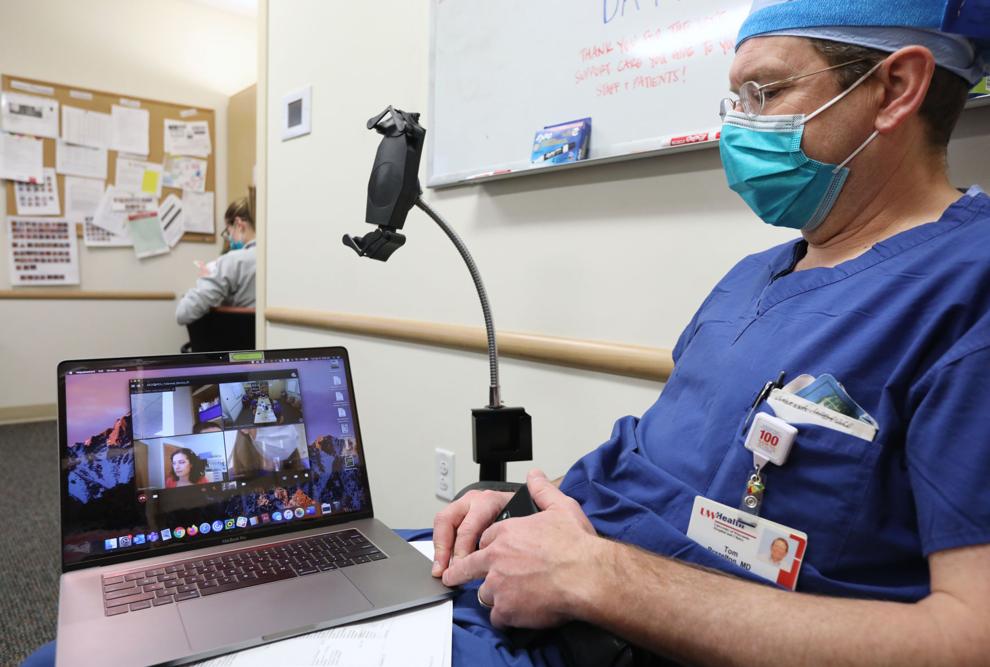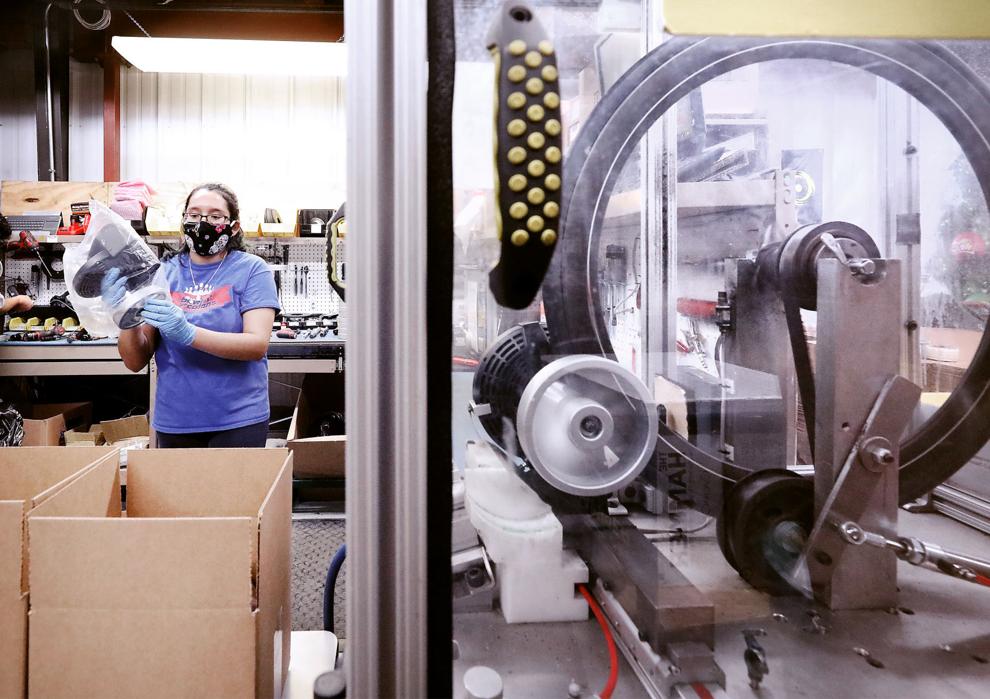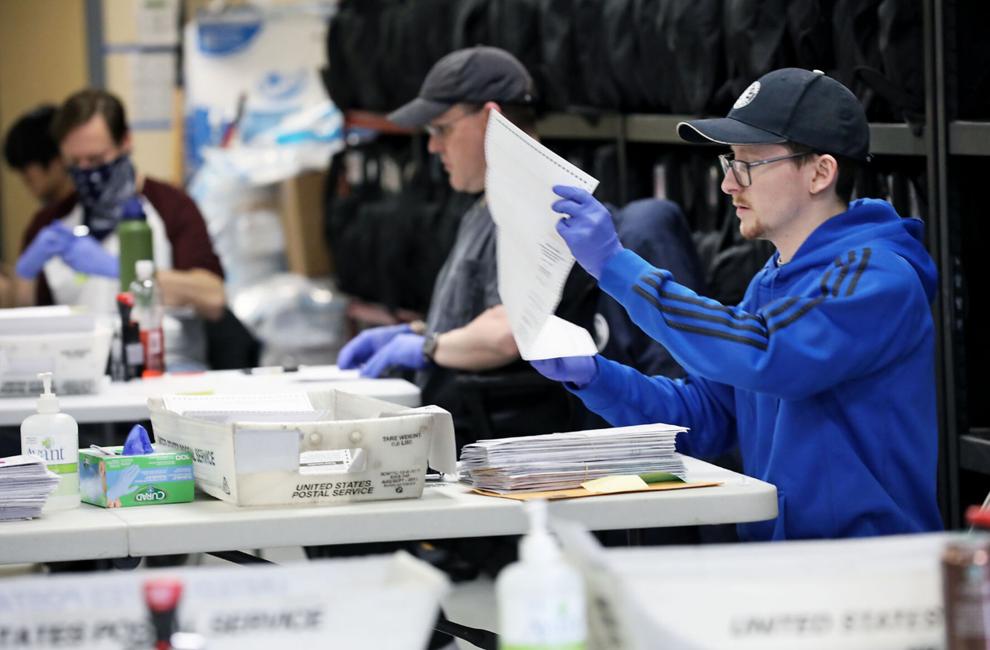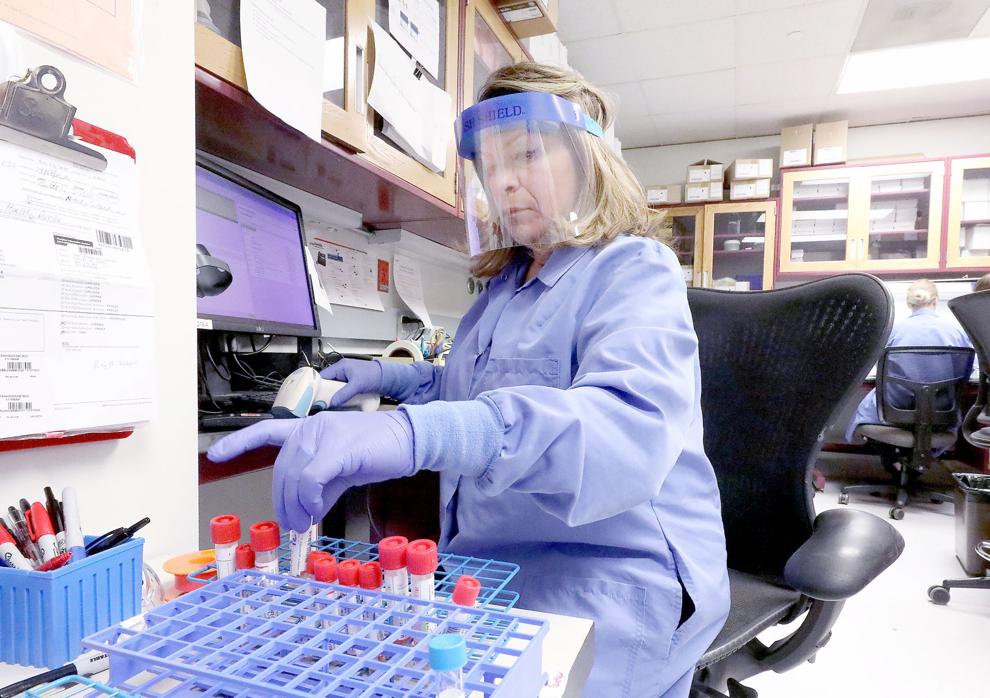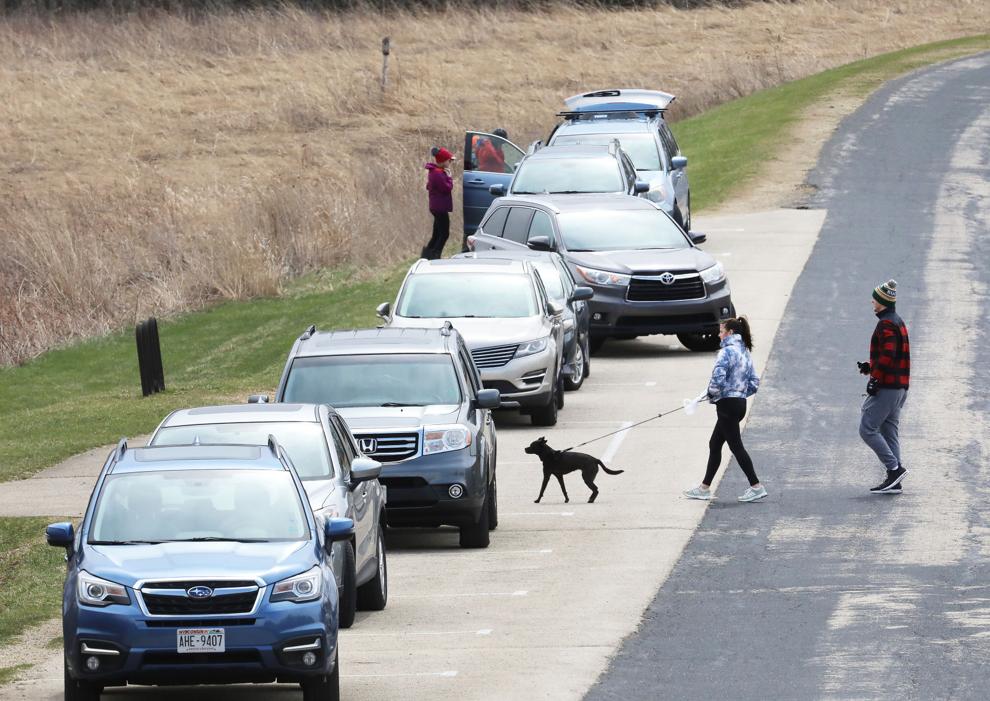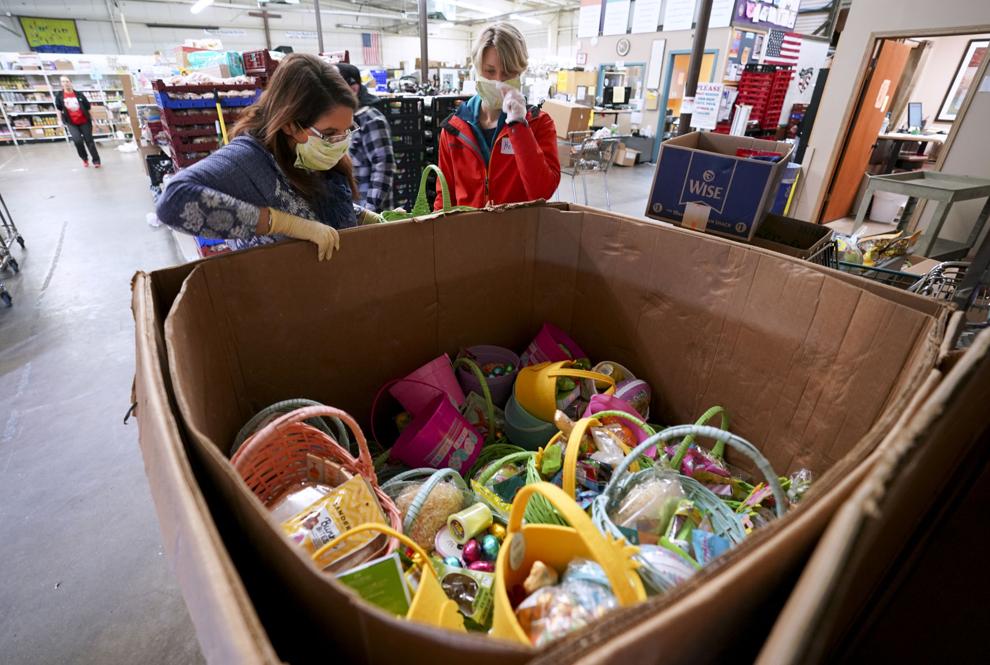 As social distancing progressed into an official order to stay in our homes, Madison has started to look more like an empty shell rather than …