Shanna Sharp doesn't know how she will pay rent Wednesday.
The Belleville resident, who relies on Social Security disability payments, was able to get by until her 24-year-old daughter was laid off from her job at a child care center.
With only $300 left after paying her Medicare Part B premium, Sharp is trying to keep everyone fed and maintain phone and internet service while her 14-year-old son and 4-year-old granddaughter are home from school.
"Everyone keeps telling me about the stimulus check," Sharp said. "The stimulus check won't be out for another three or four weeks. What are we supposed to do now?"
Despite a two-month moratorium on evictions, thousands of Wisconsin residents hit by the COVID-19 public health crisis face a difficult decision about how — or whether — to make rent payments on Wednesday, the first start of a month since the respiratory disease was declared a pandemic and employers began shedding jobs by the tens of thousands.
Gov. Tony Evers on Friday suspended evictions and foreclosures for 60 days, though his order does not release tenants from their financial obligations.
"The good news is they're not going to get evicted," said Brenda Konkel, the longtime director and current volunteer with Madison's Tenant Resource Center. "The bad news is that they still have to pay their rent."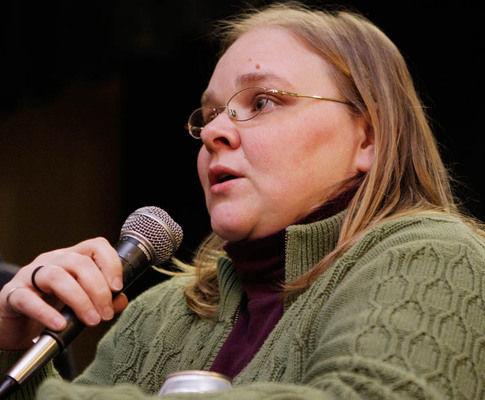 Konkel warned that renters who don't pay now could end up facing eviction this summer, once the emergency orders are lifted.
"Once people get behind on rent, it's so hard to catch up," Konkel said. "It's going to be really difficult for people if they don't pay their rent."
Sharp is hoping to find some local charity relief to get by until her check arrives and her daughter begins collecting unemployment benefits. She said her landlord is willing to work out a payment plan, and she doesn't expect free rent. "The landlord has bills, too," she said.
Fees waived
At Apex Property management, board chairman Bruce Bosben said the company is waiving late fees for tenants who can't pay rent Wednesday.
The company is asking tenants to pay a portion of their rent if they are able, but Bosben said Friday that Apex isn't planning to evict any tenants for nonpayment.
"There's no point in being adversarial when cooperation is possible," Bosben said.
Apex owns thousands of units throughout Madison, including commercial properties. Bosben said he's only had a few residential tenants ask him about rent, but commercial tenants, such as restaurants and retail stores, have been calling more.
Bosben said the company can weather a lack of payments for a few months, but it still has to pay mortgages and insurance on the properties as well as paying staff. To keep financially stable, Bosben said he's cut hours in half for almost all of his more than 50 employees.
Calls multiply
The Tenant Resource Center, which provides support for both tenants and landlords, has been fielding about 300 calls a day — almost double the normal volume, said executive director Robin Sereno.
"We always see an influx at the first (of the month)," Sereno said. "Now it's even more so. People are being laid off, their unemployment isn't coming through."
Sereno is encouraging tenants to keep paying rent if they can for now. She's hoping a combination of federal, state and private funding will allow the center to provide some kind of rental assistance, though she doesn't know when that will happen.
Sereno said she has heard of some landlords telling tenants who can't pay that they can move out now and avoid formal eviction proceedings.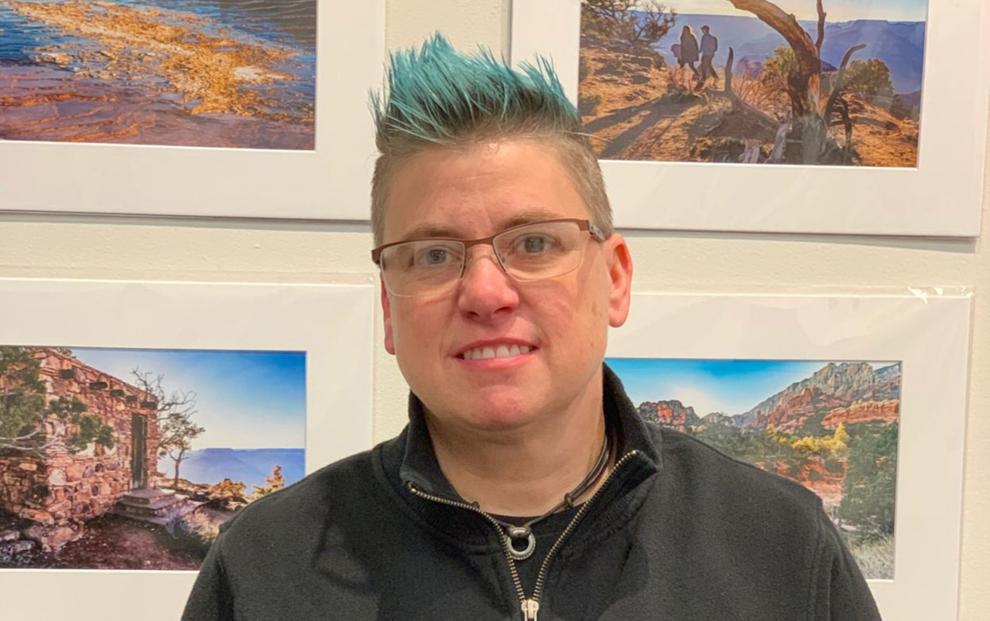 "As a community, I hope that's not who we want to be," she said.
Petition drive
Julia Levine, a Madison photographer, organized a petition drive last week asking Evers to forgive all rent, mortgage and utility payments during the health crisis.
Levine said the petition, inspired by similar efforts in other states, garnered 40,000 signatures last week and spawned a Facebook group.
"I think the state should end up at the end of the day with the bill," Levine said. "I don't think it should be on any one person. Especially not tenants, but also not landlords."
That could end badly for some tenants, Konkel warns, especially in markets such as Madison where there is already a shortage of housing.
"It would have to be completely citywide," Konkel said. "I would urge extreme caution and for people to understand what their risk is."
A rent strike would likely hurt the people who can least afford it, added Sereno, who is advising tenants to "communicate with your landlord and pay what you can."
No bailout for landlords
Heidi Wegleitner, an attorney with the nonprofit Legal Action of Wisconsin, fears there will be a surge in evictions later this year and said there is a real need for financial aid now.
"If you think about our housing crisis that existed before this pandemic, before this recession, it was significant," she said. "There are a lot of households that are paying more than 30% of income toward rent, or 50% of income toward rent. Now it's worse."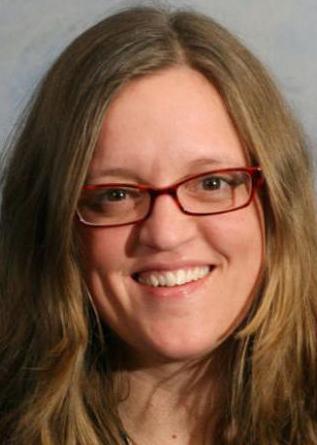 Chris Mokler, director of Legislative Affairs and COVID-19 Task Force chairman for the Wisconsin Apartment Association, said his organization is encouraging landlords to talk with their tenants.
"This is now a really good time to get to know your tenants. Break down those barriers," Mokler said. "Not just to talk about rent but to make sure everyone is doing OK."
Mokler said some tenants think because of the moratorium on evictions they don't have to pay rent and said one of his own tenants called to ask about getting a refund for April rent.
While some banks have suspended foreclosures during the crisis, Mokler said landlords will still be on the hook for their financial obligations once the crisis is over.
"It's going to hurt some landlords," he said. "There's no bailout like the airlines will be getting."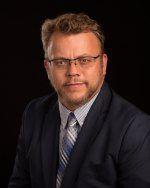 Mokler notes there are costs involved with eviction and is encouraging landlords to work with tenants to come up with deferred payment plans or temporary discounts.
"Let's come together as a community and try to solve this problem," he said.