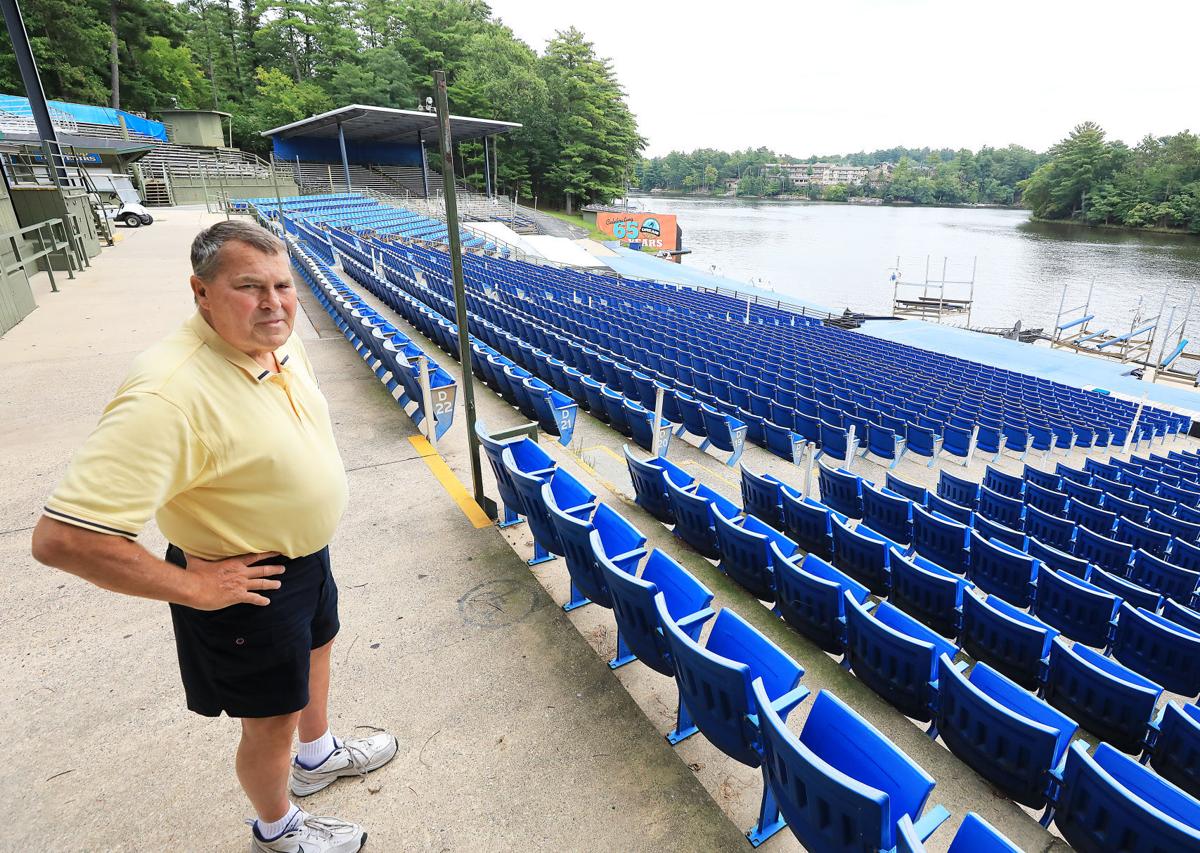 After nearly seven decades, the curtain has closed on one of Wisconsin's top tourist attractions.
The Tommy Bartlett show announced Wednesday it would close for good after losing the 2020 season to the COVID-19 pandemic.
The show has been a Lake Delton staple since 1953 — even after heavy rains caused a washout that drained the lake in 2008.
When company president Tom Diehl said he would not open the water, ski, sky and stage show as planned on May 22, he called the decision "horrendous" and said it would be "catastrophic" for the family-owned business, which generates virtually all its revenue between the Memorial Day and Labor Day weekends.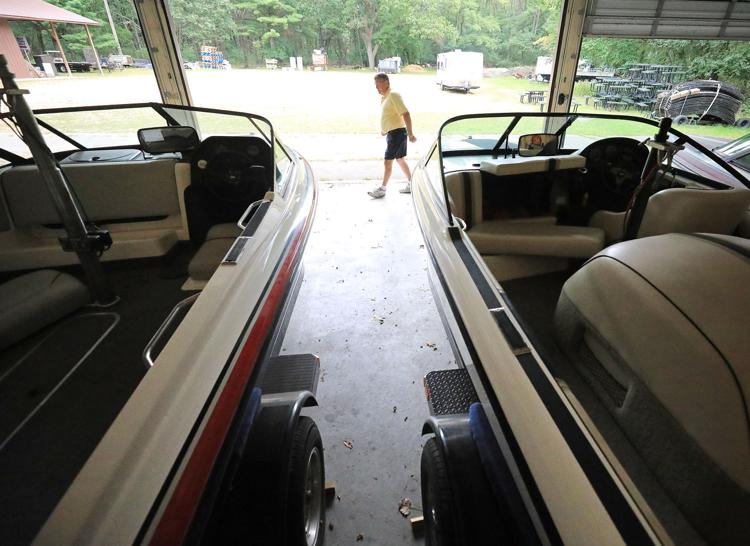 But while Diehl had vowed to give "everything we've got" to keep the show alive, he said Wednesday that the complete loss of revenue and ongoing uncertainty about the potential for shows in 2021 created too big a risk to go on.
"While we are grateful that we have had almost seven decades of entertaining visitors in Wisconsin Dells, we have no choice but to close the show," Diehl said.
Diehl said 115 seasonal workers will lose their jobs.
The company's year-round attraction, the Tommy Bartlett Exploratory, will remain open, and the show closure will not affect, at this time, the small staff of seven year-round employees of Tommy Bartlett Inc., many of whom have been with the operation for decades.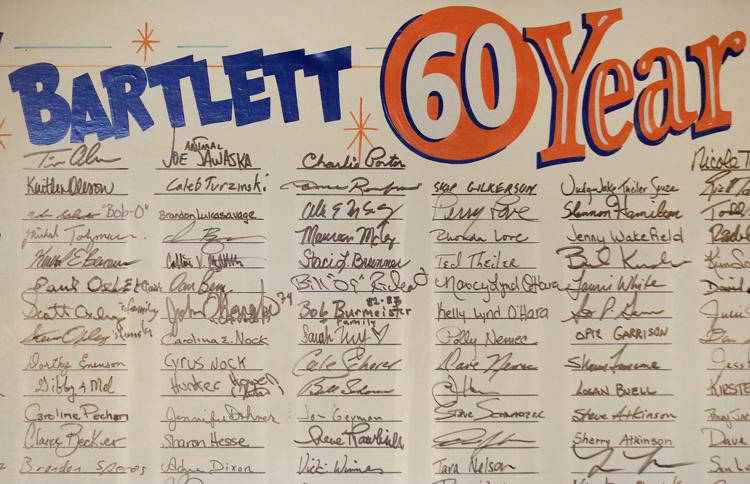 "We're on the third generation of families working for us," said Diehl, 75. "That's one of the joys I've had through all these years."
Tommy Bartlett founded the show in 1952 as a touring water ski exposition and moved it the following year to Wisconsin Dells. Diehl and his wife, Margaret, became co-owners in 1975 and full owners after Bartlett died in 1998. Their daughter Jill Diehl is executive vice president and general manager of Tommy Bartlett Inc.
The show's business model requires 2,500 spectators per day for the 100-day season to make a profit. With the show suffering a complete loss of revenue from the cancellation of the 2020 season, and an estimated $1 million in expenses to start up again, Diehl didn't see the business recovering from the loss.
He said revenue from the show is about $3.5 million in a normal year. With only the Exploratory open, revenue was about $300,000 — enough for Exploratory payroll.
"When you've put 54 years of your life into this family business, it certainly isn't the way we want to end the 70-year run of the show," Diehl said. "But in business, you can't make emotional decisions. You have to make decisions based on the facts and there's no way I could see between now and next year that we would have any chance of having things back to normal."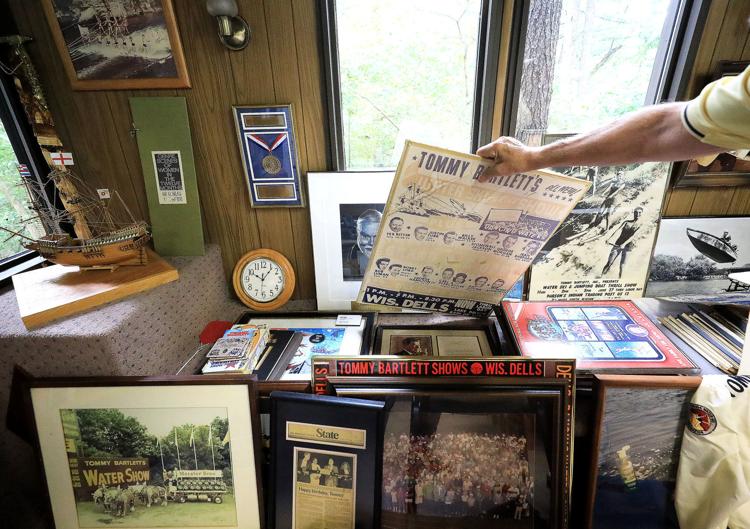 More than 30 million visitors attended more than 18,700 performances over the show's 68-year run. For some, it was an annual family tradition. Others lamented on social media that they never got a chance to see it.
Cassandra Lowe said her family looked forward to going every year and called the news "awful and heartbreaking."
Stacey Grosnick grew up in Wisconsin but said her family never vacationed in the Dells. But last summer the 41-year-old Appleton resident took her niece and nephew to see the show.
"I'm just grateful I got a chance to see it before it doesn't exist," Grosnick said.
Still others wondered what would become of the ubiquitous billboards that dot Wisconsin highways.
Those who worked and performed at the show described it as a second family.
"It's the end of an era," said Michelangelo Nock, owner and president of the Nerveless Nocks show, which started performing tricks like the towering sway poles with the Tommy Bartlett show in 1977.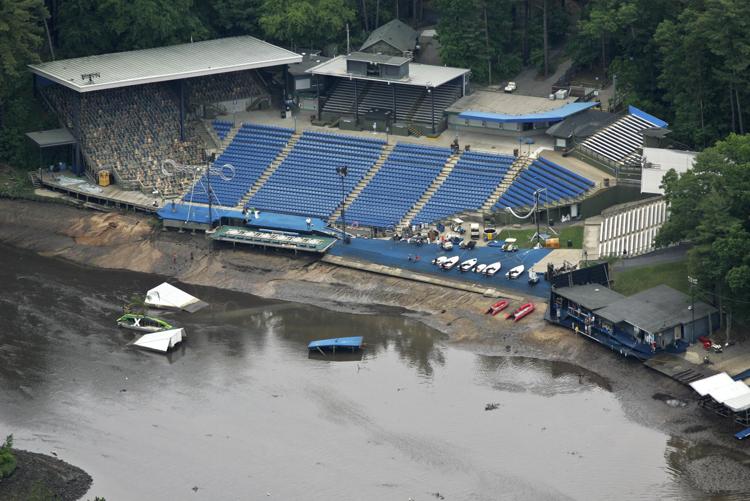 Nock said he was a nervous 12-year-old juggling backstage when Tom Diehl pushed him out on stage in front of 4,000 school kids, which he calls "the hardest audience in the world."
Four years later, he was performing on the 90-foot towers.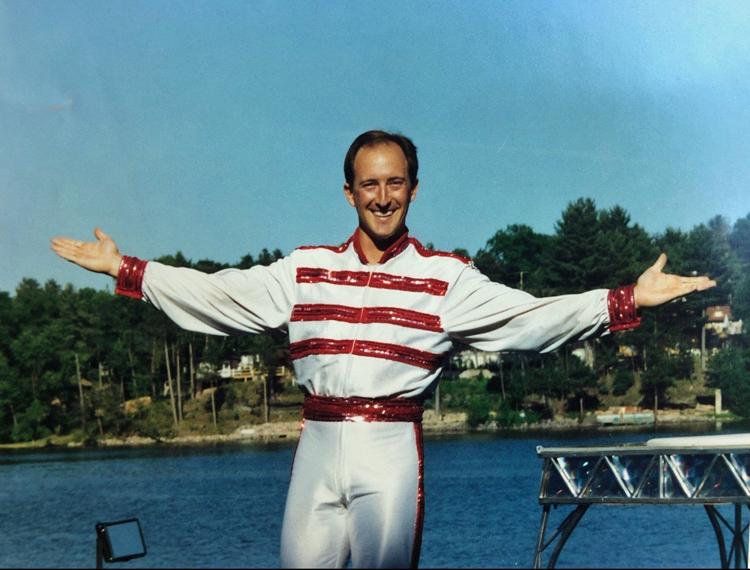 "He gave me the encouragement to be a performer," Nock said.
Nock's children both went on to perform with the Tommy Bartlett show, which he said offered a sense of camaraderie that he never found in any other amusement park.
"We're family," Nock said.
The show was also a family affair for Kyle Theiler, whose father and aunt were performers there in the 1990s. He said one of his earliest memories is of watching his father soar above the lake on the "man-carrying kite."
The 29-year-old Madison resident said he made a point of going every year or so even as an adult.
"This makes me so so so sad," Theiler tweeted. "It's a bummer."
"It's not something that I ever pictured ending," said Bonnie Johnson, who started working for the Diehls as a college freshman.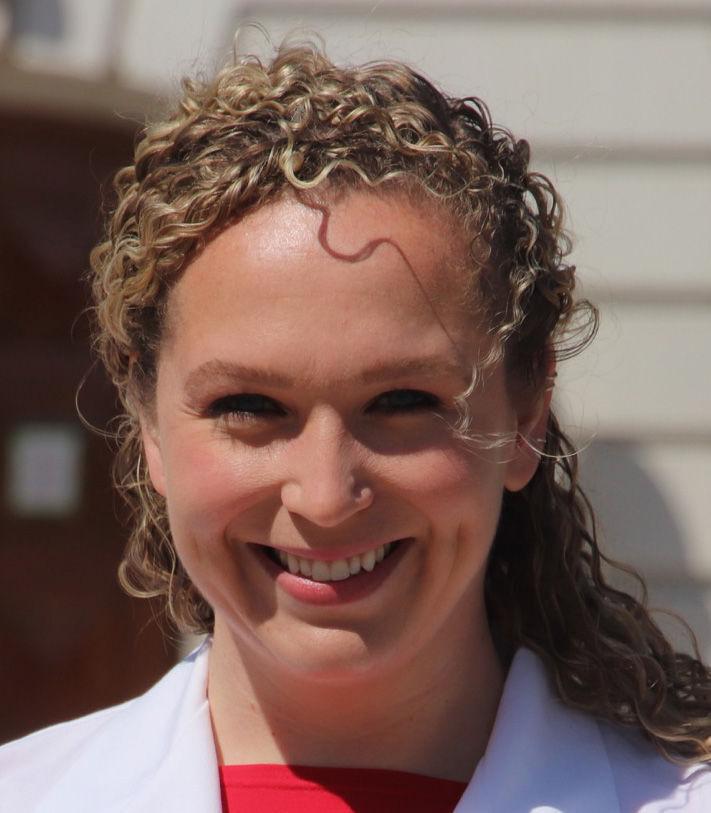 Now a nurse at UW Hospital, Johnson said her 10 years with the show were the most formative in her life.
"I met most of my close friends there," Johnson said. "The Diehl family in general has been like a second family."
Romy Snyder worked for the show as a high school student in the 1970s, as did her siblings.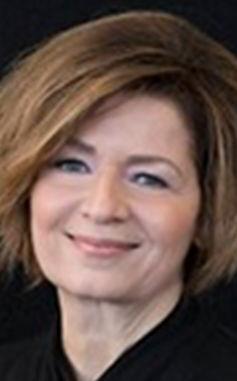 "We never considered it work," Snyder said. "We thought we were the luckiest kids alive."
Today she is the president of the Wisconsin Dells Visitor and Convention Bureau and said the show was a significant contributor to the area's burgeoning tourism industry.
"They were one of the original attractions in the late '50s that really put Wisconsin Dells on the map," Snyder said. "It just added a very important level of entertainment that we had not been able to offer before."
Diehl said the show isn't listed for sale, but that will have to happen eventually. He wanted to make the decision to close the show to hopefully attract someone else for the property — to either keep the show going or potentially turn it into something else.
"I sure hope we are able to find something because the attractions are what drives this economy," he said.
Diehl said staple attractions, like the Dells Ducks, will continue to draw tourists to the area.
"Certainly, losing the show you lose a one-of-a-kind live, outdoor entertainment," he said. "There aren't very many of these floating around."
State Journal reporter Jeff Richgels and Reedsburg Times-Press reporter Erica Dynes contributed to this report.
<&rdpStrong>Photos: Relive draining of Lake Delton in epic 2008 floods</&rdpStrong>
Lake Delton breach, 2008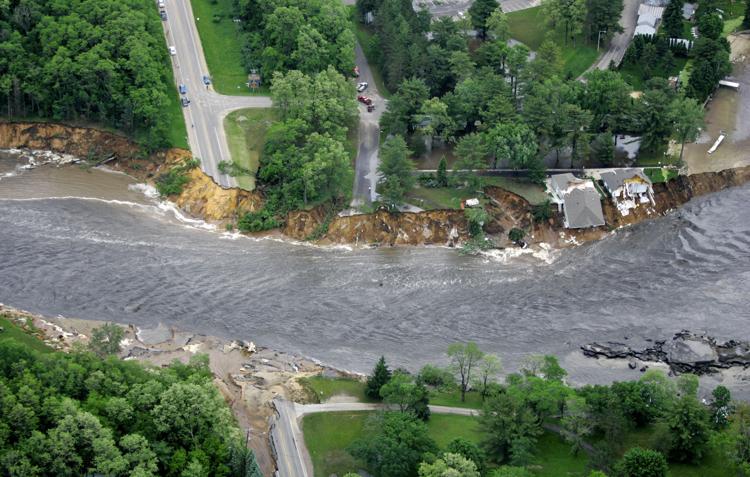 Draining Lake Delton, 2008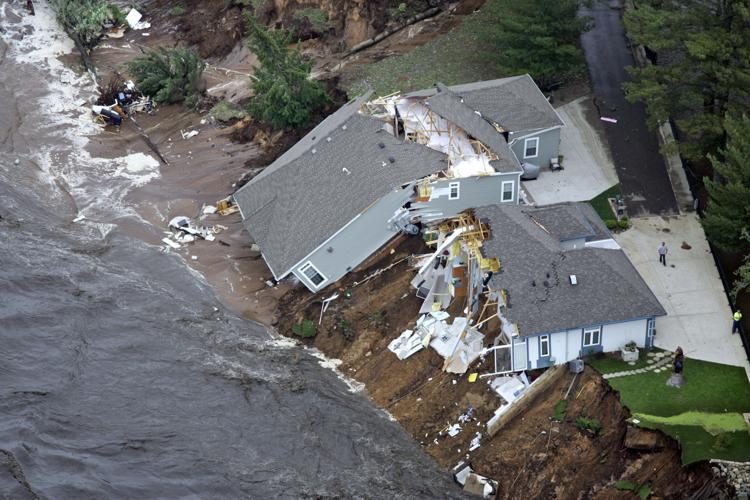 Tommy Bartlett site, 2008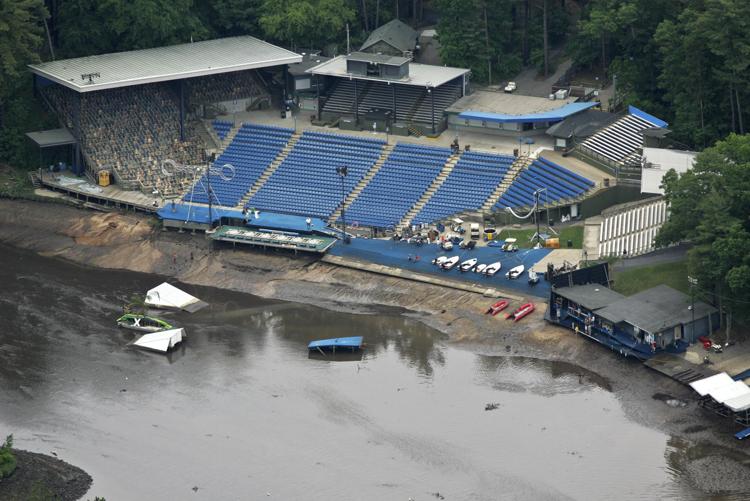 Washed-out Highway A, 2008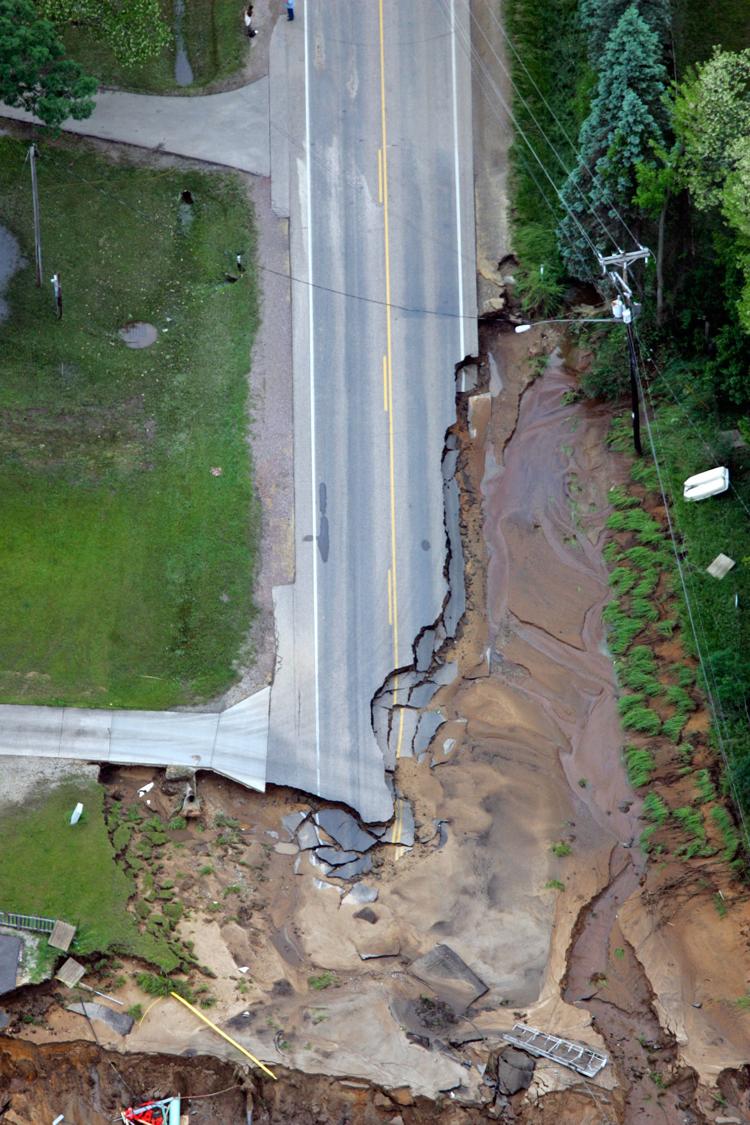 Damage from new channel, 2008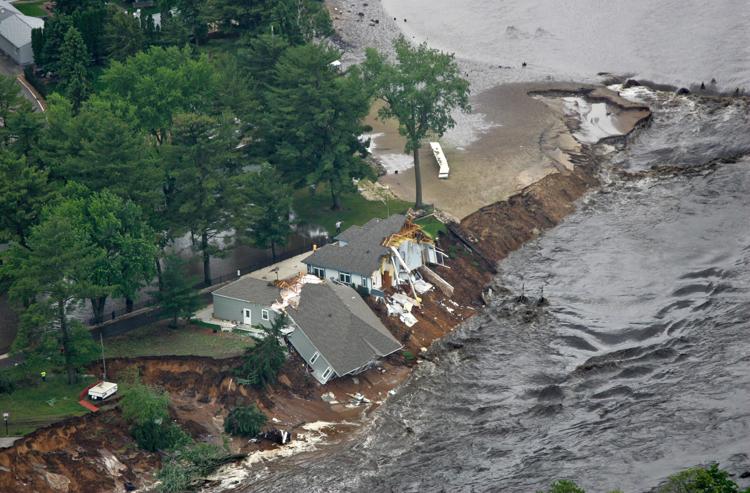 High and dry, 2008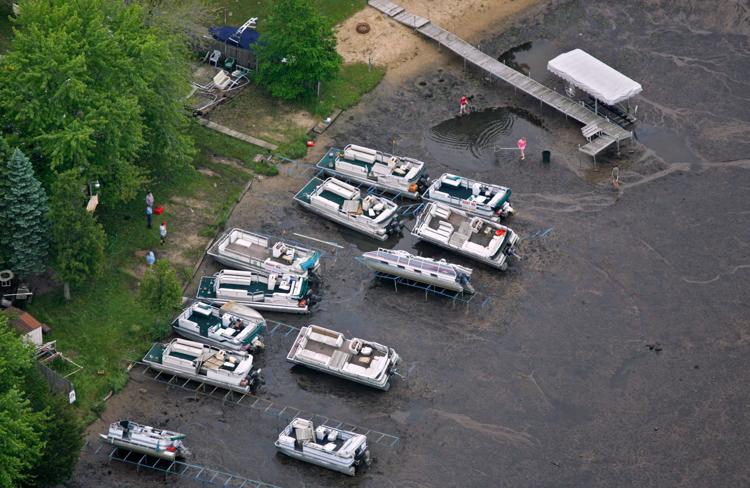 Collapsed road, 2008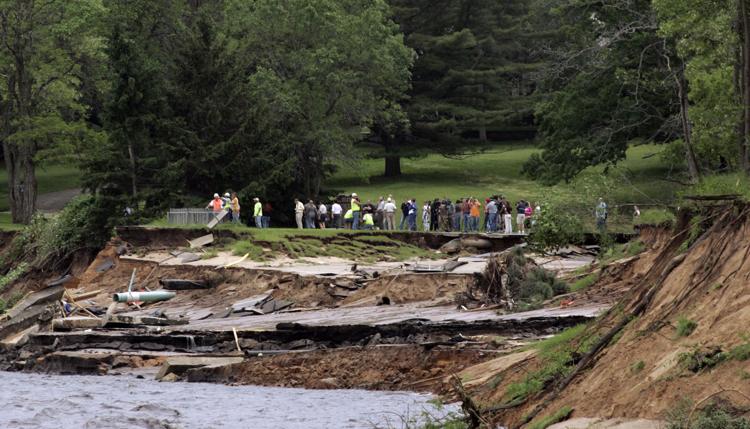 Stranded boat, 2008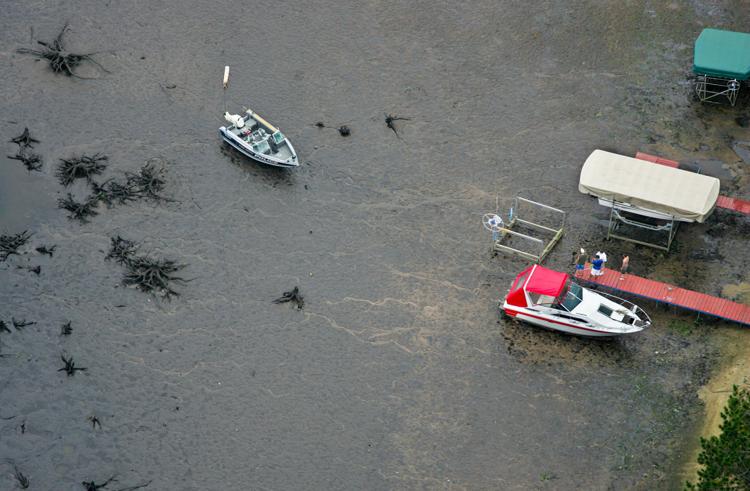 No lake view, 2008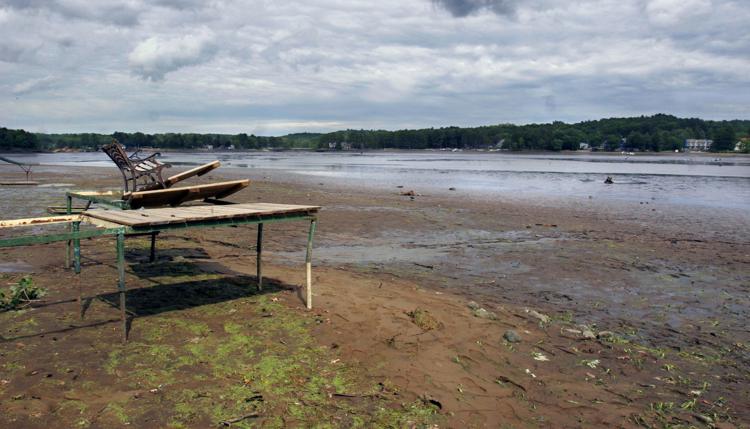 No water skiing, 2008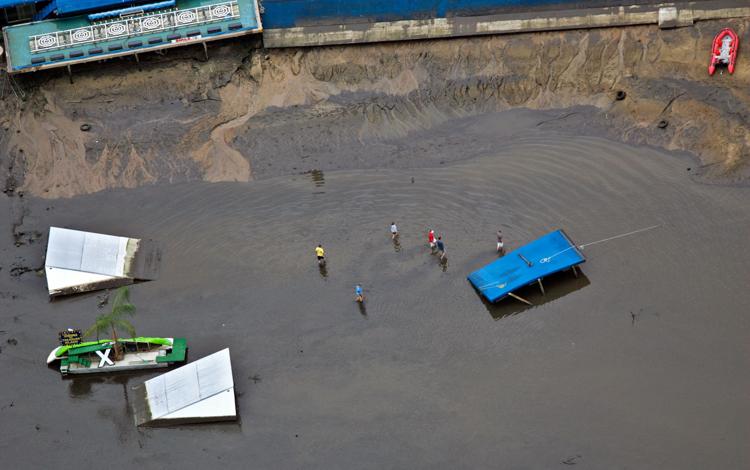 Seeing the bottom, 2008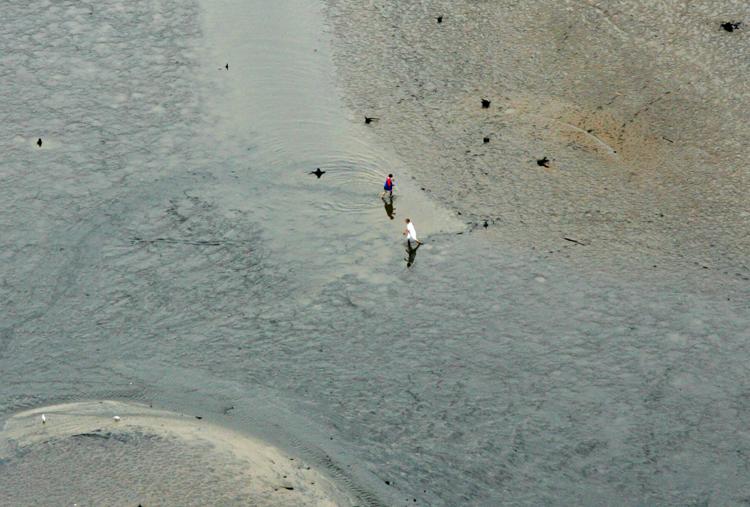 Searching for treasure, 2008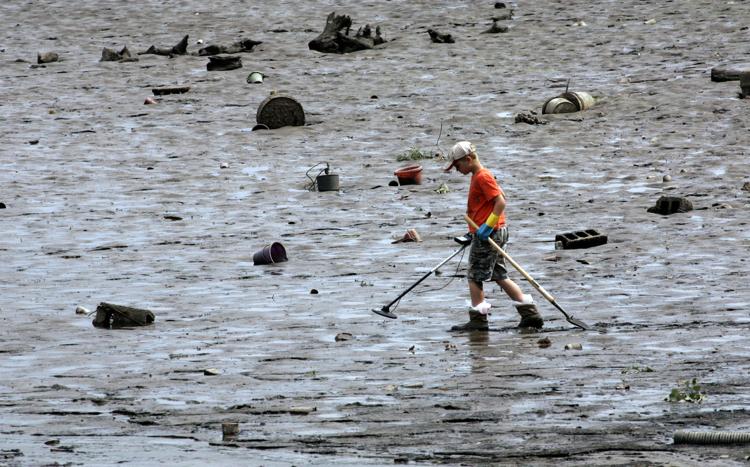 Lake still dry, 2008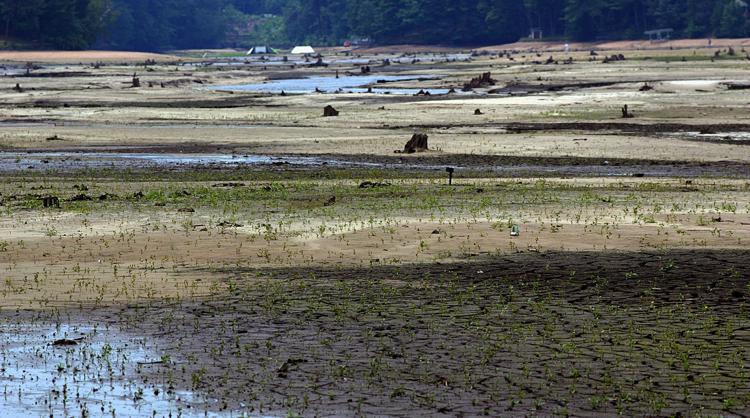 Business dries up, 2008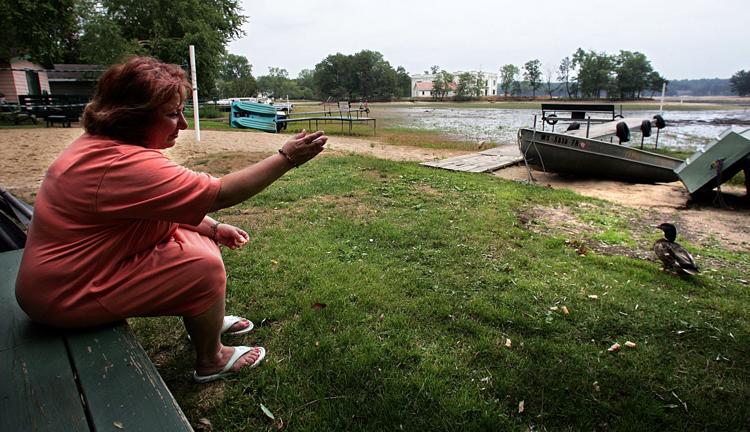 Aftermath of flood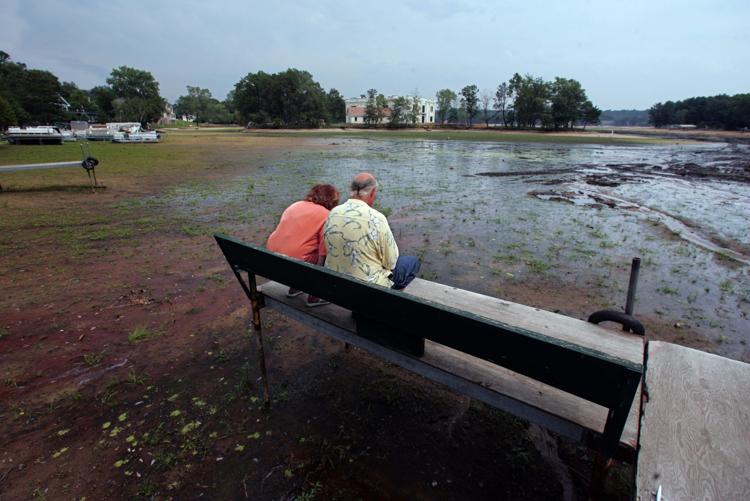 Towing boats, 2008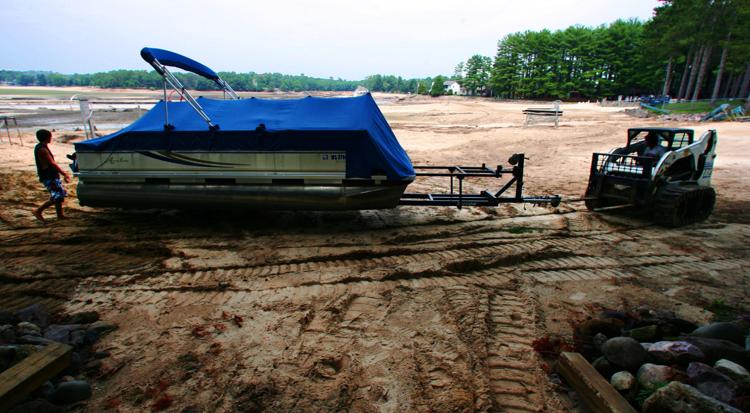 No more lake, 2008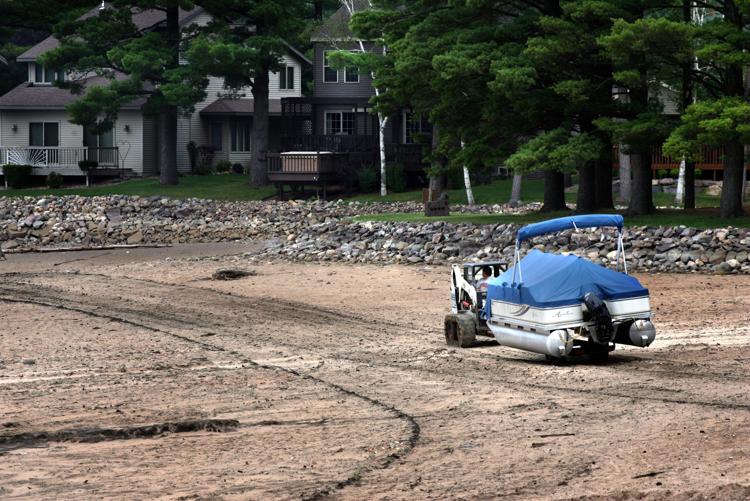 Drained Lake Delton aerial, 2008