The last few packages of Oscar Mayer meats will soon come gliding down the conveyor belts at the company's Madison factory.
Just a couple of hours on Thursday and workers on the last production line still running — thinly sliced ham — will flip off the switches, ending 98 years of manufacturing hot dogs and cold cuts at the Oscar Mayer plant at 910 Mayer Ave., part of the bedrock of the East Side's economy for several generations.
"It's a sad day for Oscar Mayer. It's family and friends," Mike Carlin, line leader of the remaining production line, said Wednesday afternoon as he headed for the parking lot. "We've got one more day, then we're done."
Debbie McDougal marked 29 years with the company on Tuesday. "It's very weird and sad," said McDougal, a "back end" employee who takes the finished packages off the line and checks to make sure their weight and coding are accurate.
"I was going to school when I (started) here. You buy a car, get a paycheck — the next thing you know, you're a lifer," she said.
About 110 employees were still working at the mostly vacant plant as of Wednesday, with about 15 of them staffing the meat production line, McDougal said. Kraft Heinz declined requests to let Wisconsin State Journal staff inside the plant to record the end of the manufacturing era.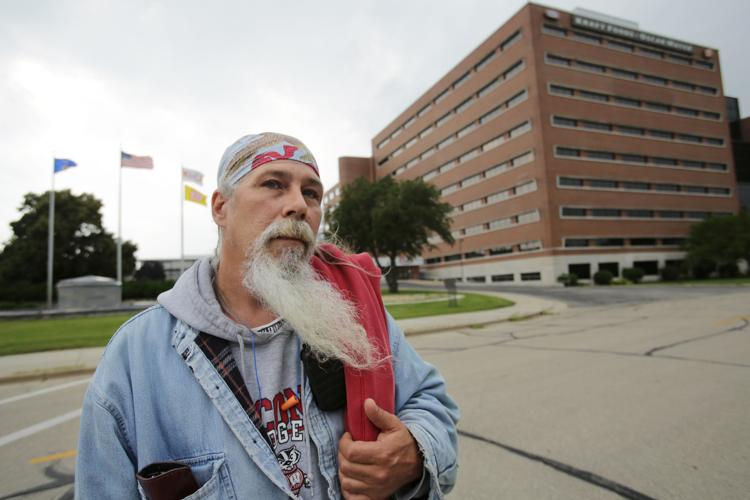 Once a powerhouse
At its peak in the 1970s, the plant employed as many as 4,000 people. In the early 1980s, though, slaughtering operations ended and automation reduced staffing needs as well.
By 2013, the company had 1,300 employees in Madison — a smaller size, but still carrying a big punch for parent company Kraft. The Madison operation — company headquarters since 1957 — has been the place for developing all of Oscar Mayer's new products, including the Deli Fresh cold cuts and the Selects line of meats with no artificial preservatives.
Oscar Mayer's history in Madison dates back to 1919.
In the factory, hot dogs were king, packaged at a rate of 10,000 pounds an hour thanks to updated equipment installed in 2008, and products coming down the line also included Braunschweiger liver sausage, bologna and hard salami. Spices for all seven Oscar Mayer plants were made here.
The office building housed a well-stocked test kitchen — one of eight Kraft test kitchens worldwide — and the grounds were home to the iconic Wienermobiles.
Now, all but about 30 of Madison's Oscar Mayer employees will be out of work by Friday. The final bunch will stick around until the end of July, cleaning the plant and dismantling equipment, said Doug Leikness, president of the union representing plant workers, United Food and Commercial Workers Union Local 538.
McDougal, 49, said she is stunned that she will leave the company without health insurance; she is one year short of the 30 years of seniority needed to get that benefit. "I wrecked my body (for the company) and got no health care," she said.
Linda Zitzner, who turned 55 this month and is a 20-year employee, said she endured a drawn-out fight with the benefits company to receive the retirement package she earned.
"I'm sad to see Oscar Mayer go, but Kraft was better than Heinz. There's no feeling of loyalty coming from them," Zitzner said.
Carlin, 48, worked for Oscar Mayer for 23 years, but said he will get no benefits beyond severance pay.
You have free articles remaining.
Register for more free articles
Stay logged in to skip the surveys
Oscar Mayer plant, 1919
Oscar Mayer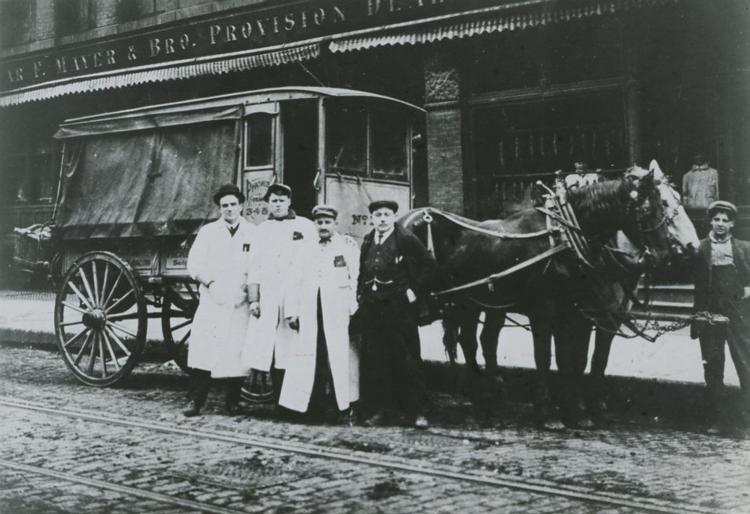 Oscar Mayer plant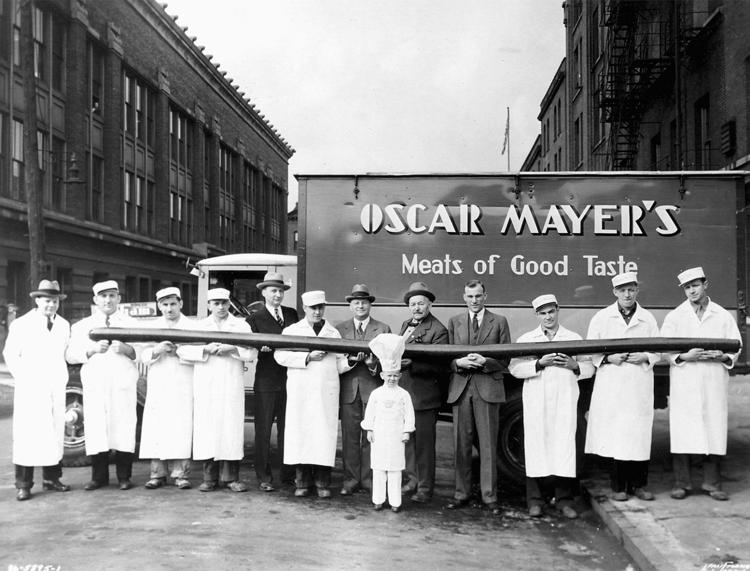 Oscar Mayer, 1923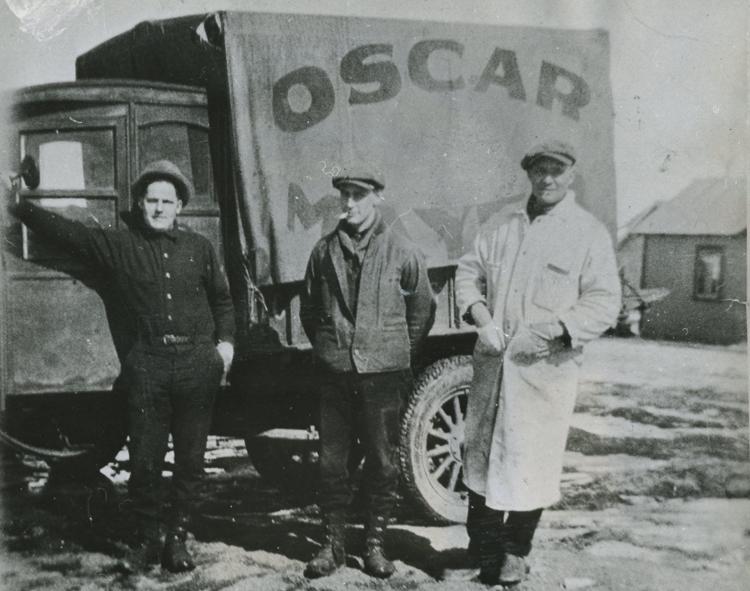 Oscar Mayer, 1926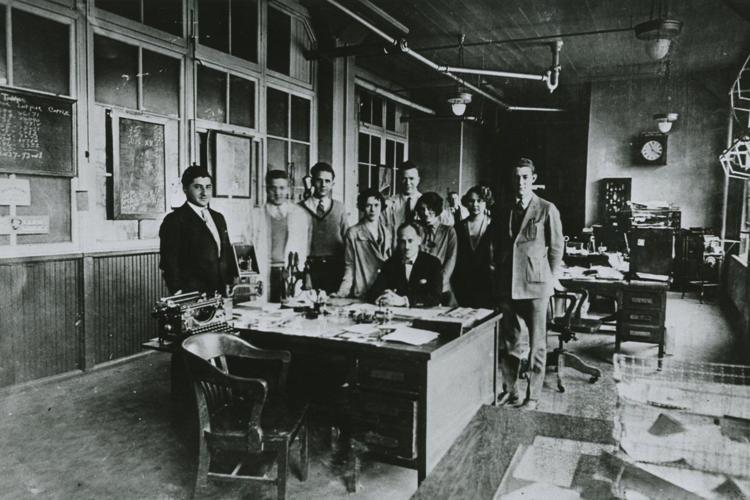 Oscar Mayer, 1931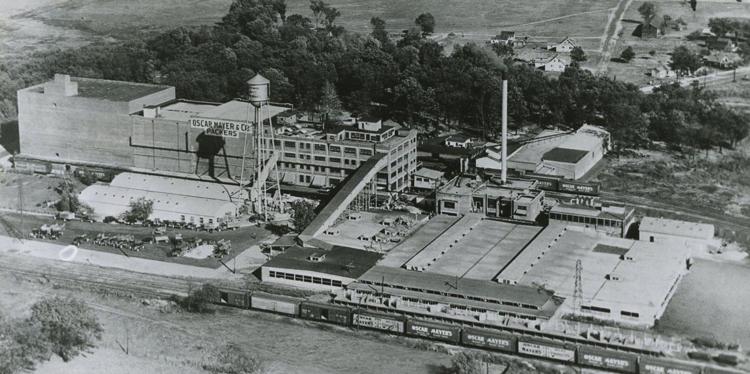 Oscar Mayer, 1938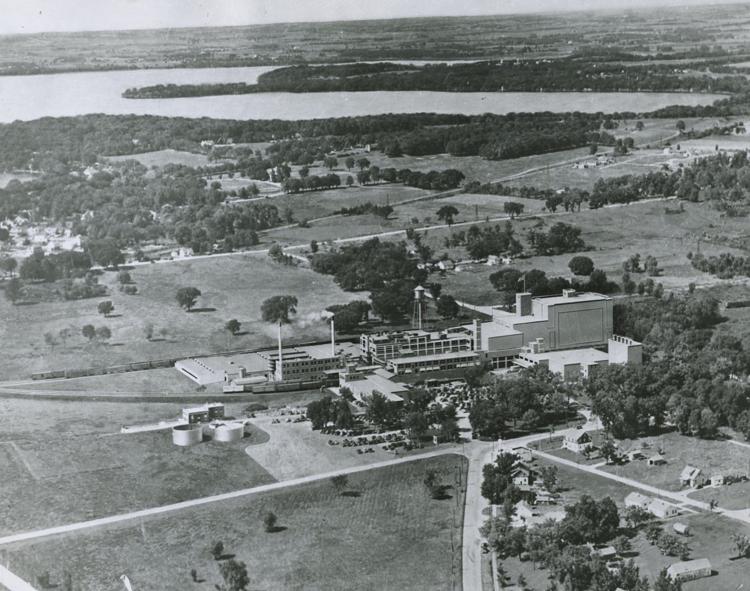 Oscar Mayer, 1939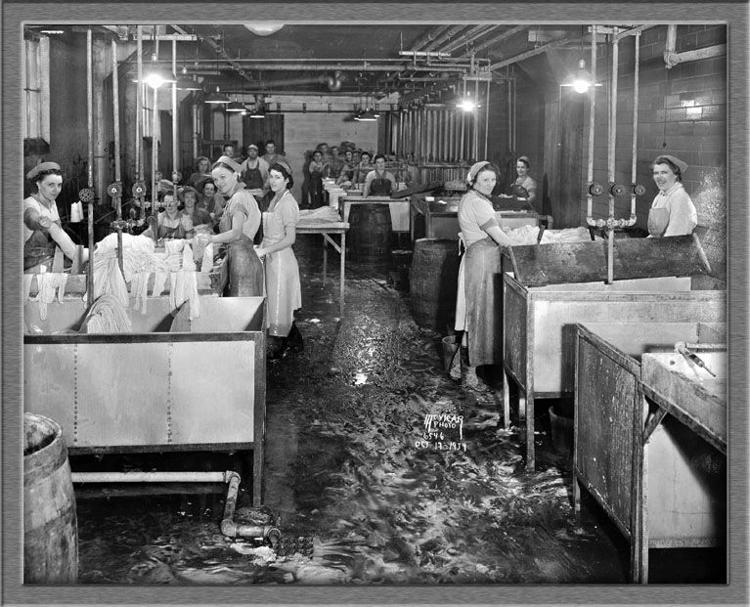 Oscar Mayer, 1940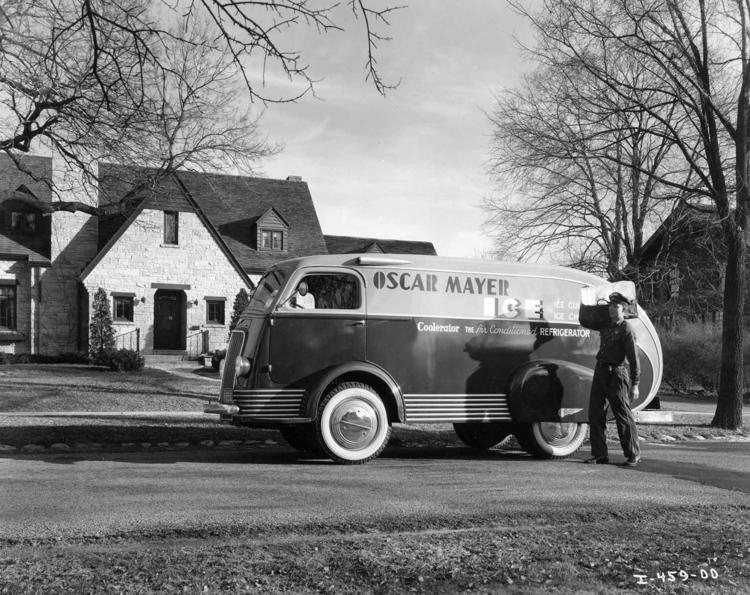 Oscar Mayer, 1941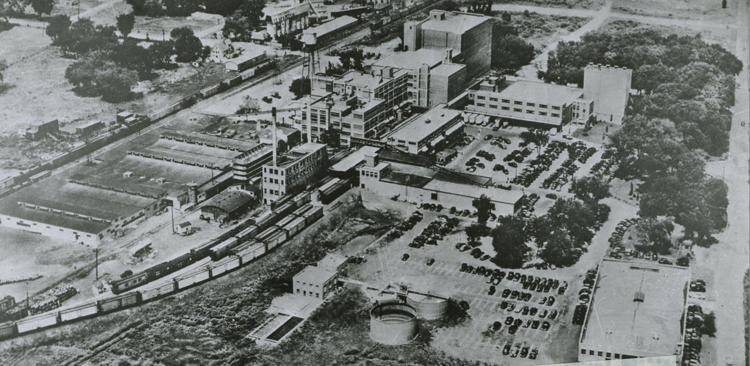 Oscar Mayer plant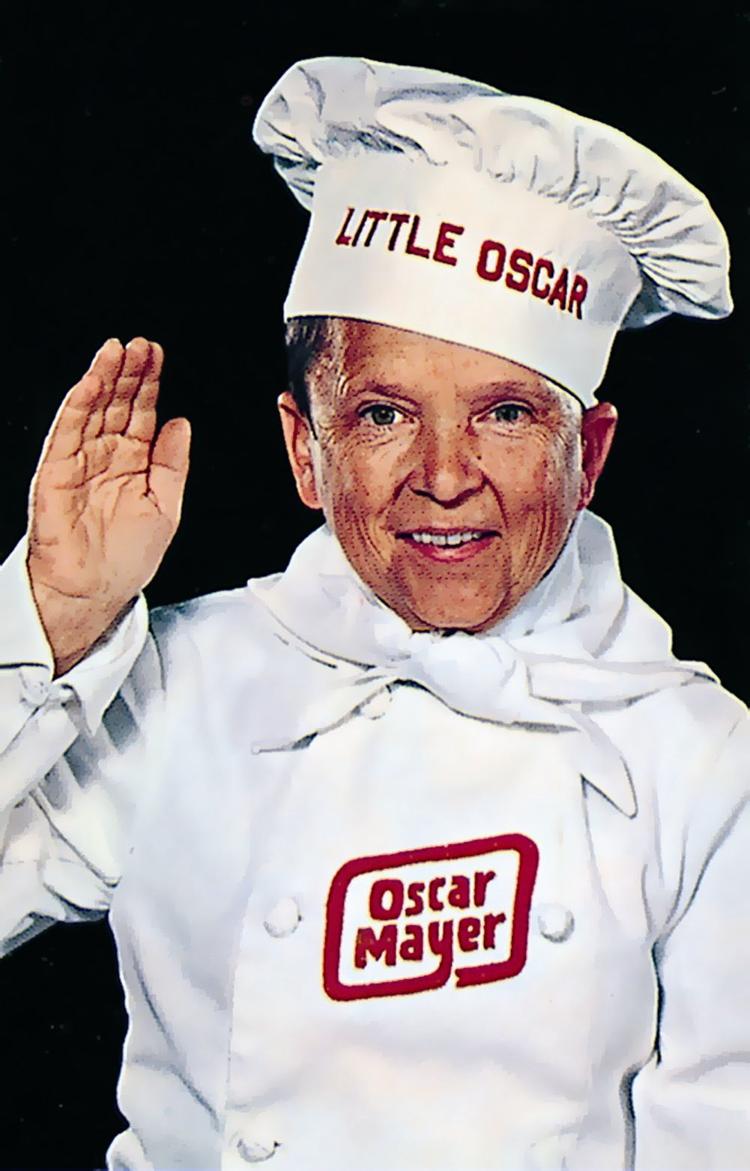 Oscar Mayer, 1947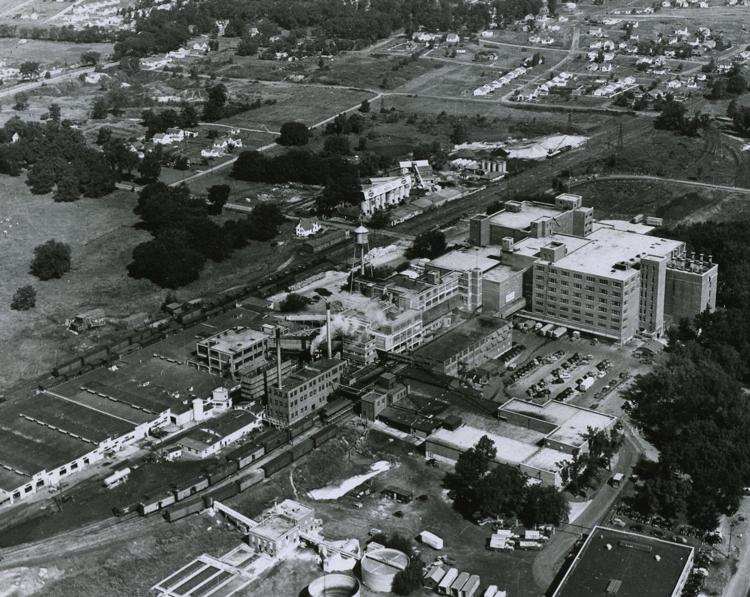 Oscar Mayer, 1947
Oscar Mayer, 1951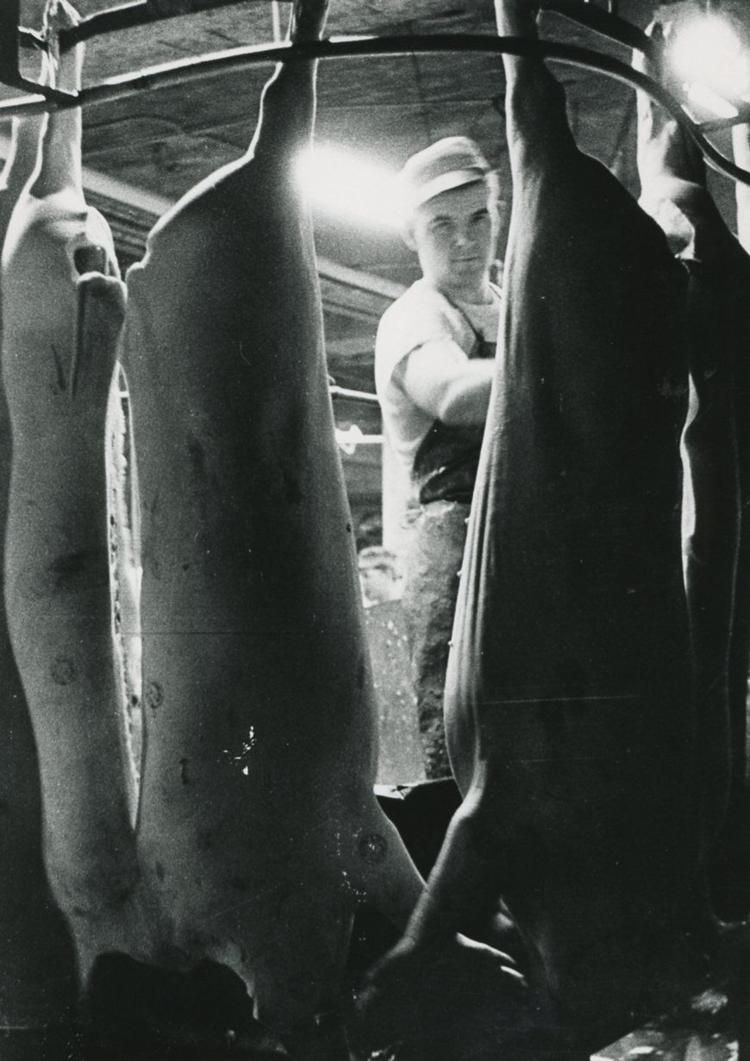 Oscar Mayer, 1954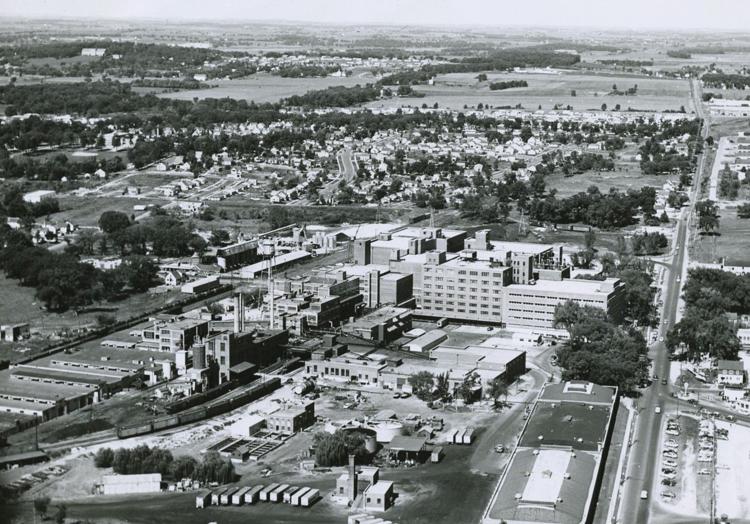 Oscar Mayer, 1954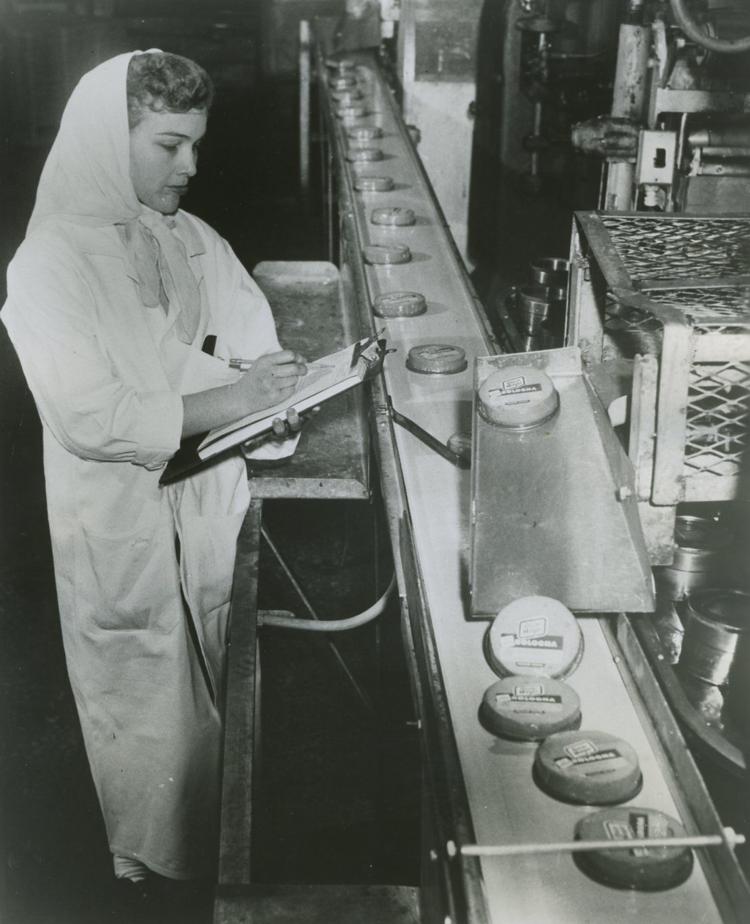 Oscar Mayer plant, 1960s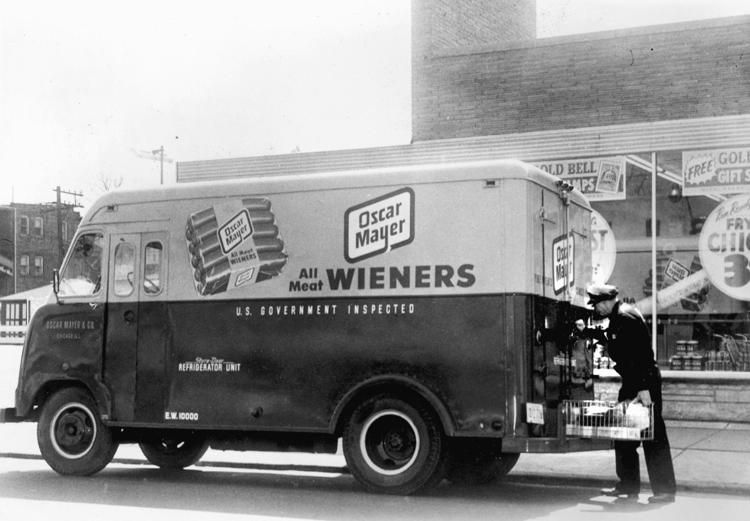 Oscar Mayer plant, 1975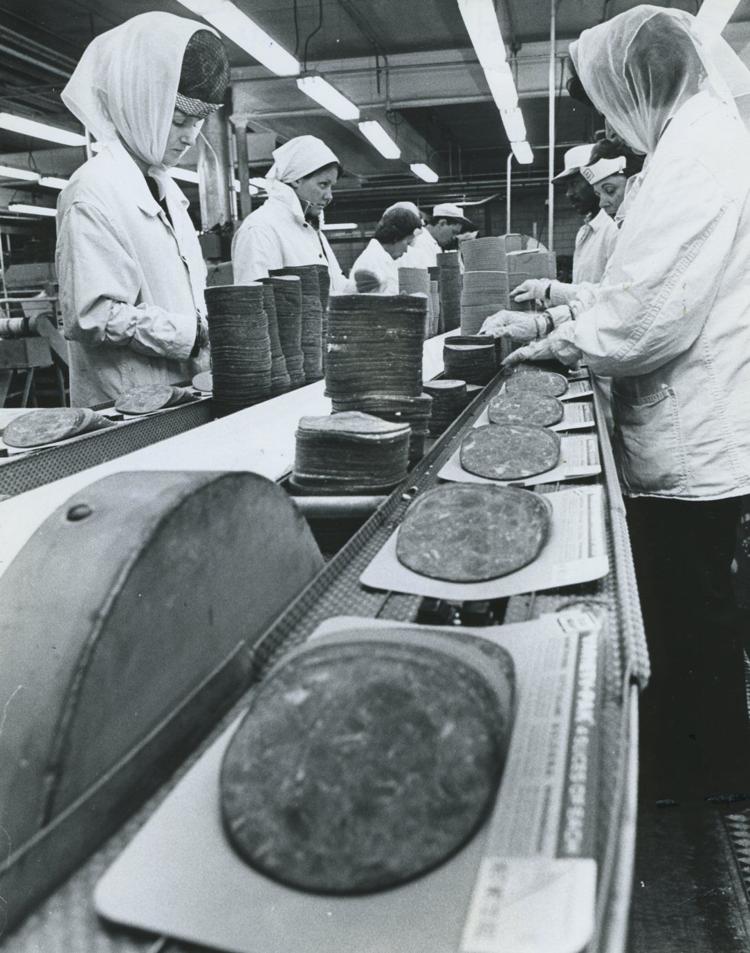 Oscar Mayer, 1974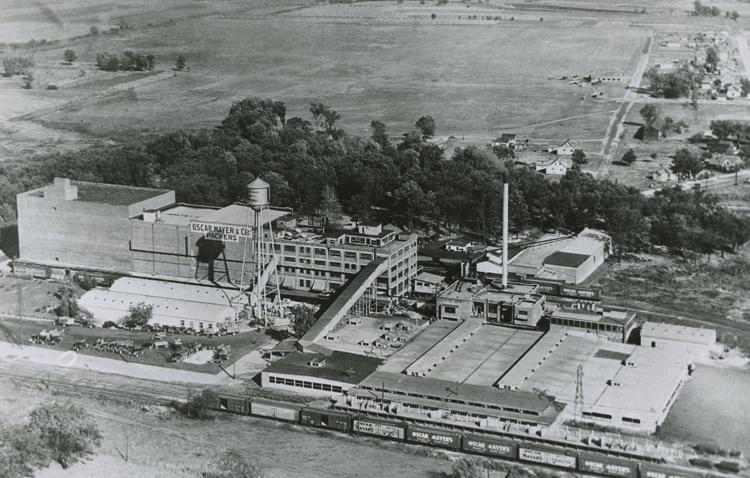 Oscar Mayer plant, 1975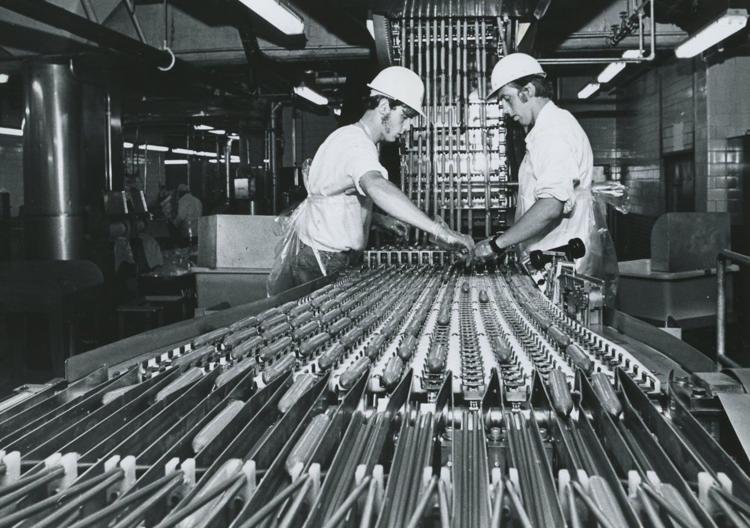 Oscar Mayer plant, 1975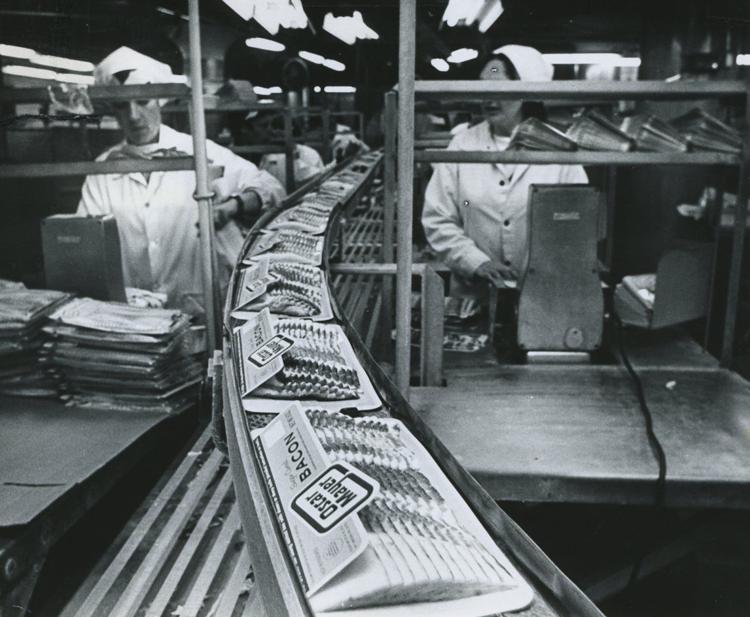 Oscar Mayer plant, 1979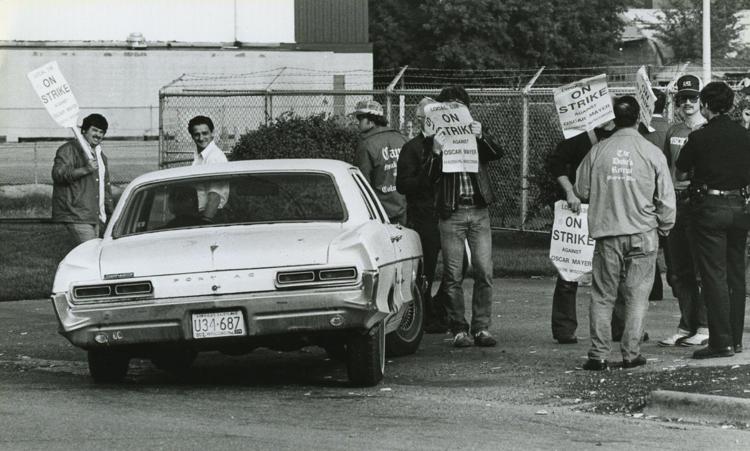 Oscar Mayer, 1979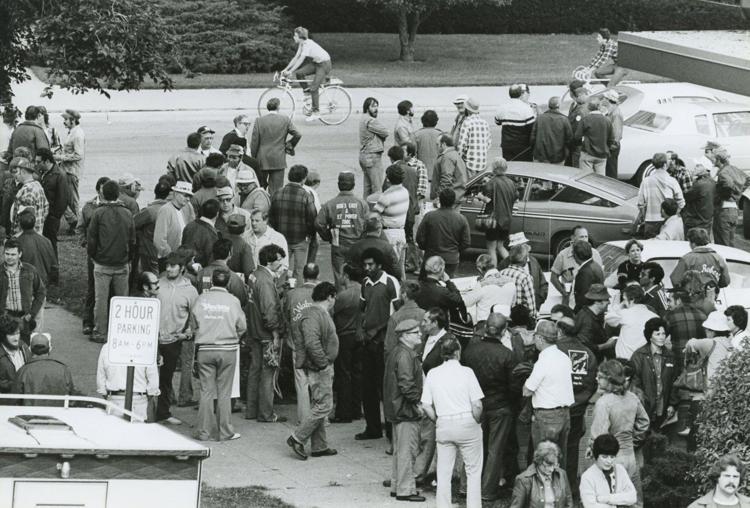 Oscar Mayer plant, 1980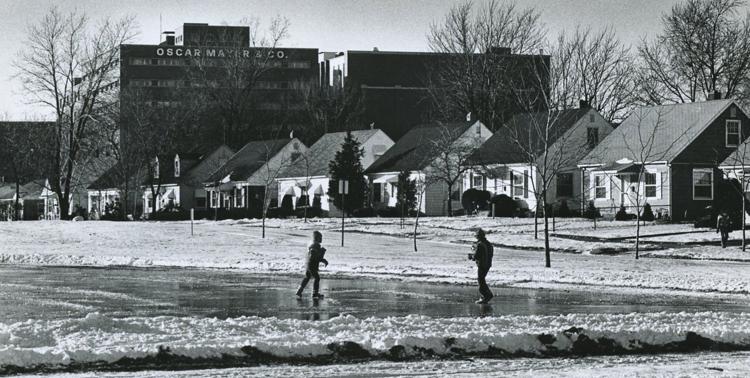 Oscar Mayer plant, 1980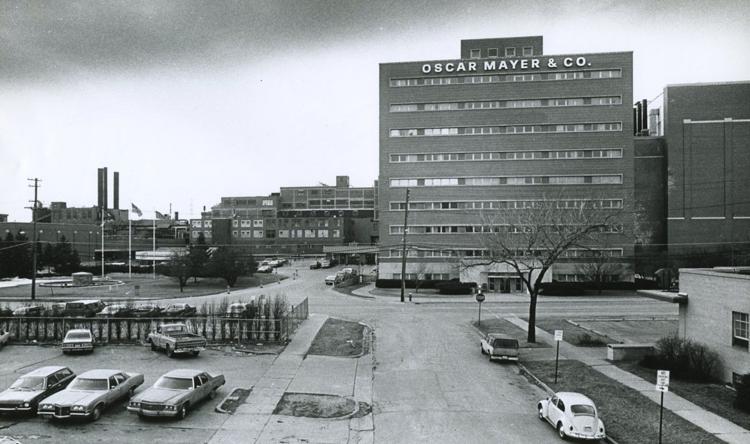 Oscar Mayer plant, 1982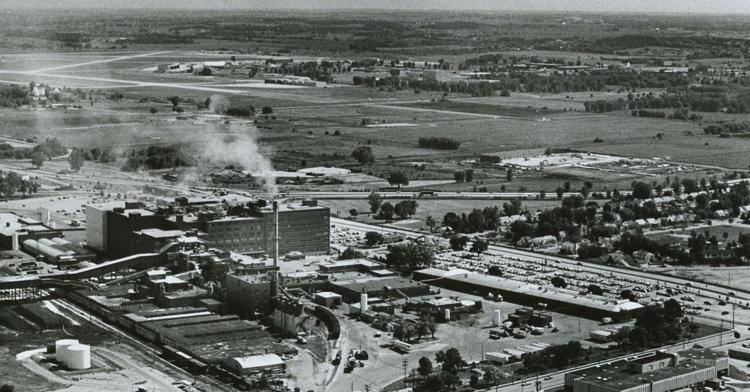 Oscar Mayer plant, 1983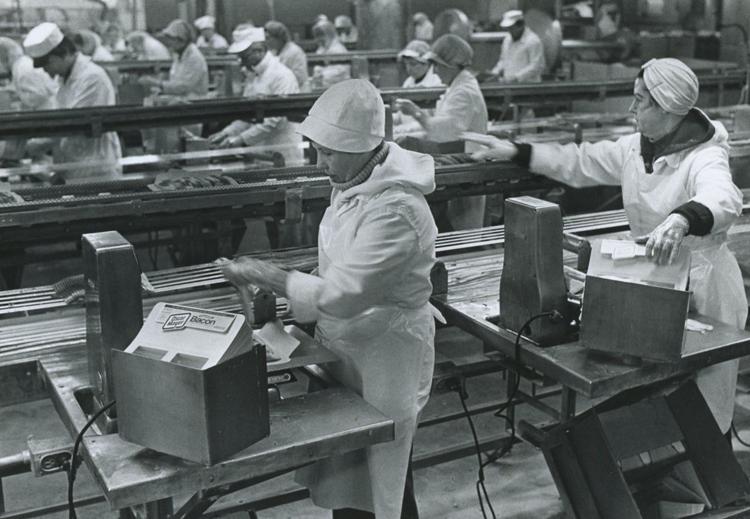 Oscar Mayer, 1984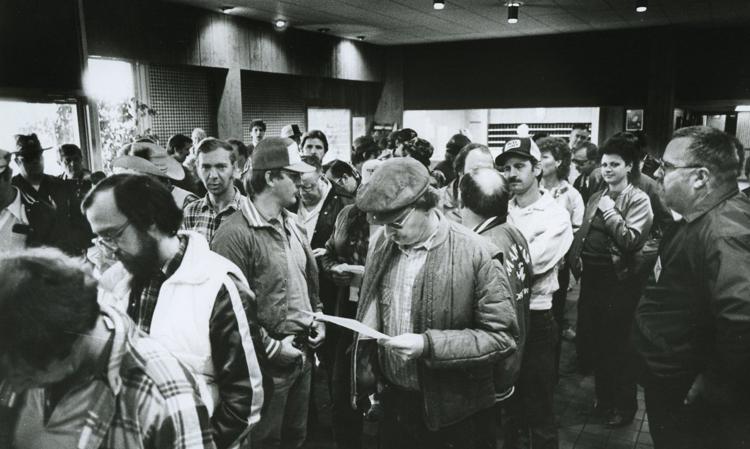 Oscar Mayer plant, 1986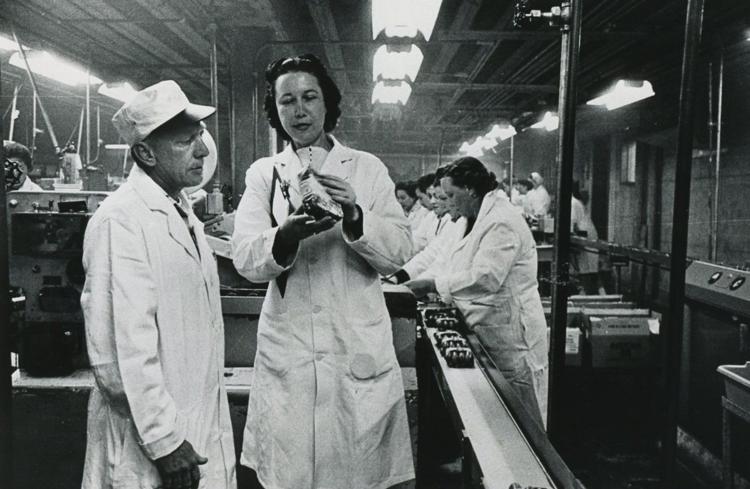 Oscar Mayer, 1996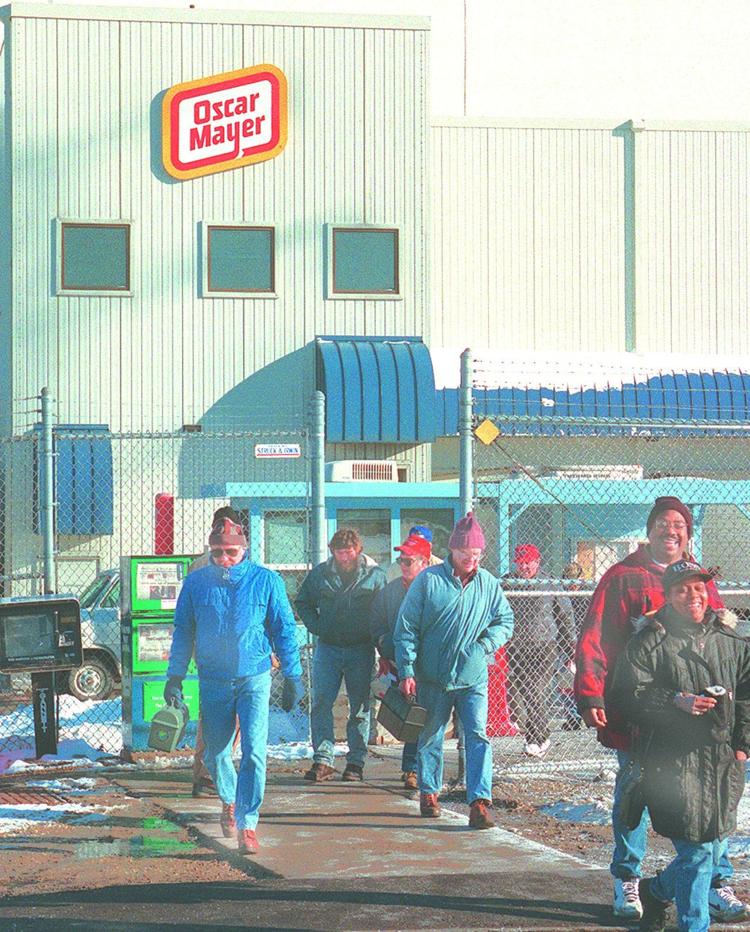 Oscar Mayer, 1997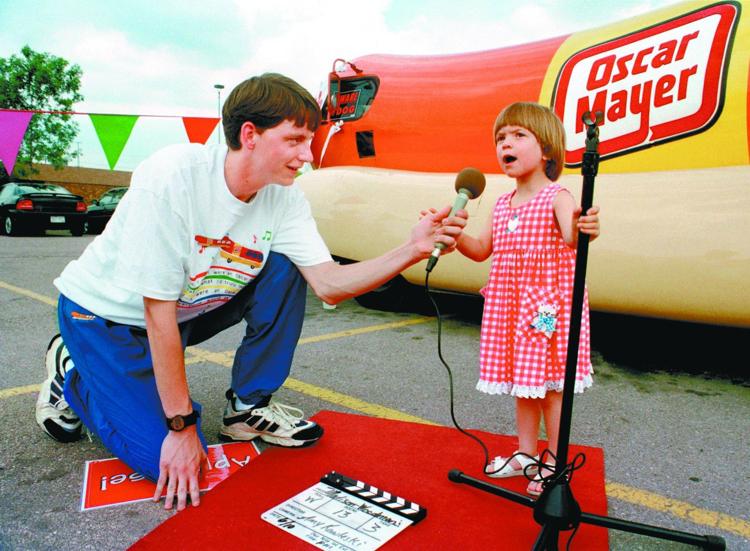 Oscar Mayer, 1998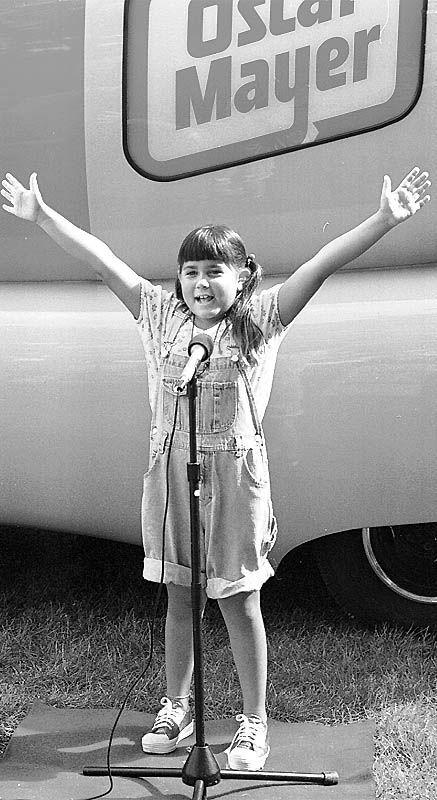 Oscar Mayer, 1998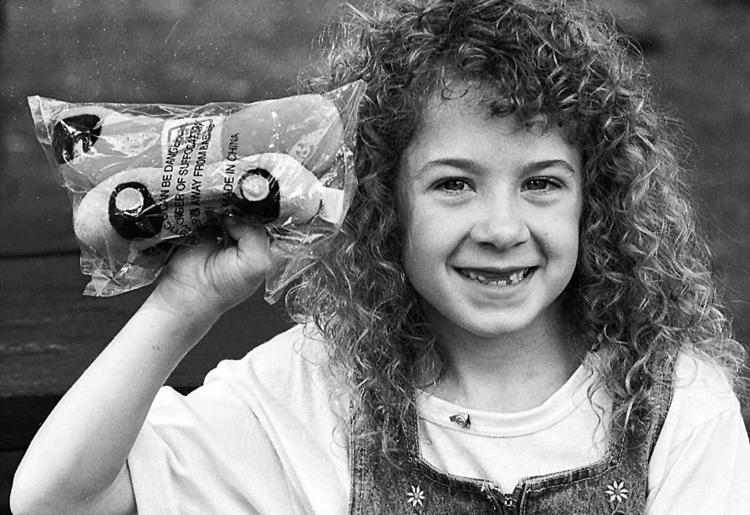 Oscar Mayer plant, 2004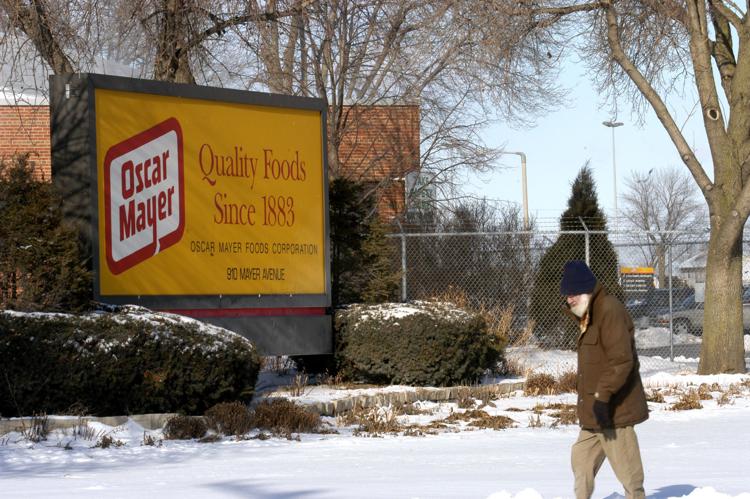 Oscar Mayer, 2013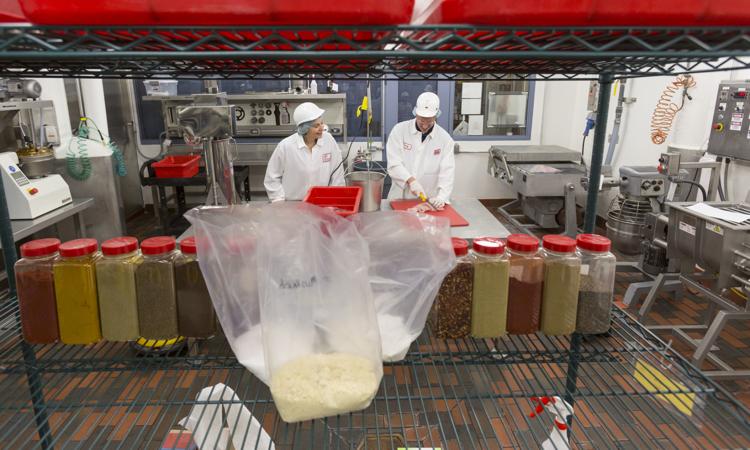 Oscar Mayer, 2013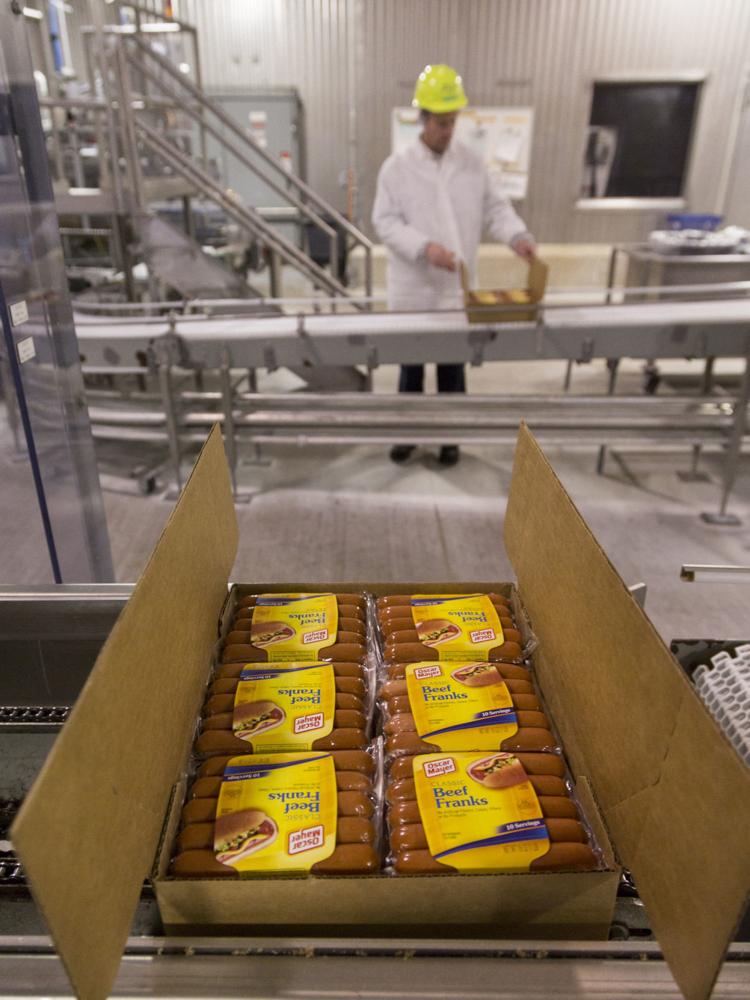 Oscar Mayer, 2013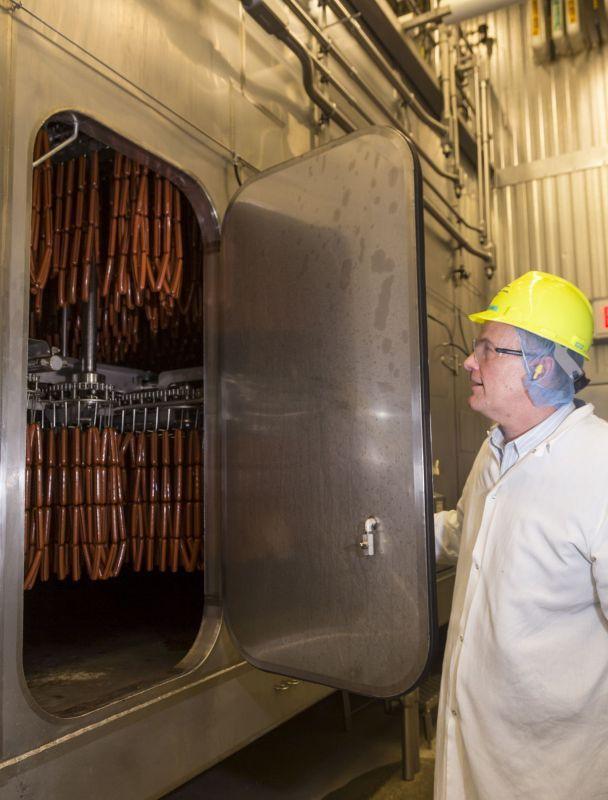 Oscar Mayer, 2013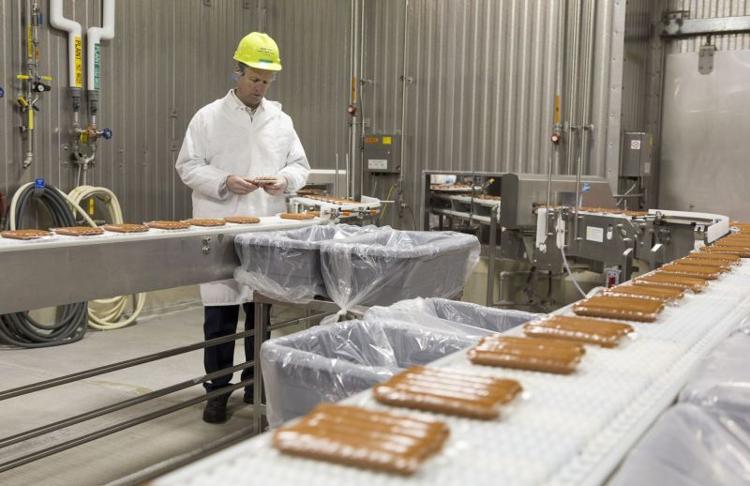 Oscar Mayer, 2015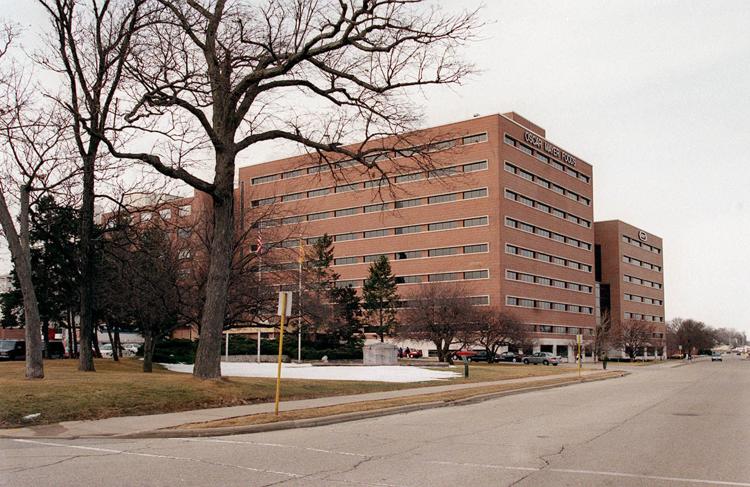 Oscar Mayer plant, 2015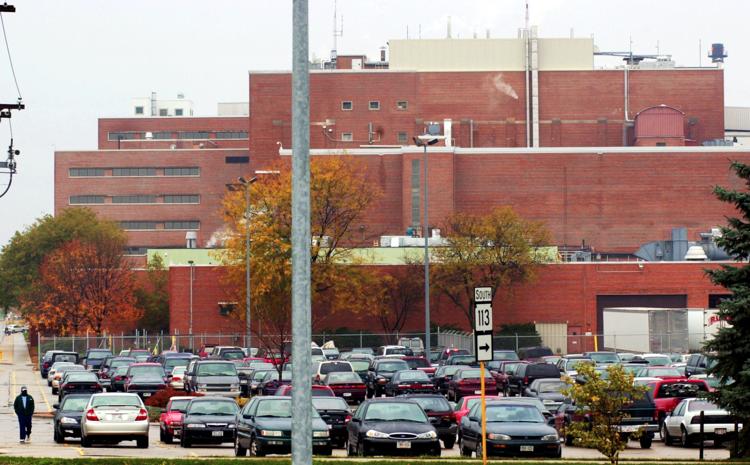 Oscar Mayer-Madison, 2015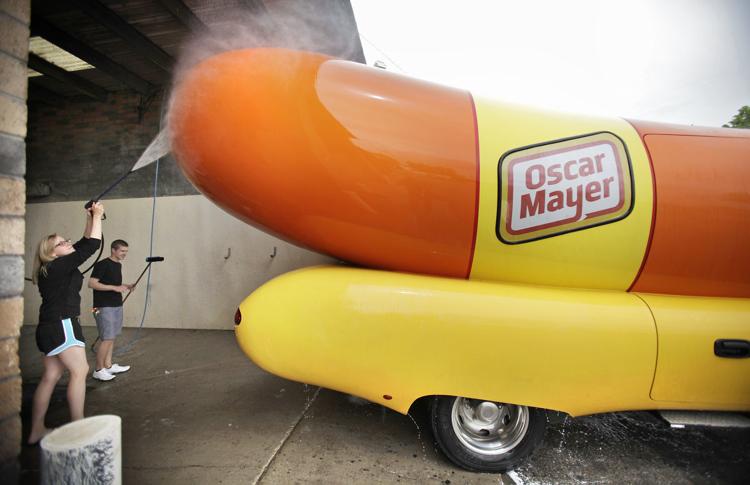 Oscar Mayer Rally, 2017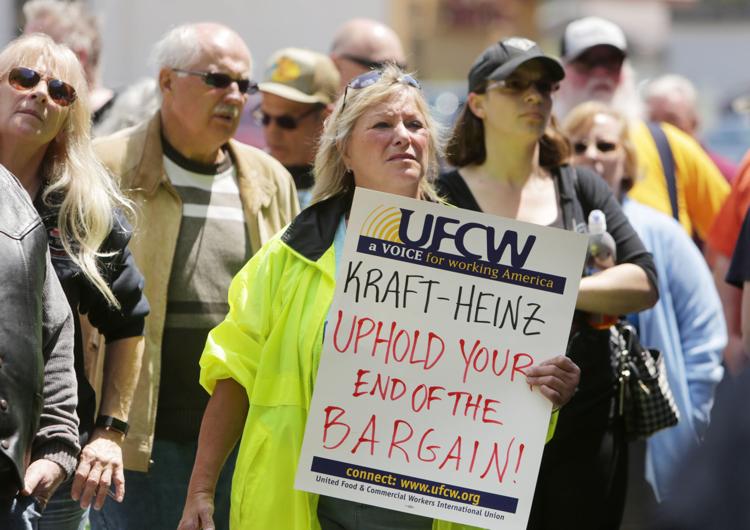 Oscar Mayer Ad, 2015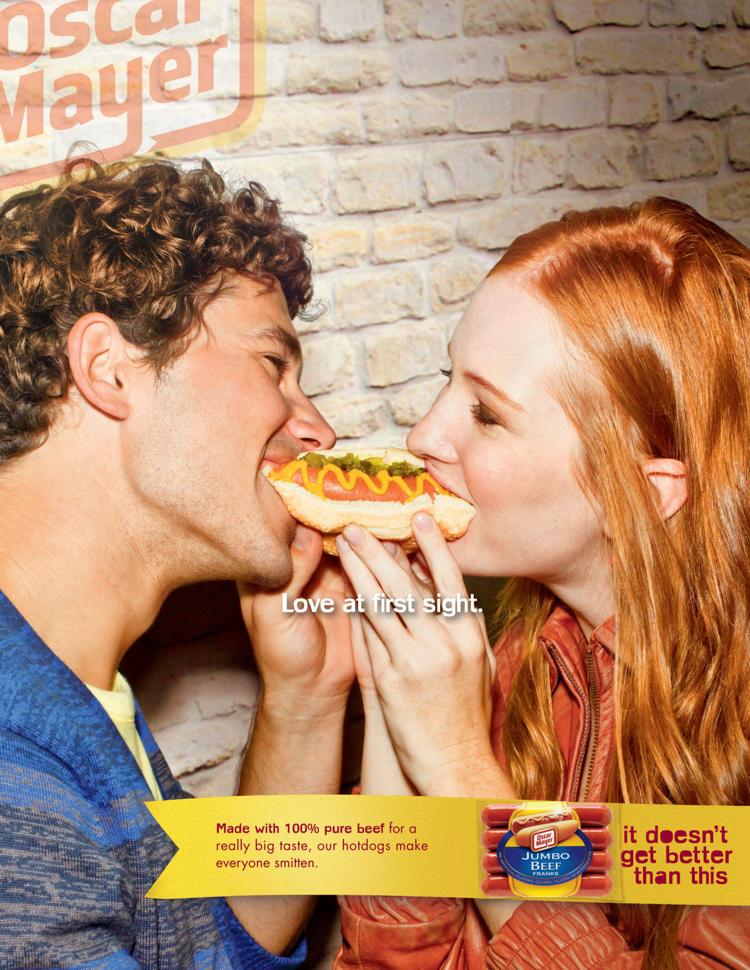 Oscar Mayer, 2017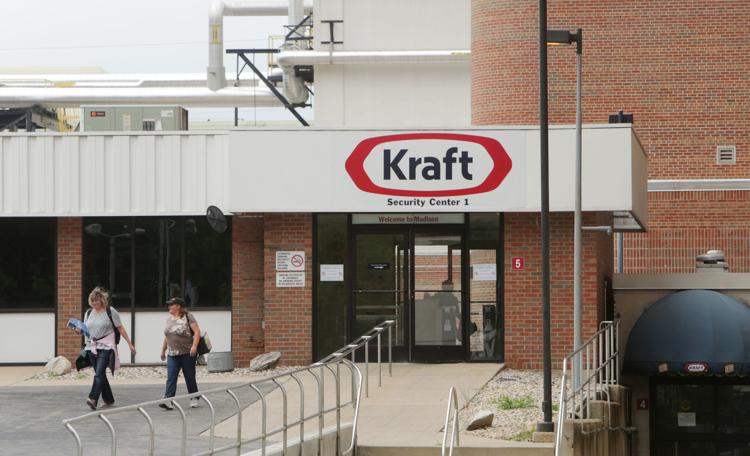 Oscar Mayer exterior, 2017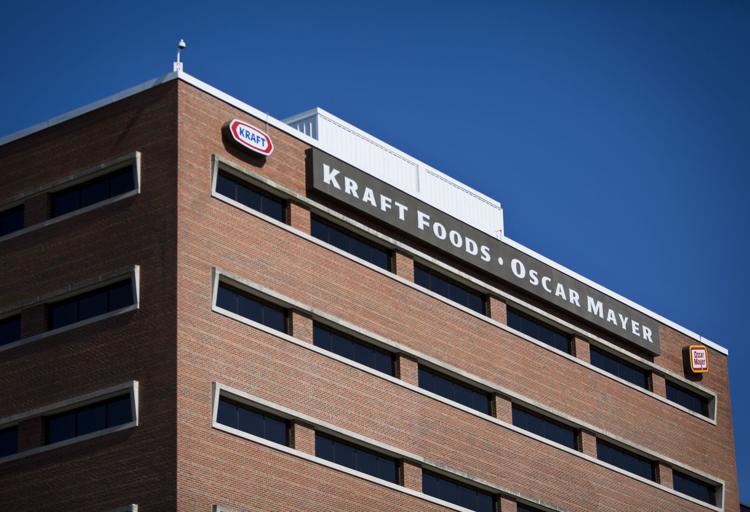 Oscar Mayer, preparing for auction, 2017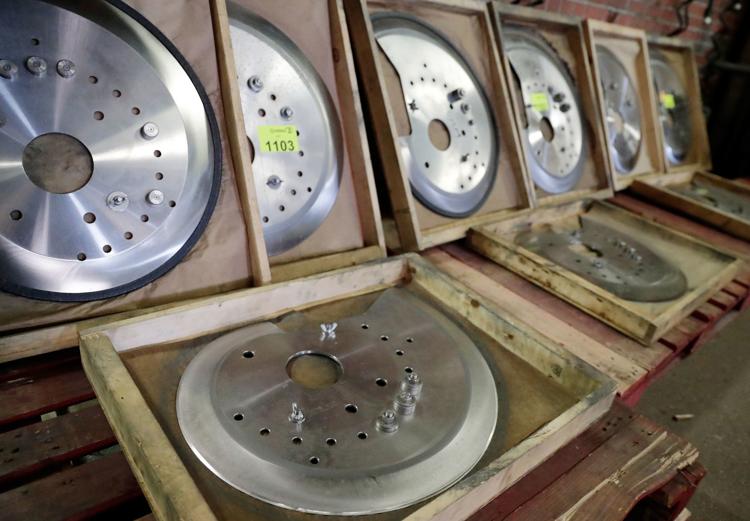 Oscar Mayer, preparing for auction, 2017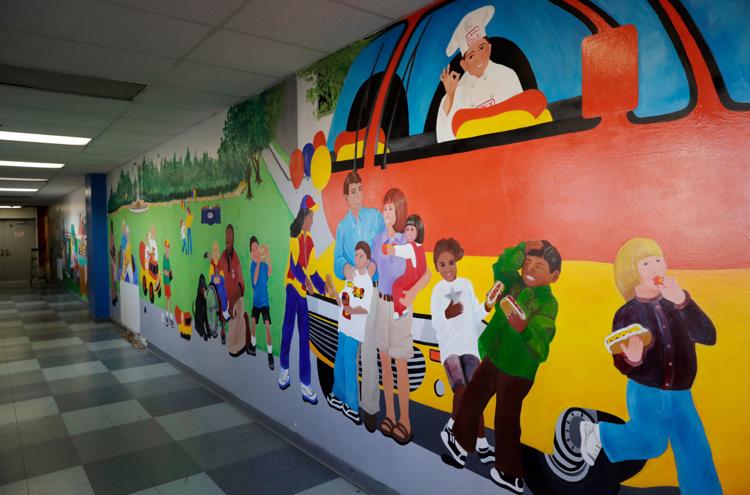 Oscar Mayer, preparing for auction, 2017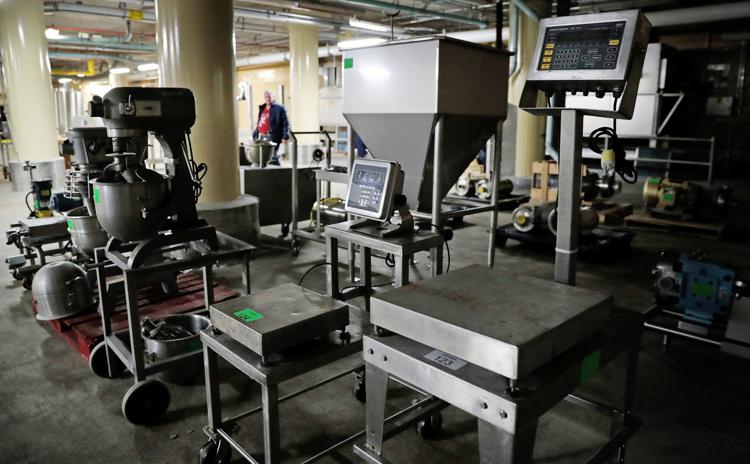 Oscar Mayer, preparing for auction, 2017
Kraft Heinz restructuring
The Madison factory was one of seven slated to be shuttered when Oscar Mayer's newly merged parent company, Kraft Heinz, announced a major restructuring in November 2015.
Of those, Kraft Heinz plants in Allentown, Pennsylvania; Federalsburg, Maryland; San Leandro, California; and St. Marys, Ontario, Canada already are closed.
The fate of at least two of those factories already is set:
The 907,000-square-foot Allentown condiment factory, built in 1972, was sold to Ridgeline Property Group for $36.5 million and is being torn down, according to CoStar Group, a Washington, D.C., commercial real estate information firm. A distribution center will be built in its place.
The Federalsburg crouton plant recently was purchased by Eastern Shore Forest Products, the Caroline County Economic Development organization announced in May. The family-owned company will update the plant and reopen it to manufacture animal bedding and fuel products.
The San Leandro and St. Marys plants also have been purchased, Kraft Heinz spokesman Michael Mullen said, but offered no details.
A plant in Campbell, New York, was slated to close in May, but its lease on life has been extended until at least late August as the company negotiates with an interested seller, according to WSKG, the public broadcasting station in Binghamton, New York.
The seventh plant, in Fullerton, California, got a reprieve last fall and will stay open. It makes Lunchables.
The 72-acre Madison property, just off Packers and Commercial avenues, is under consideration by Reich Brothers Holdings, a company with nationwide experience disposing of the assets of closed factories. Earlier this week, co-CEO Adam Reich said no decision has been made yet.
Meanwhile, the Madison City Council has created the Oscar Mayer Strategic Assessment Committee to work with a consultant in creating a plan for redeveloping the site.
Kraft Heinz's Mullen said discussions continue "with a potential buyer" on the Madison property. "For now, the process remains ongoing and nothing is final," Mullen said.
Mullen also said the company is grateful to its employees. "We would like to thank all our employees for their wonderful service and dedication to Oscar Mayer. As always, we remain committed to treating our people with the utmost respect and dignity," he said.
Carlin said a small number of Madison employees will transfer to the company's Davenport location, where a new plant is being built, but several hundred Davenport employees will lose their jobs.
Carlin chose not to relocate. "I have a house here, I have a life here," he said.
He said he has no plans right now for his future career. "It's another day. I've just gotta go on and find something else," he shrugged.