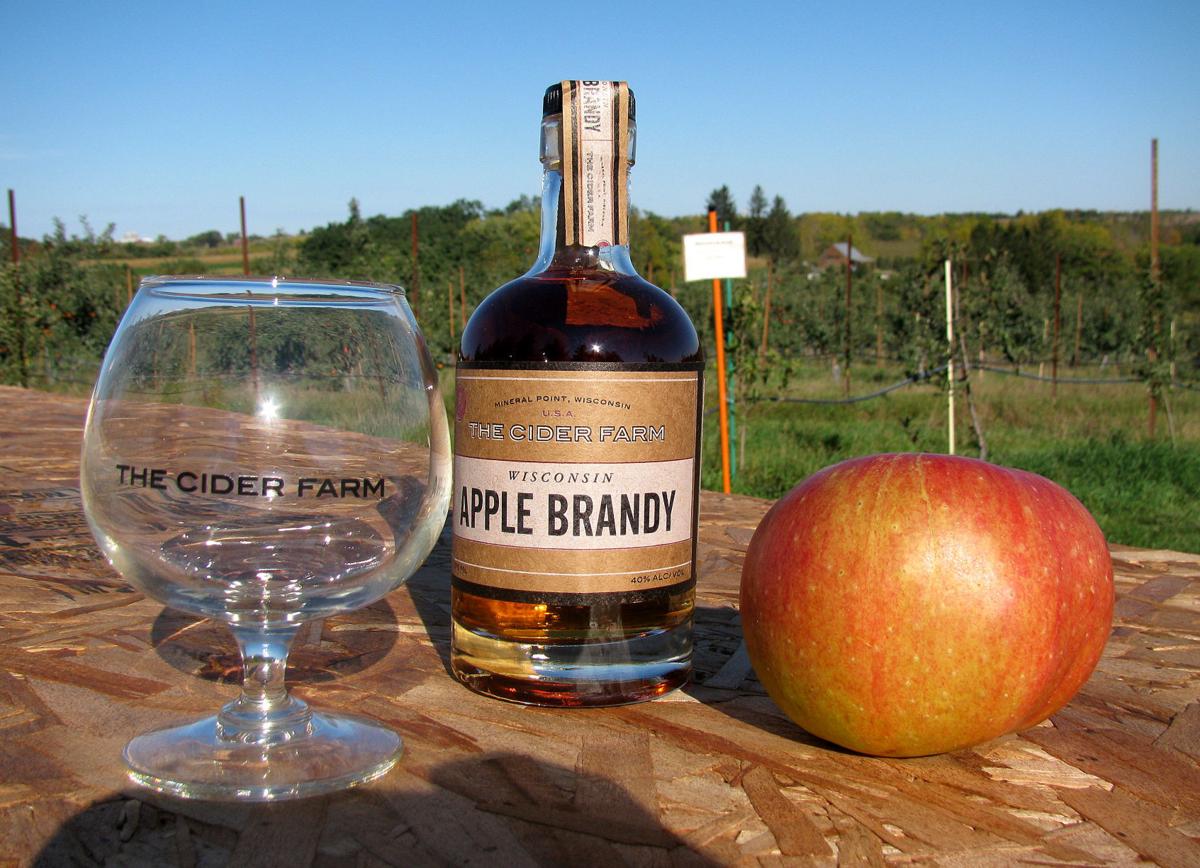 What could be the first hard cider pub in Dane County is being eyed for Madison's Southwest Side and would enhance the redevelopment of a former Brennan's Market building.
In September, Brennan's closed all five of its locations and its packaging facility in New Glarus but a former manager opened in December Brennan's Cellars, a smaller but similar store in the former Brennan's Market on Watts Road.
That has left the owner of the 24,000-square-foot building, Fred Rouse, looking for a complimentary business to fill the unused part of the facility. But he appears to have found a formidable tenant that has been gradually growing its product line made from specialty apples grown over the last 12 years on a former dairy farm in rural Iowa County.
Owners of The Cider Farm, located in the town of Moscow near Hollandale, have announced that it is teaming with a winemaker to create a 3,200-square-foot production facility and tasting room in part of the former Brennan's, located at 8210 Watts Road near Aldi and Menards. The business would make, on-site, hard apple cider and wine and include a tasting room that serves up small plates of food. The lineup would also include its own line of apple brandy but brandy production would remain at Yahara Bay Distillery in Fitchburg.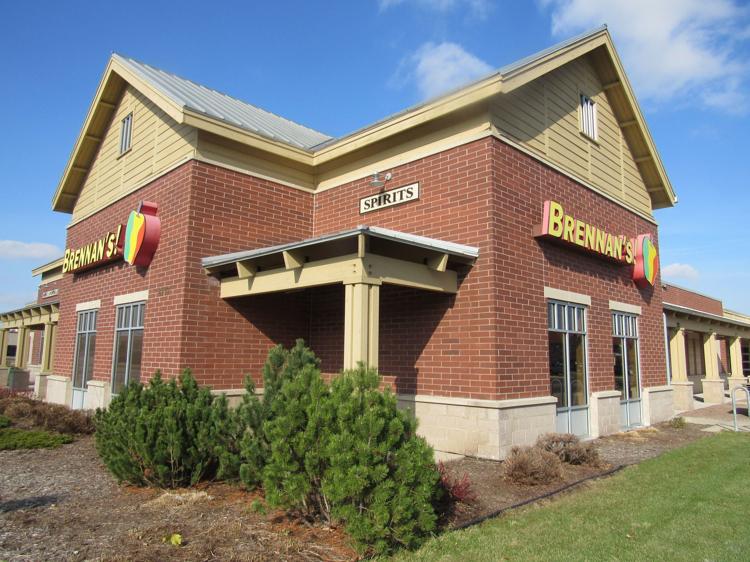 "It's a pretty farm but its kind of out of the way and it's not an obvious destination," said John Biondi, The Cider Farm's co-founder. "We certainly have known over the last couple years that having a retail presence was going to be very important to us over time. It was just a matter finding a site that makes sense."
The proposal, which includes a bottling operation and using part of the three-season greenhouse area for seating, was submitted to the city late last month and is scheduled to be introduced to the Plan Commission on July 30. Rouse, who purchased the building after Brennan's Market closed, wants to complete the project by November, according to an application to the city.
You have free articles remaining.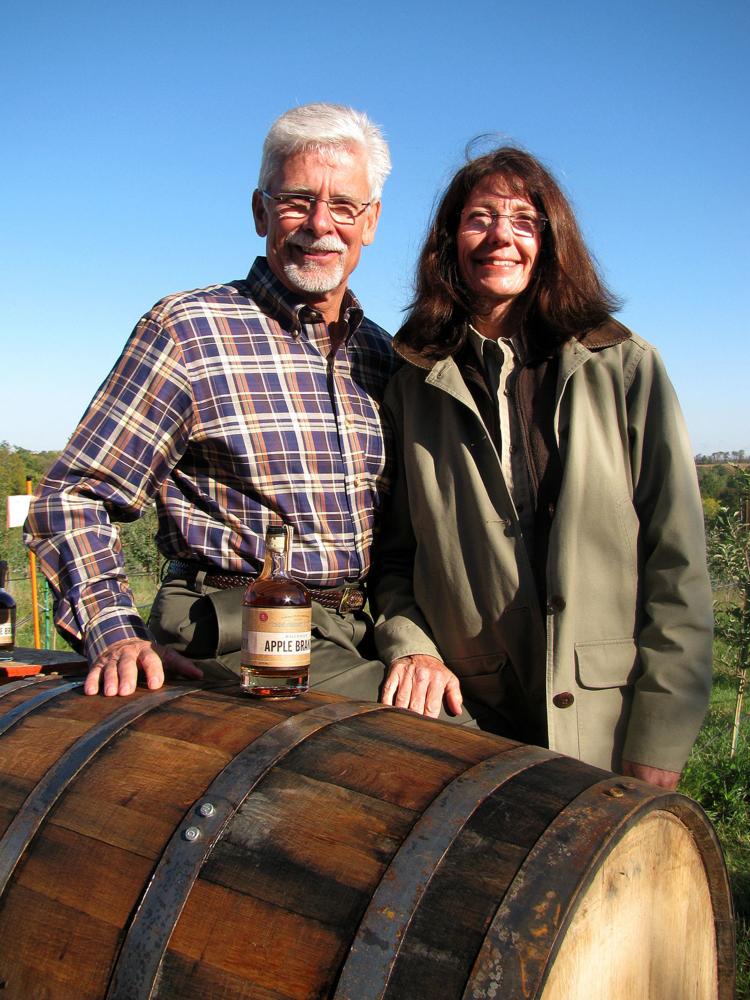 Wisconsin is flush with brewpubs, has a growing assortment of distilleries and even a few meadaries. Madison is home to Restoration Cider Co. and McFarland the Cider House of Wisconsin but neither have their own tasting room. Other hard cider producers around the state have tasting rooms but Biondi believes his will be the first in Wisconsin to mimic a brewpub where production is done on-site and is accompanied by food.
"Architecturally, the space works and from a partnership standpoint what Brennan's does in selling wine and cheese and gourmet foods fits in with what we're trying to do there," Biondi said. "I think they see this as being an extension of their brand."
Biondi is a business executive and former chairman of what is now the Madison Region Economic Partnership. His wife, Deirdre Birmingham, has a lengthy resume in agronomy and in 2003 the couple began transforming the 166-acres of land they purchased in 2002 into a specialty organic apple orchard. They planted their first tree in 2006 and today have about 15,000 trees with plans for up to 20,000 trees in the next few years.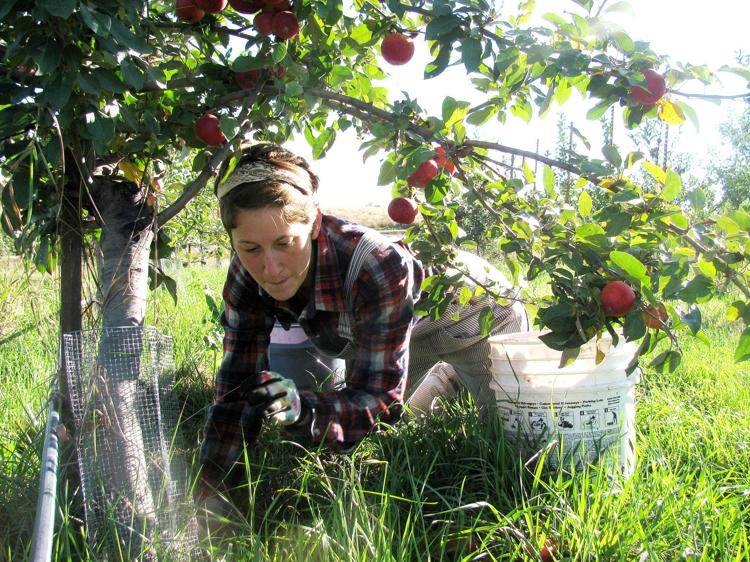 Most of the varieties are from Europe and are not normally used for eating and cooking but for pressing and are harvested at peak ripeness. In 2017, their orchard produced 10,000 gallons of juice. The company now has seven specialty ciders served in bottles and from kegs and sold in much of Wisconsin and in the Chicago area. The company also has two-year-old bottled brandy but will release a five year-old brandy this October.
Biondi and Birmingham are partnering with Paul Blommel, a winemaker and owner of Indigenous Wine & Ciders in Stoughton. Blommel, who currently produces out of industrial space, would use the new production facility adjacent to Brennan's Cellars to make his own line of specialty wines plus make cider for The Cider Farm, something that is currently done on contract at a winery in Oswego, Illinois.
"Being able to sell directly just phenomenally improves your margins. Instead of selling it through distribution and wholesale we'll have this retail arm," Biondi said. "We're very excited about this."
Send retail-related tips and story ideas to badams@madison.com or call Barry Adams at 608-252-6148.