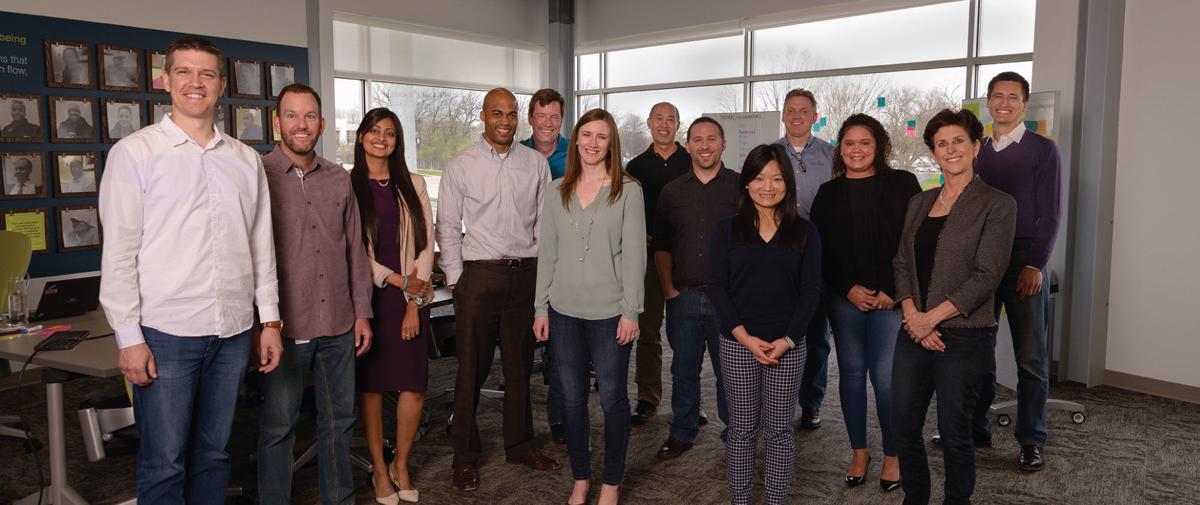 We founded SafetyNet with a mission in mind: to help hardworking people improve their financial well-being through innovative financial solutions.
The statistics regarding financial health in the U.S. are staggering. Nearly 40% of U.S. households can't come up with $400 if faced with an emergency expense, according to the Federal Reserve. A whopping 61% can't come up with $1,000. With so many living paycheck to paycheck, our dedicated team of innovators is creating solutions that work for people, and generating a lasting positive impact.
You have free articles remaining.
We've talked with thousands of people to understand what is behind the astonishing financial state of so many in America. Digging in to the human stories behind the numbers was telling. We discovered people who were working hard – often with multiple jobs and side-hustles in the gig economy – and still struggling to make ends meet. To add an extra layer to their hardships, these workers were dramatically underserved by the financial tools available to them.
Understanding consumers at their core has enabled our team to test hundreds of new product ideas. However, to make our best ideas a reality and to serve our customers fully, we needed to build a diverse, all-star team. Our team members have wildly varying backgrounds and experiences. Diversity is imperative to our success. With members born on three continents, we've brought together a global team to build this business and help struggling workers.
Diversity isn't enough on its own, though. Being inclusive of the diverse world views and unpacking the unique perspectives of team members is essential. We ask our team members to bring their authentic selves to work every day. Each team member has an equal seat at the table. We listen. We learn. We challenge each other. That diversity of thought has led to some big ideas.
Innovation is an outcome of this approach. We routinely educate ourselves on what customers need solved and put smart, motivated people together in an inclusive space to try new things. This combination allows us to stay focused on the mission and make a difference for the people we serve. We're helping people while we build a thriving mission-driven business, and we think that's a formula for long-term success.