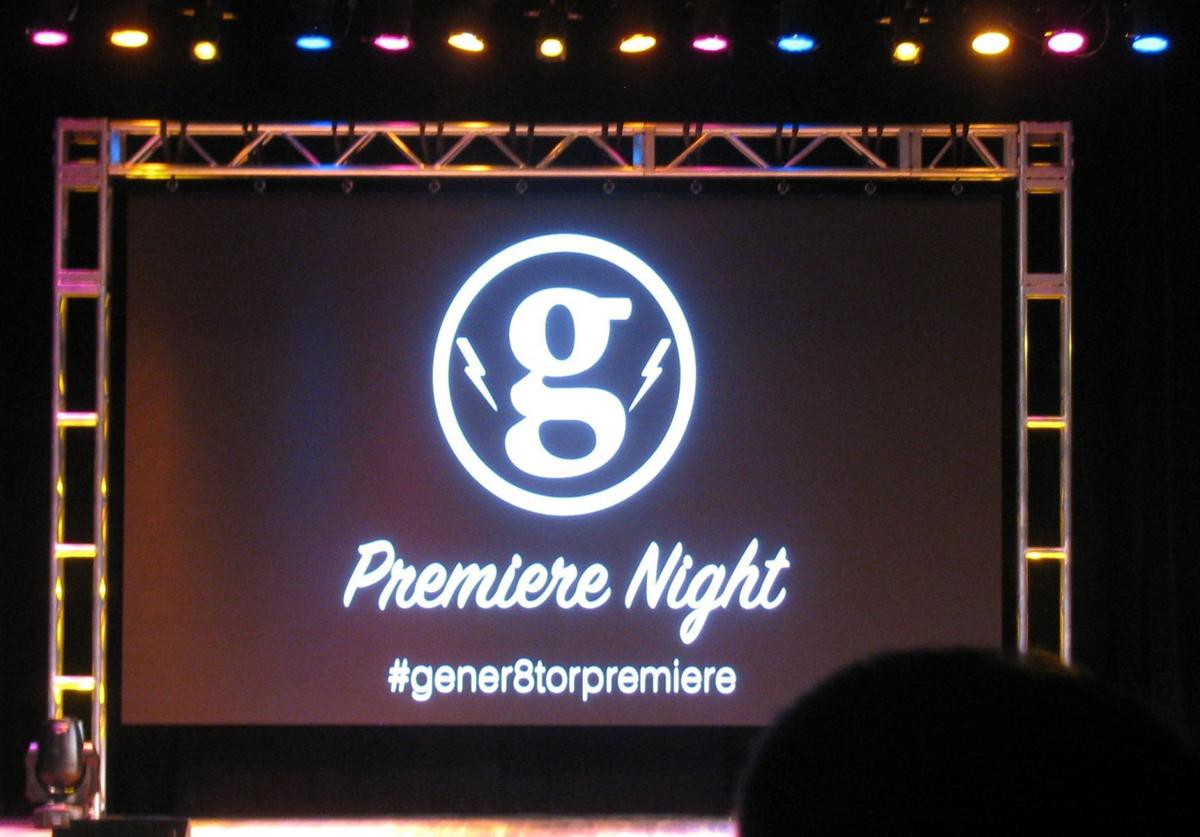 The plan was to hold two sessions a year, one in Madison and one in Milwaukee, each with 12 weeks of intensive training for about five startups, concluding with a festive launch for the graduates before an audience of potential investors and fellow entrepreneurs.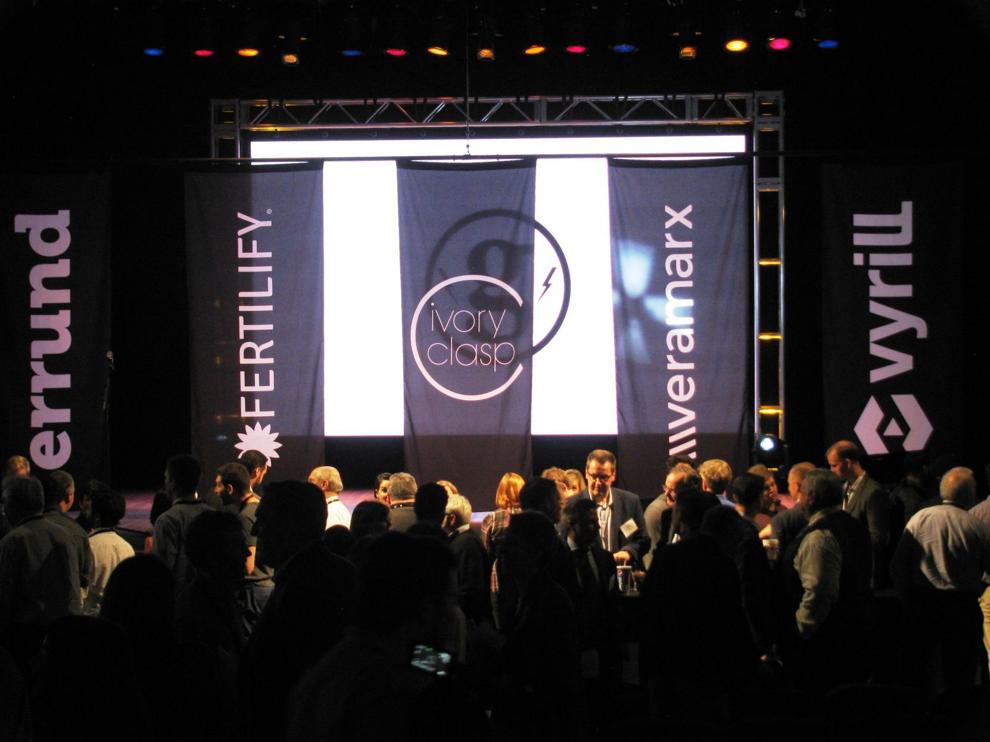 But beyond its popular accelerator programs — more than 1,000 entrepreneurs applied for spots in the 2018 Milwaukee session alone — gener8tor has been busy with another initiative, Project North, bringing together some of the biggest corporations in the Midwest to encourage and facilitate their support of the region's entrepreneurs.
Project North has drawn in leaders of 37 companies and organizations, including American Family Insurance, Design Concepts, Total Administrative Services Corp. (TASC) and the Wisconsin Alumni Research Foundation (WARF) in Madison. More broadly, A.O. Smith Corp., Harley-Davidson, Hendricks Commercial Properties, Johnsonville Sausage, Kohl's Corp., Kohler Co., Northwestern Mutual, Quarles & Brady, Sargento Foods and Thrivent Financial also are among those involved.
The executives hail from five states: Wisconsin, Michigan, Minnesota, Illinois and Nebraska.
Project North began in 2015, but gener8tor didn't mention it publicly until last week, saying it has "quietly compiled the largest corporate innovation network in the Midwest."
Sponsoring Project North is 4490 Ventures, a Madison venture capital fund created in 2013 by WARF and the State of Wisconsin Investment Board.
"By helping forge relationships between startups and corporate innovation and venture capital teams, Project North is creating a fast track for startup growth while also helping legacy corporations more easily transition amid changing economic trends," said 4490's managing director Greg Robinson.
"It's had a significant and measurable impact on the local ecosystem," Robinson said.
Corporate networking
Project North describes itself as "an exclusive, members-only network offering an intimate forum" to connect startups and venture capitalists, let corporate executives exchange best practices, offer early exposure to "disruptive, class-leading technologies," and to encourage corporate venture capital funds.
It conducts quarterly roundtables, customized retreats and "Executives on a Plane" — a semi-annual, three-day trip to entrepreneurial hubs across the country.
Dan Reed, managing director of American Family Ventures, the Madison insurance company's investment arm, said he has appreciated Project North's networking events for corporate leaders. "There are some pretty common challenges around: How do you create innovation within a large corporate context?"
Project North also stages "OnRamp" conferences focusing on specific industries, such as an annual insurance summit. Reed called it "one of the top insurance technology conferences in the country."
In addition to facilitating industry discussions, gener8tor sets up a suite for AmFam and curates 20 startups for one-on-one meetings. "It has led to quite a few new relationships on the startup side, and on the corporate side," Reed said.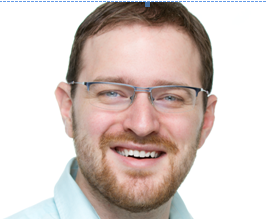 Project North does not finance gener8tor's investments, gener8tor co-founder Joe Kirgues said. "We're hoping the more members, the more we're able to help better connect startups in different industries with the right partners," he said.
Adding music and art
This summer, gener8tor began Fellowship.art, a free, 12-week program for four artists, mainly from the Milwaukee area, and Backline, a partnership with 88Nine Radio Milwaukee for a 12-week session connecting Milwaukee area musicians with industry reps. Then, gBETA Musictech started in September in Los Angeles, with a free, seven-week program on music technology in partnership with Capitol Music Group's innovation center, Capitol360.
Why music and art? "We were looking for a way to make a broader impact on our community," Kirgues said. "There's a lot that creative (people), whether they be entrepreneurs or artists, share: They're all starting from nothing."
Kirgues said he'd like to open the programs to more participants. "We'd love to figure out how to replicate our model in Madison," he said.
And perhaps to other fields. "Food and film, I think, would be interesting," he said.
Kirgues said he is proud of gener8tor's accomplishments. "We consider ourselves lucky to get a chance to do what we're doing," he said.