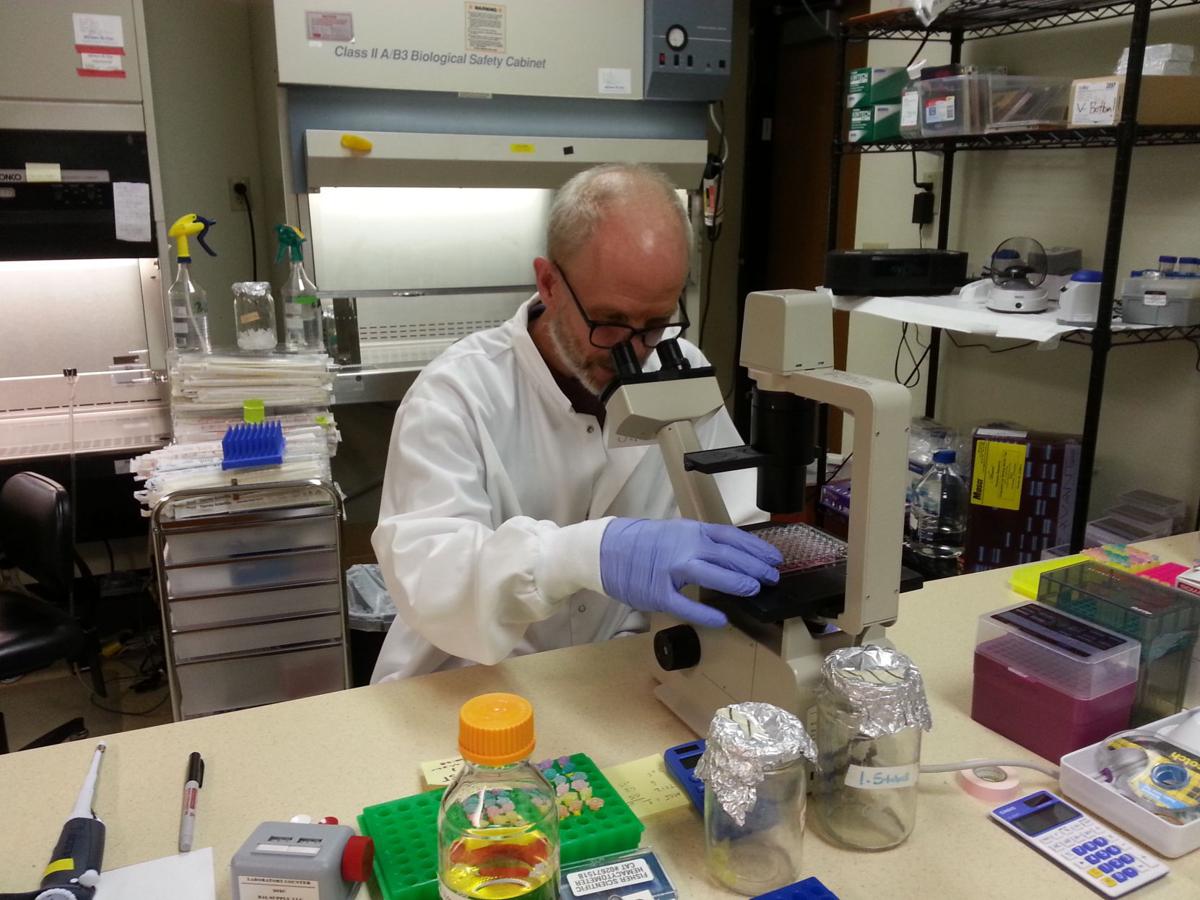 FluGen has added $5.5 million to its coffers to prepare for the next round of studies on RedeeFlu, the nasal spray vaccine the Madison company has developed to protect against influenza.
CEO Paul Radspinner says the company is wrapping up its analysis of data from a study of nearly 100 healthy adults, designed to determine the safety of RedeeFlu and the appropriate dose. Results are not expected to be available until early 2018 but Radspinner said they were good enough to give the company confidence to move forward with a series of three studies next year.
You have free articles remaining.
One test will be with children and adolescents, ages 9-18; another will involve adults ages 50 and up; and the third will be a challenge study in which half the subjects receive the vaccine and half get the placebo and all are "challenged" with the influenza virus. A total of 250 to 300 participants will be involved in the three studies.
RedeeFlu aims to serve as a universal vaccine, to protect against flu strains even as they change over the course of a season, the company says. Radspinner said it will be at least five years before FluGen is ready to apply for U.S. Food and Drug Administration approval of RedeeFlu.
FluGen, at 597 Science Drive, has 10 employees. The company has raised $27.5 million from investors and received $13 million in federal funds since it was founded in 2007, based on the research of UW-Madison scientists Yoshihiro Kawaoka and Gabriele Neumann. The latest investment is debt funding that can be converted later into stock in the company.