Claudia Seidenberg thought she was headed for a career as an academic, studying trends in social inequity.
Then a friend took her to 100state, a Downtown co-working space, before her freshman year at UW-Madison.
"I really loved the community. It was like a 'coming out of a cave' moment for me," she said. It wasn't that she wanted to start a business. She wanted to be part of a community. So she began by volunteering for 100state's arts program, handling clerical work, and later, went on to coordinate operations.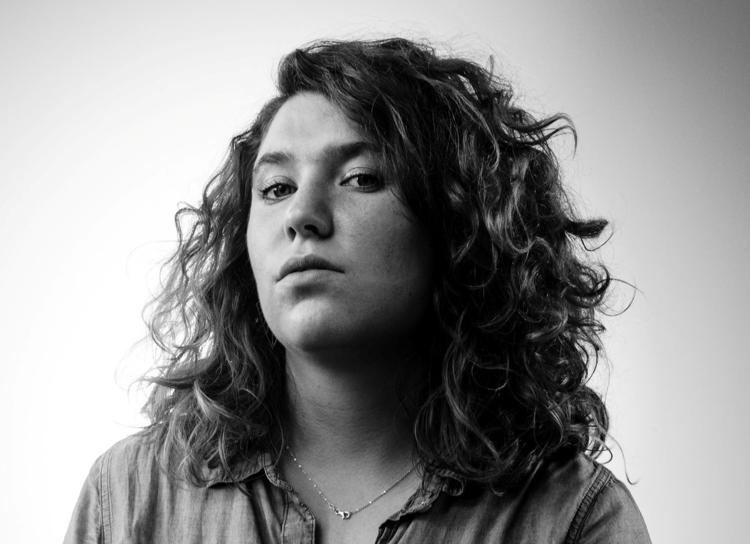 Seidenberg, 22, now holds the top spot as executive director of 100state — a nonprofit that says it is the largest co-working community in Wisconsin, with more than 300 members. Seidenberg says she is "excited and honored" to take the helm from Gregory St. Fort, who led the group for three years.
"I have loved working with the 100state team and membership for the past three years and I'm thrilled to have to opportunity to further shape this amazing organization," she said.
Born in Los Angeles, Seidenberg has lived in Madison since she was 6 years old and graduated from West High School. She earned her bachelor of science degree in May, majoring in nonprofit and community leadership and in women's studies.
If there's anything that characterizes 100state, at 316 W. Washington Ave., it could be the diversity of its members — diversity in age, background and fields of interest.
For some members, it's their first experience in the working world; for others, it's the last, Seidenberg said. There are remote workers and freelancers. Some people come into the co-working space from 9 a.m. to 5 p.m.; for others, it's a weekend preoccupation.
"Some were in the corporate world for 30 years and they're tired of it ... For some, it's their home and community, a way to keep in touch with the Madison entrepreneurial community.
"There are no two people whose stories and experiences are exactly the same in this space," she said.
A cluster focusing on blockchain technology has blossomed over the past few months. Blockchain refers to an expanding list of records that is connected and secured, and originally was developed to keep a ledger of the use of the bitcoin cryptocurrency. Seidenberg said 100state has a crypto ATM for the public to use.
100state members vary by gender and race, though Seidenberg said she would like to see more women and minorities join its ranks.
The nonprofit aims to include younger entrepreneurs, as well, she said. College students operating startups are among the members, and organizations offer classes there to educate high school students about entrepreneurship.
100state is heavy on community-building, with about 15 events a month, such as speakers, workshops, brainstorming sessions and dinners.
"Everything that people are doing, they care really deeply, they are passionate," Seidenberg said.
Praise for predecessor
She credits St. Fort for much of 100state's growth.
"Greg scaled us and took the organization to the point that I don't think anybody would have predicted," Seidenberg said. "He drove a lot of our community initiatives — offering equitable access to entrepreneurship and providing resources for members to grow, working with community partners."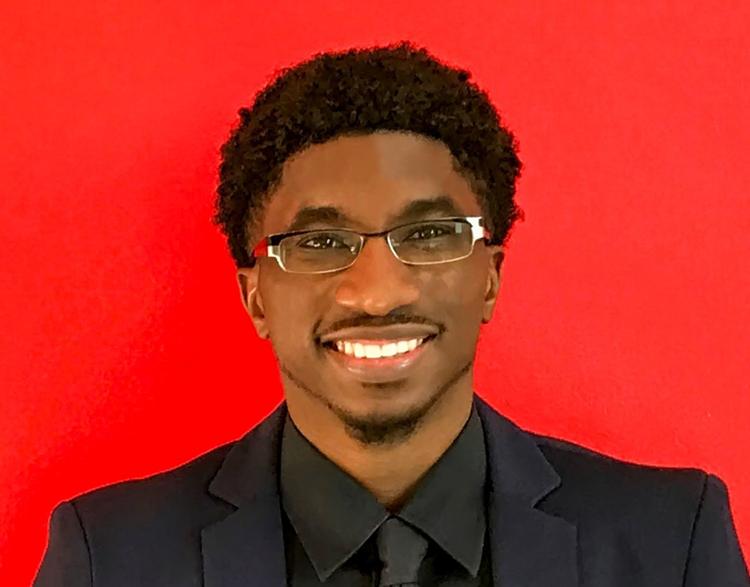 St. Fort said moving to the current location in early 2017 was a major factor. "It's the first permanent location; every other location was very temporary. That was high on the list," St. Fort said. The co-working space started at 100 State St. in June 2013, then was housed at 30 W. Mifflin St. for two years.
Seidenberg said her main goals for 100state are to "create more stability and structure ... while encouraging innovation" among the group's members and to expand its impact beyond the doors of its Downtown space, to entice more people to join the area's entrepreneurial ecosystem.
That could mean extending its reach beyond Madison. "It's definitely been discussed. It's something we've kicked around," she said.
"I have a thousand dreams for the organization," Seidenberg said. "I would love to see it scale, sustain, and support the next generation of Madison entrepreneurs."