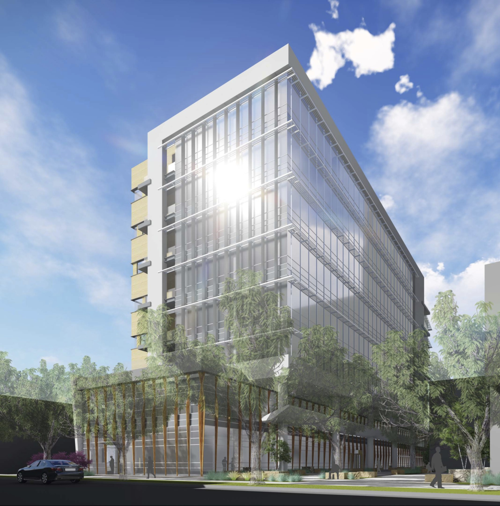 As of October, American Family Ventures, our company's venture capital arm, will be among several American Family business units residing at Spark, an 8-story building on the rapidly revitalizing East Washington corridor in Madison.
In many ways, this building, through its design and uses, reflects how American Family has changed over the past five years, including our emphasis on innovation, sustainability, community investment and entrepreneurship.
American Family Ventures has also evolved since our founding in 2013, increasing our investment fund and refining our criteria for companies we choose.
We typically invest in early-stage startups that are developing technologies, concepts and business models relevant to our vision of the future of the insurance industry.
By taking minority equity positions in emerging companies and helping them reach their potential, we expect these investments to generate both strategic partnership opportunities and superior financial returns.
We focus on three primary areas:
The first area is insurance enablers – companies that bring innovative, technology-supported products, channels and business models to the insurance industry.
We also seek innovation to connect people and the physical world around them, especially if these connections help mitigate risk. At American Family, the concept of "proactive protection" is important. We look for solutions that help prevent accidents, reduce property damage and, in some cases, save lives.
Finally, we're interested in emerging technologies in data analytics that help enterprises like ours become more customer centric, efficient, and profitable. New data inputs and analytical techniques are critical for any insurance company.
While we invest nationally across these three themes, we're also an active investor in Wisconsin's startup market. We've invested in eight Wisconsin companies to date and are always on the lookout for the next big thing.