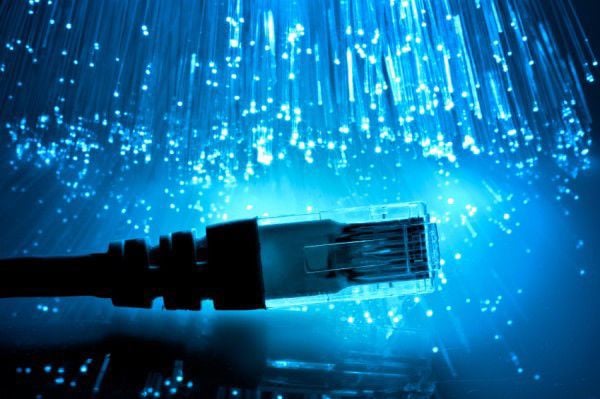 TDS Telecommunications Corp. has finalized the purchase of the city of Sun Prairie's municipal broadband service and plans to expand high-speed internet throughout much of the area.
TDS acquired the network for $2.88 million, slightly more than the city's outstanding debt on the telecom assets, Sun Prairie city administrator Aaron Oppenheimer said.
As part of the arrangement, if TDS reaches a certain customer penetration level, the city will receive a share of the revenue for a five-year period, Oppenheimer said. In addition, the city and Sun Prairie school district will receive a discount on their internet service indefinitely, he said.
Sun Prairie Utilities built a fiber-optic ring in 1998, providing limited service, and more recently added a pilot project in the Smith's Crossing neighborhood on the city's southwest side.
Oppenheimer said the city had received estimates that it would cost $27 million to extend the broadband system throughout the community and would require hiring about 20 more employees to deal with operations, marketing and customer service.
TDS plans to start construction of the high-speed, fiber-optic network right away and to launch up to 1-gigabit broadband speed, TDS TV and phone service for Sun Prairie residents, and to offer dedicated fiber connections for businesses, the company said.
"To deliver these new advanced services, we will be investing significant private capital," TDS chief operating officer Jim Butman said.
TDS Telecom, based in Madison, is a subsidiary of Telephone and Data Systems, which is headquartered in Chicago.
The business news you need
With a weekly newsletter looking back at local history.