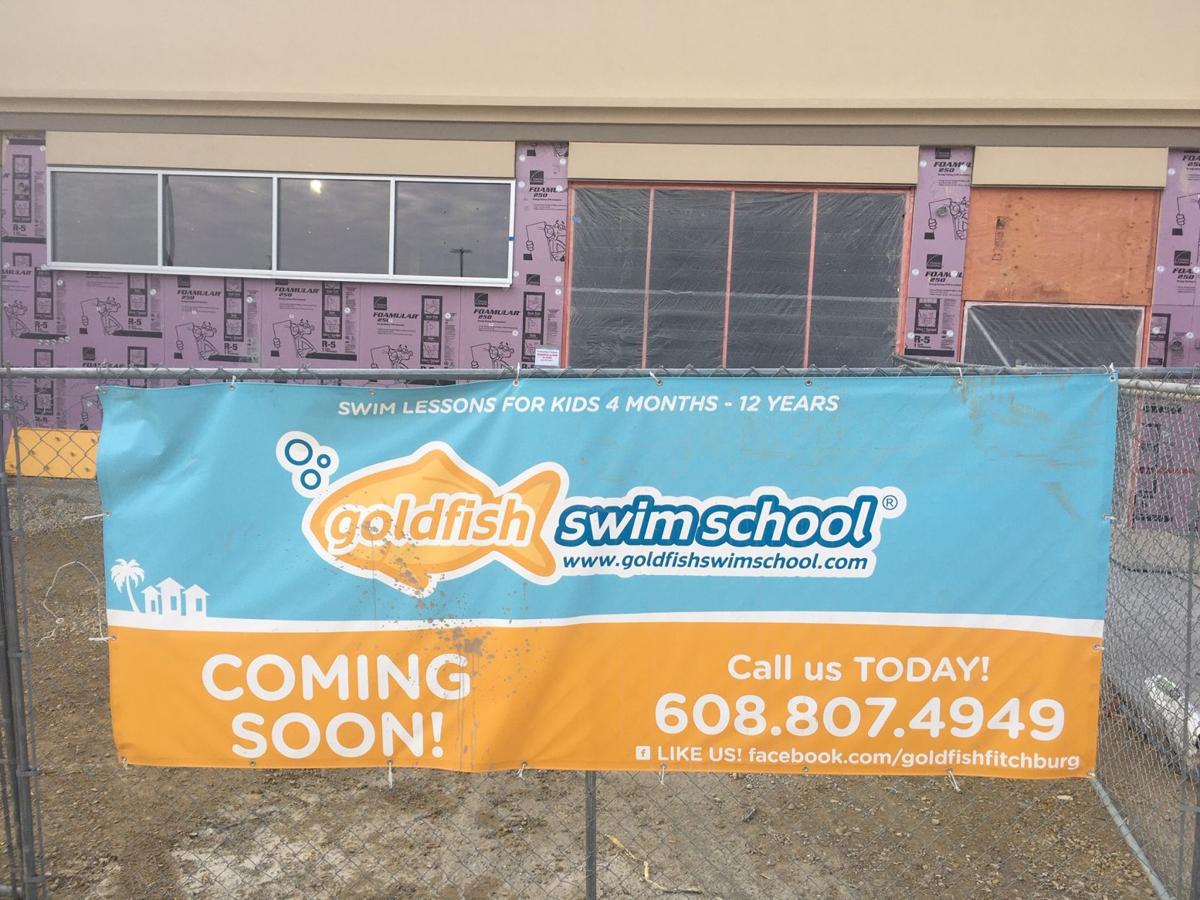 FITCHBURG — The Madison area is home to some of the top high school swim teams in the state. It hosts one of the largest outdoor swim meets in the country each year. Private swim clubs and public pools dot the region.
The area also has its share of companies that offer private swim instruction such as Diventures, SwimWest Swim School and Madison Aquatic Club.
But now a national chain is entering the market with the construction of a facility in the Orchard Pointe Shopping Center in Fitchburg.
Goldfish Swim School, which bills itself as the country's leading water safety and swim lesson school, is building a 9,500-square-foot swim facility next door to the Princeton Club. The facility is scheduled to open this winter and offer year-round swim instruction to children ages 4 months to 12 years in a 90-degree "shiver-free" pool.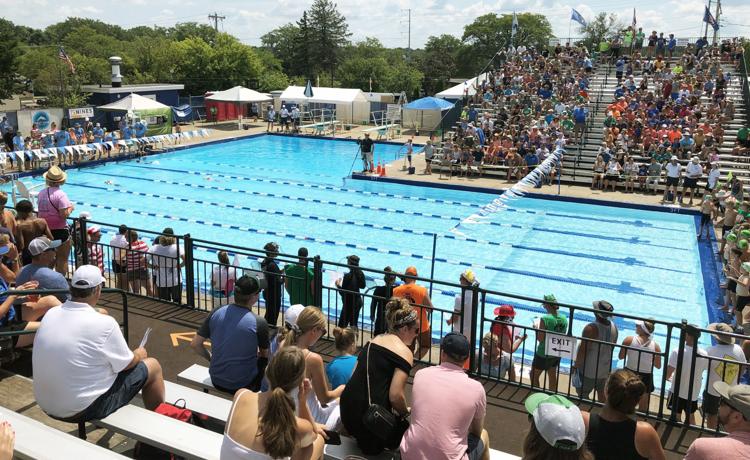 You have free articles remaining.
In addition to swim lessons, Goldfish offers weekly family swims for both members and non-members and party packages. The facility, at 2922 Hardrock Road, includes an air-conditioned viewing gallery for parents to watch lessons, individual/private changing rooms, snack bar, retail shop and a tropical décor and is owned by Spiro and Laura Liras with their partners Matt and Casey Lipari.
"Our three children learned to swim at Goldfish so we have experienced the curriculum first-hand," Laura Liras said. "This is a big swimming community. We understand how important water safety is to all families and we are thrilled to bring the Goldfish curriculum, high quality instruction and state-of-the-art facility to more families. Our team wants to ensure that children have a safe, fun, and friendly place to learn this life-saving skill."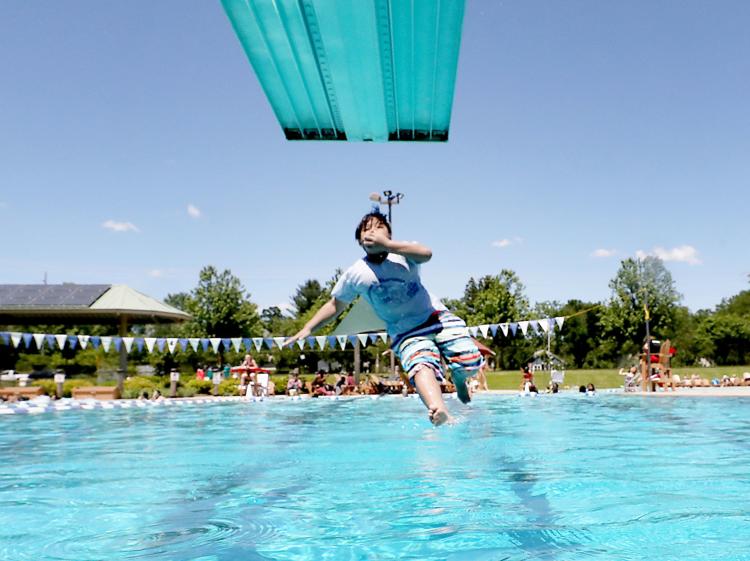 Families can pre-register for lessons by visiting the company's website or calling 608-807-4949. Goldfish is also accepting applications for certified swim instructors, deck supervisors, lifeguards and customer service positions.
Founded in Birmingham, Michigan, in 2006 by husband-and-wife team Chris and Jenny McCuiston, the company began franchising in 2009 and teaches more than 128,000 students per week at its 92 locations.
The company, with one other Wisconsin location in the Milwaukee suburb of Brookfield, has more than 100 locations in development in 26 states and Canada.