After years of plans and months of construction, Steinhafels has opened its new store on the Far East Side of Madison.
The 82-year-old Waukesha-based furniture store company opened a 105,000-square-foot store on Aug. 3 at 5215 High Crossing Blvd. in what for years was home to American TV & Appliance before American went out of business in 2014.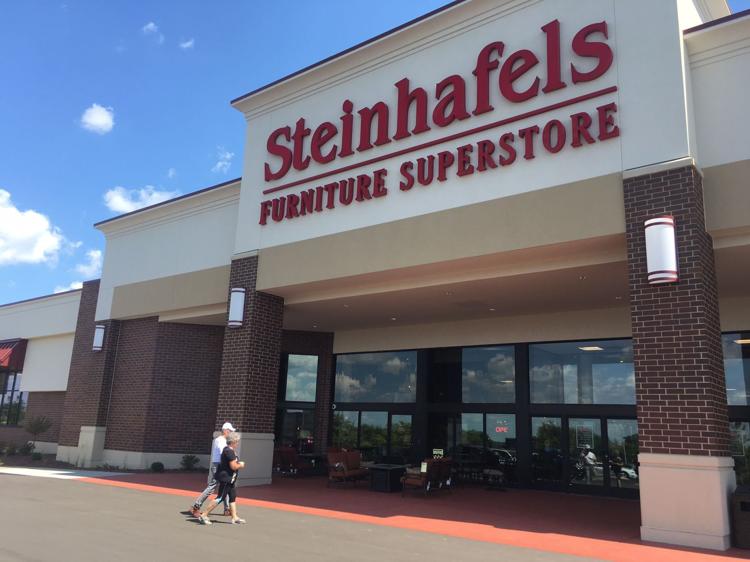 The $4 million renovation provides Steinhafels with a significantly larger footprint than the 20,000-square-foot store it had at East Towne Mall and is a change from its original expansion plan announced just prior to the recession of 2008. That project called for a new 100,000-square-foot building on 14 acres of land near East Towne Mall, but when the economy tanked, the plans were put on hold.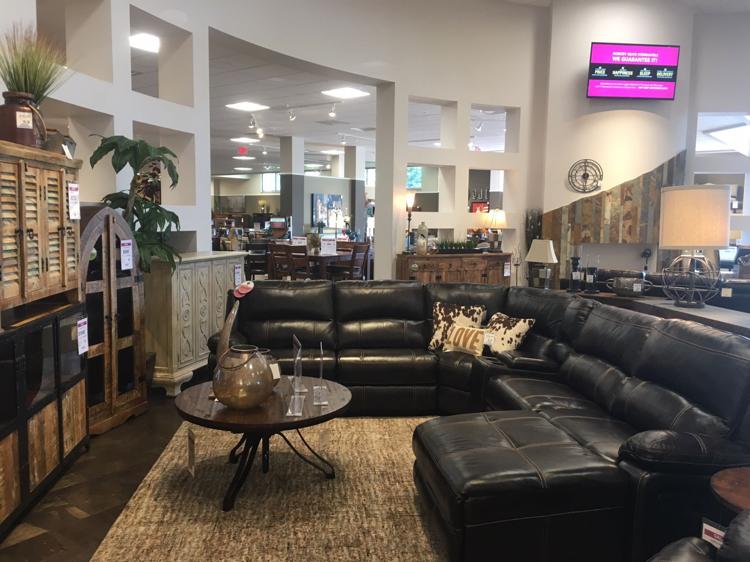 You have free articles remaining.
Register for more free articles
Stay logged in to skip the surveys
The purchase of the former American TV location just east of Interstate 39-90-94 was part of package deal that included former American TV locations in Appleton and Oak Creek. The Appleton location opened as a Steinhafels in November 2014; the Oak Creek Steinhafels opened in February 2015. 
"Madison is really the best (furniture) market in Wisconsin," Gary Steinhafel told the Wisconsin State Journal in 2015. The new store "will be a significant increase both in terms of our footprint and obviously sales."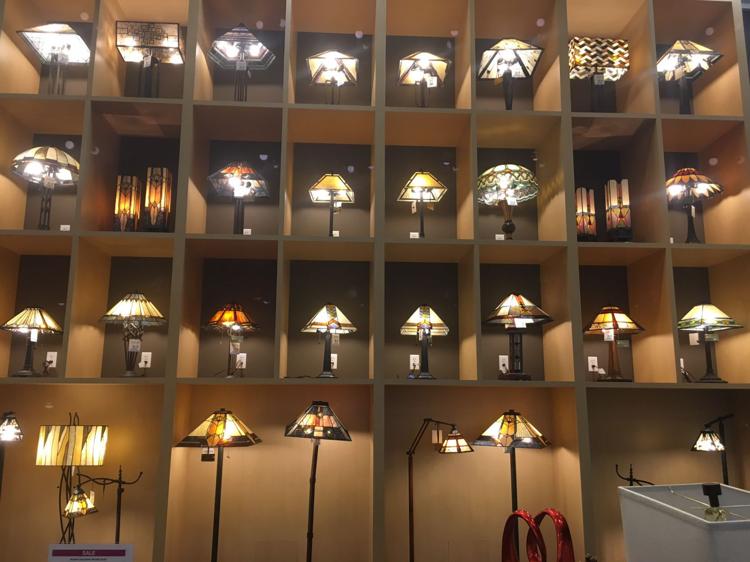 With the opening of the High Crossing Boulevard store, next door to Greenbush Bakery's second location that opened this summer, Steinhafels will have nine furniture superstores. It also has seven mattress stores, including stores at West Towne and in Sun Prairie, and with plans to open an eighth store at 2257 Zeier Road in Madison on Friday. Steinhafels also has two combination furniture and mattress stores. Only one of its stores, a superstore in Vernon Hills, Illinois, is outside Wisconsin. 
The former American TV store along the Beltline near Todd Drive was converted in 2015 to a 105,000-square-foot showroom for Stevens Point-based Furniture & ApplianceMart.