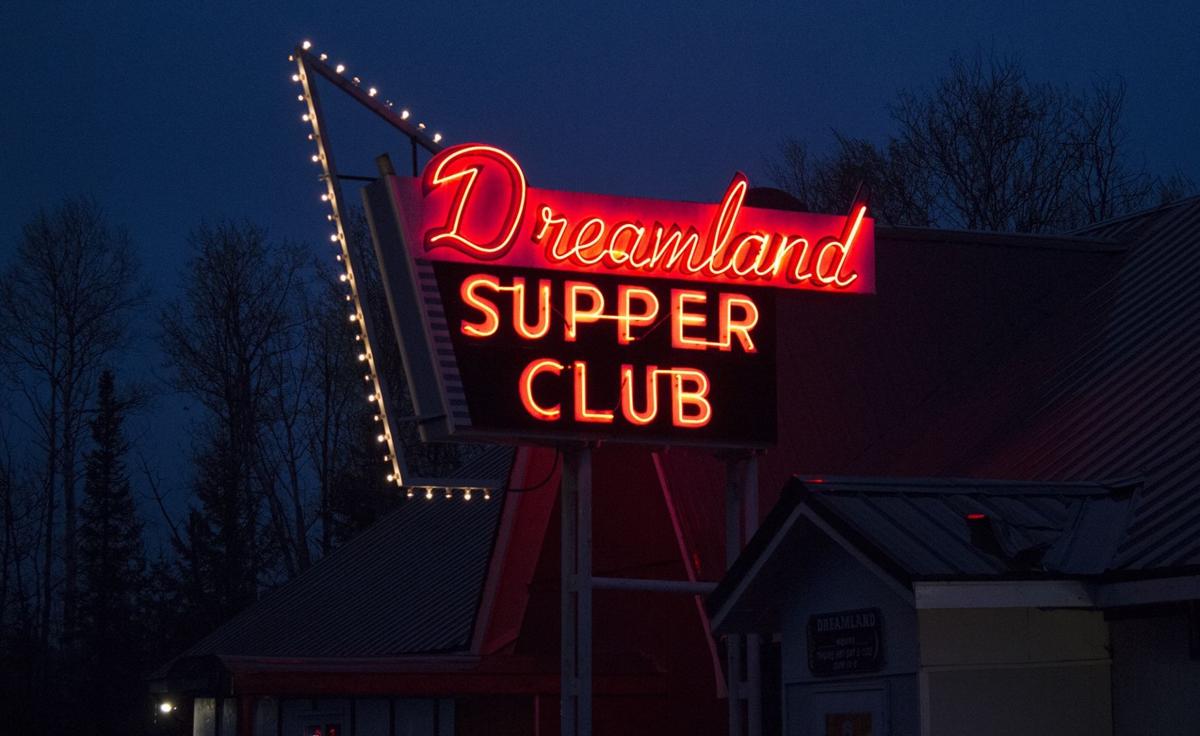 Two new commercials from the state Department of Tourism were unveiled Monday, but they won't feature the work of directors known for satirical Hollywood work.
Instead, the 30-second spots highlight supper clubs and families traveling with pets.
The ads were released Monday during the second day of the Wisconsin Governor's Conference on Tourism at the Ho-Chunk Gaming Hotel & Convention Center near Baraboo. The event attracts about 900 innkeepers, restaurateurs, local tourism officials, attraction operators and others from within the industry for the three-day conference.
"Instead of using celebrities to star in our ads, we are making Wisconsin the star," Stephanie Klett, state tourism secretary, said in a release. "I can think of no better way to encourage people to spend their vacation dollars in the state than by showing real people having fun experiences anyone can enjoy."
In 2014, David and Jerry Zucker and Jim Abrahams, known for their "Airplane!" and "Naked Gun" movies, shot part of a 30-second commercial at the Kohl Center featuring then University of Wisconsin men's basketball coach Bo Ryan.
That same year, state tourism officials unveiled a trio of spots, directed by the Zuckers and Abrahams, starring NBA legend and former Milwaukee Bucks star Kareem Abdul-Jabbar, who had a small role in "Airplane!"
Green Bay Packers wide receiver Jordy Nelson starred in a tourism commercial directed by Jerry Zucker in 2013, while also that year a spot directed by David Zucker featuring Robert Hays of "Airplane!" was aired.
The new ads are part of the state Tourism Department's $12.5 million marketing and promotions budget and will run sparingly during the NCAA men's basketball tournament. The main $3 million summer advertising campaign begins in May and will include five supper club-themed billboards in the Chicago area.
You have free articles remaining.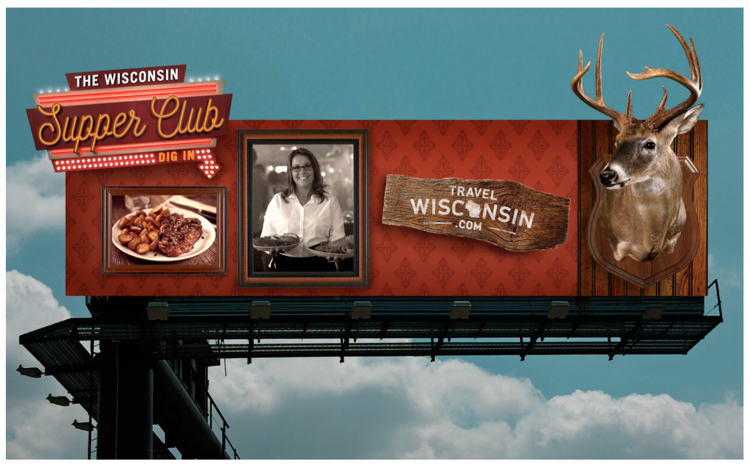 In addition, more than 40 trucks from Madison-based Neesvig's Food Service will be wrapped with supper club advertising promoting the state. The company's trucks make deliveries to Indiana, Minnesota, Illinois, Iowa and Nebraska, and will serve as mobile billboards, said Lisa Marshall, a state tourism spokeswoman.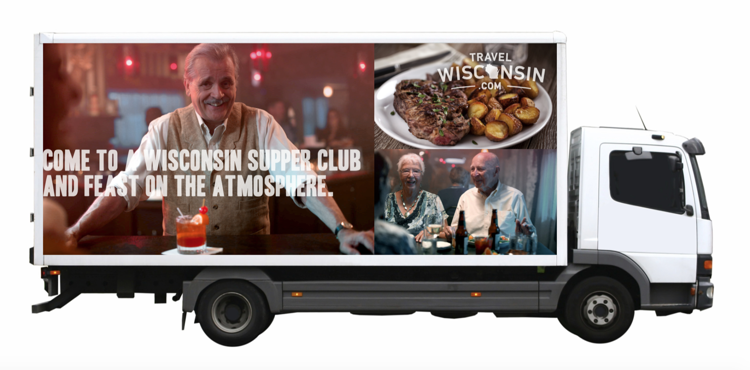 The newly released supper club commercial was filmed at the Buckhorn Supper Club, which been serving guests for more than 80 years on Lake Koshkonong in Milton. The spot highlights the old fashioned cocktail, dancing and dining, and continues a culinary marketing theme for state tourism.
In December, tourism officials unveiled the Travel Wisconsin Supper Club at the Kohl Center. The concession stand is decked out to resemble the interior of a supper club and serves a menu that includes pot roast, smoked salmon, onion rings and, on Fridays, a fish fry.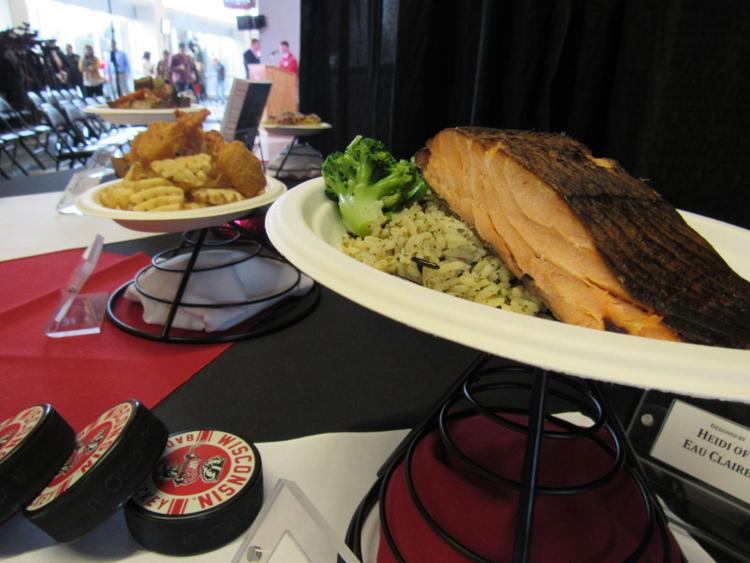 The pet spot follows a family and their two dogs playing on the shores of Lake Superior in Bayfield and features a brief appearance from John Unger, who became an Internet sensation in 2012 when a photo of him holding his dog, Schoep, in Lake Superior went viral. Taken by Hannah Stonehouse Hudson, a professional photographer, the image was seen by more than 10 million people.
Tourism officials also announced that for every $1 the state spent on ad campaigns in 2015, $8 was returned to state and local governments in incremental tax revenue. It marks the highest return on investment since the department began commissioning studies from Longwoods International in 2010. In 2014, the return on investment was $6 for every $1 spent.
Keynote speakers at this year's conference, which concludes Tuesday, include Janet Lapp, clinical psychologist, author and founder of ChangeFit Leadership Boot Camps, and Josh Tickell, an award-winning film director and expert on the millennial generation. Also presenting is Shaun Aukland of Google, who specializes in integrated digital marketing strategies for major destination marketing organizations.