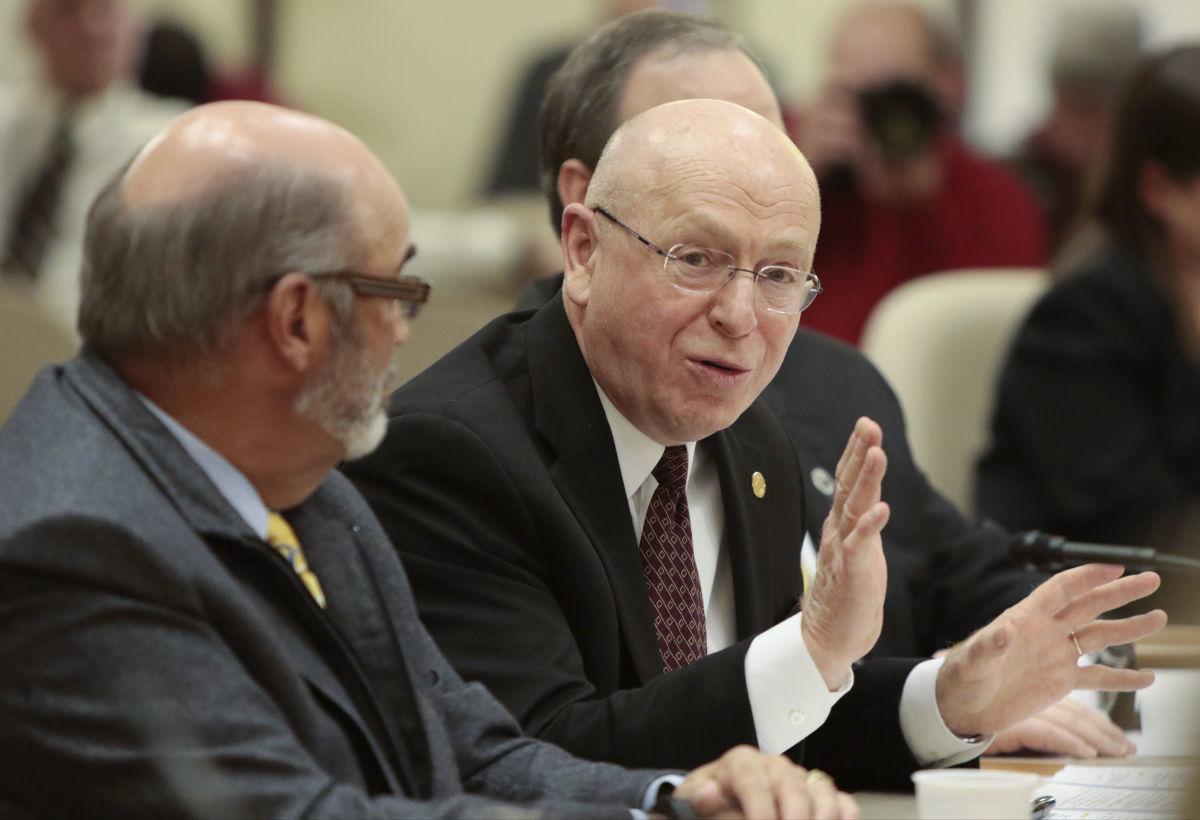 Small businesses and startups can now use a how-to guide for creating internships that was developed by the University of Wisconsin System and the Wisconsin Economic Development Corp. to train students who could become part of the state's workforce.
Talent Generator, which is hosted on the UW Extended Campus website, offers suggestions and best practices for creating and maintaining internship programs at small and medium-size companies. It was created with input from companies including Eau Claire-based construction company Market & Johnson, American Family Insurance, ProHealth Care and Royal Credit Union, all of which have their own internship programs for college students.
"Our goal with the Talent Generator tool is to increase the odds every student in the state's largest talent pipeline — the UW System — has an opportunity to secure an internship," System President Ray Cross said in a statement. "We know that every time a student secures an internship with a Wisconsin employer, the likelihood of them staying here increases."
The tool gives smaller businesses — which may not know where to start or have the staff to research best practices — a one-stop shop with step-by-step instructions to create internship programs, said Rebecca Deschane, WEDC talent initiative director.
Structured similarly to an online college class, Talent Generator offers free video modules that walk business leaders through the development process for internship programs and describe resources and networks into which companies can tap.
"You can think of it as Internship 101," Deschane said.
Video topics include information on the benefits of hosting interns — including the potential to hire those students full-time — legal requirements for employing interns and suggestions on how to supervise and mentor students.
WEDC Secretary Missy Hughes said the platform will help smaller businesses, such as startups, streamline the process of creating internship programs, which might otherwise take considerable time to research and develop independently.
"This innovative resource helps reduce some of the barriers to tapping the student talent pipeline in Wisconsin," Hughes said in a statement.
Companies can also find contact information for various UW System and state technical college career services offices. Companies are encouraged to partner with state colleges and universities to learn from career advisers there and connect with students interested in specific fields.
"It's not just about showing up at career fairs," said Jerry Shea, president of Market & Johnson. "You have to build ongoing and meaningful connections with campuses all year long."
Students at UW System campuses already participate in internships or other work-based learning experiences at a higher rate than nationally, according to the System. In spring of 2017, 56% of seniors at a UW university had participated in an internship or other field work, compared to 47% nationally.