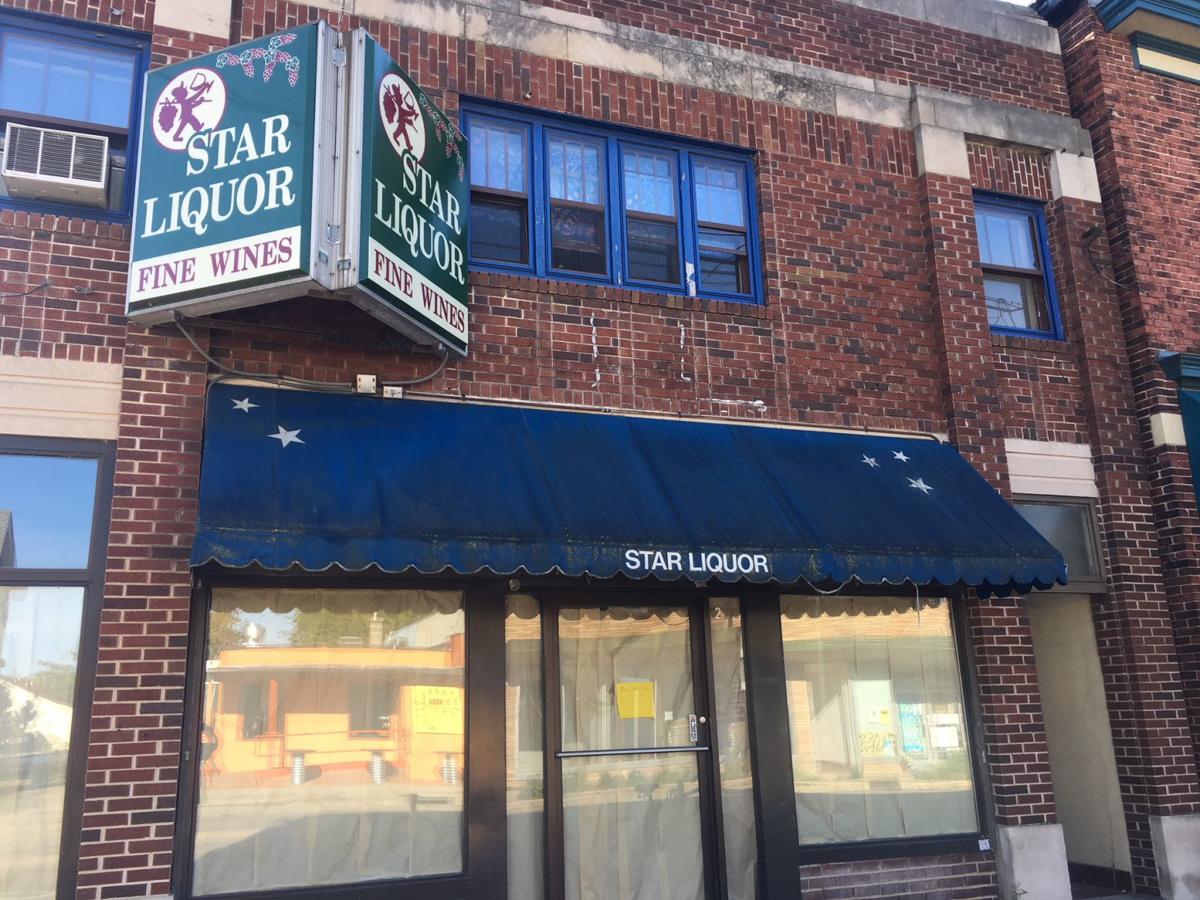 A long-time liquor store that closed last spring on Williamson Street is on the verge of reopening.
Brown butcher paper covers the windows of Star Liquor but remodeling work is underway to open the store and bring back its hardwood floors, long time manager and personalized service that has been a draw for years.
The store, at 1209 Williamson St., that opened in 1972 and is now on the same block as Willy Street Co-op, closed in April but is set to reopen Oct. 10, according to Josh Swentzel, one of four partners in the business who announced in July plans to buy the store.
"I have a major sentimental attachment to that store," said Swentzel, who worked at the store for over five years. "You don't want to see those little establishments disappear. And Star Liquor is definitely an exception to the rule among liquor stores. People love this store. It's very important to the neighborhood."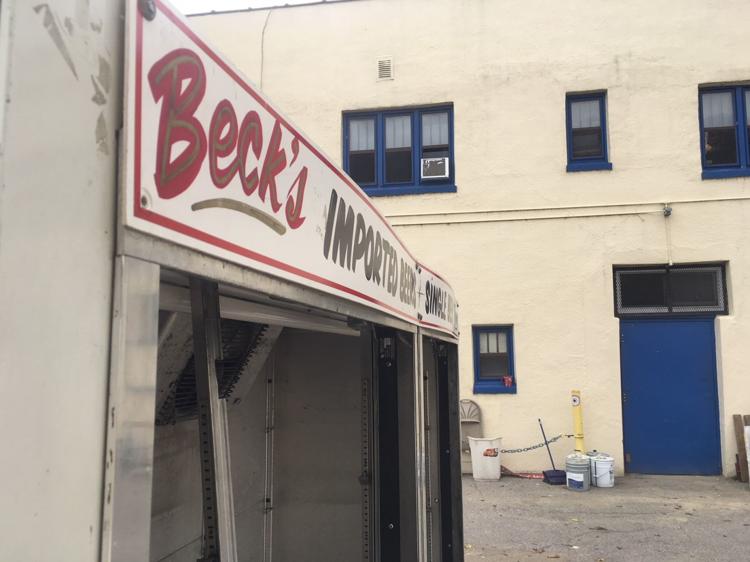 The store had been owned since 1982 by Jerry Morgensen but he suffered a stroke about three years ago. Once the store closed, it led Swentzel, John Conowall, Michael Randall and Troy Armbruster to inquire about taking it over and reopening.
You have free articles remaining.
Randall co-owns the Alchemy Cafe and the Ideal Bar, both located on Atwood Avenue in the Schenk's Corners area, while Armbruster is co-owner and manager at the Ideal. Swentzel is a part-owner of the Ohio Tavern, and in January opened Degoba Cocktail and Tobacco Supply - a retail store with craft spirits and wine, cocktail-making tools, cigars and gifts. Both businesses are in the same building at the corner of Atwood and Ohio avenues. After working more than 15 years at Union Cab, Conowall has taken on managerial responsibilities at the Ohio and Degoba.
Over the weekend, the group posted on Facebook that it planned to reopen the store but was also looking for input from customers. The store will also be managed by Adam Casey, who has been with the store since the early 2000s, Swentzel said.
The interior work has included removing old flooring to expose maple floors underneath five previous layers of floors but in general the store will have a similar appearance as before, Swentzel said.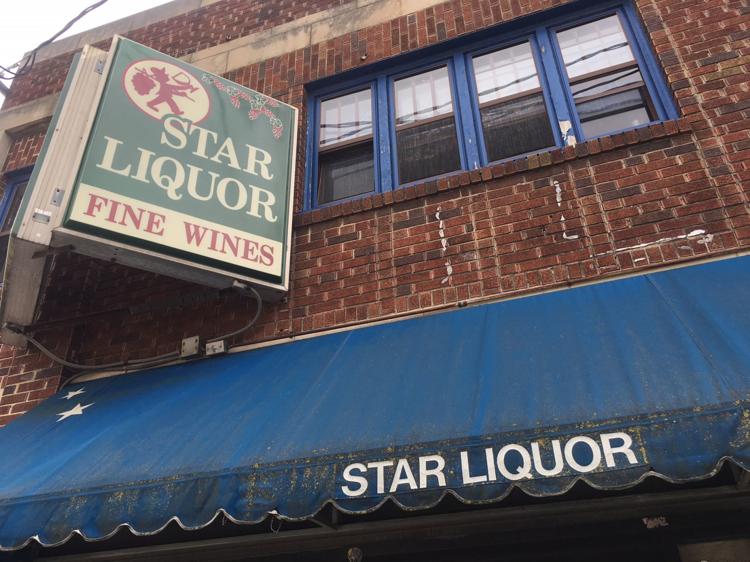 The closing of Star came after the 2016 opening on East Washington Avenue of a Festival Foods with a liquor department and just months after Willy Street Co-op added beer and wine sales to its store. Other liquor stores in the area include Cork'n Bottle on East Johnson Street, Trixie's Liquor and Bottle Stop Liquors on East Washington Avenue and a massive liquor store at Woodman's Market on Milwaukee Street. 
Earlier this week, shelving was being painted on top of milk crates and beer coolers and an ice freezer were staged in the Star Liquor parking lot. Buckets of polyurethane and other construction material lined the side of the building. On Sunday, a posting on the store's Facebook page showed an iconic photo from the 1930s with a headline on a faux newspaper that said "Prohibition Ends At Last! Oct. 10th, 2018."
Swentzel said that despite the surrounding competition in beer, wine and liquor, the store can be economically viable.
"The Wil-Mar Neighborhood is very focused on walk-in traffic and buying local and looking for that hands-on experience," Swentzel said. "Star Liquor has done an insane amount of volume because the staff was knowledgeable and people love going there. Everybody knew their stuff. The neighborhood is a very special place to be and it treats its businesses very well."
Send retail-related tips and story ideas to badams@madison.com or call Barry Adams at 608-252-6148.