Star Liquor, a longtime fixture of Madison's Williamson Street business community, has closed.
A sign posted on the door of the business at 1209 Williamson St. on Wednesday said: "Star Liquor is no longer in business." The store's website and Facebook page could no longer be accessed.
Situated in the heart of the Willy Street shopping corridor on the city's Near East Side, Star Liquor offered a variety of craft brews, wines and liquor in its small store space for decades.
The business has also served as a ticket counter for residents looking to attend community events, such as concerts at the Barrymore Theatre and the Great Taste of the Midwest beer festival.
Star Liquor opened in 1972. It's closure follows the expansion of liquor-purchasing options in the area. A full-service liquor store inside Festival Foods on East Washington Avenue opened in 2016. The flagship Willy Street Co-op location, on the same block as Star Liquor, began selling beer, wine and hard cider late last year.
You have free articles remaining.
Barriques, which opened nearby on Atwood Avenue in 2015, sells a variety of bottled wine.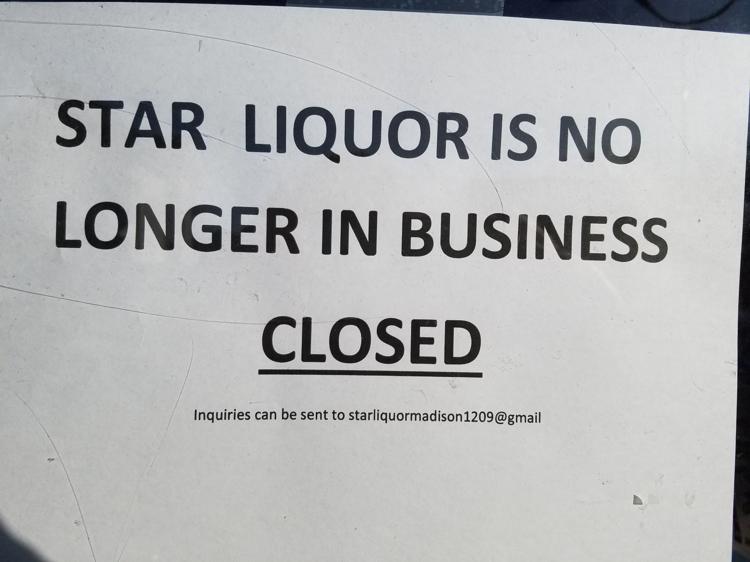 Attempts to reach Casey on Wednesday were unsuccessful.
Cork 'n Bottle partner Bob Hamauer, another small liquor store located on the Near East Side at 855 E. Johnson St., said at a City Council meeting in February that his shop has also had a tough time competing with big box outlets.