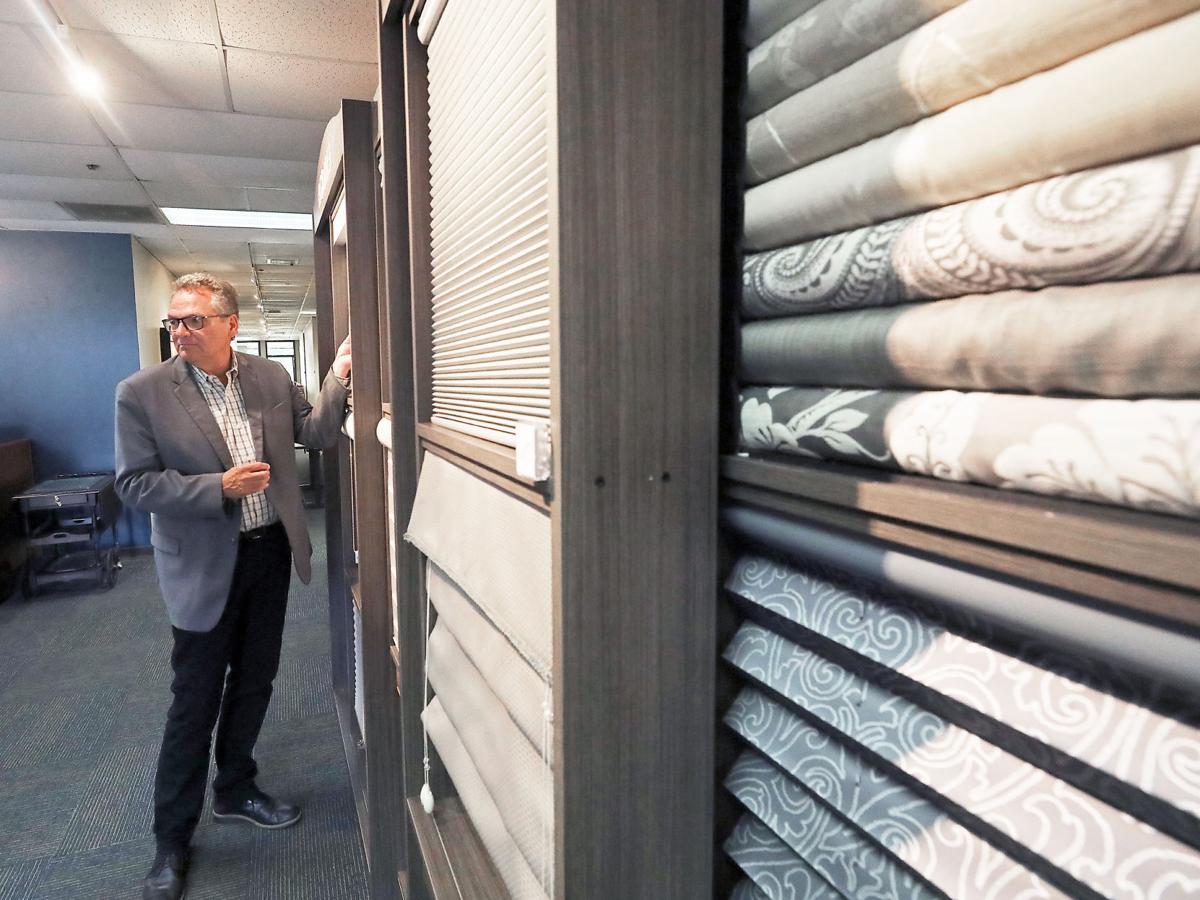 A Middleton company is further expanding its global reach.
Springs Window Fashions has announced that it plans to purchase B&C International, one of Europe's leading window treatment suppliers.
Based in The Netherlands, B&C manufactures custom and ready-made window treatments sold under the Bece, Decosol and private label brands. B&C's products are sold in several markets including The Netherlands, France, Belgium, Denmark and Norway.
Springs officials announced Monday that it had signed "a definitive agreement" to acquire B&C with the transaction expected to be completed in the next 30 days.
"B&C is a unique opportunity for Springs to expand our geographic footprint and establish a major presence in several important European markets," said Eric Jungbluth, president and CEO of Springs. "We are impressed with B&C's leadership team and its manufacturing, sales and marketing capabilities. We look forward to partnering with B&C and leveraging the scale of the broader Springs organization."
What is now Springs Window Fashions has been in Middleton since 1939, when the Graber Co. began as a drapery hardware manufacturer and expanded into blinds and shades in the 1960s. Springs Industries purchased Graber in 1979 and added the Bali brand in 1989. Wood shutters began in 1995, when the Nanik brand was acquired. Assembly of custom products was moved to Mexico to save labor costs in 2000.
But a year later, in 2001, the publicly traded company was taken private with private-equity firms primarily in control of the company during the past 18 years. In 2013, Golden Gate Capital became a majority owner before selling in 2018 to affiliates of AEA Investors LP and British Columbia Investment Management Corporation.
Springs has more than 8,000 employees, primarily in North America, at nine locations in the U.S. and Mexico. The purchase of B&C expands the company's footprint and portfolio and will provide an opportunity for B&C to increase its operations in Europe, said Michael Verdonk, B&C's CEO.
"We are excited to join the Springs team," Verdonk said in a statement. "I believe this partnership will accelerate our growth, and we look forward to leveraging the capabilities and innovation of the broader Springs organization."
B&C was founded in 1971 with the wholesale of wooden roller blinds out of a small storefront in Amsterdam. The company ultimately began an international expansion into France, Belgium, Germany and, in 1992, a production facility in Poland. The company has 825 employees in 10 countries, according to its website.
Springs Window Fashions, with annual revenue that exceeds $1 billion, supplies major retailers and distributors with blinds, shades, specialty treatments and window hardware. Brands include Bali, Graber, Mecho, Mariak and SunSetter. Its Bali brand is sold at Home Depot and Lowe's while its Graber products are considered a leading brand among independent residential window coverings dealers.
In November, Springs announced that it had relaunched its Horizons brand with a full makeover of the line of soft and natural shades window coverings with new fabrics and hand-tailoring designed to accommodate unusual-sized windows and using high-end fabrics and designs.
In 2020, Springs completed a $15 million, multi-phase renovation of its 69,000-square-foot corporate offices and added 15,000 square feet of new space. The project, which included more windows and spaces to better showcase its products, also included a modern cafeteria, fitness center and a state-of-the-art training facility designed to host Springs' sales representatives and independent window coverings dealers from around the country.