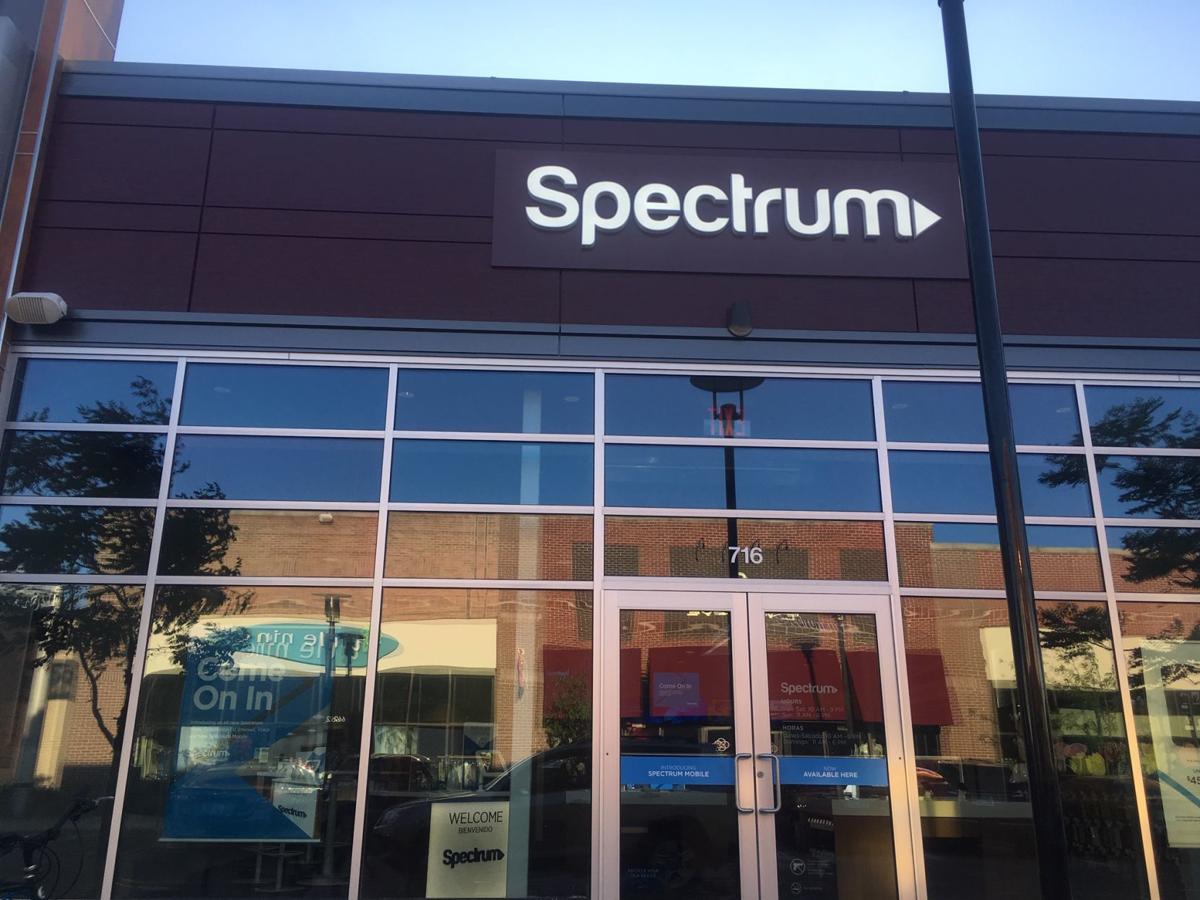 Charter Communications has opened another retail center in Madison.
The Spectrum store, 2257 Zeier Rd., is located in what had been a Steinhafels Mattress store on the city's East Side.
The retail center is the second new store to open this year for Spectrum, which opened a store in Hilldale Shopping Center. 
The stores allow customers to sample and order Spectrum services and complete a variety of transactions including account payments and upgrading or exchanging equipment. The store's also showcase Spectrum Mobile services, wifi and internet services, television content, Apple TV and an interactive television app.
"Our new Spectrum stores provide an updated design and enhancements for showcasing innovation across the full suite of Spectrum services," said Pattie Eliason, group vice president of Spectrum Stores.
The new store is open weekdays from 10 a.m. to 8 p.m., Saturdays from 10 a.m. to 8 p.m. and Sundays from noon to 5 p.m.
Send retail-related tips and story ideas to badams@madison.com or call Barry Adams at 608-252-6148.