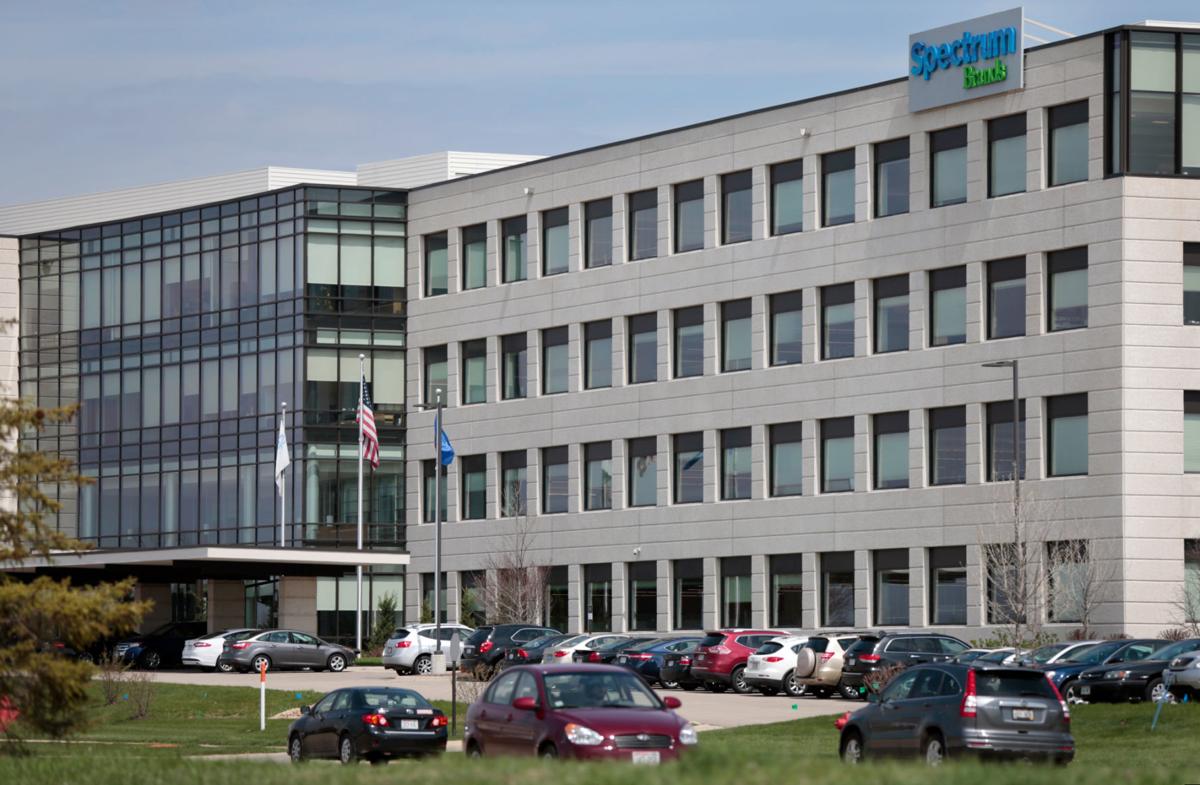 The two companies announced Thursday that Energizer will buy the auto care business — which includes Armor All cleaning products and STP motor oil — for $1.25 billion in cash and stock.
Energizer's purchase of Spectrum Brands' battery and lighting business, though, could affect as many as 700 jobs in Wisconsin.
Meanwhile, Energizer may wind up paying less than it originally offered for Rayovac. Instead of $2 billion, the purchase price could drop to $1.8 billion.
Because of a hangup with the European Commission related to Spectrum Brands' Varta division in Europe, Energizer is proposing to sell the Varta brand, which includes battery manufacturing and distribution facilities in Germany.
Energizer expects to receive $500,000 to $600,000 for Varta, but if the price comes in less than that, "Spectrum has agreed to share in any decline in value ... below the targeted sales price, up to a maximum of $200 million," Energizer said in a statement.
"We continue to be encouraged by the substantial progress that has been made to date in connection with the overall regulatory approval process, and believe our proposed remedy to the European Commission adequately addresses their concerns," Energizer CEO Alan Hoskins said.
Regulators in the U.S., Australia and Colombia already have approved the battery division transaction.
You have free articles remaining.
Combining the two companies' battery units could produce $55 million to $65 million in savings within three years through operational efficiencies, Energizer said.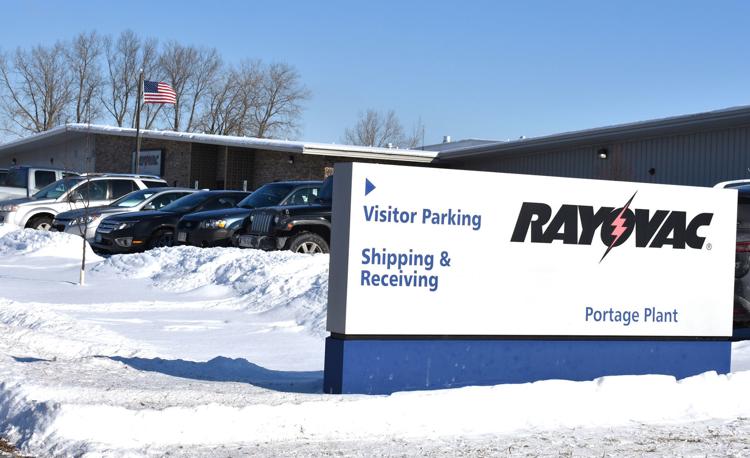 There were numerous bidders, both from other companies in the industry and from private equity investors, Prichard said, but none was accepted.
"We could not get what we thought was a fair value for the appliance business," he said. "The focus now is to invest in them for growth."
Prichard said 225 employees at the Middleton headquarters are involved in that segment of Spectrum Brands' business.
Spectrum Brands Holdings has 18,000 employees worldwide, including 1,200 in Wisconsin — 670 at its Middleton headquarters and a total of more than 500 at its two battery factories, in Portage and Fennimore.
Subject to approval from regulators, sales of both the battery and auto care units are now expected to be finalized in early 2019.
Spectrum Brands did not approach Energizer about the sale of the auto care brands, Prichard said, "but we received a compelling offer."
The Middleton consumer products company still retains its home and hardware division, and home and garden and pets products. Rayovac — whose roots date back to 1906, when the French Battery Co. was founded in Madison — has been the core, legacy business of the global Spectrum Brands, which reported $3 billion in sales in its 2017 fiscal year.
The company plans to release its 2018 fiscal year results on Monday.