They might not be the great unwashed, but they are the shaggy and the undyed — those thousands of men, women and children who weren't brave (or foolish) enough to cut their own hair as first a statewide and then a Dane County order shuttered barber shops and salons because they were considered "nonessential."
It's a description many in the hair arts resent, incidentally, and with the county poised to ease into Phase 1 of its reopening plan this week, stylists are eager to prove just how important a good cut and color can be — and that it can be done in a way that does not put customers at risk of contracting the COVID-19 coronavirus.
"It is not a nonessential business," said Diane Haag, who's owned Inspired By You salon in Cottage Grove since 2004 but has worked at the shop nearly 21 years. "I don't know why they call it that. My customers don't call it that."
Under the reopening plan, released a week ago and known as Forward Dane, as long as the county is doing well enough on nine specific metrics including testing and hospital capacity, salons can do hair by appointment if they keep their waiting rooms empty and stylists and preferably customers, too, wear masks.
Madison-area salons last week reported taking a number of additional measures, beyond what the county's requiring, to keep employees and clients safe, including reducing the number of stations to make social distancing easier, adding Plexiglas barriers between stations, doing health screens of both stylists and clients, and eliminating blow-drying for now so as to not risk spreading droplets that could contain the virus.
Tony Jensen, co-owner of Hair on Monroe on Madison's Near West Side, said he's ordered three HEPA air filtration systems that he hoped would arrive this week and has spent at least $7,000 total on safety enhancements in anticipation of his shop's reopening this week.
At Reflections Salon in Mount Horeb, Nathian Hurd said his two-station shop will only be open to one person at a time, and he and the shop's other stylist will allow 30 minutes between appointments to clean and sanitize.
Aislinn Wilbur, lead stylist at Union Hair Parlor on Madison's East Side, similarly said the eight-station shop will be operating at no more than four, and there will be at least 15 minutes between customers to clean.
Fifteen minutes is the amount of time you're supposed to leave scissors in that blue barbershop standby, Barbicide, to sanitize them, she said.
People with hair are, by all accounts, more than ready for professional attention, and most have not held government-mandated salon closures against their stylists.
"Ninety percent of the people just are happy we're trying to keep them informed," Jensen said, "and happy that we're reopening."
Hurd said Friday that he's booked solid from June 1, when he plans to reopen, to June 3, with more appointments coming in all the time. Jensen's approach has been to first reschedule the 100 or so clients whose appointments between mid-March and this month had to be canceled, and then call the 70 or so regulars who didn't have their appointments canceled but might need ones now.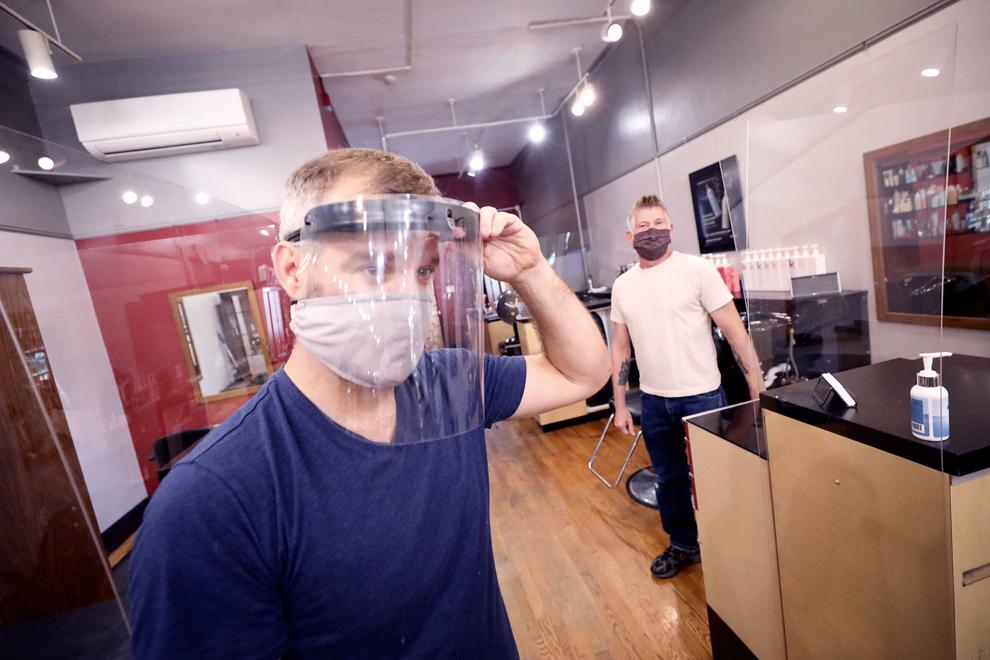 With salons closed, some of the businesses' clients have taken to doing their own hair, with mixed results.
"I've had a couple say it's not too bad," Haag said, "and a lot who say you need to fix some stuff."
Hurd said one client told him that after cutting her own hair at home he "was not allowed to laugh at her" when she comes in for her appointment.
"I've had a lot of people just asking me if I'd do home visits," said Wilbur, who's been a stylist for 10 years. She hasn't because in most cases that would have violated the stay-at-home orders. She said a nonstylist friend of hers is very proud of the haircut she gave her husband. "It was the best she could do," Wilbur deadpanned.
Hurd said despite the pressure the shutdowns have put on his industry, "I feel it was appropriate. I feel they closed us down at the right time."
Salons are among the businesses that have been eligible for financial assistance through the federal Paycheck Protection Program and Economic Injury Disaster Loan program.
Wilbur said she was "all for the stay-at-home order" because it allowed health researchers and the government to get a better handle on how the virus operates, and while she loves her job and will go back to work when Union Hair Parlor reopens, she called the prospect a "daunting thing."
"I don't like the idea of being so close to people all day," she said, although she's been able to maintain some financial security through unemployment and understands those who aren't as stable might be more eager to get back to work.
Haag called the stay-at-home orders "very inconvenient" but deferred to public health experts as to whether they were appropriate.
She said she was fortunate her landlord forgave a part of her rent while she was closed, and Hurd said he received a PPP loan and has applied for the EIDL program. Both were optimistic the shutdown won't have a long-term negative impact on their businesses.
"I think once we open up we'll be back," Hurd said. "We'll be doing really well."
COVID-19 in photos: How Wisconsin is managing the pandemic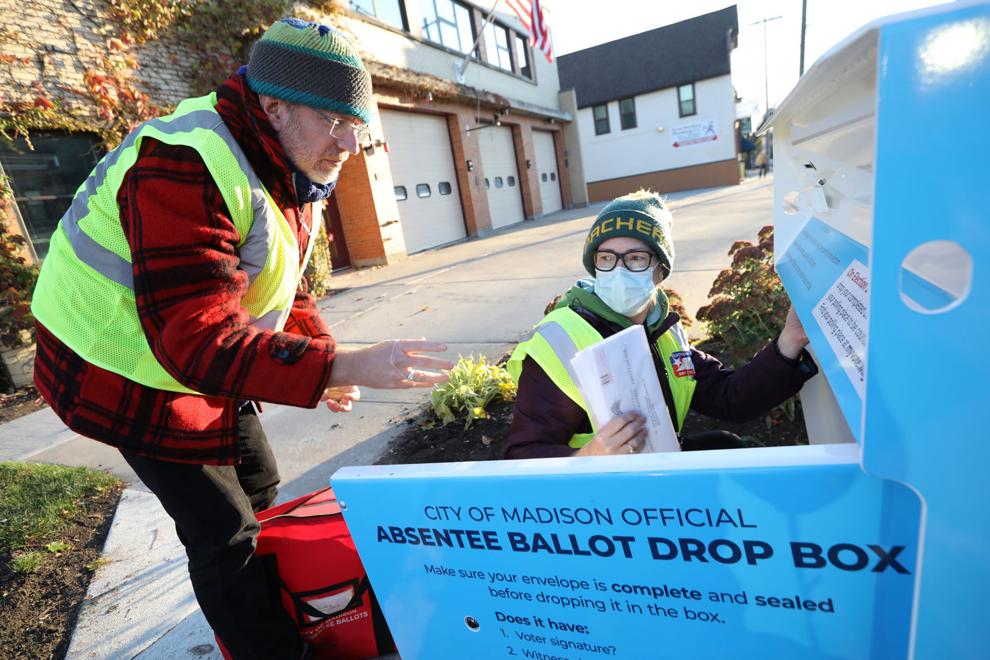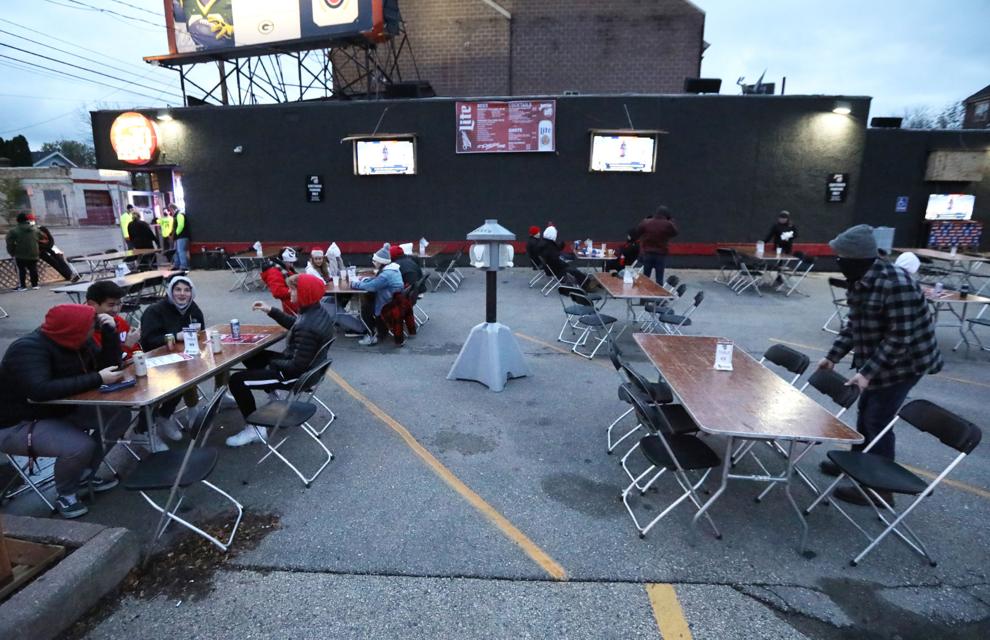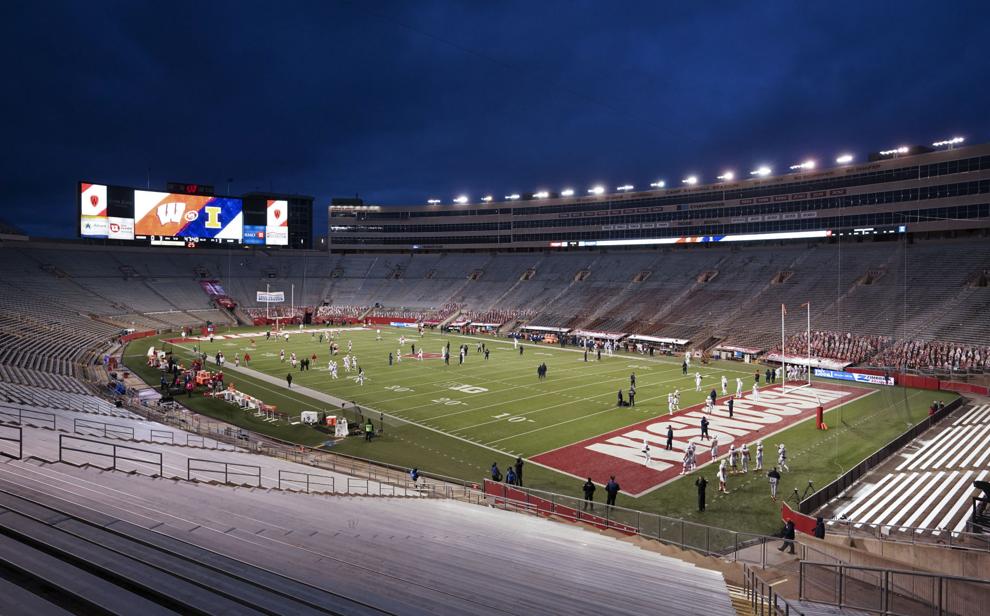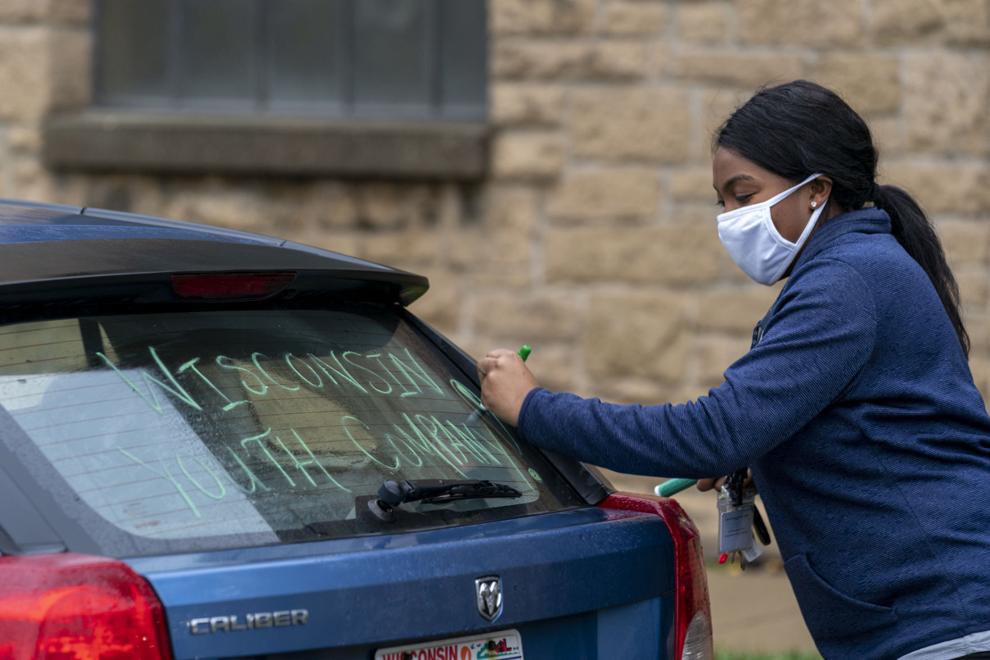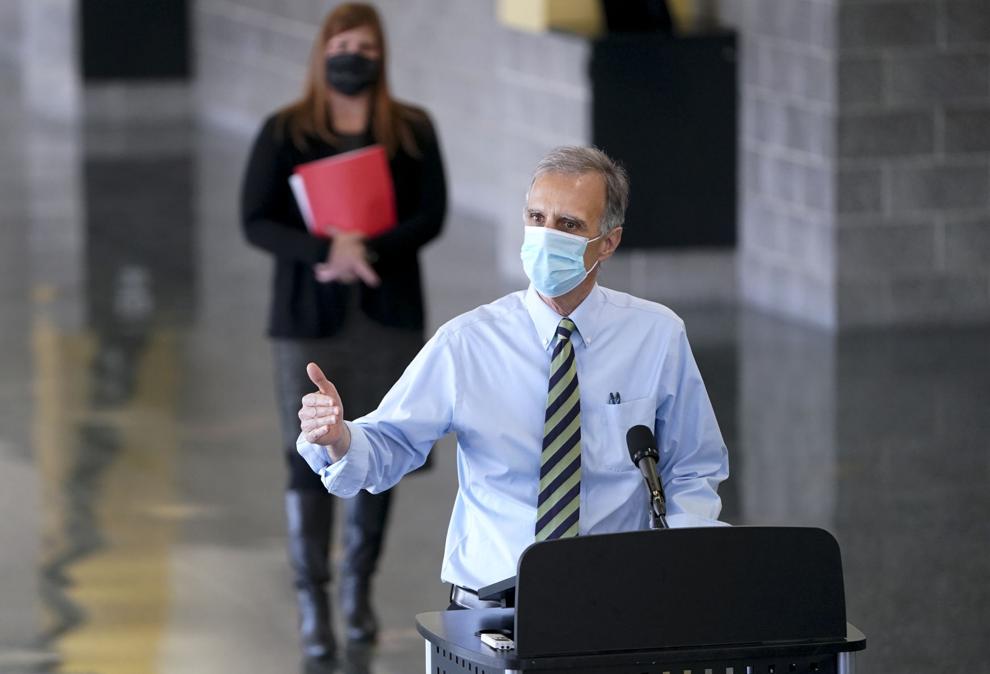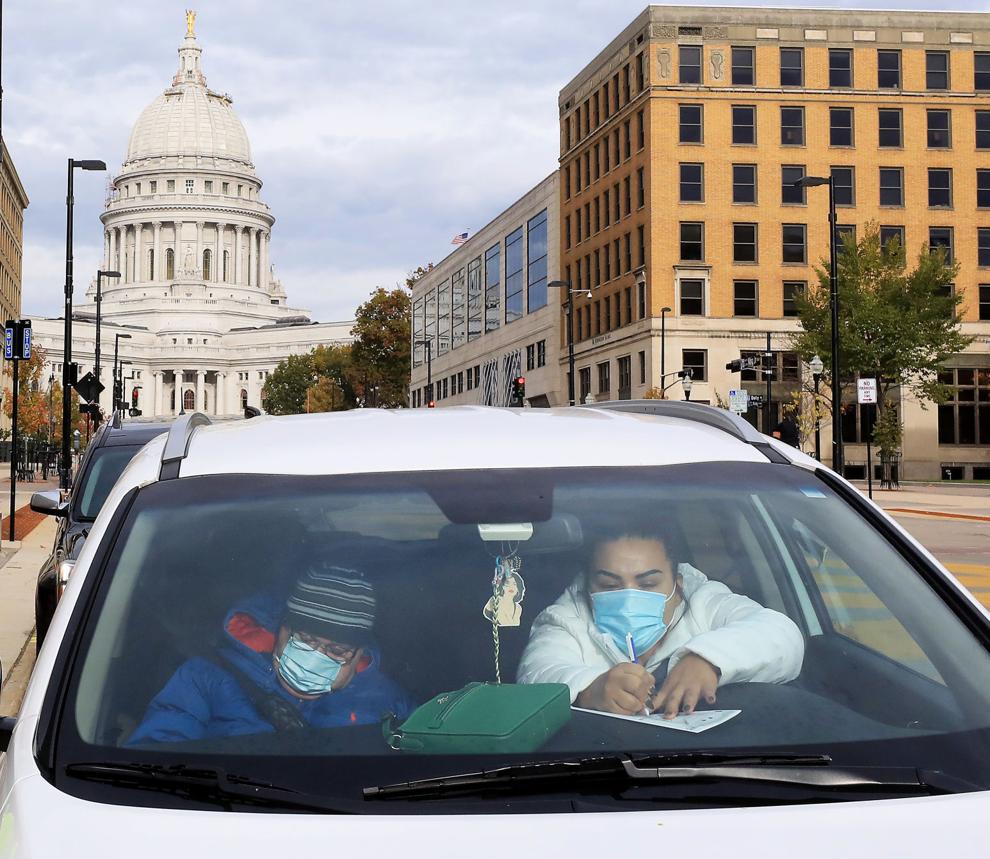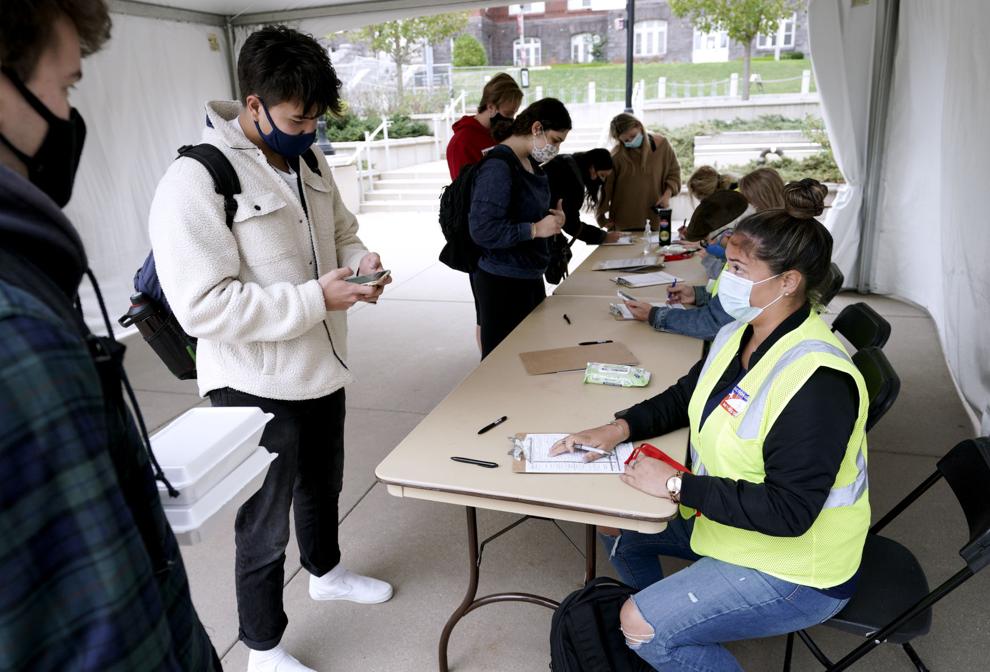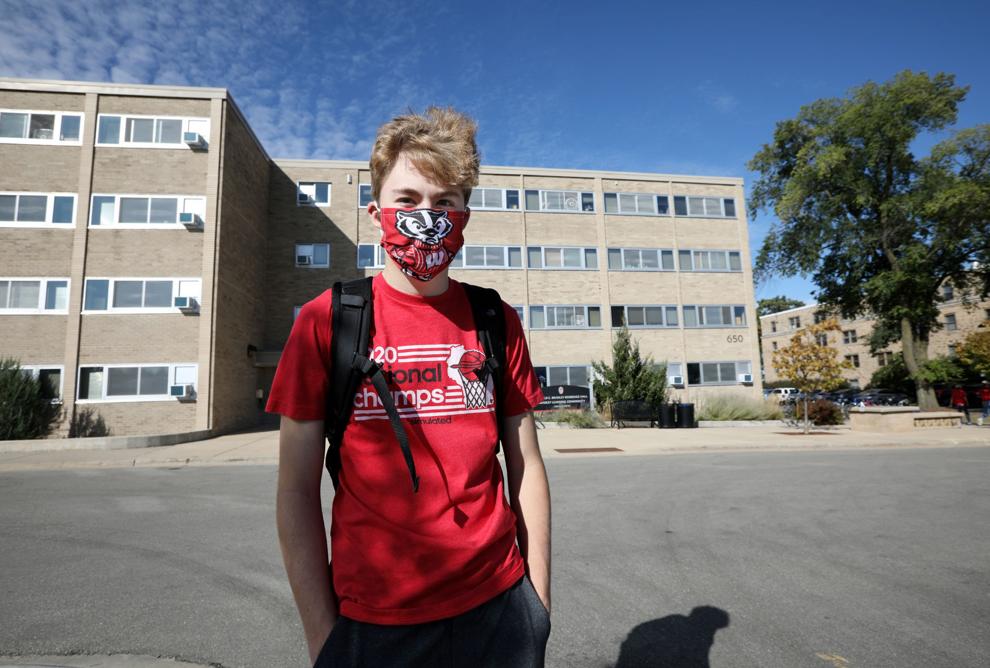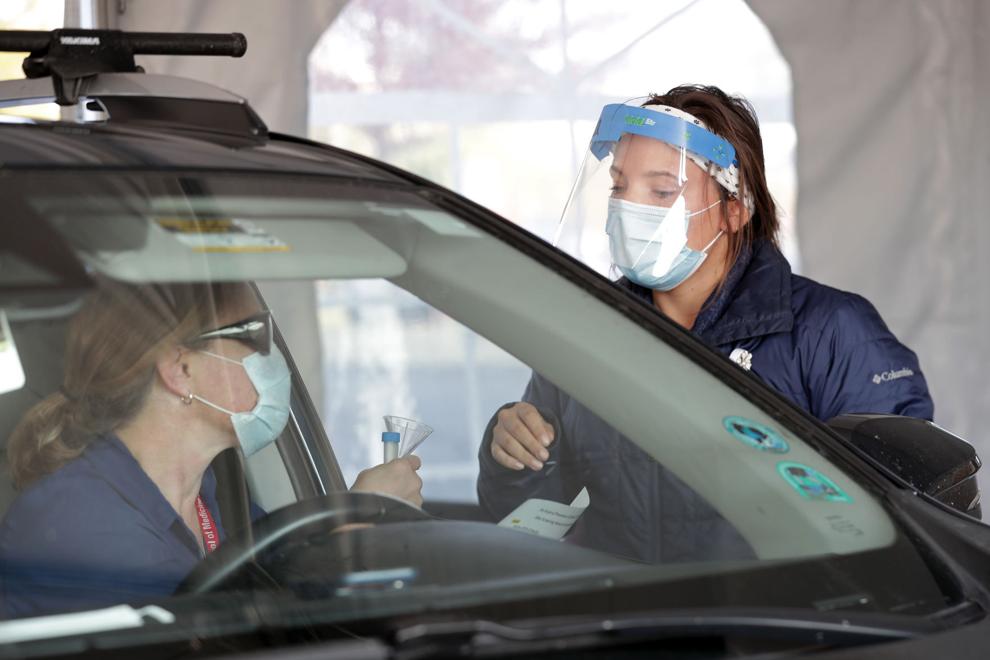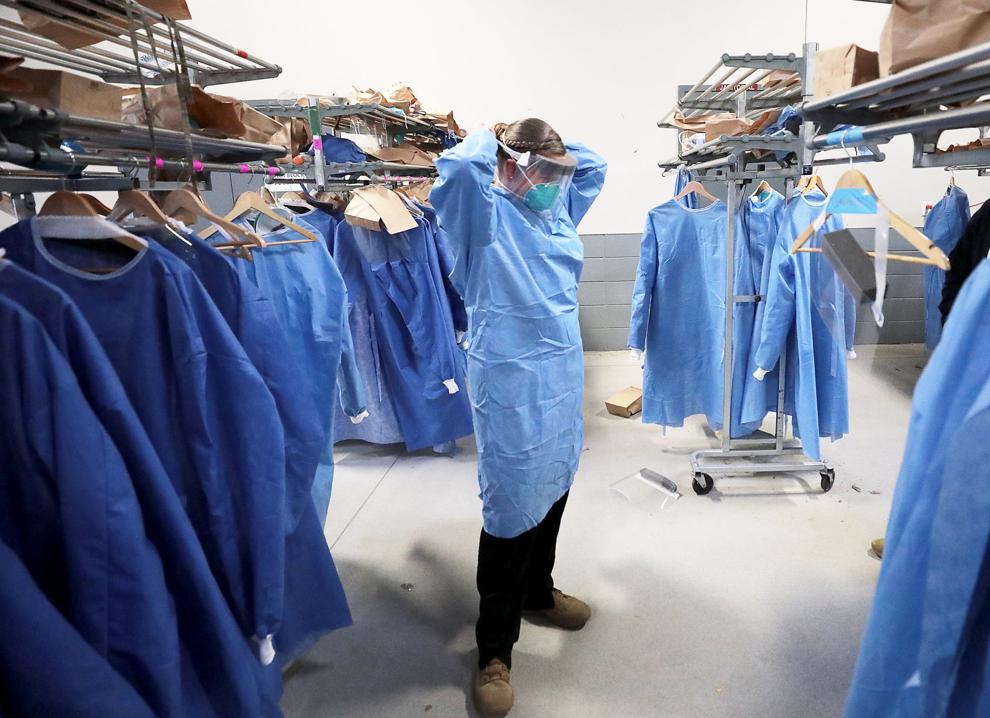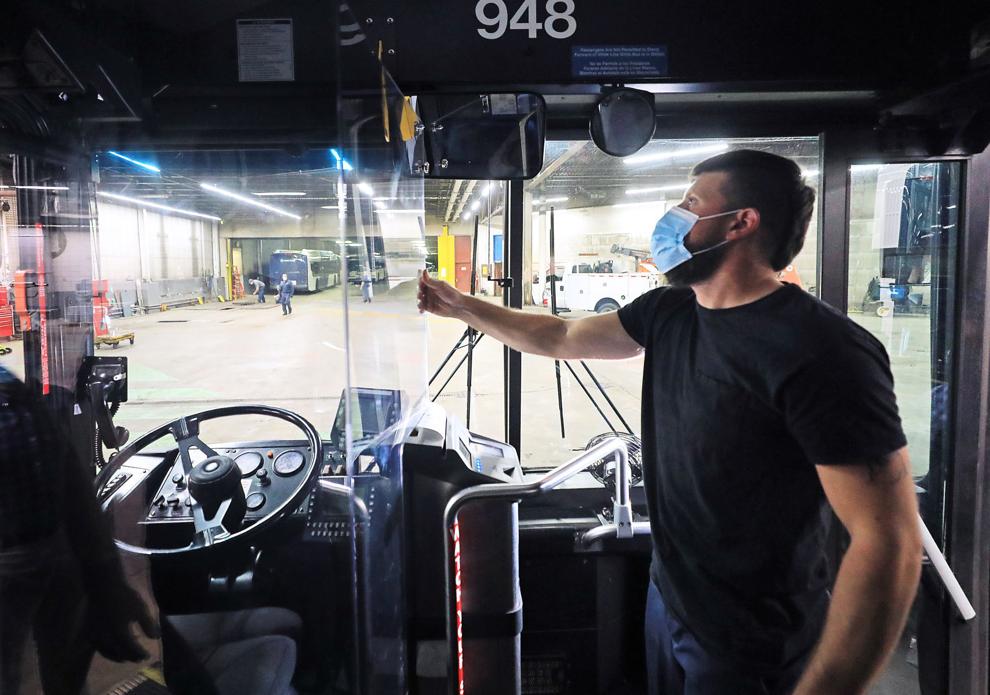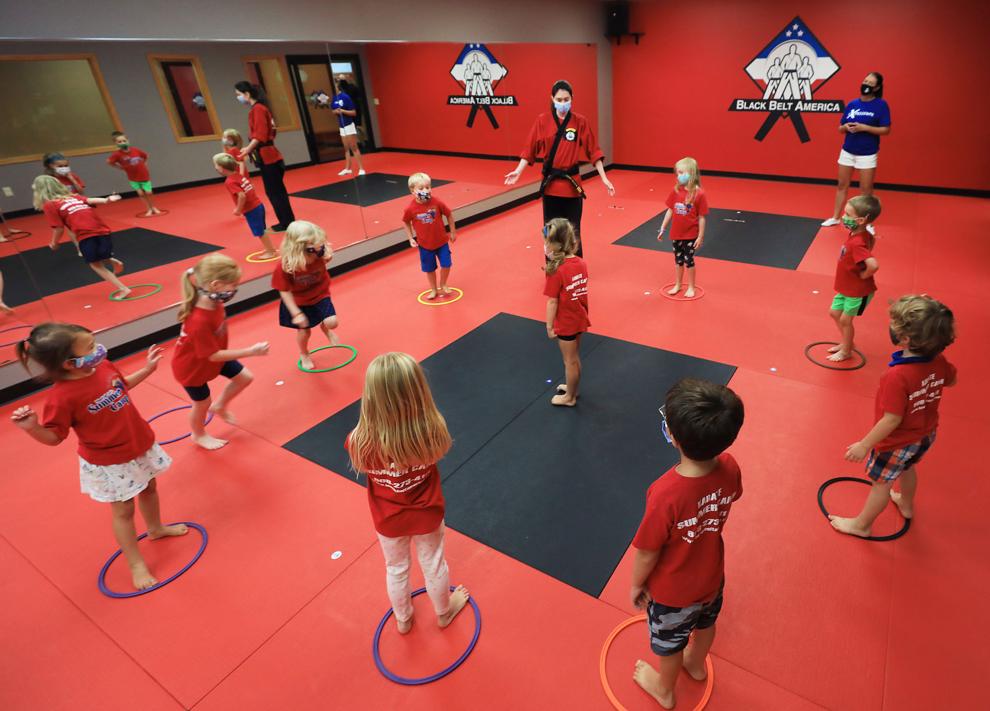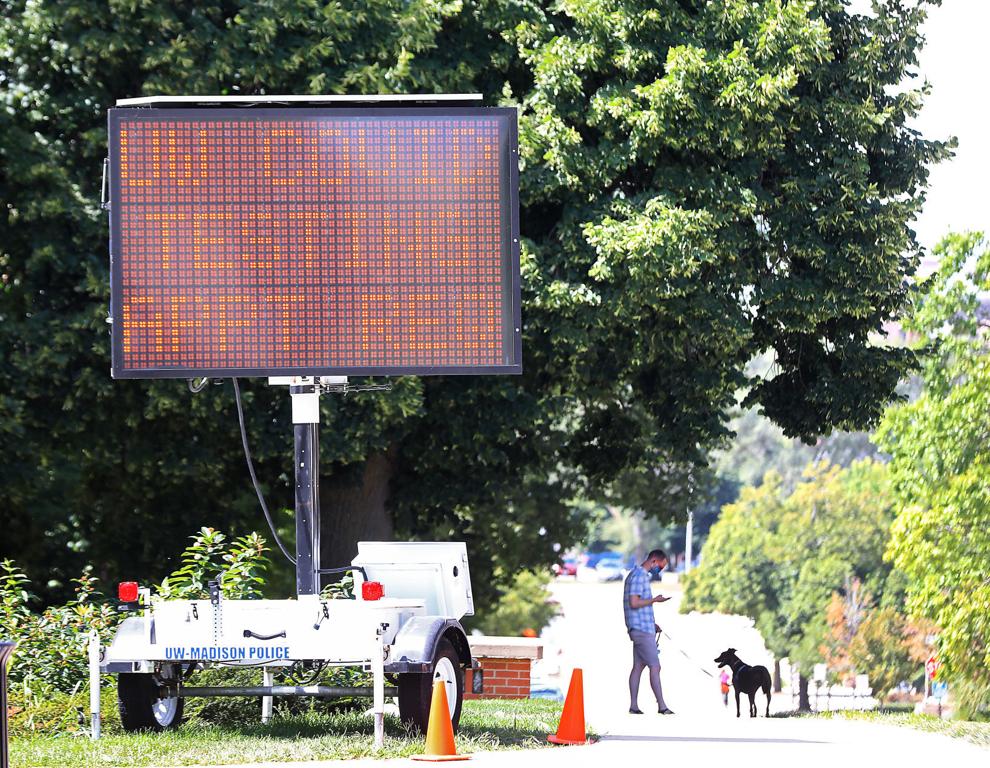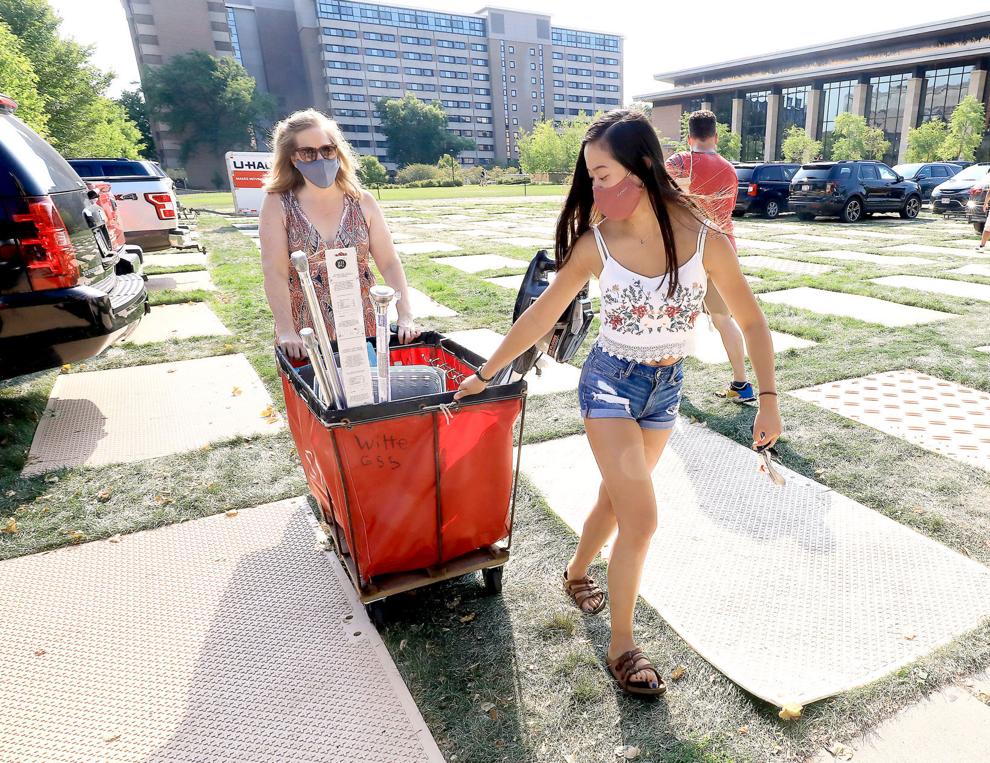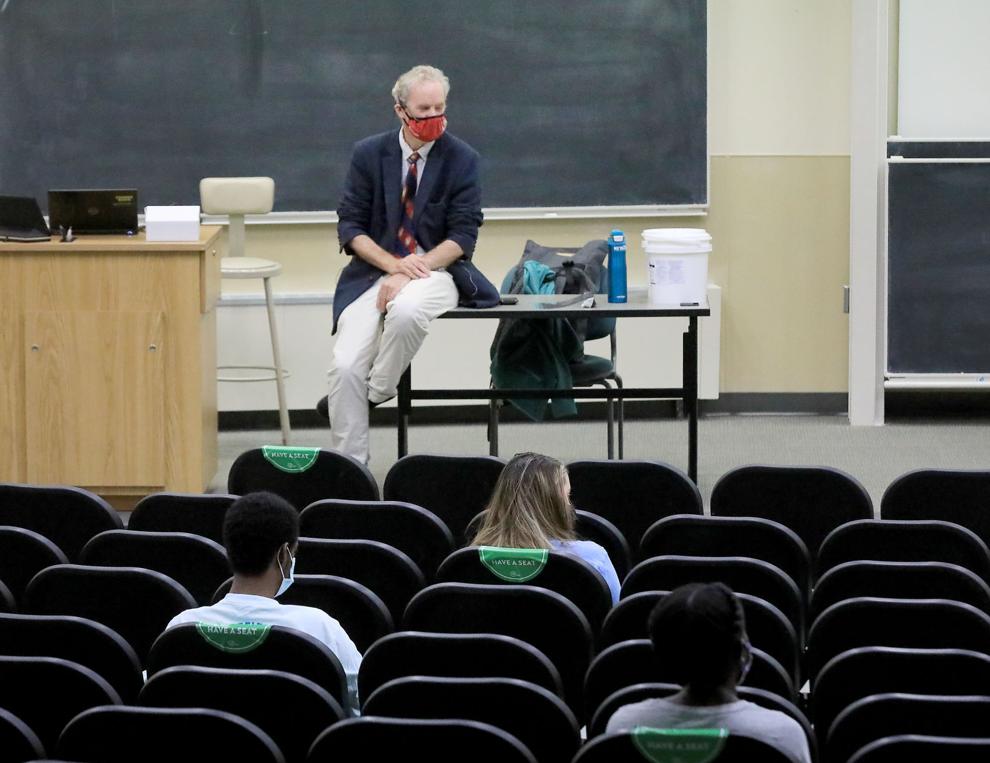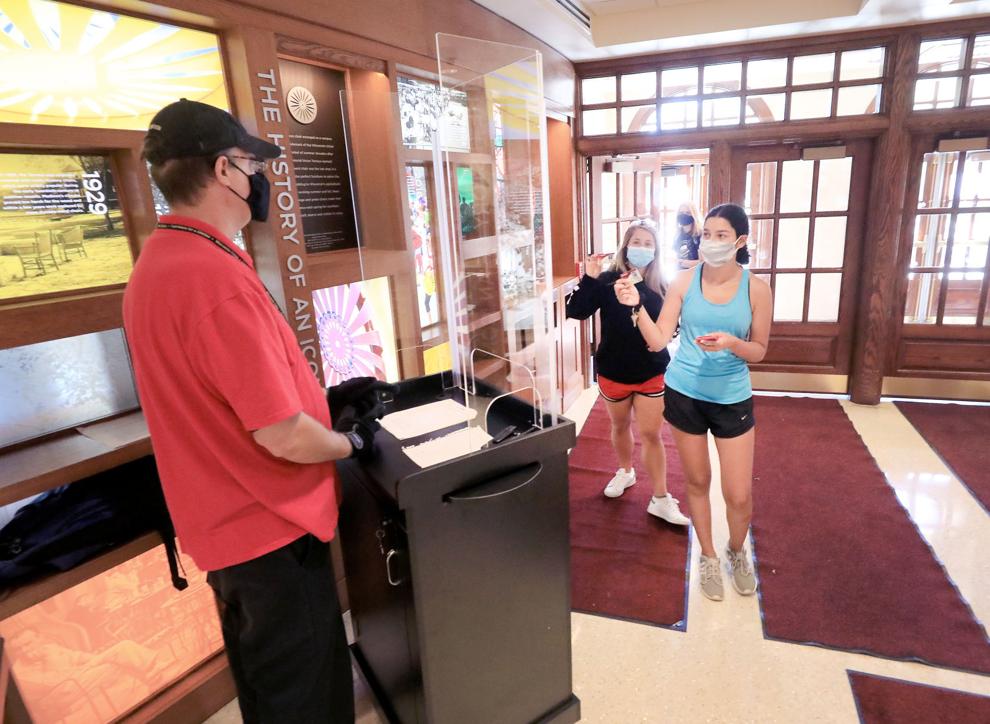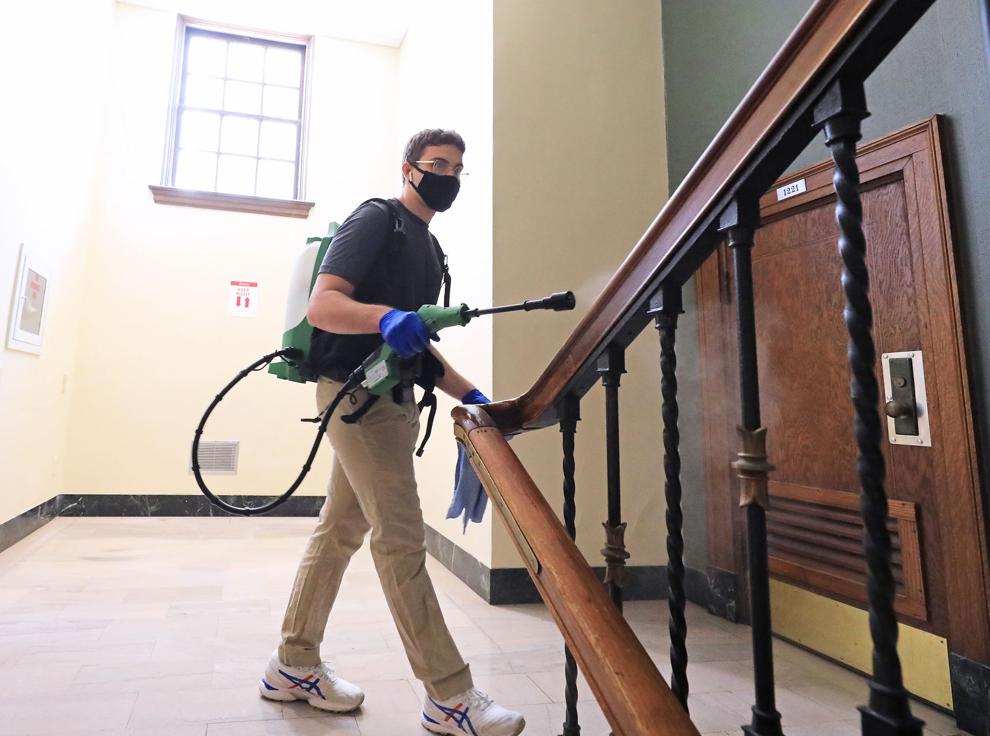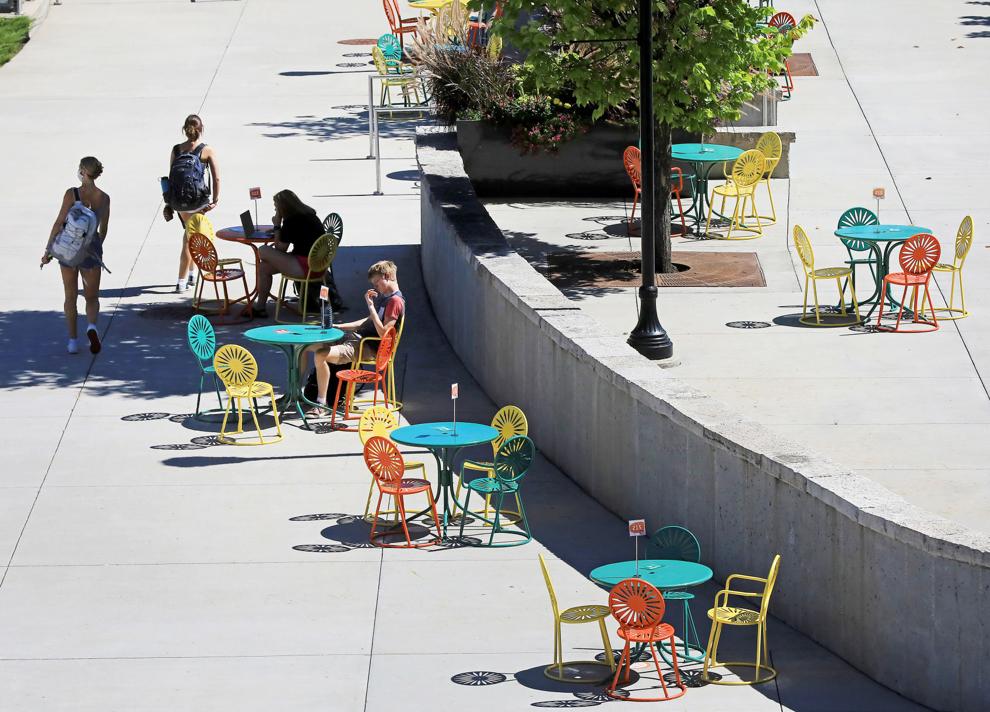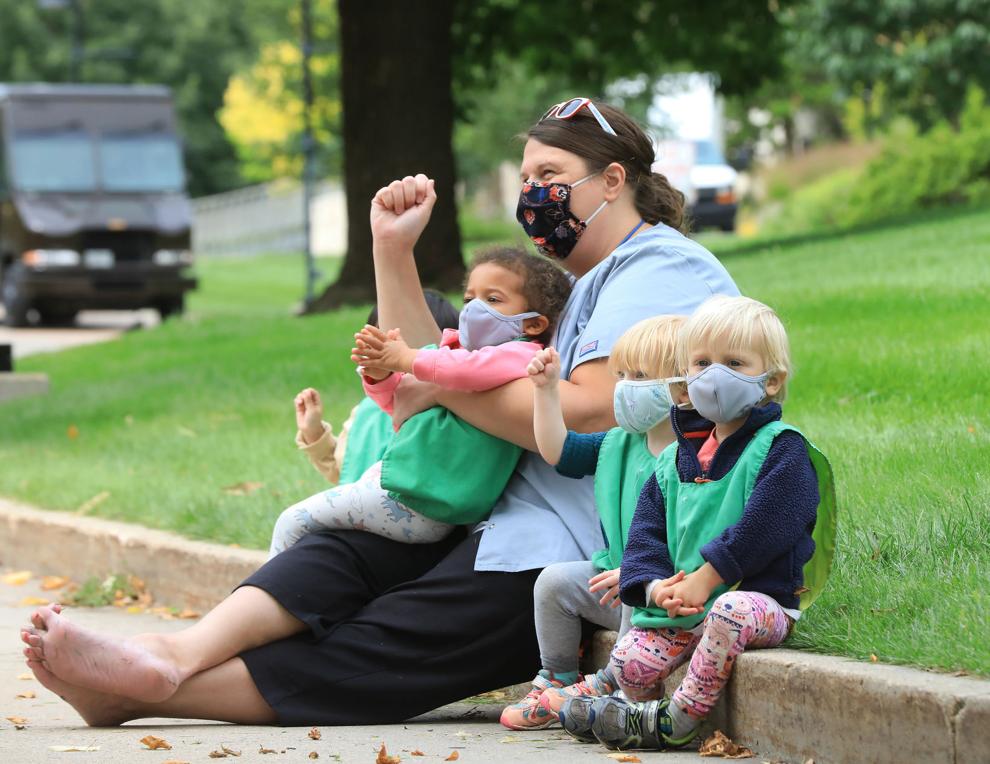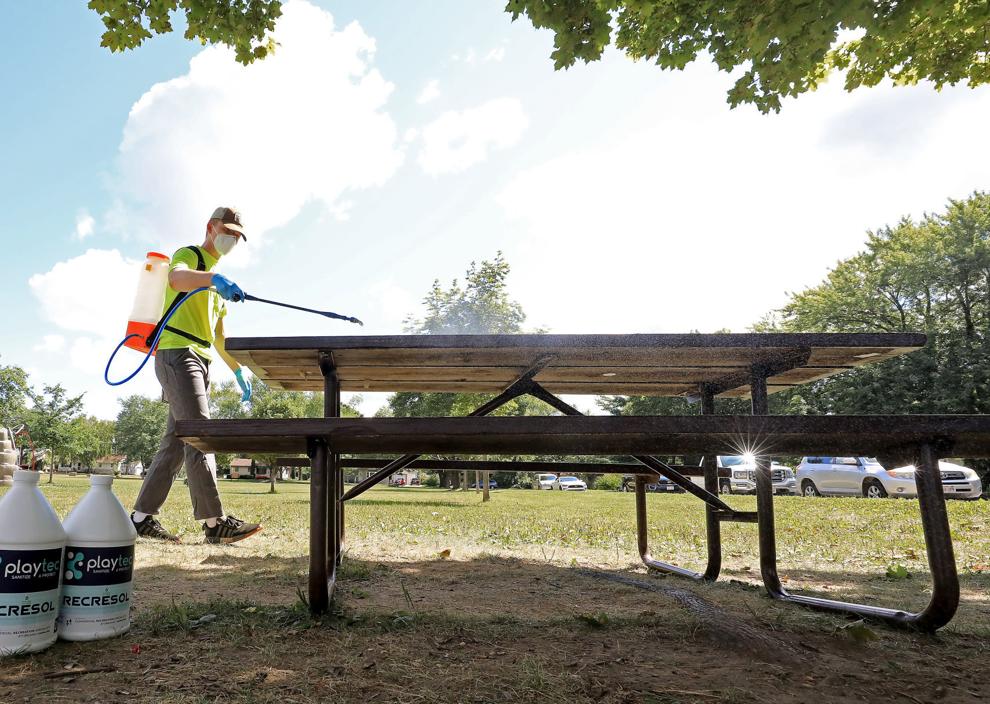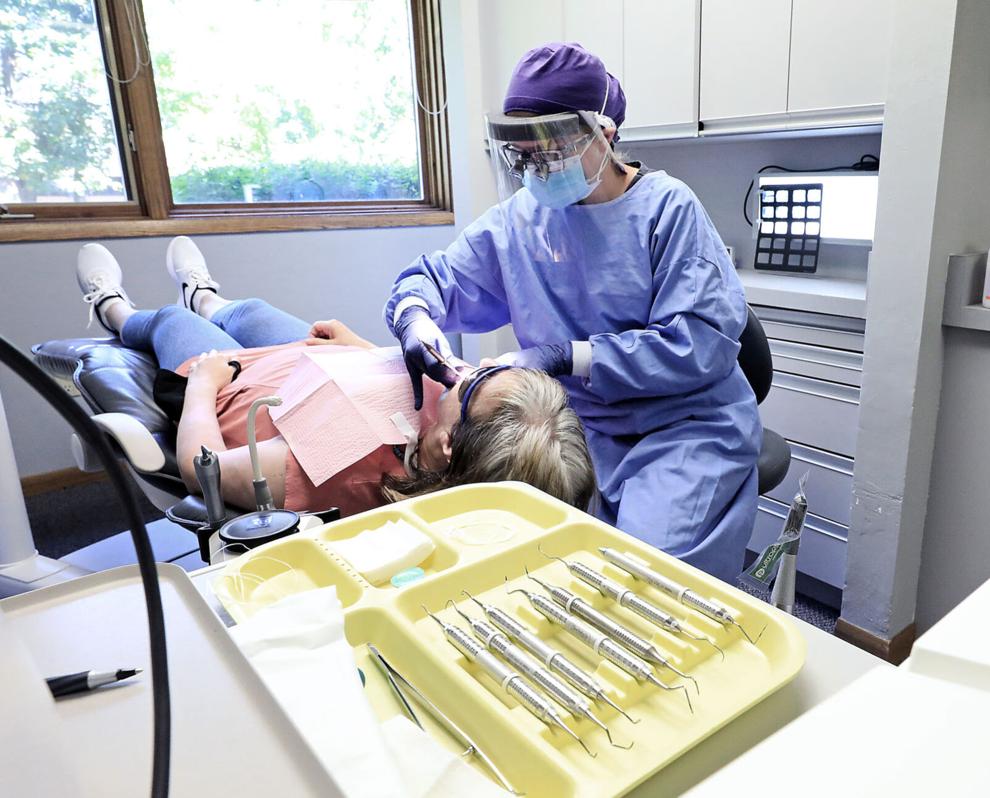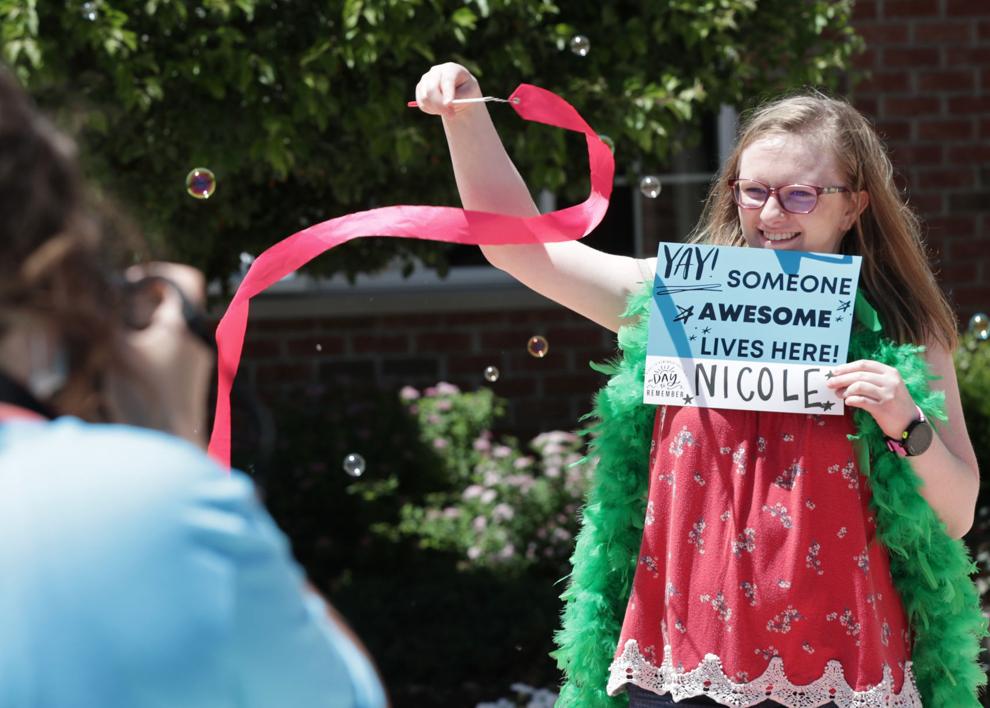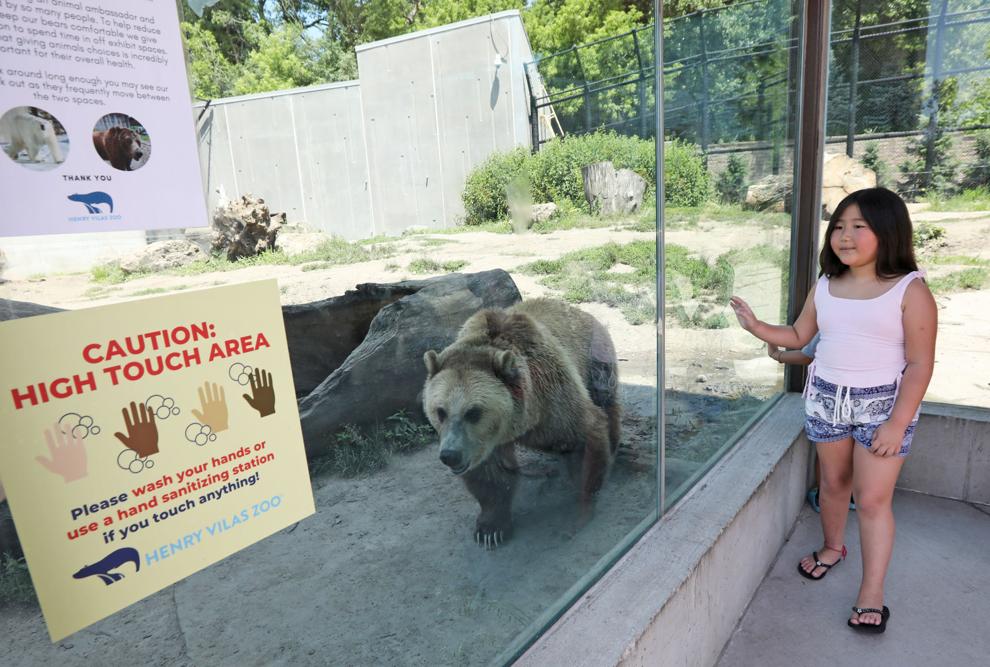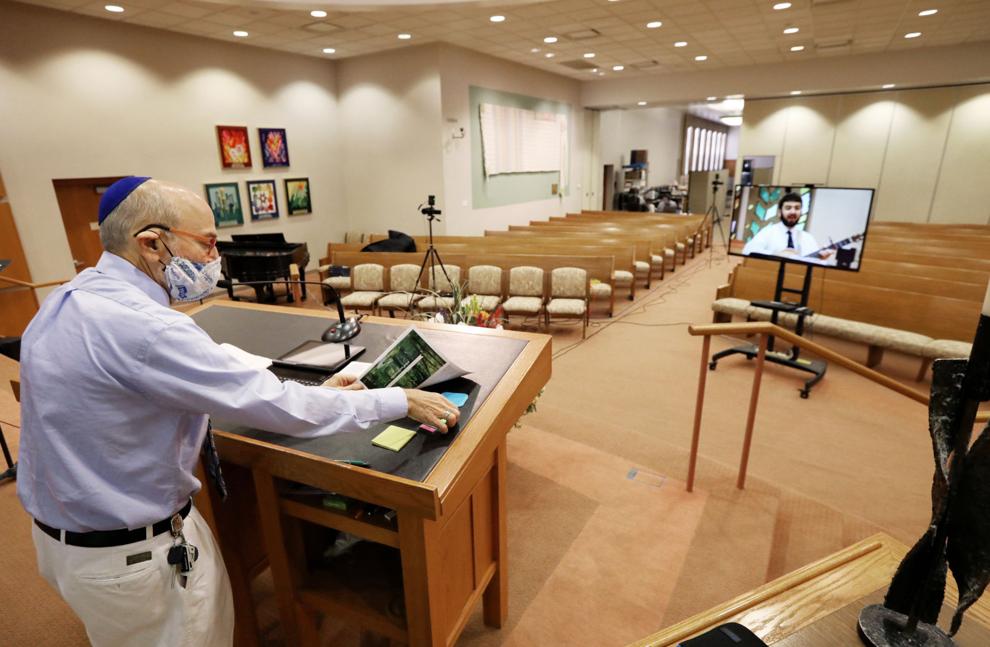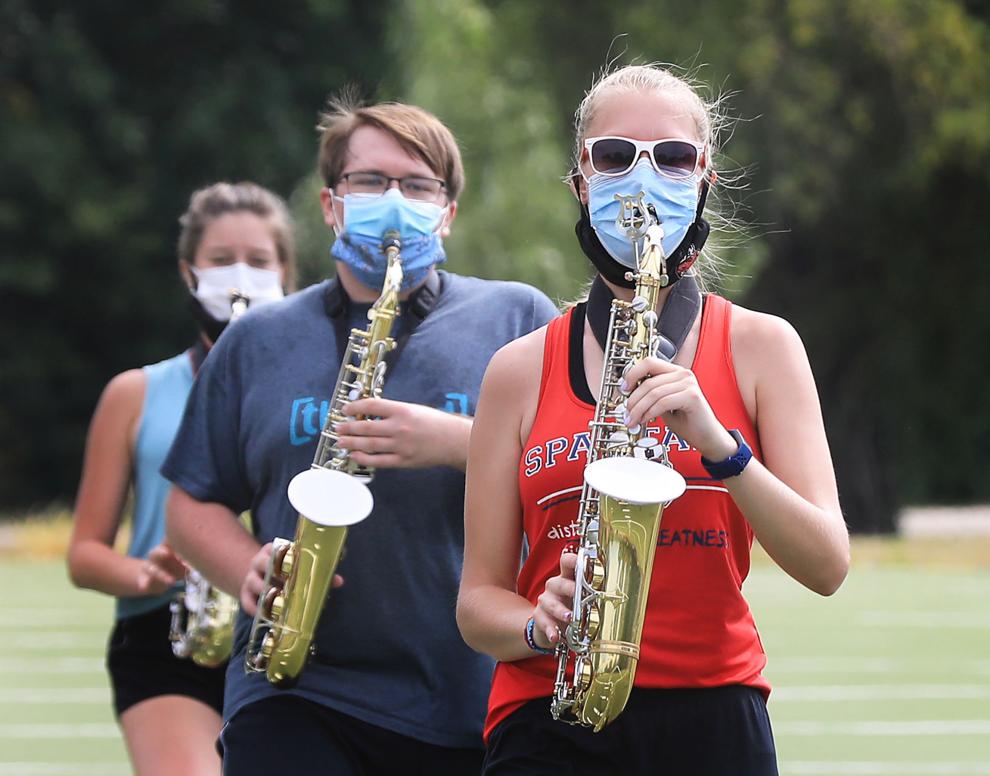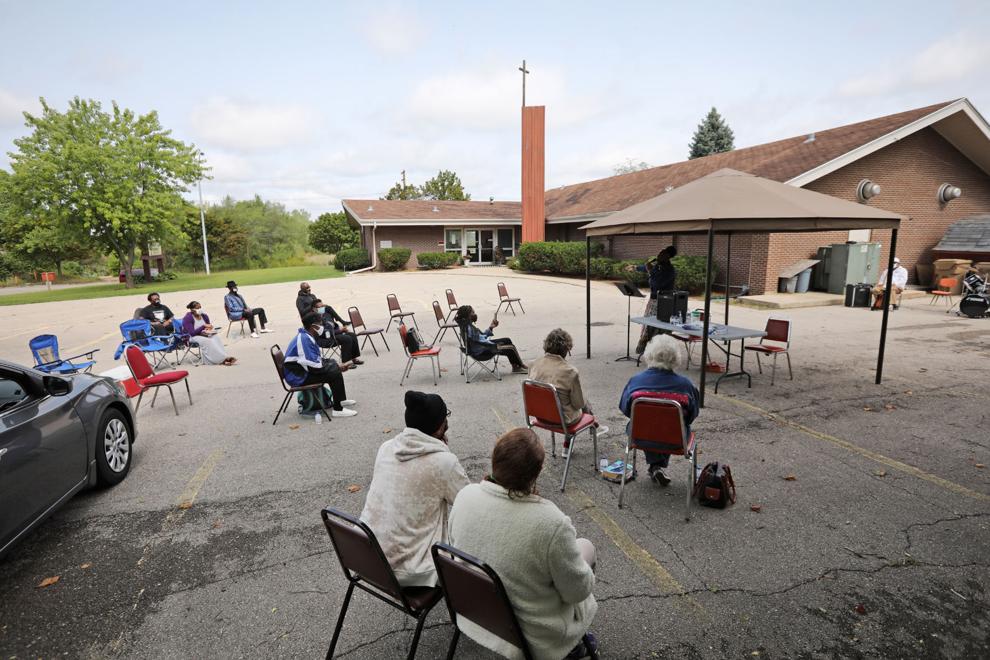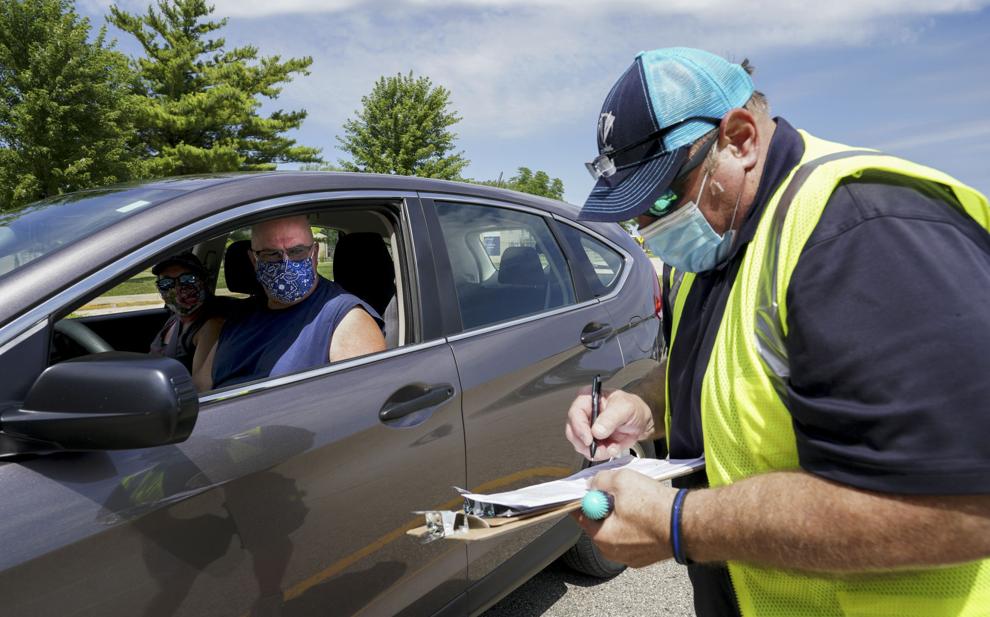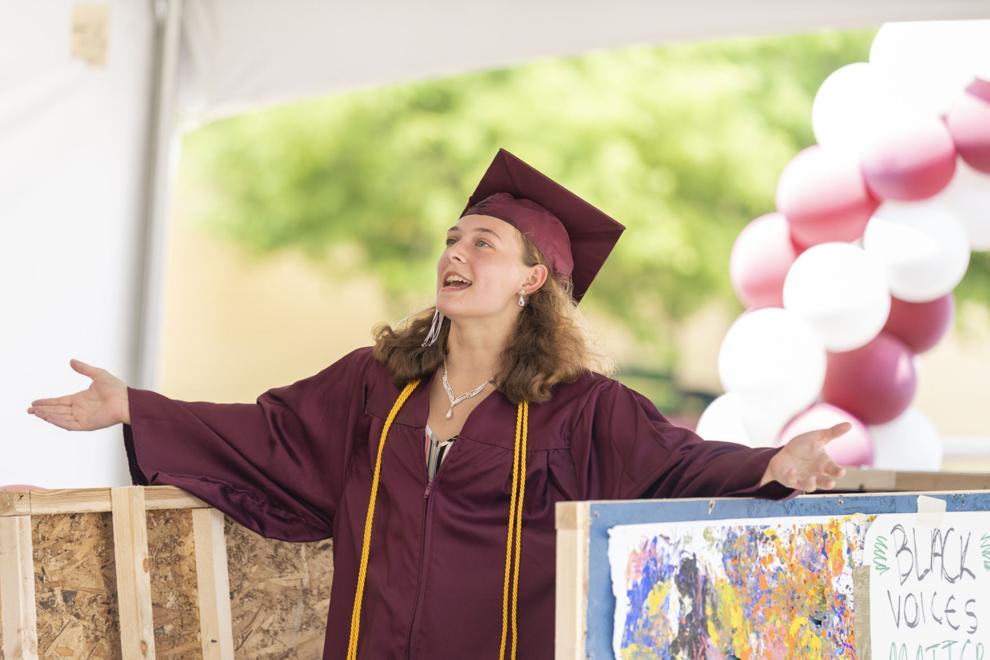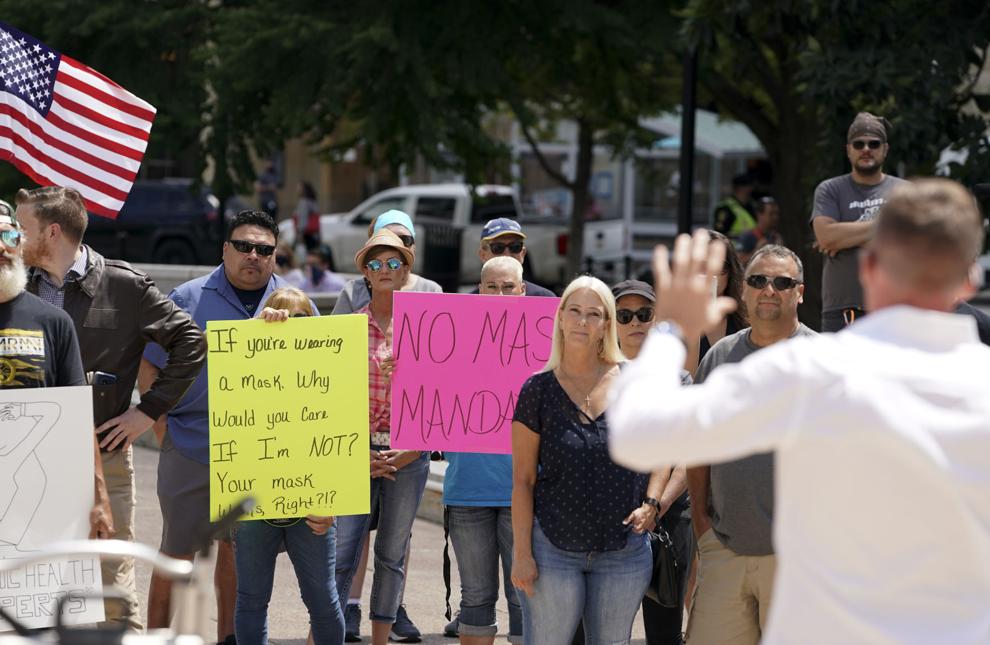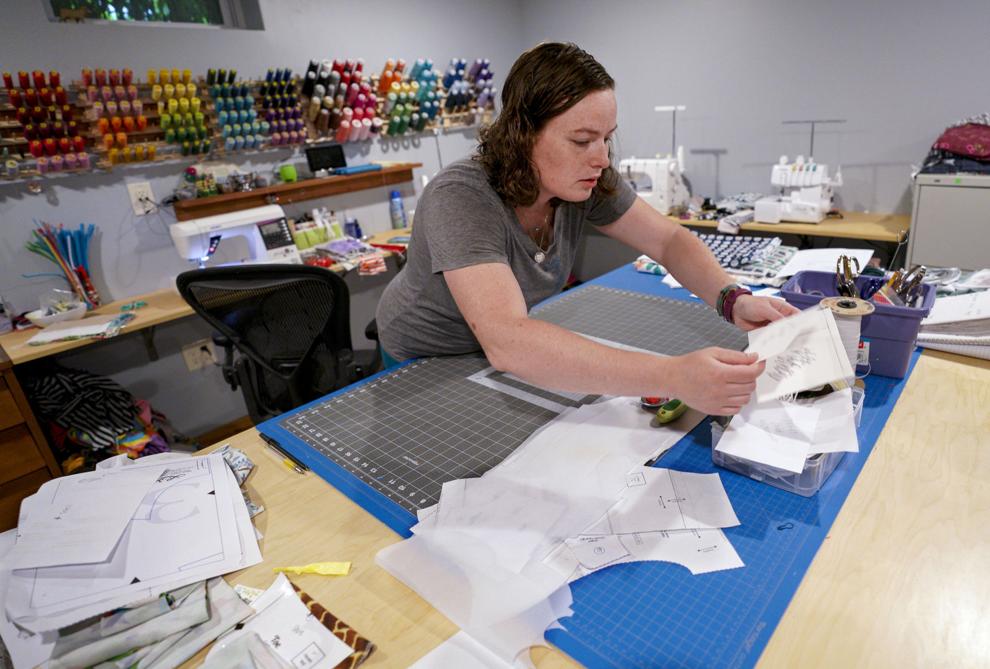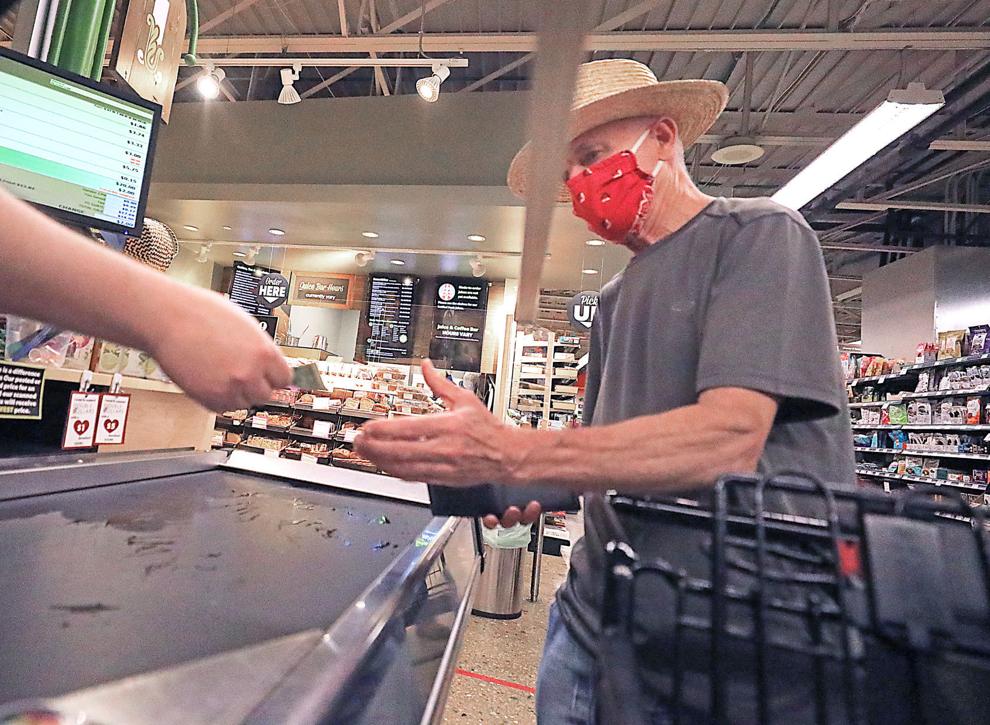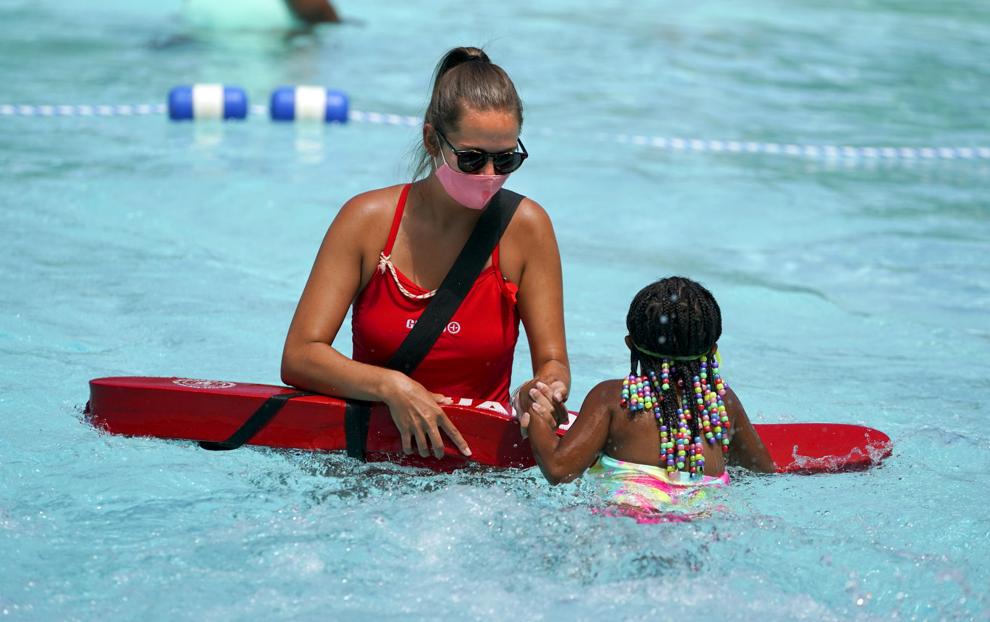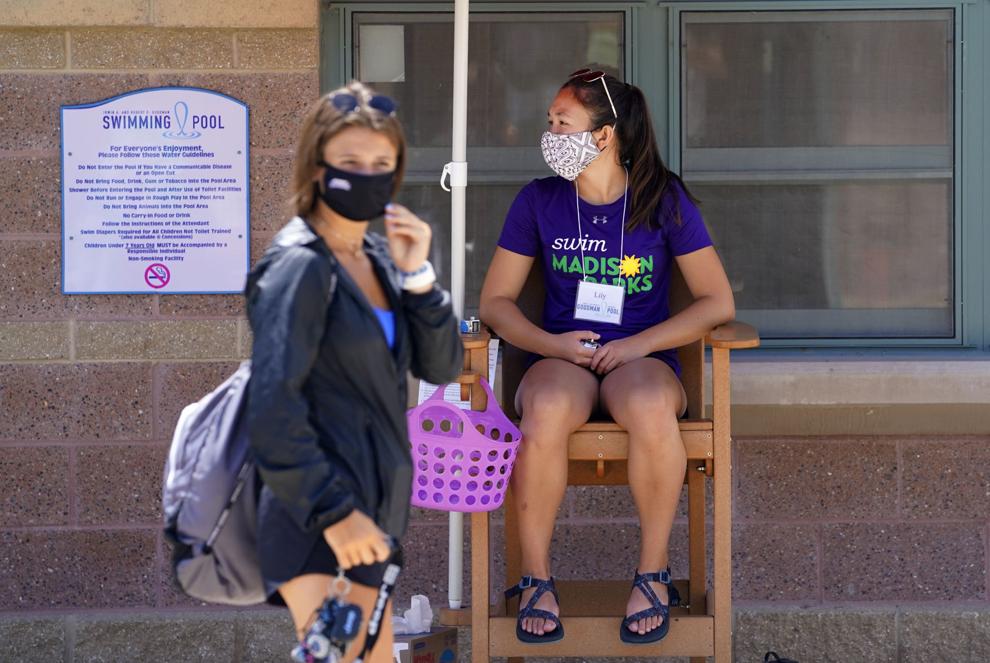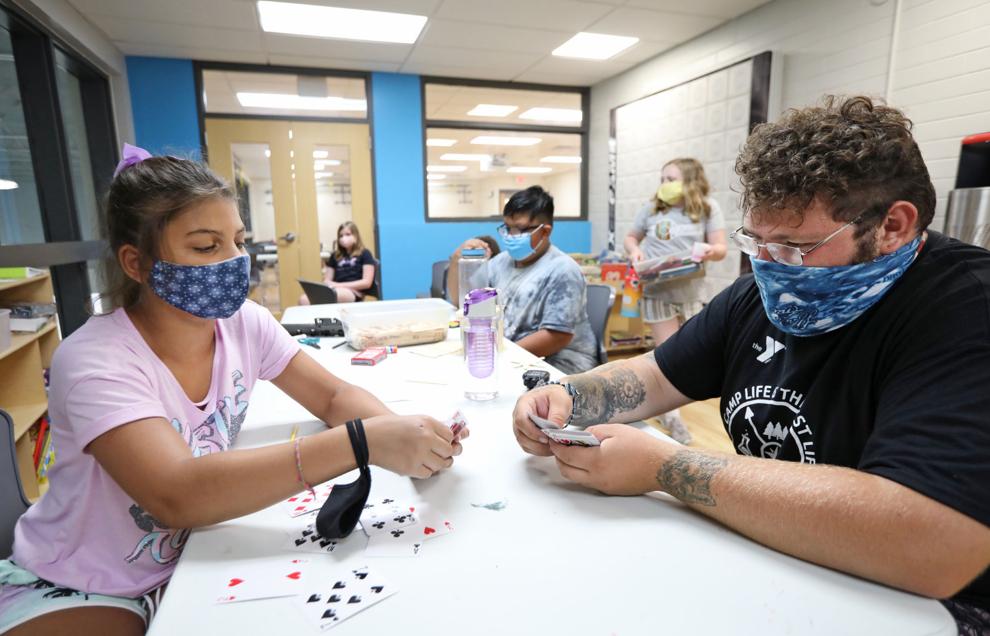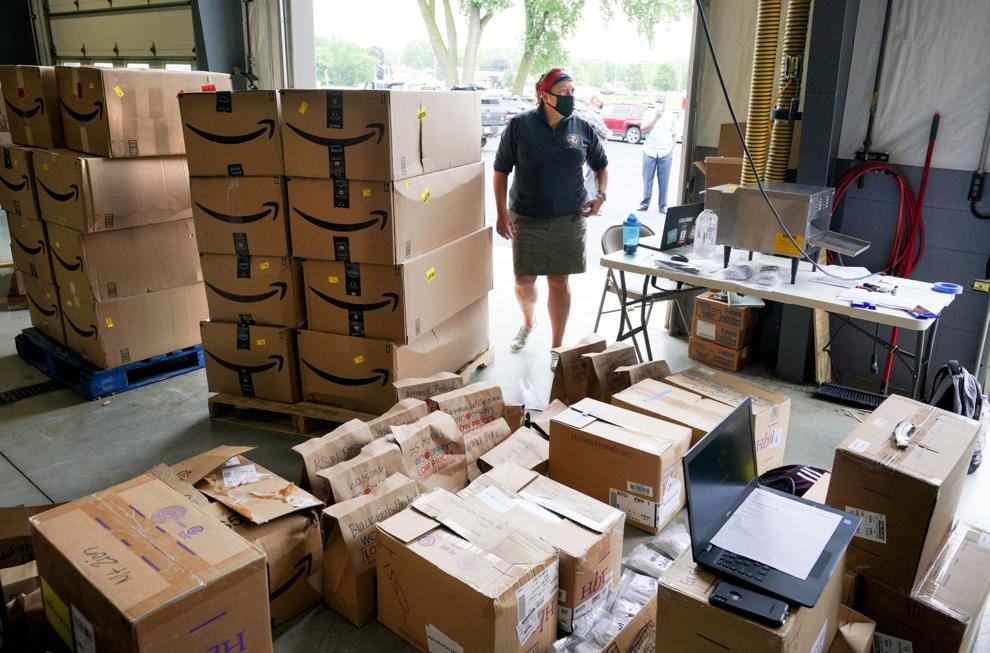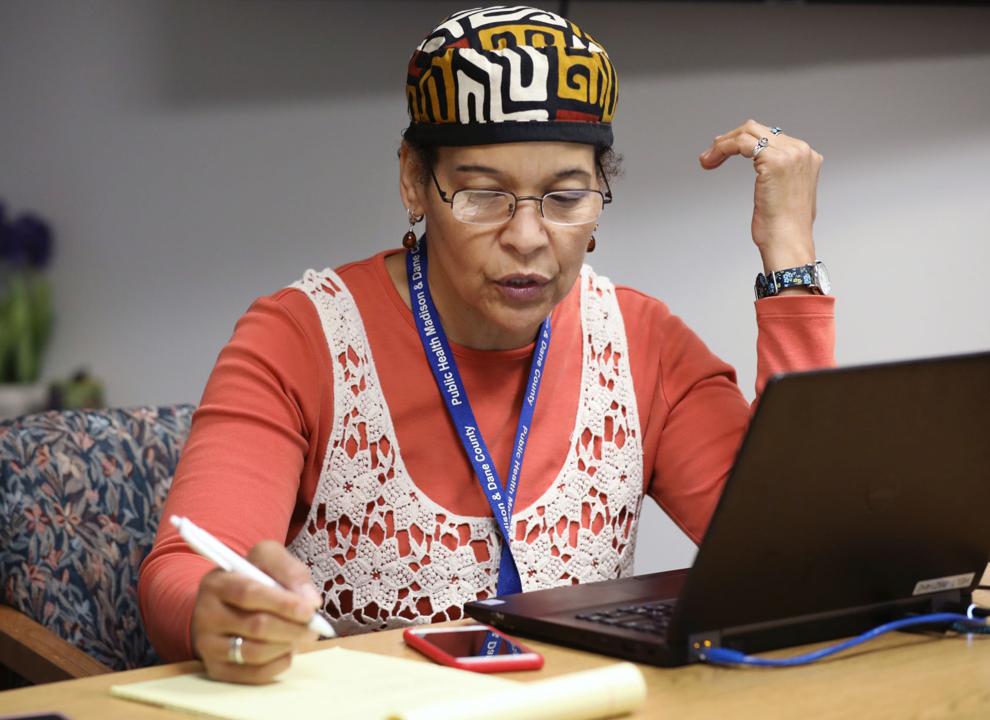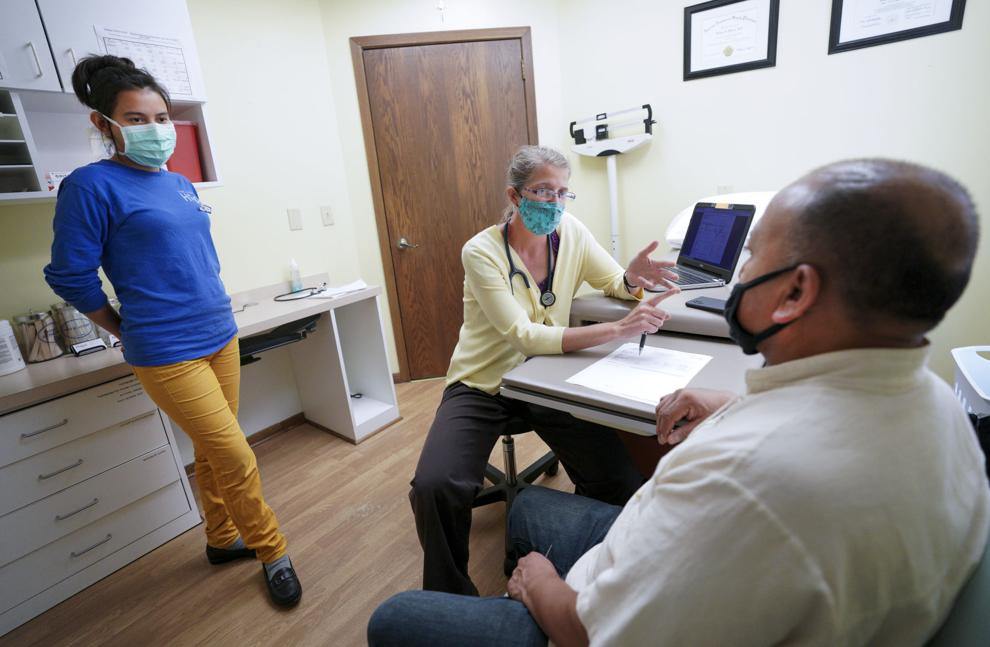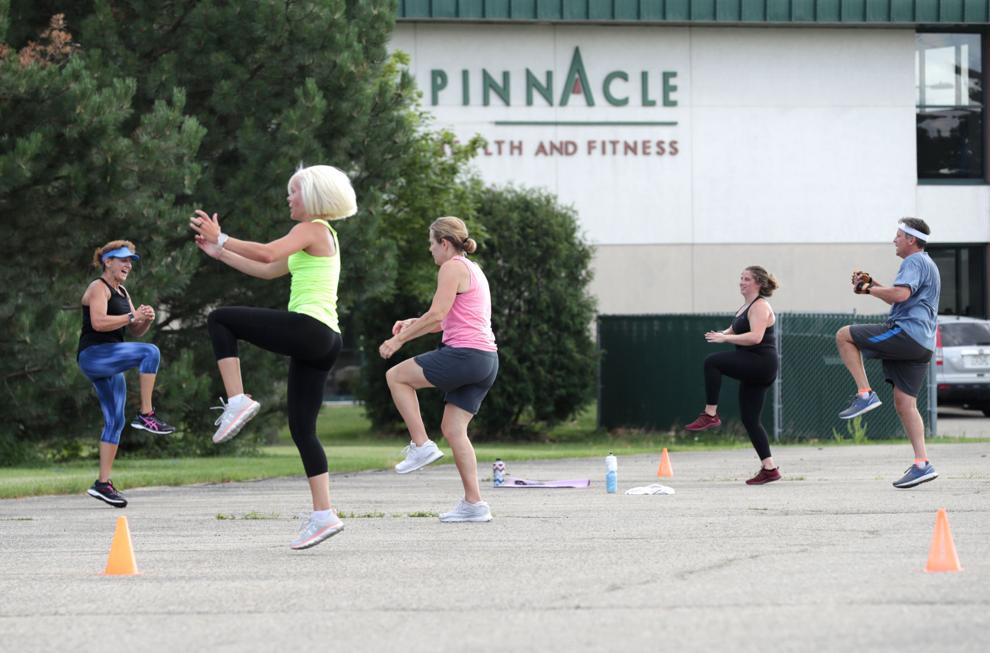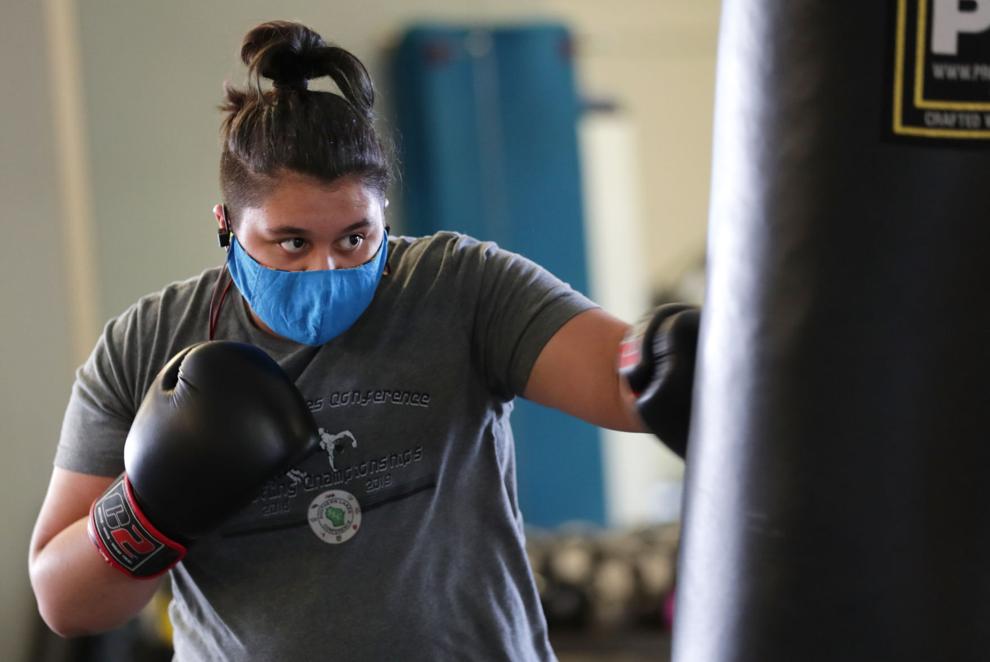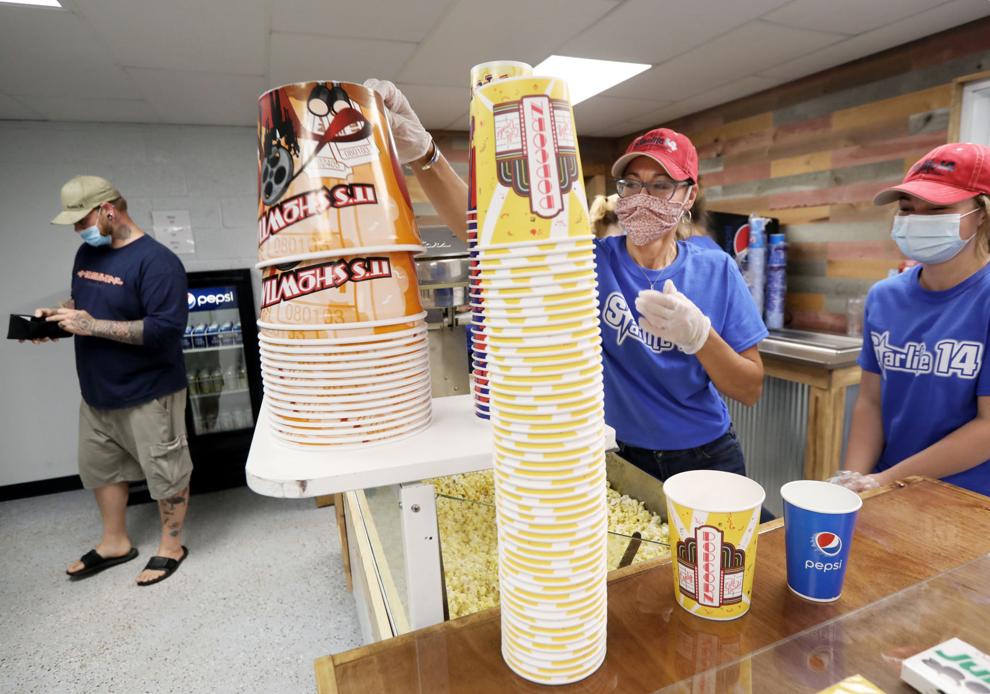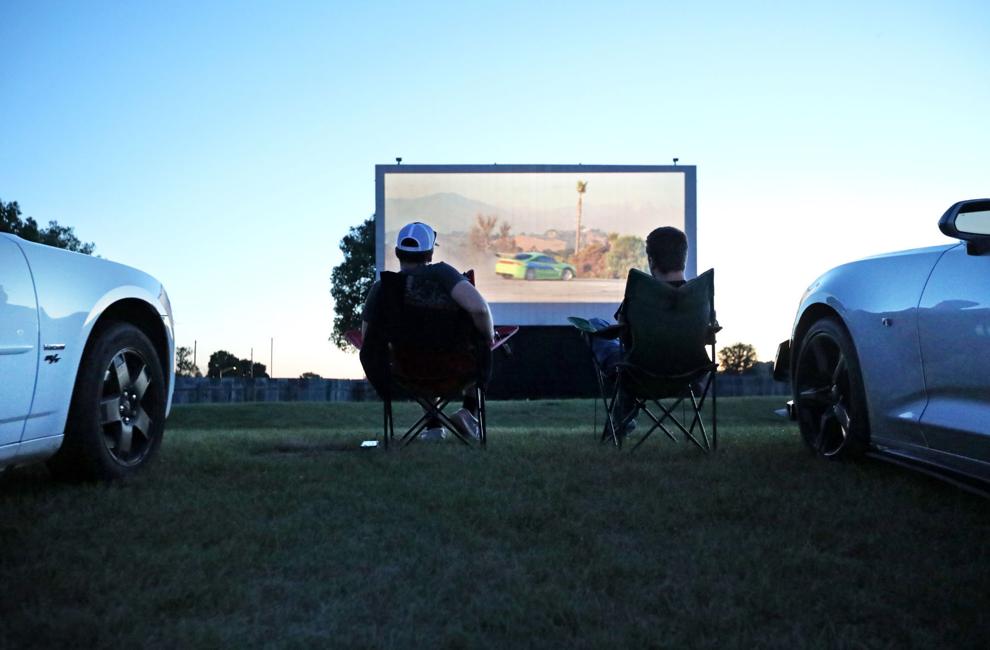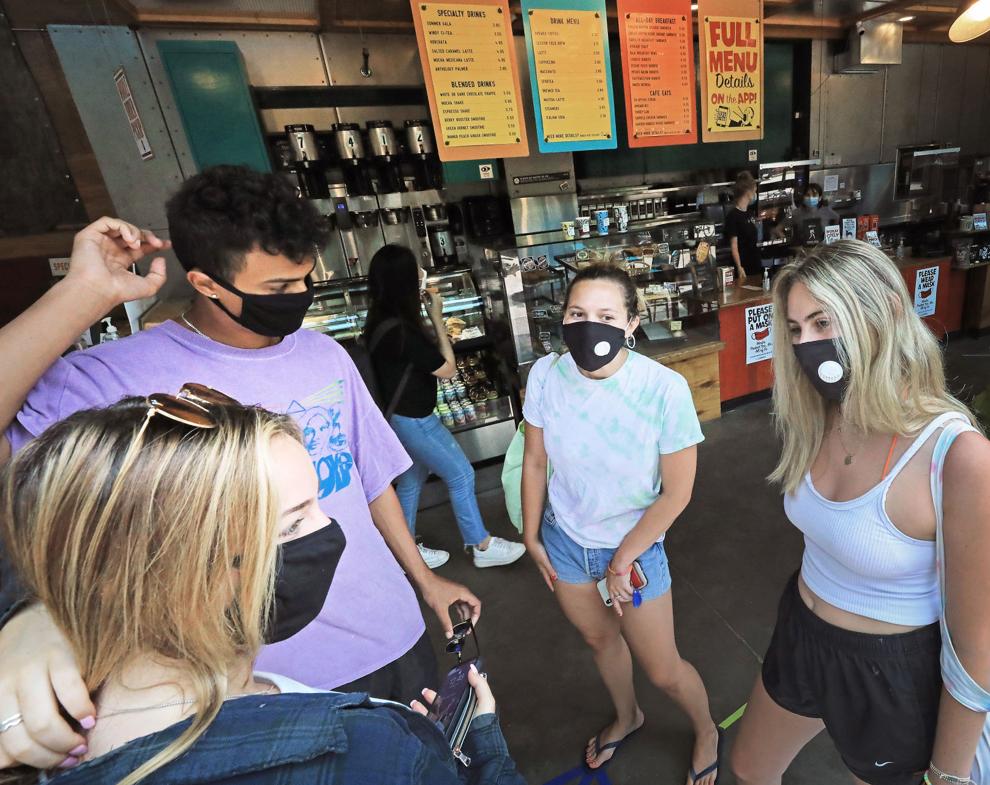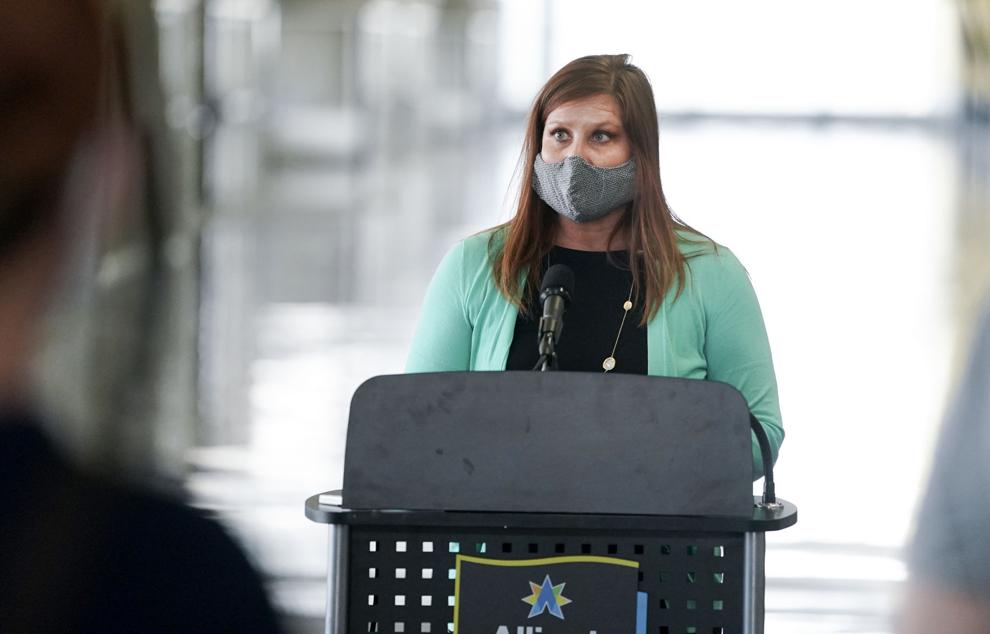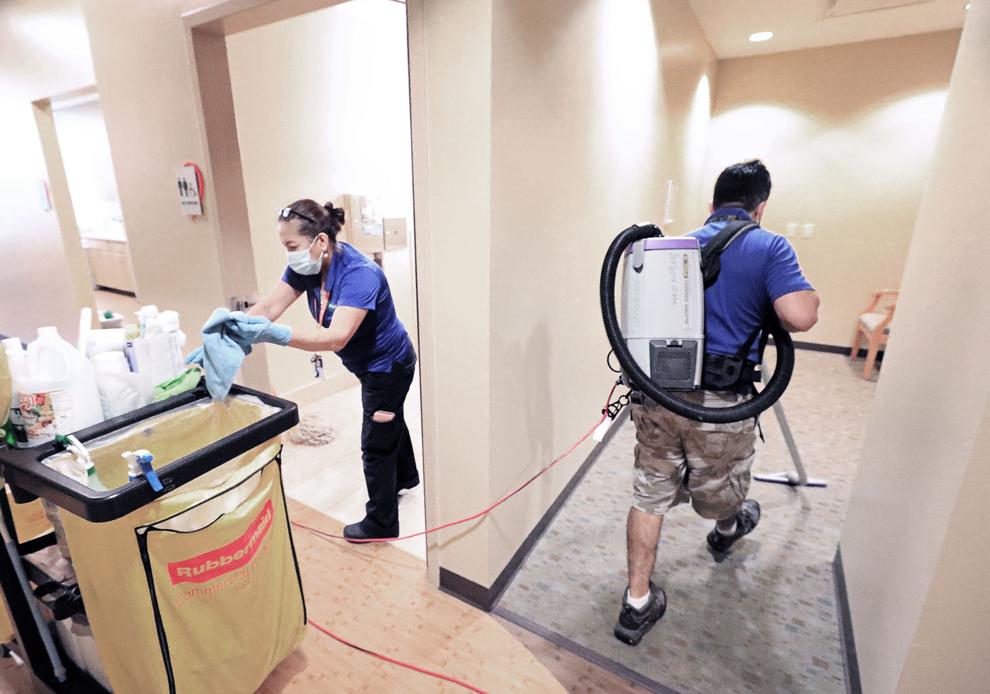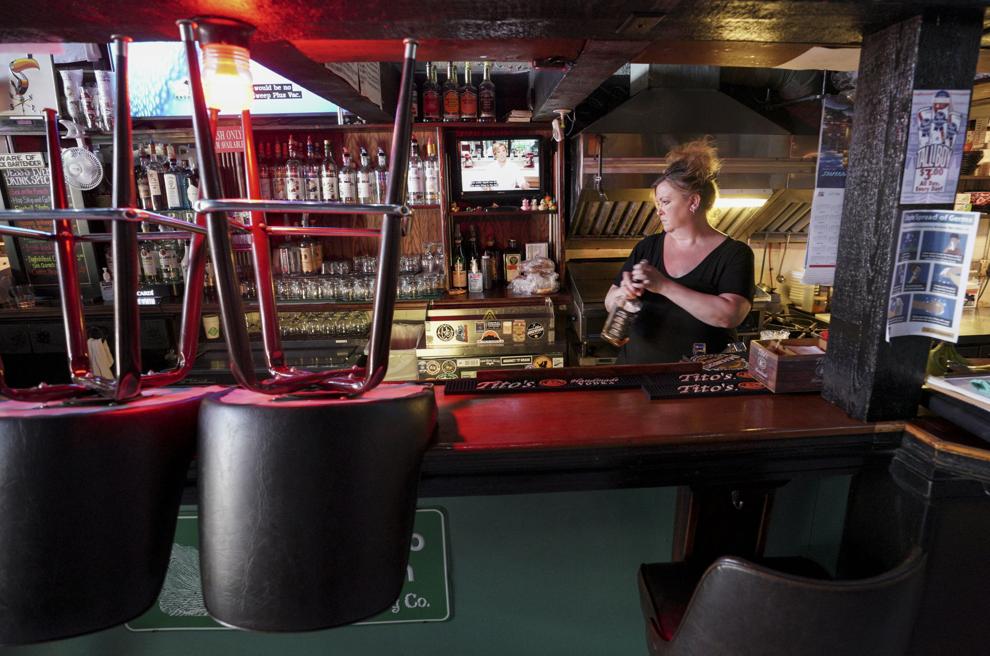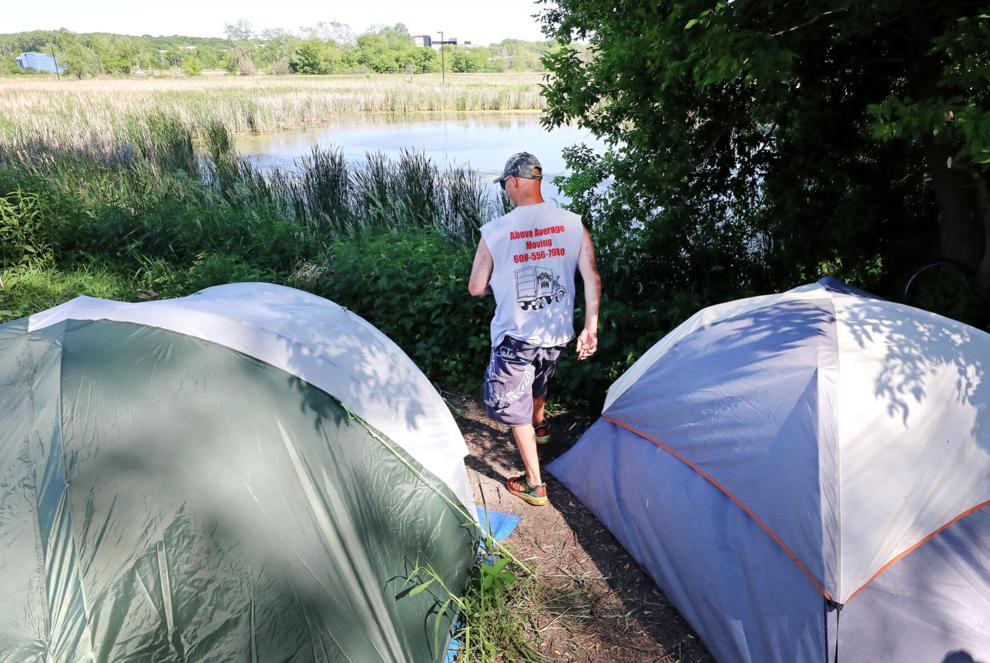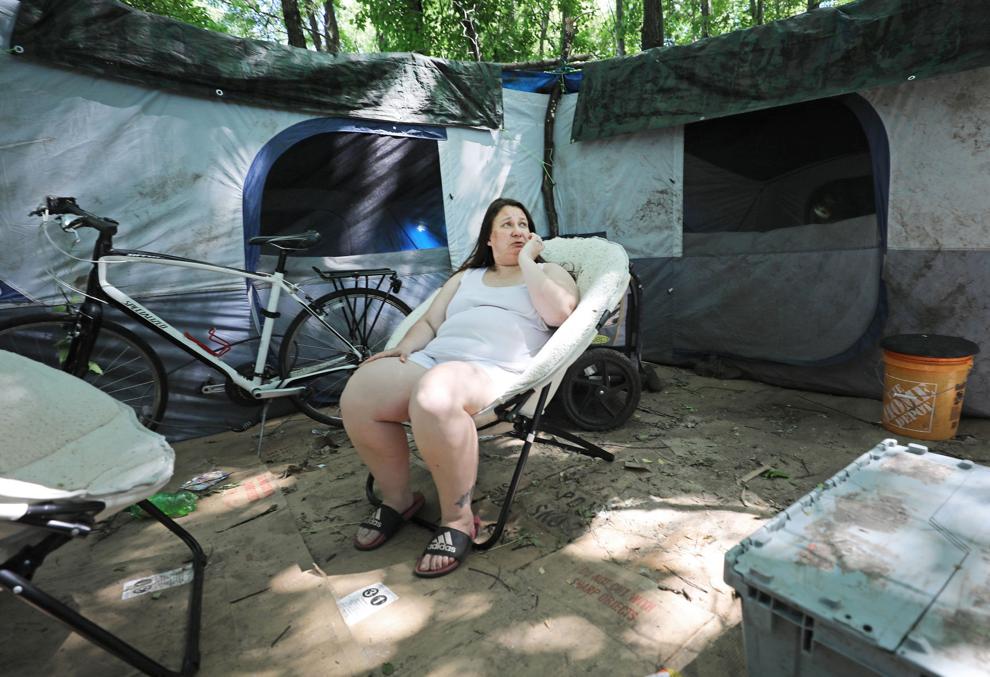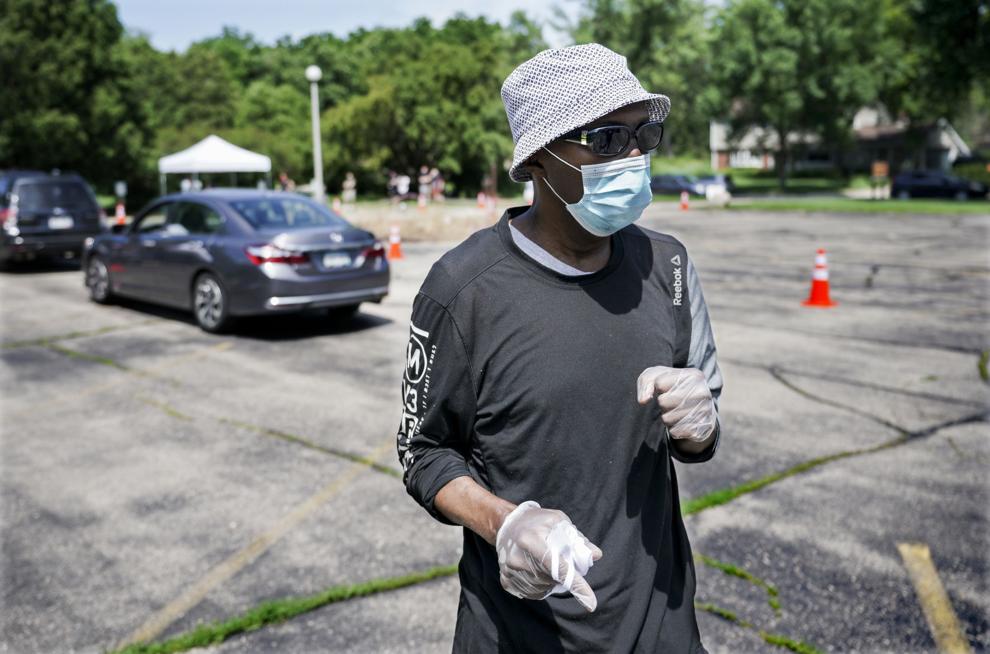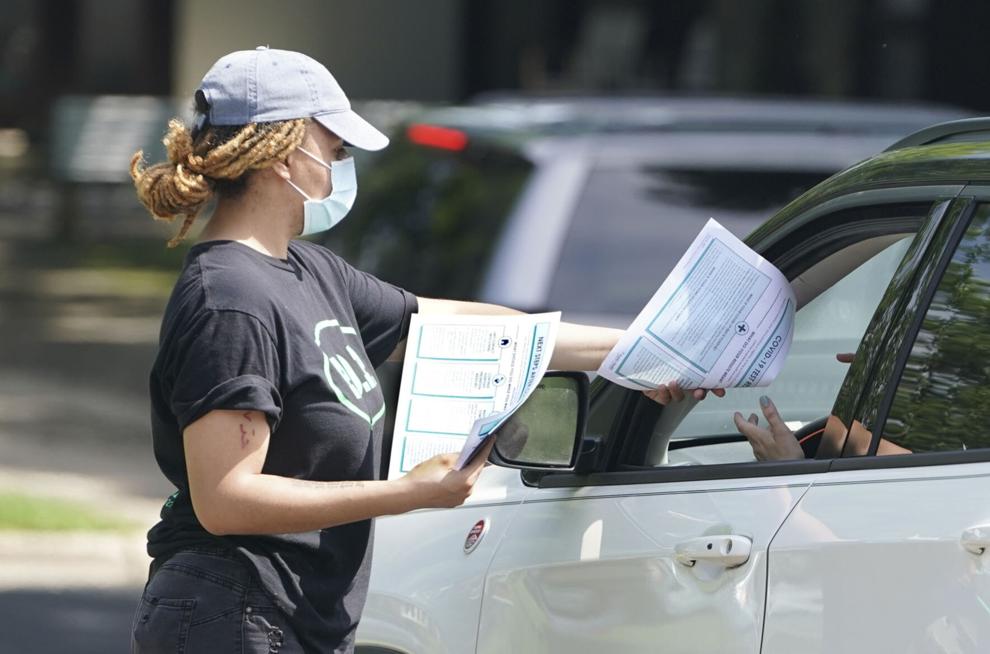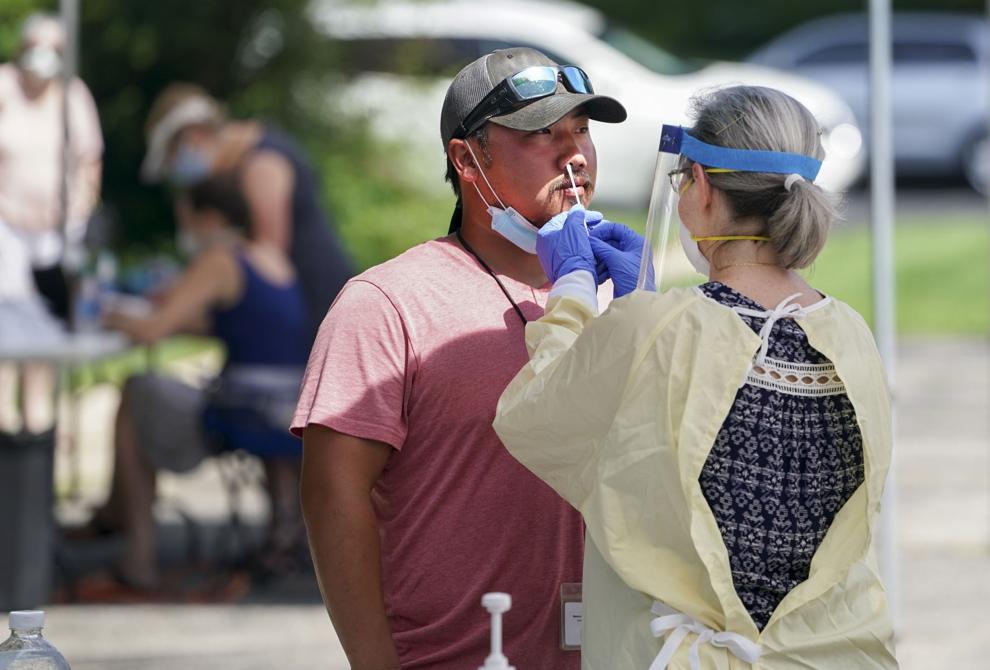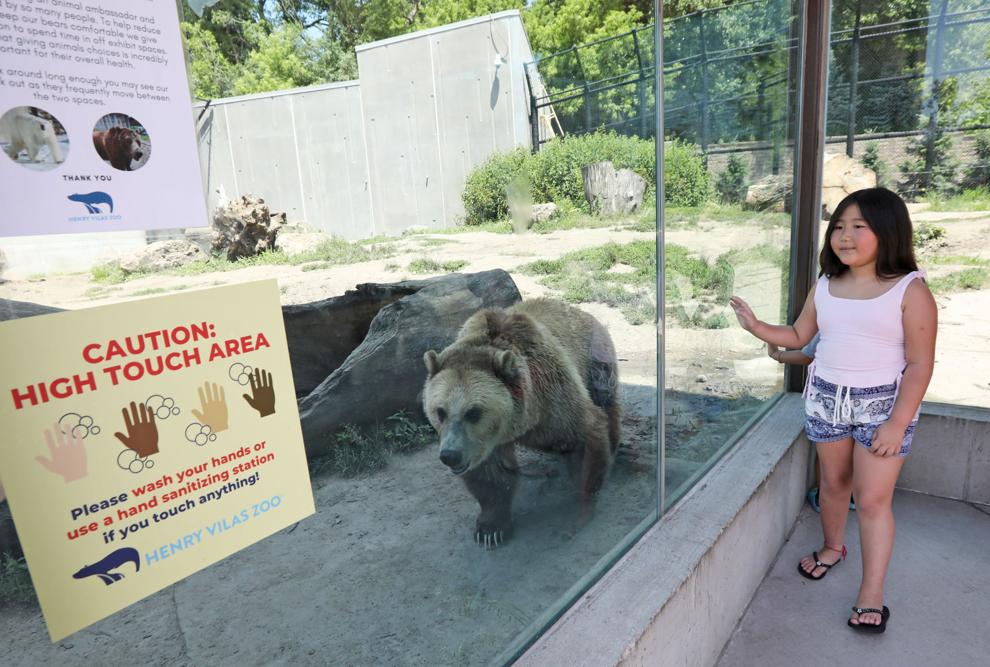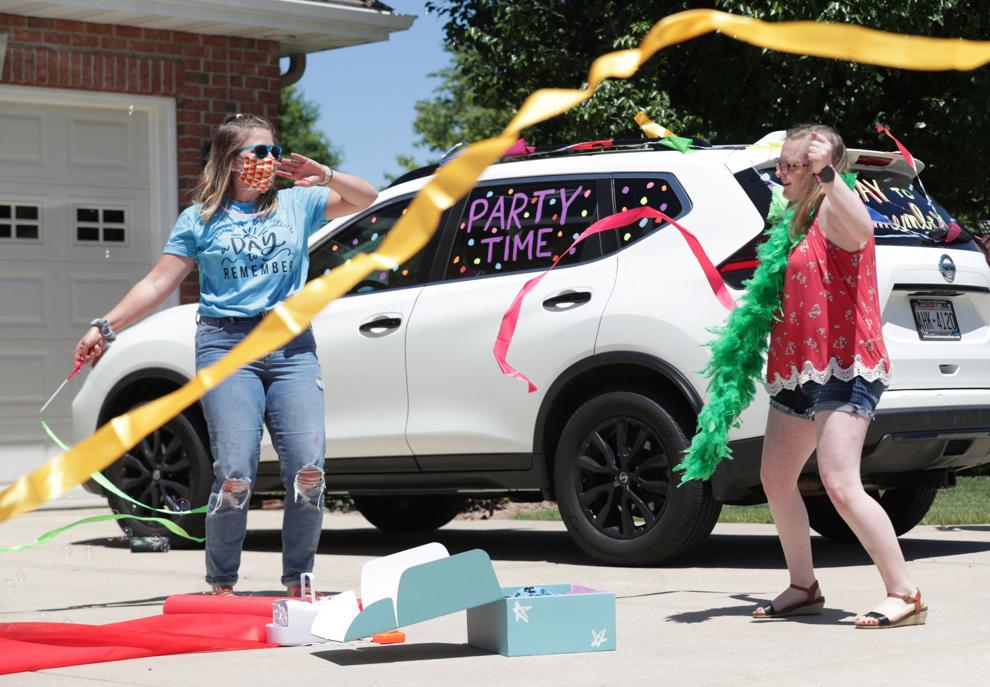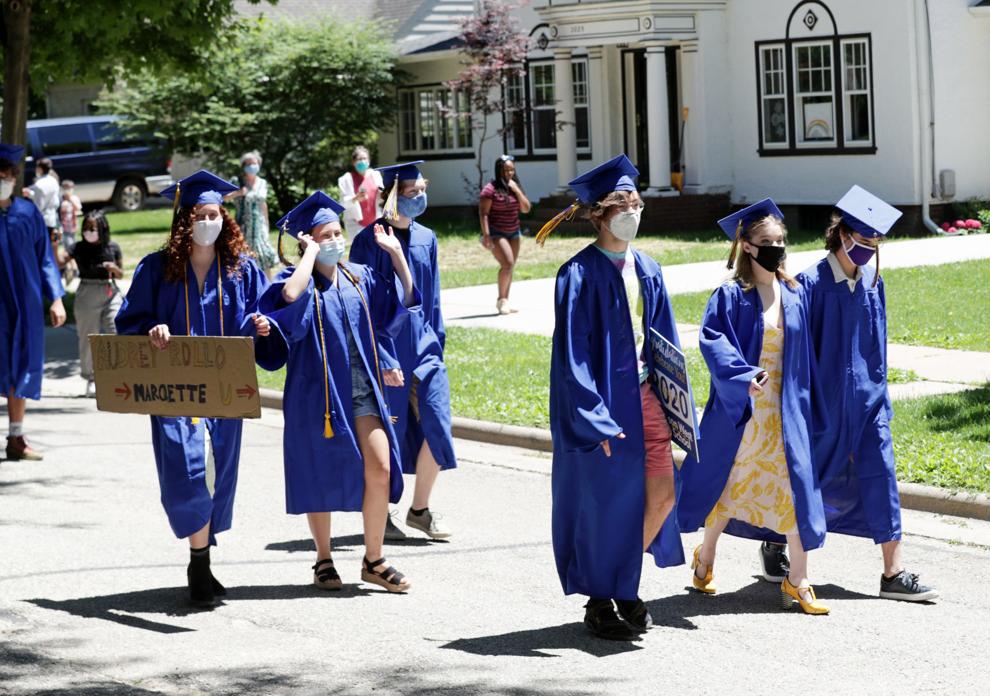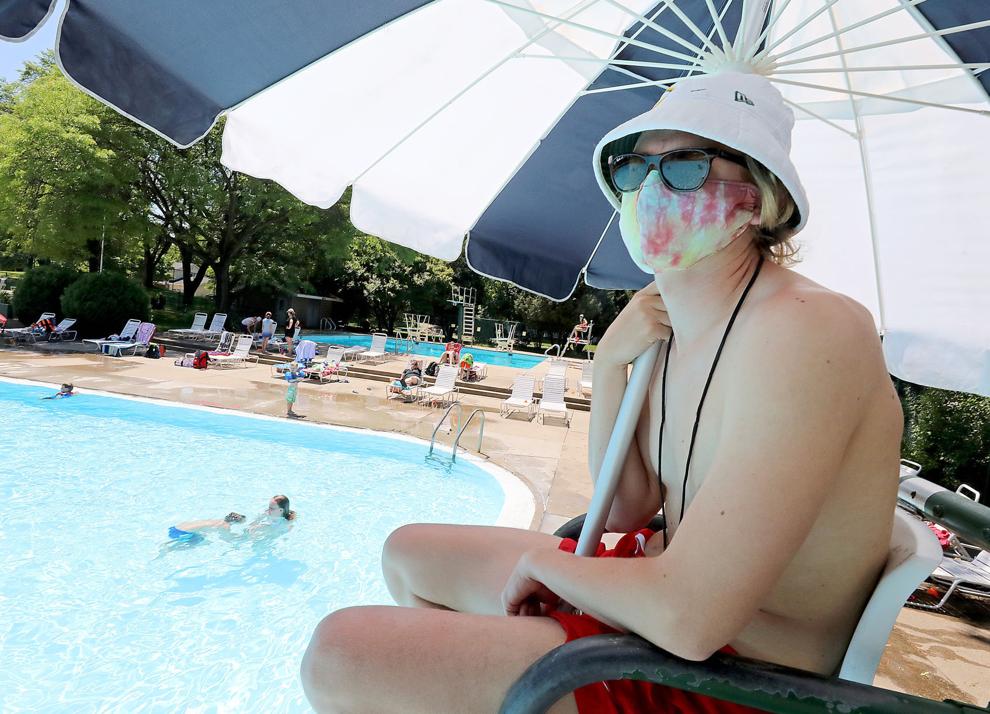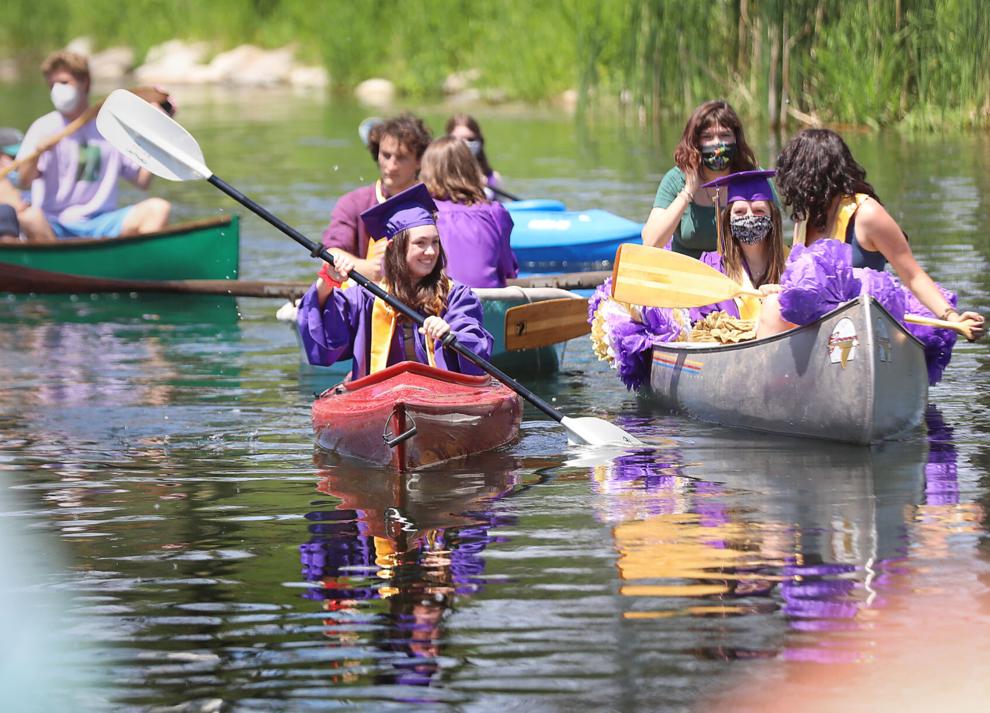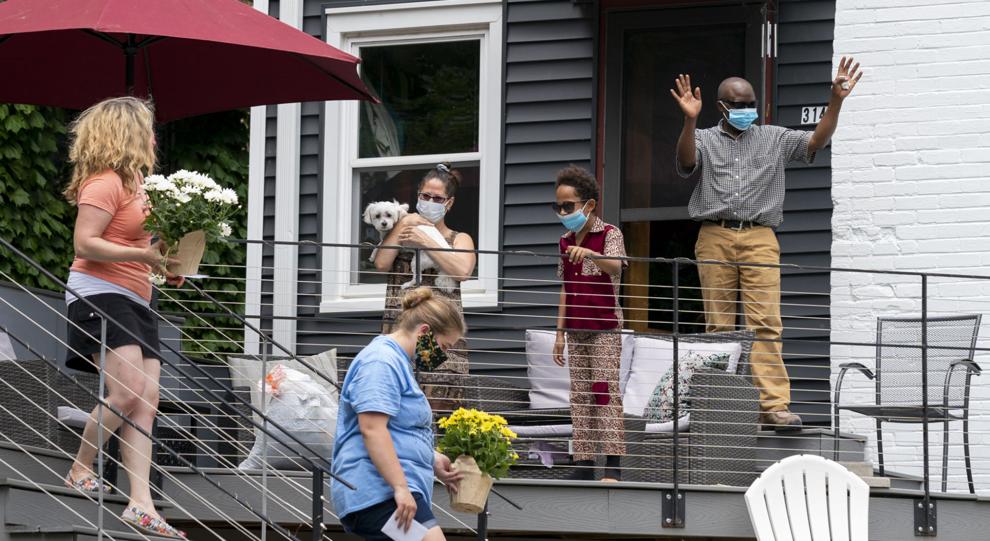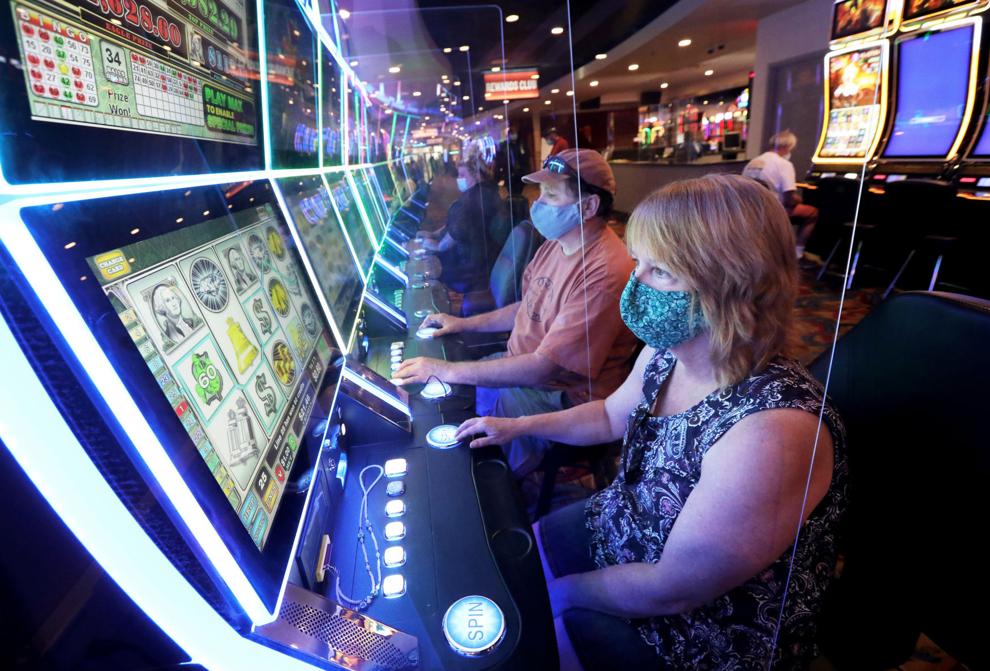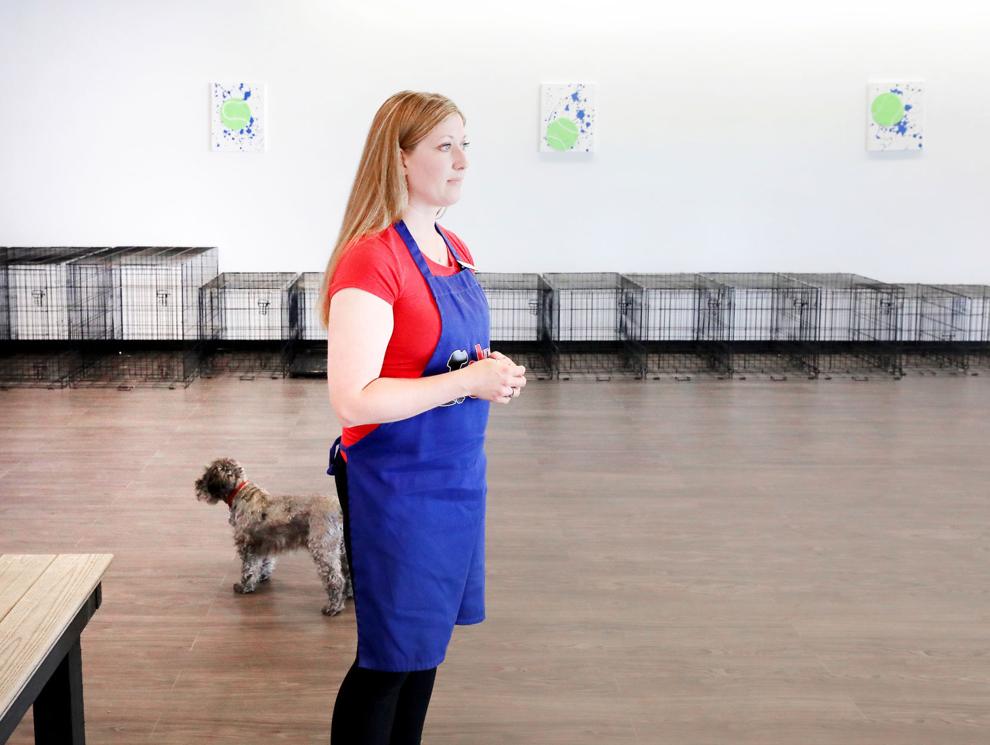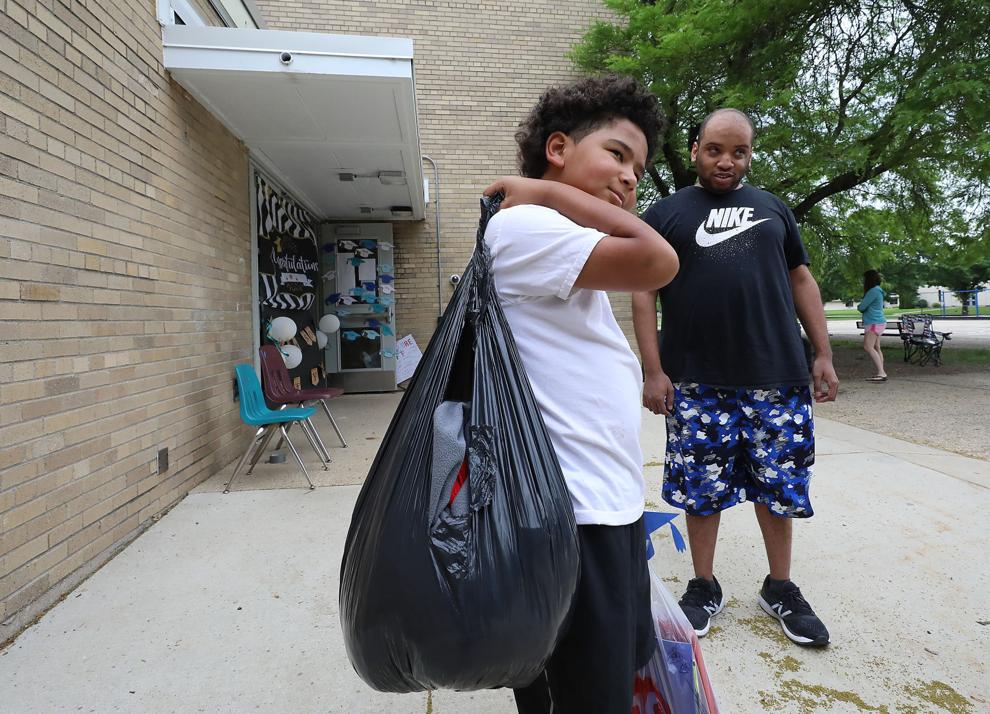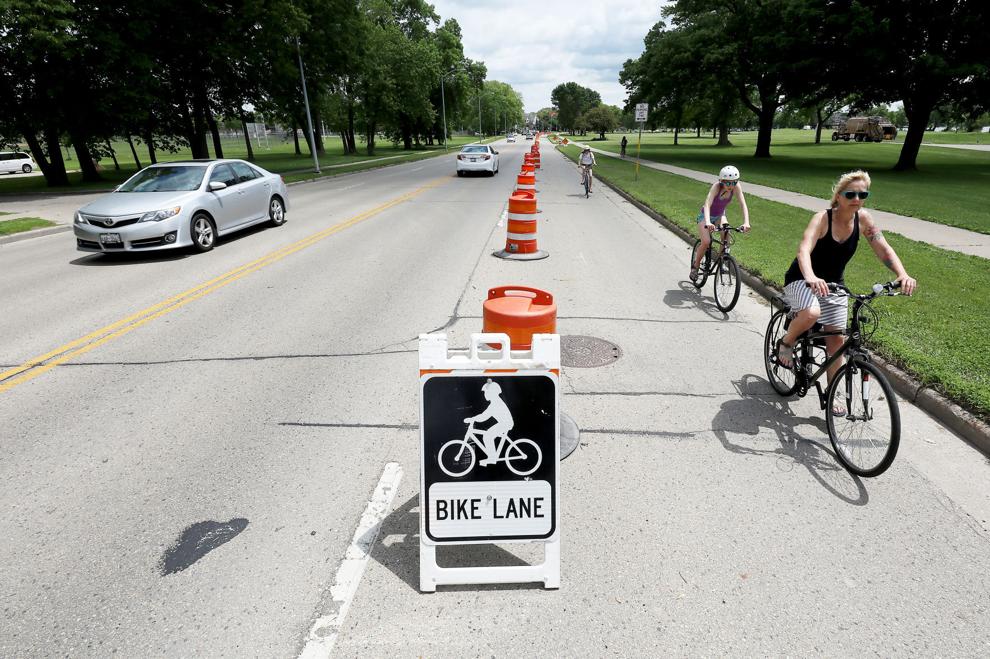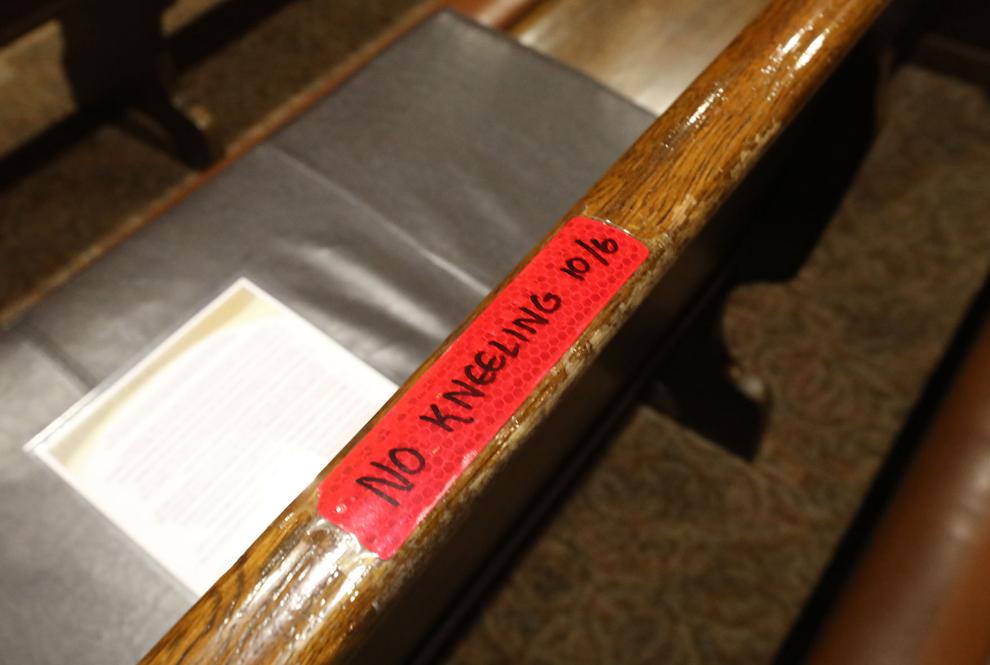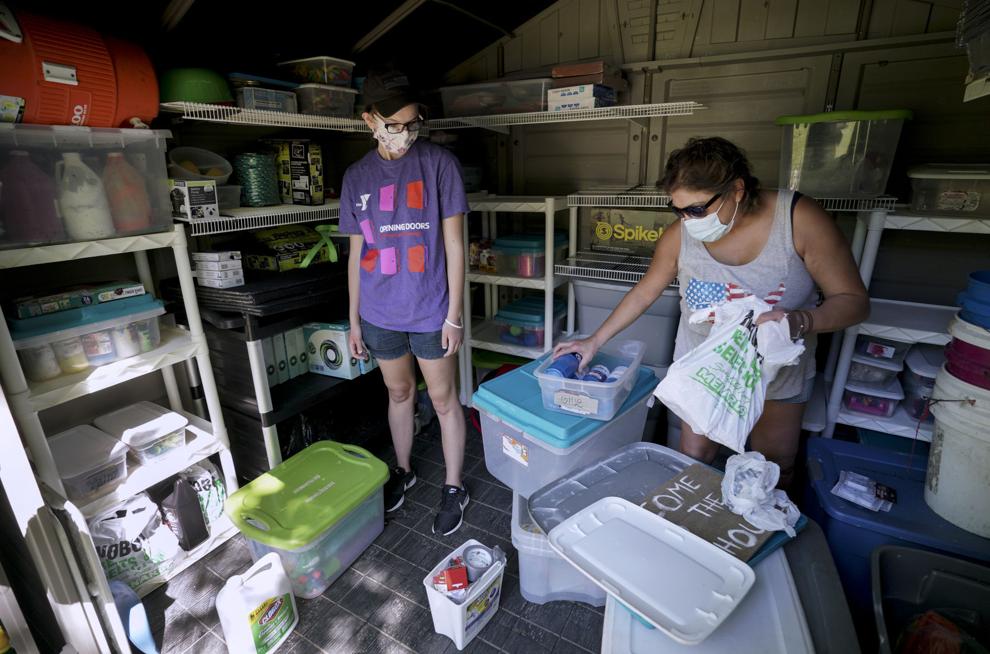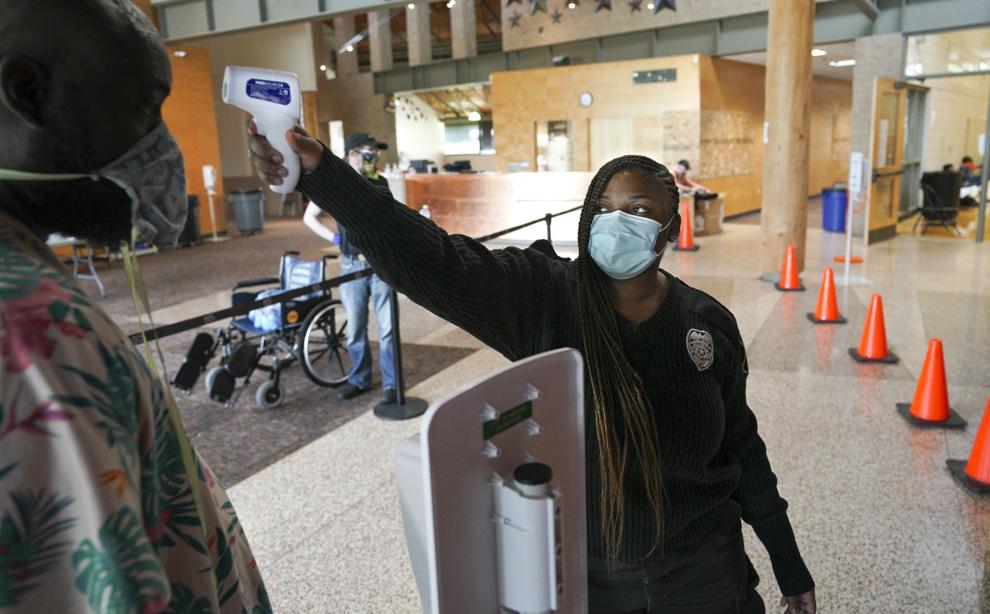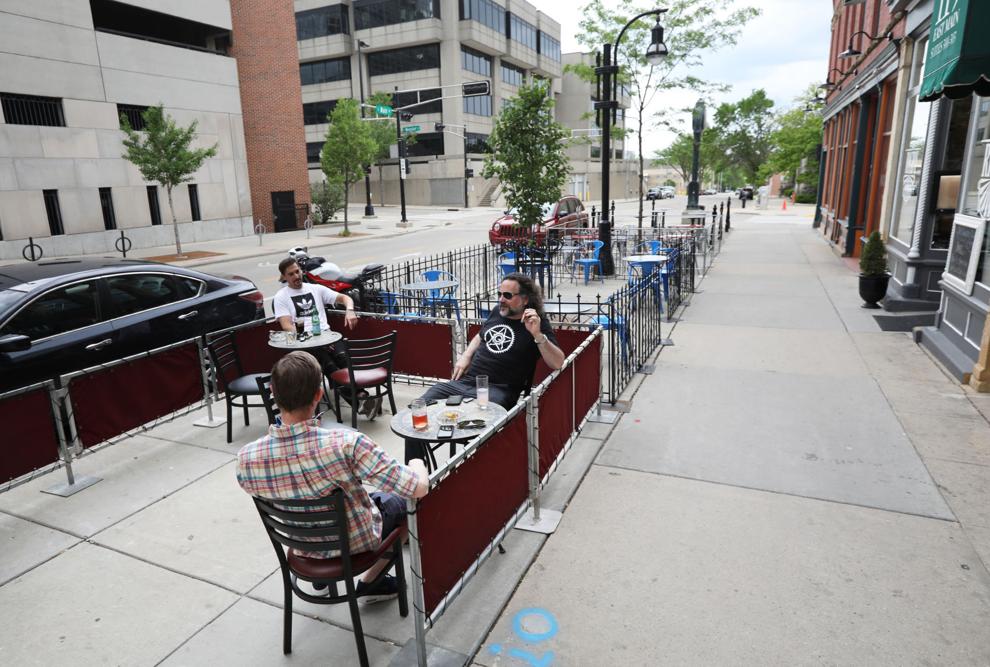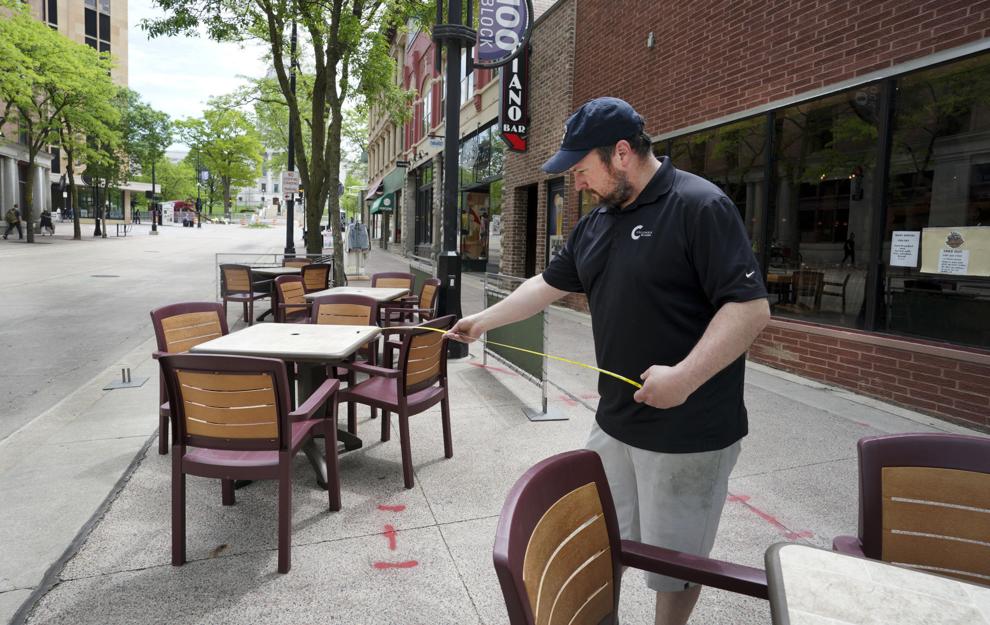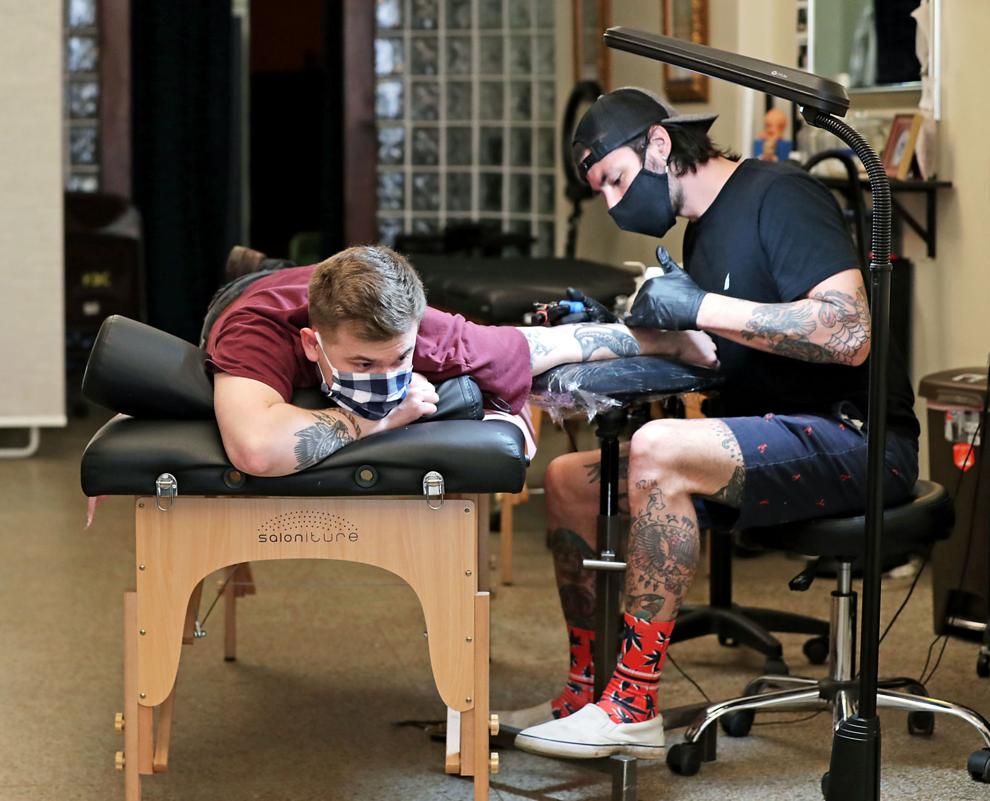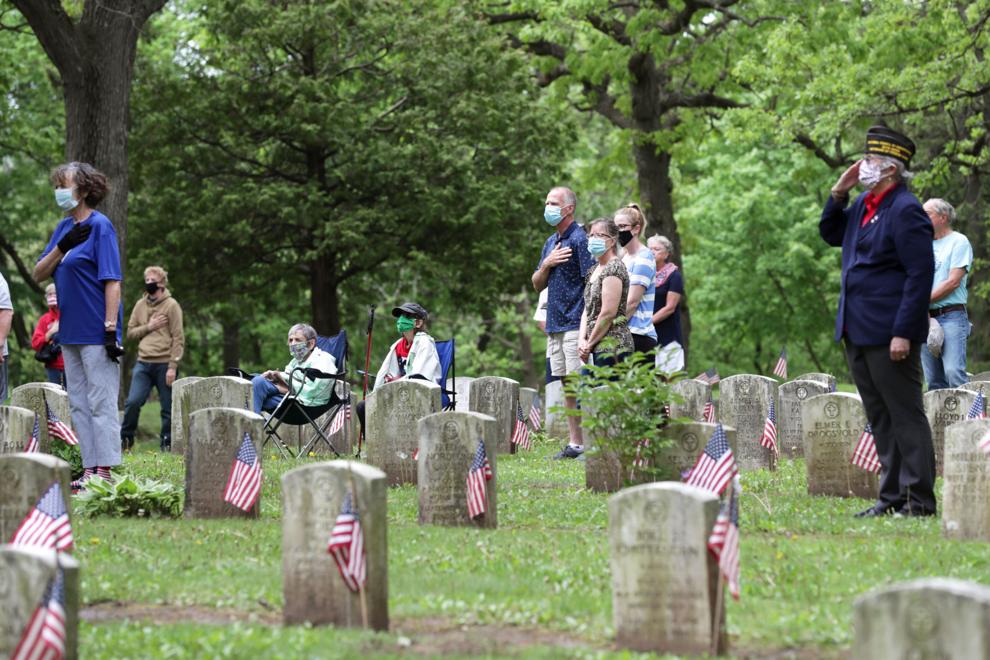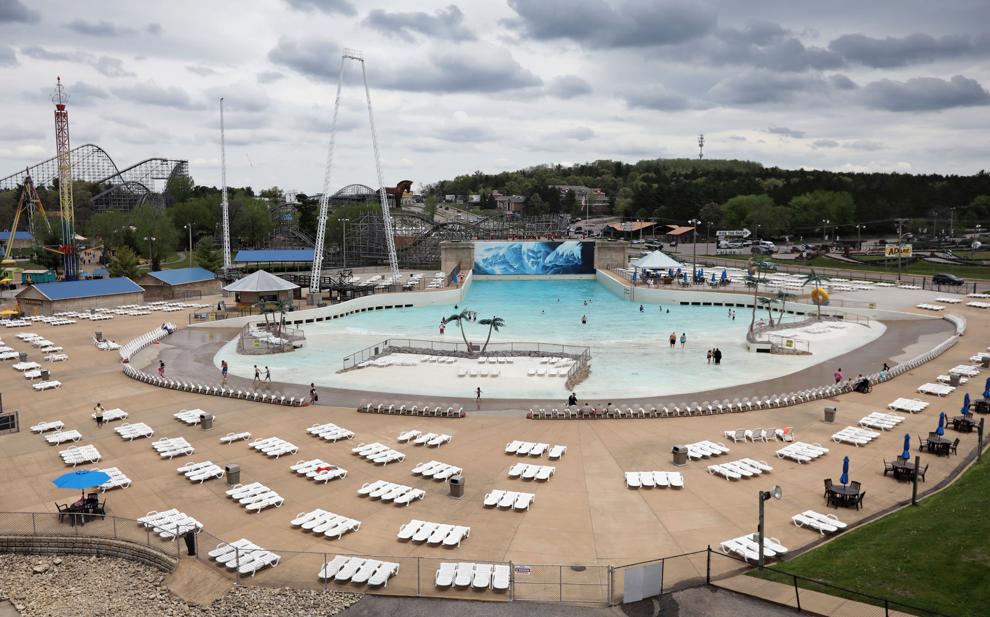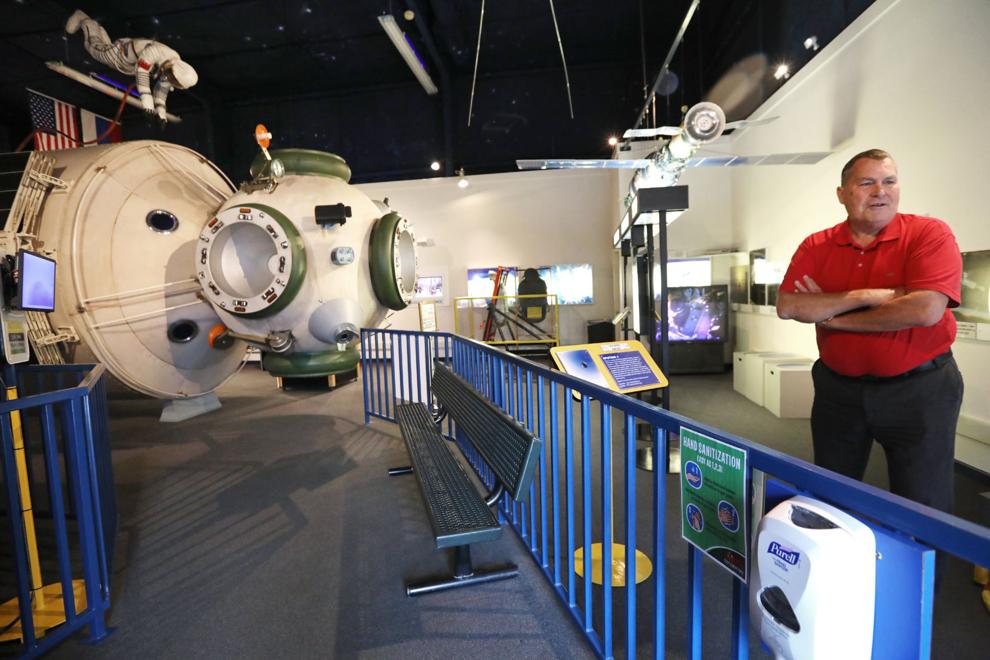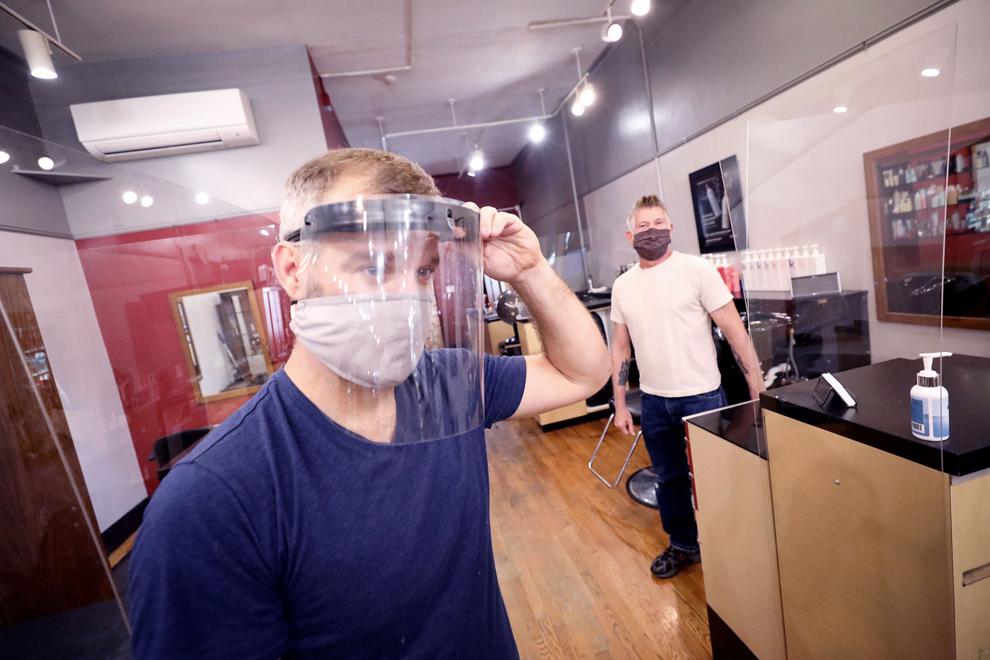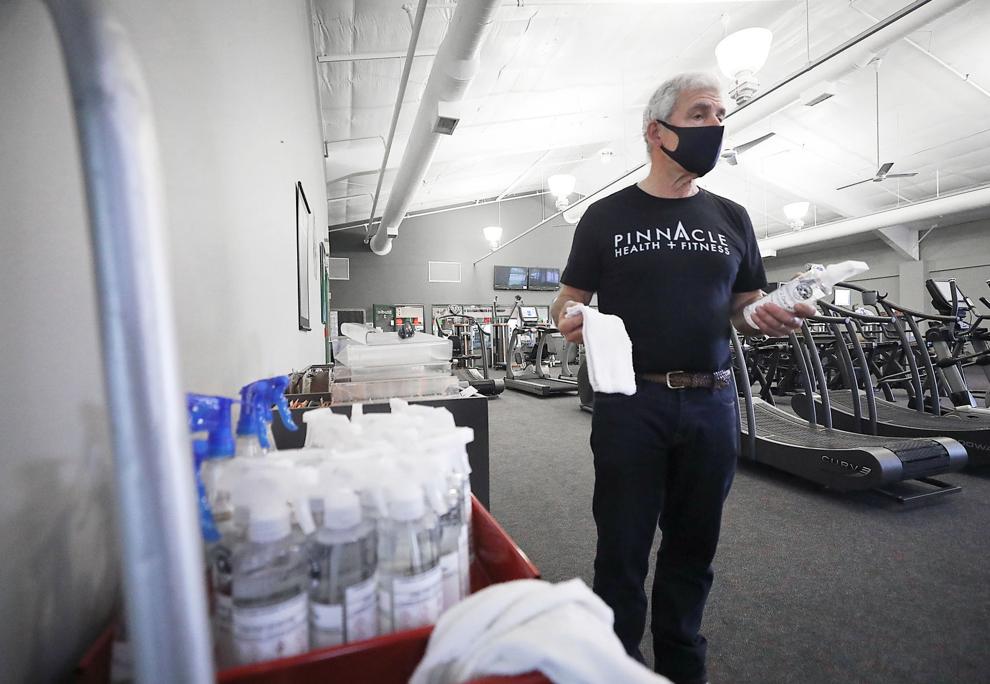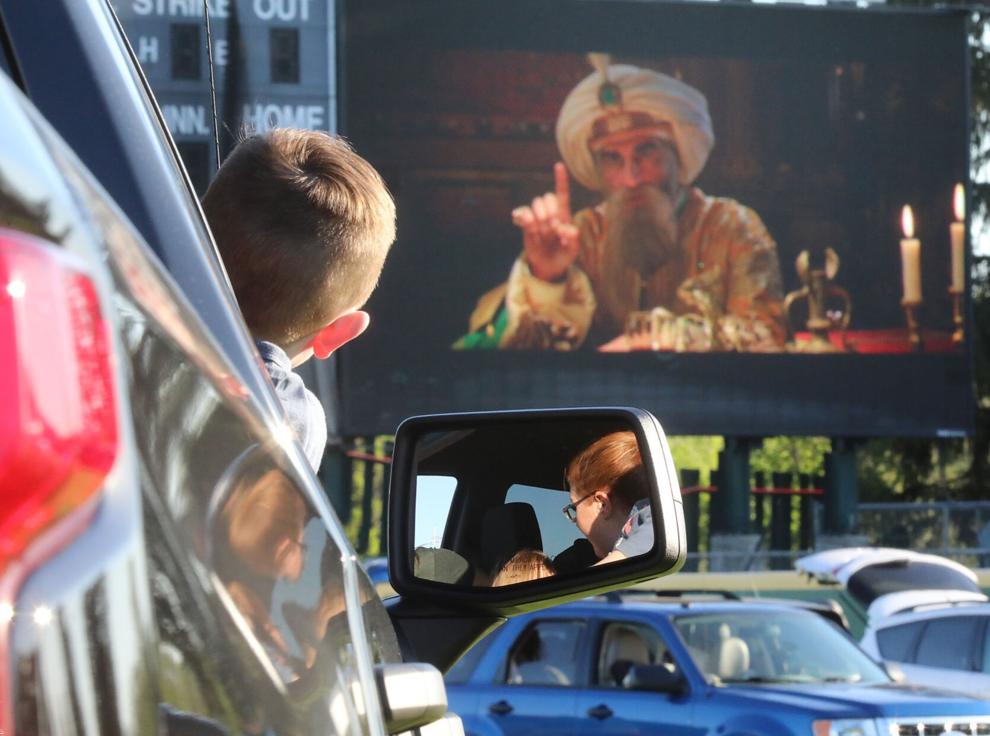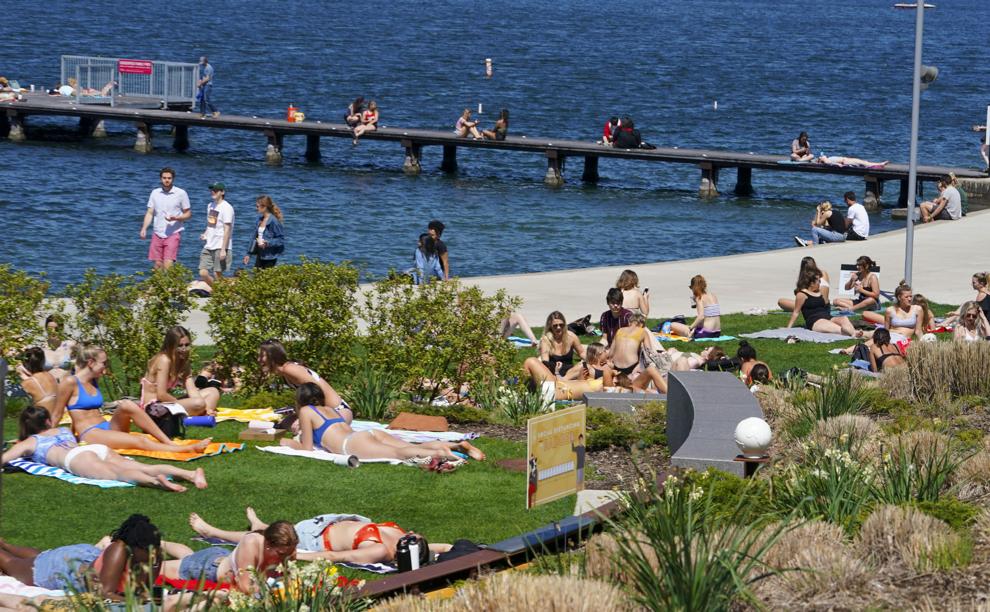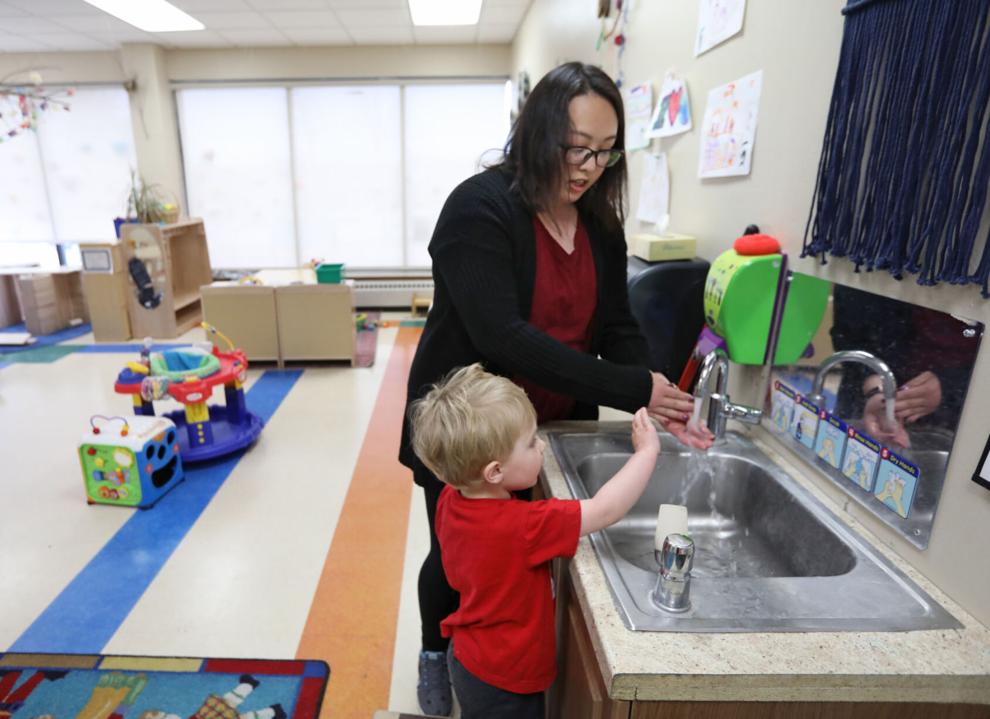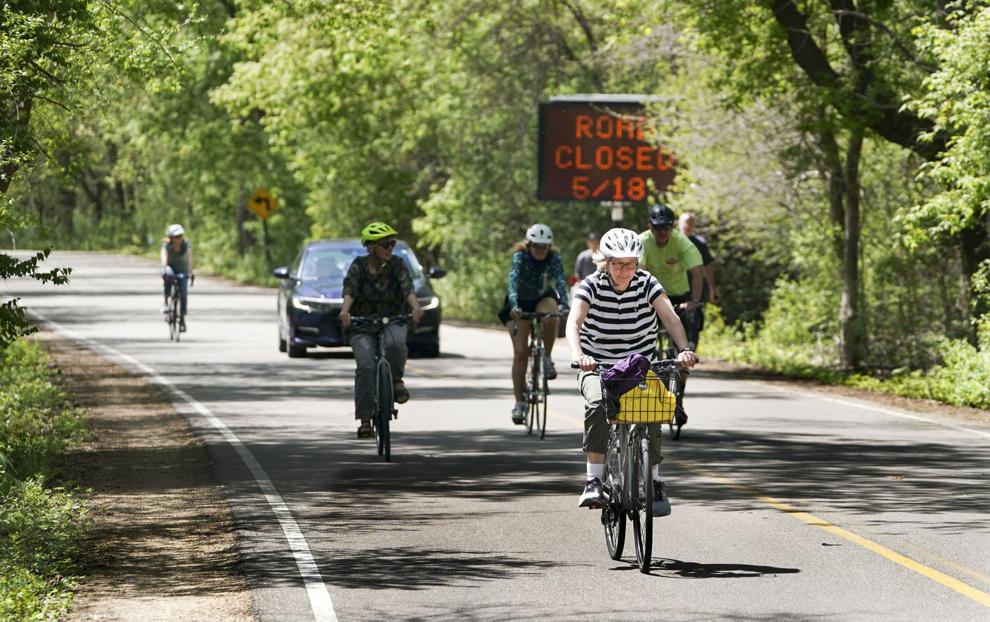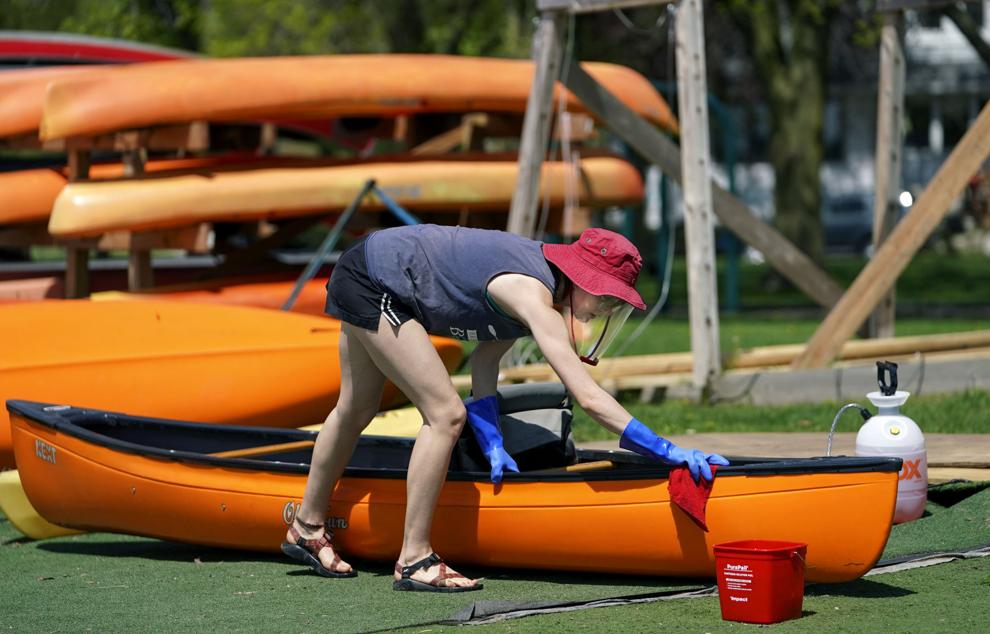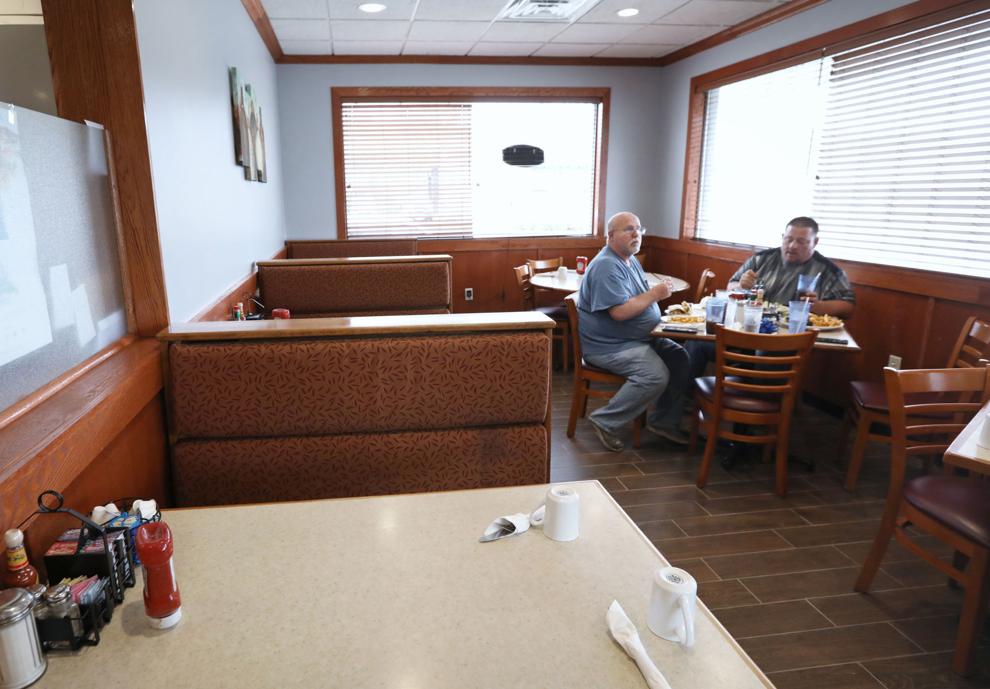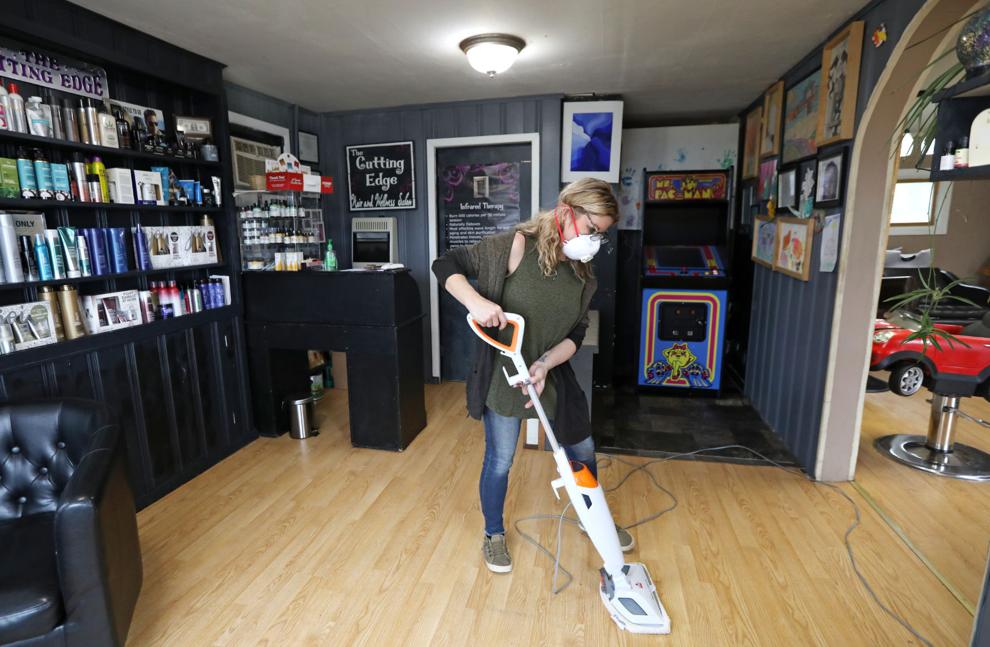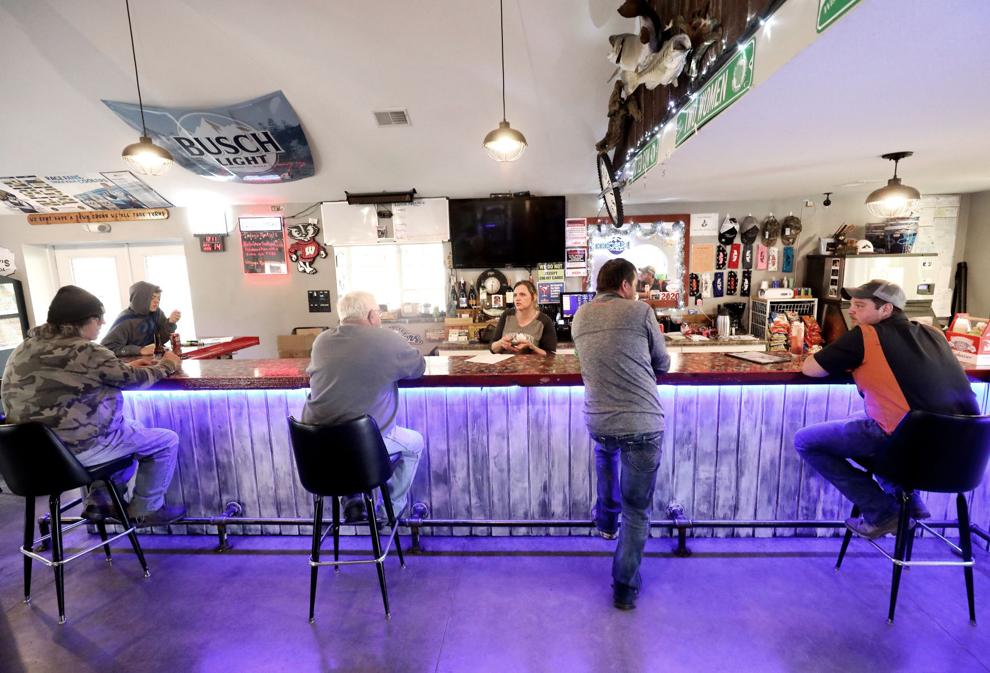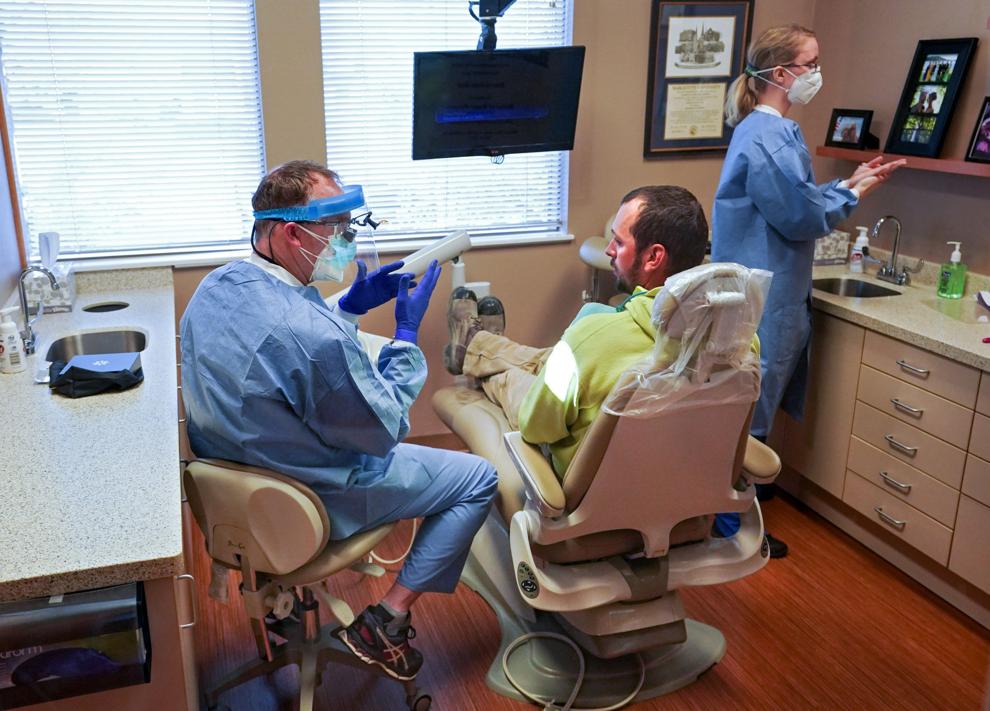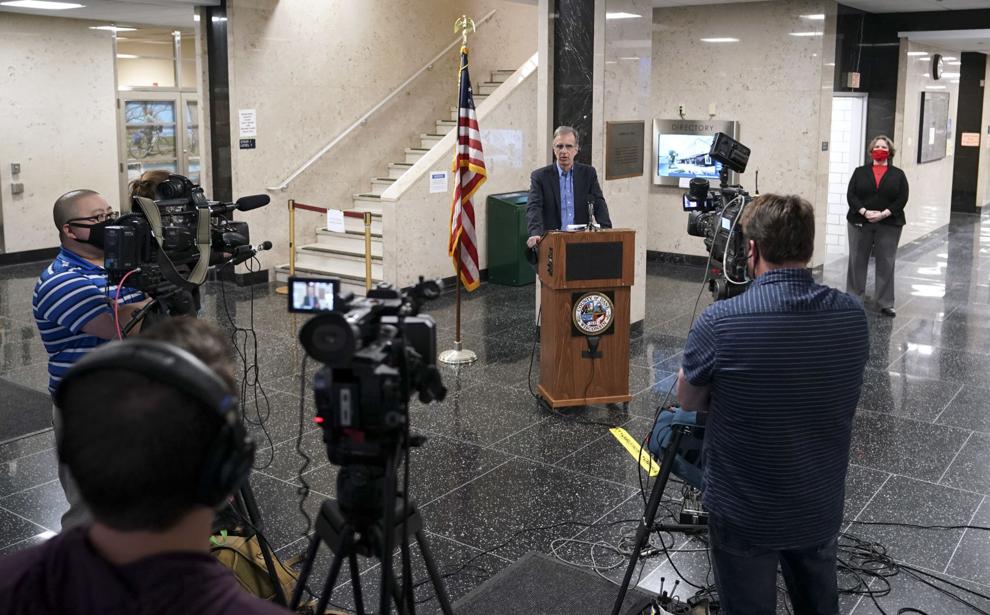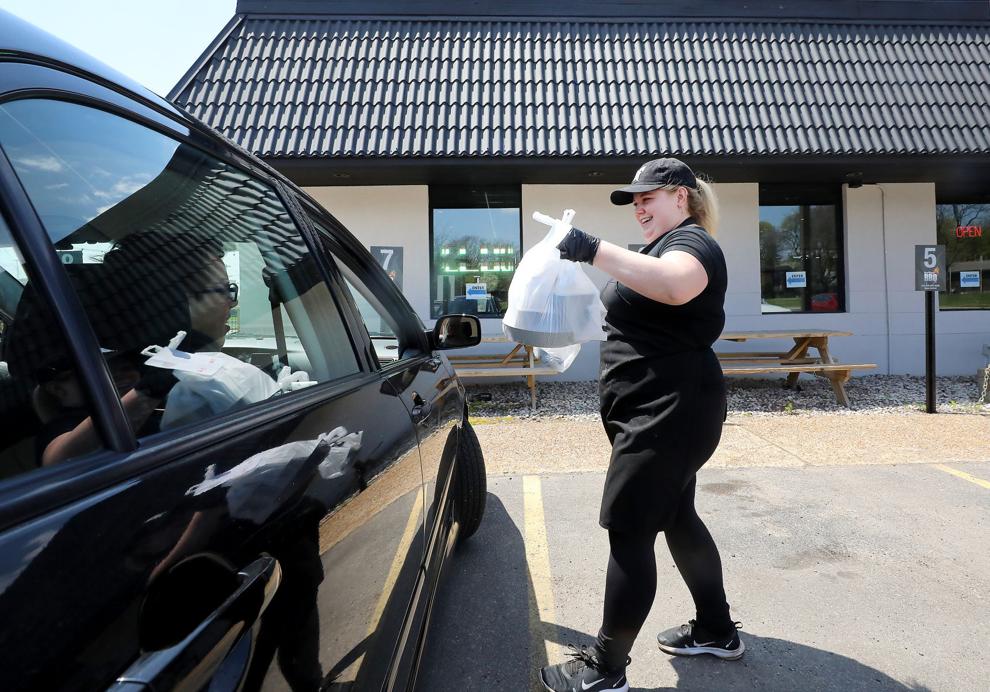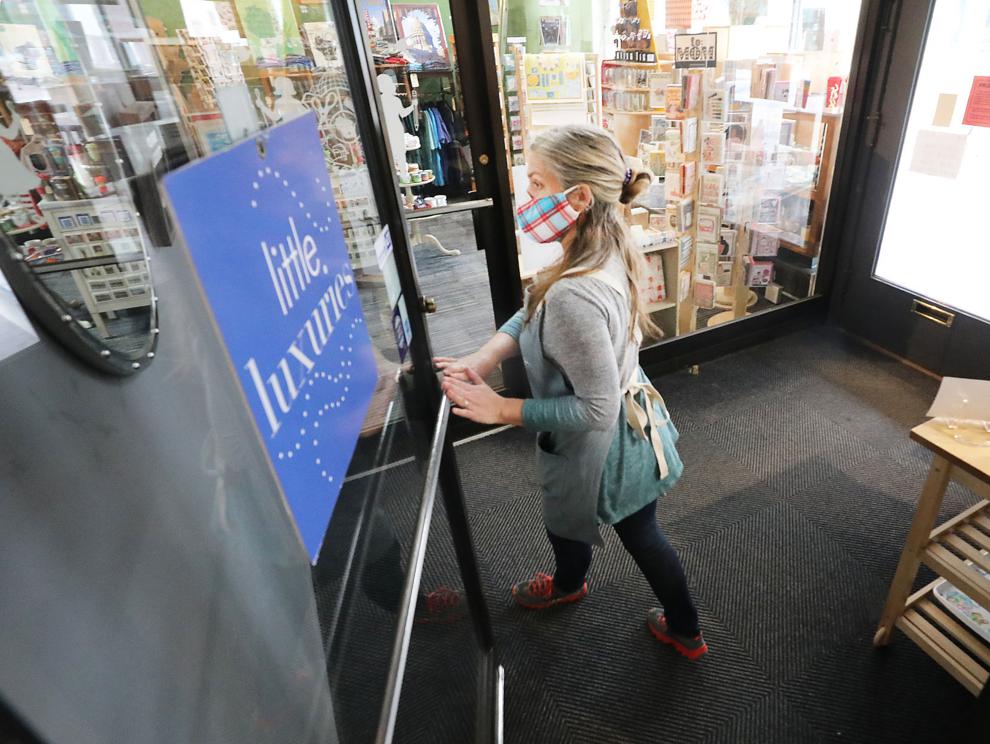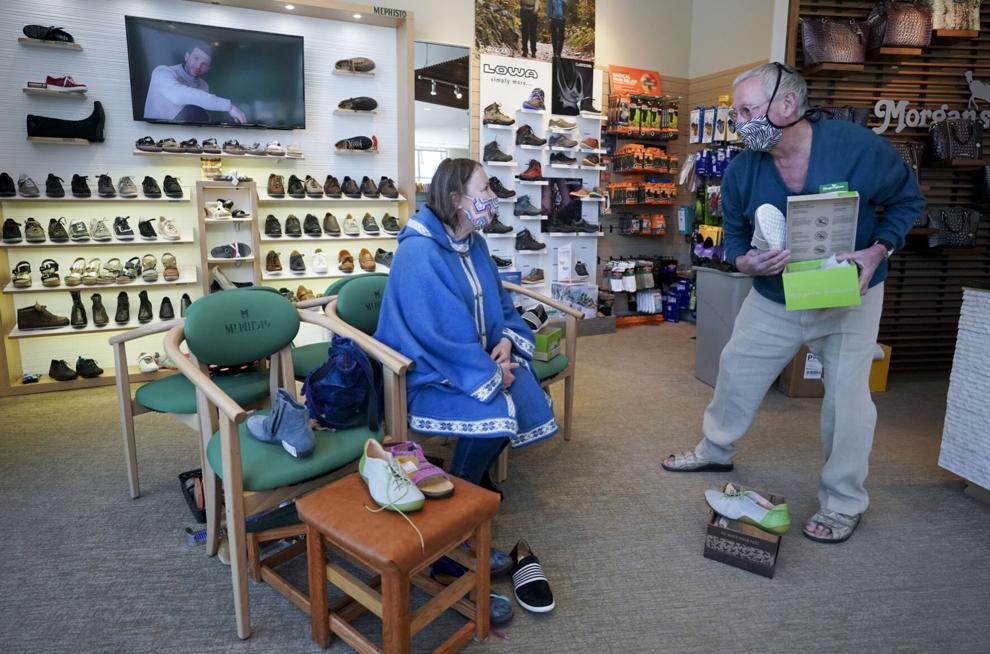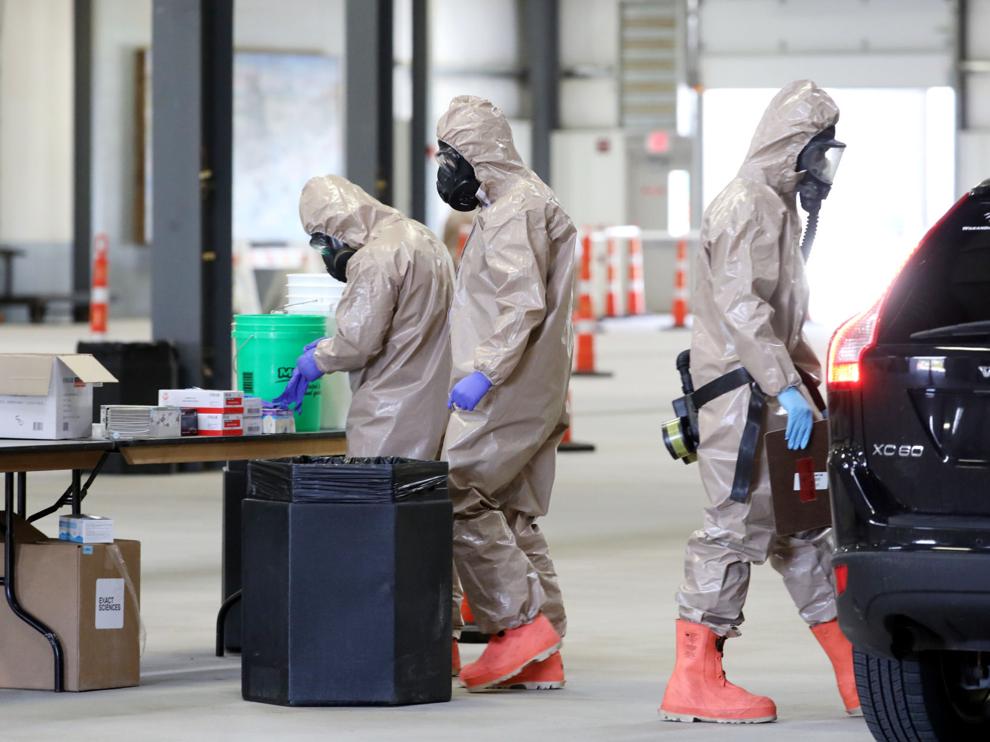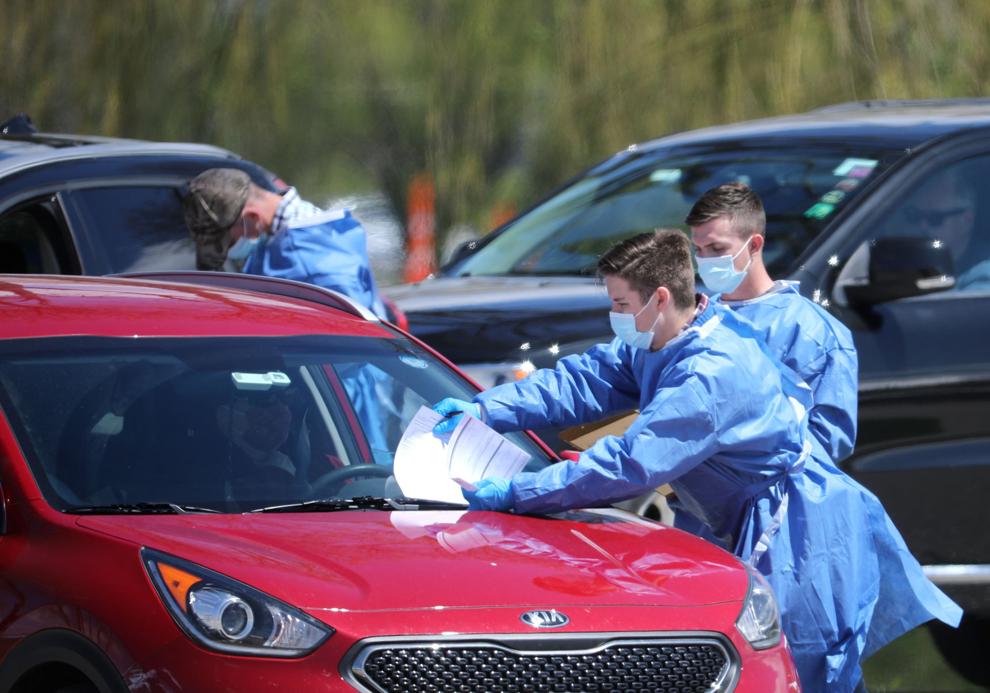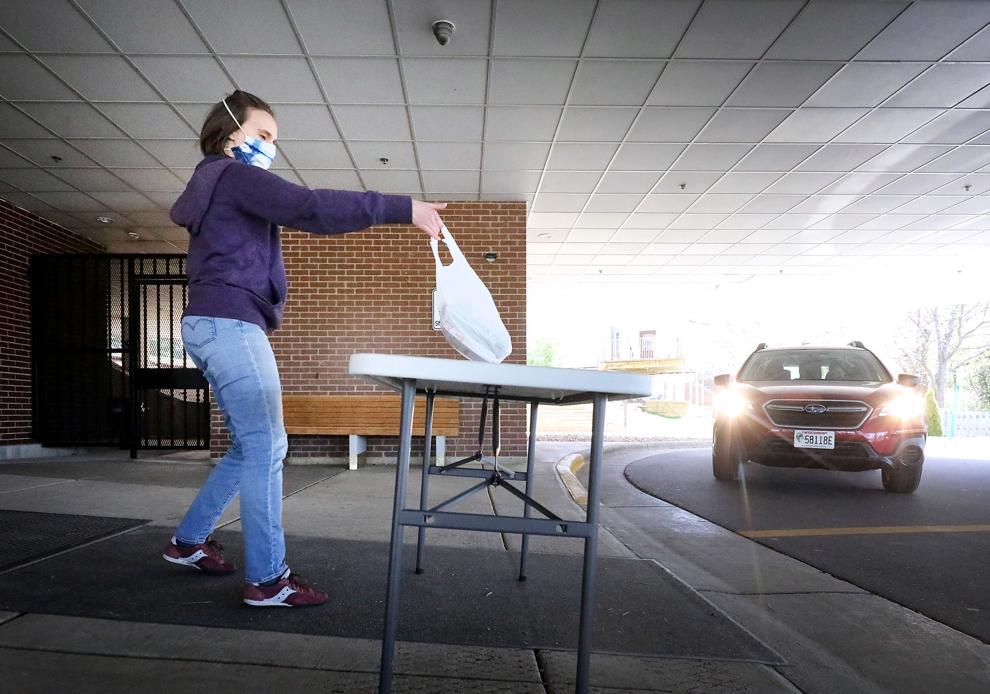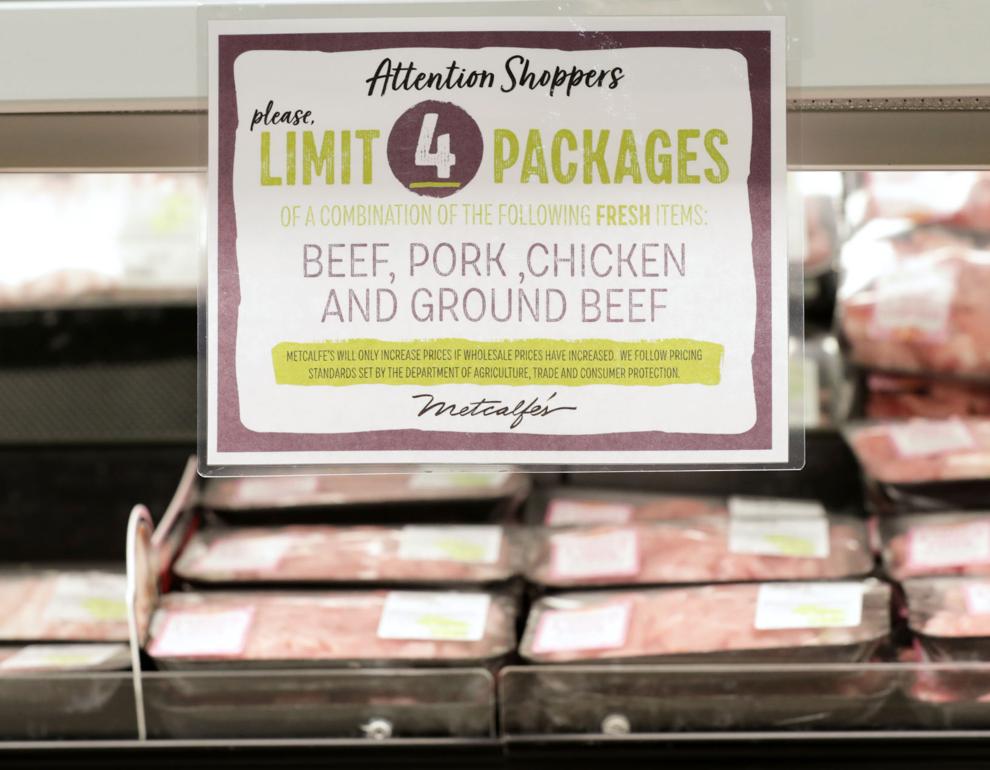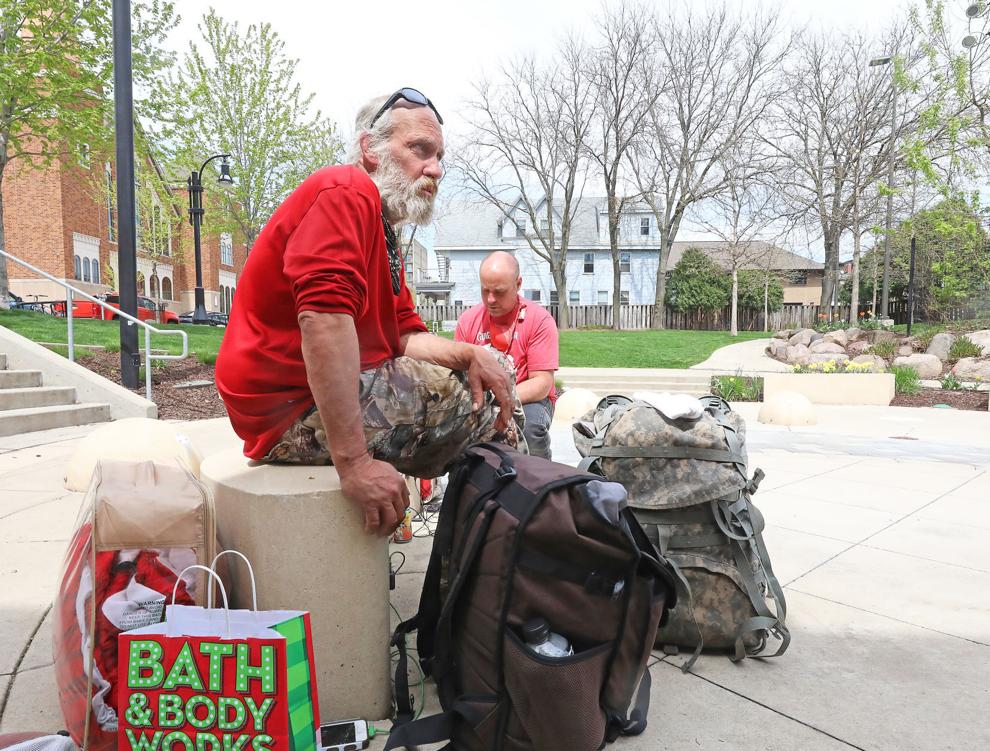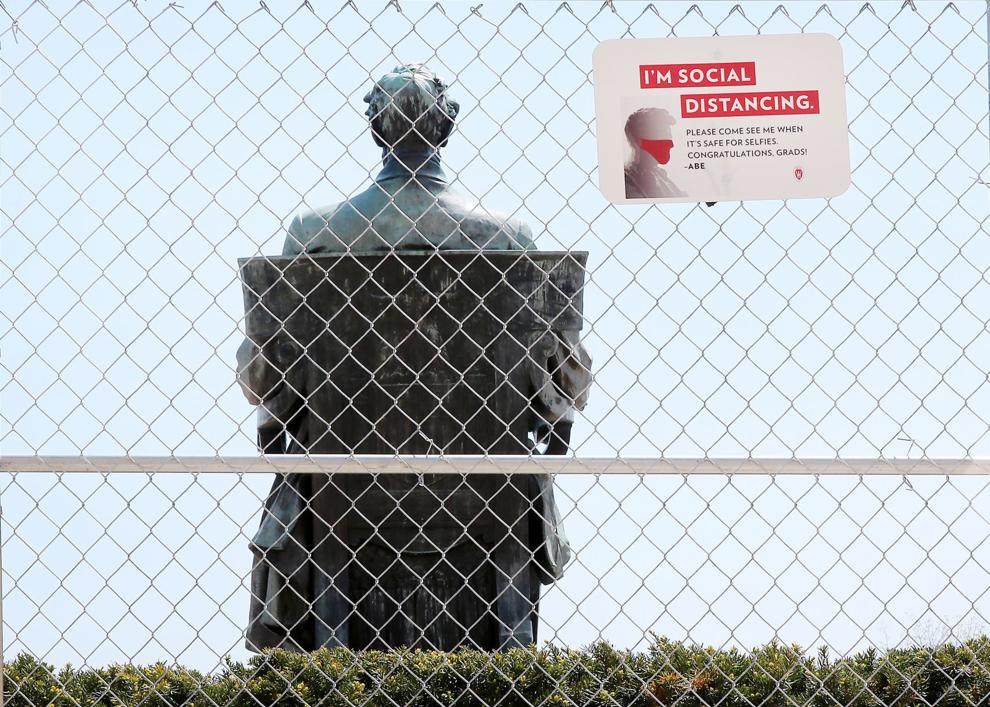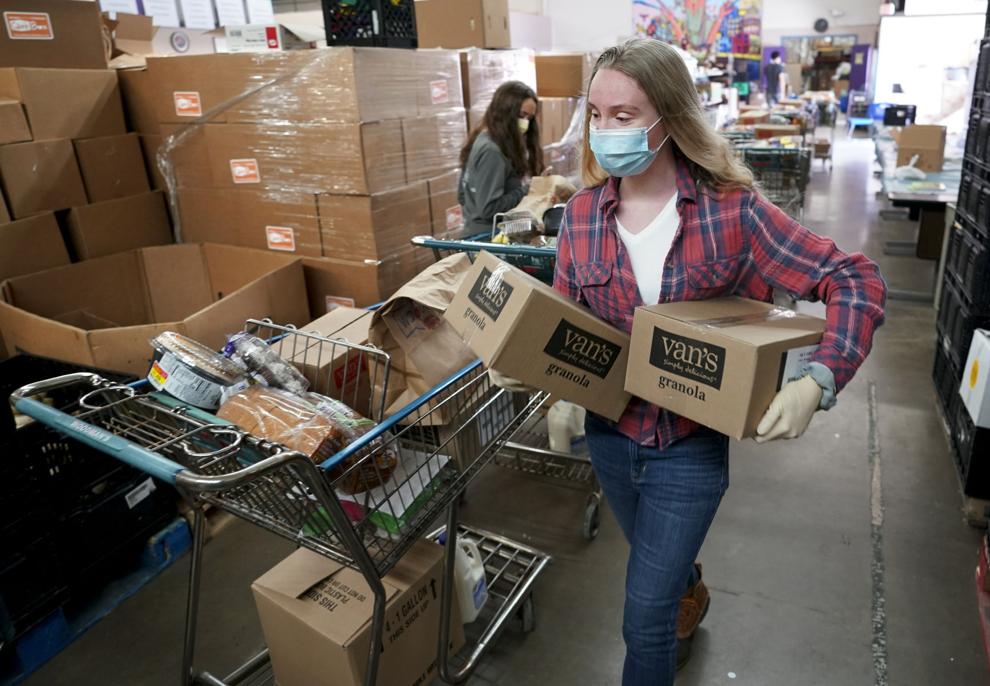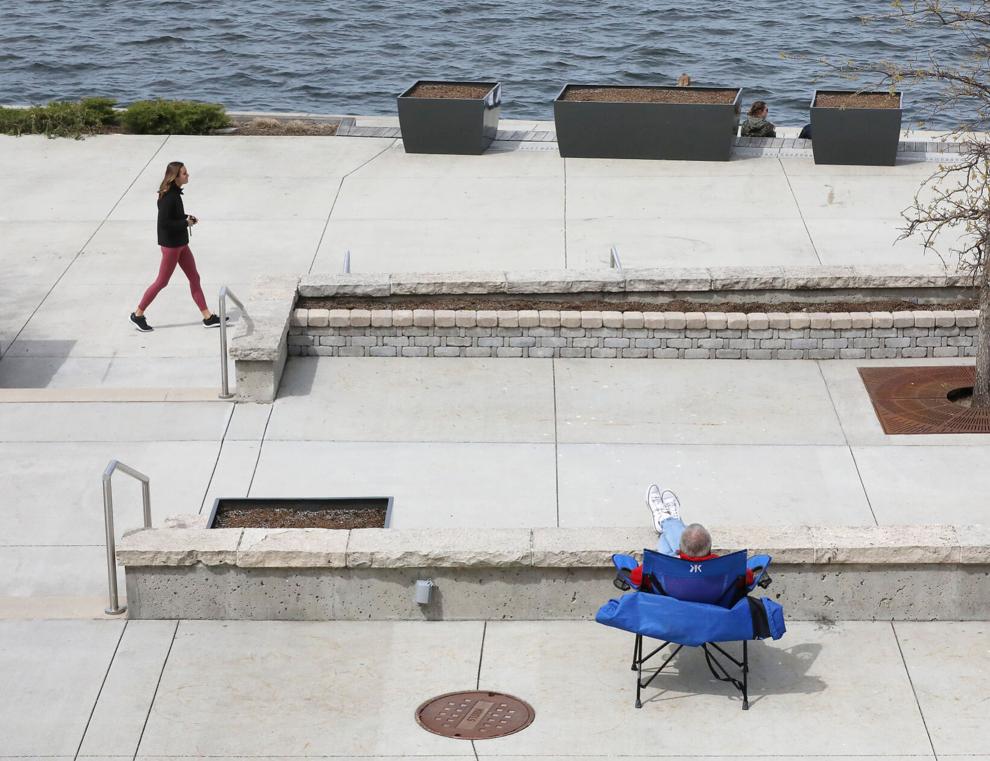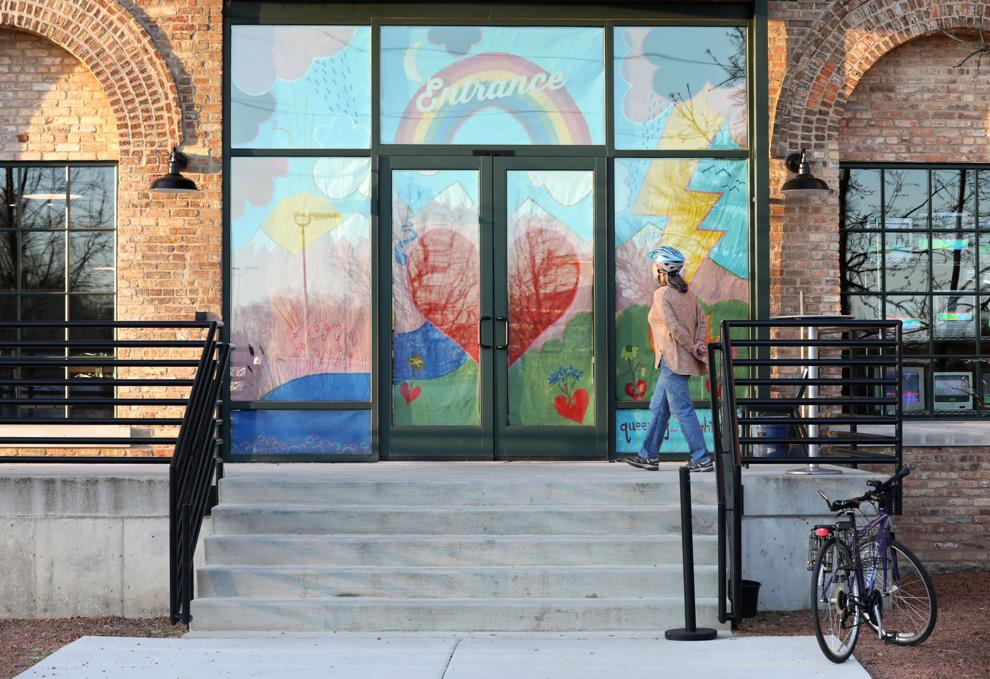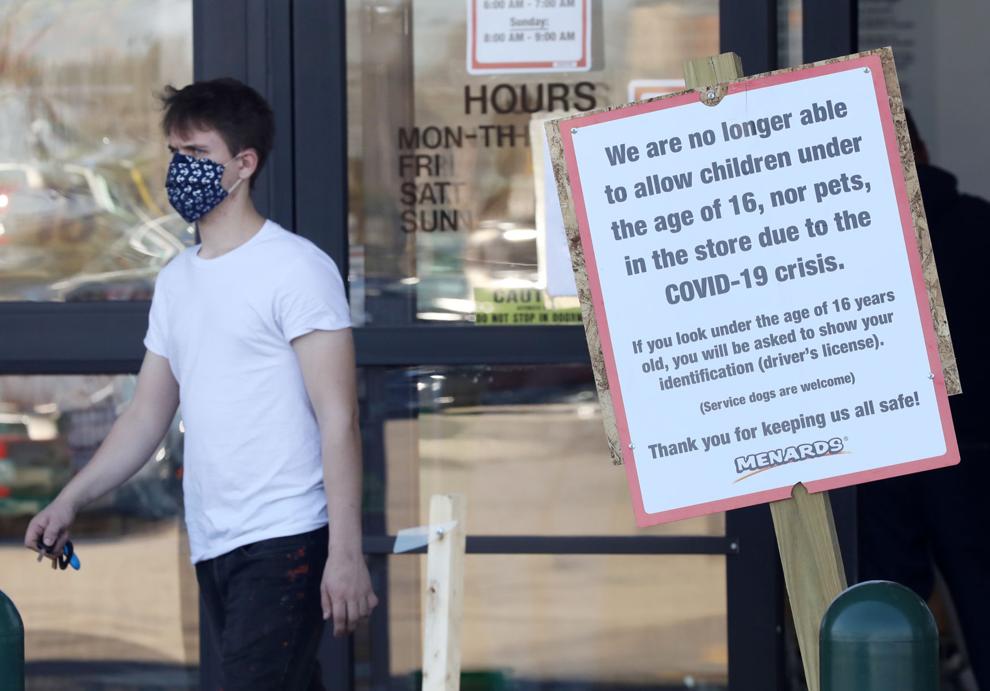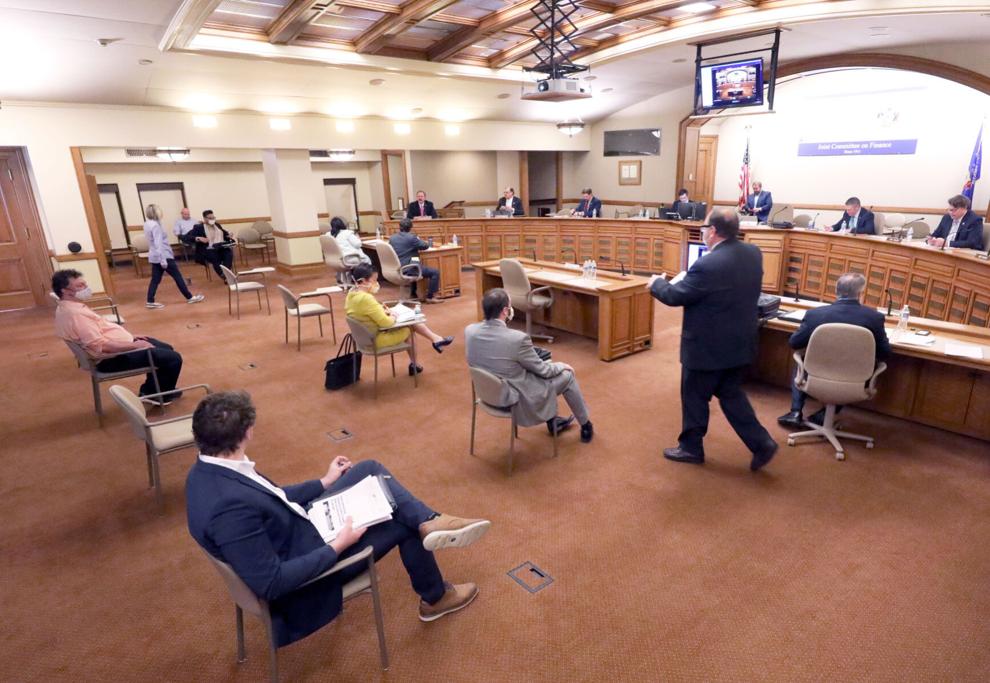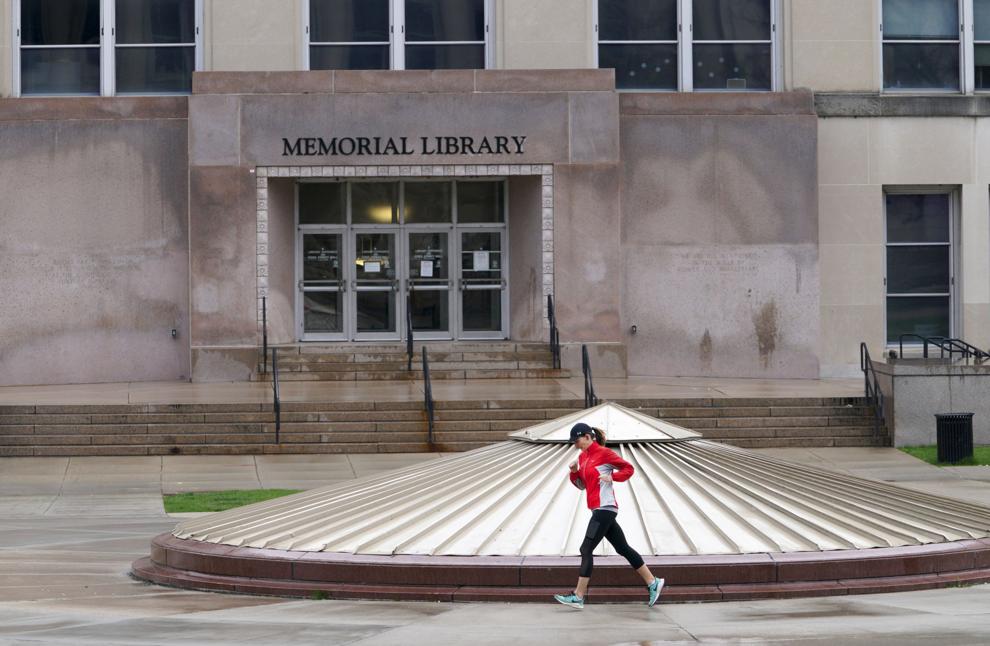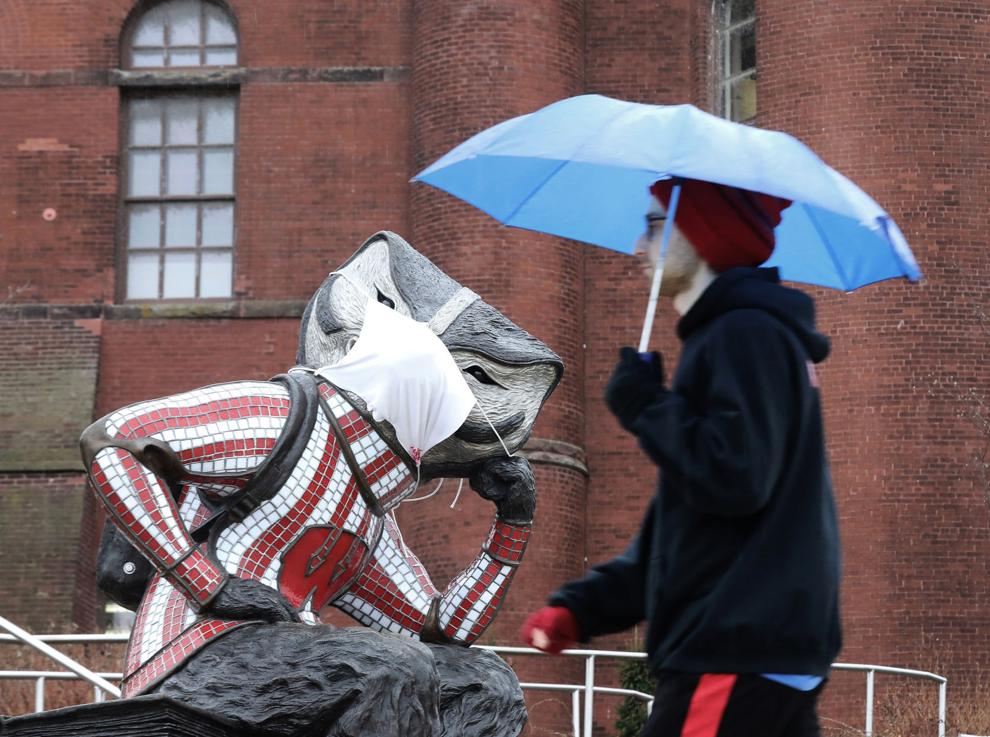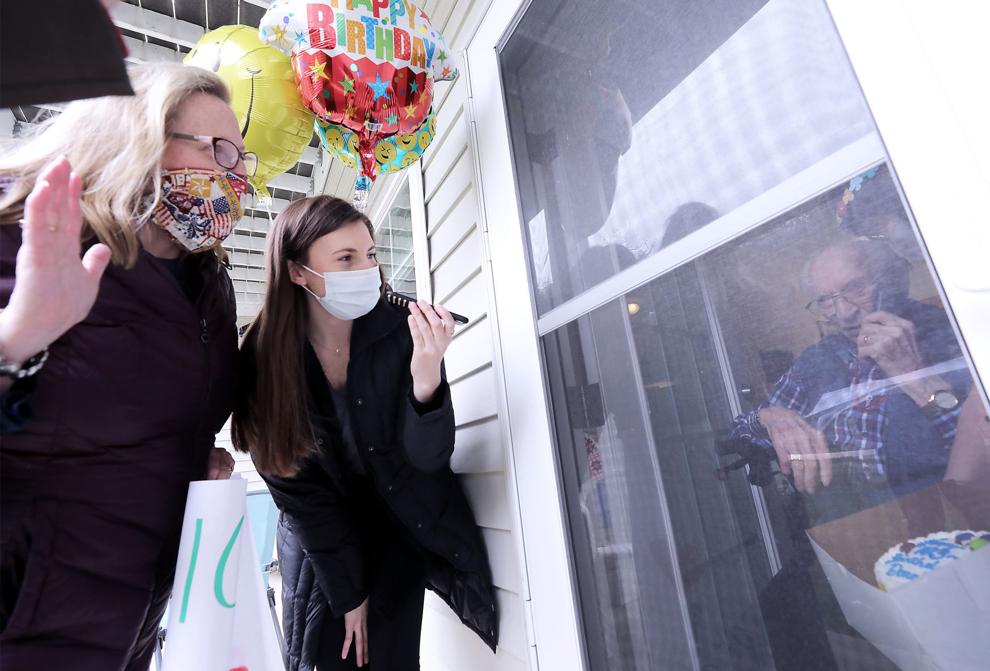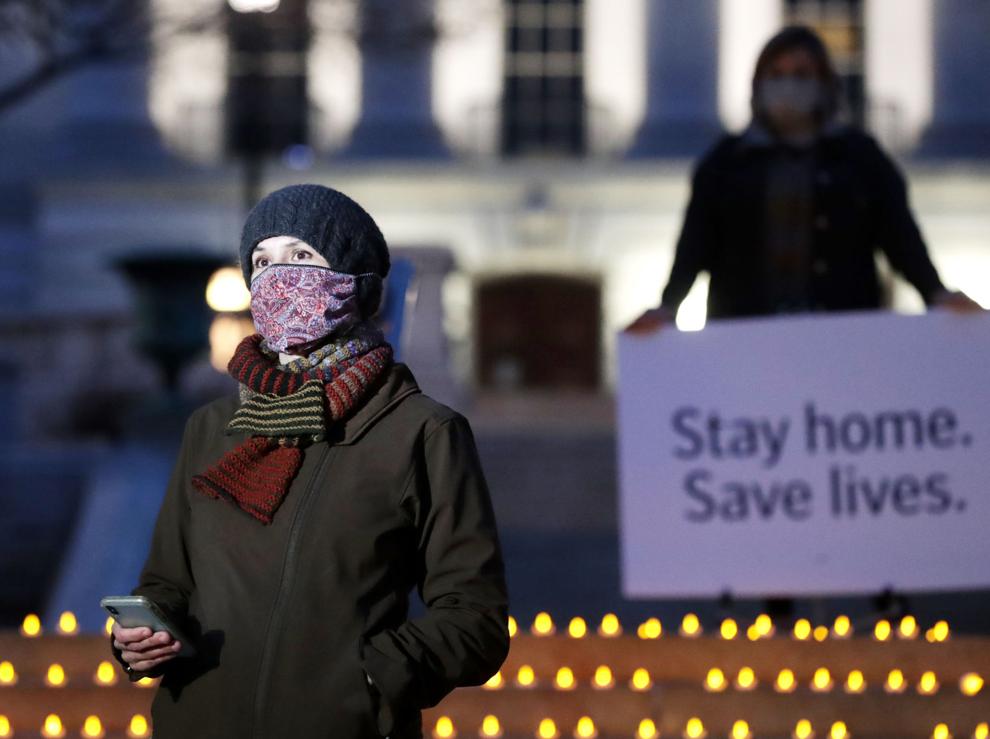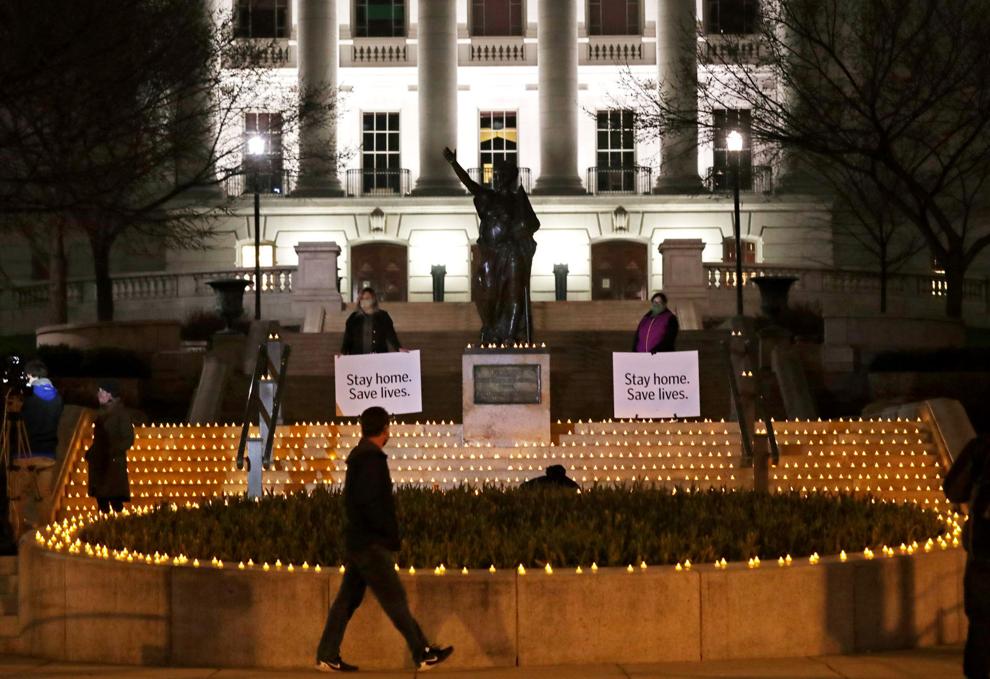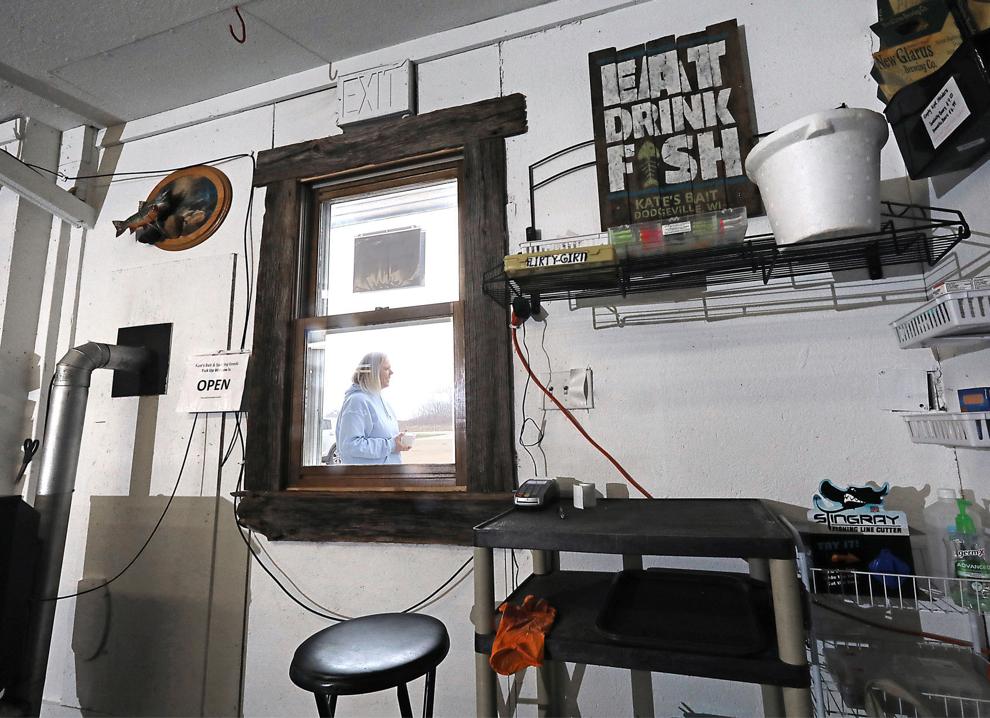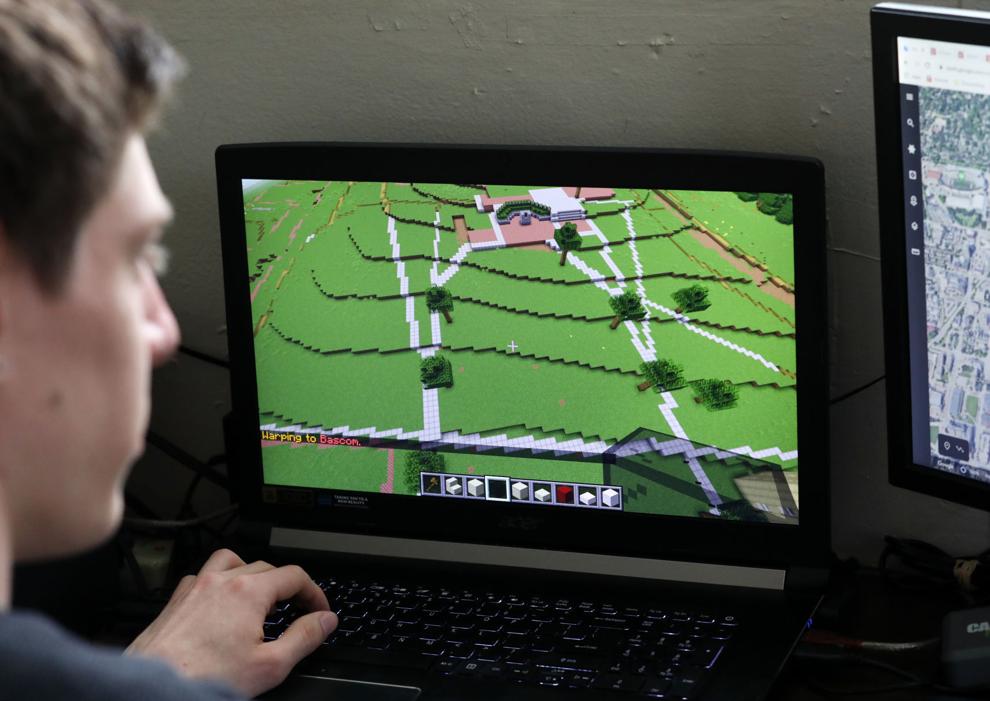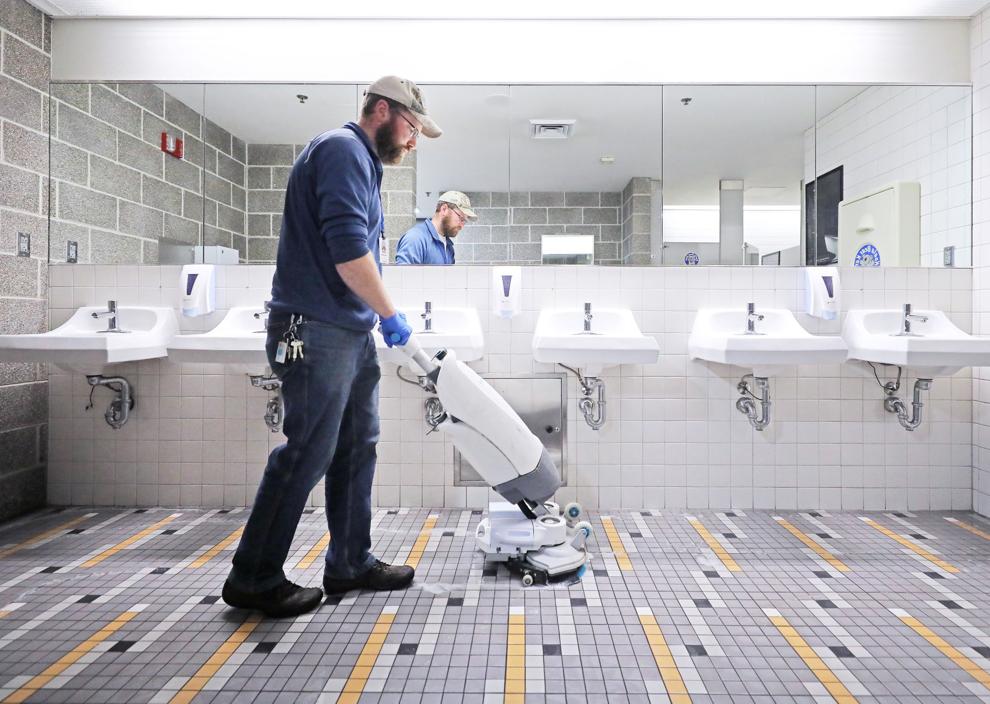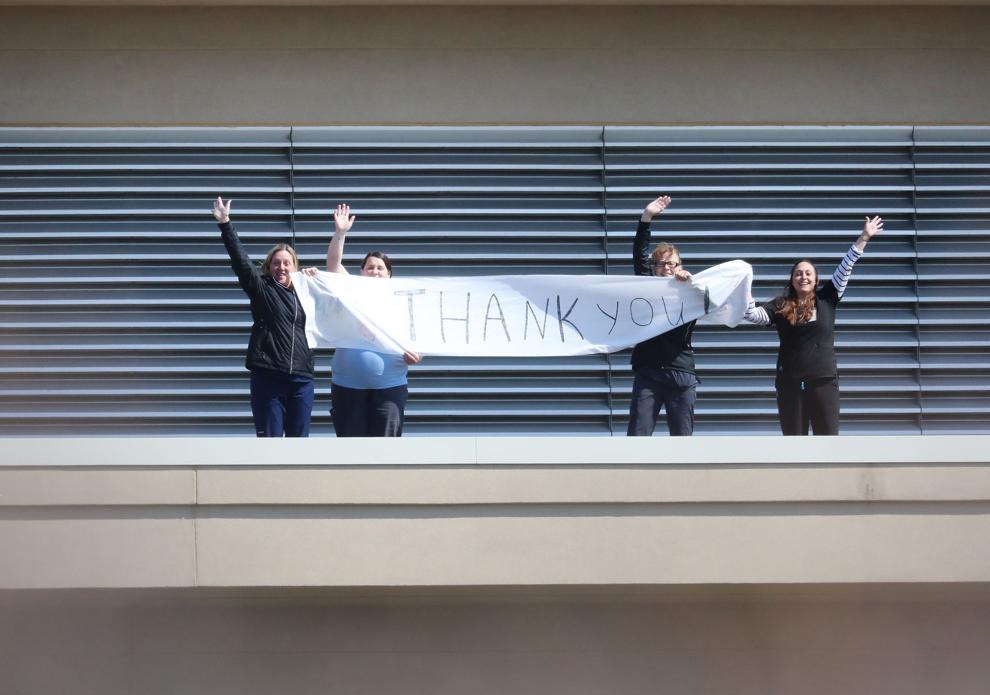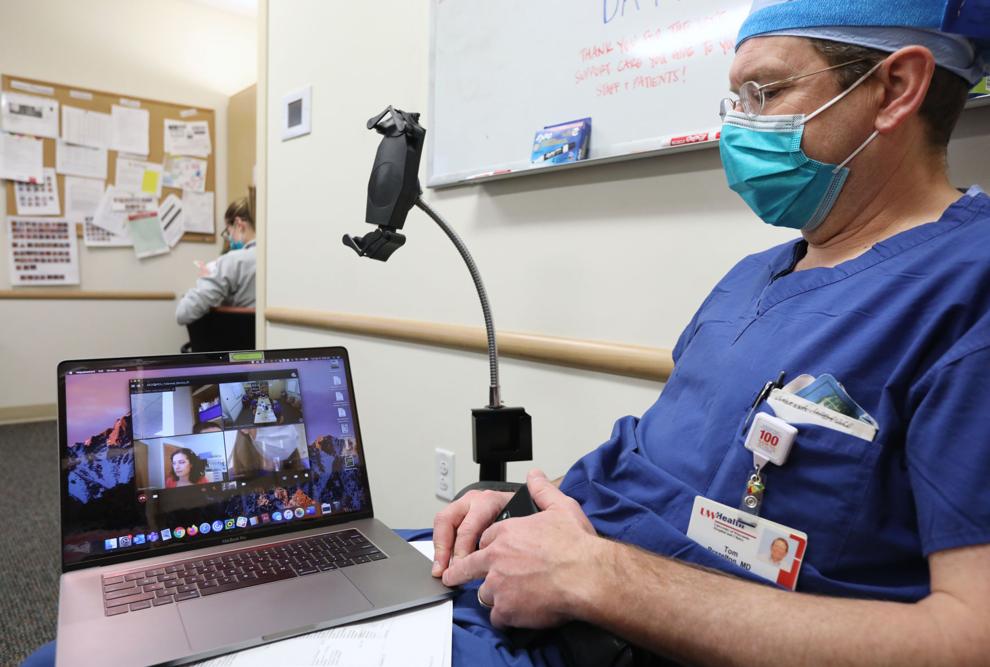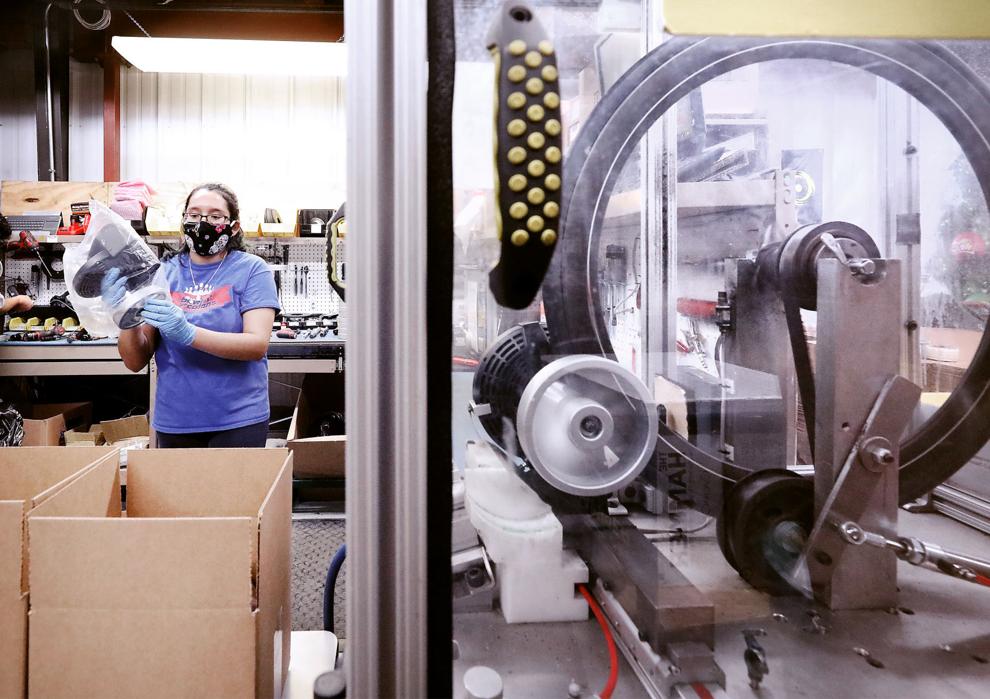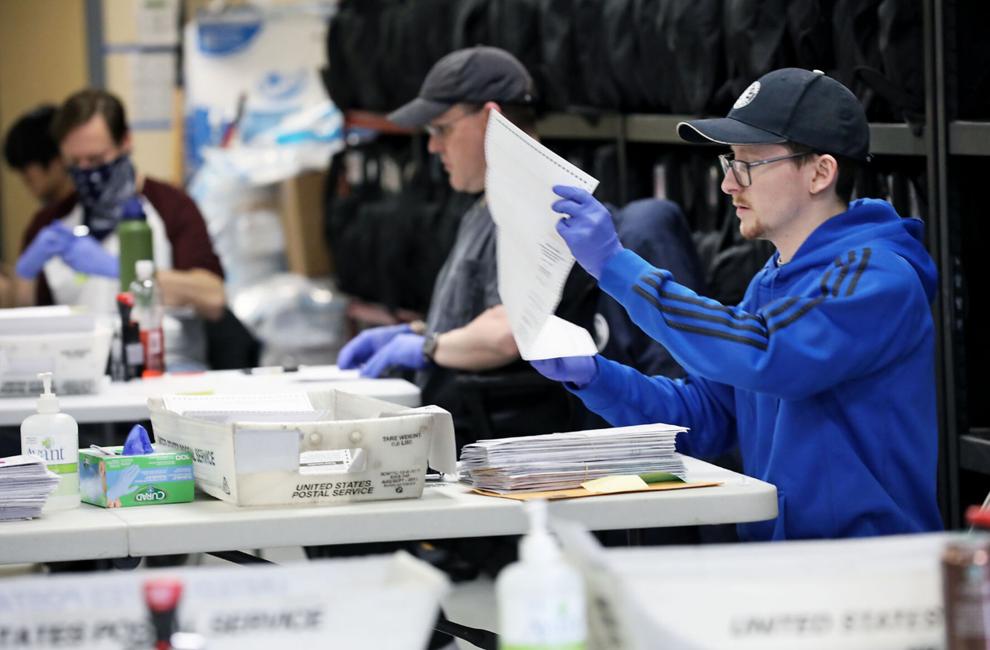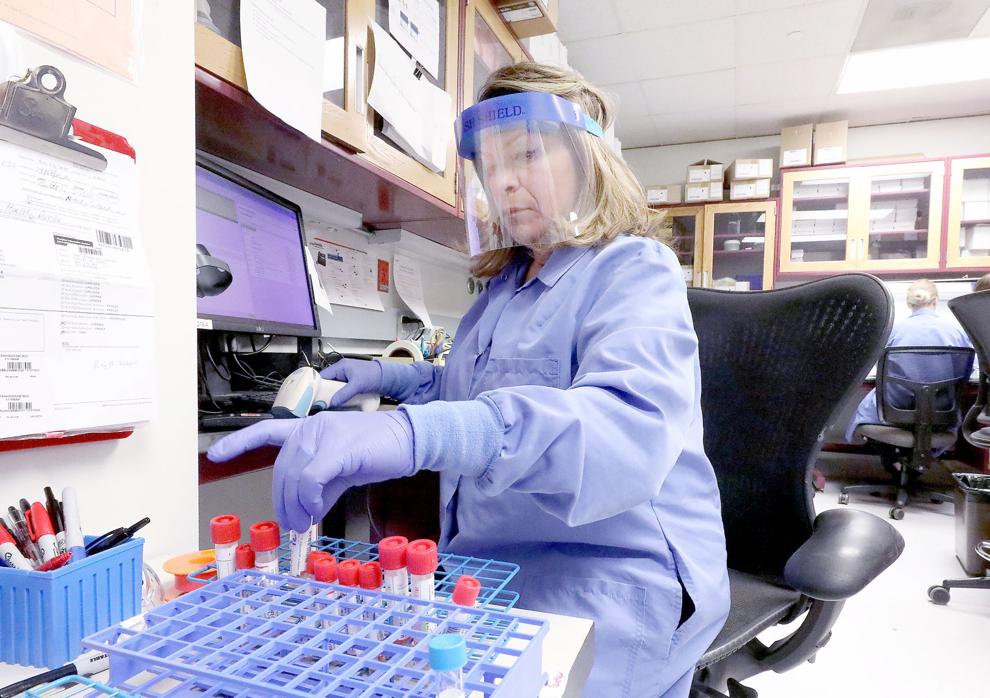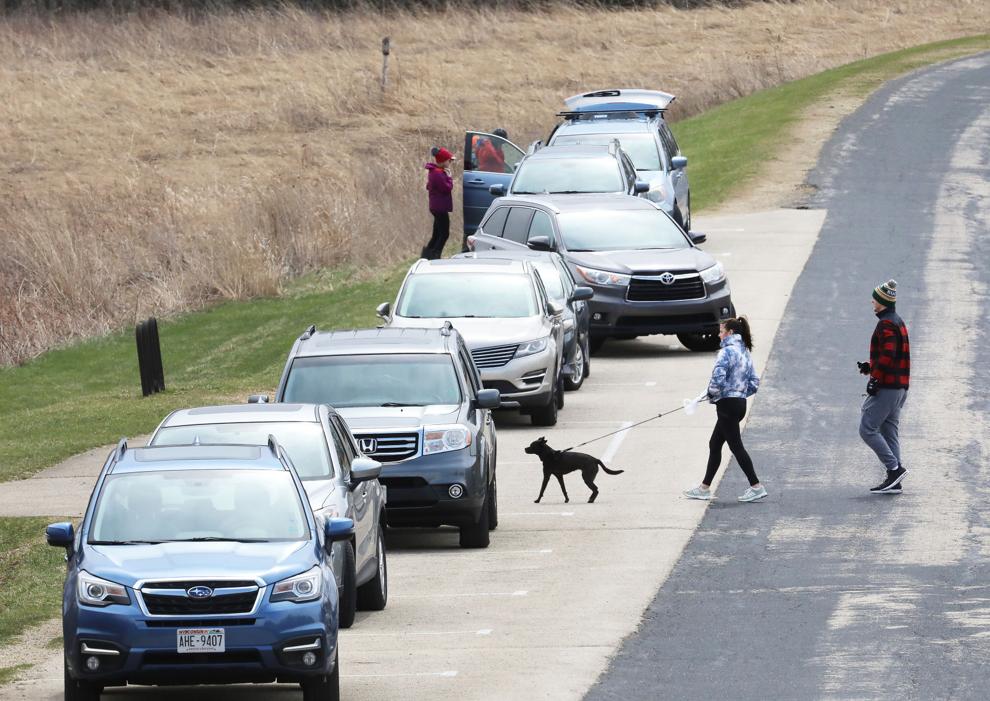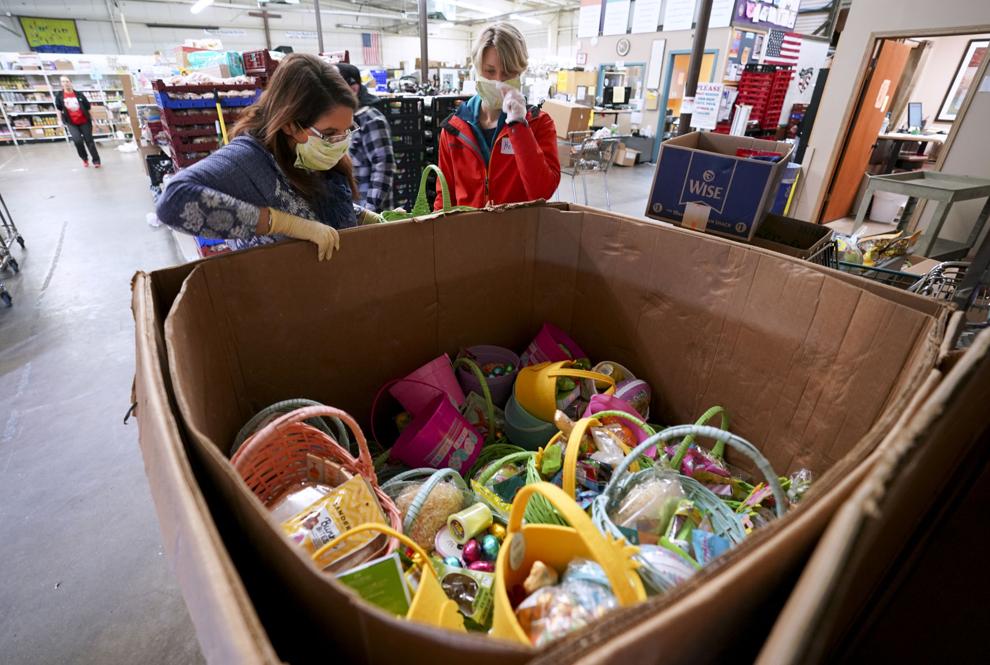 As social distancing progressed into an official order to stay in our homes, Madison has started to look more like an empty shell rather than …