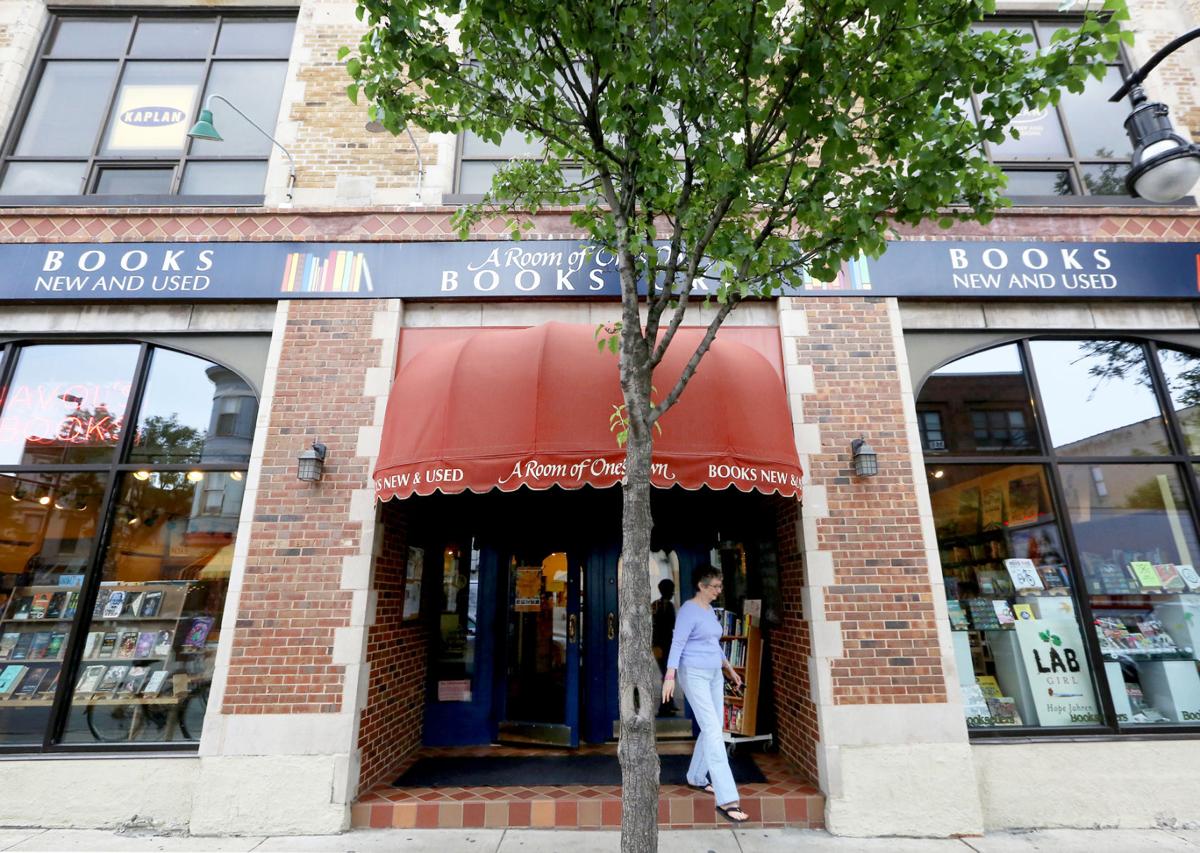 Just days after it was announced that an East Side community gathering space was shutting down, the identity of a new tenant for the sunlit, historic space has been revealed — a well-known and much beloved bookstore.
A Room of One's Own, which made its own announcement last month that it was moving out of Madison's Downtown because it would be displaced by a proposed redevelopment project, is moving into space at 2717 Atwood Ave.
The more than 100-year-old building is currently occupied by Threshold, a business that since 2015 has hosted conversation circles, classes, workshops, community meals, performances and other events. Threshold, which has been shuttered for the past 11 months due to the pandemic, announced last week that it will shut down permanently next month.
On Monday, Gretchen Treu, co-owner of the bookstore, announced that her business has a 20-year lease for the Threshold space with an option for an additional 20-year term. The move, first reported by Isthmus, is a loss for the Downtown but a big pickup for the Atwood-Schenk neighborhood, home to a growing mix of retail, restaurants and housing.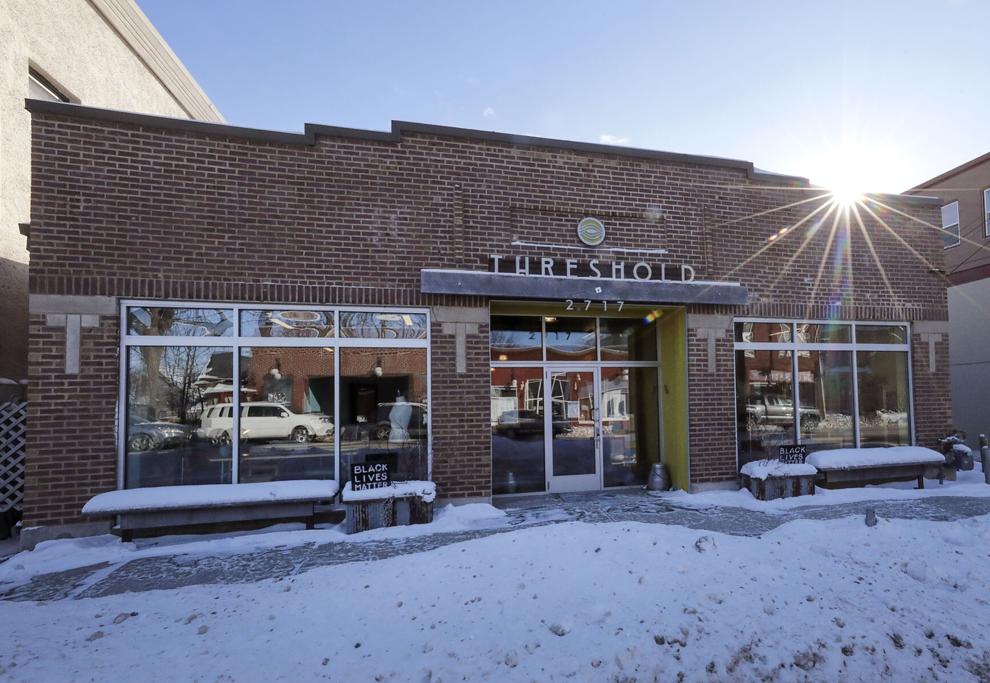 "It will definitely be a big change for us. We'll be away from the university and we'll get much less tourist traffic," Treu said. "But Atwood seems like a pretty good fit for us. There's a lot of wonderful small businesses down there, a lot of families. It's very walkable and it feels kind of up and coming."
The base rent for the new 4,500-square-foot space is about half of the base rent the store pays at its more than 5,000-square-foot Downtown location at 315 W. Gorham.
Remodeling of the new space will begin in April and the work likely done by June or July. Treu said the Downtown store has not been open to walk-in business for months because of the pandemic, and the new space on Atwood won't open to in-person business until the staff is vaccinated.
Treu, along with Jes Lukes and author Patrick Rothfuss, purchased the bookstore from co-founder Sandi Torkildson in 2018, when the store carried nearly 200,000 titles and had sales that topped $1 million.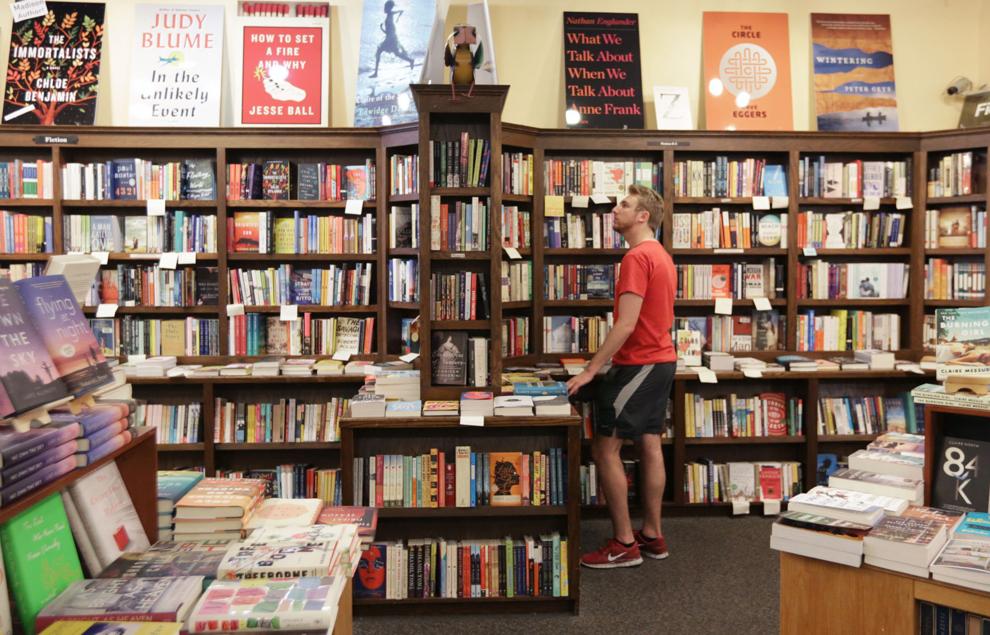 A Downtown staple since its inception in 1975, the bookstore was founded in a 2,000-square-foot space at 317 W. Johnson St. when Torkildson and four others raised $5,000 and sublet an old printing office. The store, its name taken from a phrase in a Virginia Woolf essay, has grown in size and location and in titles and genres.
It moved to a 3,000-square-foot space at 307 W. Johnson St. in 1997 and doubled its size in 2011. That's when it moved to its current location next to Community Pharmacy and into space that had been home to Avol's Books after the closing of Canterbury Booksellers. The space had also been home to The Factory, a bar that hosted Jimi Hendrix in 1968 and where a year earlier Otis Redding was scheduled to play before his plane crashed into Lake Monona, killing the singer.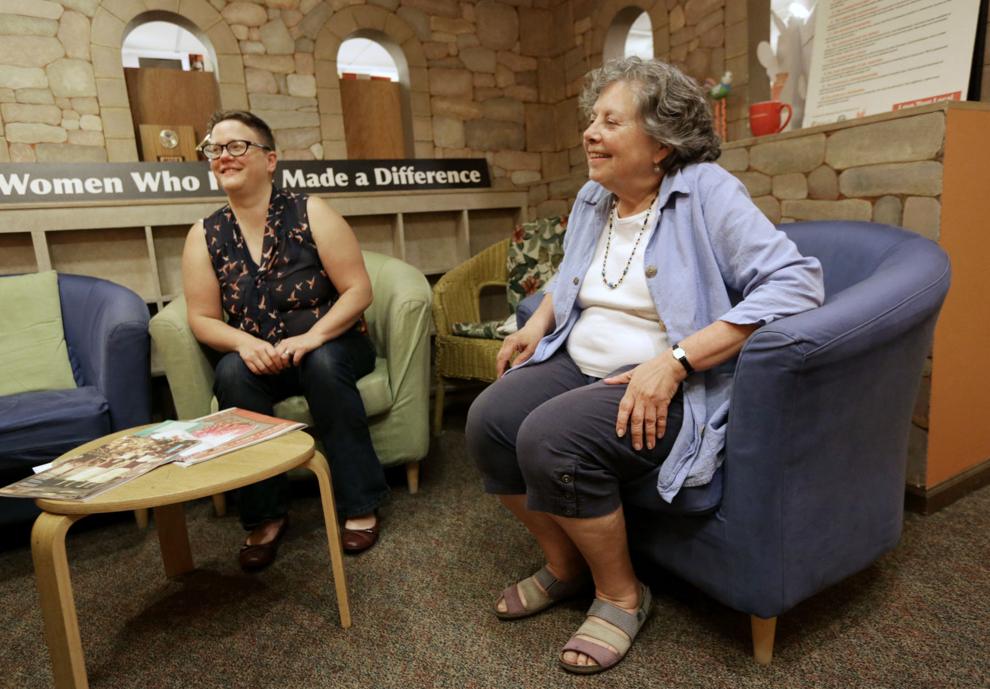 The building is slated to be removed. A developer has proposed a more than $100 million, 10-story building with 481 housing units, retail space and parking for the property on which the bookstore now resides. The project has not yet received city approvals.
The new space for the bookstore will be in a building constructed in 1916 and at one time was a show room for Madison Motor Car Co., according to the Wisconsin Historical Society. Other tenants over the years have included Blied Plumbing and the Atwood Community Center.
The space includes lofted ceilings, skylights and an outdoor patio in the back but Treu said that because it is smaller than the downtown location the number of used books on the shelves will be reduced along with some sections of new books "that haven't been big sellers," she said.
"It's beautiful," Treu said of the building. "It's really a cool building."