The southeast corner of South Gammon Road and the Beltline is planned for a major upgrade.
A developer is proposing a nearly 10,000-square-foot, single-story building that could be home to a restaurant, coffee shop and one or two retail shops.
The 1.3-acre site, at 6918 Seybold Road, and next door to the recently renovated Rodeway Inn, is currently home to Sliced Deli, a locally owned restaurant that opened in 2016 in what for years had been an Arby's.
Under the plans submitted to the city by developer Tom Sanford, the building housing Sliced would be removed. But Kevin Breitfelder, the deli's owner, said he is considering space in Sanford's development and is also looking at other locations after being approached by landlords looking to fill space.
"I'm developing a growing business," Breitfelder said Wednesday, just before his lunch rush. "Quite frankly, it makes sense for me to have a change of face."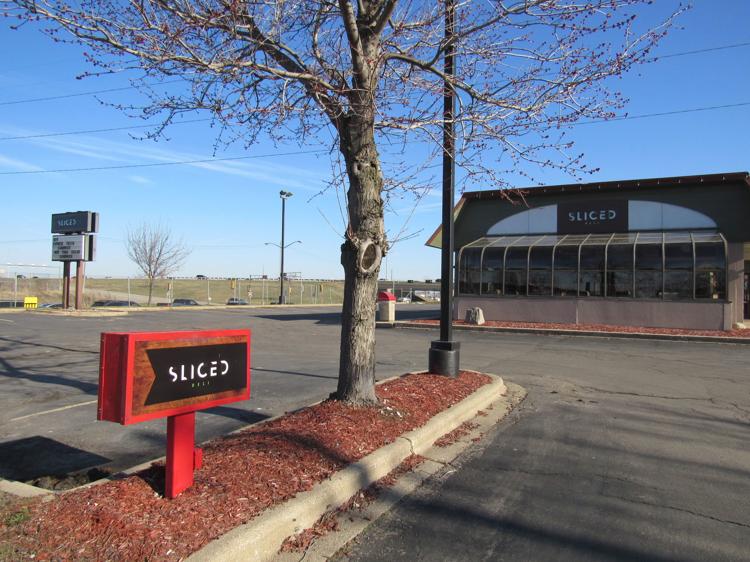 His 3,100-square-foot restaurant building that was built about 30 years ago is in need of updates, so new space, regardless of the location, would be welcome, Breitfelder said. He knew about the potential for the development when he shed his franchise with Arby's and created his own deli, which features Cuban, brisket, caprese and tuna sandwiches, wraps, soups, brats, hot dogs, shakes and sides like jalapeño bites and mozzarella sticks.
You have free articles remaining.
Register for more free articles
Stay logged in to skip the surveys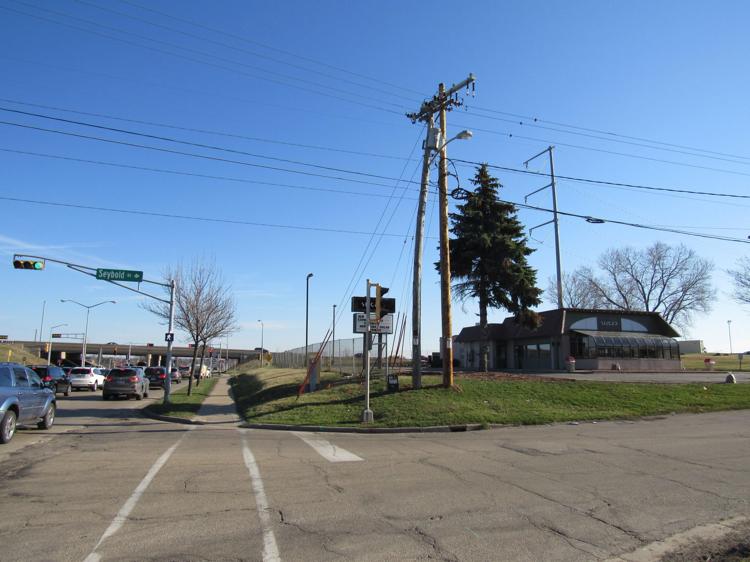 For now, Breitfelder is keeping his options open and is looking for the best fit for his business.
"This all came down in a way that makes sense," Breitfelder said. "I don't want my business to be hurt, but I'll let the chips fall where they may. Change happens."
The West Side development, which is under review by the city's Urban Design Commission, could include a 2,000-square-foot coffee shop and a 4,000-square-foot restaurant on opposite ends of the building with one or two retailers in the middle of the development. Both the 65-seat coffee shop and 140-seat restaurant spaces would include overhead doors that can be opened on warm days, according to Sanford's proposal.
"We've looked at that for the last two or three years or so," Sanford said of the property. "It's the West Side, it has Beltline exposure and it's a corner location."

Sanford, owner of Sanford Enterprises, has a long career in development. Recent projects have included Lake City Plaza, located across from East Towne Mall and home to a Starbucks and Eyemart, and a nearby Chick-fil-A, both of which are on East Washington Avenue. Sanford, according to his Linked In profile, also was the project developer for Glen Erin Golf Club in Janesville and The Bridges Golf Course in Madison.