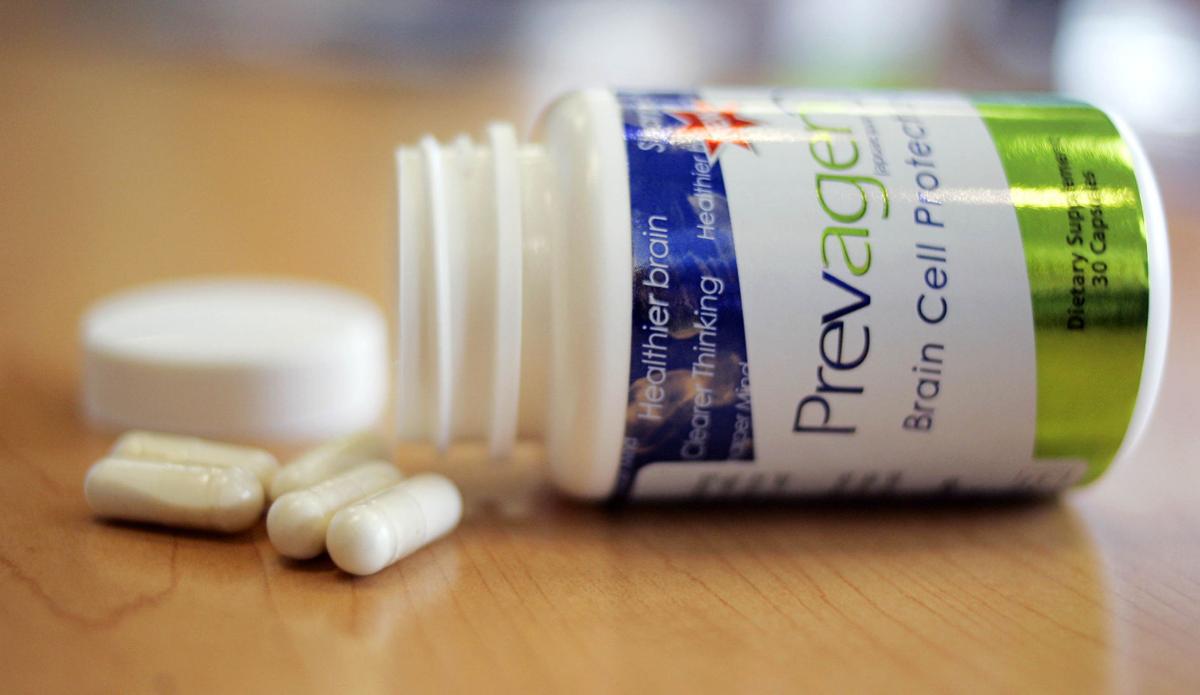 The Madison-based company behind Prevagen — a nutritional supplement claiming to promote brain health — has been under fire from the Food and Drug Administration for more than 10 years, according to reporting by Wired magazine.
Quincy Bioscience, which makes the supplement, made inaccurate or misleading claims about Prevagen, failed to establish written procedures to test for bacteria and didn't specify how it controls production to ensure a quality end product of the supplements, Wired reported through records obtained under the Freedom of Information Act.
It also received thousands of complaints about adverse side effects, many of which went uninvestigated.
Mosinee native Mark Underwood founded Quincy Bioscience in 2004, and the company launched Prevagen in 2007. The main ingredient in Prevagen is a protein found in jellyfish that the company creates synthetically.
Quincy Bioscience did not return a request for comment Friday.
Although she is not familiar with Prevagen, UW-Madison professor of law and bioethics Alta Charo said there are serious concerns about the way supplements are regulated in the U.S.
Food supplements are given a "green light" approach, she said, compared to a "red light" approach for drugs. In general, supplements, which are typically derived from foods, are not required to prove effectiveness or safety before being put onto the market, whereas drugs face multiple approval hurdles before they can be sold and placed on shelves.
"Most consumers are not able to tell the difference between a supplement and a drug and assume they are regulated the same," Charo said.
In 2007, when asked by the Wisconsin State Journal why Quincy chose to release Prevagen as a supplement, Underwood said, "We didn't want to wait another 10 years" for the FDA to approve the product for use.
Direct-to-consumer advertising of supplements and of prescription medications may also confuse consumers, said UW-Madison School of Pharmacy professor Edmund Elder. A viewer could easily assume Prevagen is being advertised as a strictly regulated drug rather than a supplement.
"I believe the advertising I continue to see for Prevagen is probably pushing over the edge of the limits of dietary supplement advertising contributing to general health and well-being into the space of making medical claims," Elder said.
COVID-19 in photos: How Wisconsin is managing the pandemic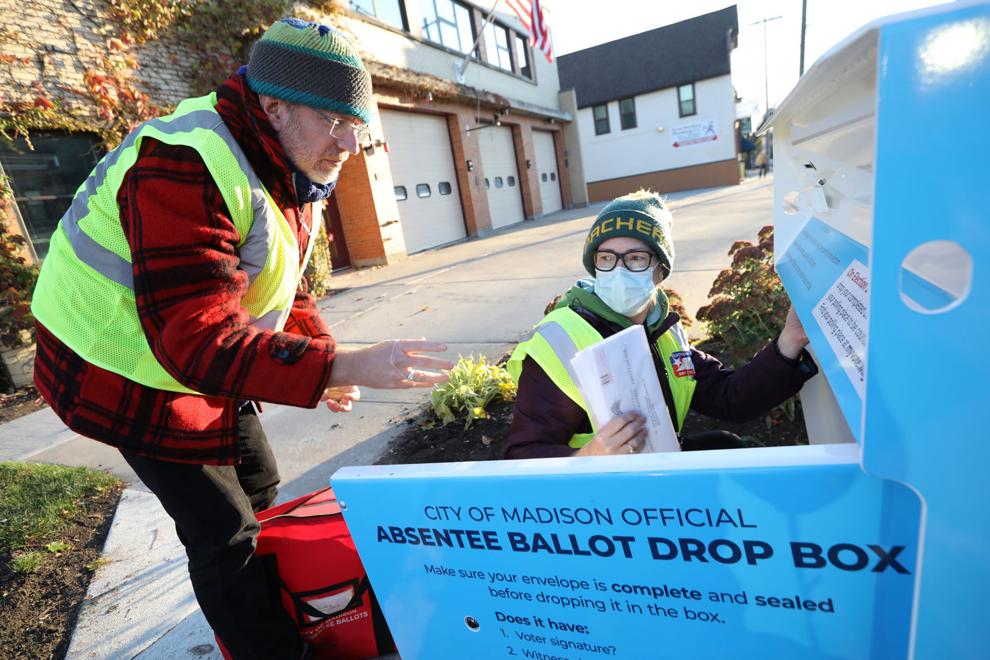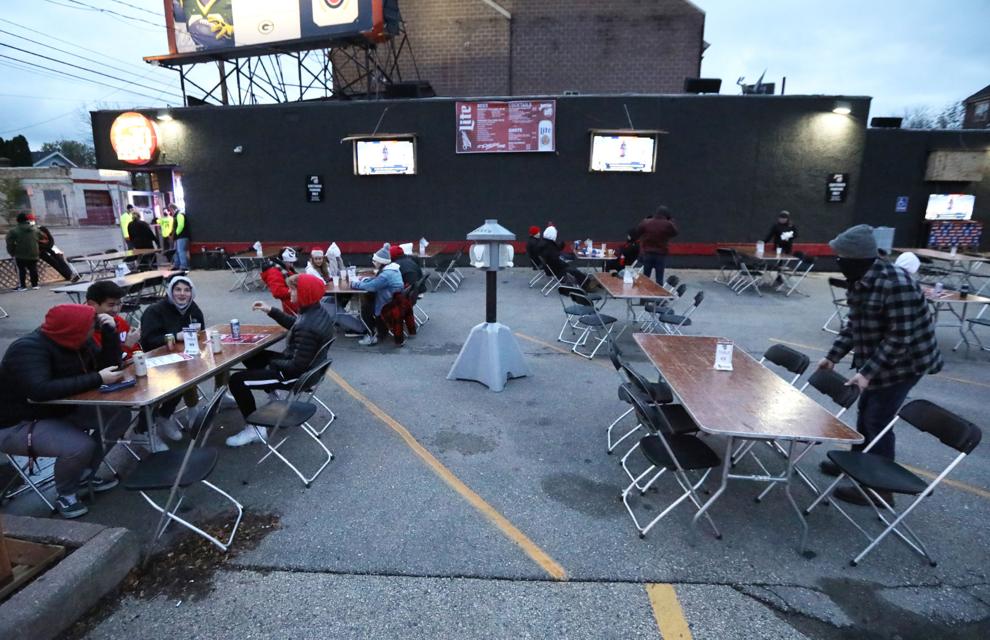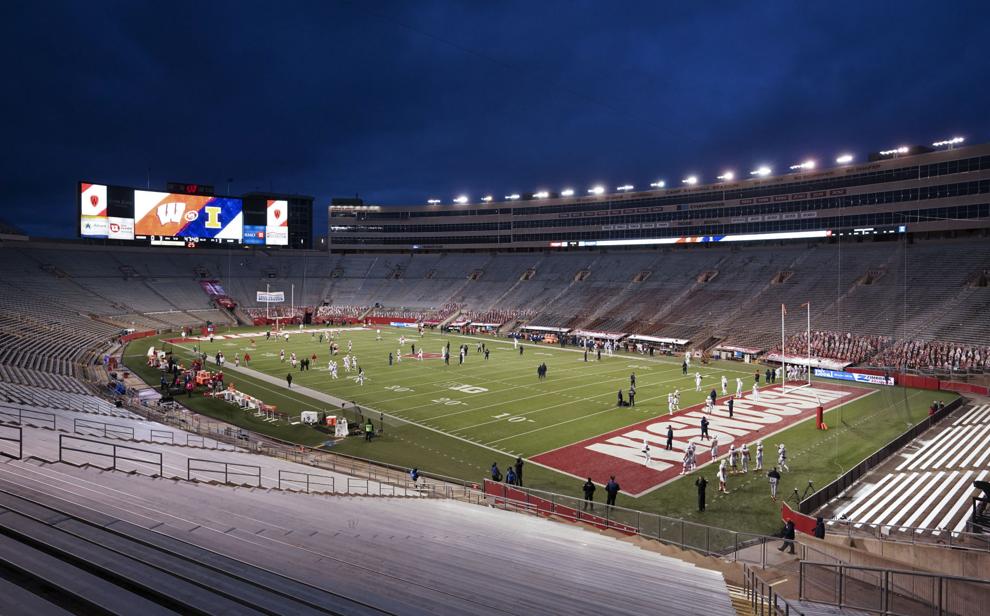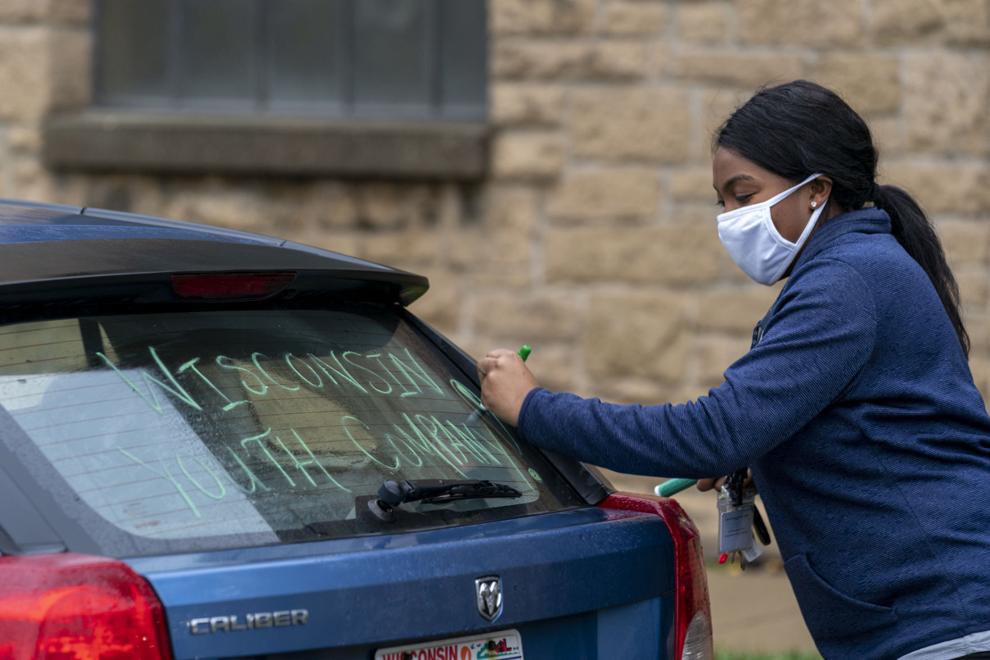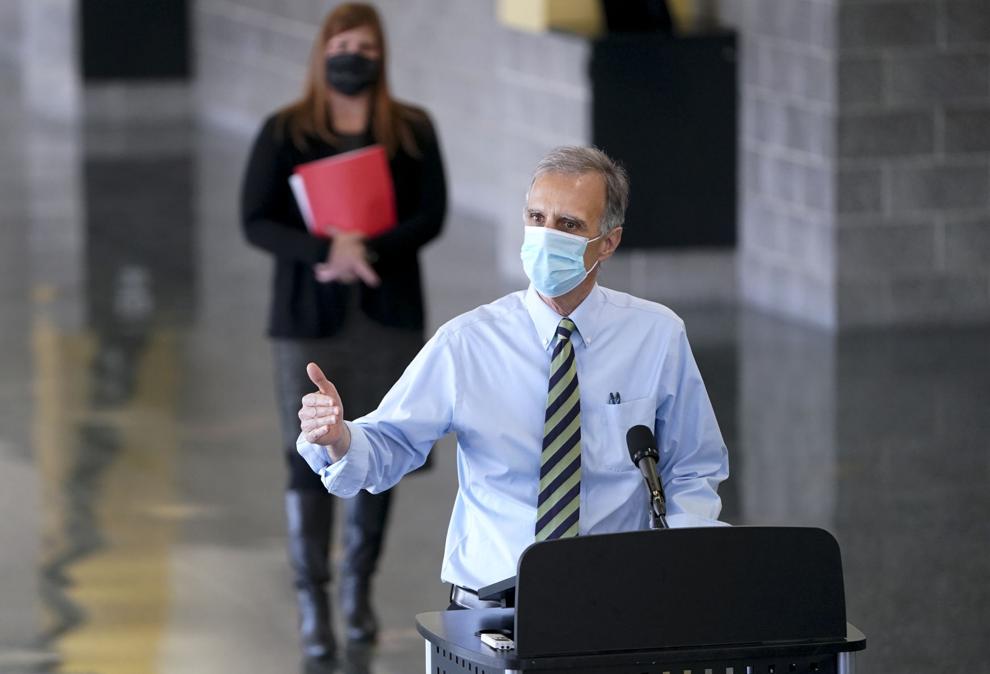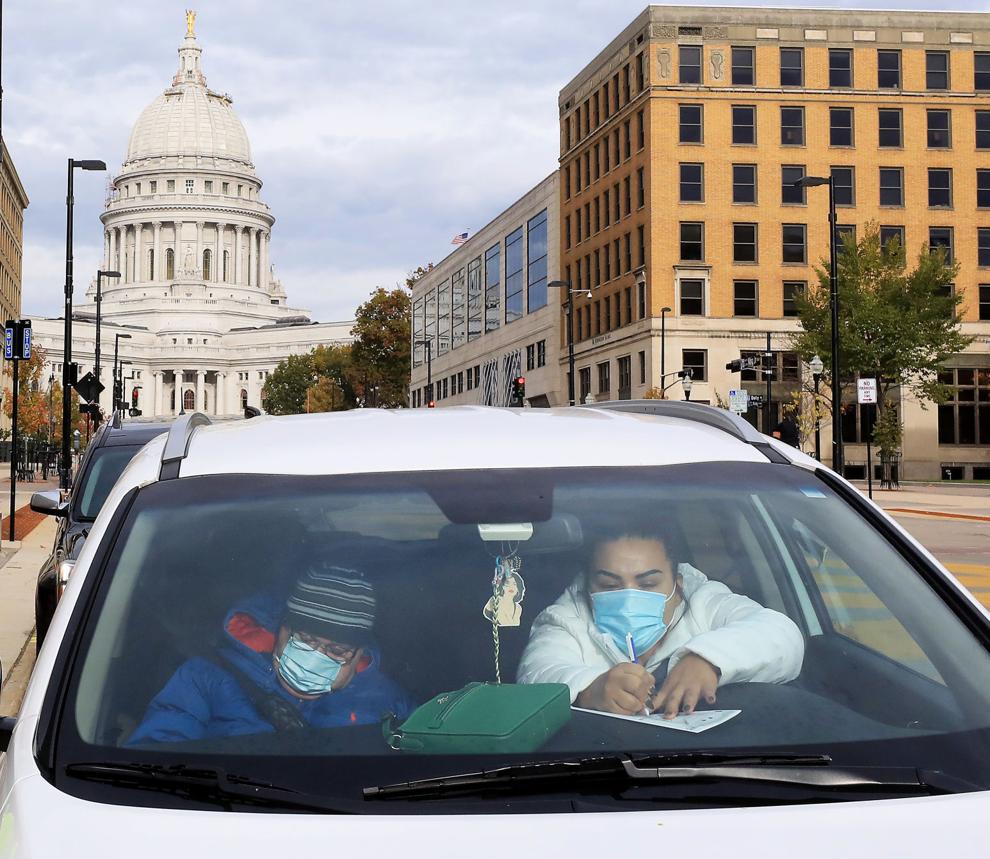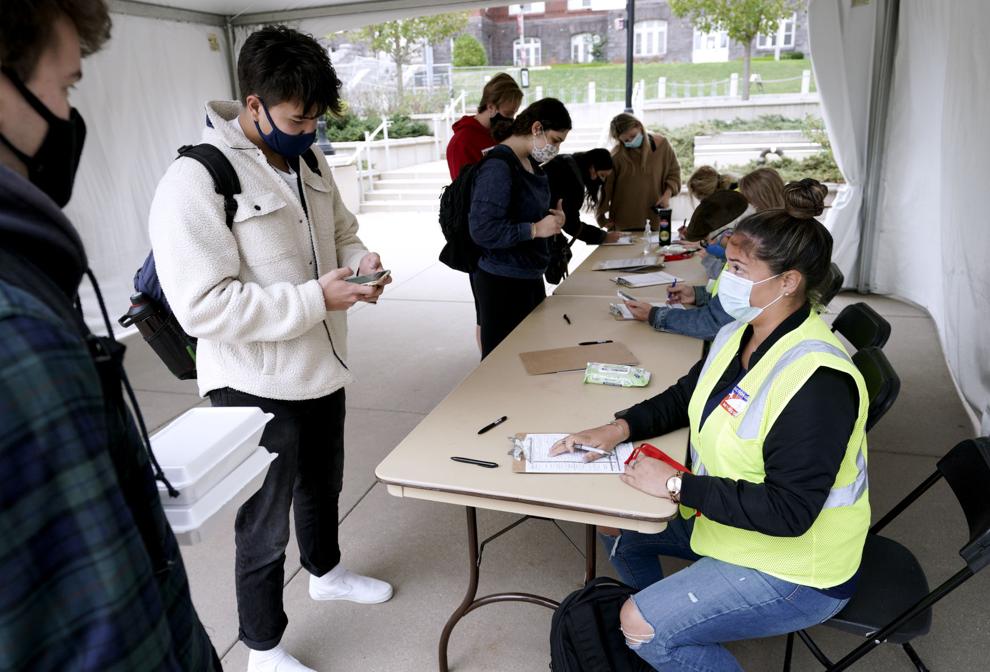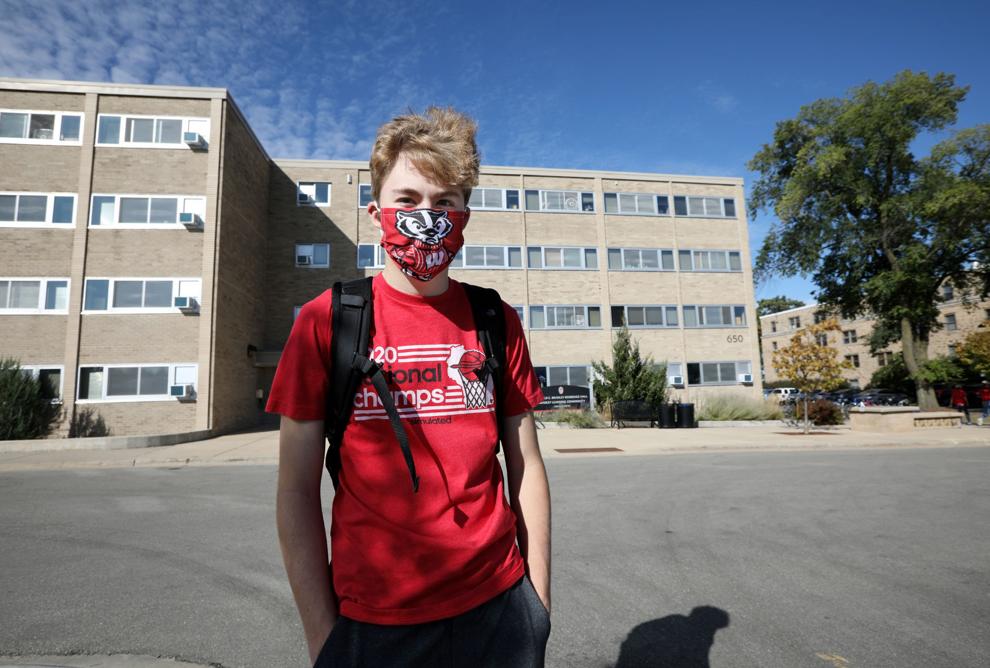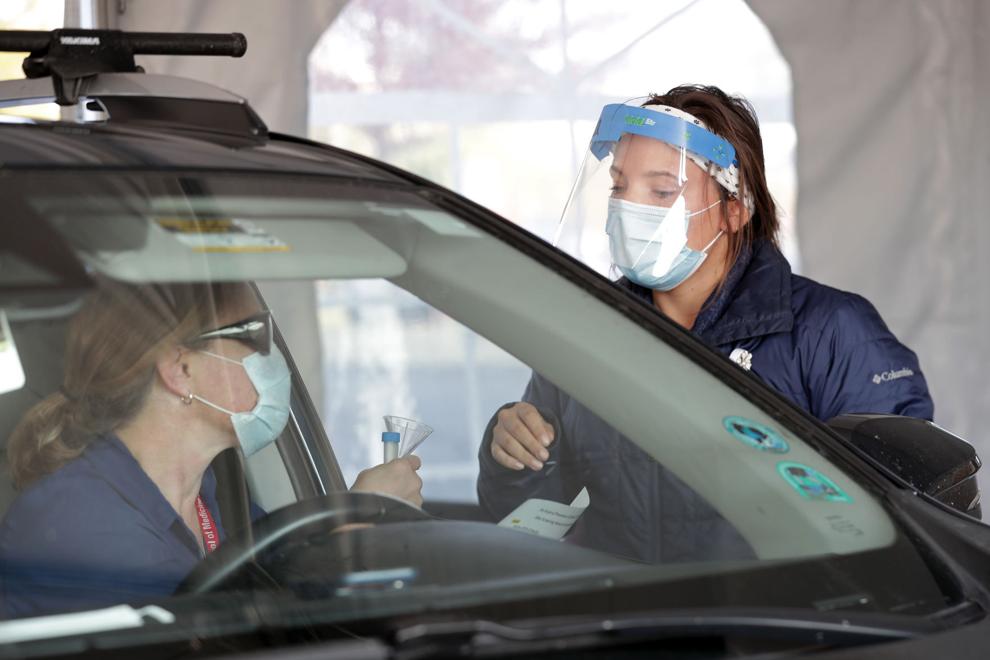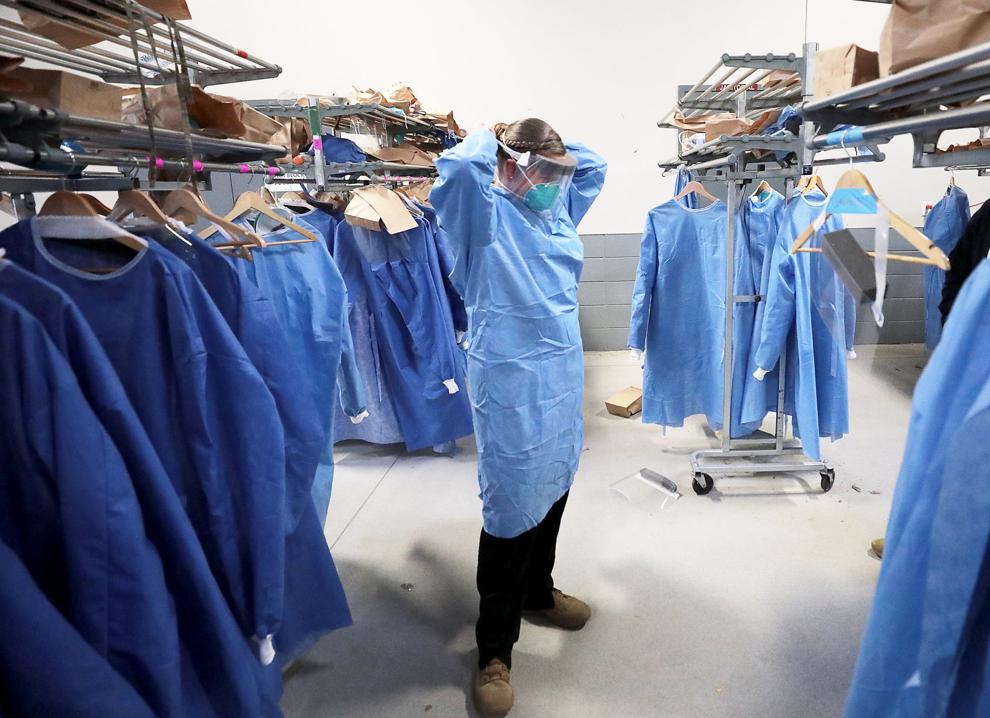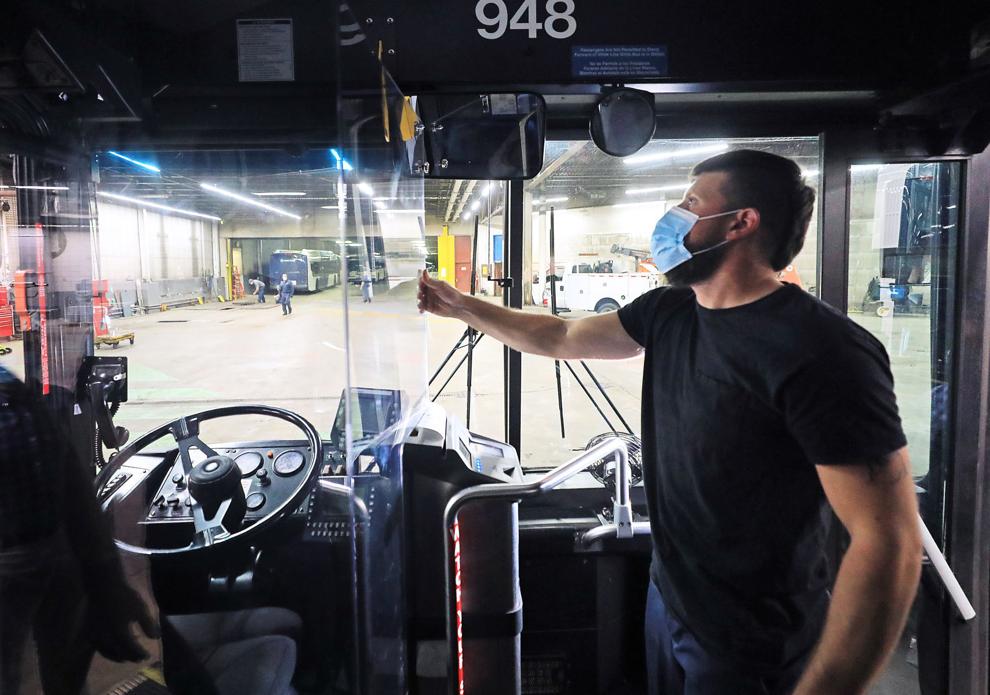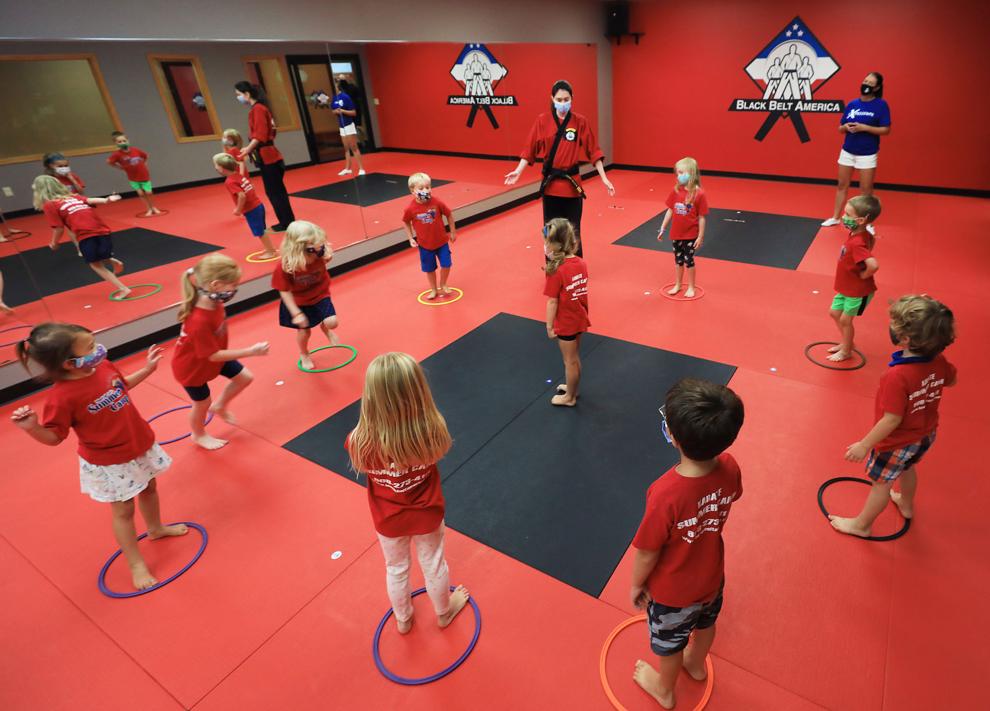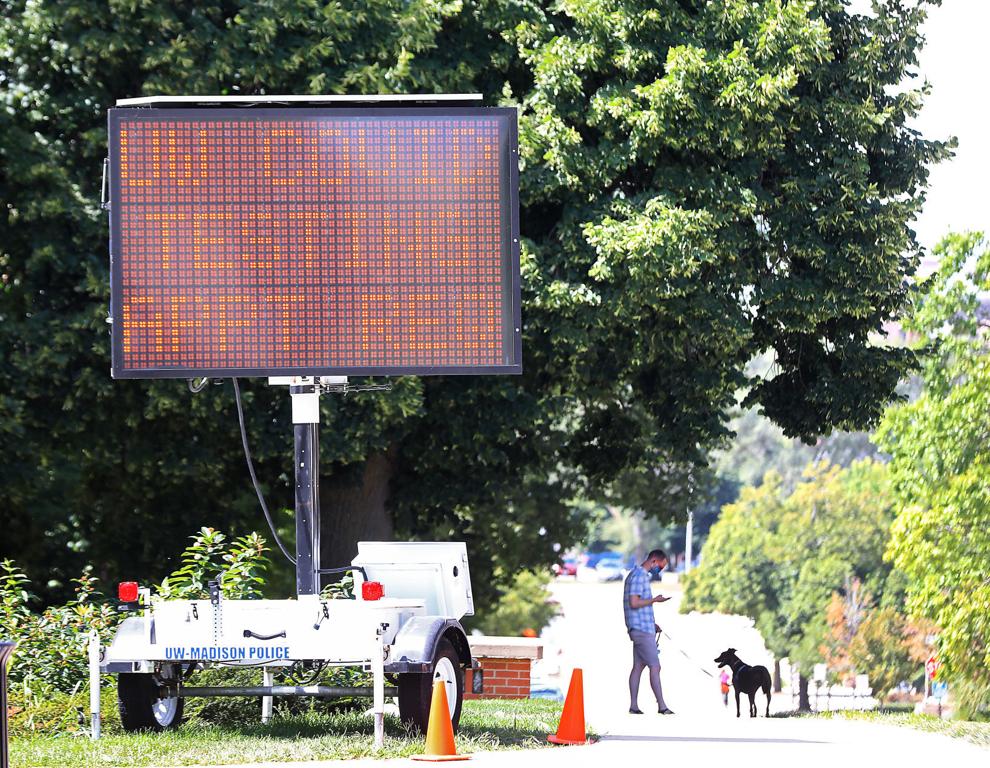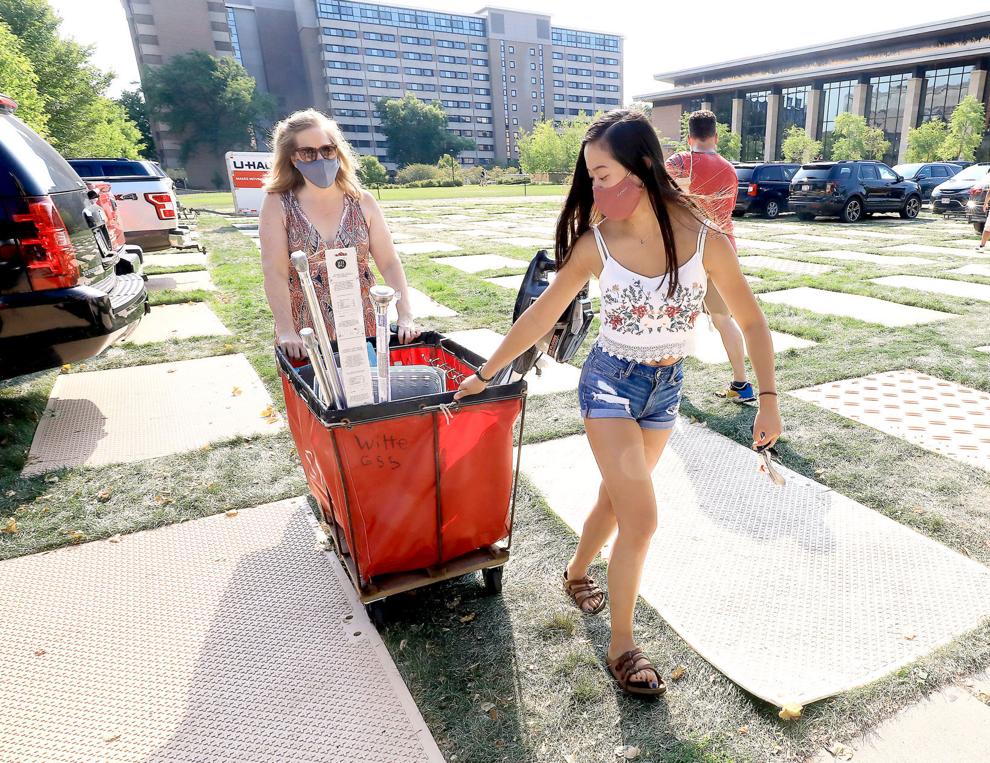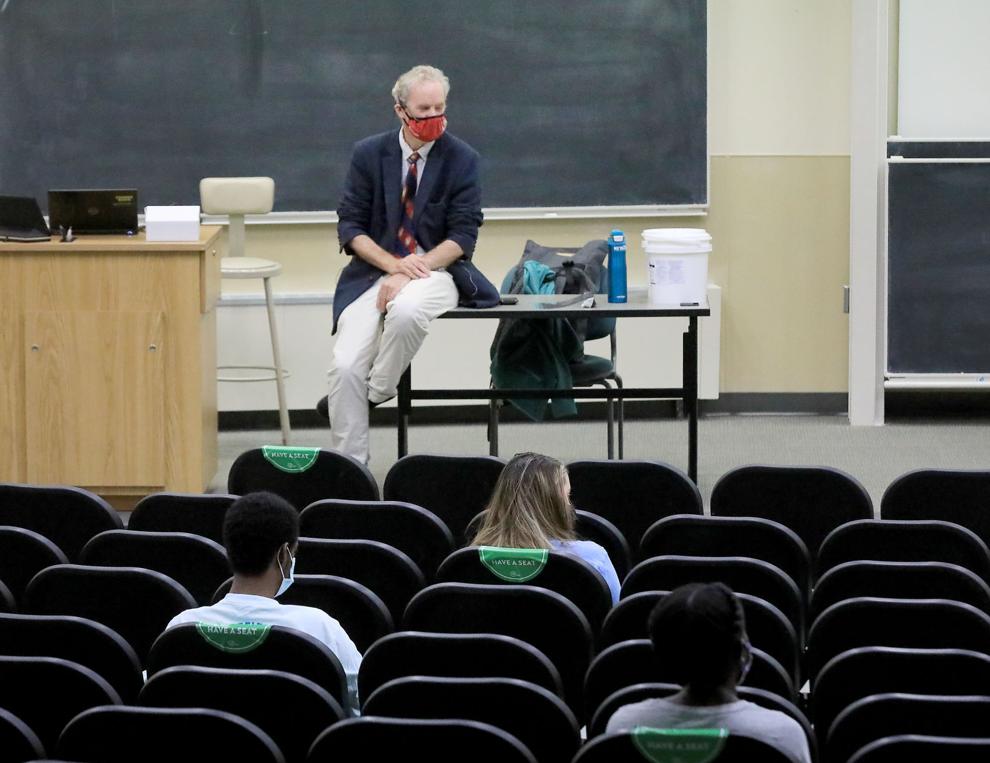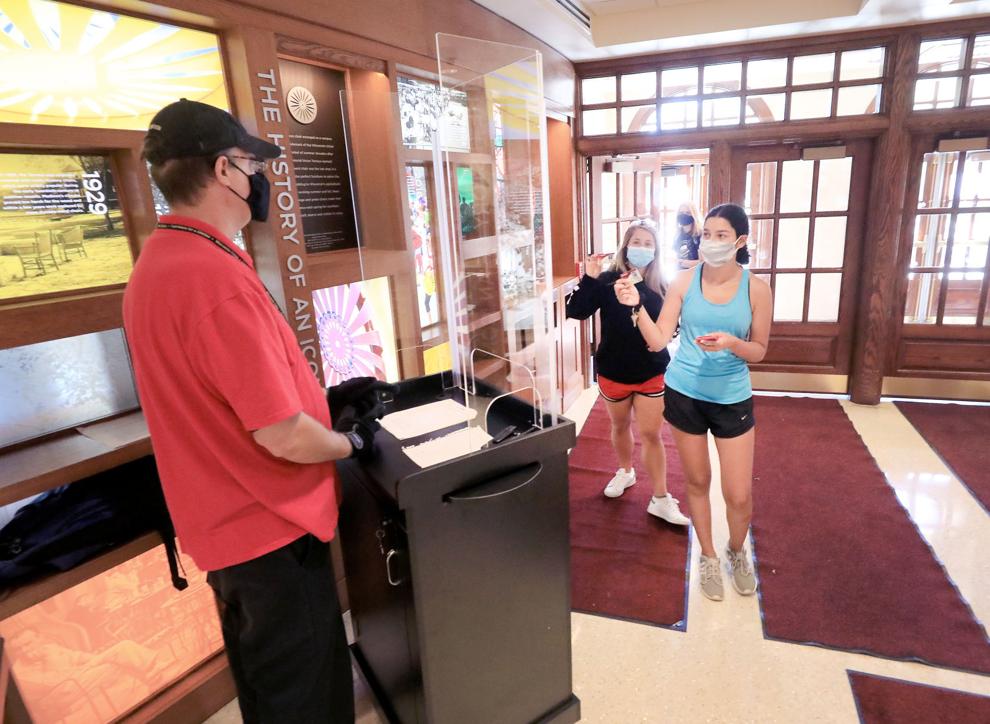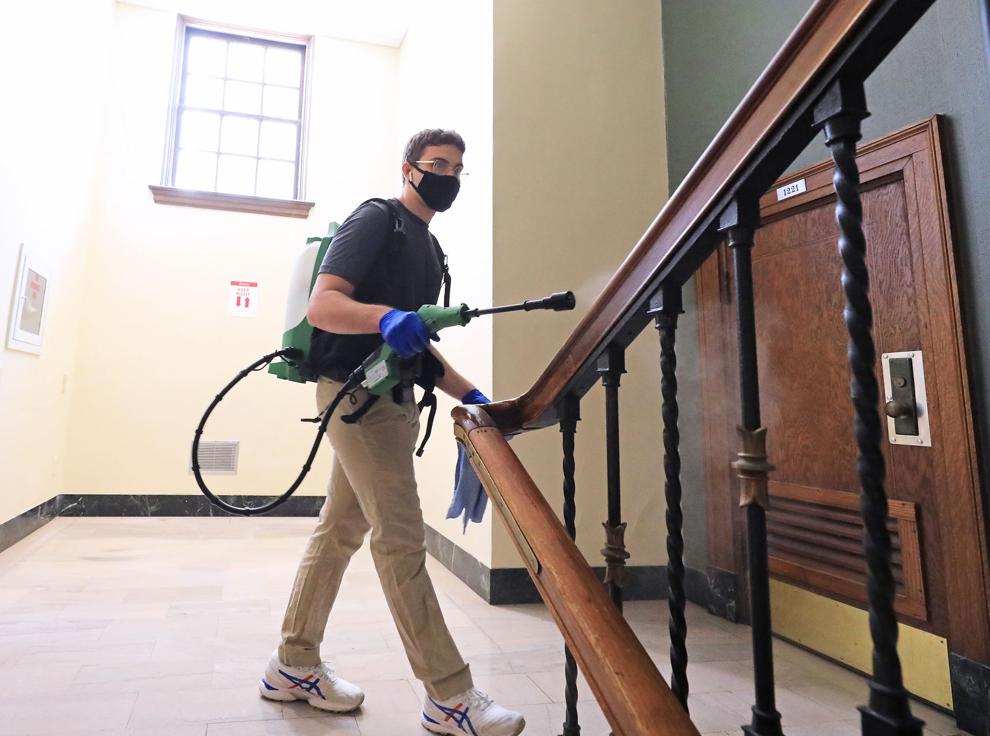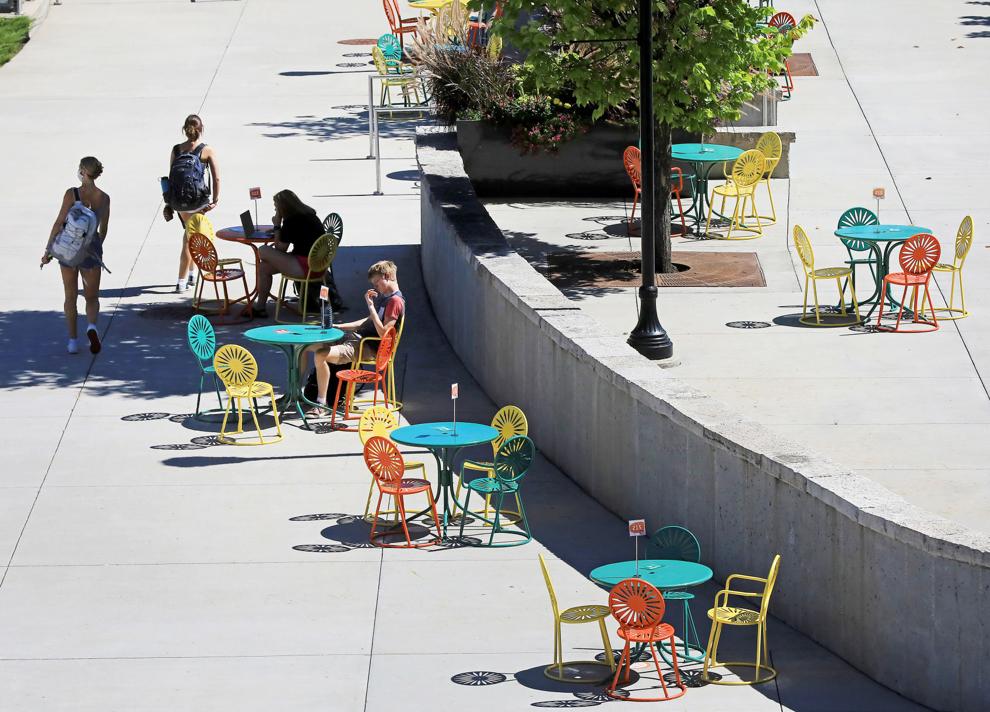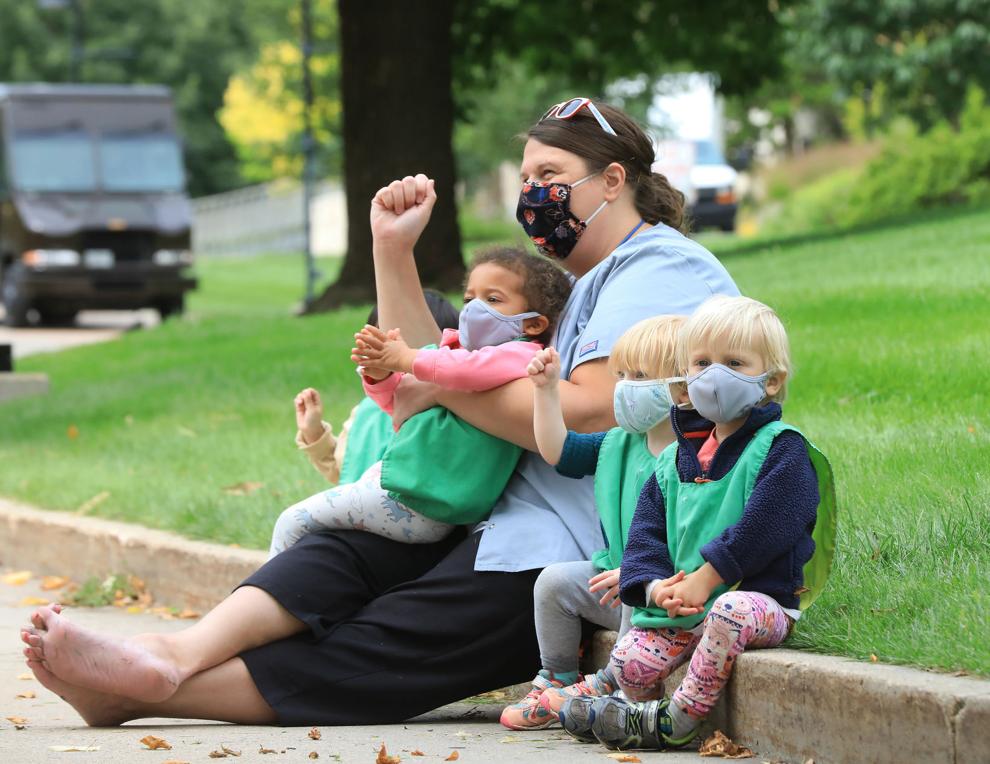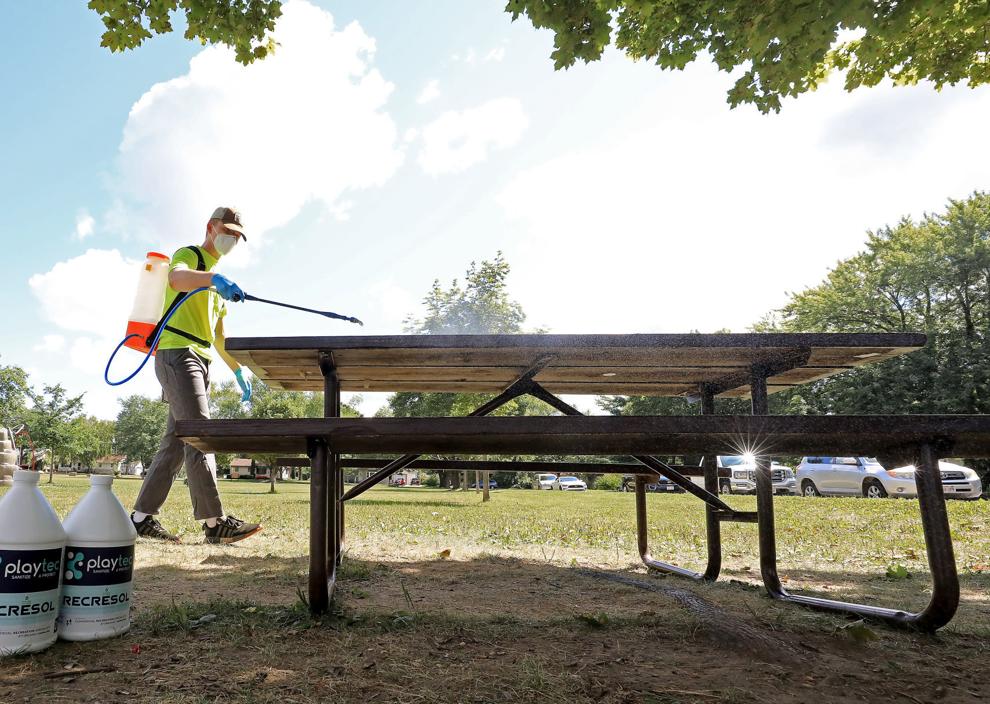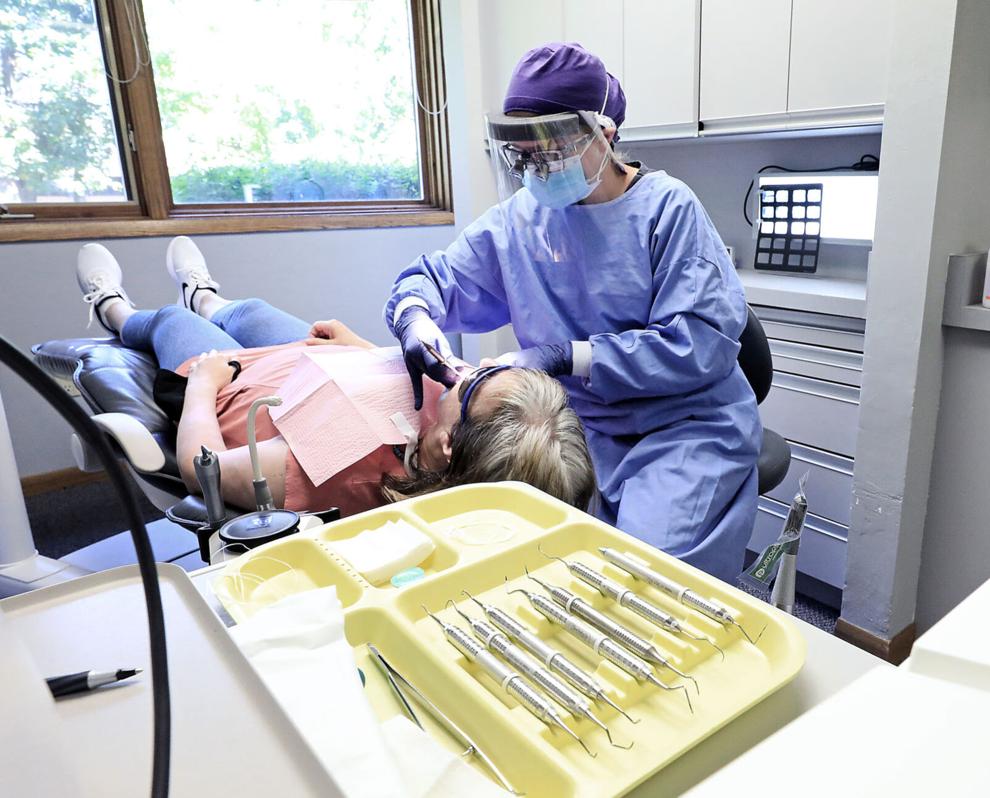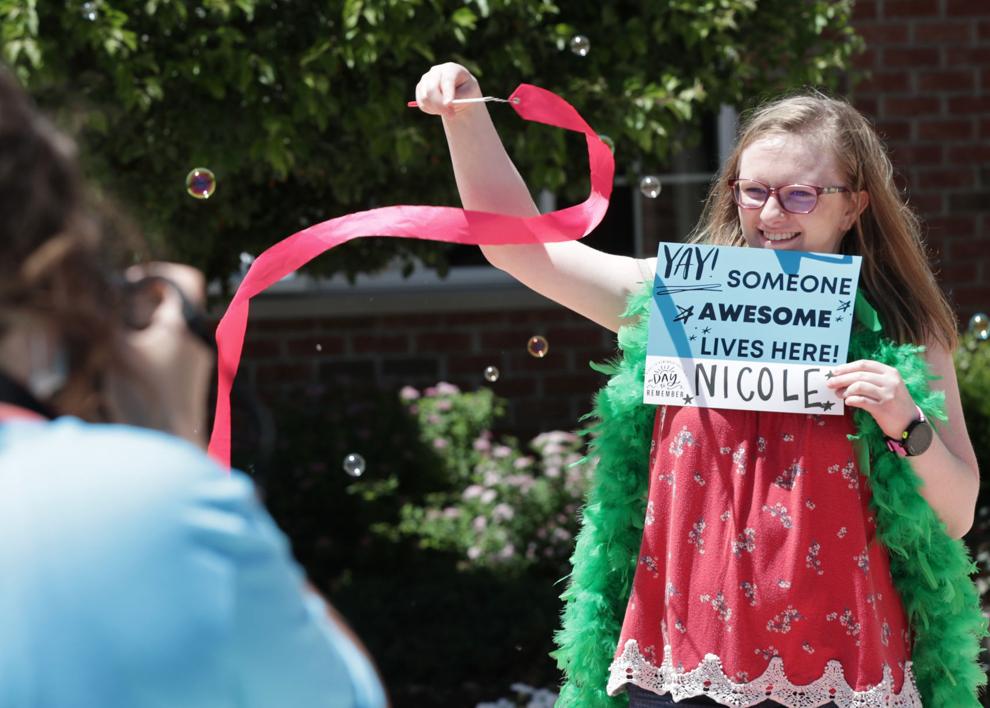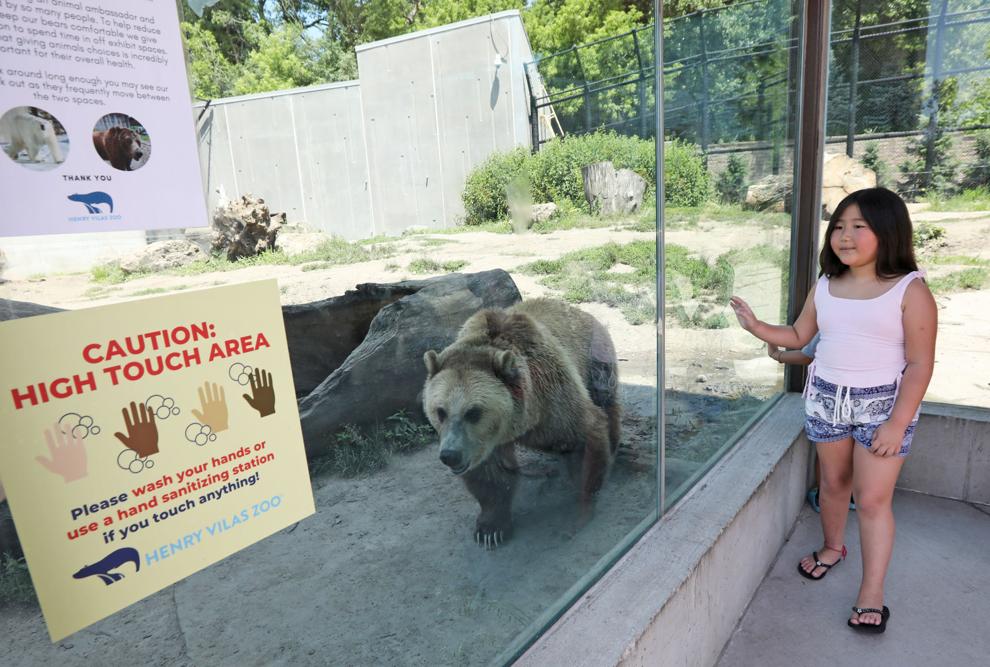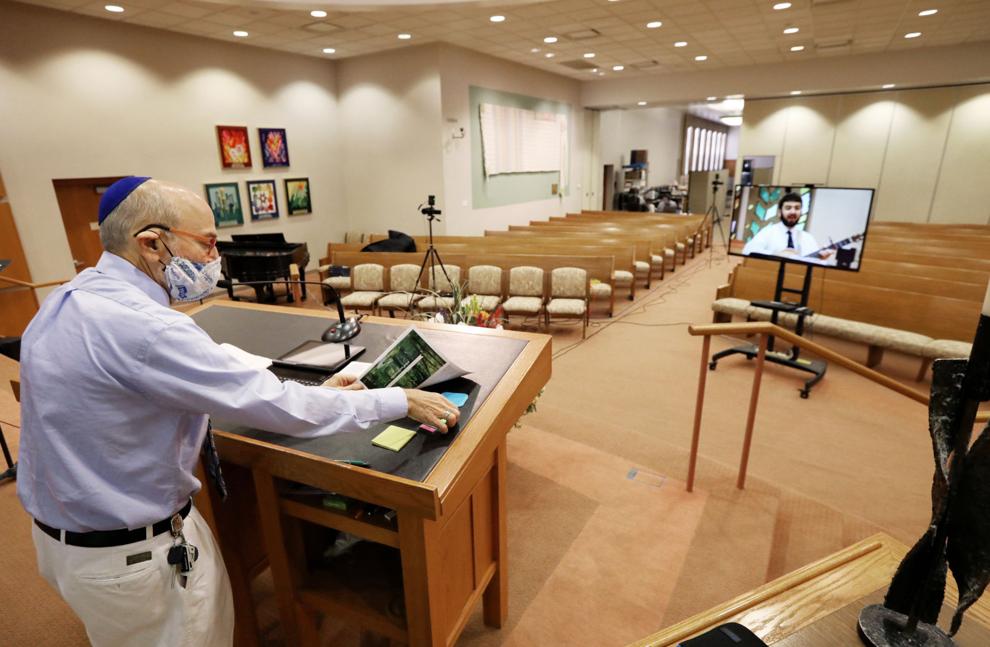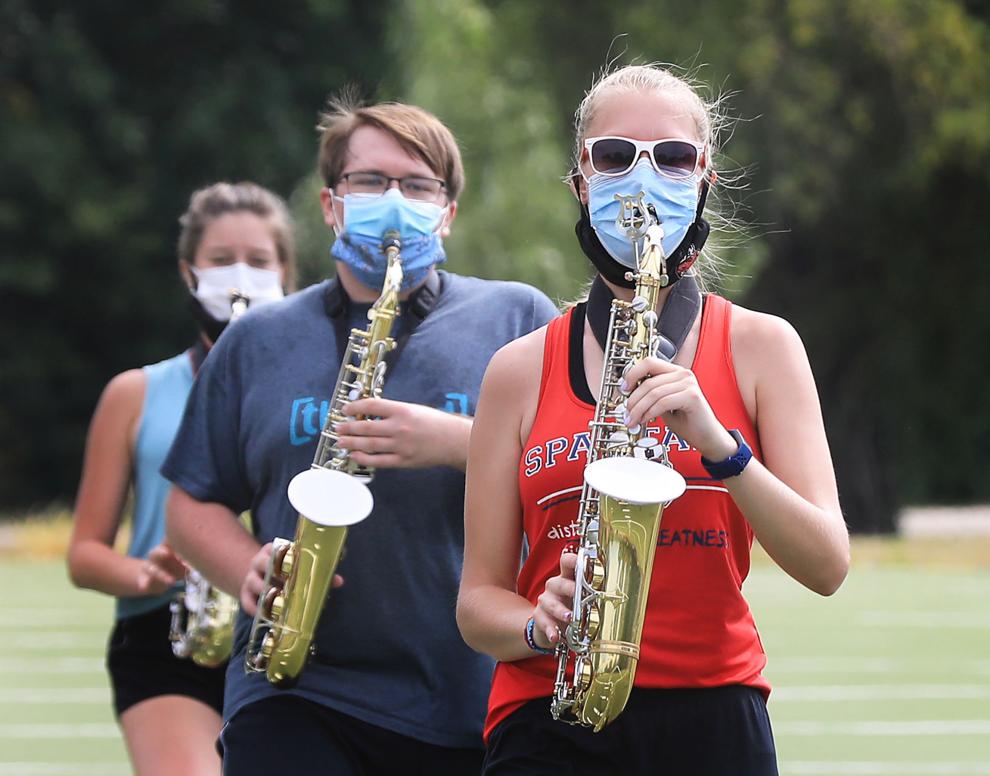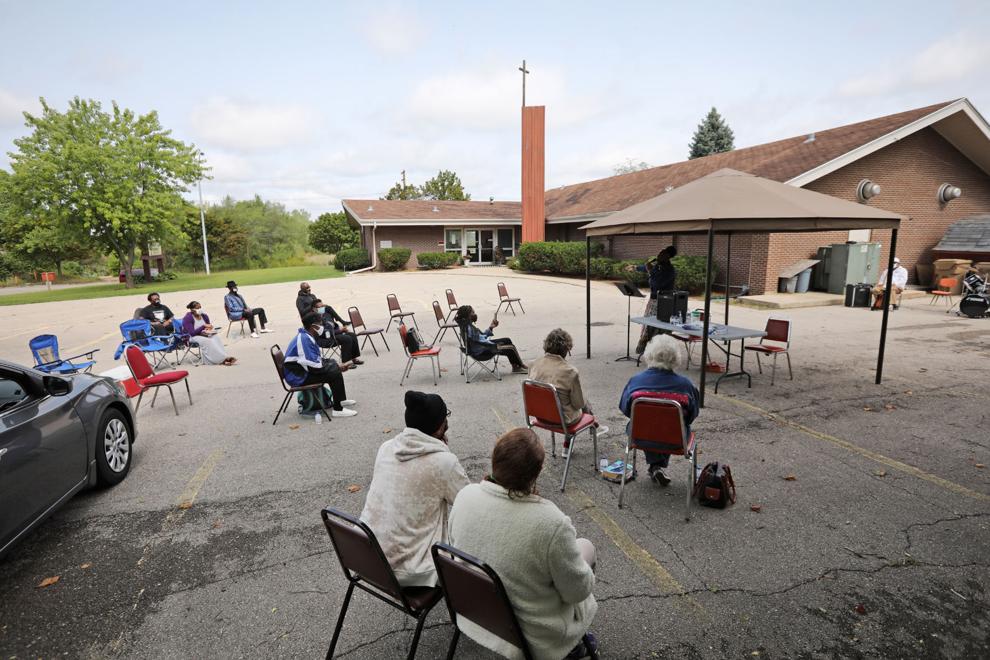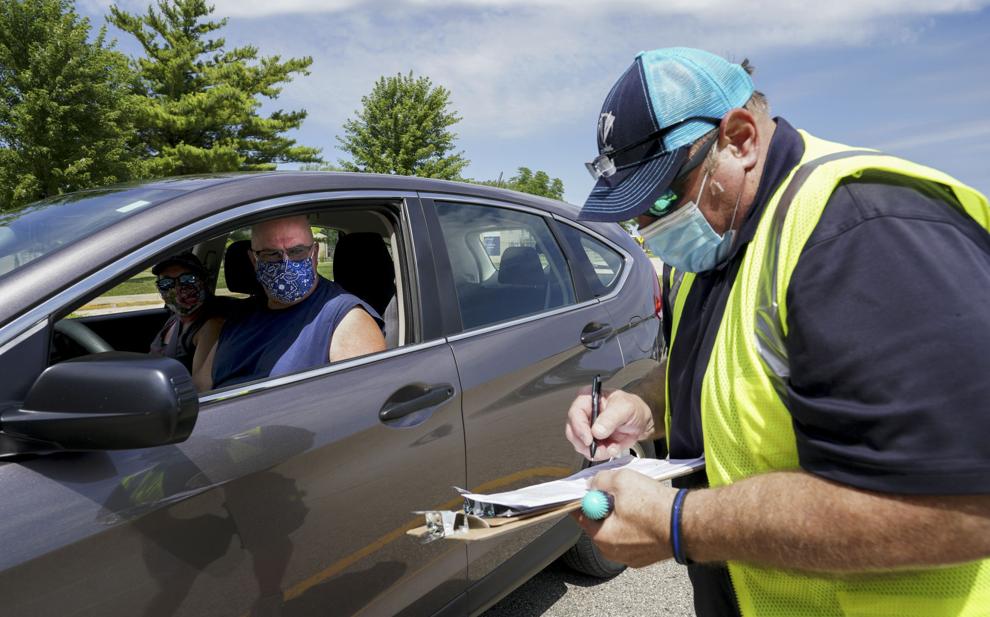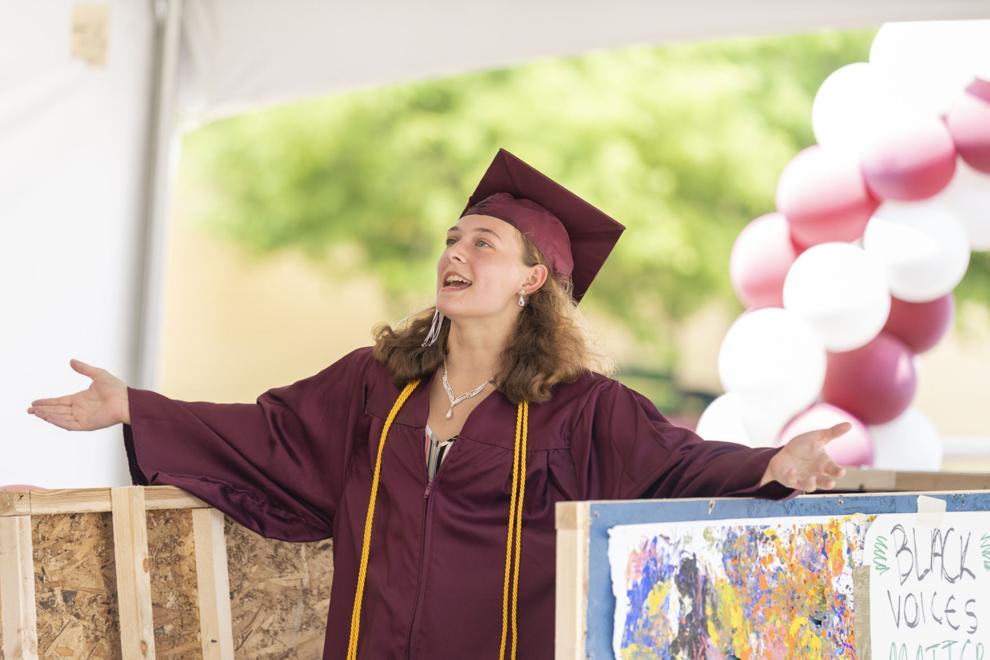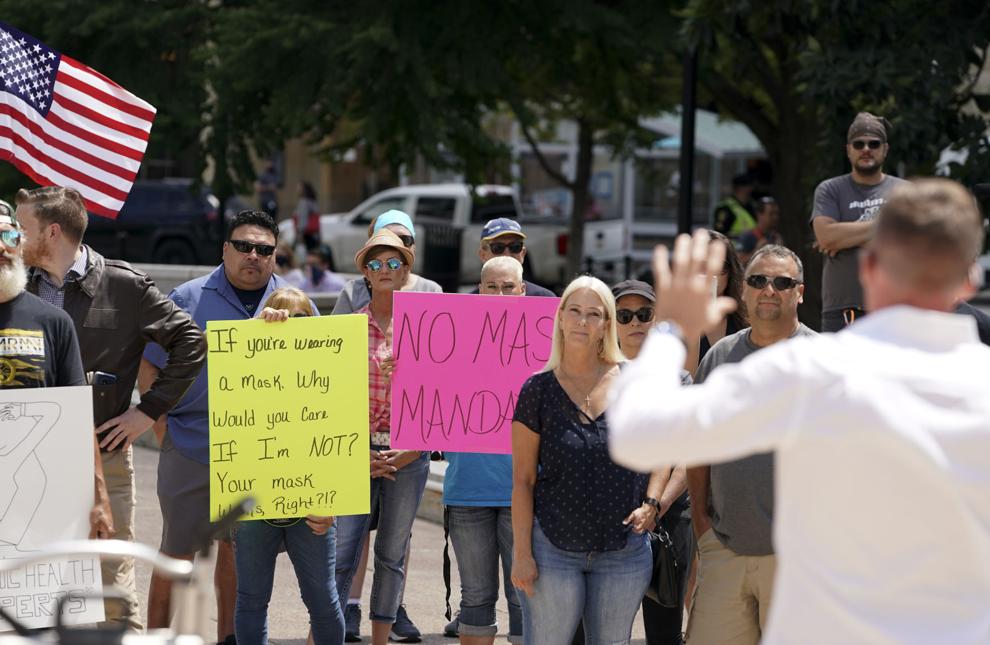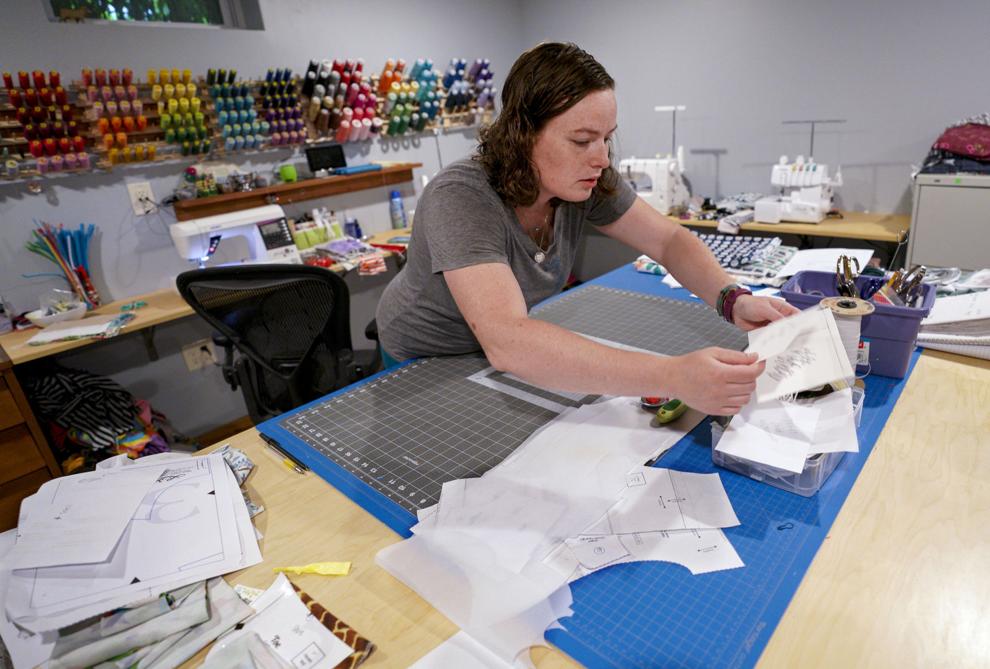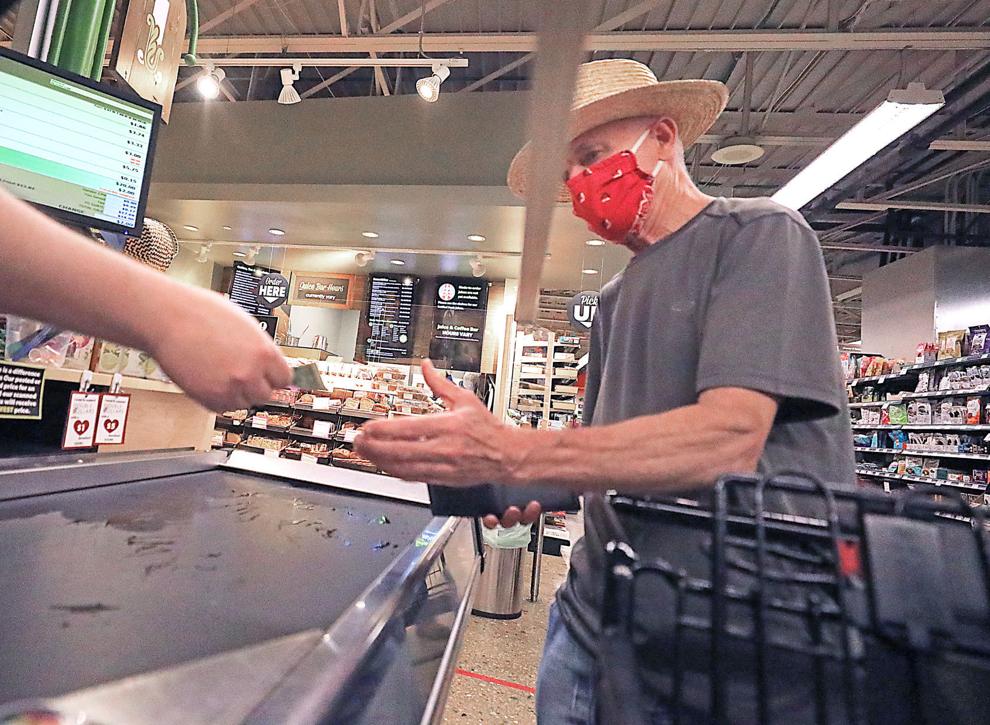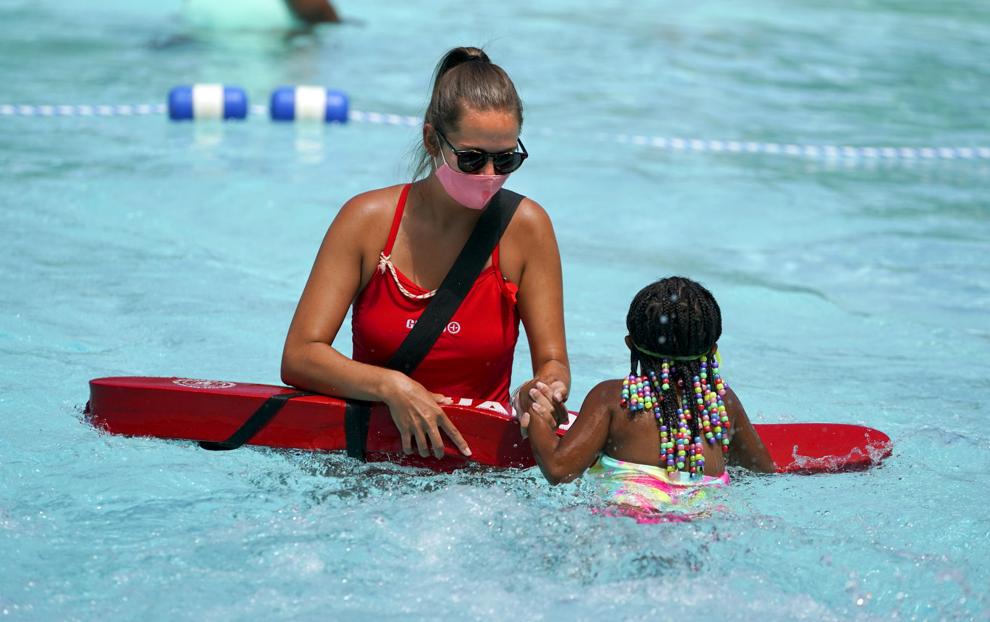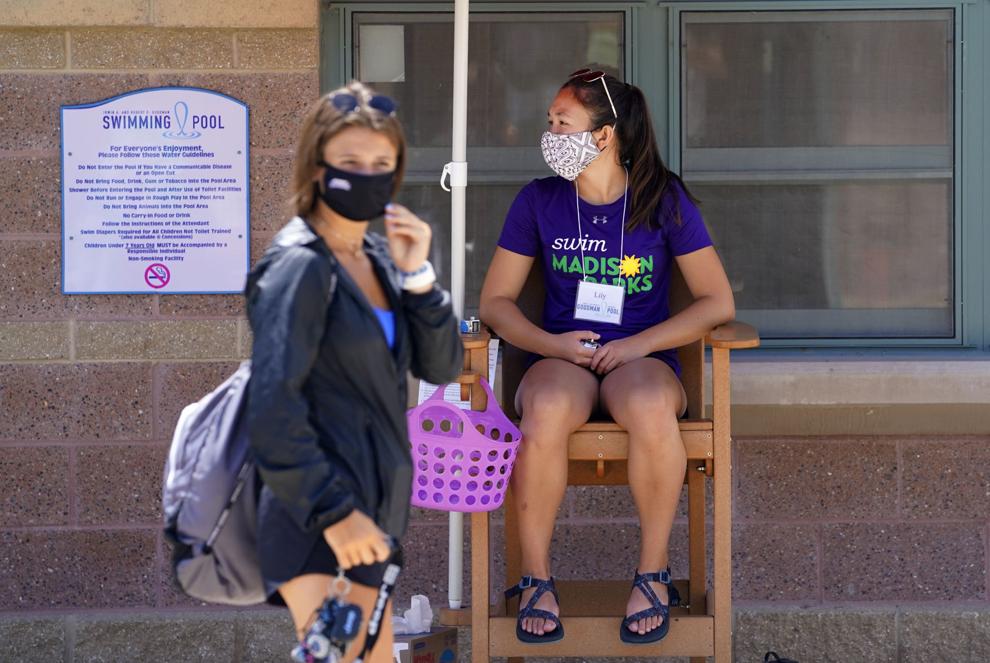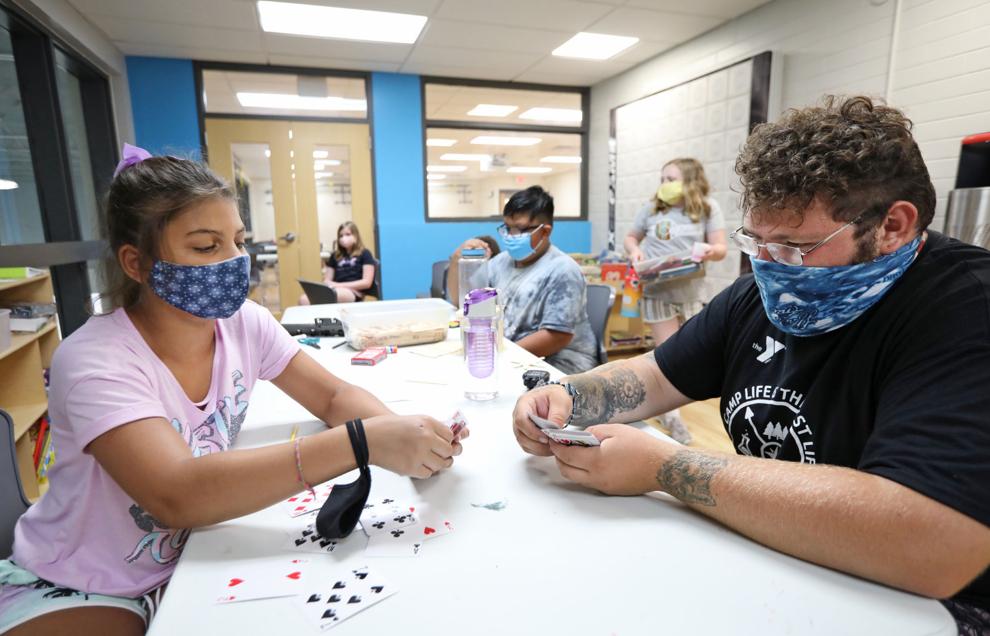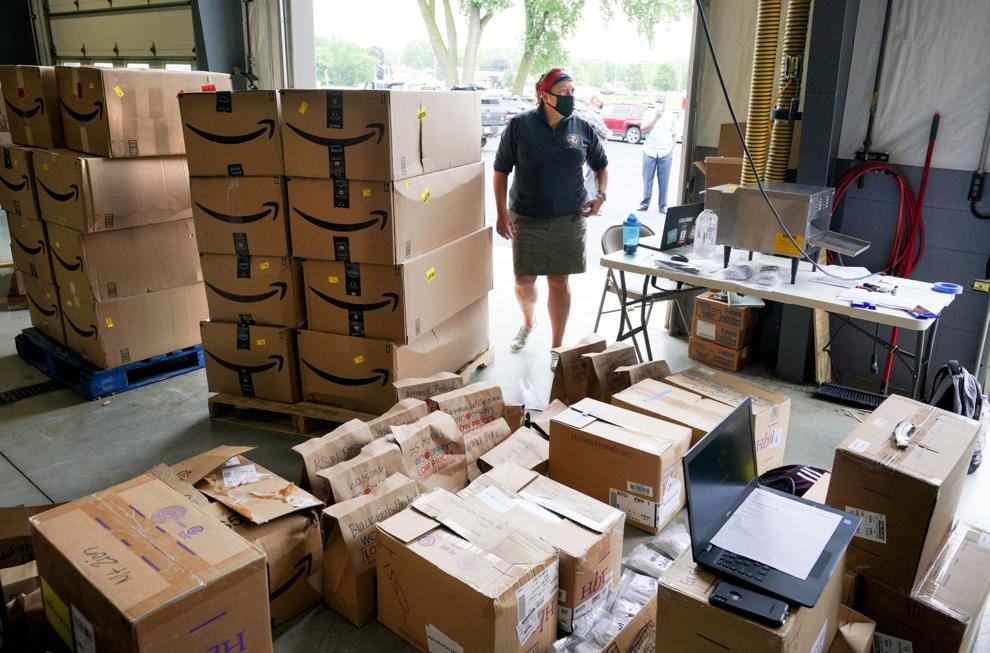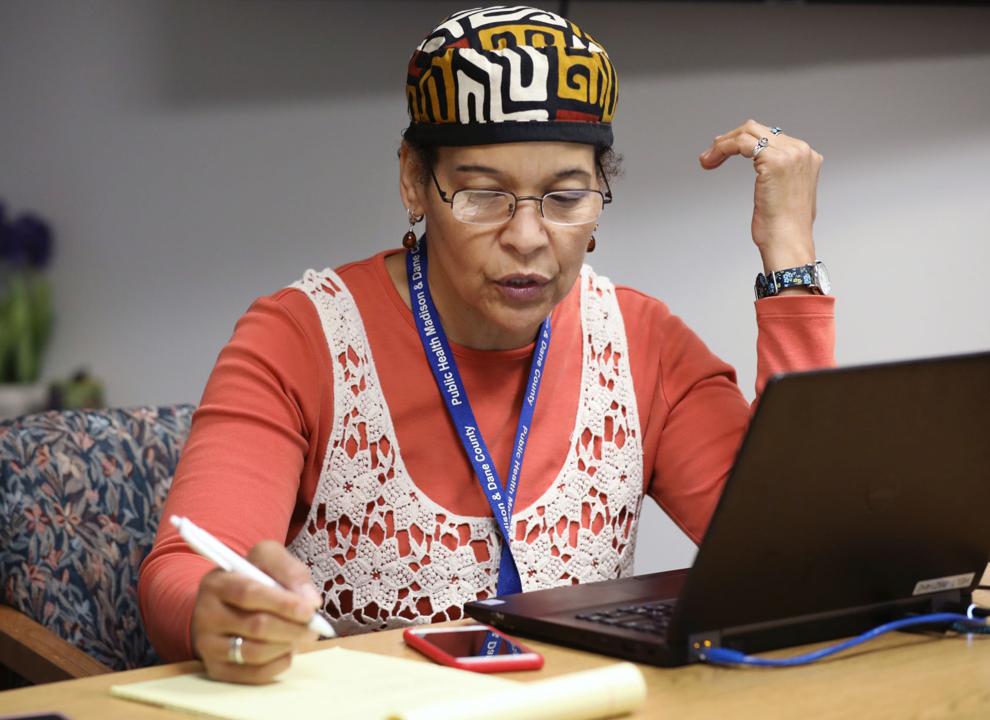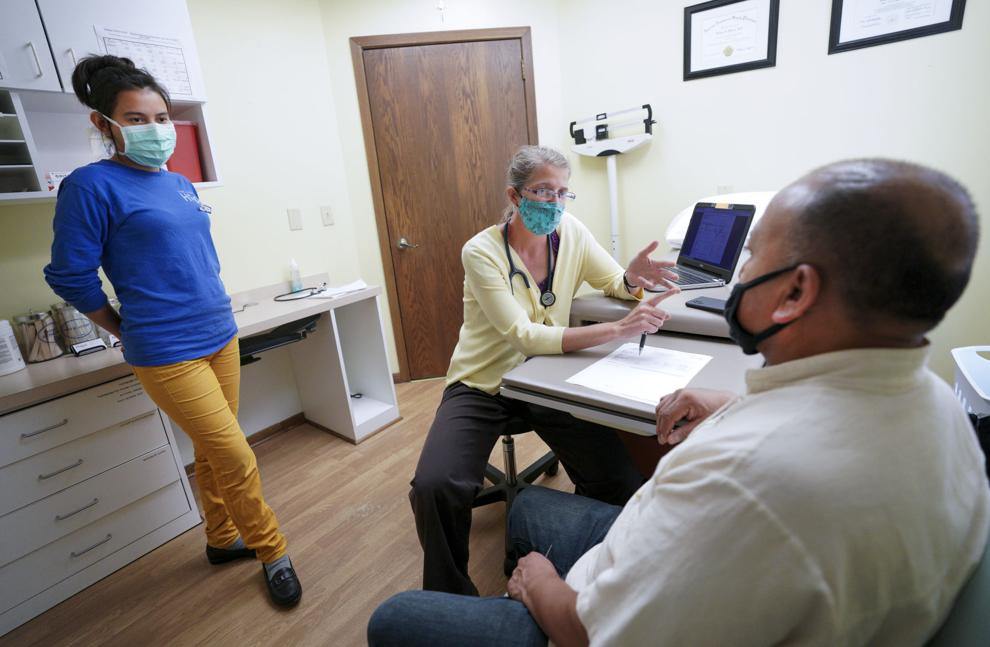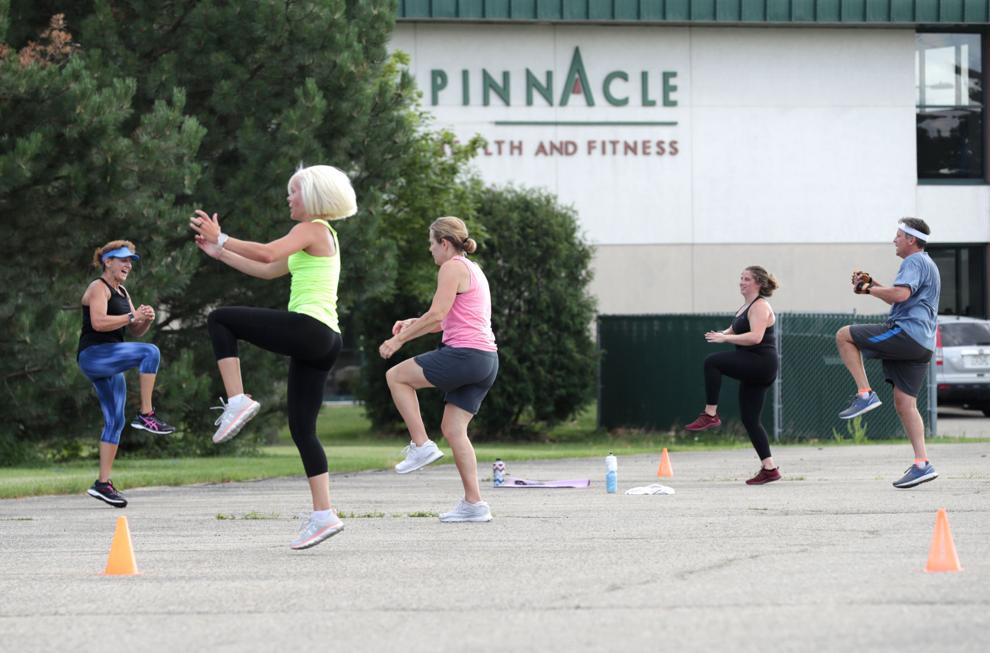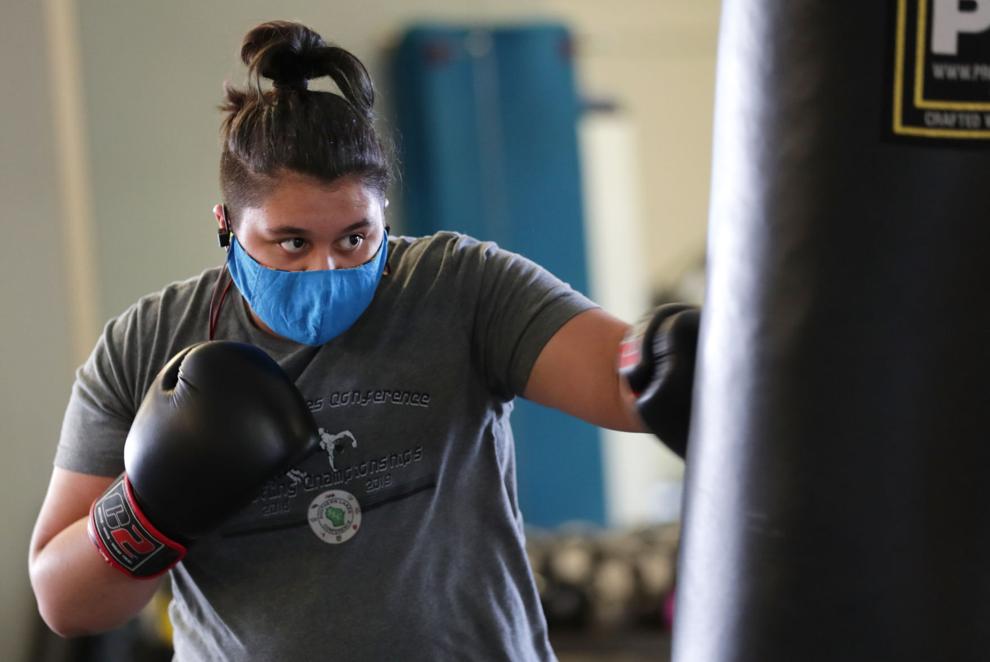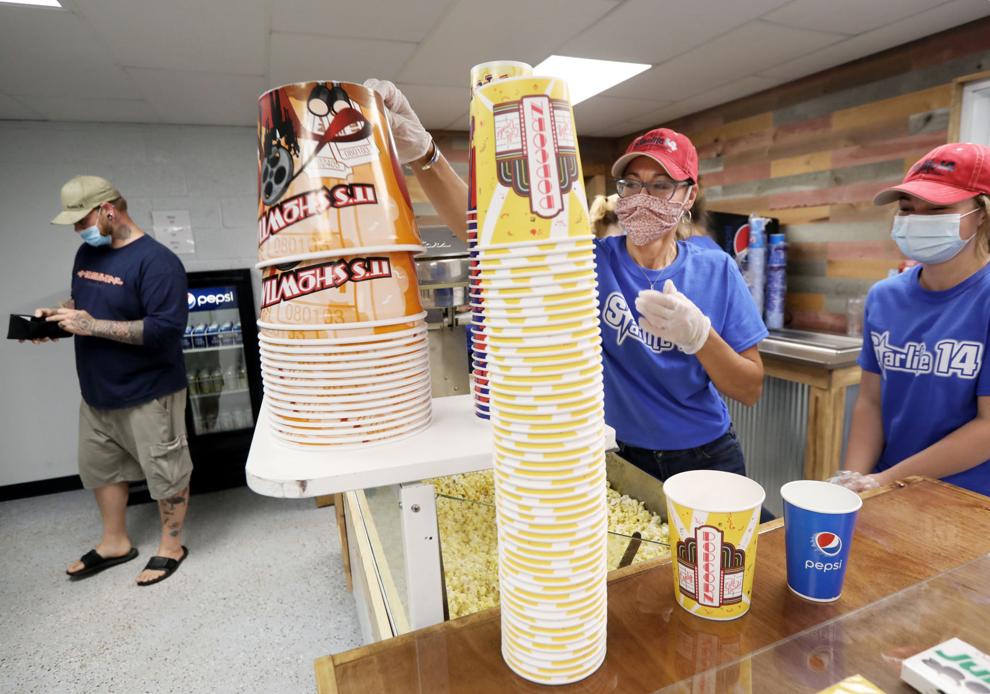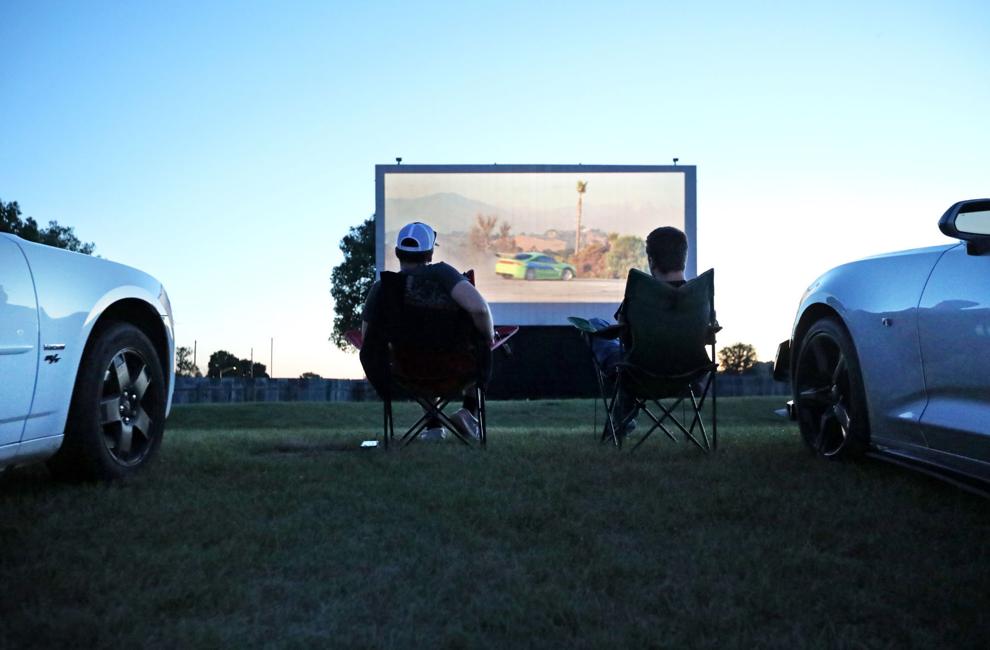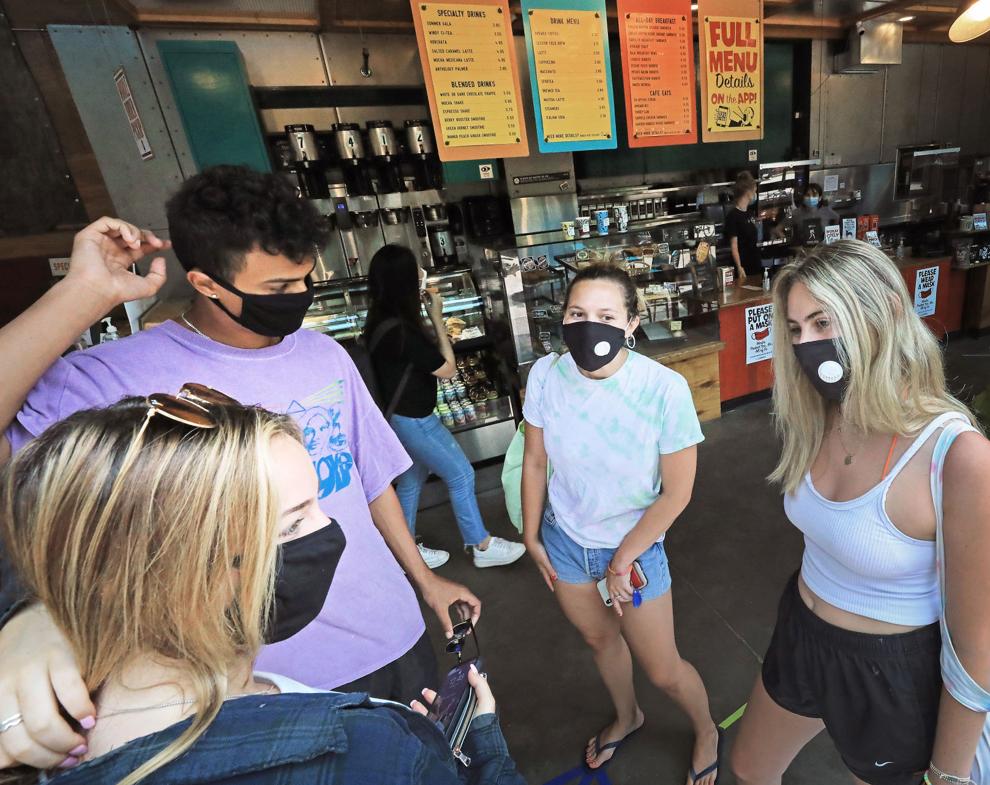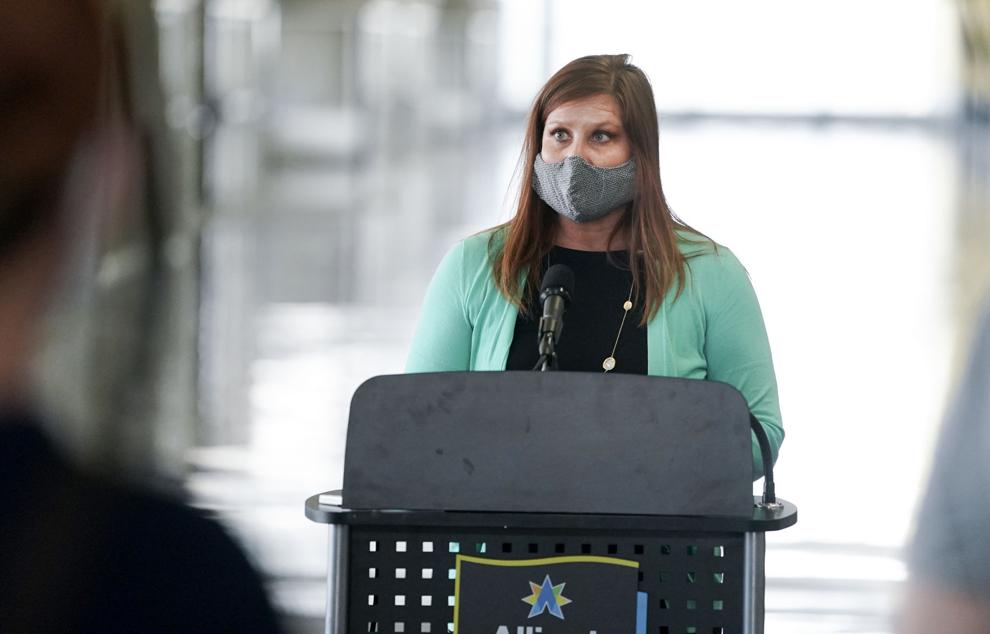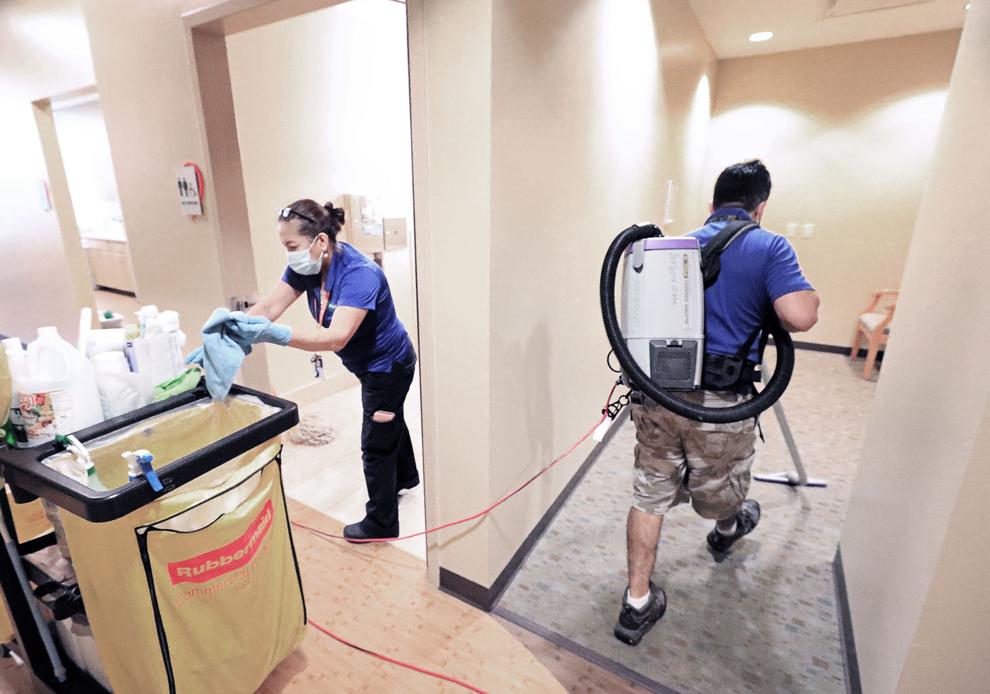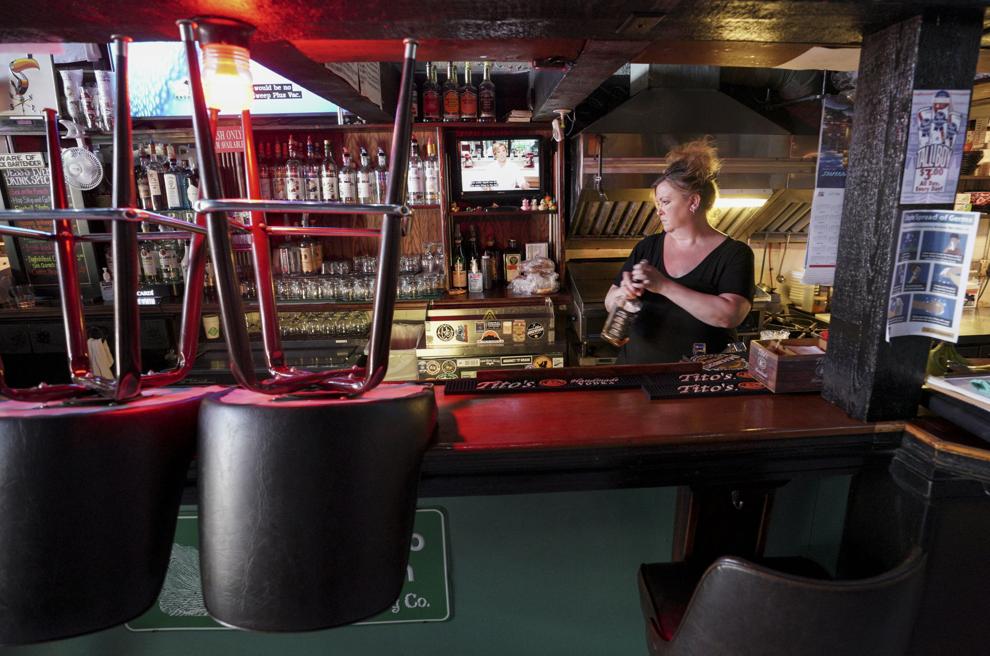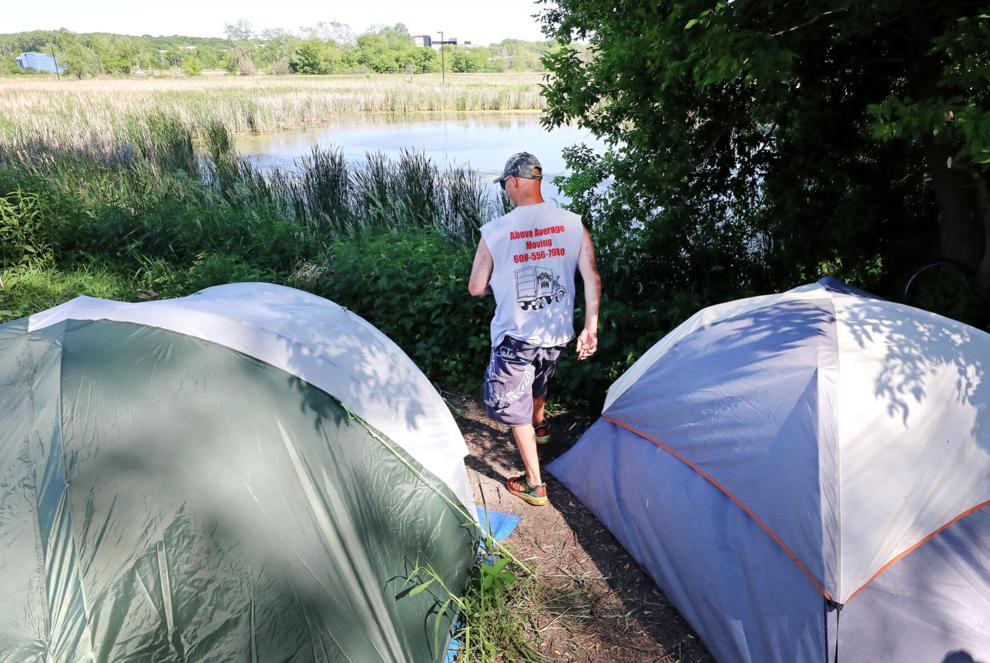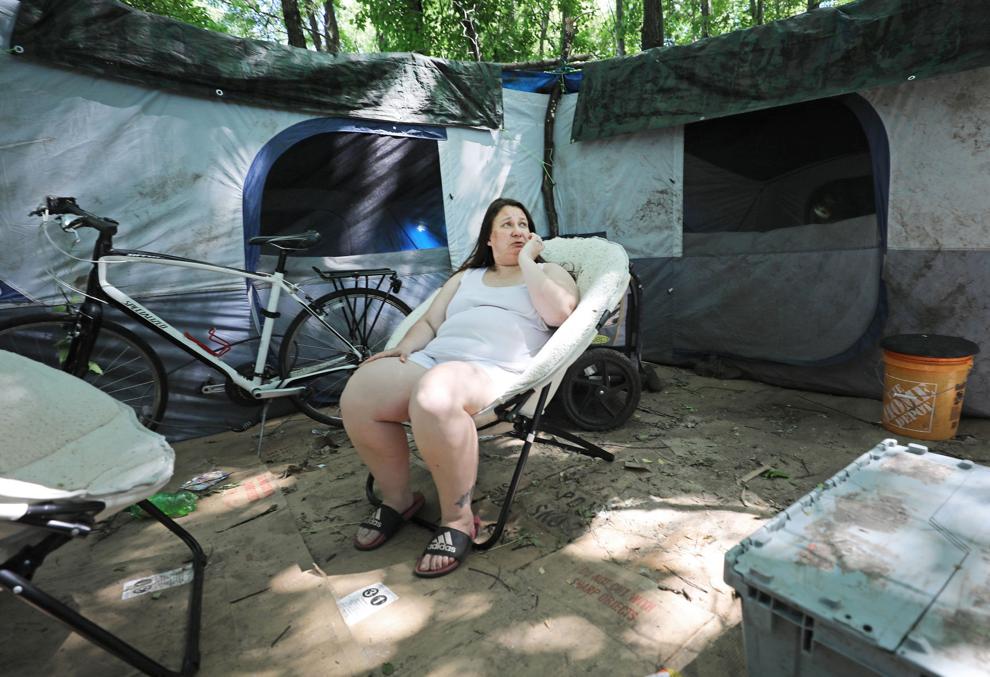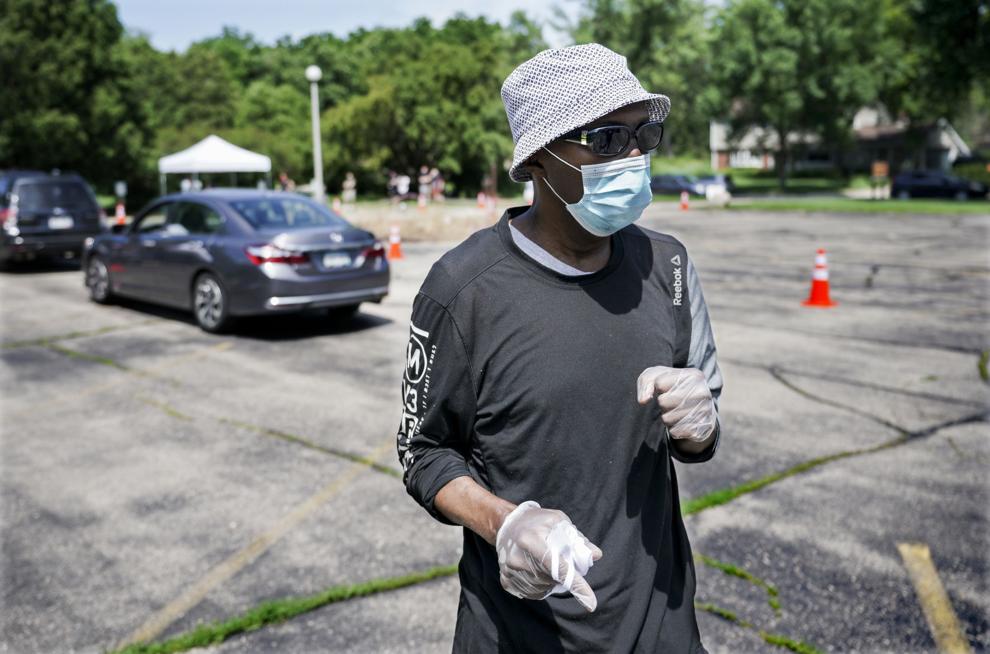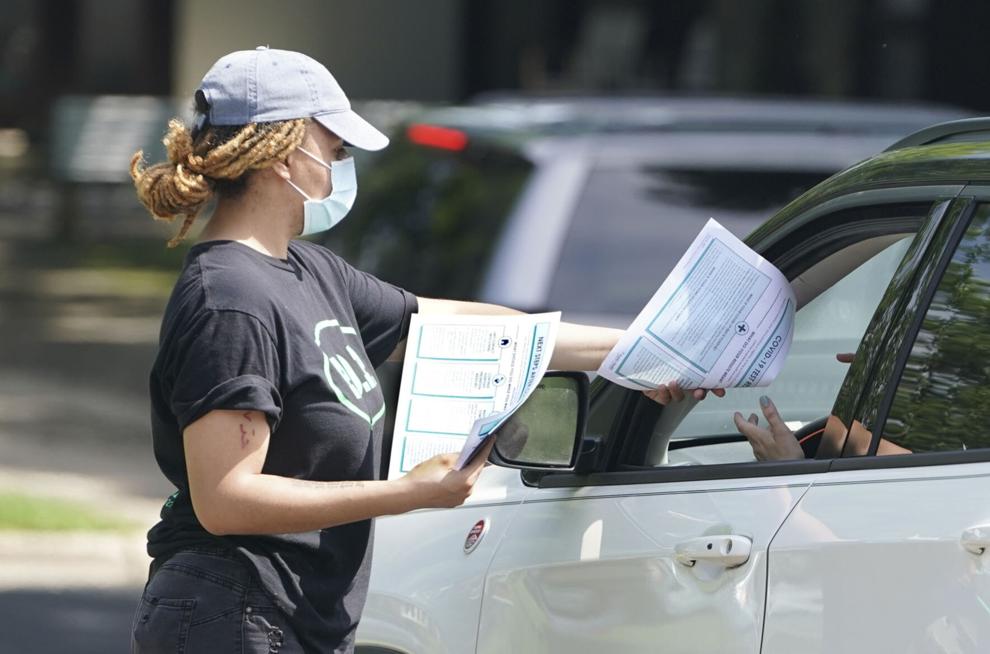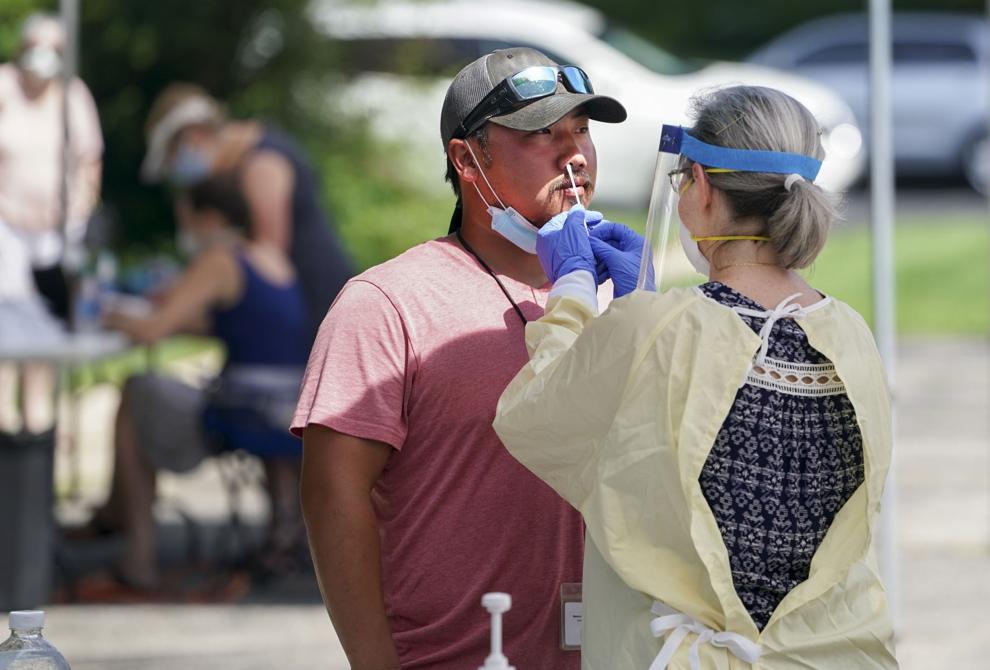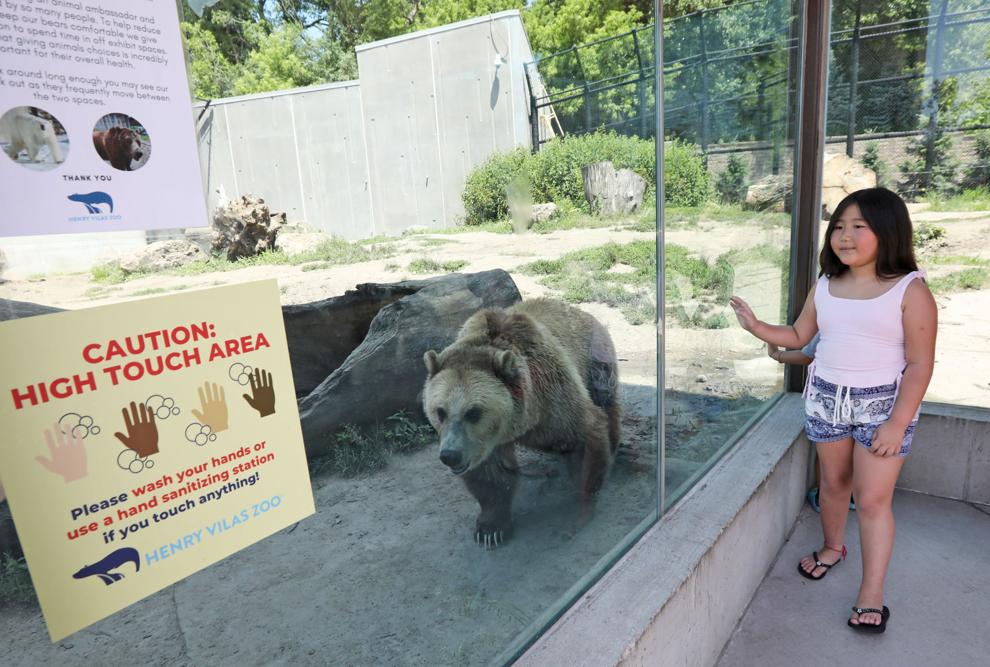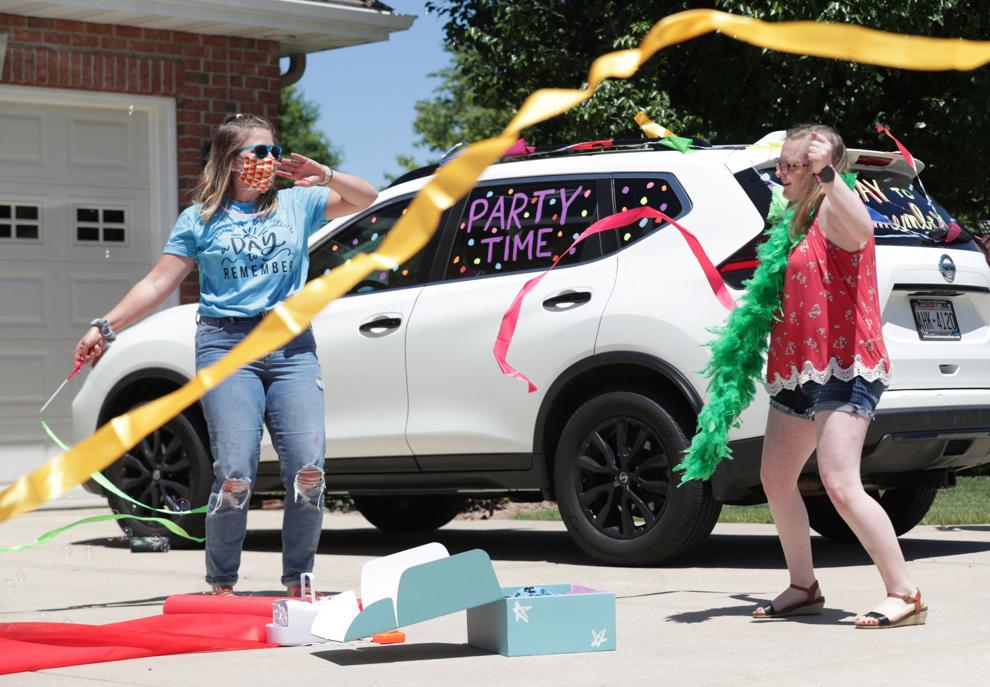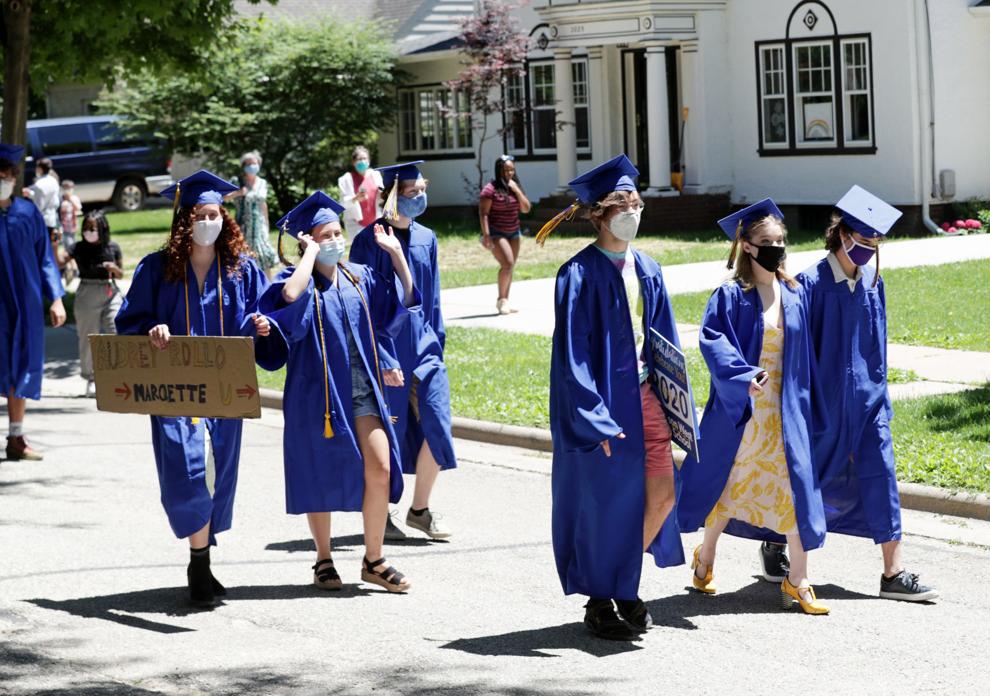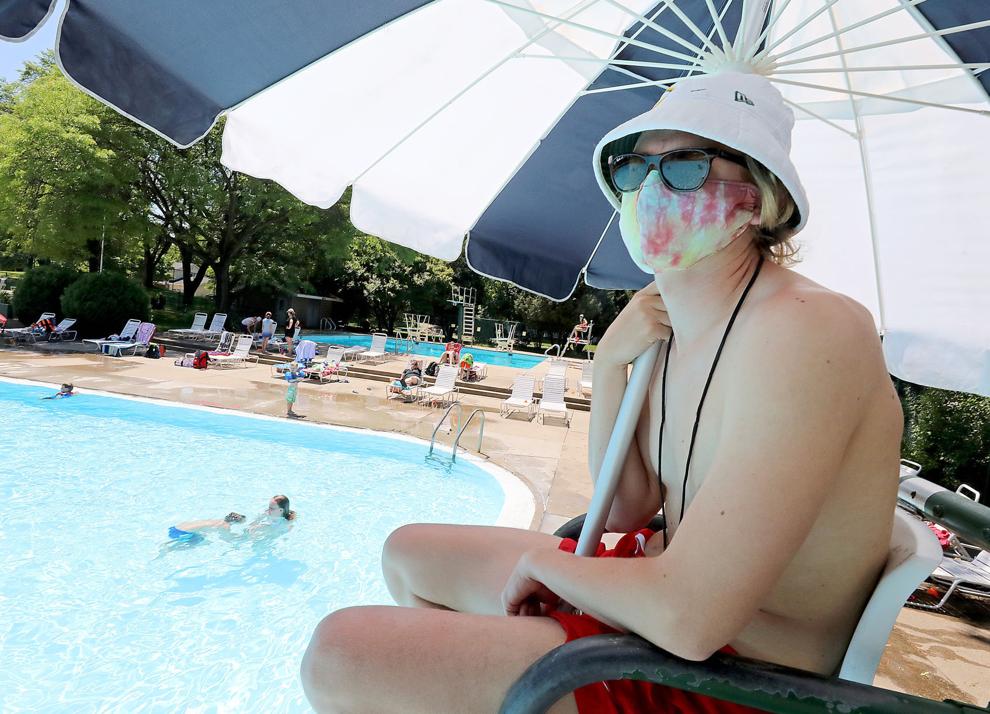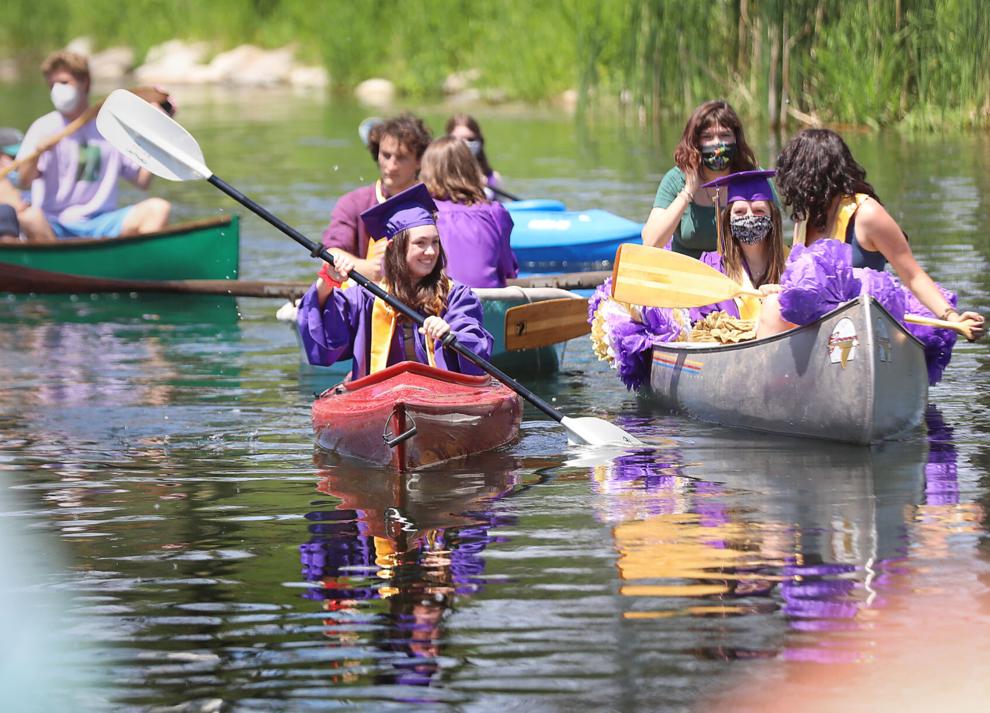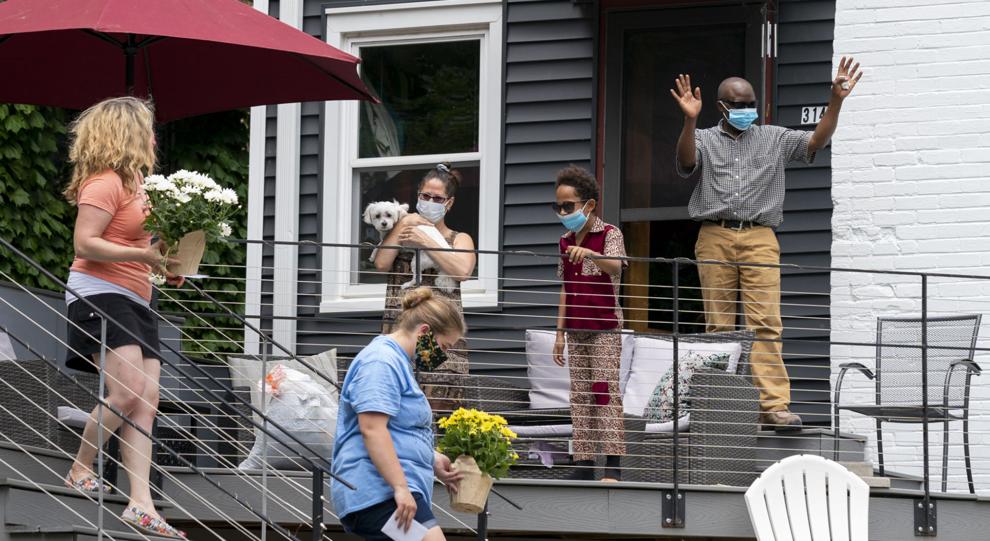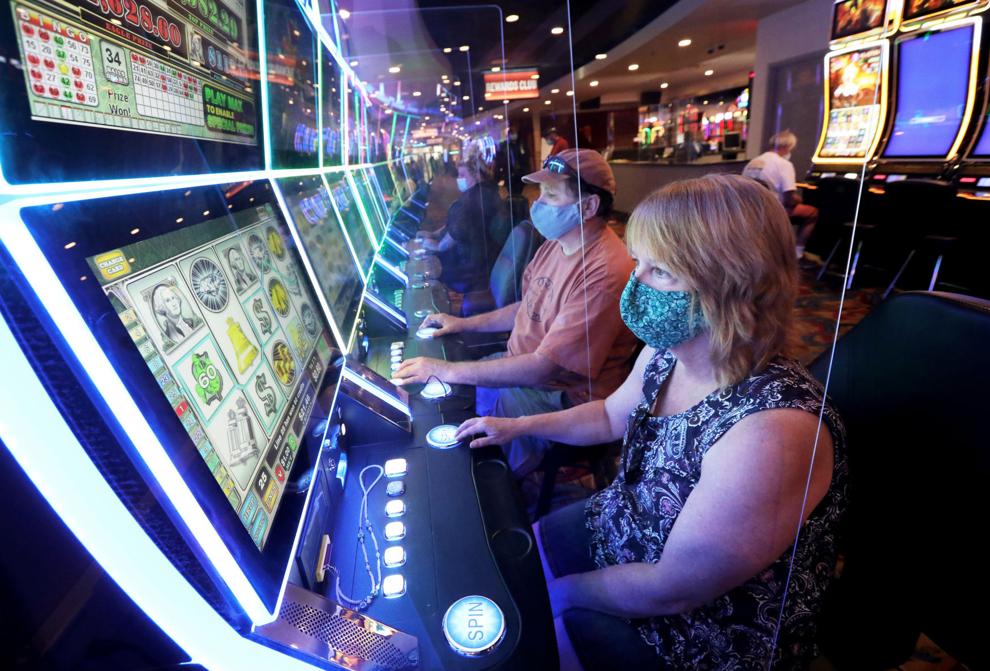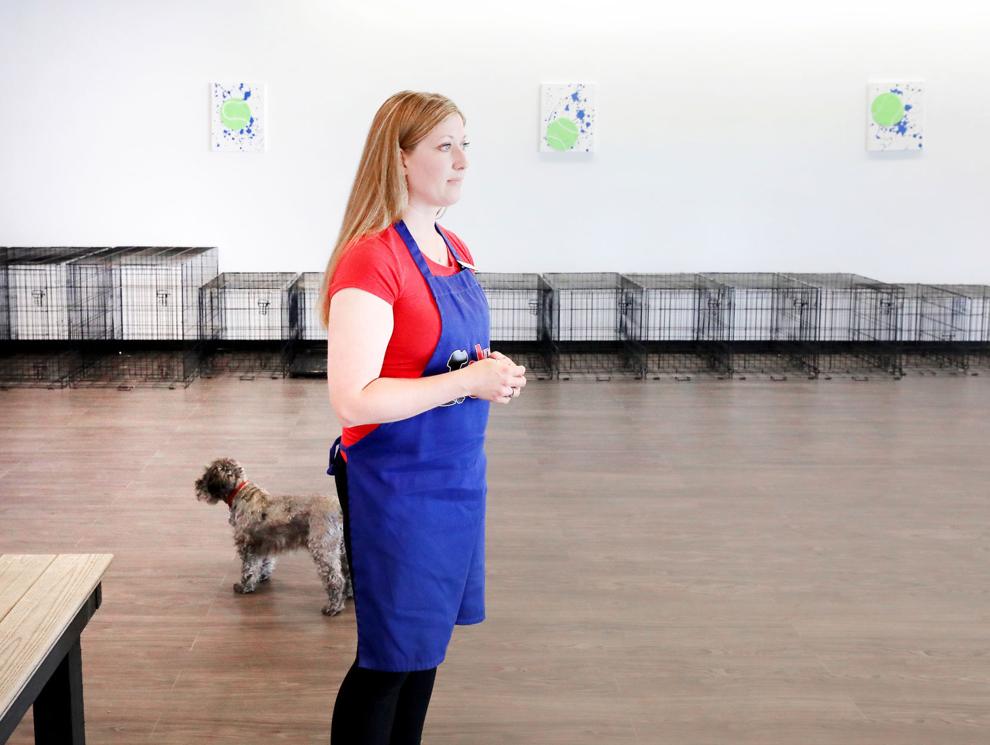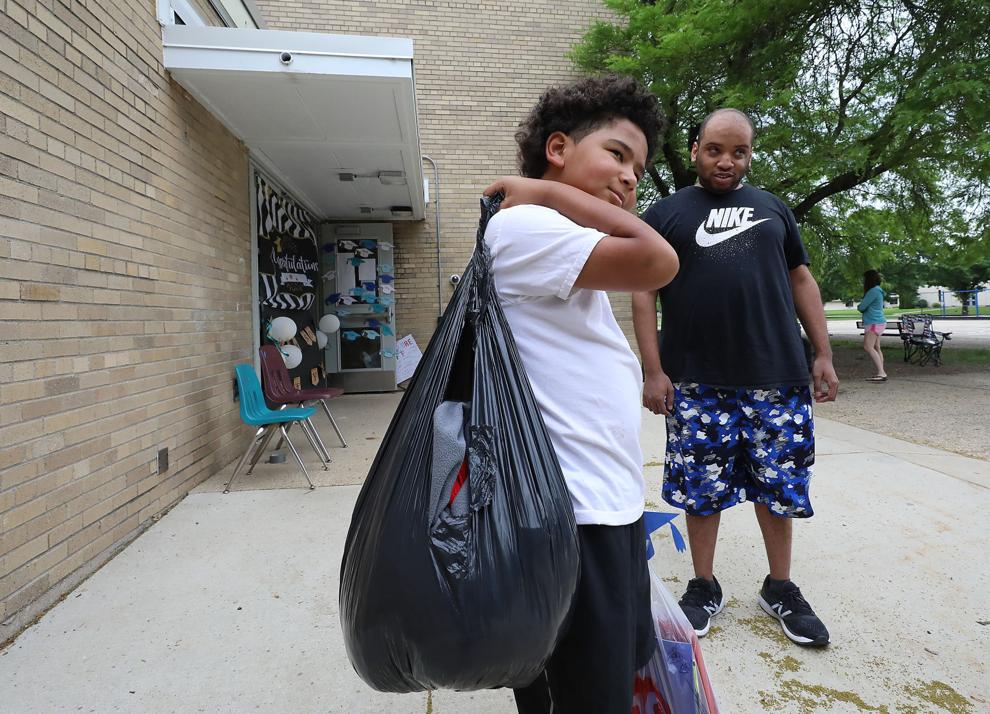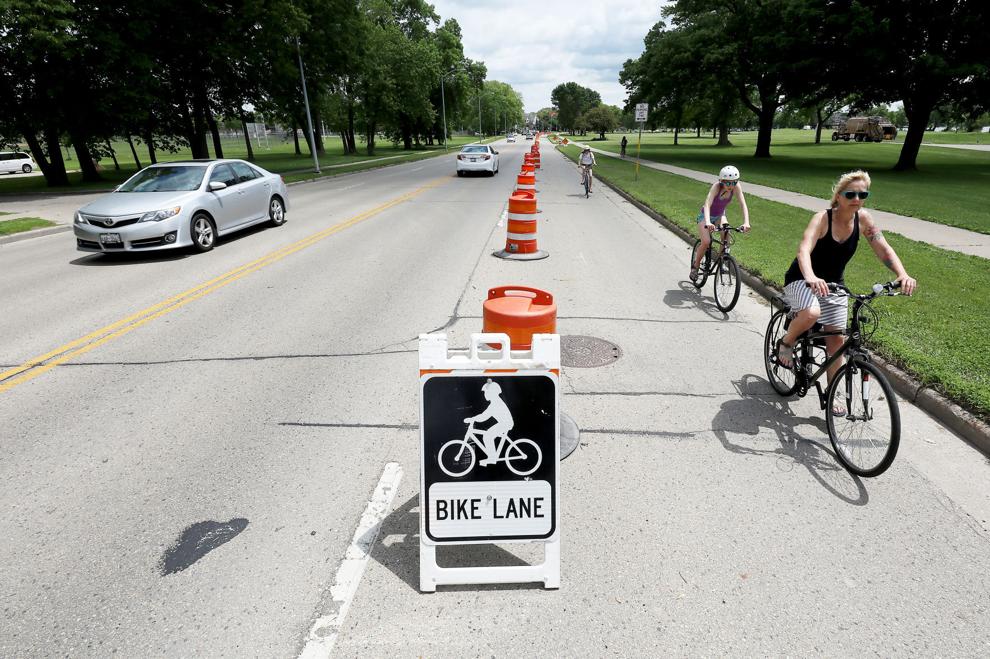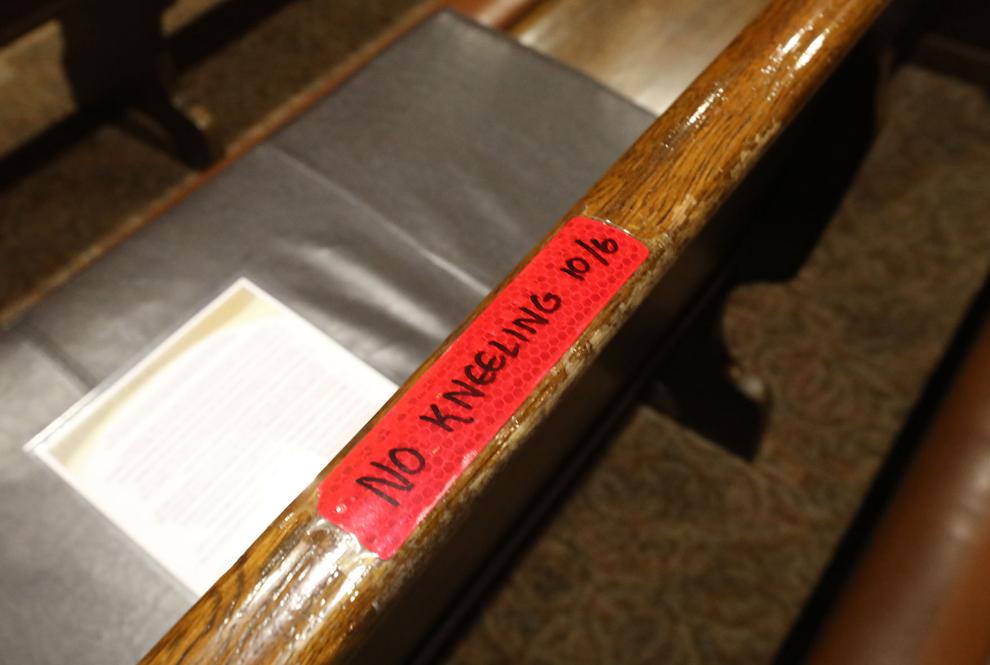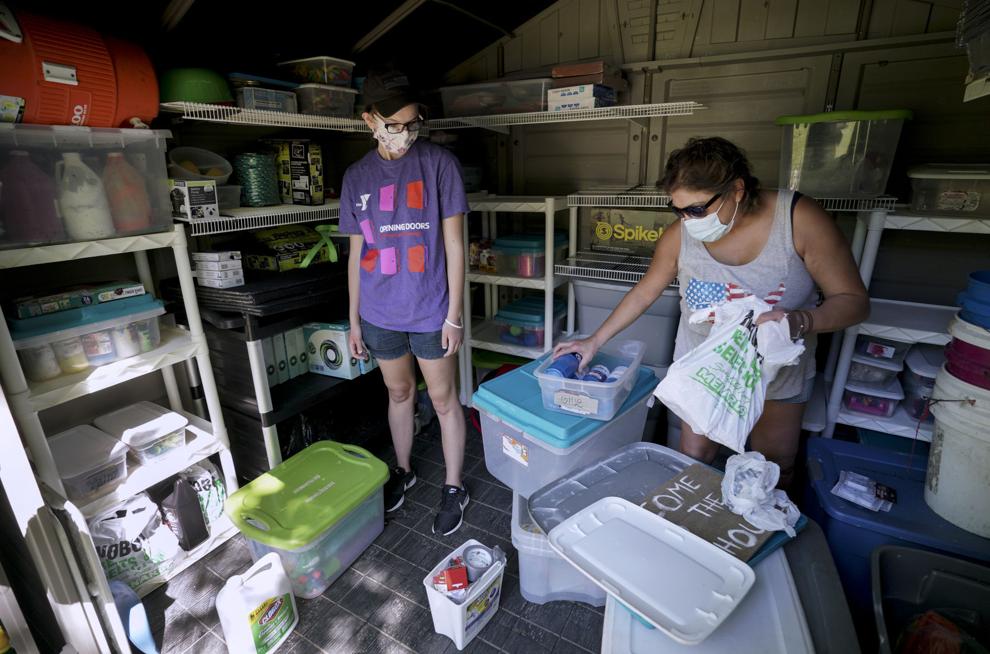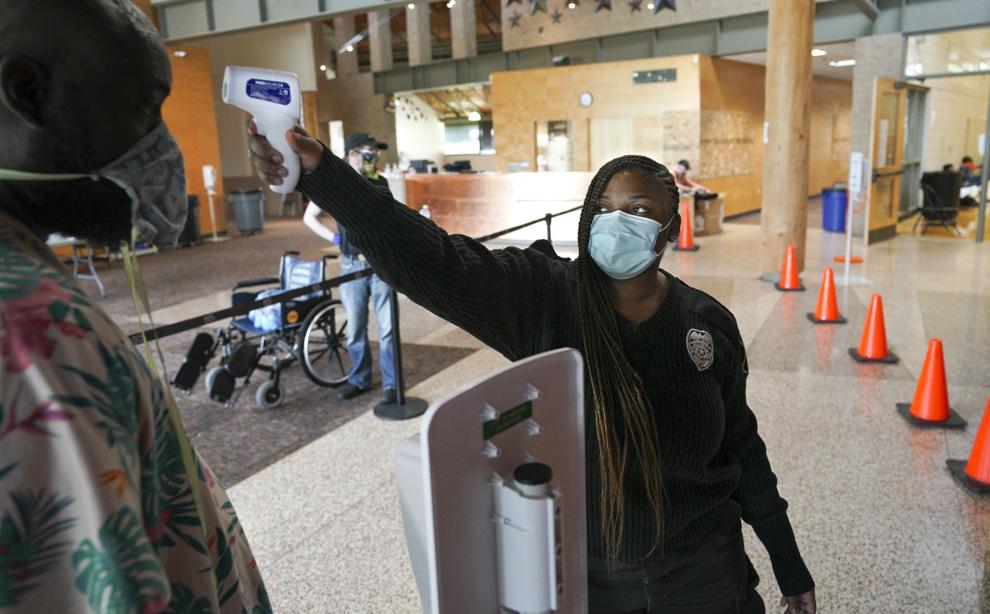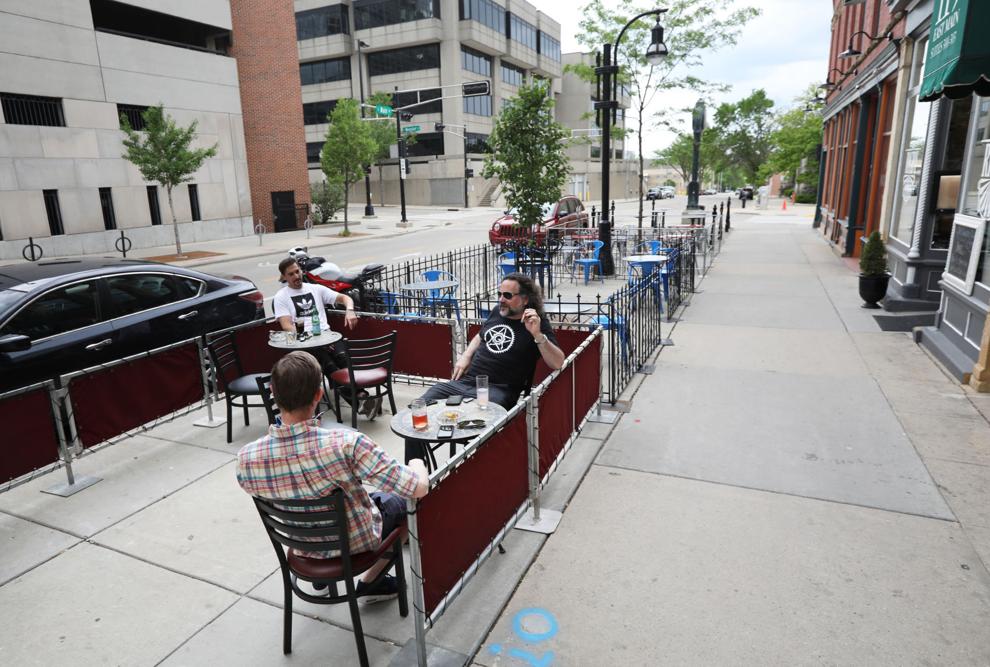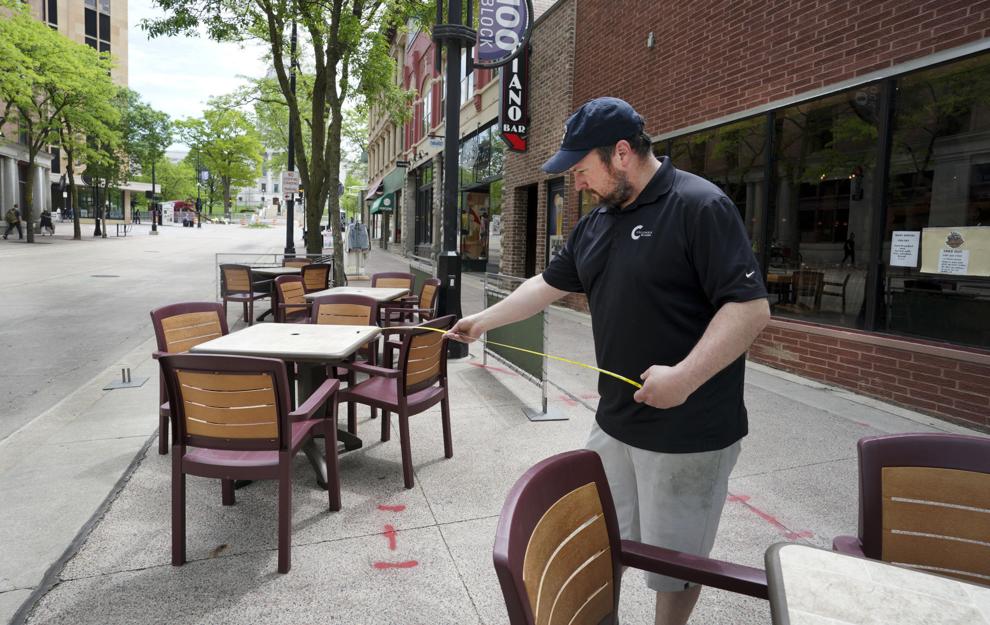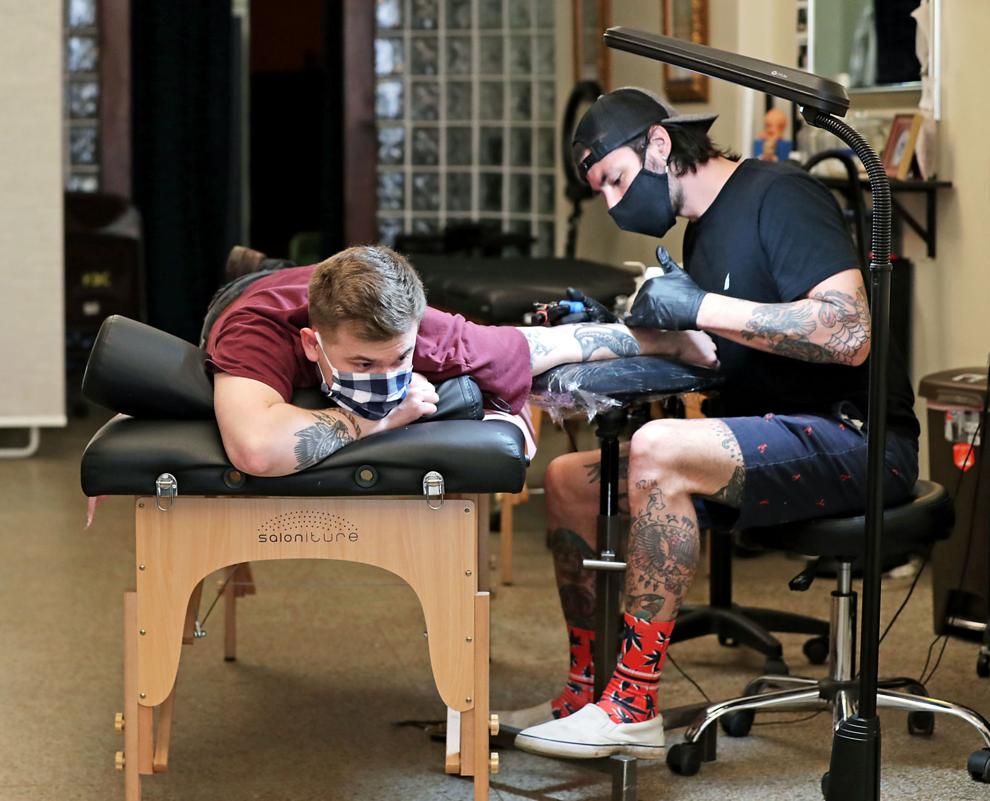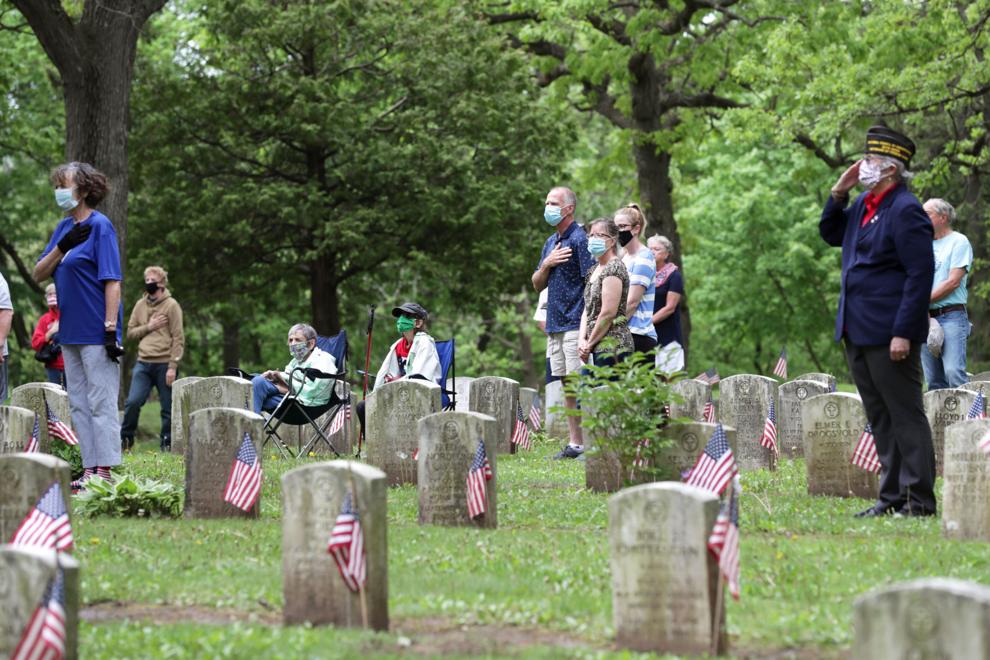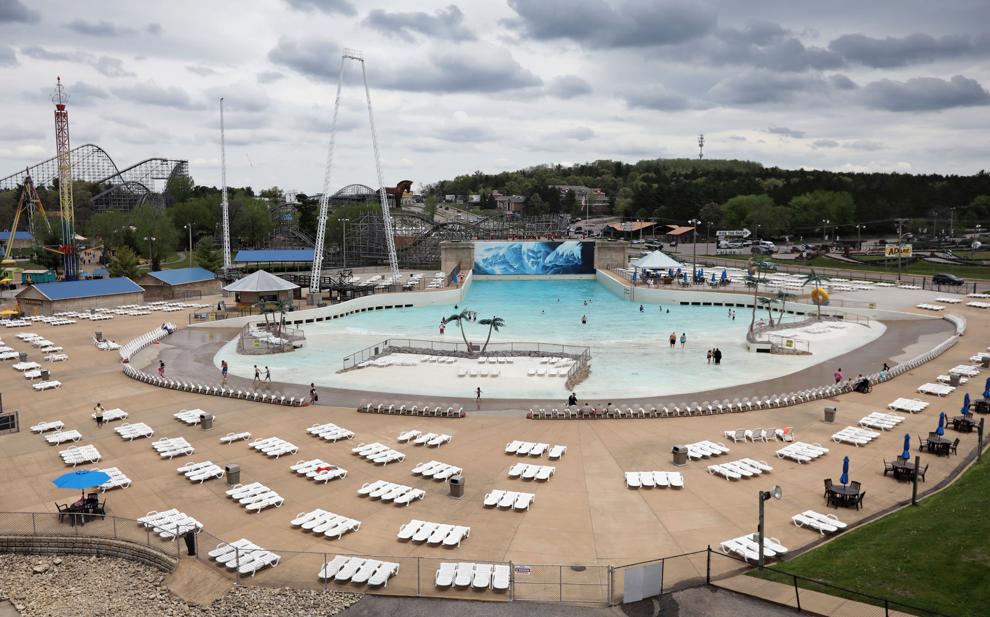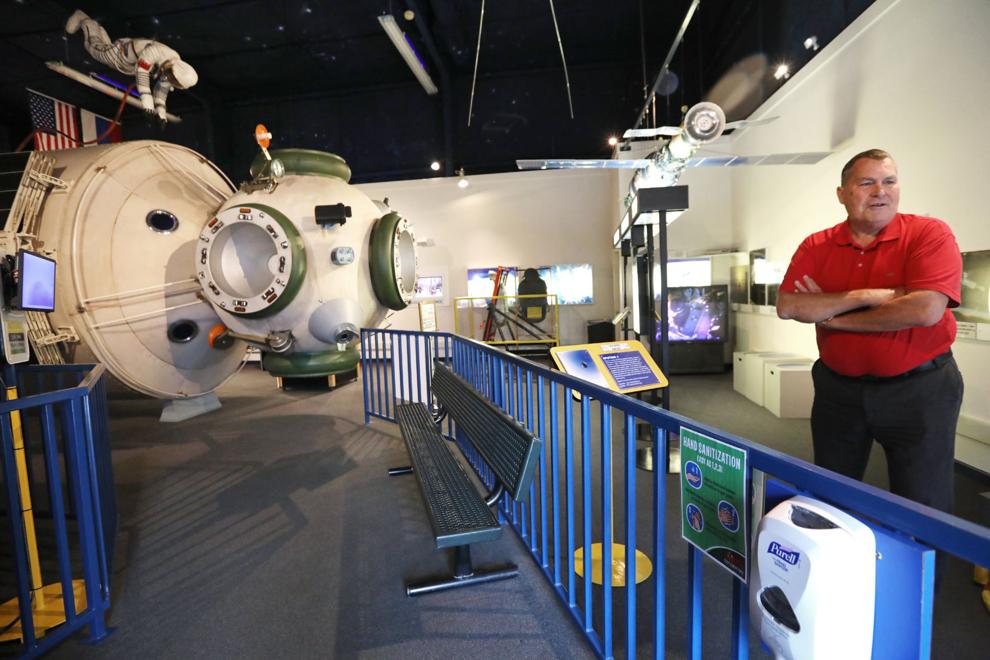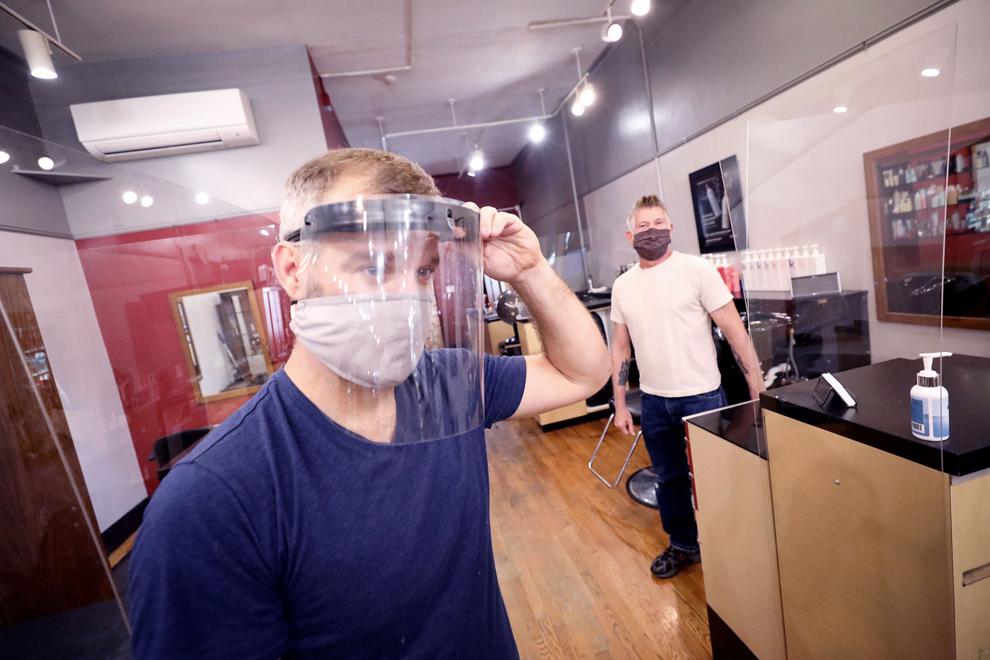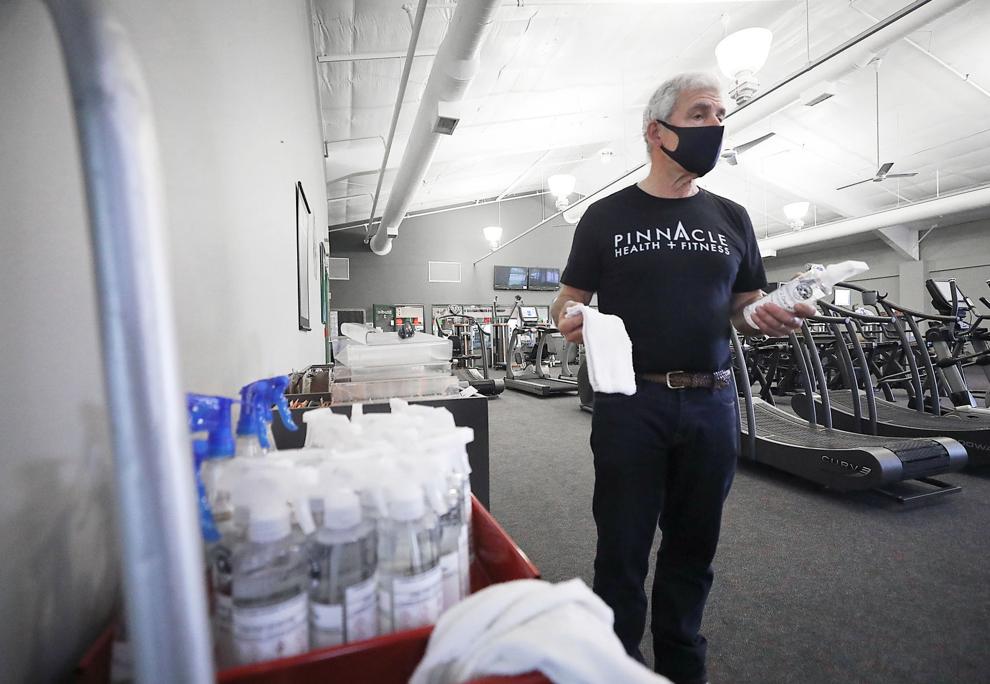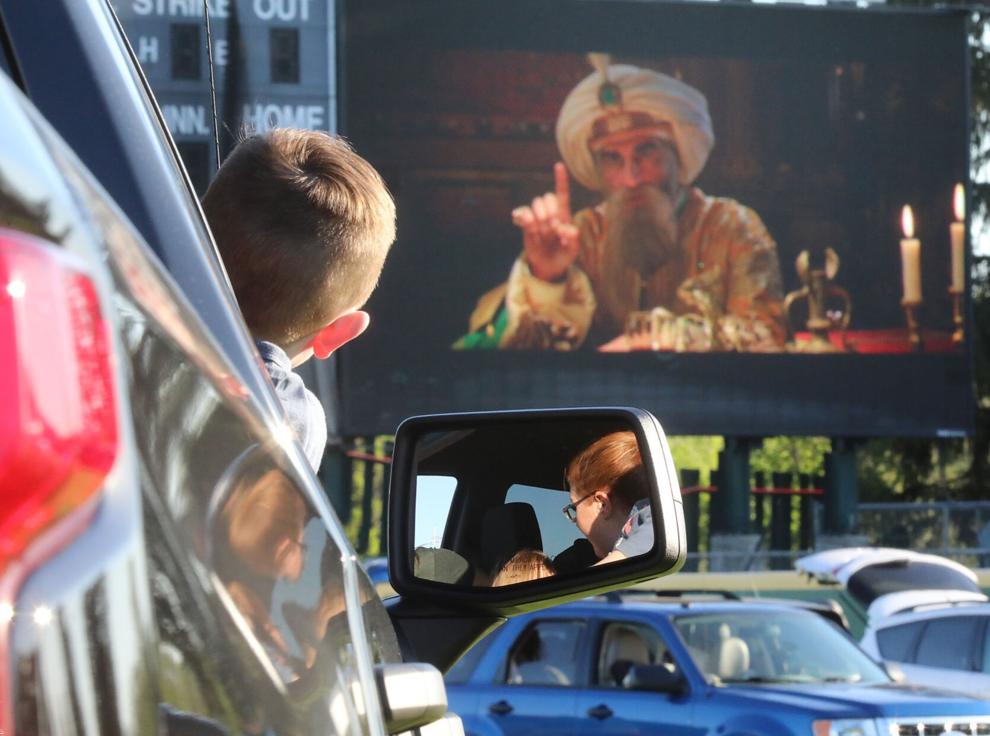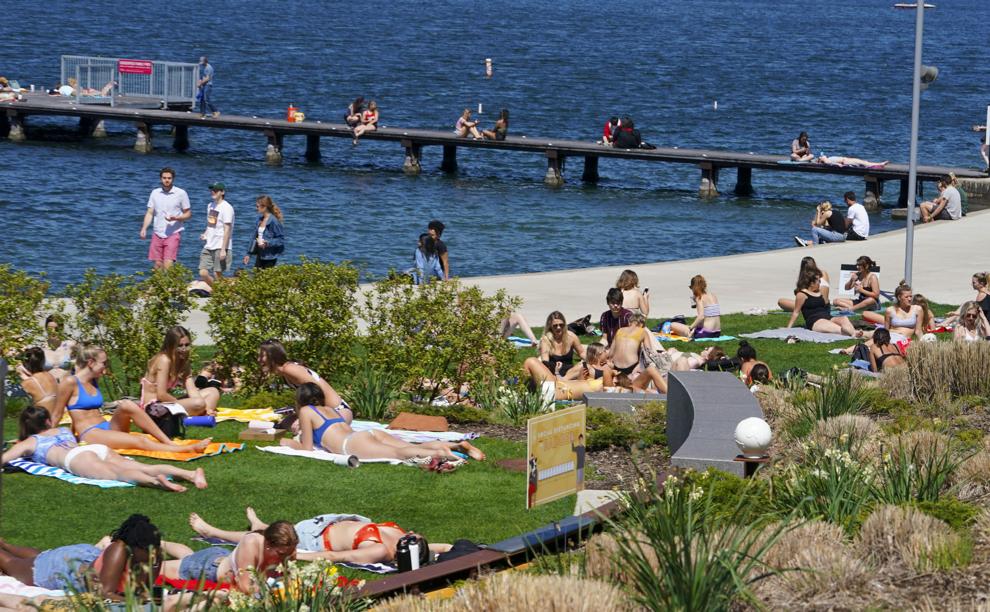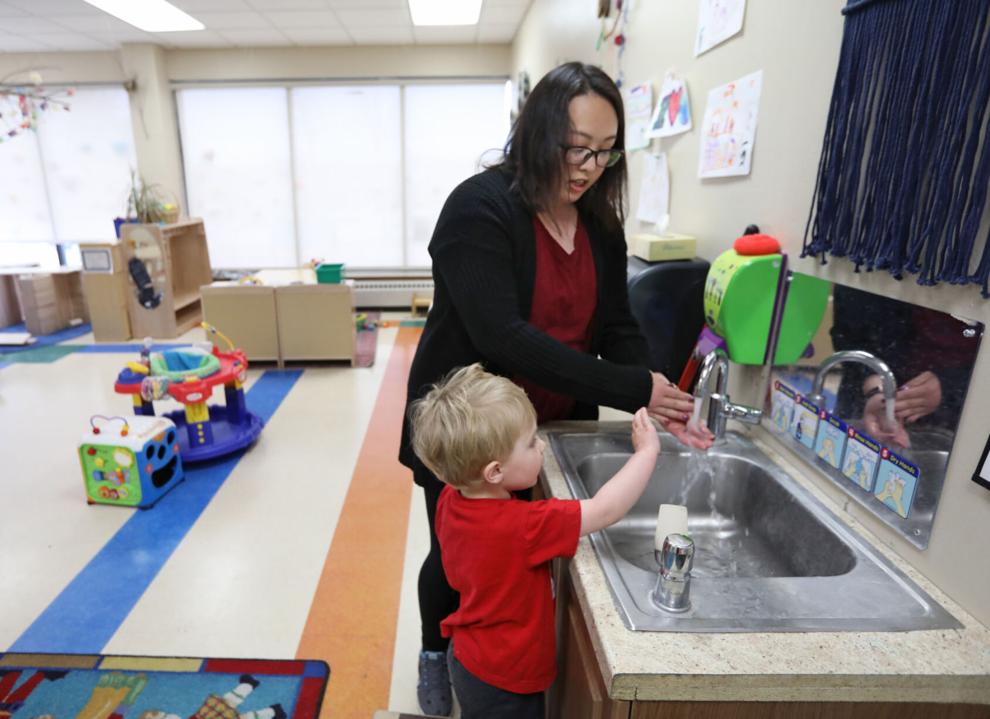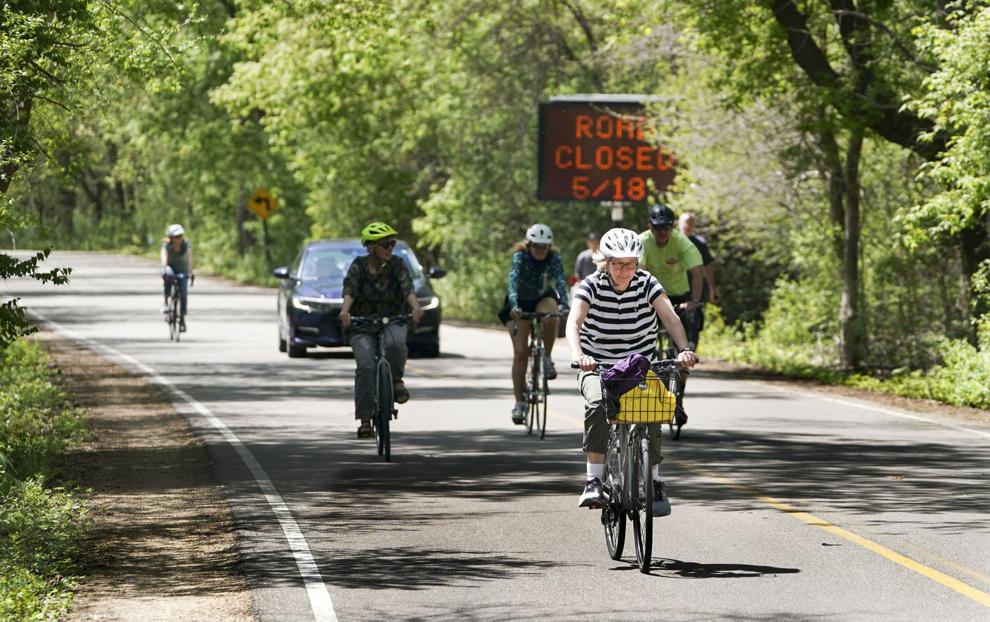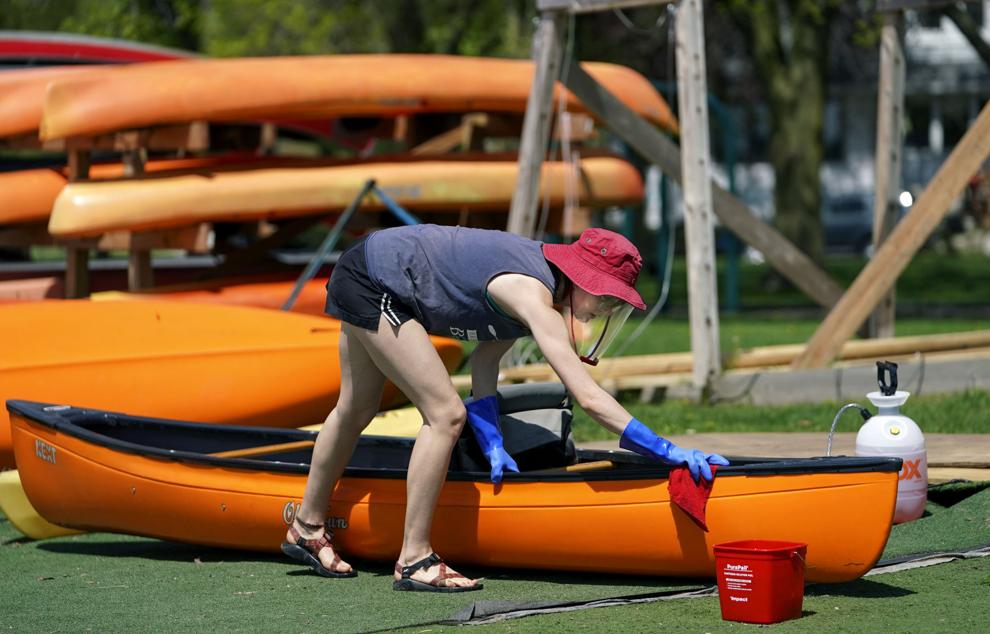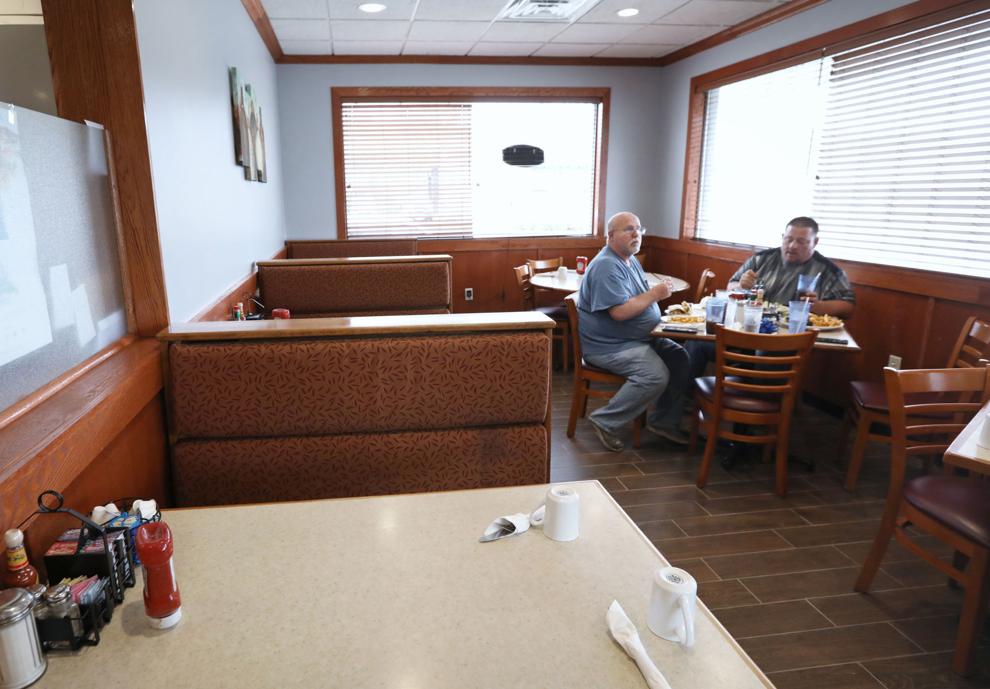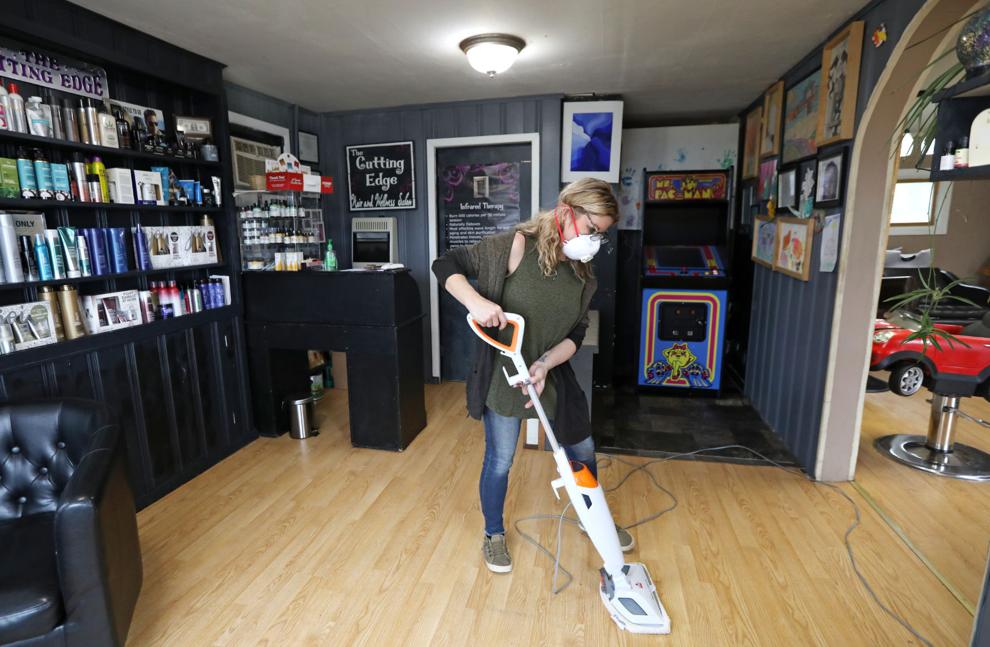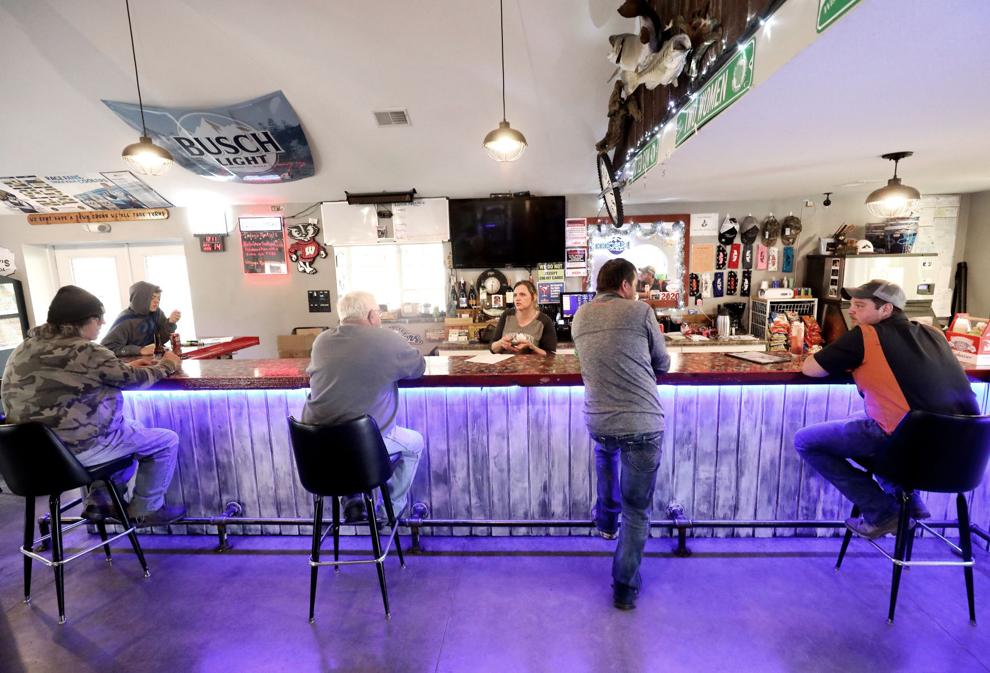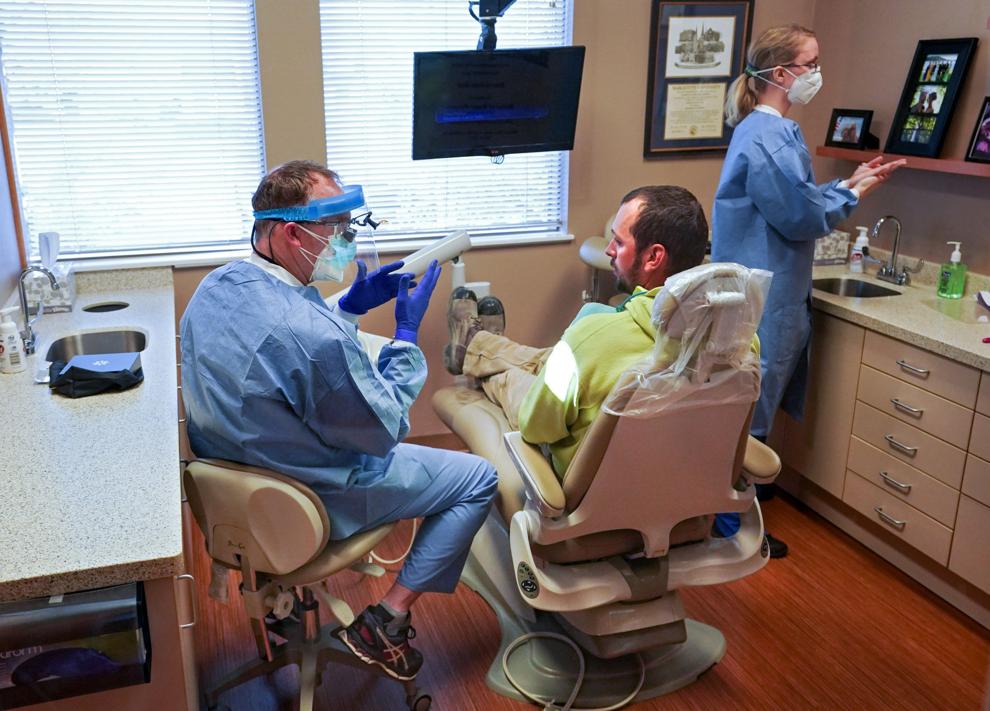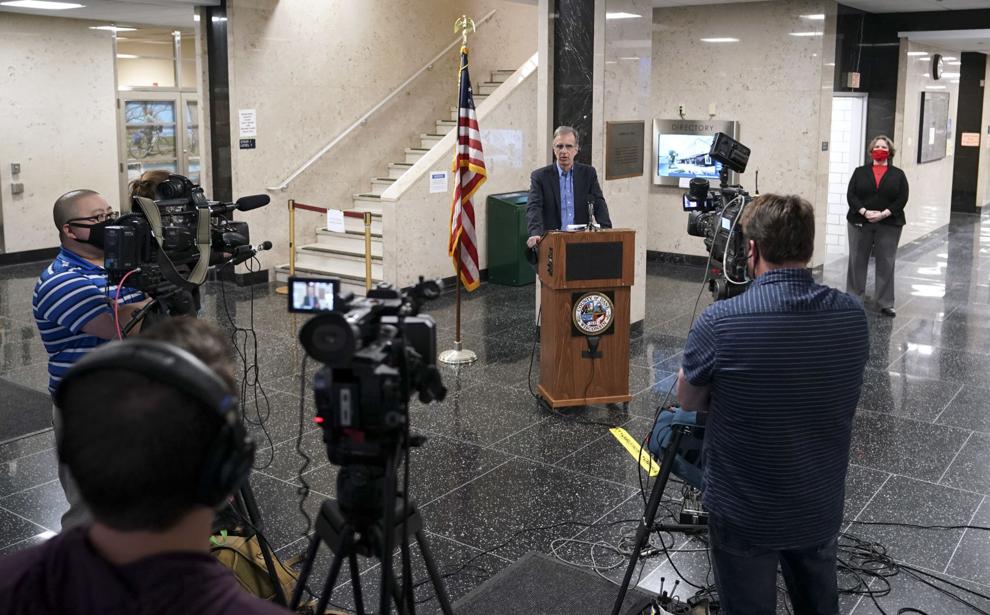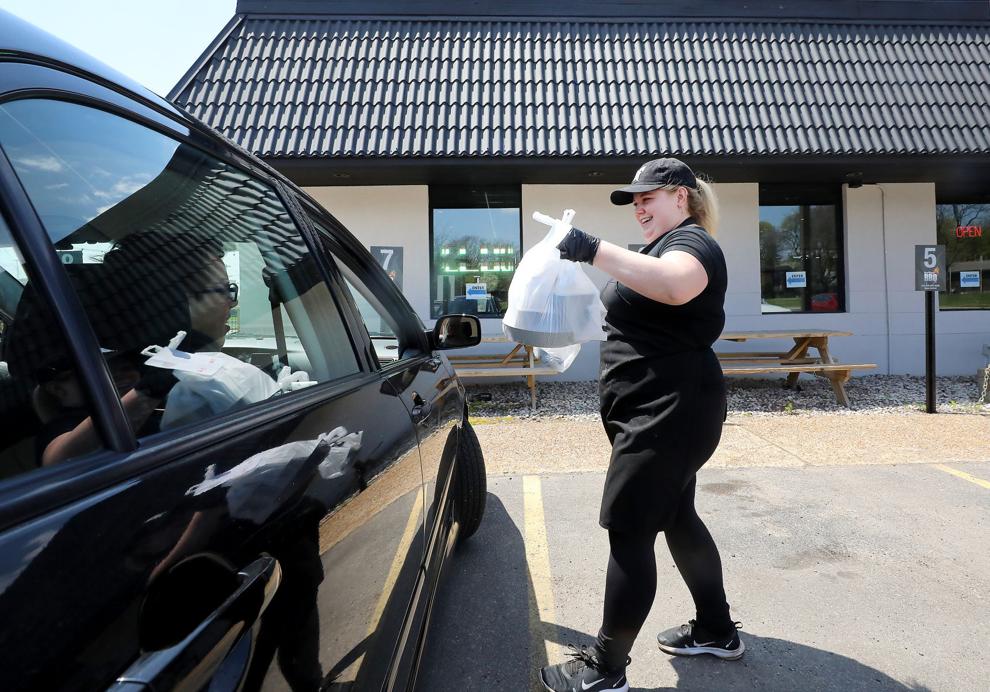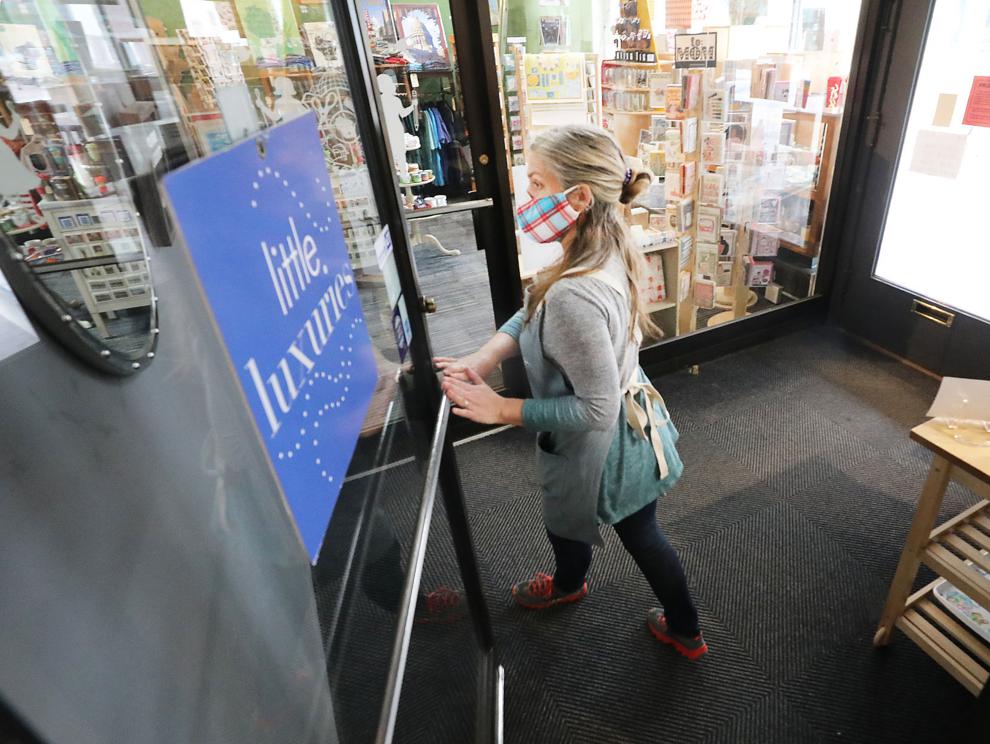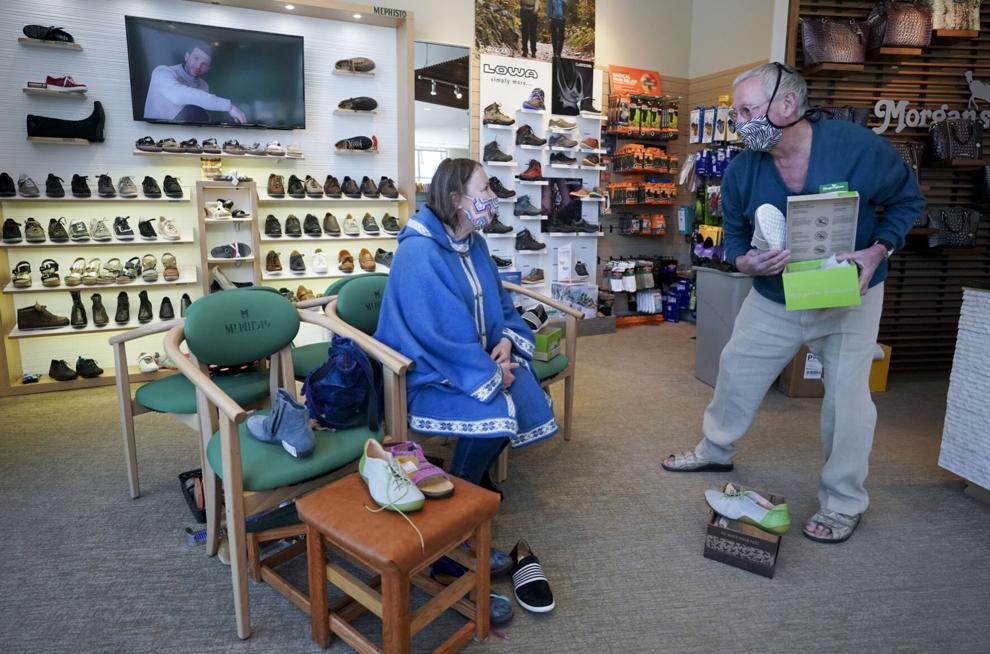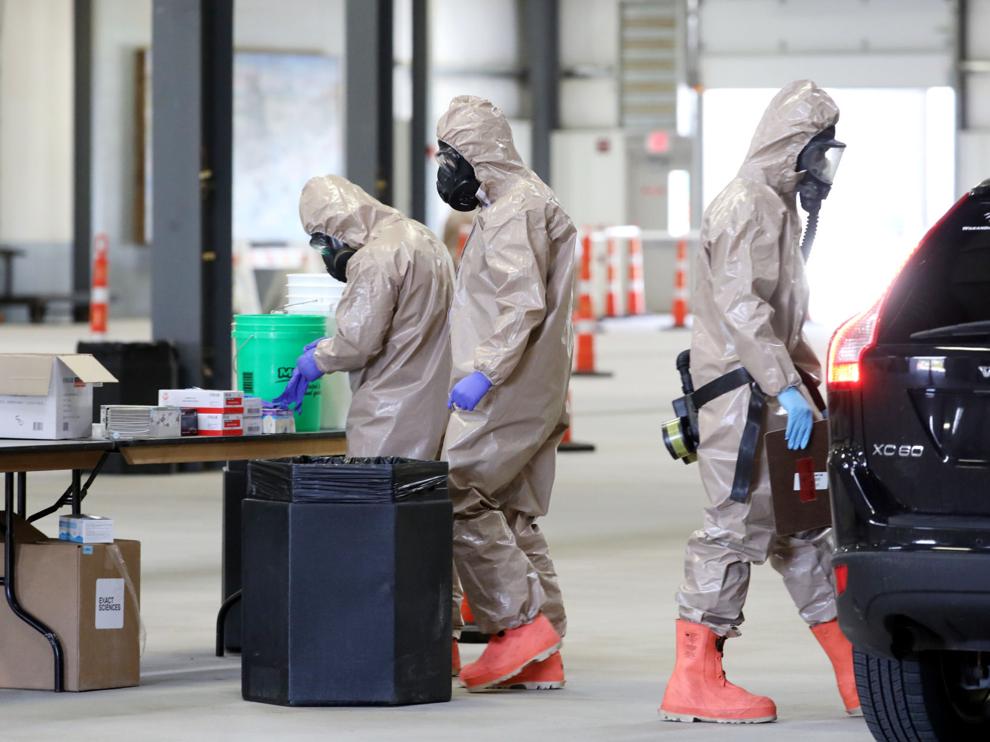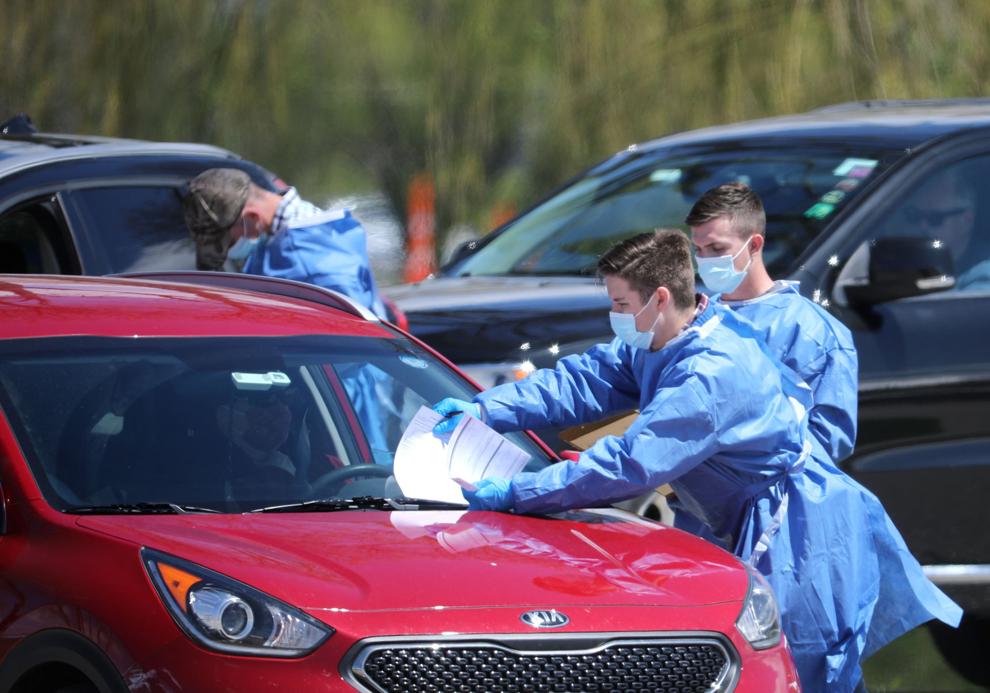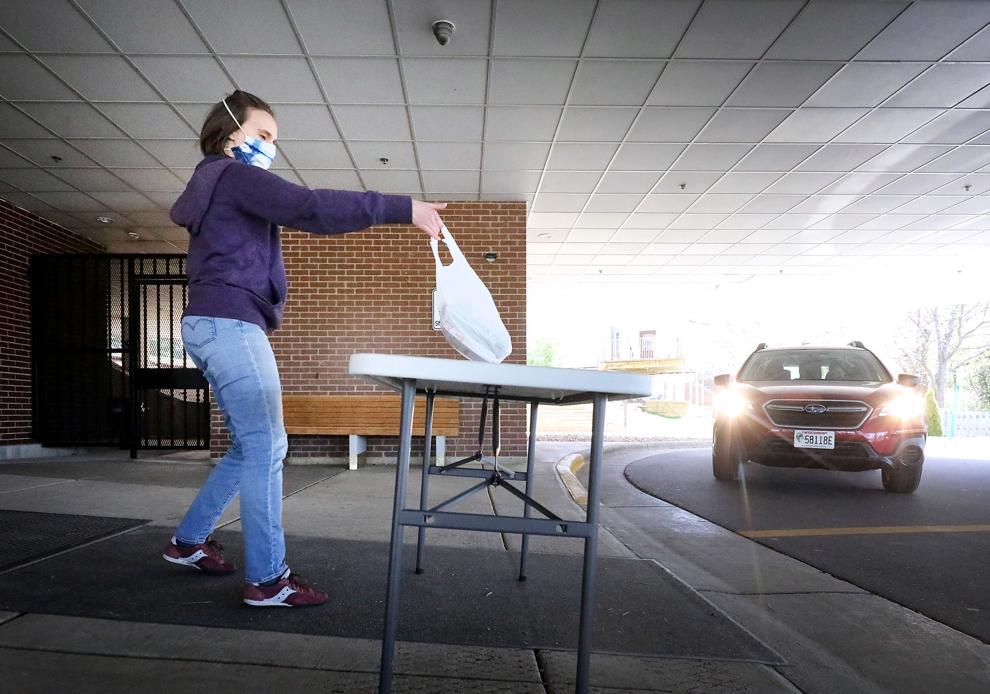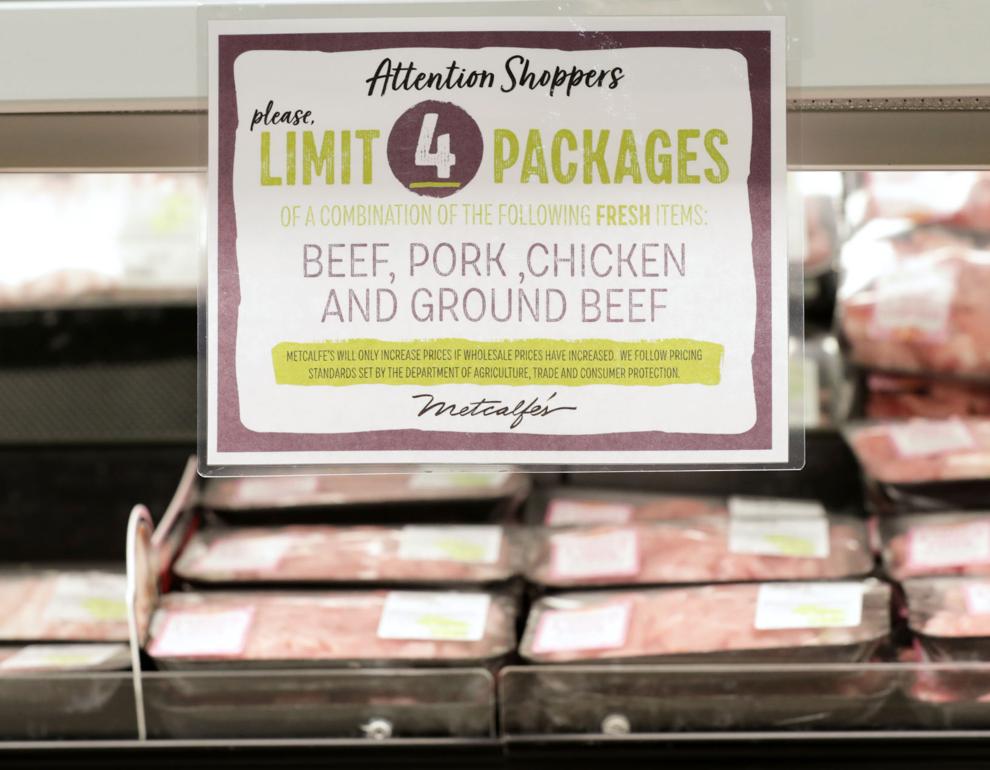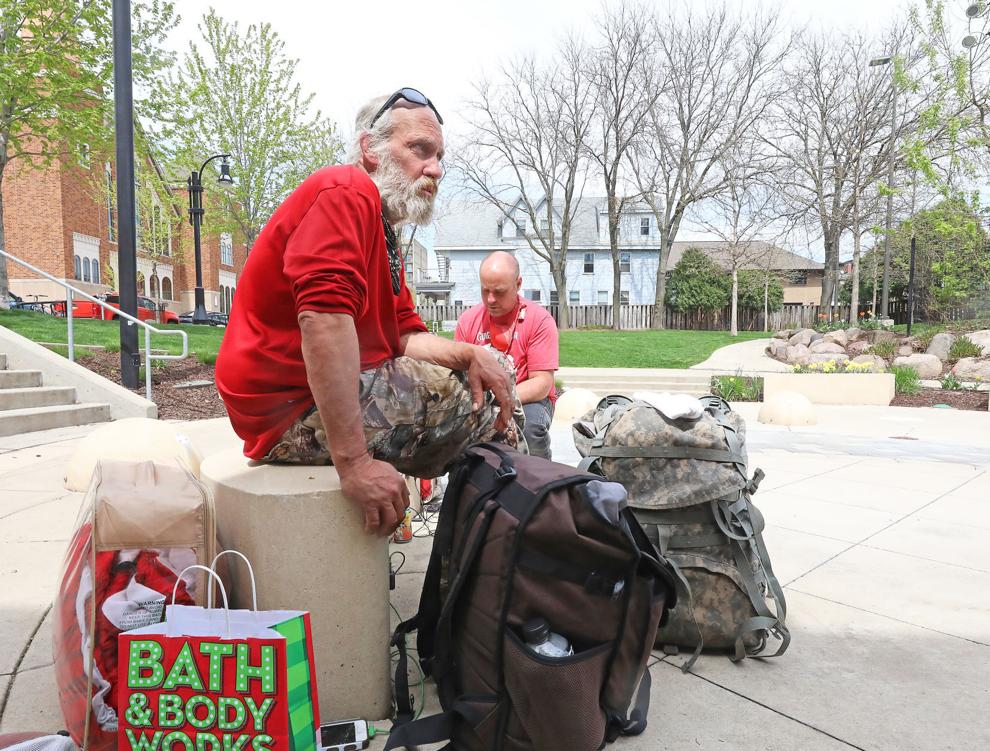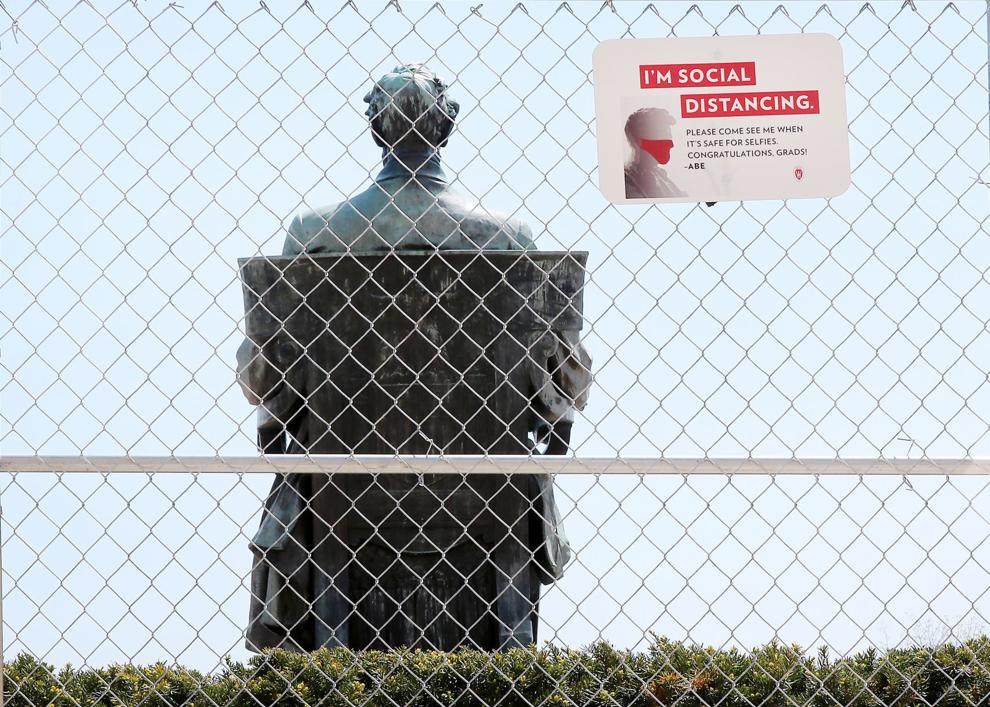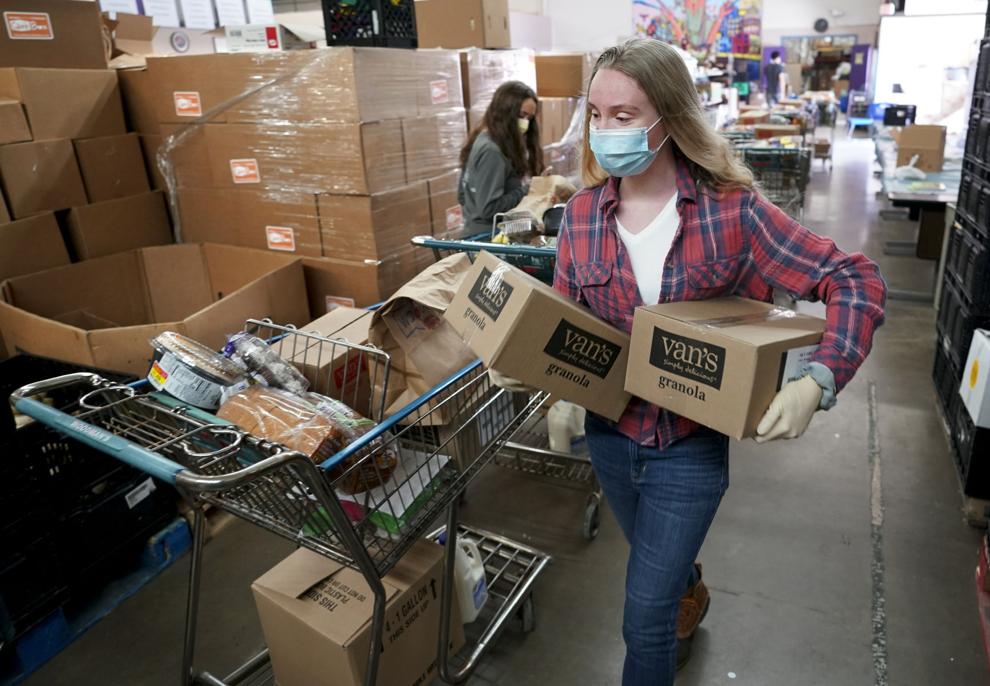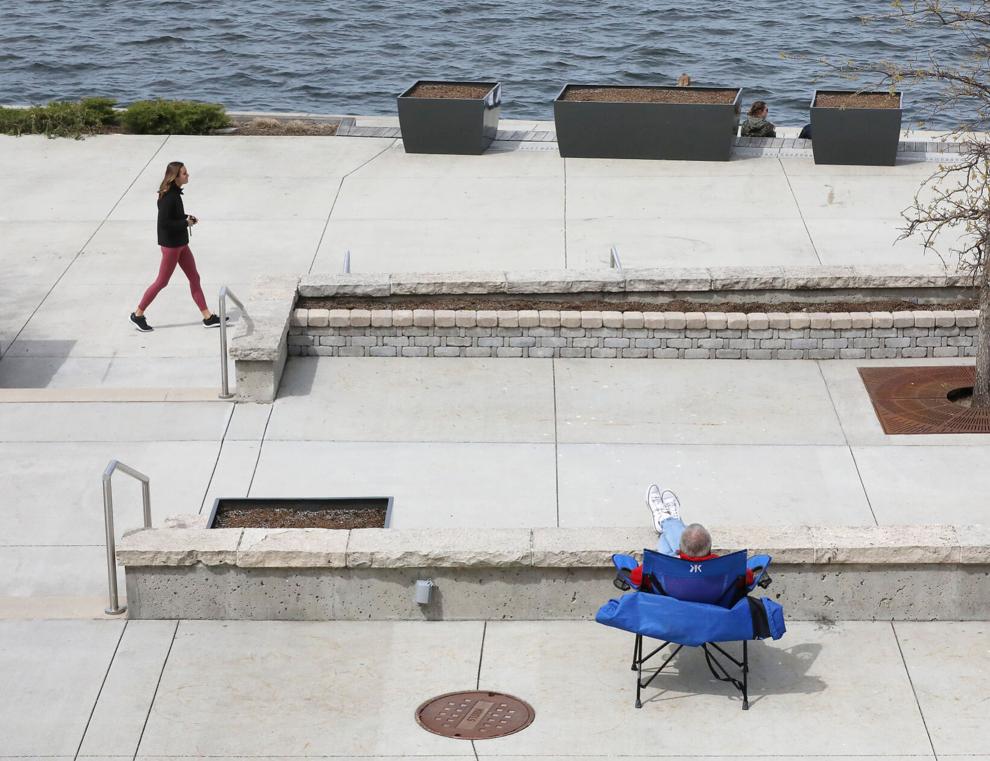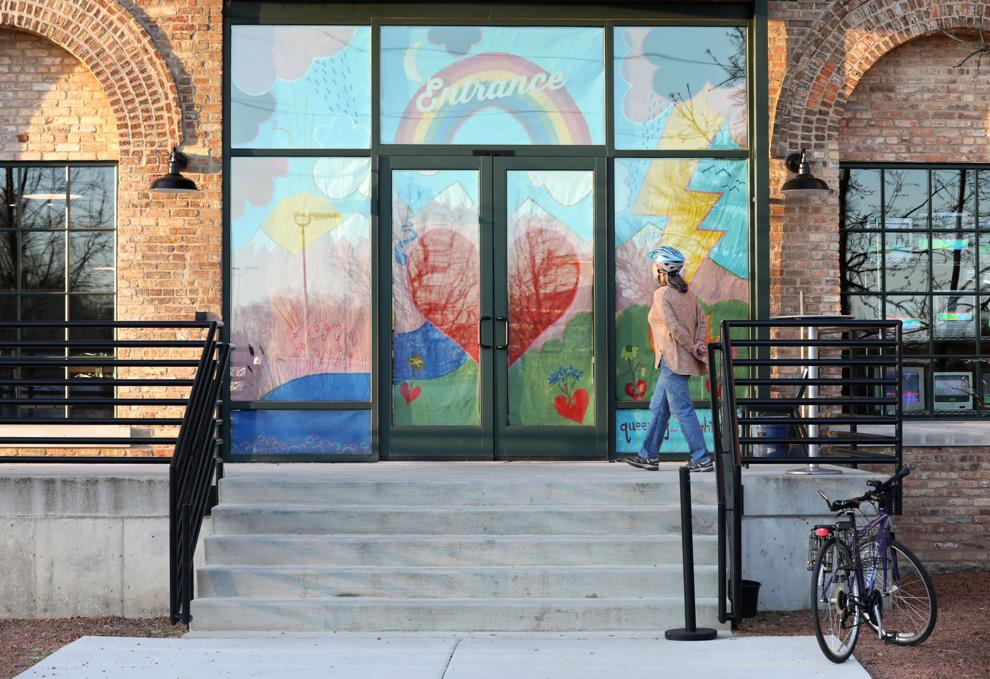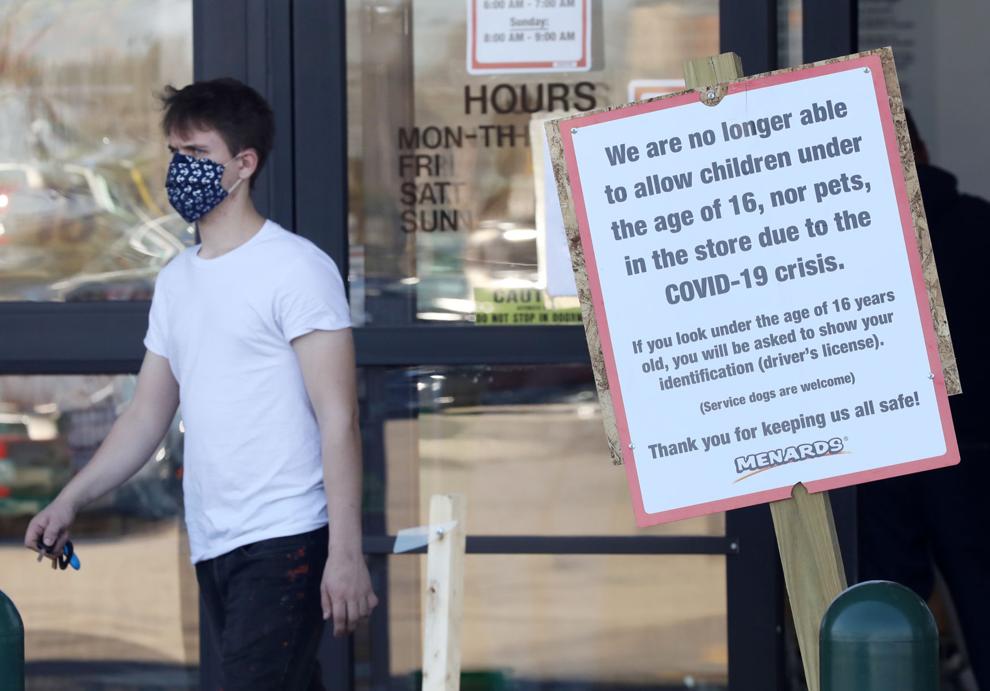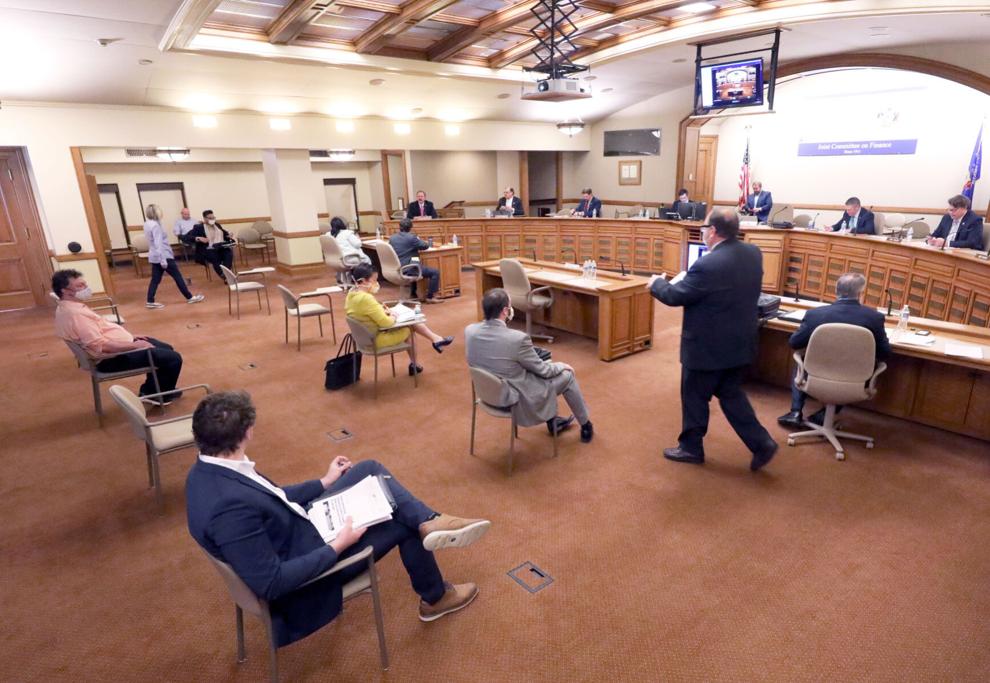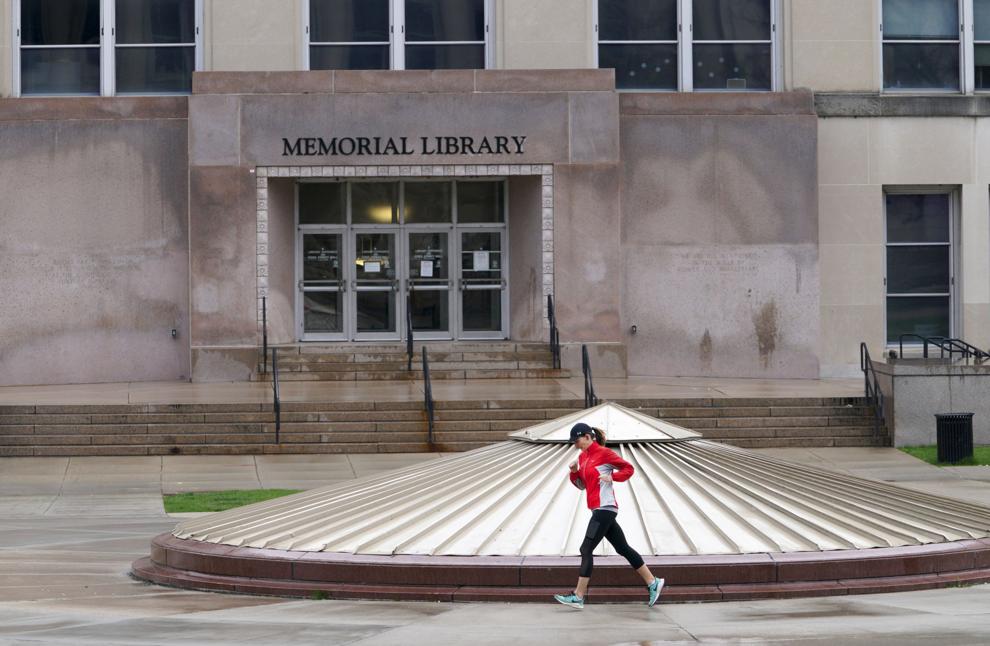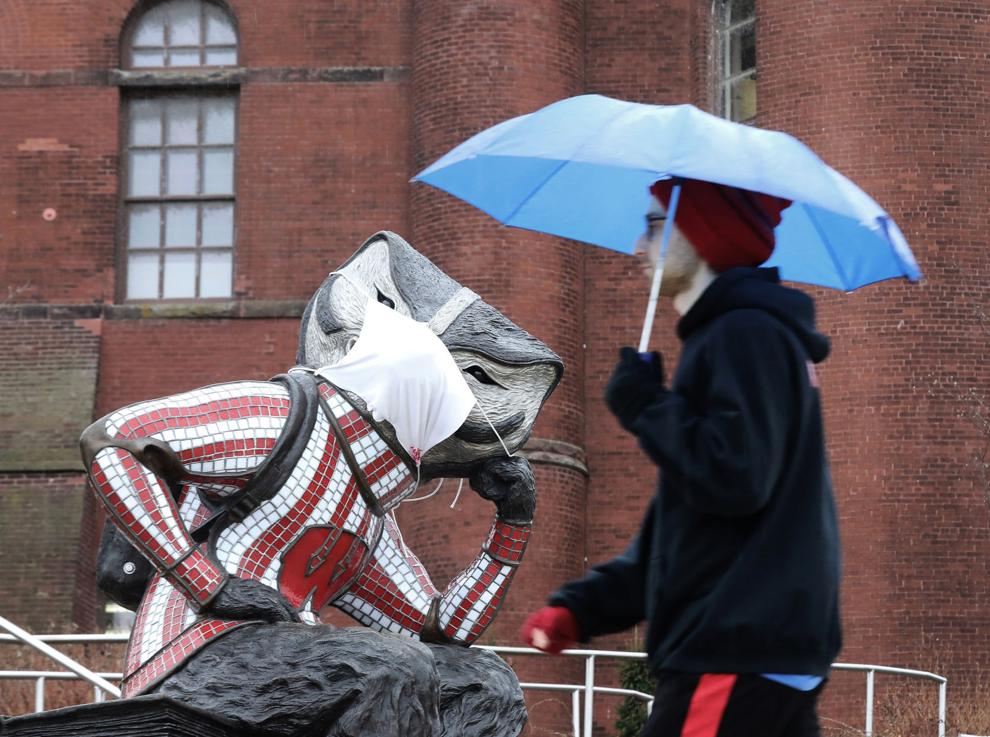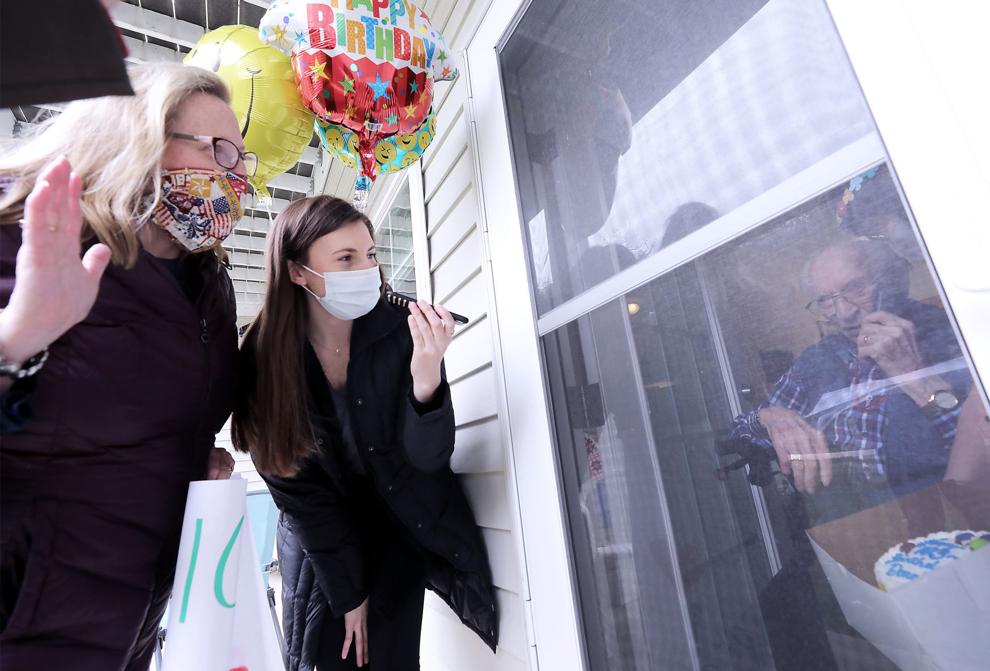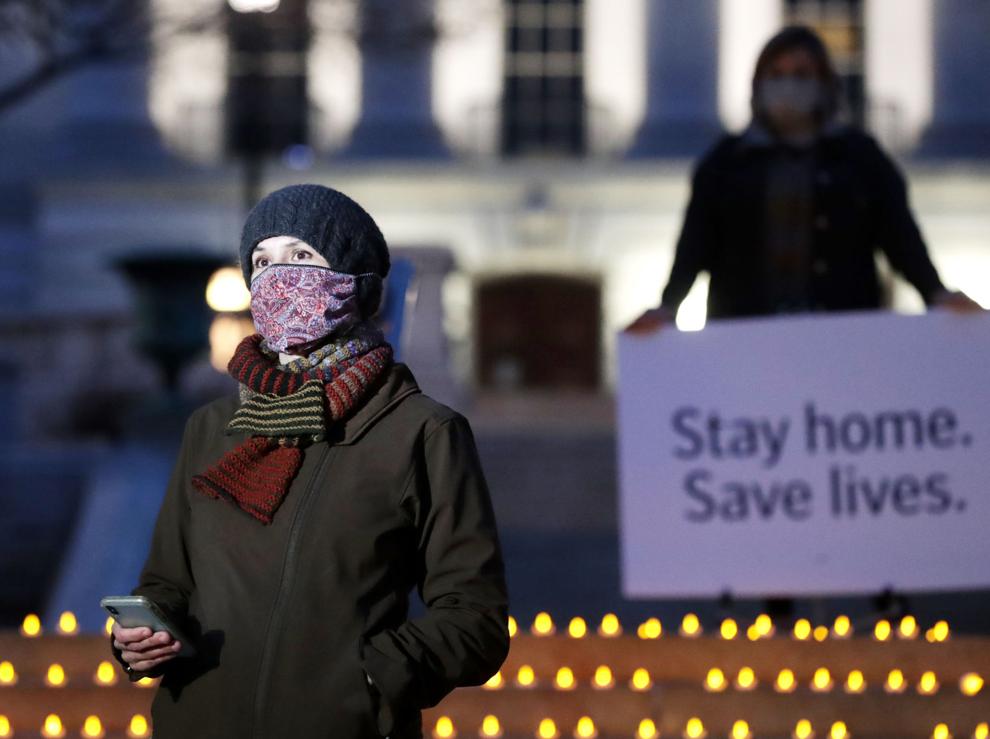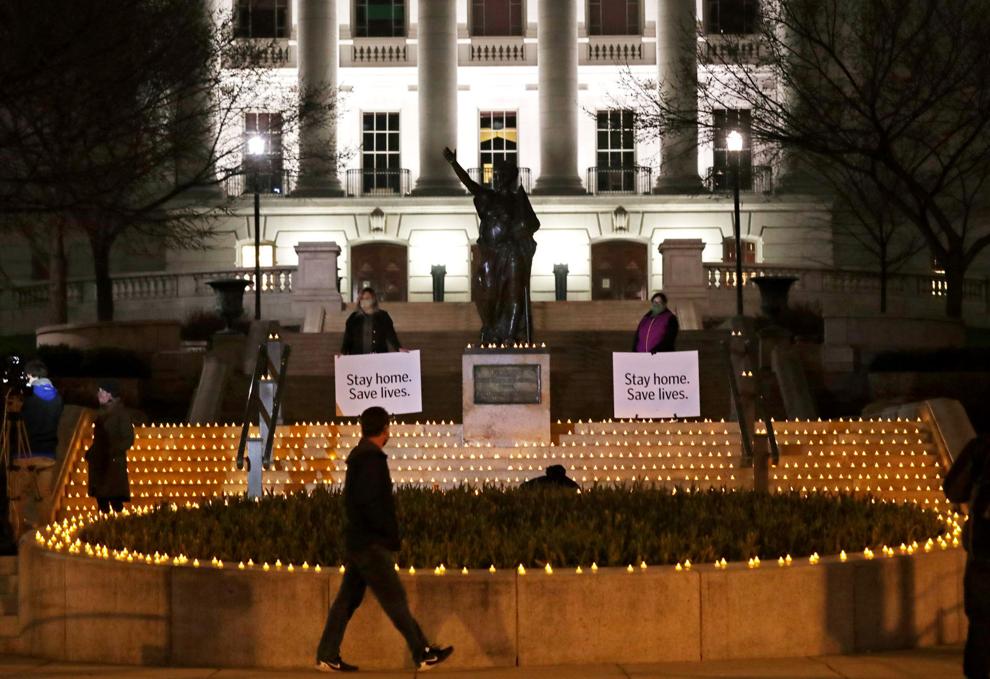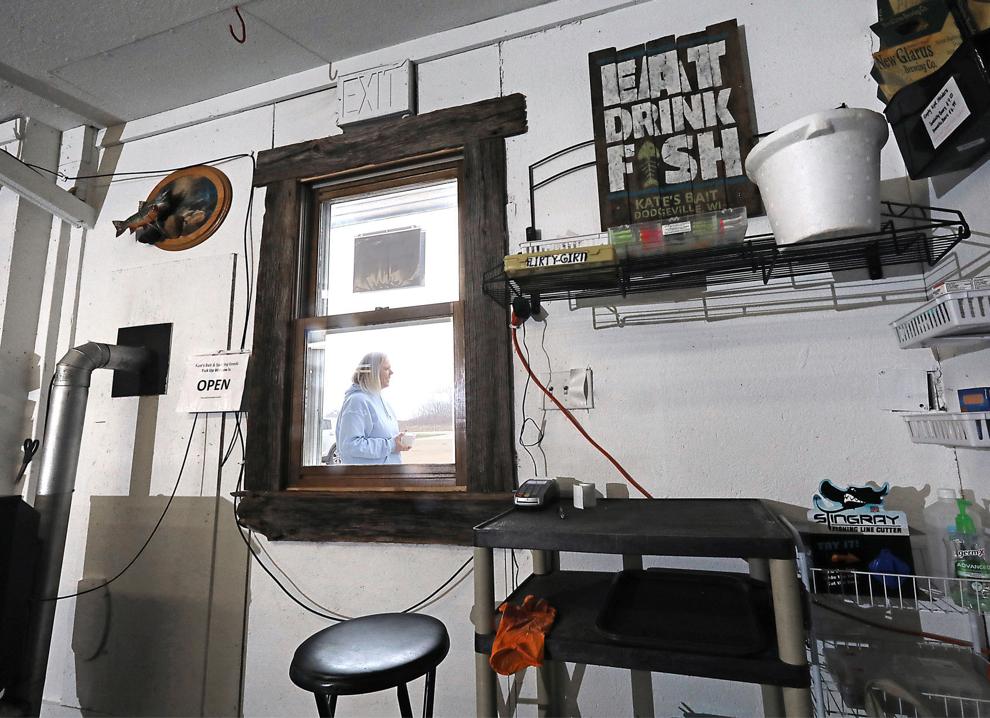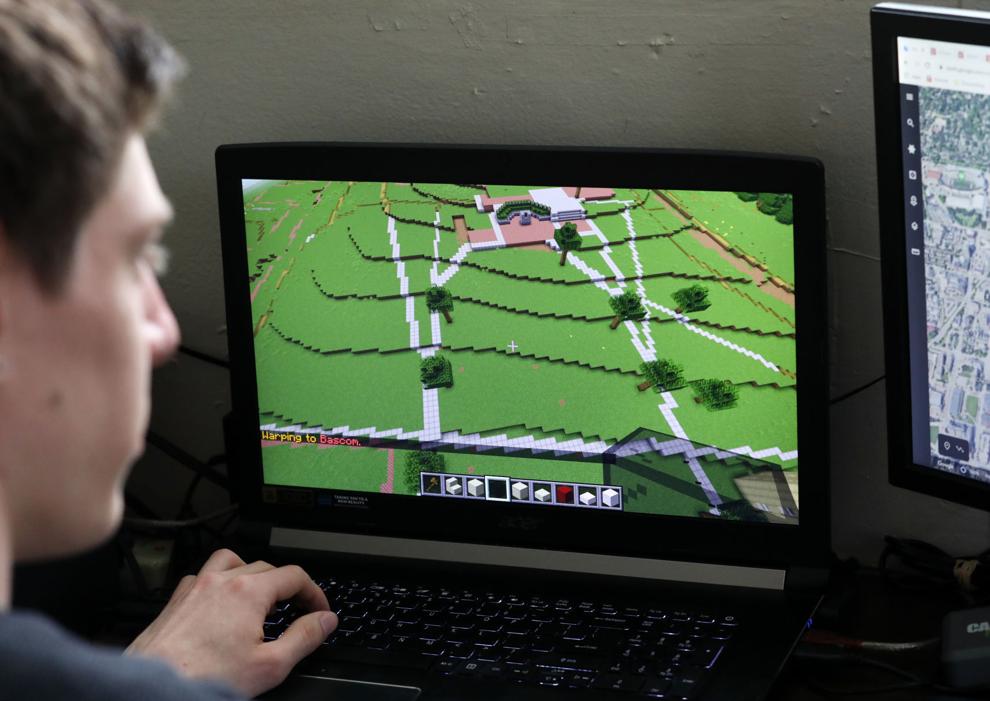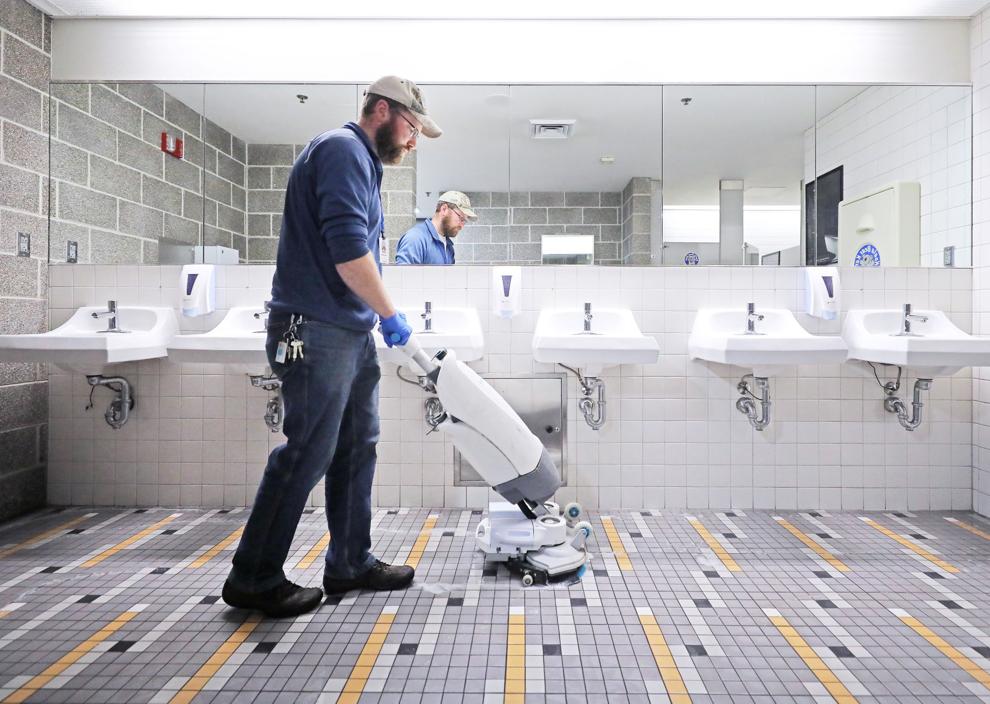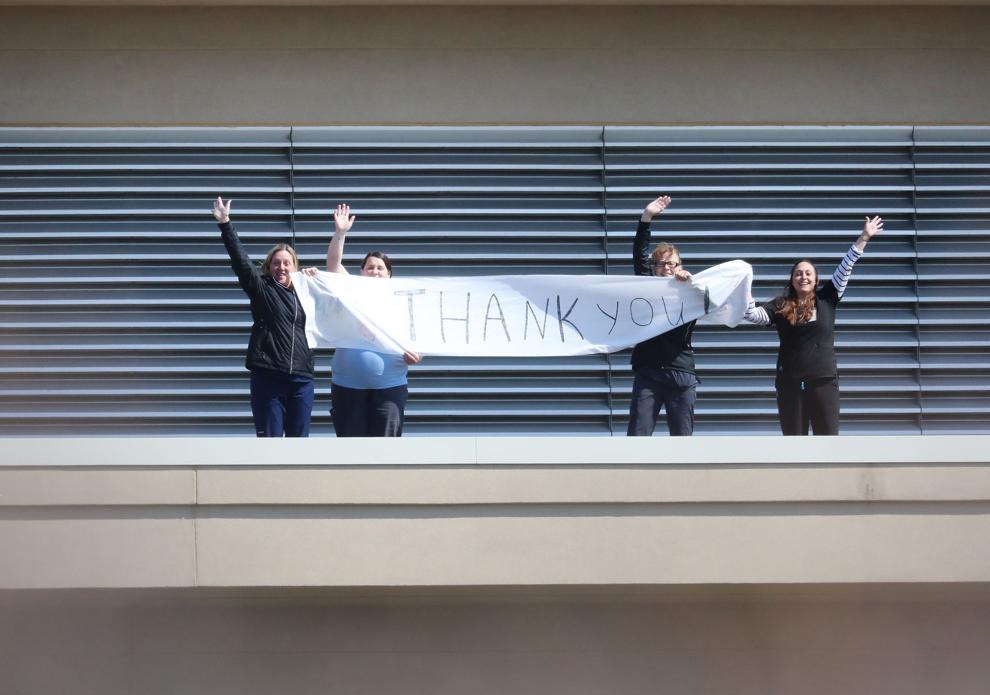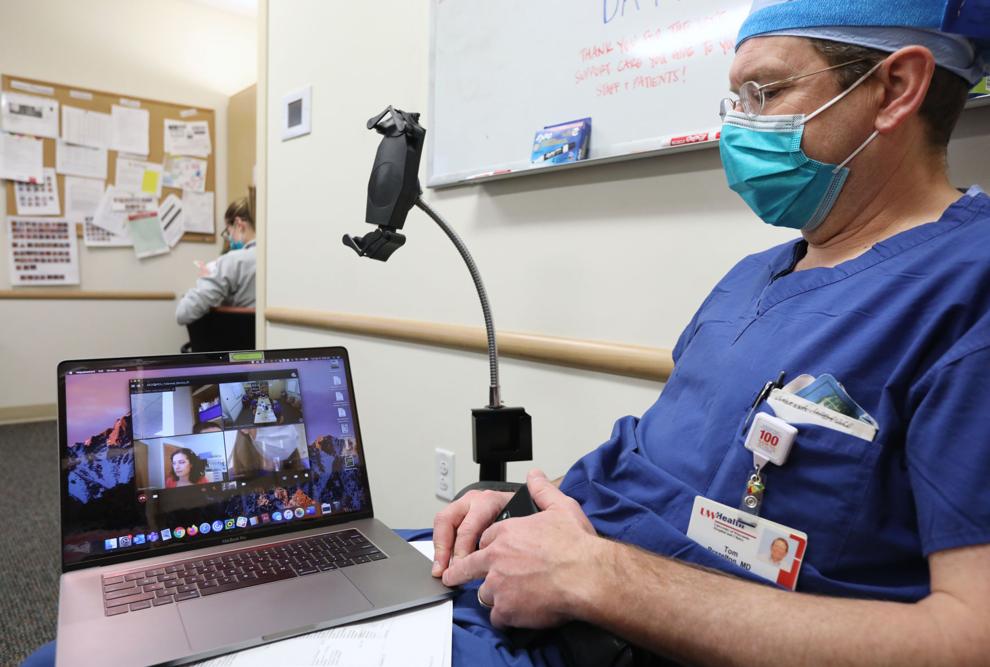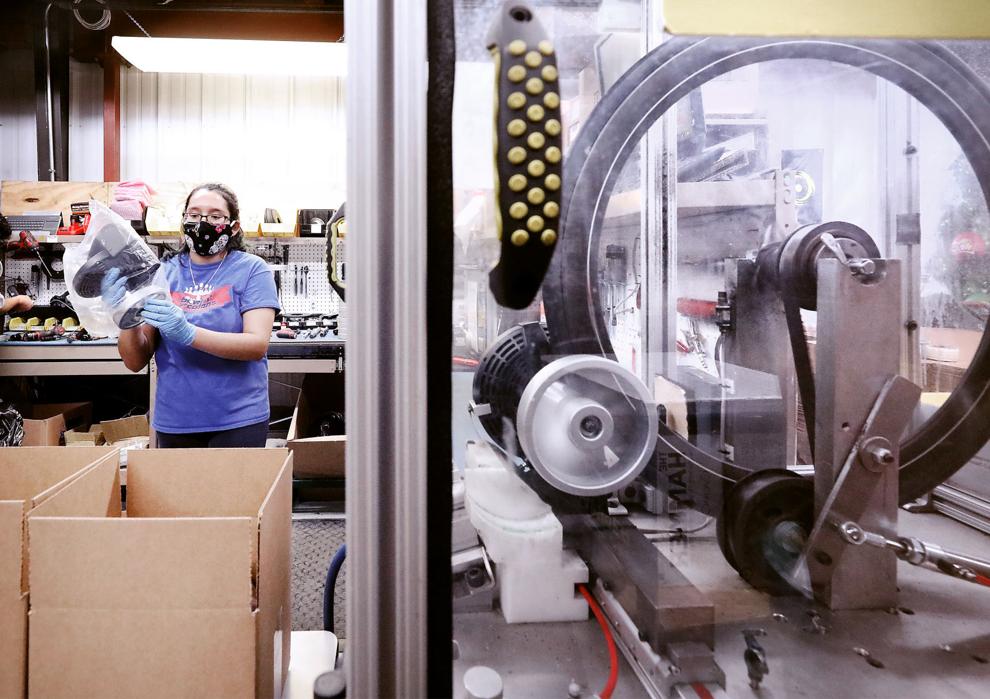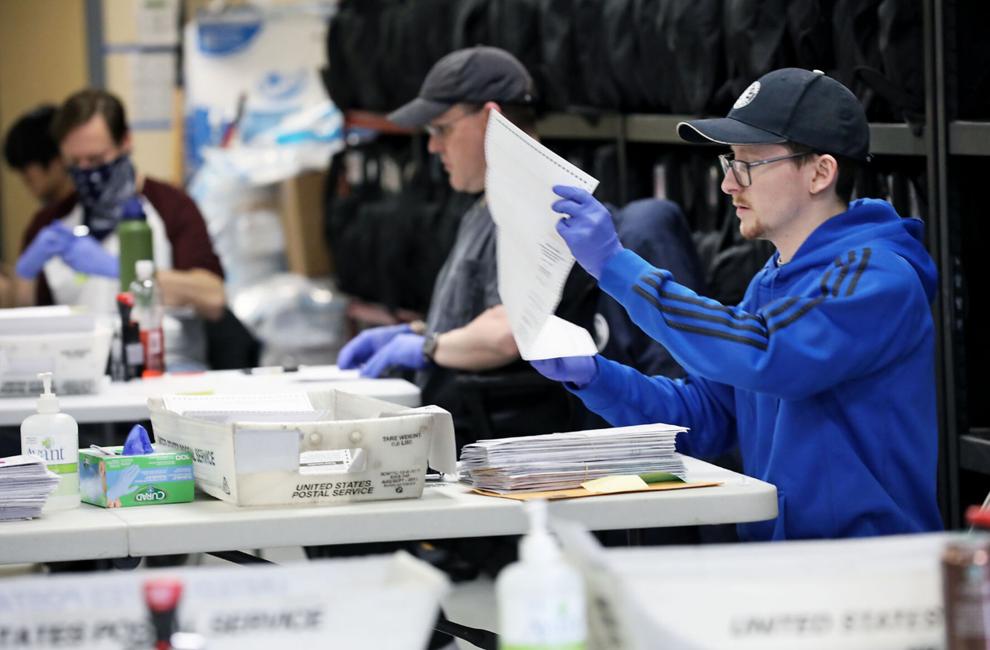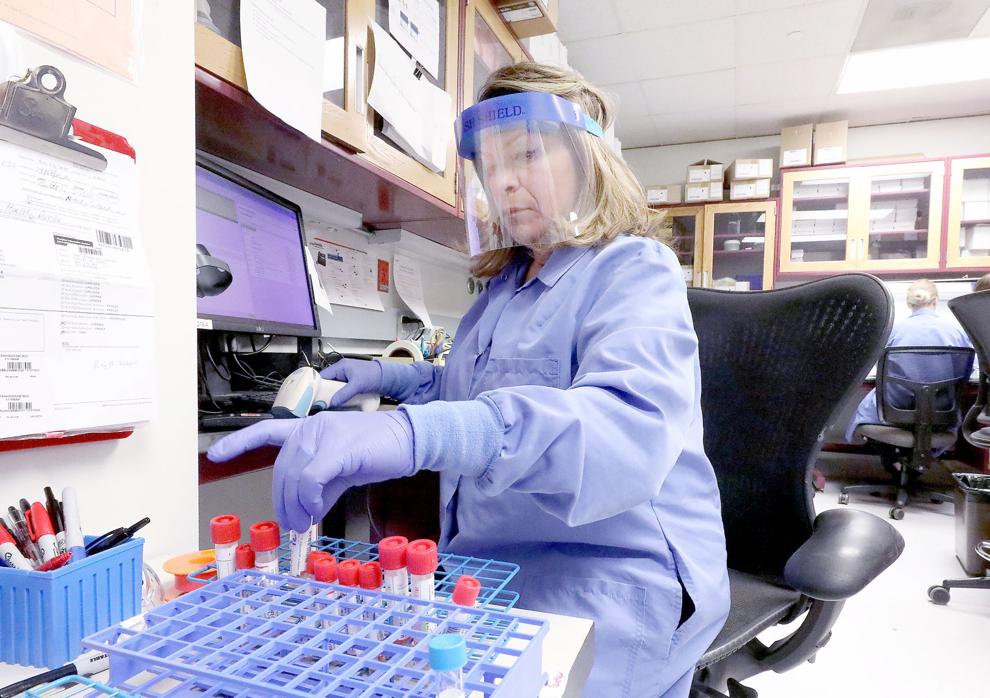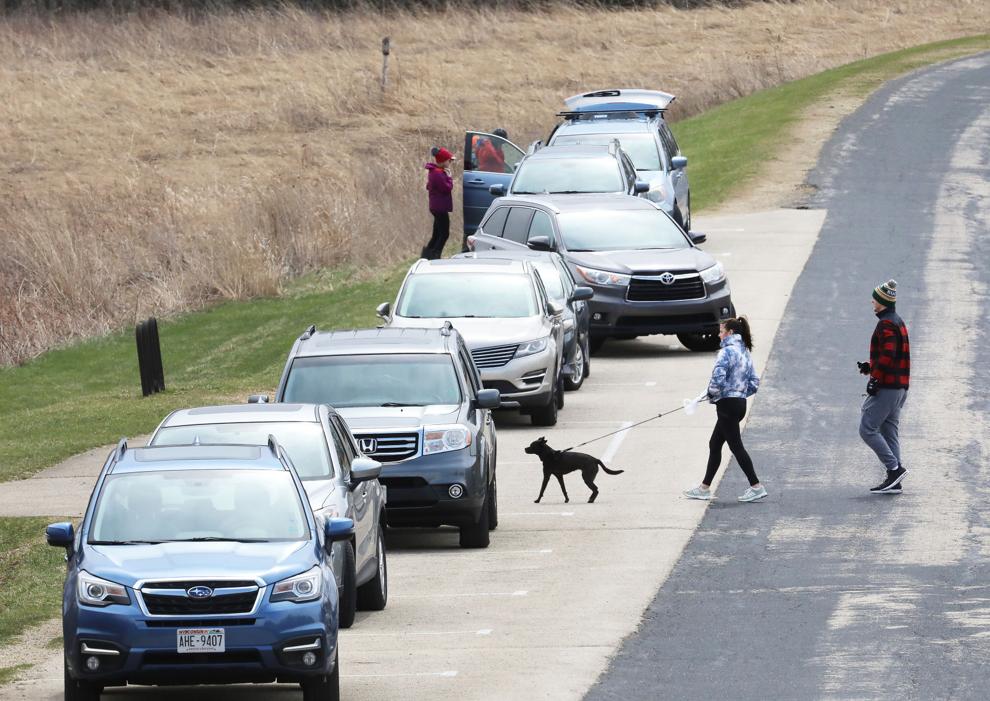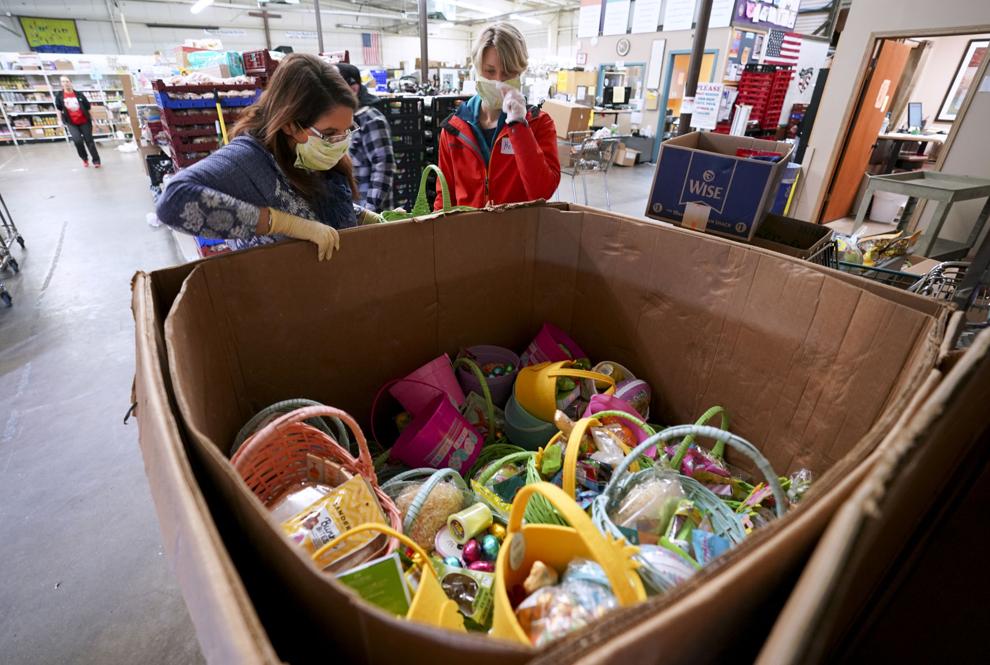 As social distancing progressed into an official order to stay in our homes, Madison has started to look more like an empty shell rather than …