For most of its 60 years in business, The QTI Group has been a fixture along East Washington Avenue, most recently in a squat white building shared with a U.S. Postal Service delivery annex.
But while the company now has a tony new address in the Lyric Building, at 1010 E. Washington Ave., its mission remains the same: helping companies find new CEOs, fill staffing needs, determine compensation strategies or handle their human resources operations.
Founded in 1957 as a staffing agency by Joe and Jean Silverberg, the company has evolved to include three other divisions that provide outsourced human resource services, human resources consulting and executive searches. The most recent addition is outsourced human resources.
Although staffing is still the biggest part of the business, Jay Loewi, QTI's CEO, said the others are catching up.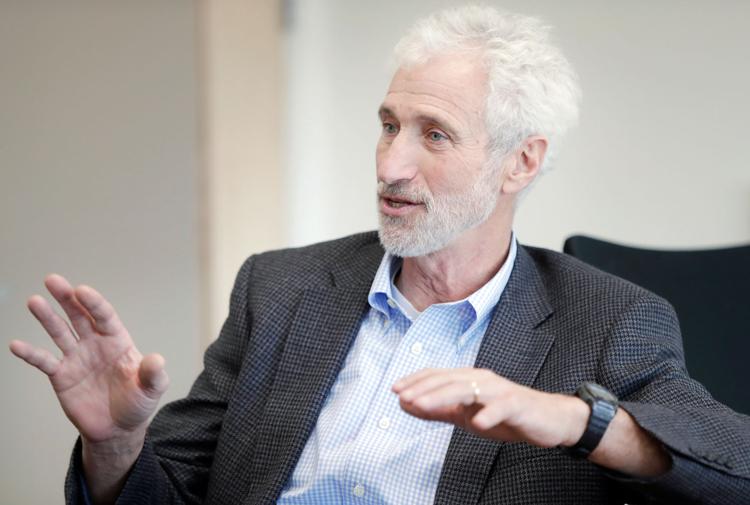 "The advantage of QTI is we can help a company in so many different ways," Loewi said.
Some of those are hard to define but key to today's workplace. Companies are increasingly seeking to match employees to a firm's culture, or make the workplace more appealing — especially as the number of job openings begins to outpace the number of qualified applicants, Loewi said.
For companies that don't know what their culture is or what they need, Loewi said QTI can help them define that.
While not as cheap in the short term as doing it yourself, hiring a company such as QTI when looking for a new CEO or other employees can help avoid making costly mistakes, he said. Companies often don't have expertise in searching for new leaders.
"You can save money in the long run," Loewi said. "We can help define what you're looking for."
Smaller businesses — such as startups — can benefit from outsourcing their human resource needs, which allows them to focus on their product, he said.
You have free articles remaining.
Register for more free articles
Stay logged in to skip the surveys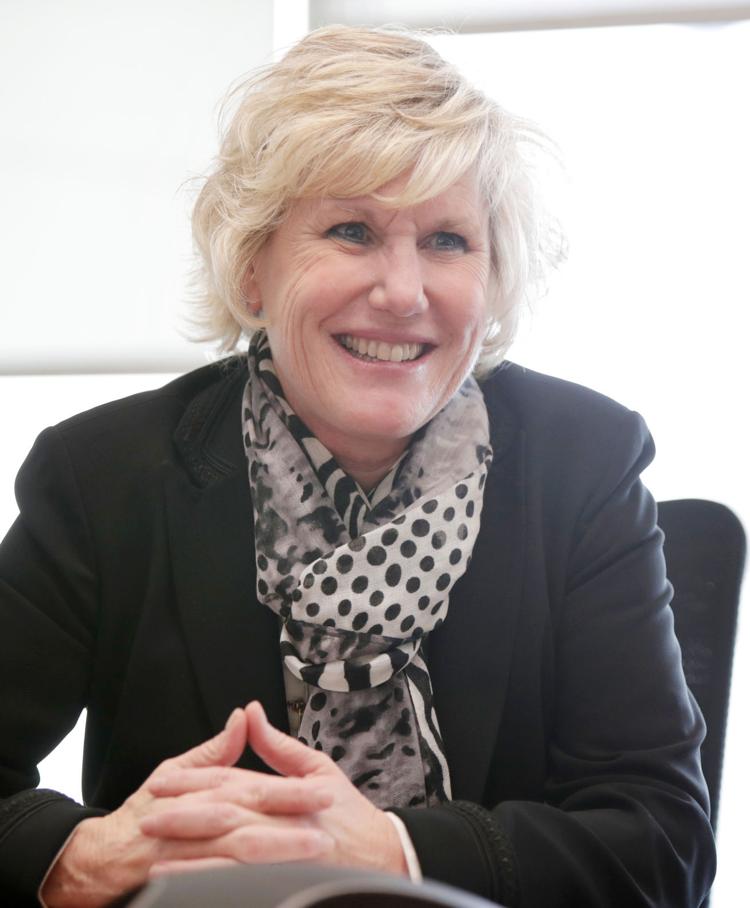 Madison has always been a good place to base the company because of UW-Madison, access to young professionals, a high quality of life and healthy business climate, said Londa Dewey, QTI's president.
All that makes it easier to attract talent and recruit, she said.
Among its clients, the company counts firms specializing in education, biotech, health care and insurance.
"We go across all industries," Dewey said.
The company has also worked a lot with area nonprofits such as Downtown Madison Inc. and the Wisconsin Chamber Orchestra, manufacturers and agricultural businesses, Loewi said.
The company has nine locations, mostly for staffing, throughout Wisconsin and employs a little more than 100 people. Most employees work out of the Madison office.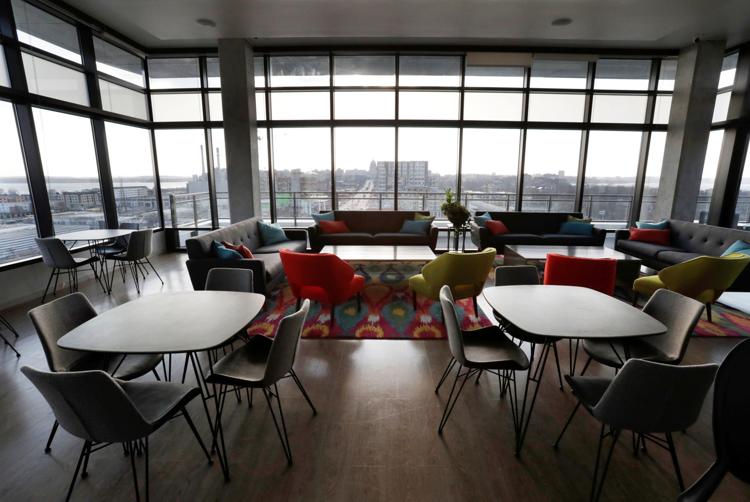 Loewi said about 13 people worked for the company when he started at the company about 30 years ago.
Other locations include Appleton, Baraboo, Beaver Dam, Green Bay, Milwaukee, Platteville, Portage and Reedsburg.