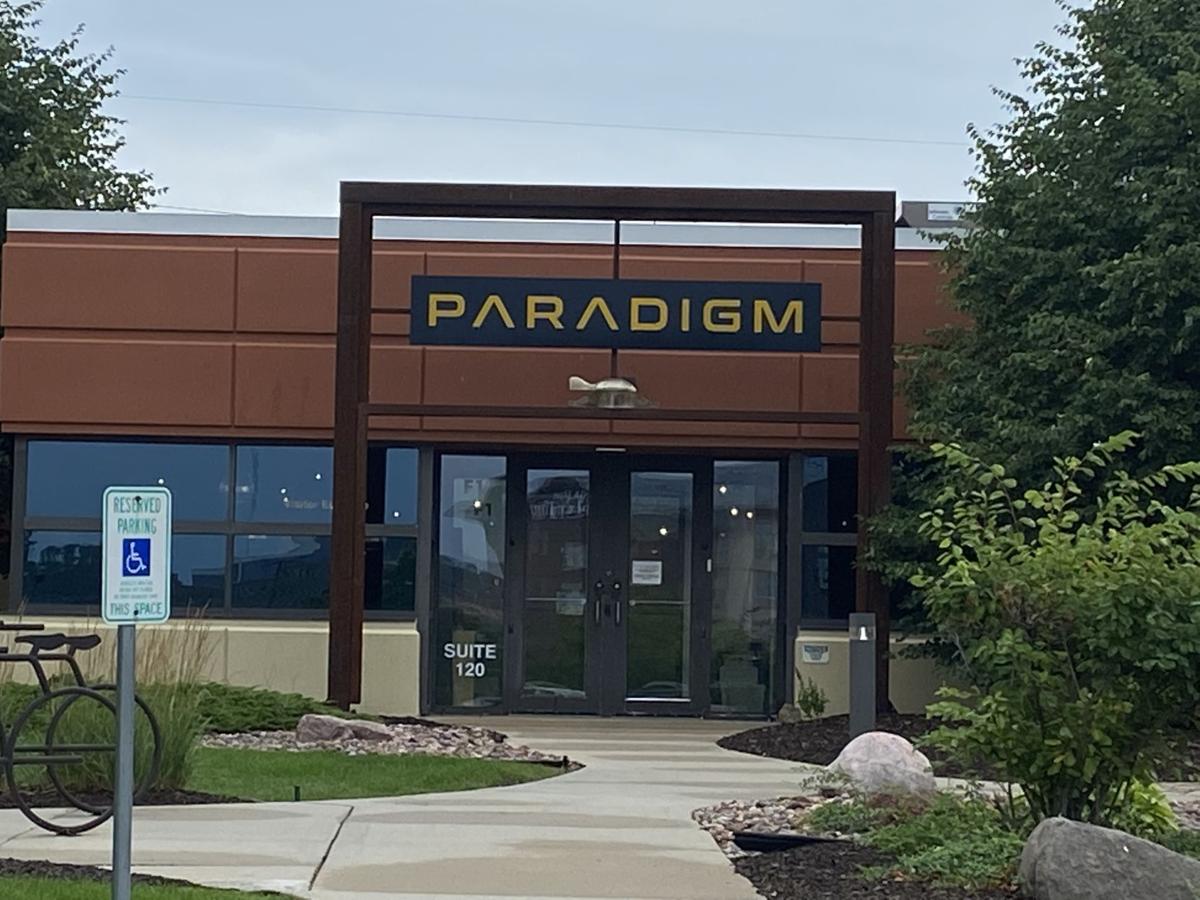 A Middleton company that creates software for the building products industry and was the site of a 2018 workplace shooting is being sold to a Texas firm for $450 million.
Builders FirstSource in Dallas has announced that it is purchasing WTS Paradigm, which has 280 employees and is located near Greenway Station.
WTS will remain in Middleton, according to Builders FirstSource. The transaction is expected to be completed later this year and generate approximately $50 million in revenue, about double that of 2014 when WTS had 145 employees.
"We will continue to be a great partner to all our existing customers," said Nathan Herbst, CEO of WTS and who founded the company in 1999. "Becoming a part of Builders FirstSource will unlock new opportunities for our employees, introduce us to new customers and allow us to accelerate the adoption and deployment of our software to solve our customers' complex business problems."
WTS Paradigm specializes in technology, software development and consulting services that help manufacturers, retailers and home builders in the building products industry boost sales, reduce costs and improve efficiencies. WTS software, according to the company, allows its customers to configure, estimate and manufacture complex products with many options, such as windows and doors.
The acquisition of WTS Paradigm is expected to enhance Builders FirstSource's digital capabilities at a time when digital trends are accelerating and customers are asking for additional solutions in complex home building projects that can require dozens of material suppliers and scores of subcontractors.
Builders FirstSource also plans to continue to invest in the core "Paradigm Omni" configuration technology that powers the company's new virtual design technology, "Paradigm Omni for Homebuilders."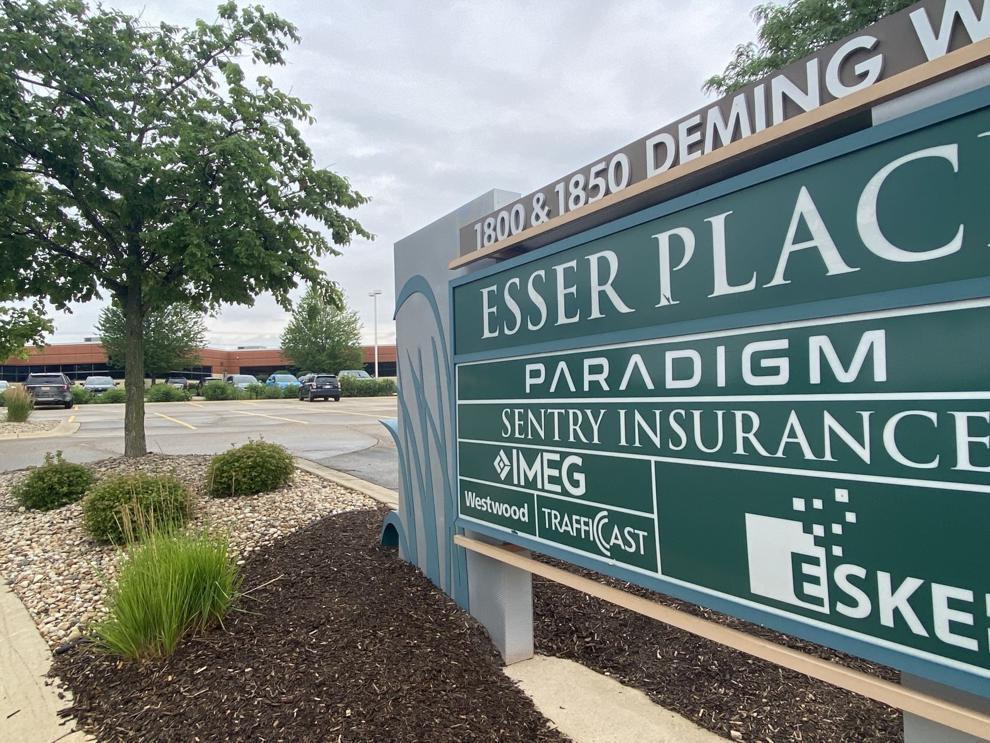 In 2018, WTS Paradigm made headlines when a gunman who was an an employee fired at several co-workers. Three were seriously injured and a fourth was grazed. The gunman, Anthony Tong, died following a shootout with police.
Builders FirstSource is the largest U.S. supplier of building products, prefabricated components and value-added services to the professional market segment for new residential construction and repair and remodeling. The company operates in 40 states with approximately 550 locations and services customers in 48 of the top 50 metropolitan areas of the country.
The company produces products like roof and floor trusses, wall panels, stairs, vinyl windows, custom millwork and pre-hung doors and distributes dimensional lumber and lumber sheet goods, millwork, windows, interior and exterior doors, and other building products.
"Home construction lags far behind other major industries in the adoption of modern tools that can save time and money and reduce waste," said Dave Flitman, president and CEO of Builders FirstSource. "Paradigm's powerful technology platform provides us with an enhanced customer value proposition, helping fuel long-term growth by establishing a leadership position in digital solutions for home builders."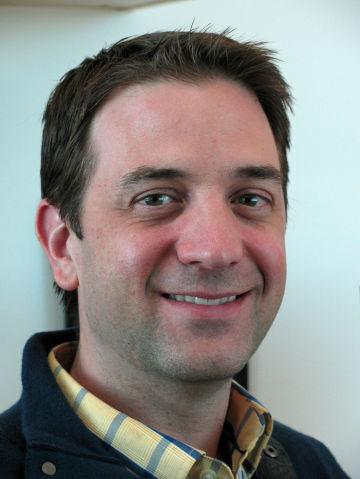 Local roots
Herbst, a Madison Memorial High School graduate, had planned to go into the U.S. Marine Corps, but a badly sprained ankle kept him from heading to boot camp. During the six-month recovery he did an internship in information technology at TDS Telecommunications which led to becoming a programmer.
At about the same time, his wife's uncle, who worked at a windows company in Medford, had an idea for a better way for software to be used to build windows. The uncle, along with his brothers and sisters, started their own company, Window Technology Systems, and Herbst started his own company to serve as a programming consultant to WTS. Both companies grew and in 2004 merged to create WTS Paradigm.
The company now has 250 customers with over 70,000 end users. Its technology platform is the largest of its kind in the world, serving customers in both new construction and renovation markets by increasing sales and operational efficiencies, according to the company. In 2015, the company was among 14 local companies named to the Inc. 5000 list of the fastest-growing privately owned companies in the U.S.
Its offices include rooms with themes from "Star Wars," Marvel and DC Comics, along with barn-style doors taken from the old Badger Army Ammunition Plant near Baraboo. A lounge area includes custom metalwork dining tables, shuffleboard, foosball, pool and ping pong tables.
"The early stages of the business were just about survival, being worried about tomorrow," Herbst told the State Journal in 2014. "It's changed into: Let's have some fun. It's like a giant game that keeps unfolding."